The church was flooded due to the construction of a dam on the Grijalva River for the Nezahualcóyotl reservoir and previously reappeared in 2002 when water levels were so low, people could walk inside the crumbling stone walls. Despite the decades underwater, the church's arches and other architectural details are still surprisingly intact, the chalky color of the stone contrasting to the ripples of blue-green waves on all sides. Architect Carlos Navarete told the Associated Press that the church, likely built in 1564 by Spanish colonists, was abandoned following a plague that hit the area from 1773 to 1776. Now local entrepreneurs are leading visitors out on boat tours for some surreal photography.


1.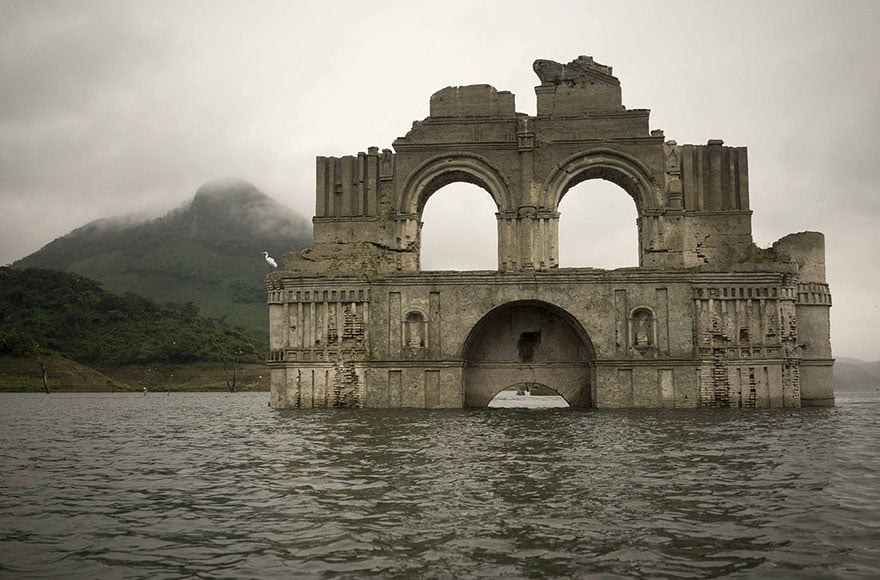 2.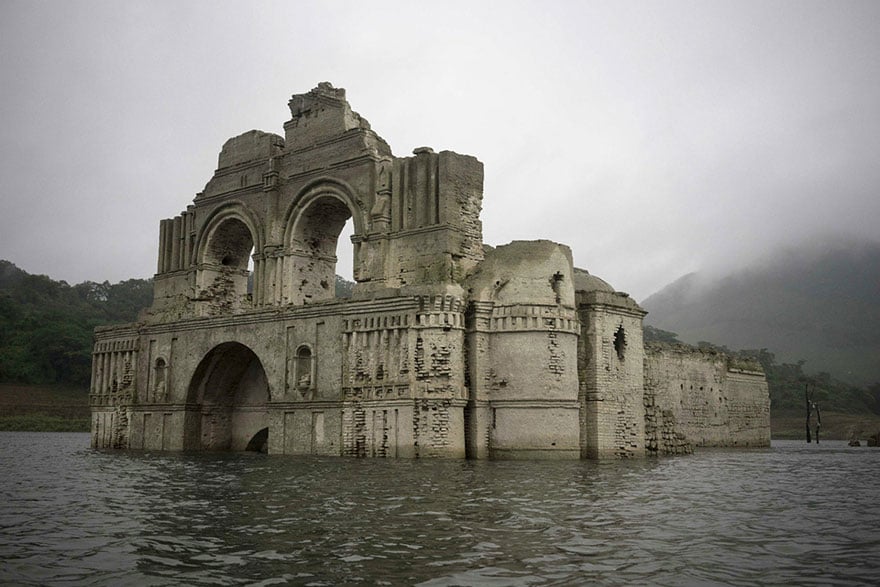 3.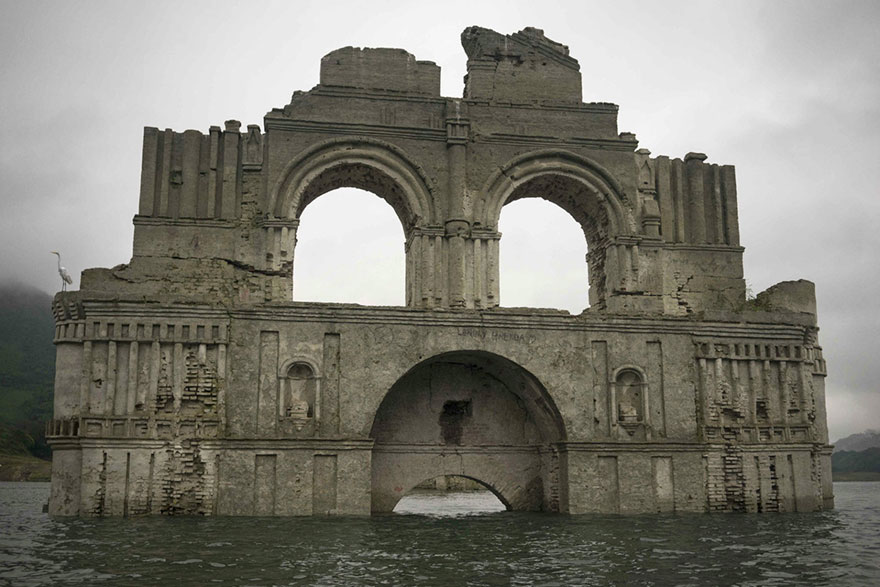 4.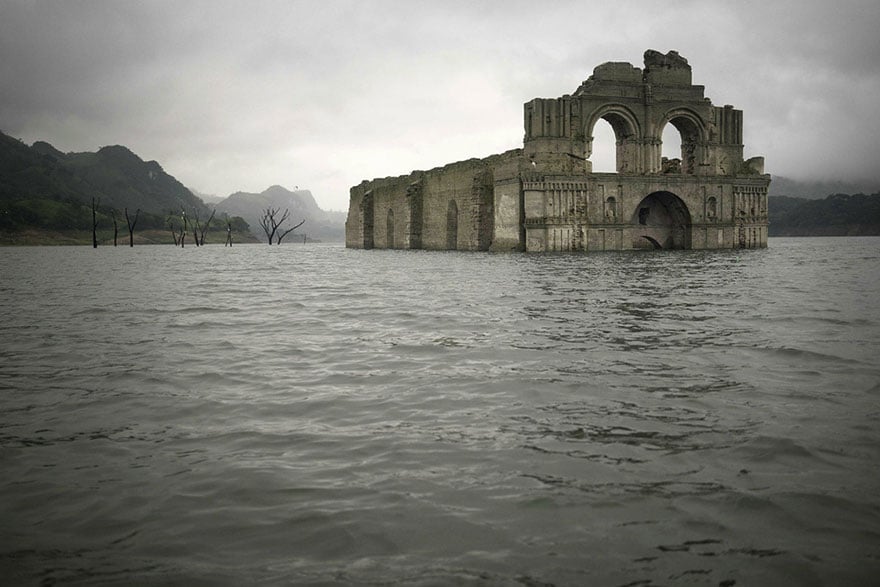 5.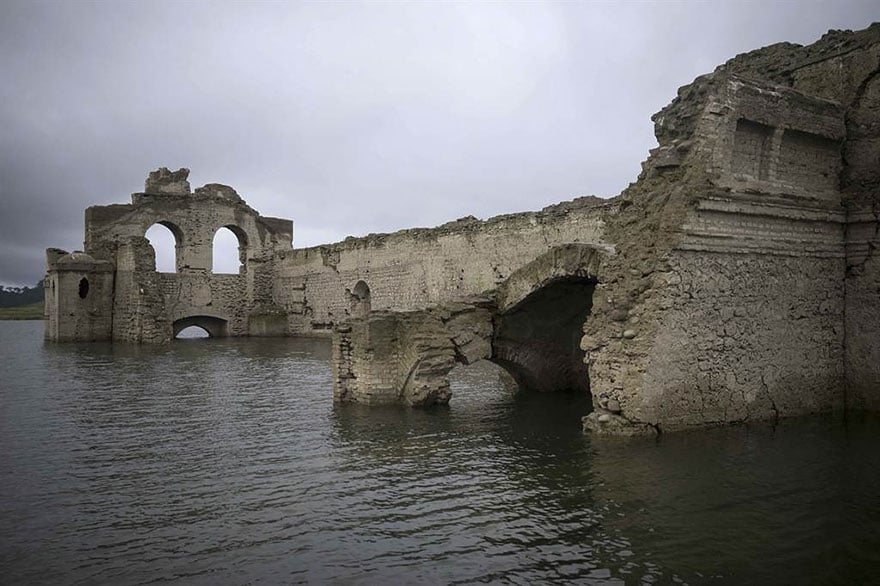 6.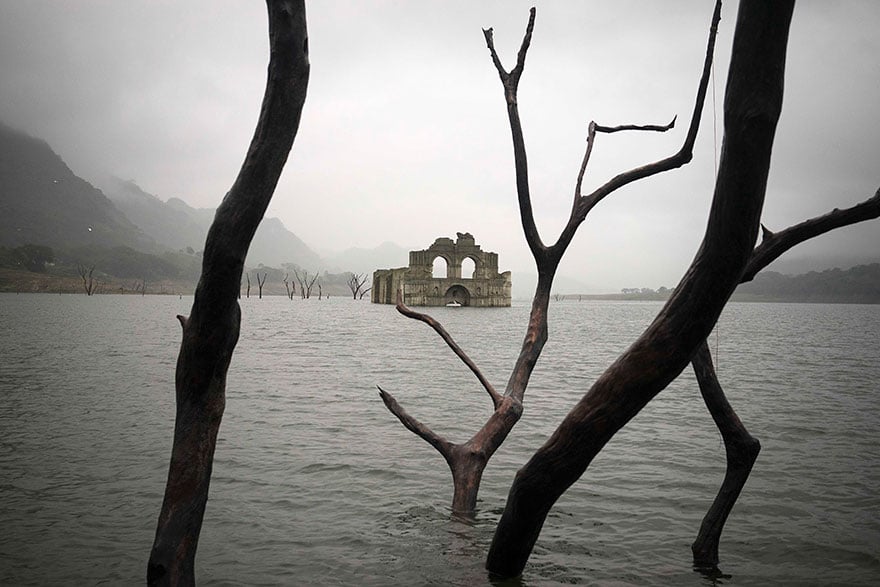 7.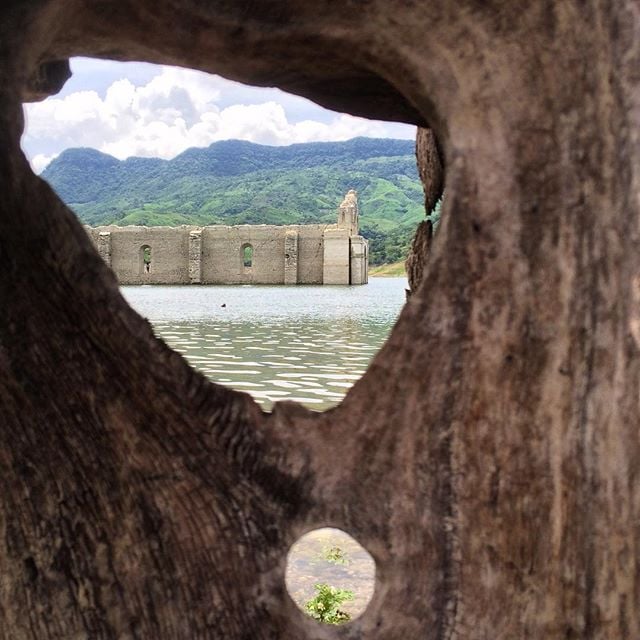 8.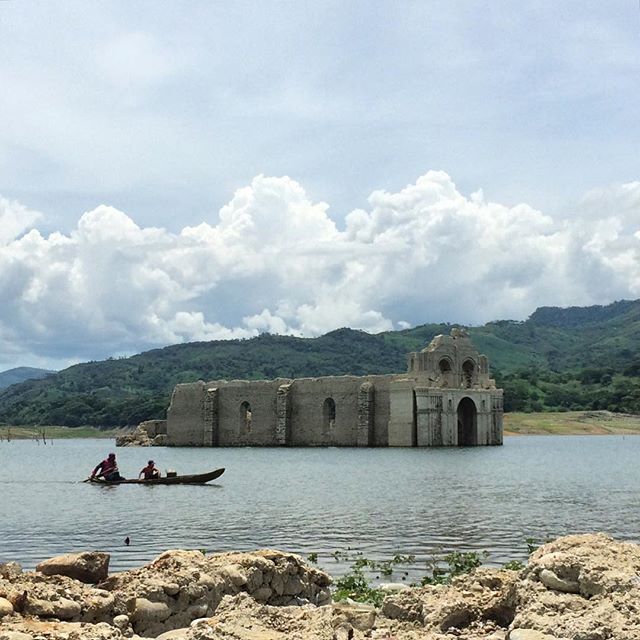 9.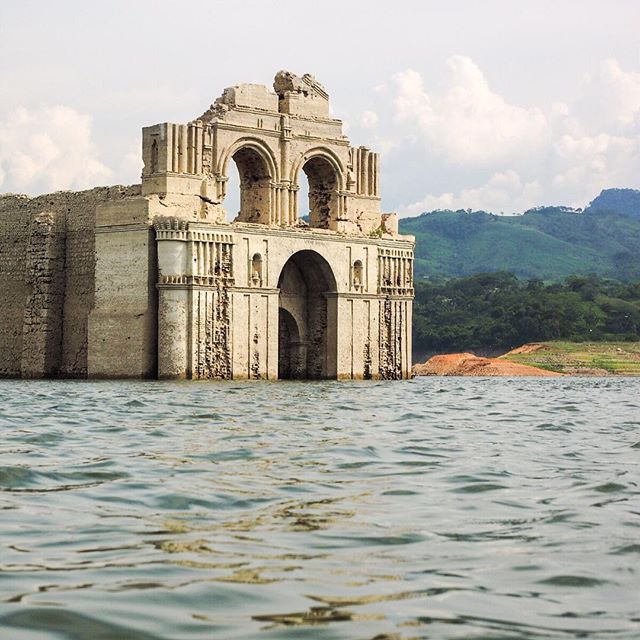 What do you think About this Article?
We want to hear from you ! Share your comments below.

H/T: hyperallergic.com
[divider scroll_text="Back To Top"]