Today, From a long walk in Cubbon Park to hundreds of cafes, from trails of trees everywhere to the amazing weather, you can't help falling in love with the Banglore (a.k.a Bangaluru). The past decade has seen a mad surge of development, coupled with traffic congestion and rising pollution levels. However, it's a city that has also taken care to preserve its green space and its colonial-era heritage. So while urbanisation continually pushes its boundaries outward, the central district (dating back to the British Raj years) remains more or less unchanged.
Presenting 30 Old & Rare Historical Photo's of Bangalore 

Part – 2



Read Also: 30 Old & Rare Photos of Bangalore | Part I
1. Residency, Bangalore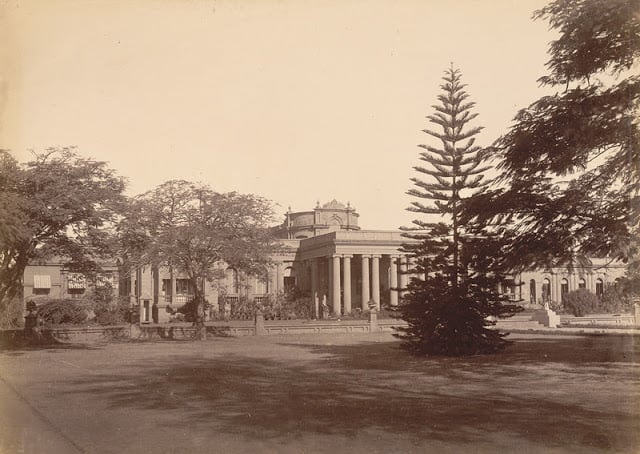 2. The Maharaja's Palace 1894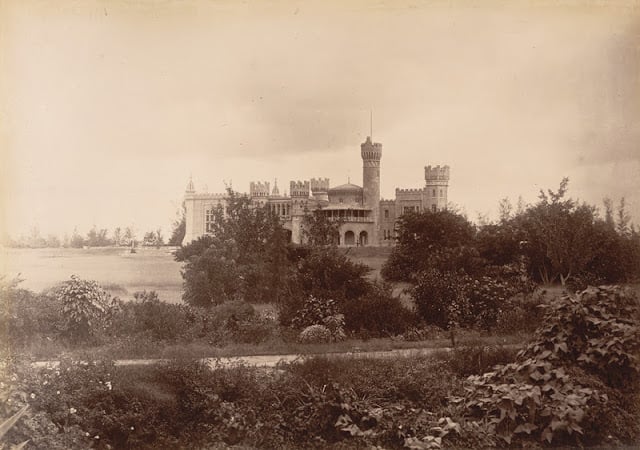 3. United Services Club, Bangalore. 1902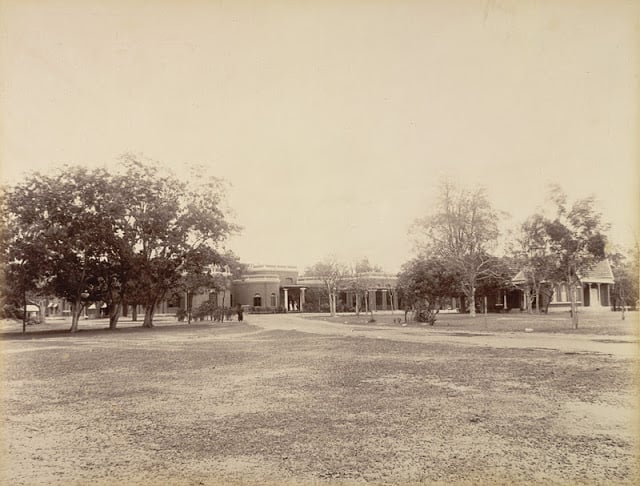 4. Army School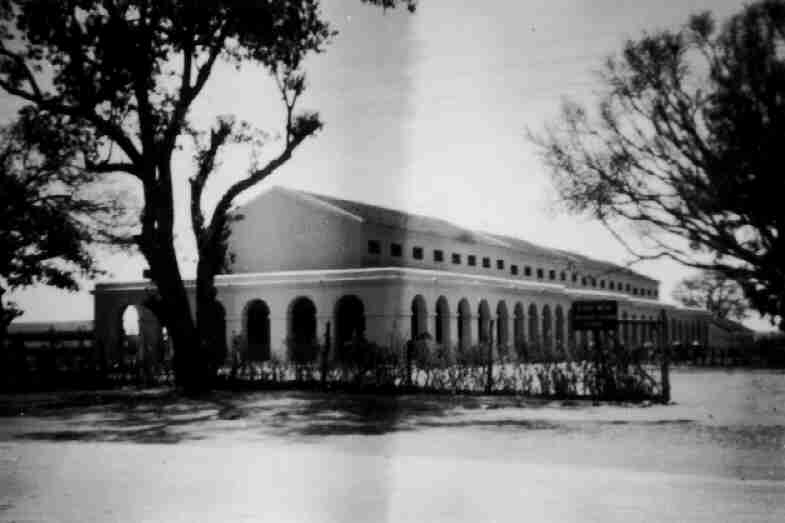 5. Band Stand and Promenade, Bangalore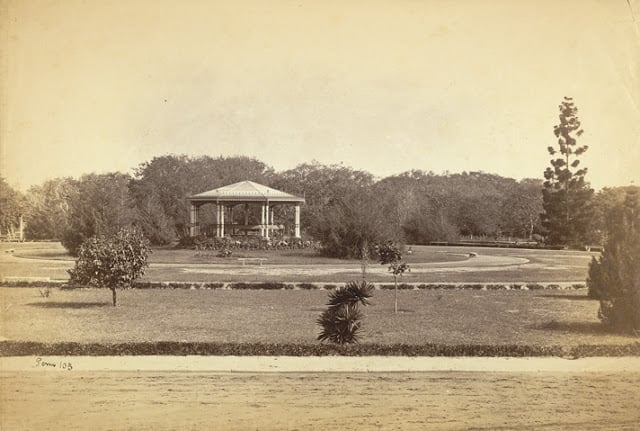 6. Liberty Theater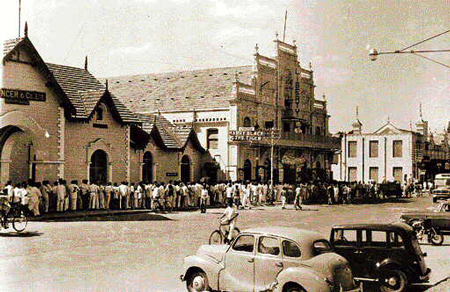 7. Nilgiris_ Brigade Road in 1939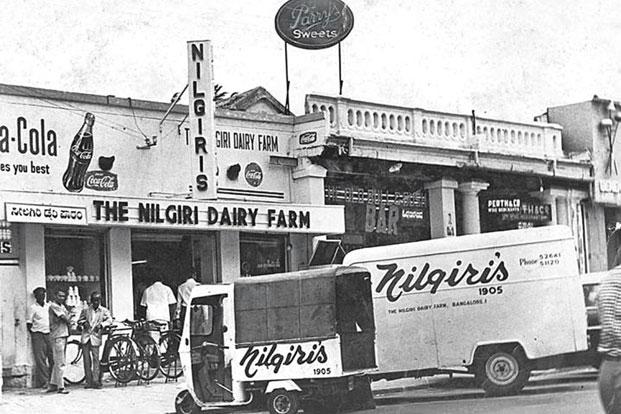 8. Cubbon Park, Bangalore taken in the 1890s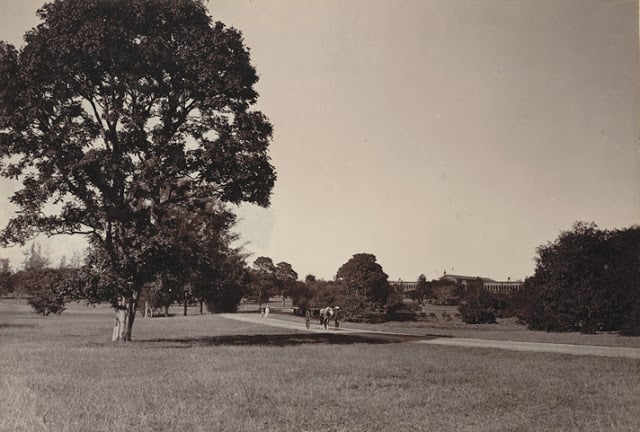 See Also:
15 Very Old & Rare Photos of Varanasi "Spiritual capital of India" | Part I  
50 Rare & Vintage pics of Indore | Never Seen Before Collection
20 Unseen , Old & Very Rare Photos of the Pink City Jaipur | Part I
20 Unseen , Old & Very Rare Photos of the Pink City Jaipur | Part II
9. EGK on M.G. Road in the 1970's.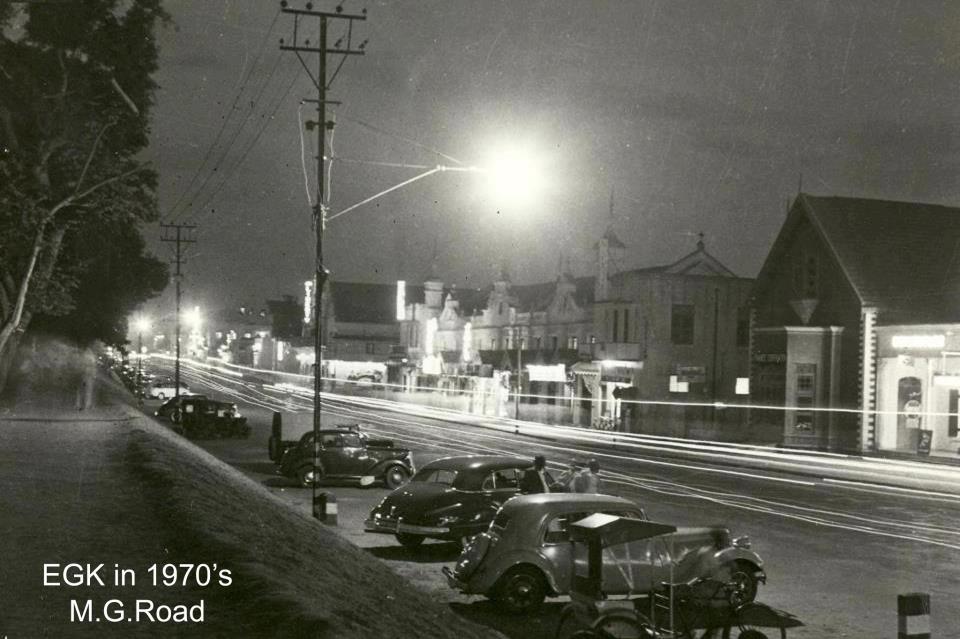 10. Empire Theater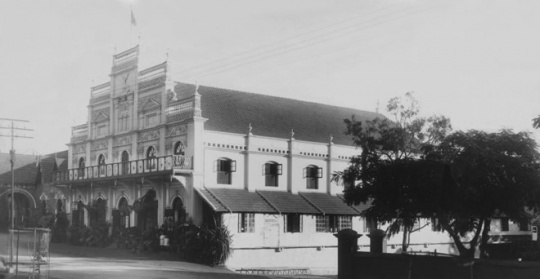 11. Fort, Bangalore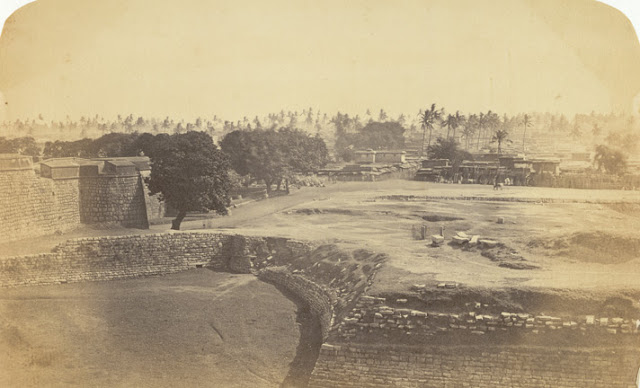 12. Halsur Tank, Bangalore taken in 1902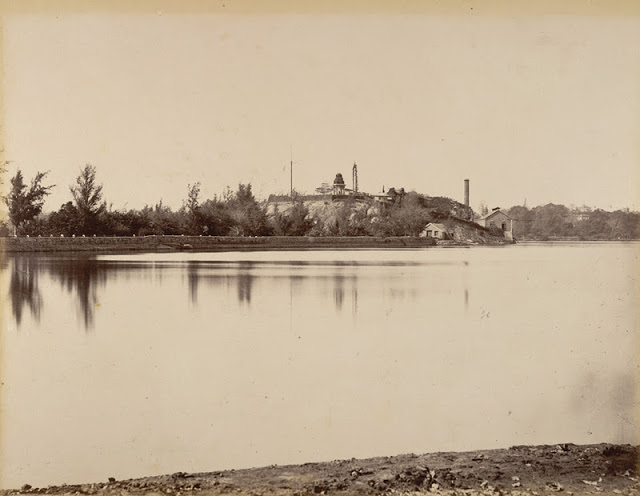 13. Interior of the Durbar Hall, Palace , 1890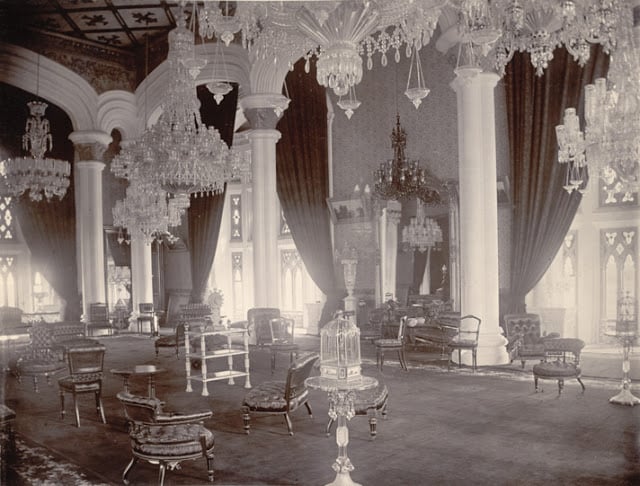 14. Lal Bagh Gardens 1870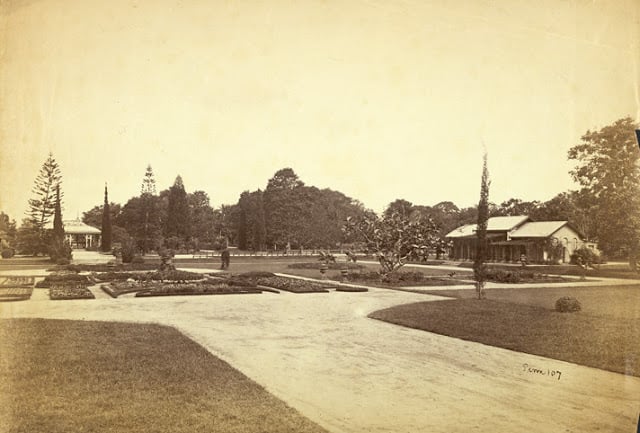 15. Lal Bagh Gardens 1860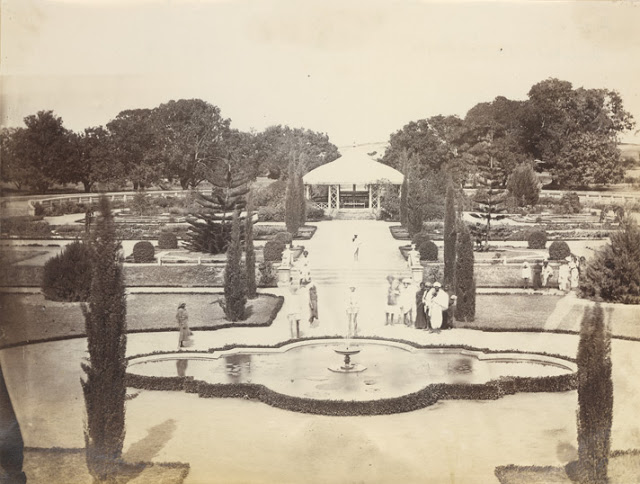 16. Mahatma Gandhi Road and Parade Ground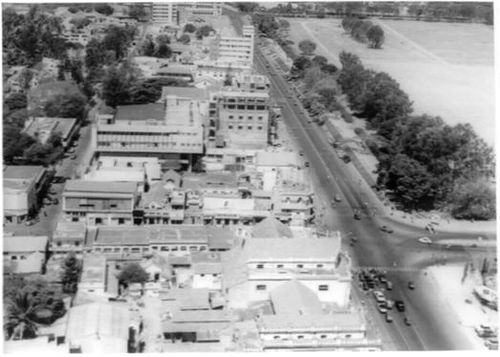 17. Main Street, 1890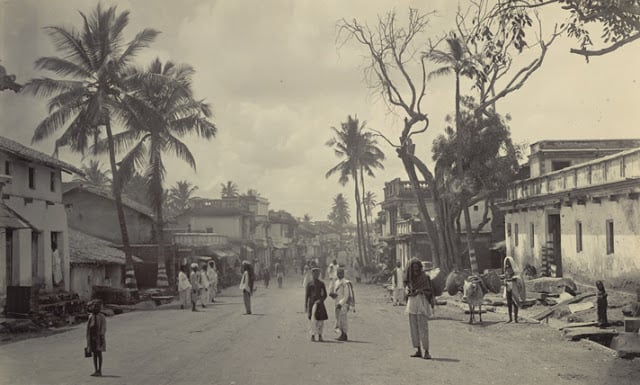 18. Lal Bagh Gardens, Bangalore taken in the 1890s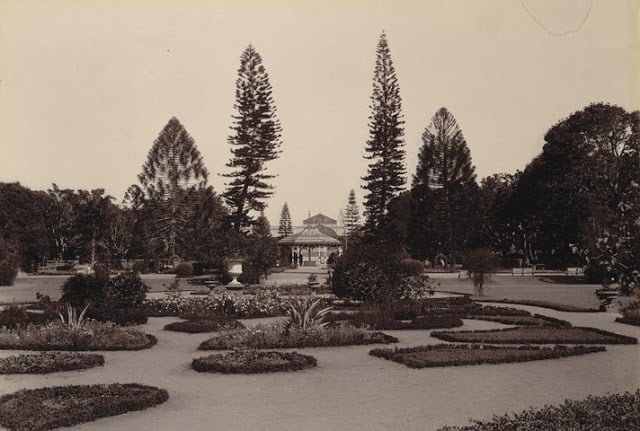 19. Mayo Hall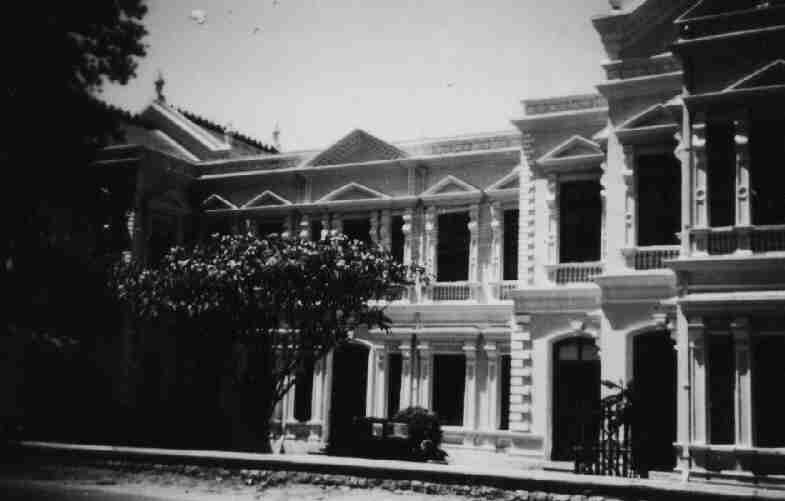 20. New Opera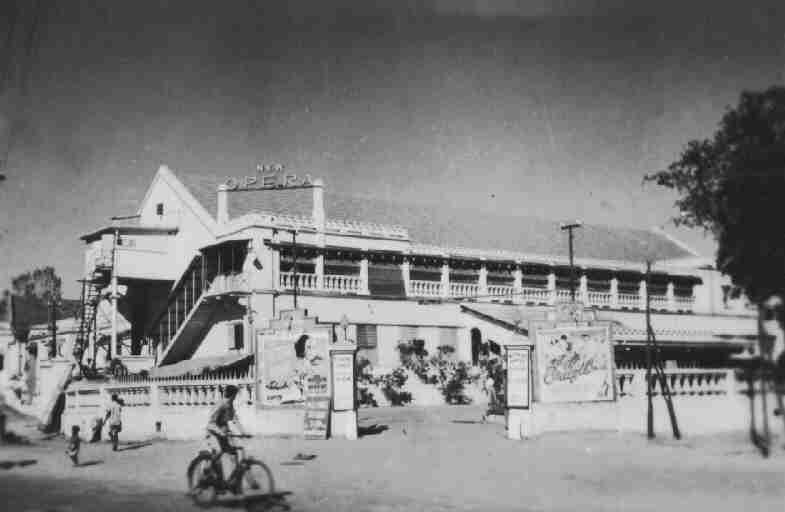 21. Old Palace in the Fort 1870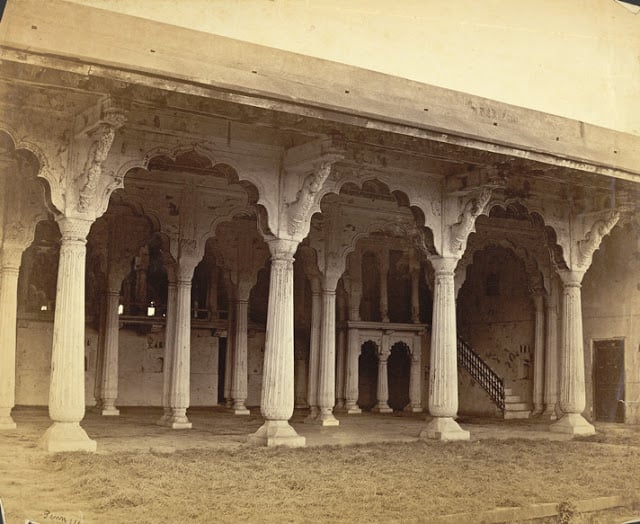 22. Pavilion Verandah Bronsons West End Hotel, Now simply known as West End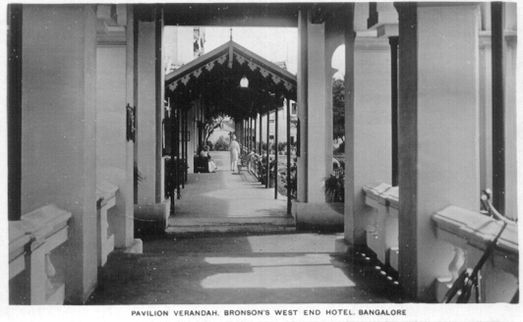 23. Race Course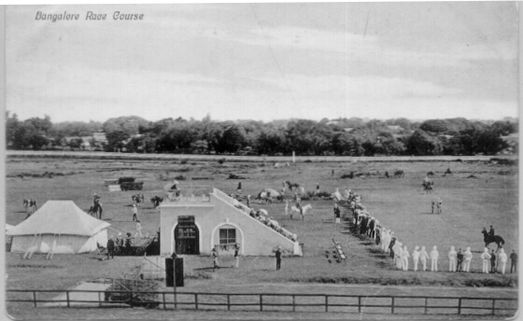 24. South Parade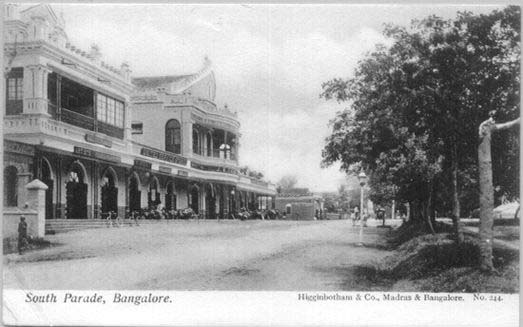 25. St. Josephs College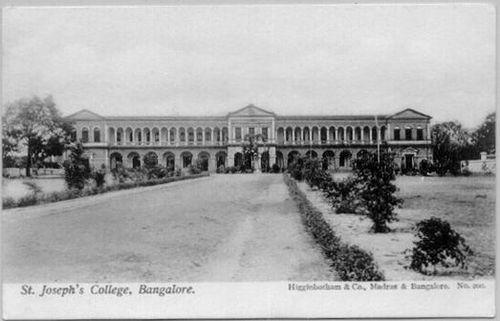 26. The Beef and Poultry Market. 1945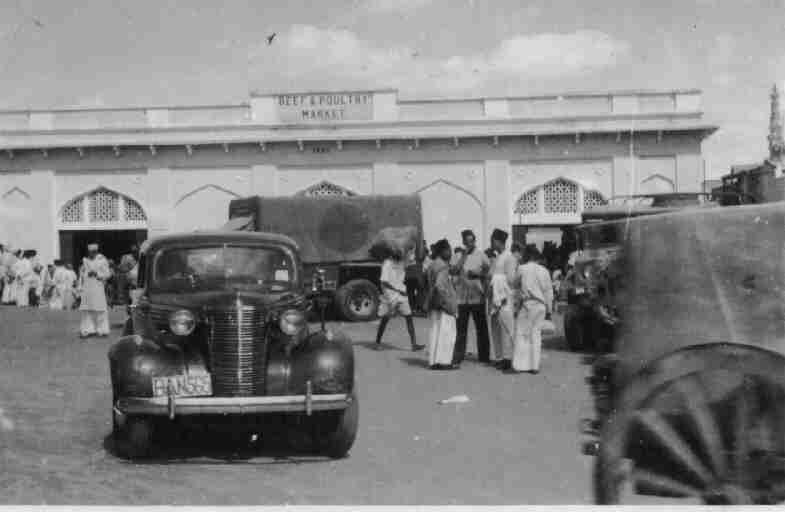 27. The Vrishabhavathi River in 1965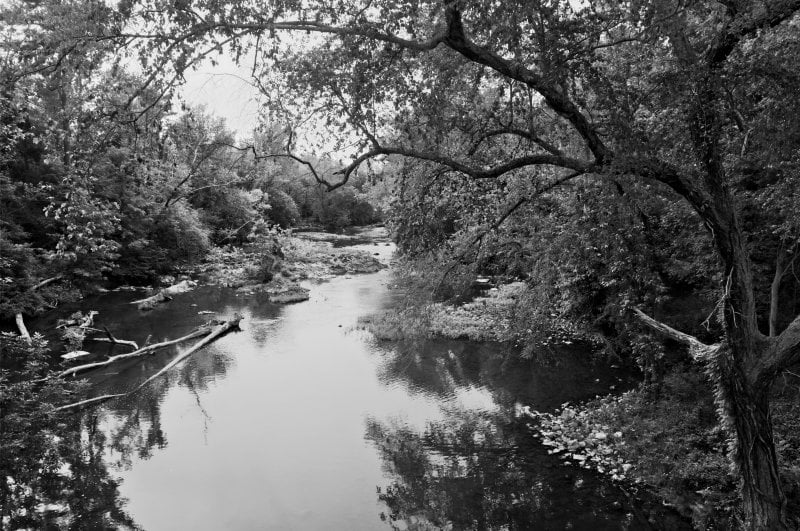 28. Ulsur temple 1868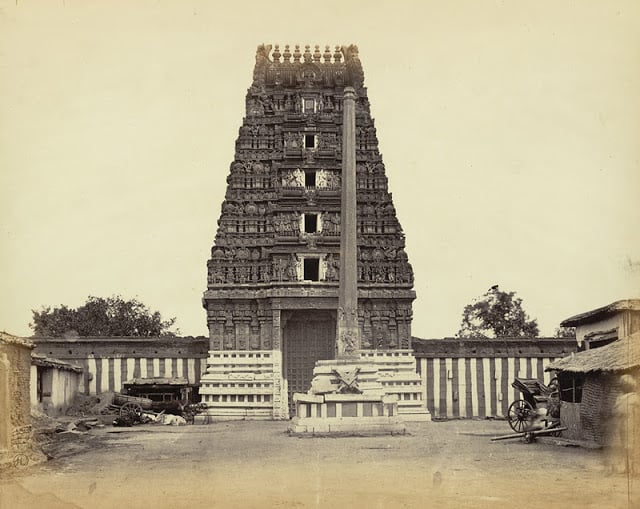 29. Victoria Hospital
30. West End Hotel. 1917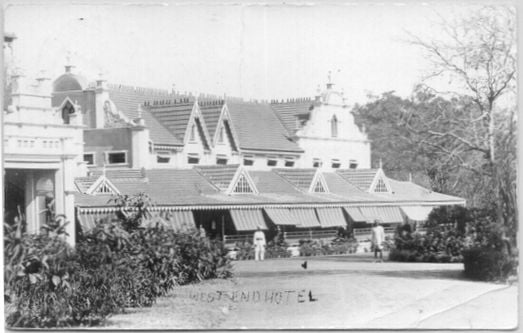 Share If You Like!!