The world is full of weird things but when it comes laws, one expects it to be sensible and protect us. Despite this, there are some sex-related laws, ranging from the humorous to the terrifying, which are difficult to believe upon.

Here are some of the sex laws that will sure take your breath away.

1) In Bahrain, male doctors are not legally allowed to look directly at females' genitals while performing examinations on a female. In order to perform his duties, the doctor is only able to view a female patient's private area through a reflection in a mirror.

2) In Lebanon, it is totally legal to have sex with female animals but engage in sexual relations with a male animal is a crime and can even bringing a punishment of death.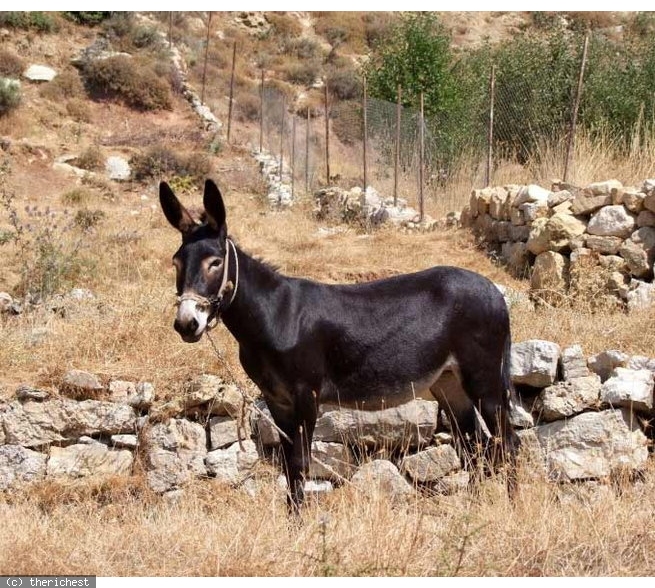 3) In Dubai, any kind of public display of affection (PDA), even small kiss on the cheek, is strictly prohibited. If caught doing so, one can get ten days of imprisonment.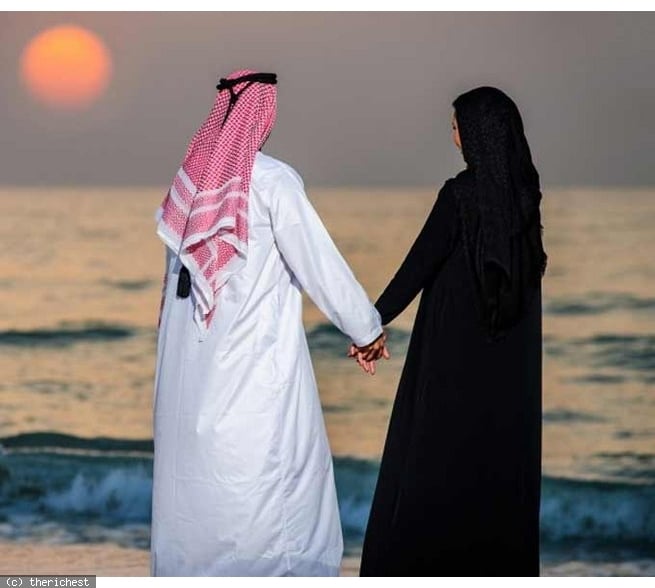 4) This may sound weird but it's true that in Uruguay, a husband has legal right to kill his wife if found indulged in act of adultery and even the man caught with her.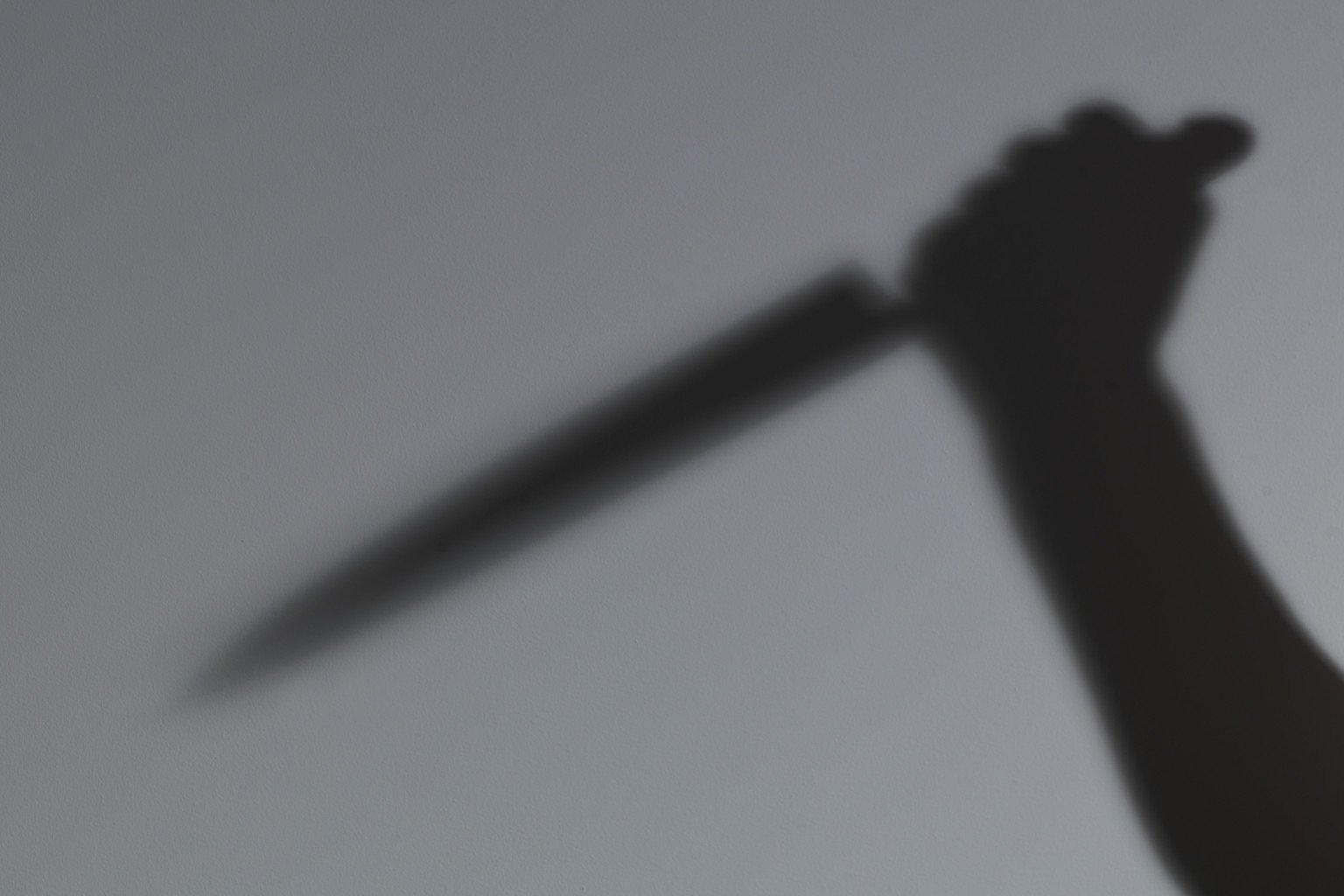 5) In Washington D.C., engaging in any sexual position other than missionary is totally illegal.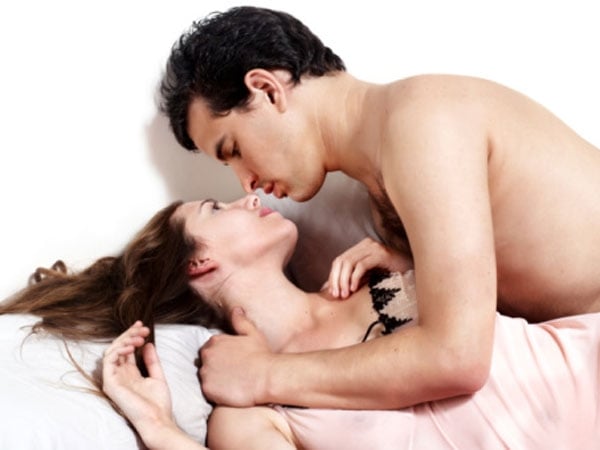 6) Under Guam law, it's illegal to marry a virgin woman and there are actually men whose job is to take young women's virginity.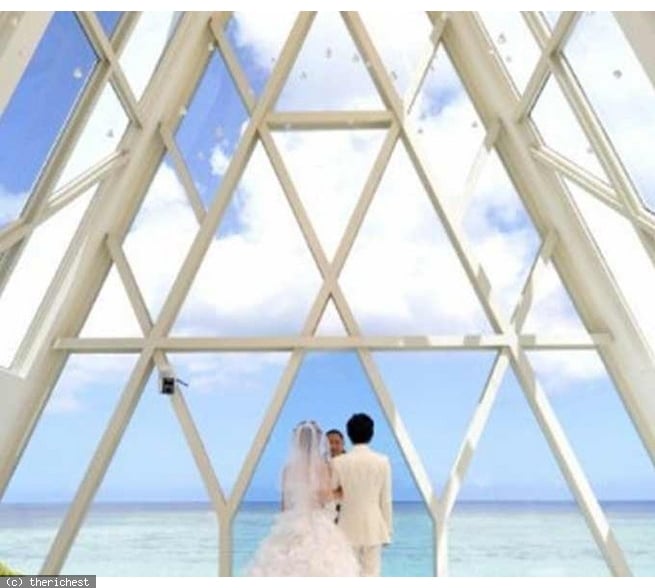 7) In Hungary's capital, Budapest, it is illegal to have sex with the lights on, with anyone, including your husband or wife.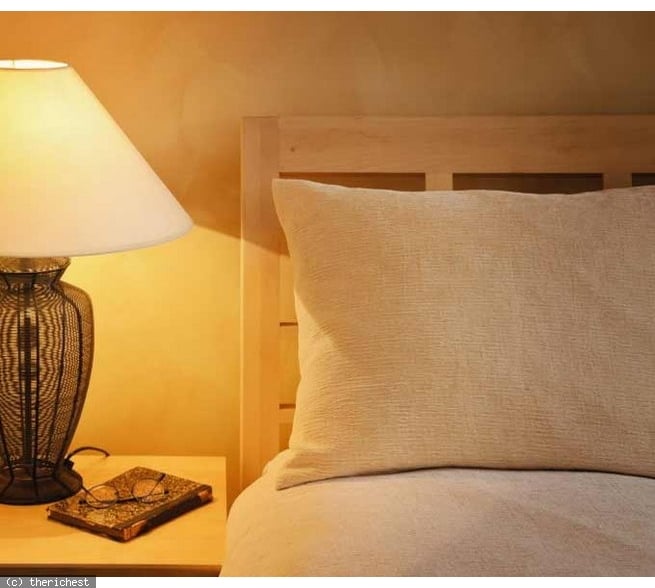 8) Many people may find this law craziest. There are reports that in Indonesia one can face punishment of upto 32 months in prison for masturbating.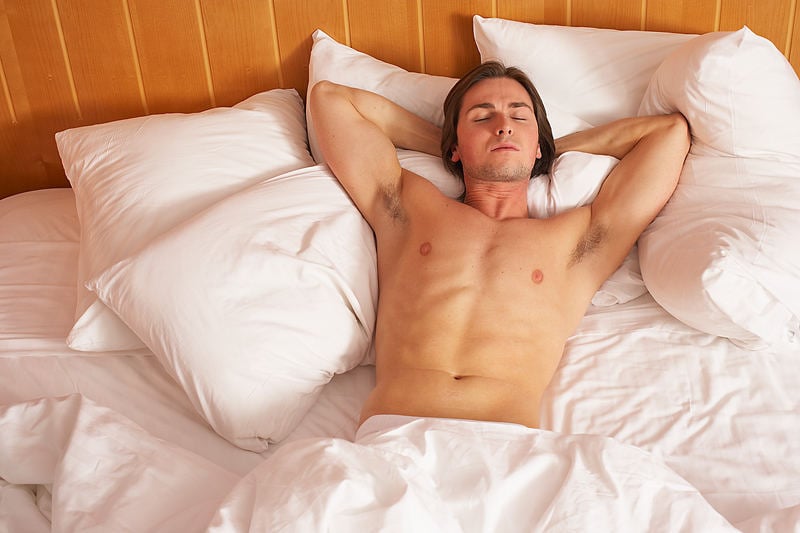 What do you think of this story? We want to hear from you! Share your comments below.

[divider scroll_text="Back To Top"]