Bollywood Actresses have this tendency of always looking picture perfect in every single photograph. But in the end, everyone's human right? Here are a few OMG Photos Bollywood's actresses never wanted you to see!




1. Aishwarya Bachhan
What? Abhishek was Maanglik too?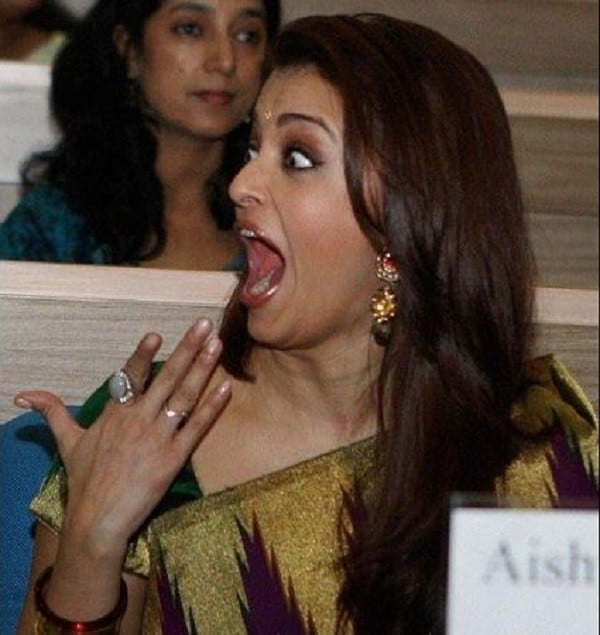 2. Deepika Padukon
"Ranbir and Katrina are in a relationship?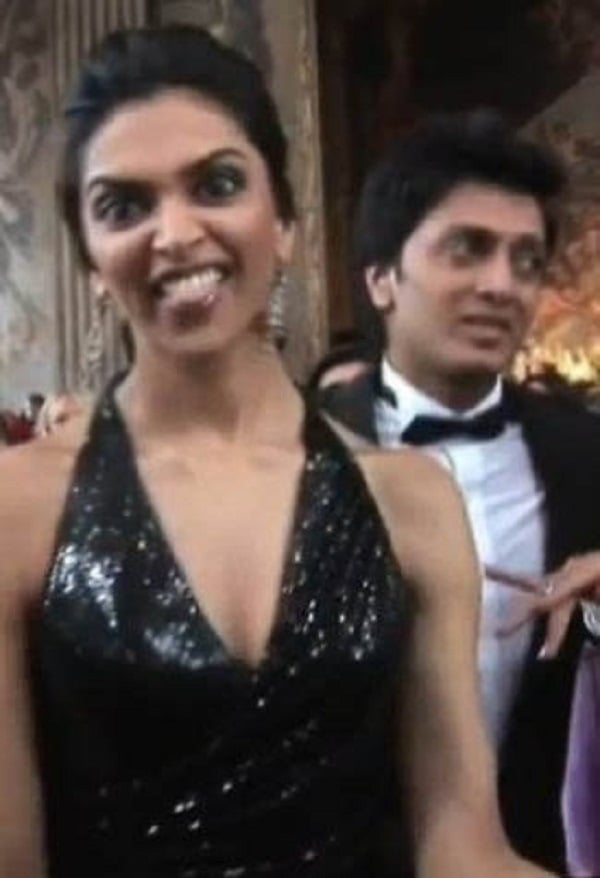 3. Kajol
Aata Majhii Satakliiii.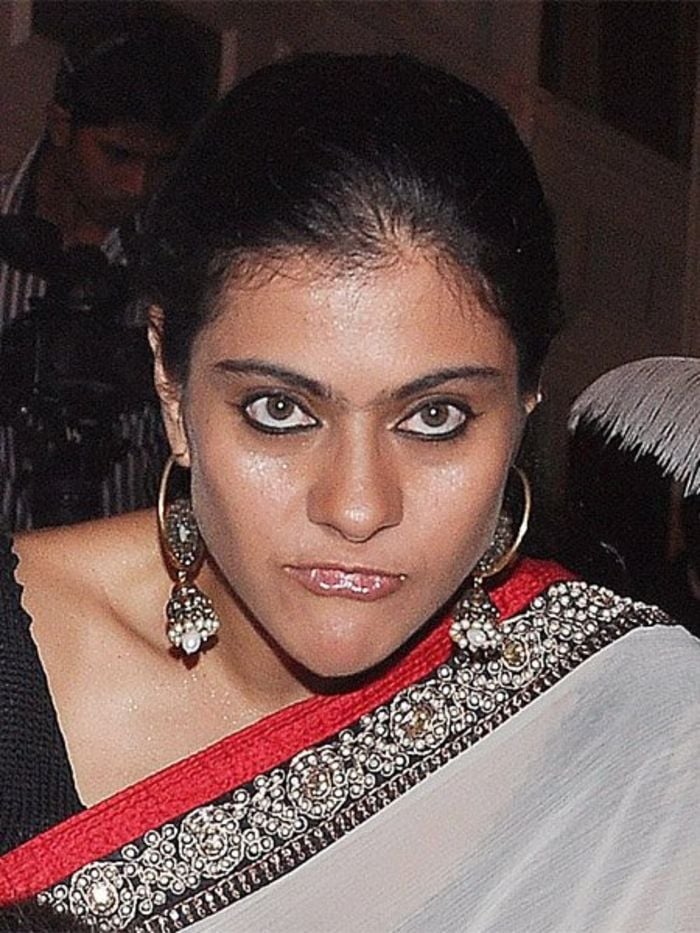 4. Katrina Kaif
Who is Salman Khan???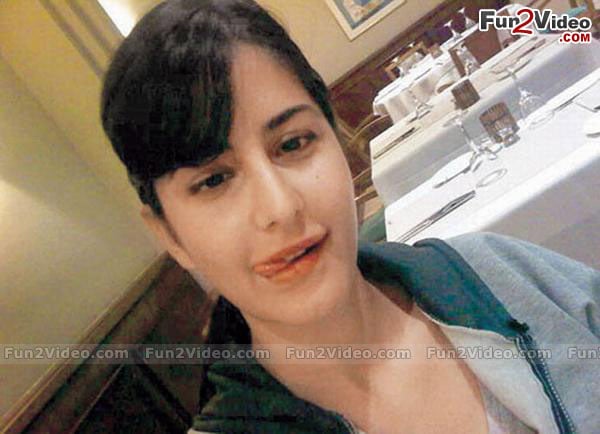 5. Sonakshi Sinha
ahaaaaaaaaaaaaaaa……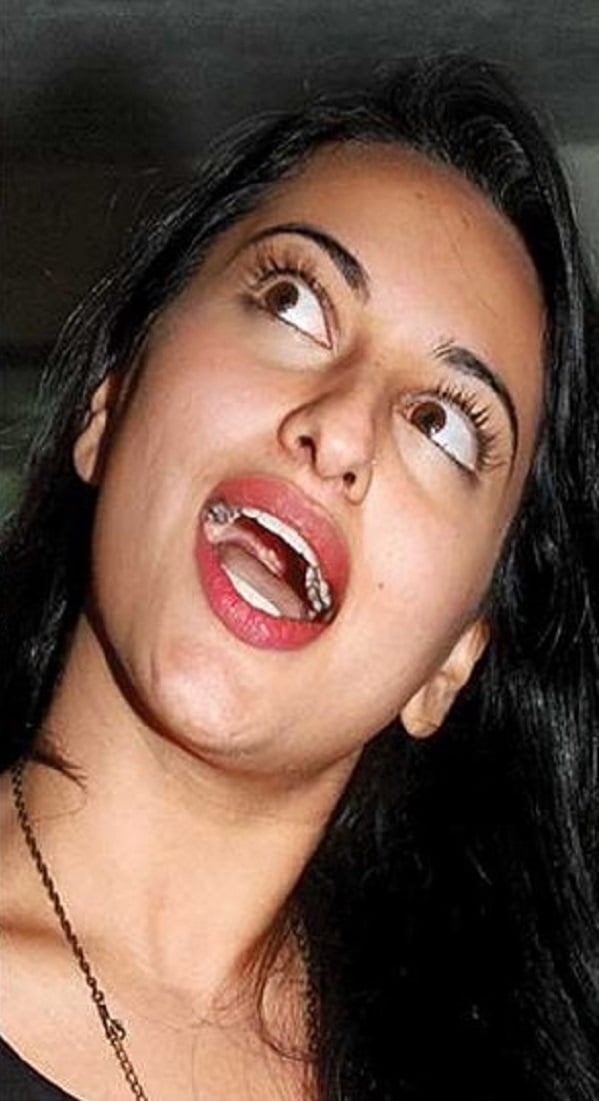 6. Sonam Kapoor
I was thinking…………………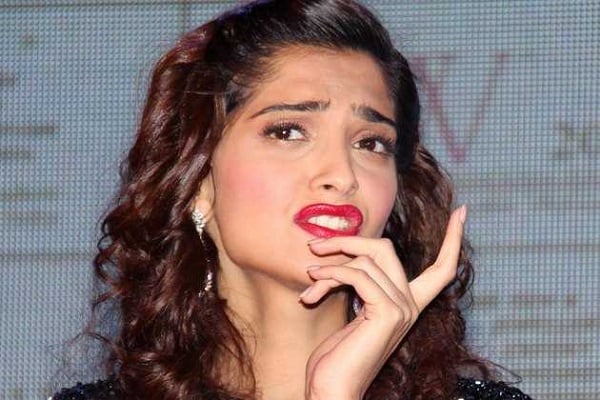 7. Jaya Bachhan
Heheheheh…………..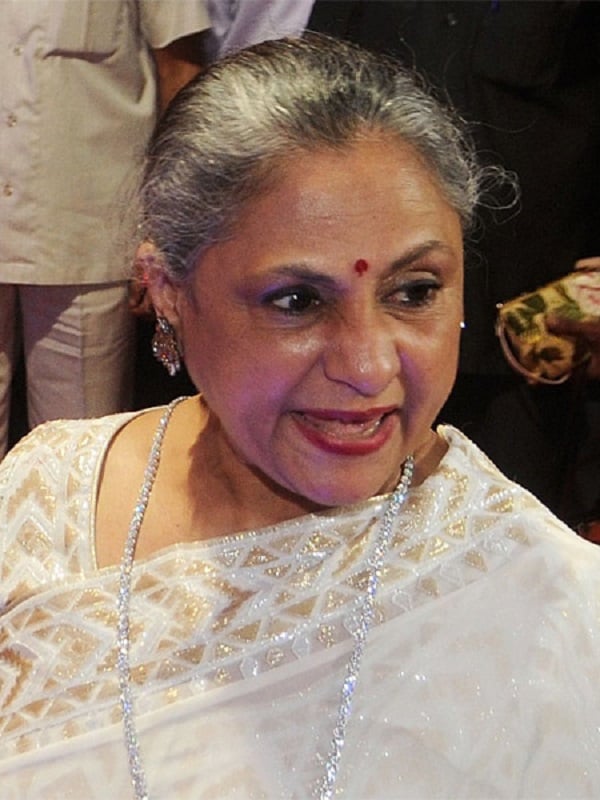 8. Hansika Motwani
Yes… You!!!!!!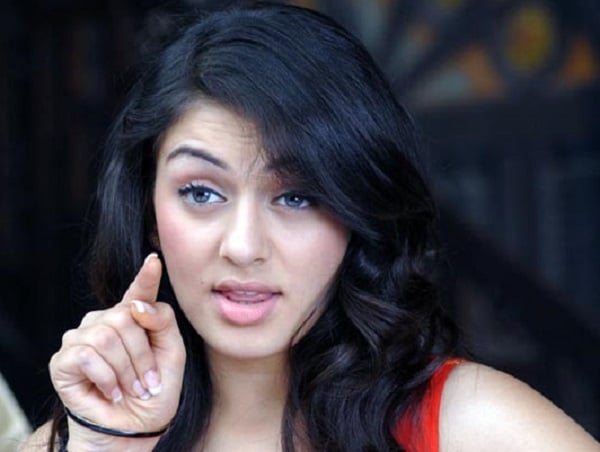 What do you think About these pics of bollywood diva?
We want to hear from you ! Share your comments below.

H/T: scoopwhoop.com

[divider scroll_text="Back To Top"]