All of these images look like they might be fake but each is 100% real!
Some of these images are of unexpected coincidences or exotic locations, but many also involve works of art intentionally designed by artists to subvert our certainty in what is real.


#1 Salar De Uyuni, The World's Largest Salt Flat In Bolivia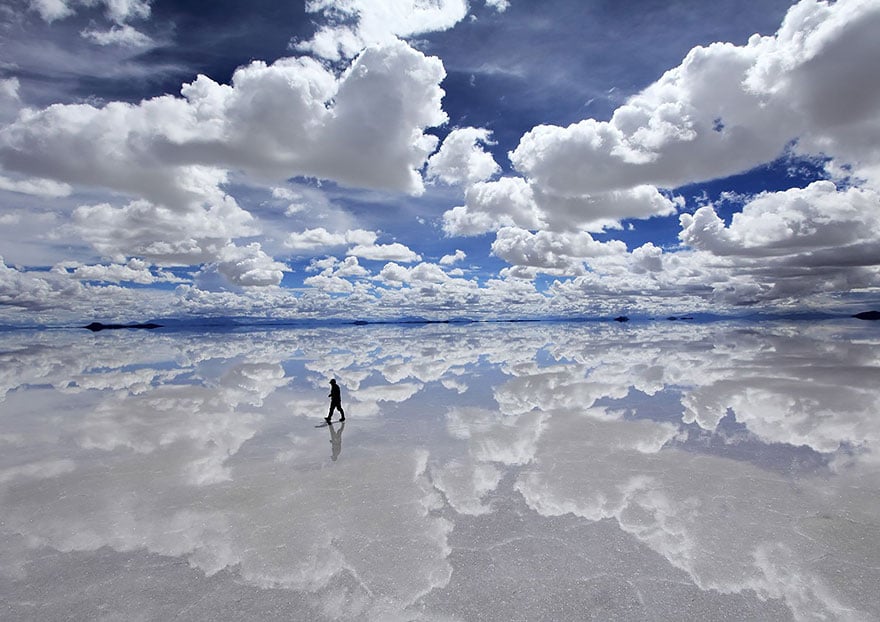 #2 Boat Looks Like It's Floating In The Air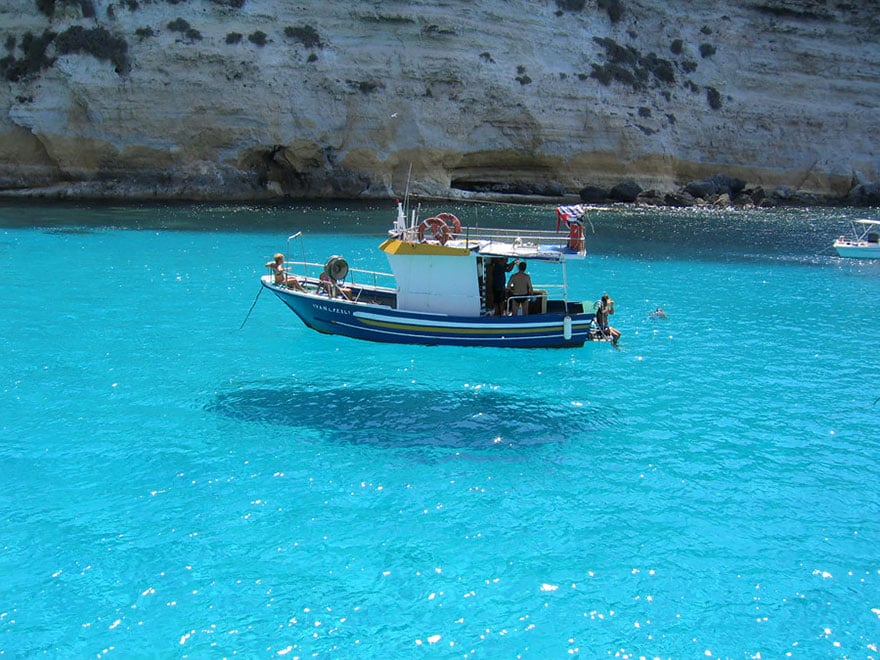 #3 Trees In Schonbrunn Park

#4 Zhangye Danxia Landform In Gansu, China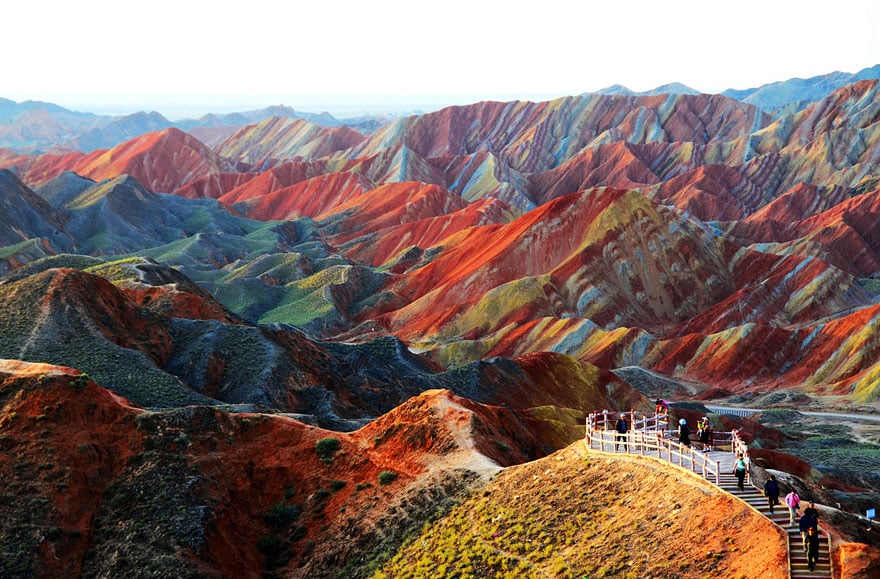 #5 Burned-Out Utility Pole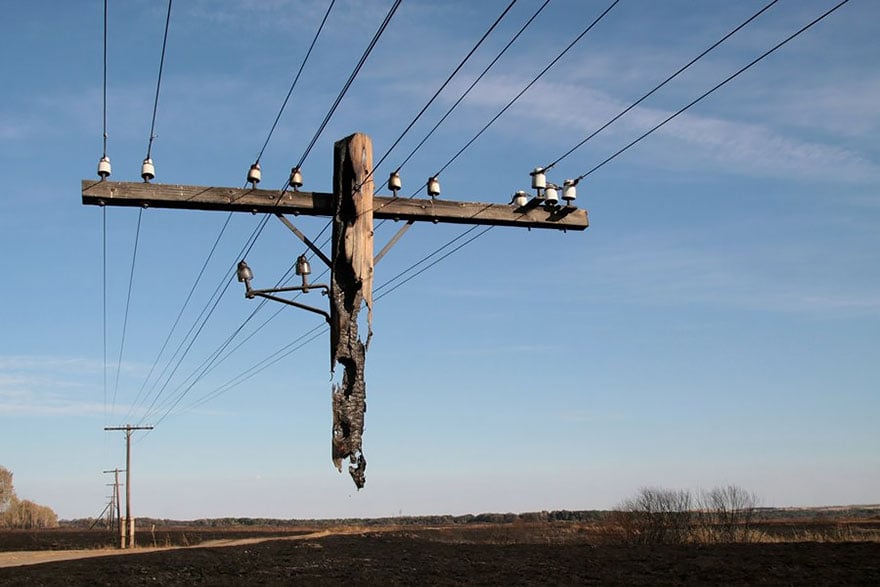 #6 Hausmannian Building On Georges V Ave. In Paris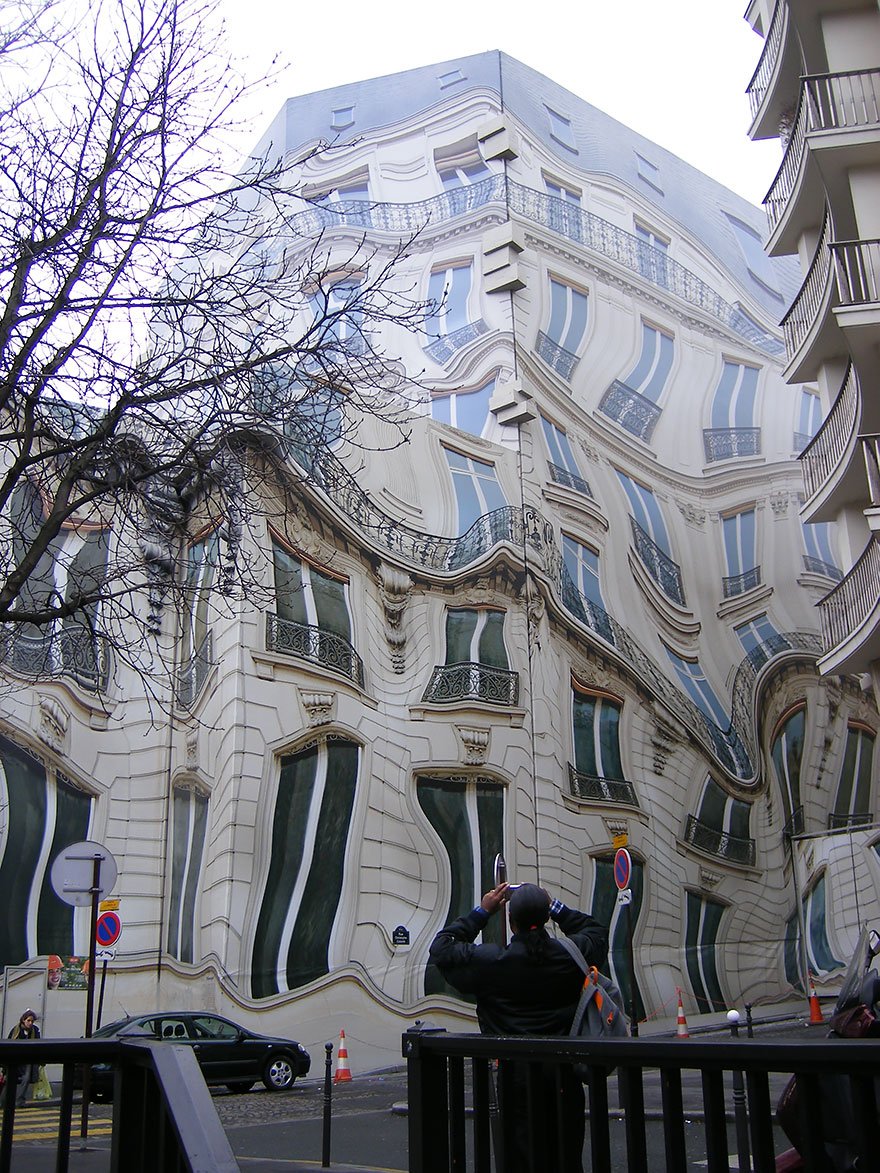 #7 Falling Book Sculpture By Alicia Martin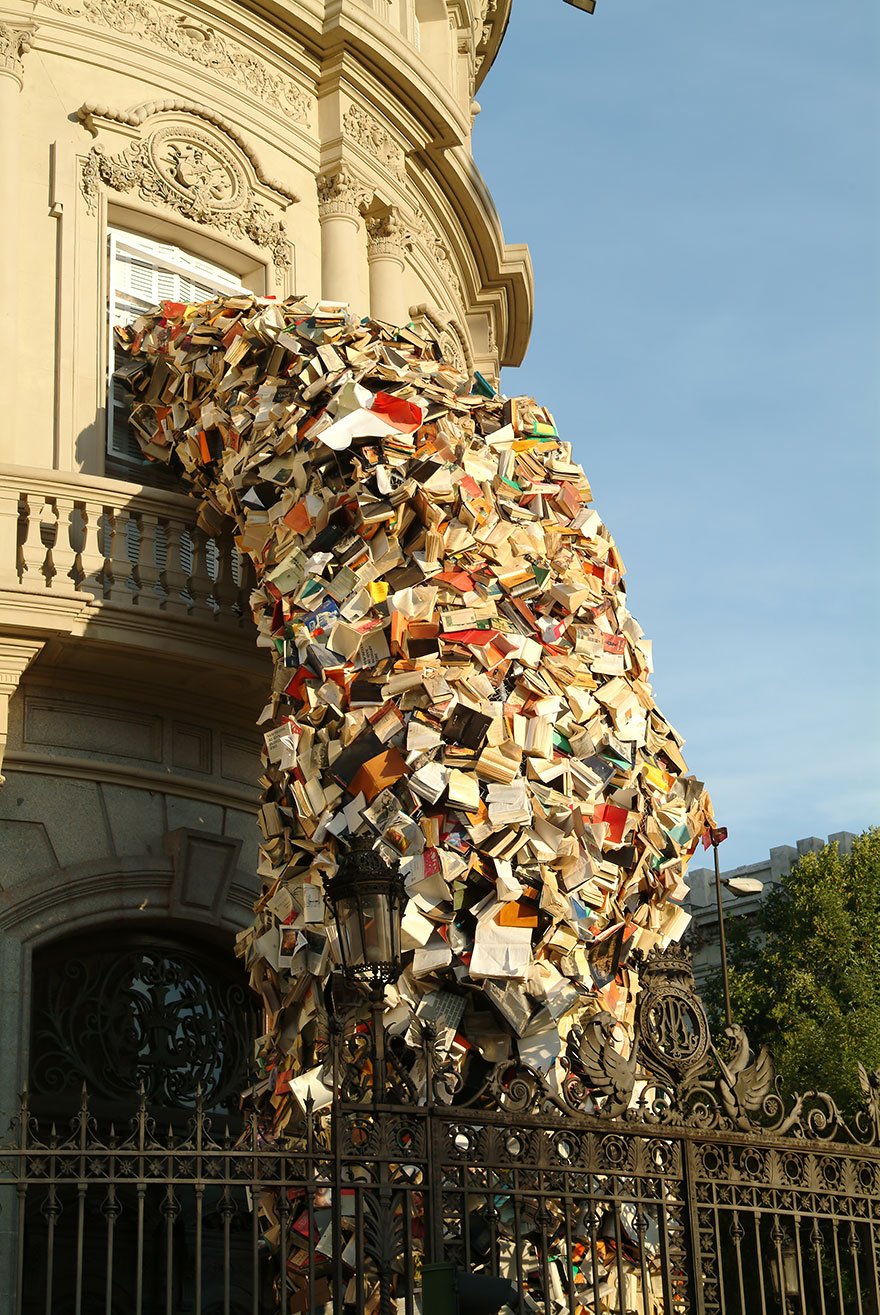 #8 Lenticular Clouds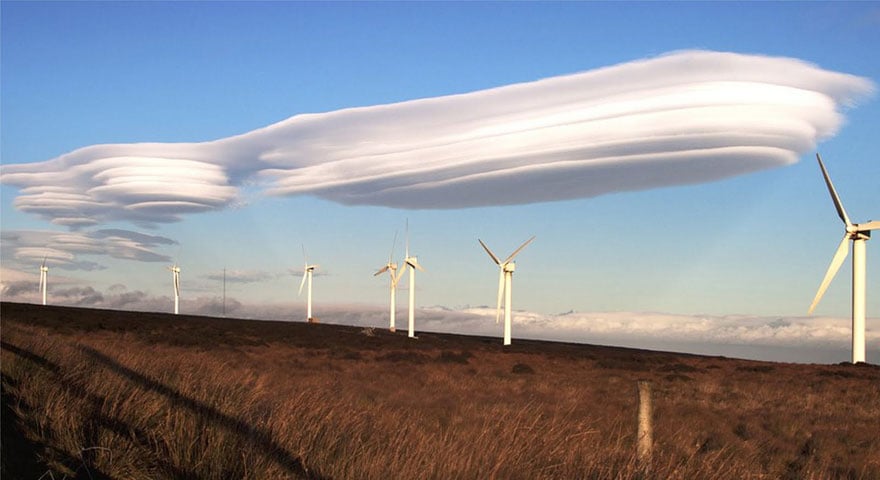 #9 Trees After Toxic Waste Spill In Western Hungary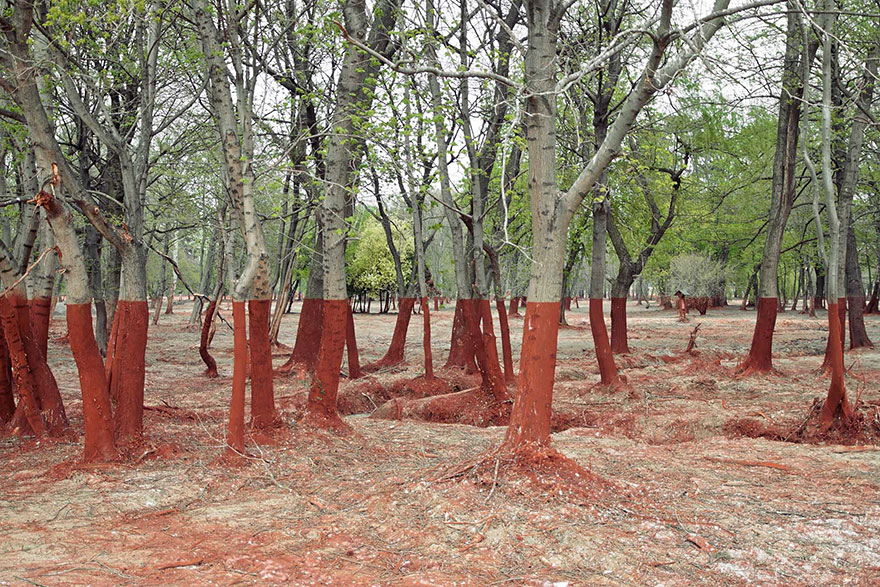 What do you think About this Article?
We want to hear from you ! Share your comments below.

H/T: boredpanda.com
[divider scroll_text="Back To Top"]