Here we bring the amazing restaurants series again. Earlier we see restaurants from high in the sky to under the sea with unique surroundings are a feast for the eyes. These restaurants are sure to provide a memorable dining experience for your next meal. This list features the most unique and the most bizarre restaurants from around the world. Have a look.
1. Share Breakfast With A Giraffe, Giraffe Manor, Langata, Kenya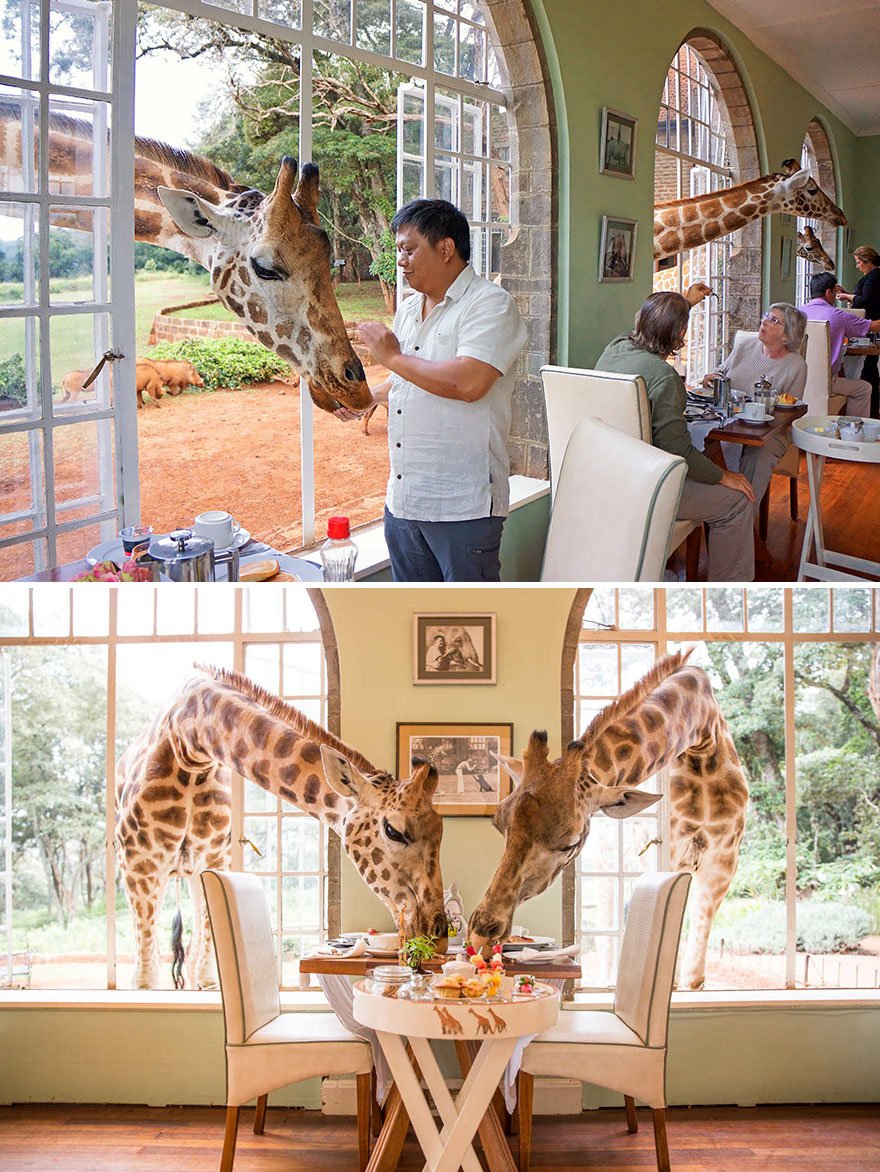 2. Perfect Location To View The Northern Lights – Northern Lights Bar In Ion Hotel, Iceland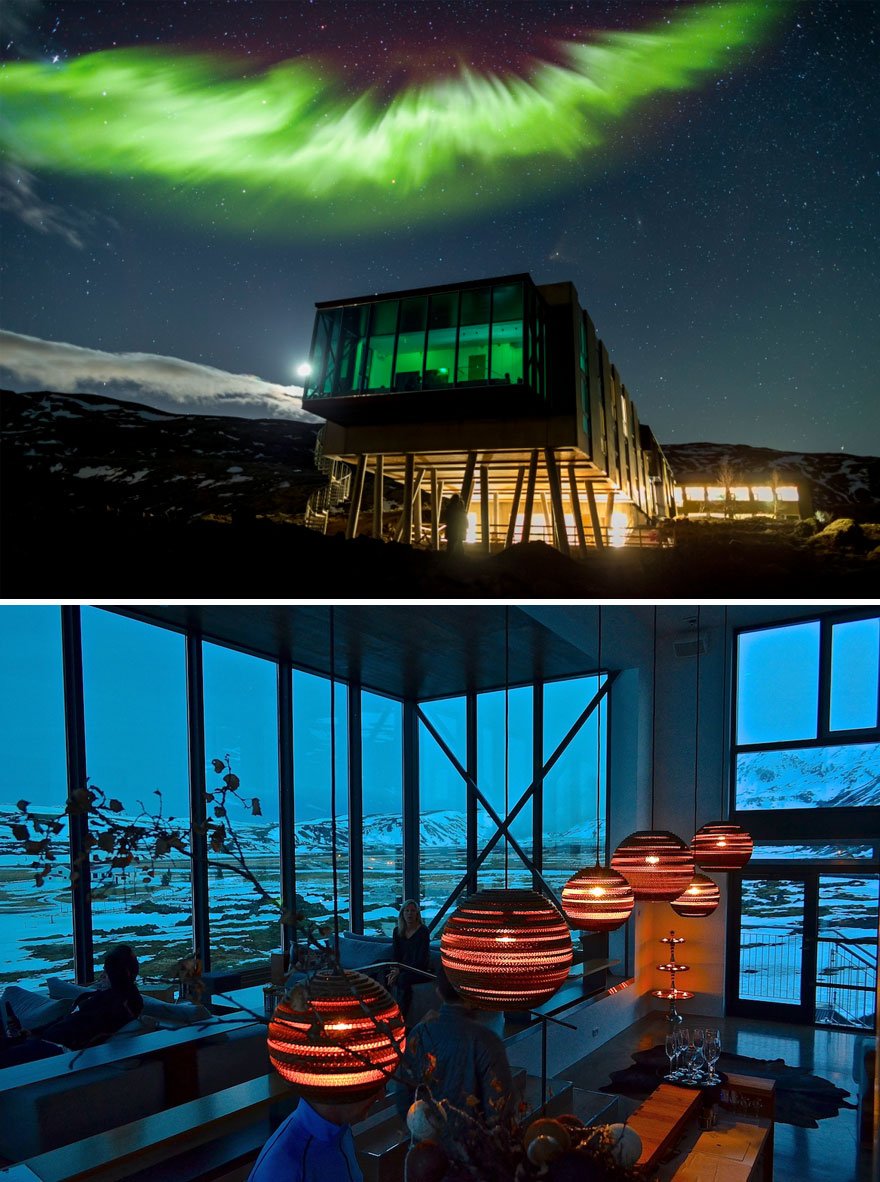 3. Dine Surrounded By Stunning Mountain Setting, Aiguille Du Midi Restaurant 3842m, Chamonix, France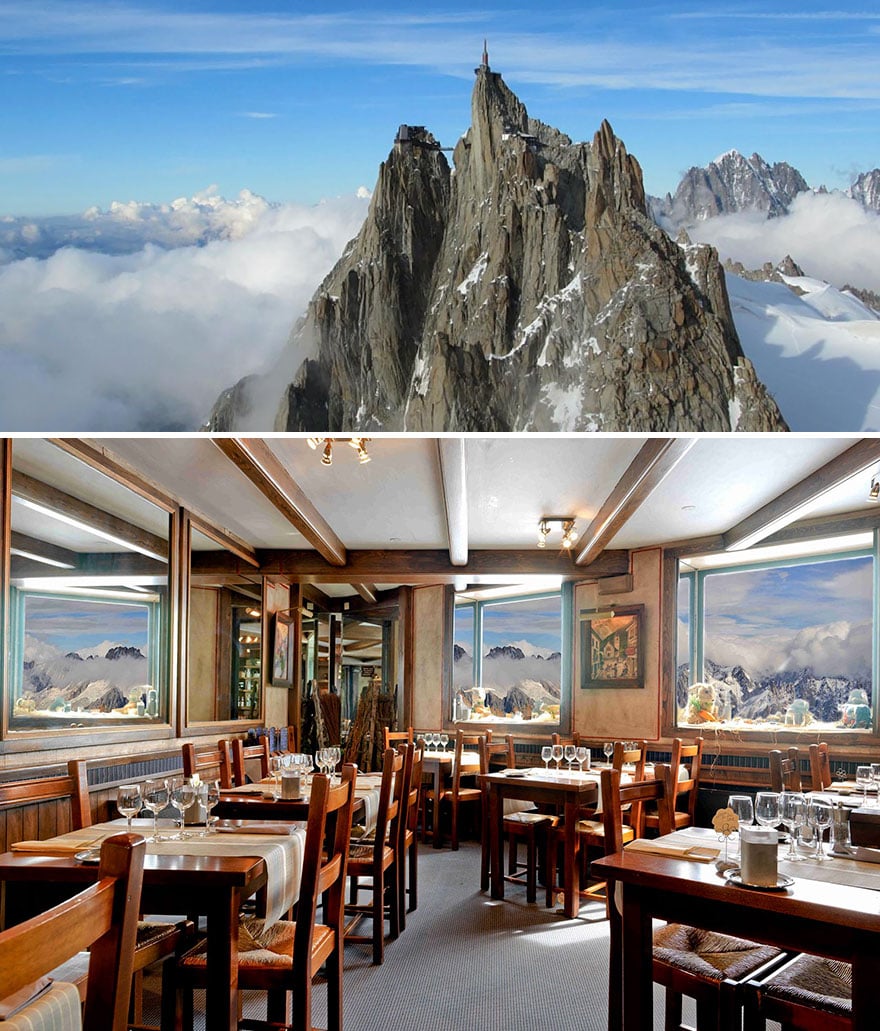 4. Impressive Steampunk Design, Truth Coffee, Cape Town, South Africa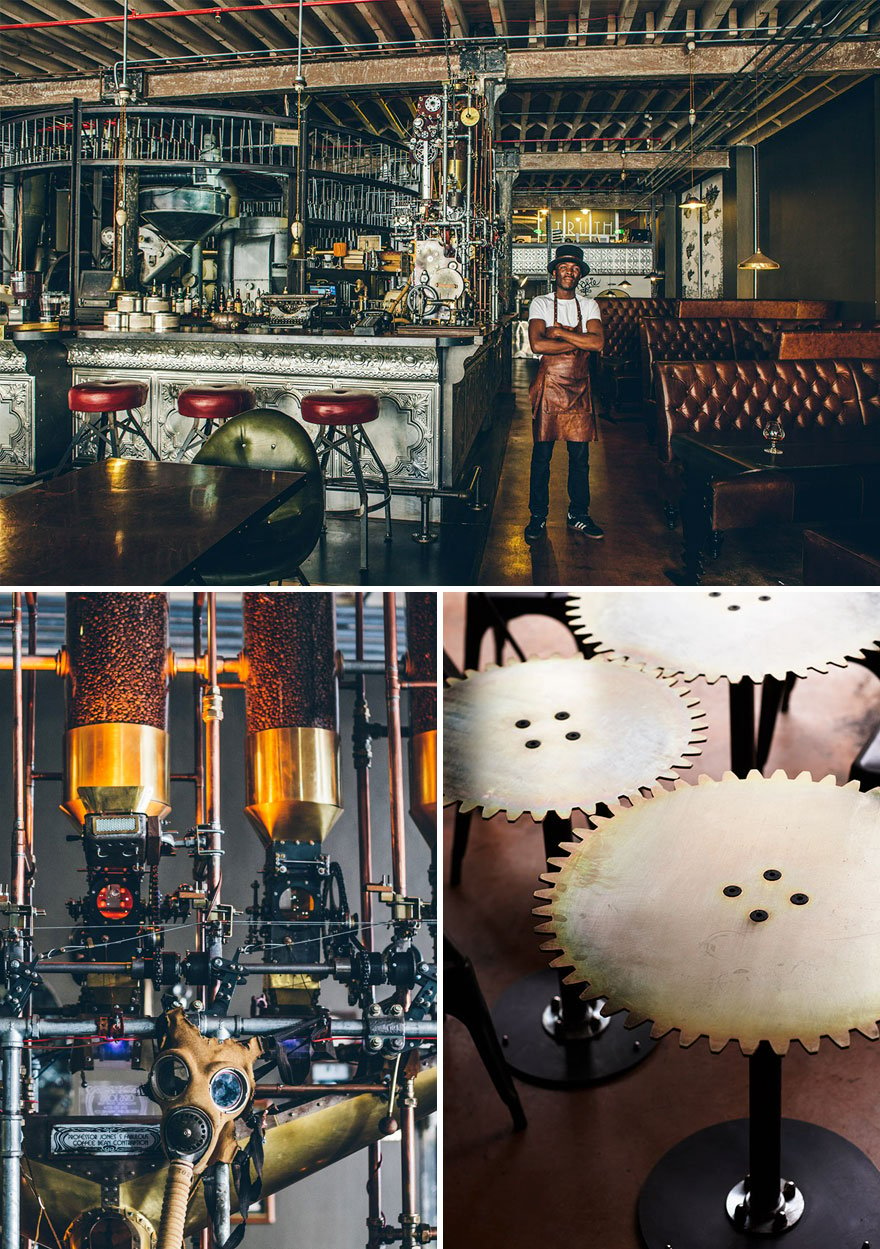 5. Enjoy Your Alien Coffee At This Bizarre Bar, Hr Giger Museum Bar, Gruyères, Switzerland


6. Ali Barbour's Cave Restaurant In Kenya Set In An Ancient Cave And Illuminated Entirely By Candlelight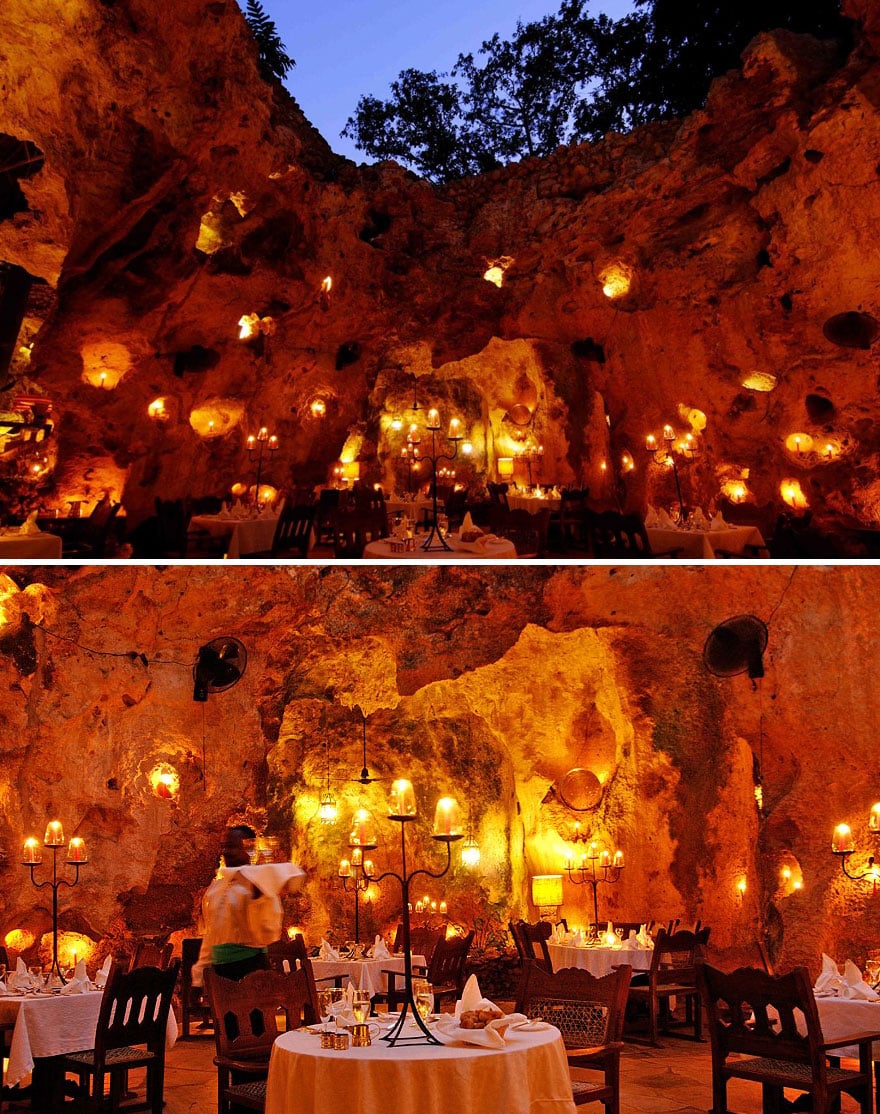 7. "A Place To Drink, A Place To Meet, A Place To Rest Your Hairy Feet." The Green Dragon Pub In Hobbiton (New Zealand) Is A Perfect Place For A Real LOTR Fan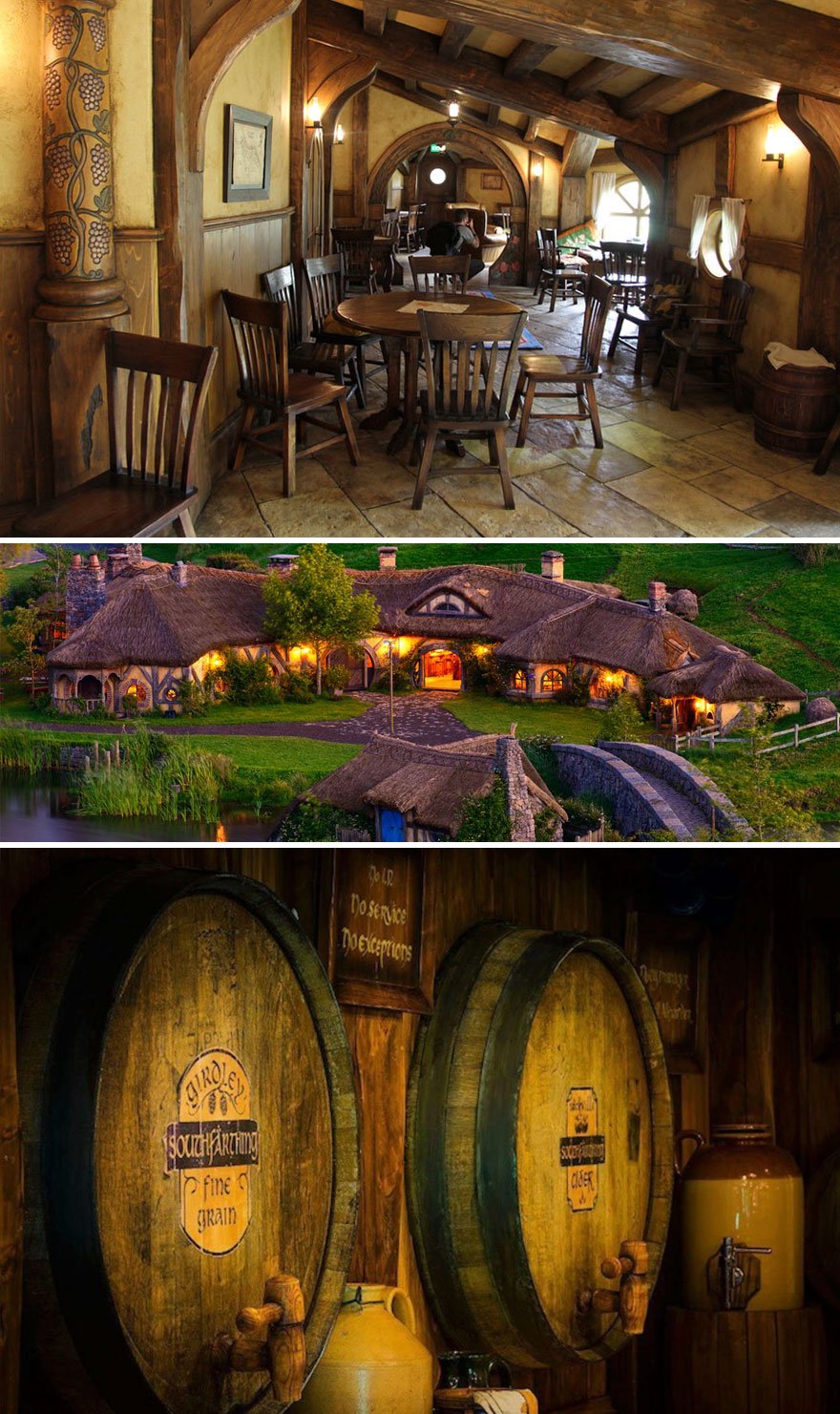 8. Your Meal Is Grilled Over A Volcano, El Diablo, Lanzarote, Spain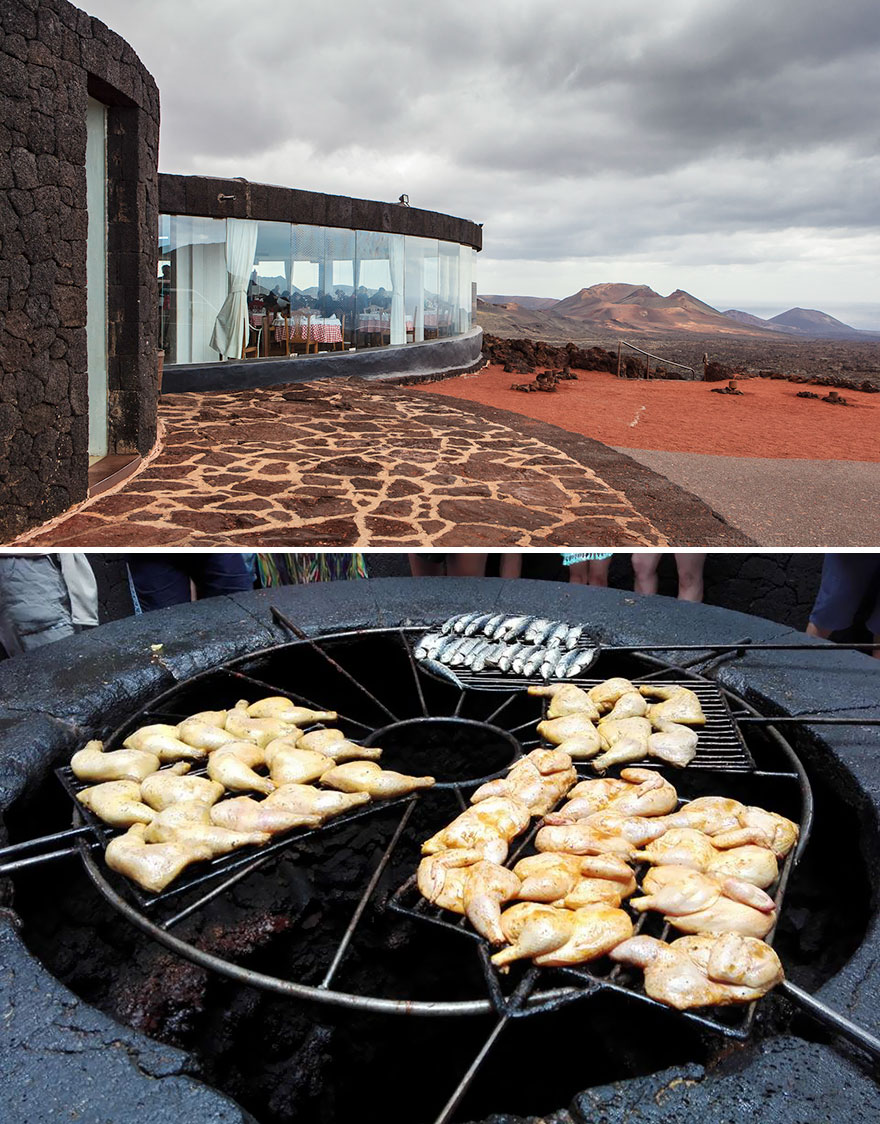 9. Dine While Watching Old Sci-fi Movie Clips Shown On The Big Screen, Sci-fi Dine-in Theater Restaurant, Disney's Hollywood Studios, FL, USA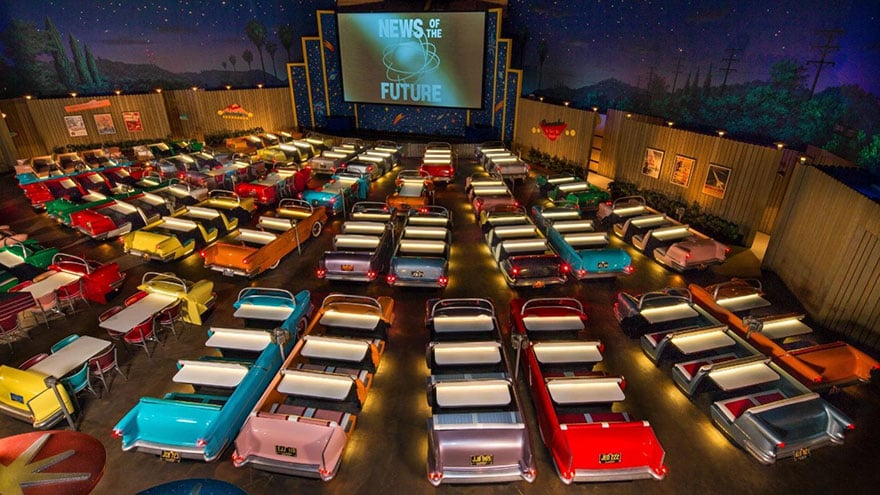 10. Sip Your Coffee Surrounded By Only Black Cats, Nekobiyaka, Himeji, Japan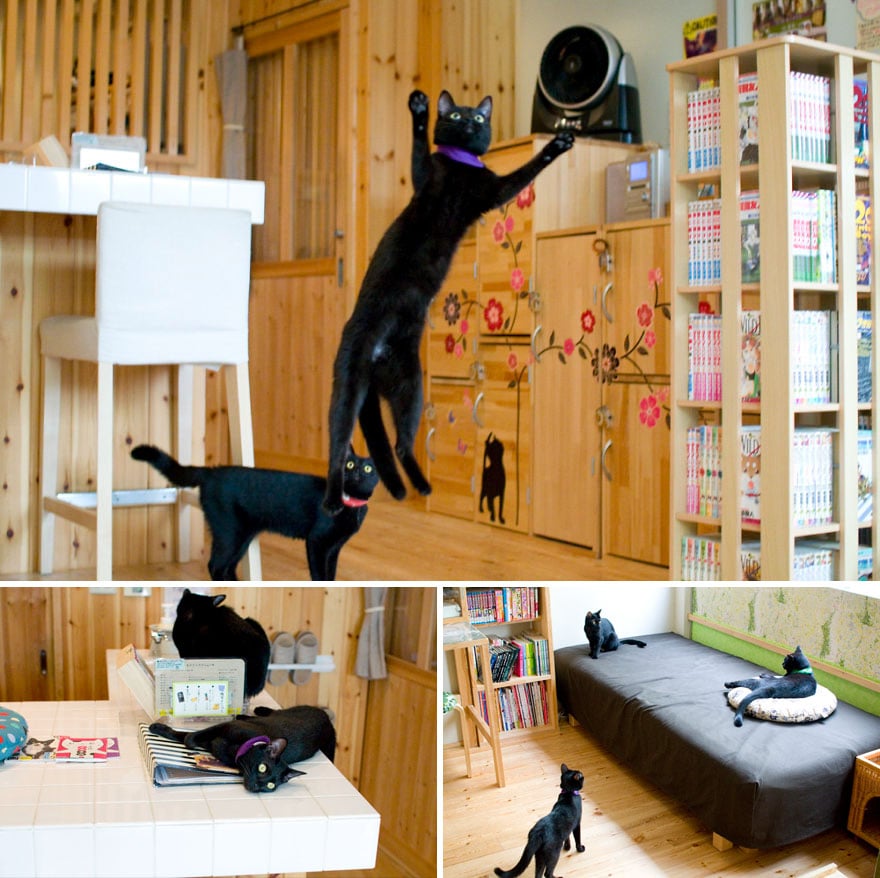 11. World's Only Hot Air Balloon Restaurant, Culiair, Netherlands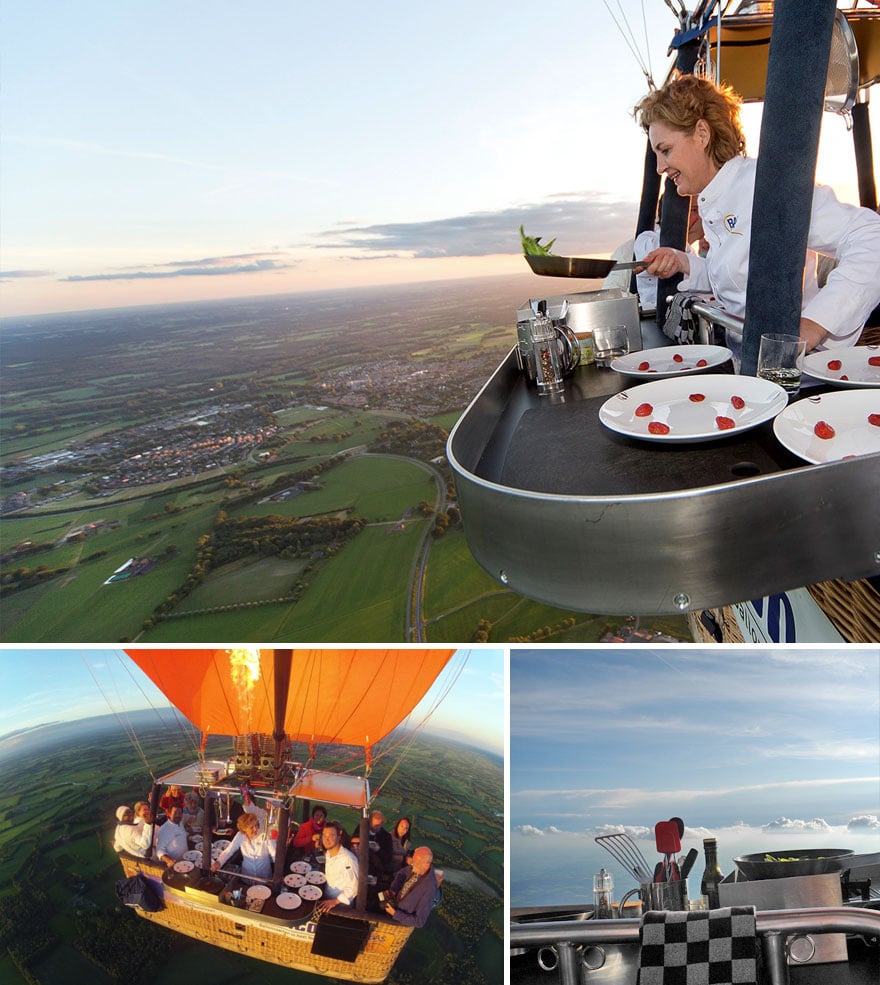 What do you think About this Article?
We want to hear from you ! Share your comments below.

H/T: boredpanda.com
[divider scroll_text="Back To Top"]