Everybody learns from somebody, and that somebody is usually our parents. And as you can see from these adorable pictures, bears are absolutely no different! This cute list features momma bears showing their cubs all about the bear necessities of life. From catching fish, takings baths, and scaling trees, to crossing rivers, rock climbing, and swimming.
1.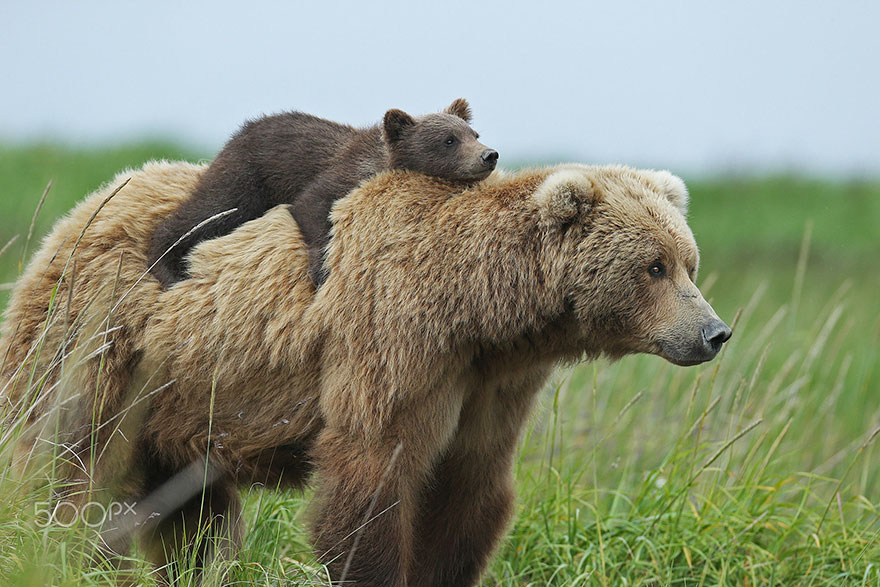 2.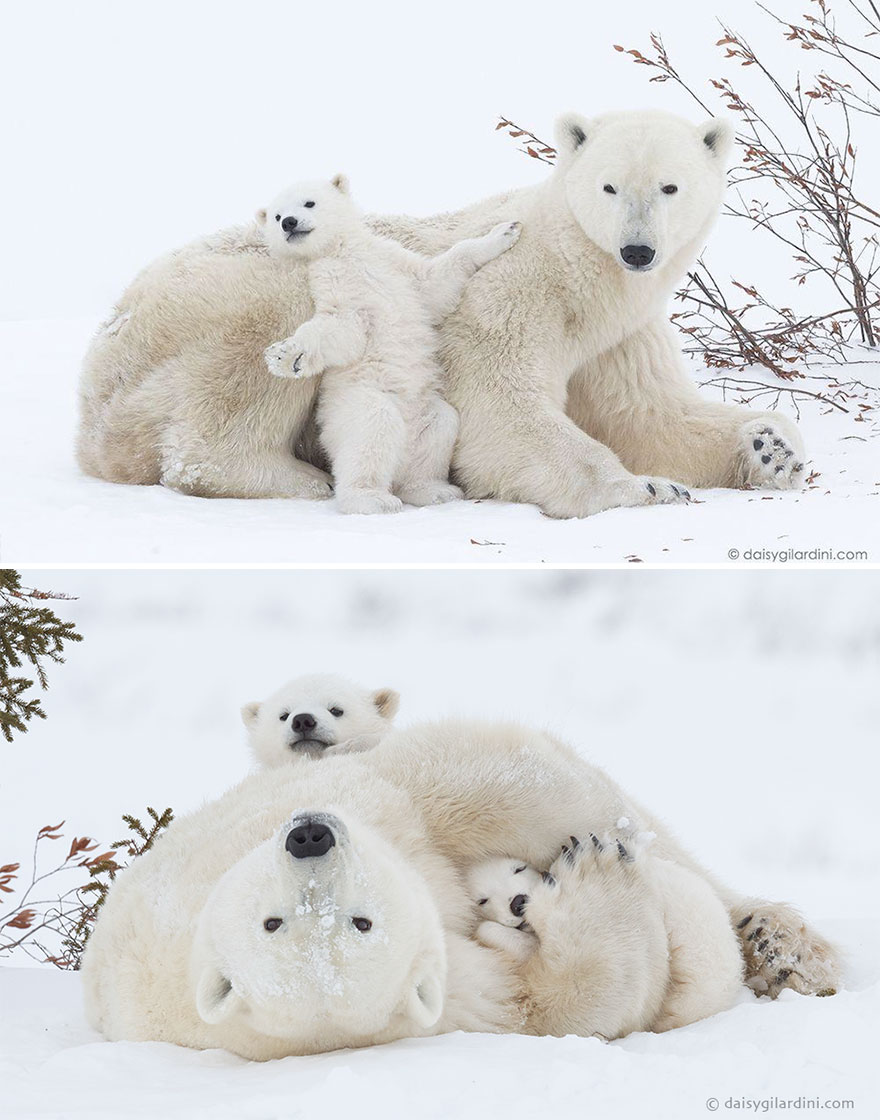 3.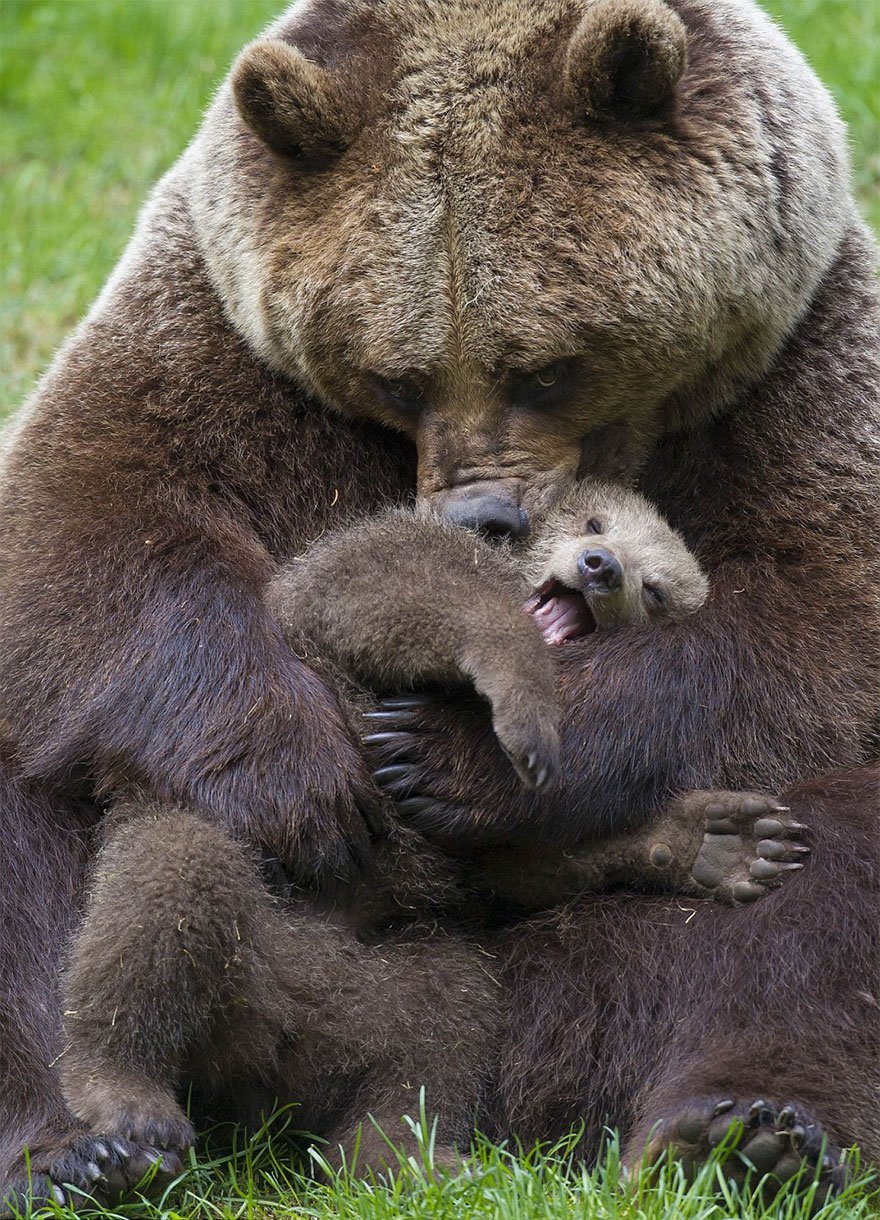 4.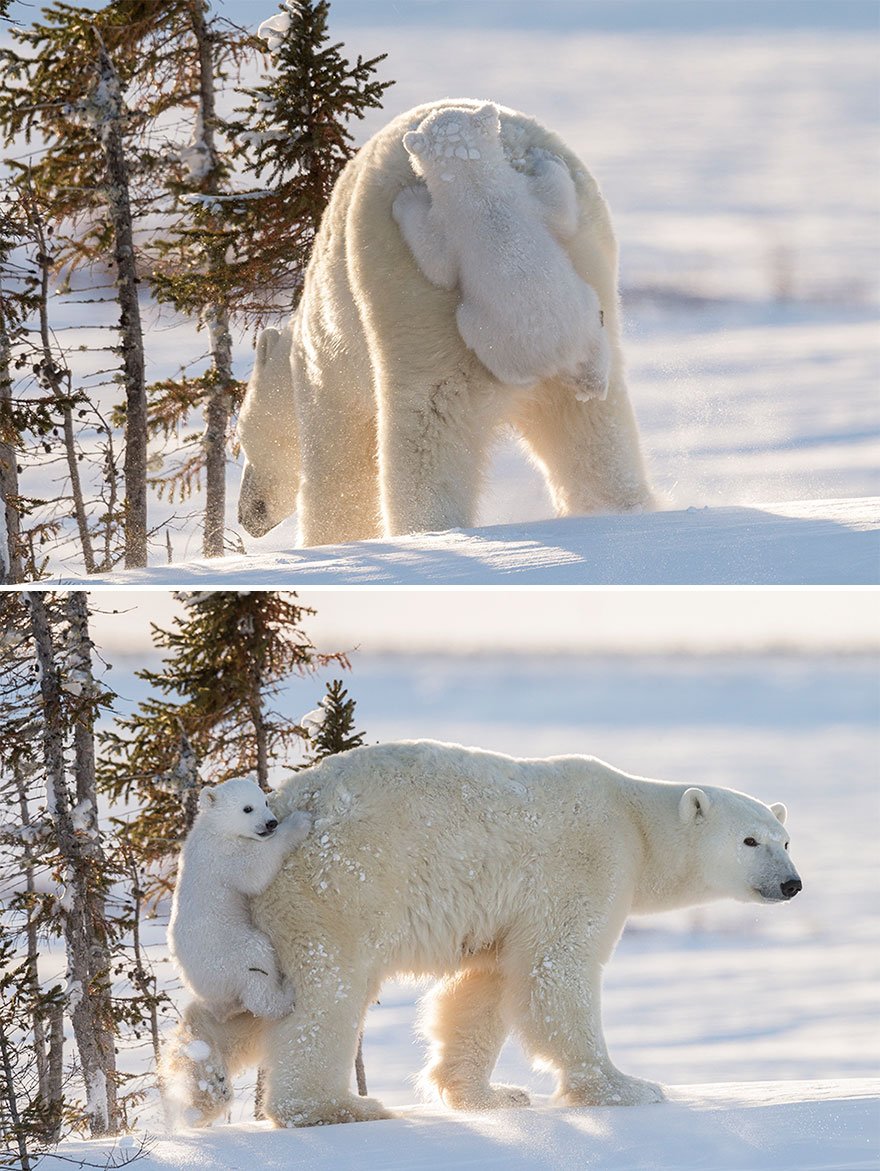 5.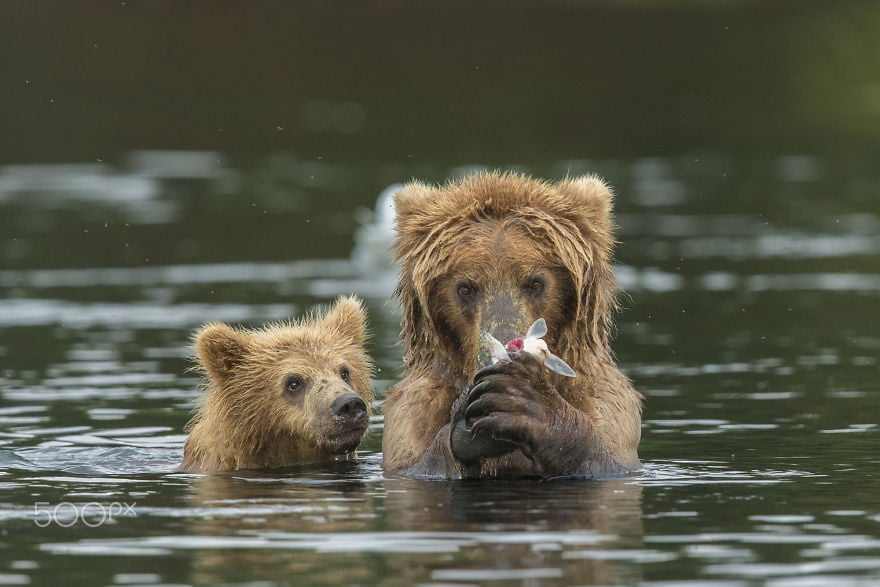 6.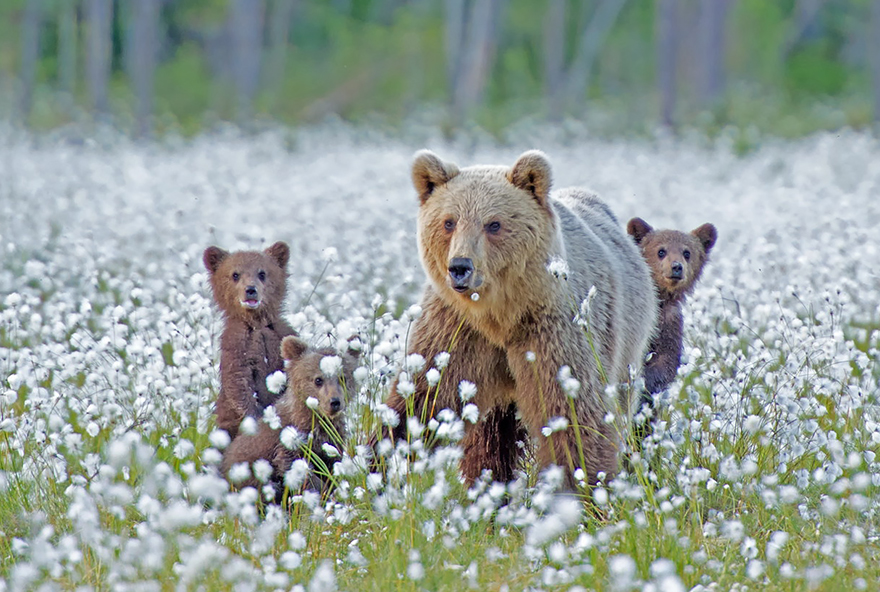 7.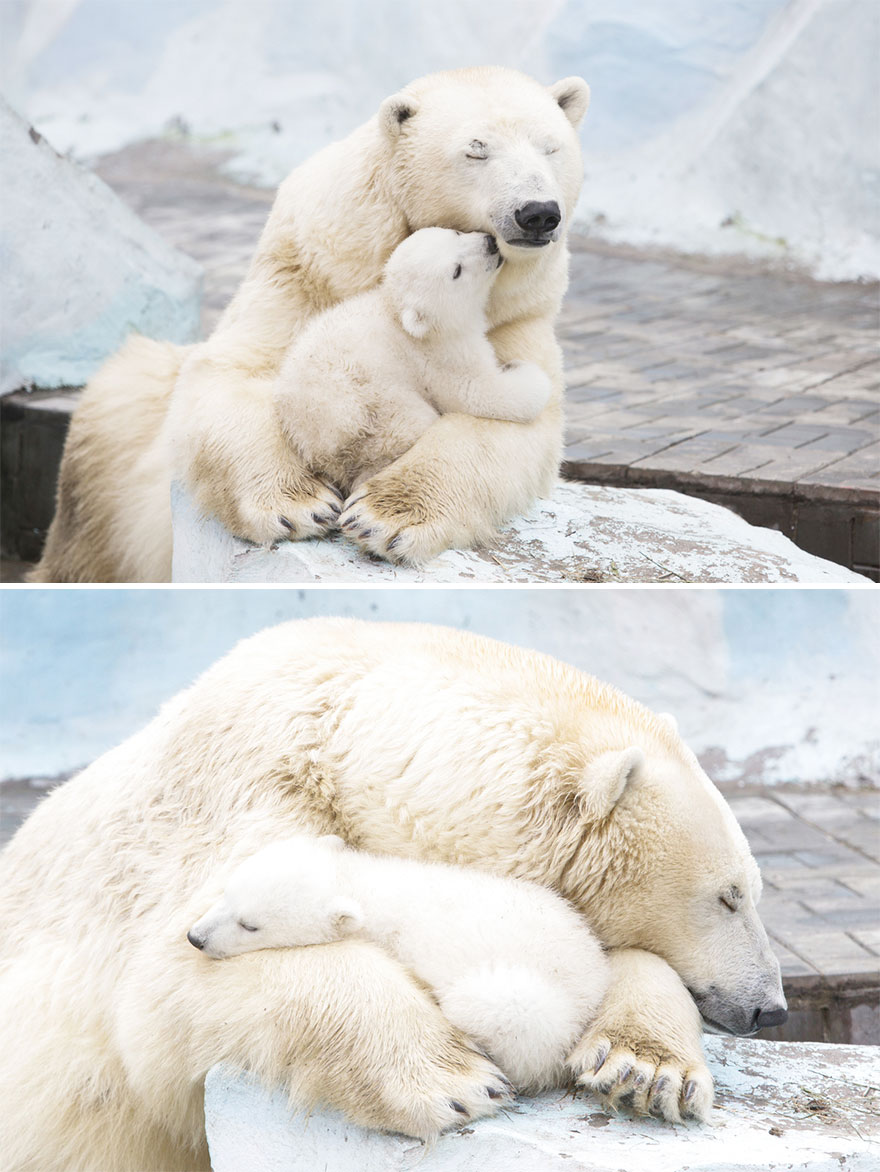 8.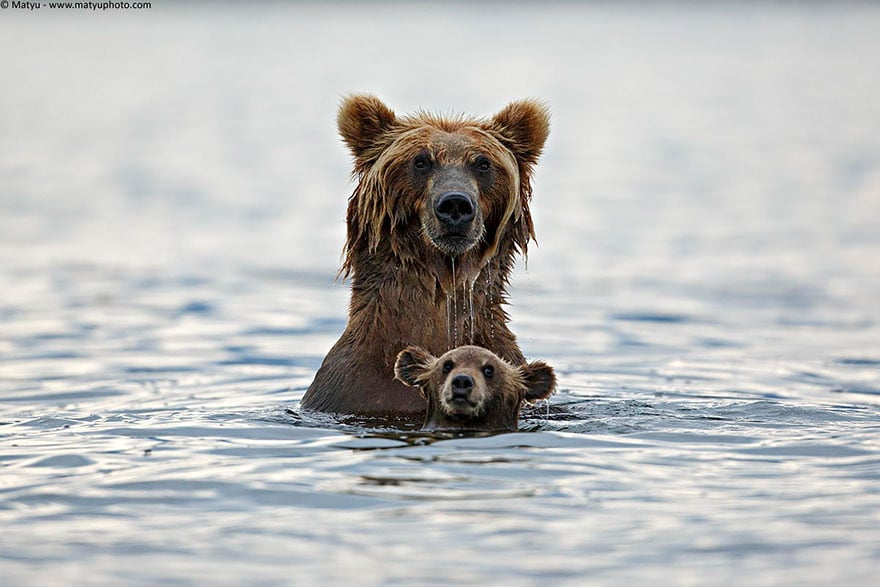 9.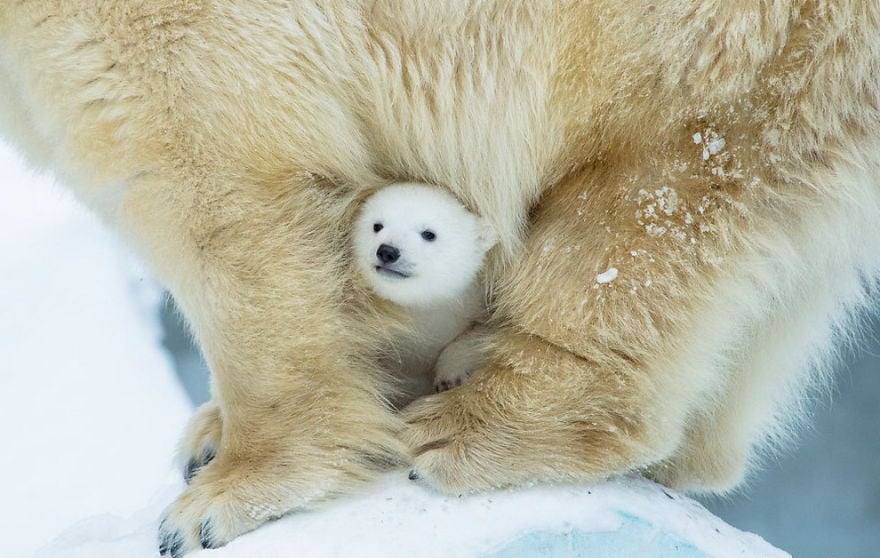 10.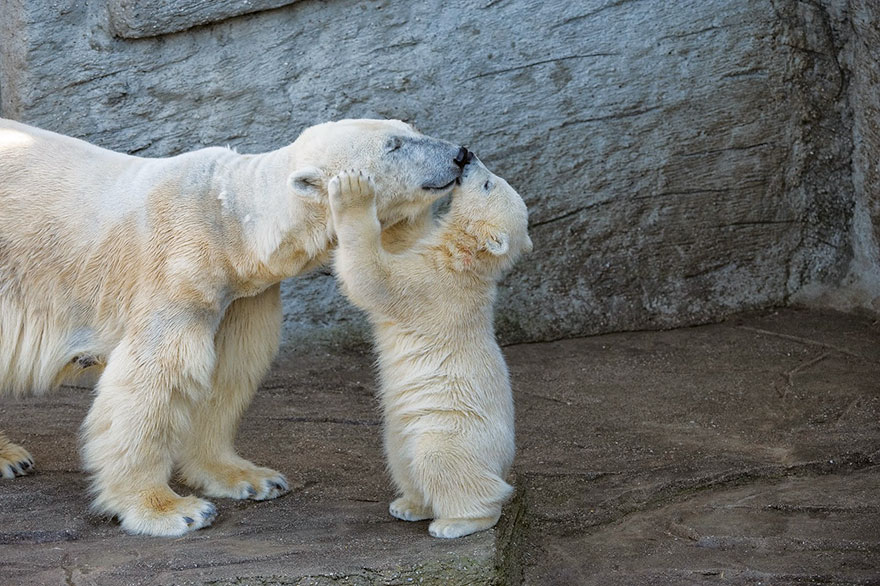 11.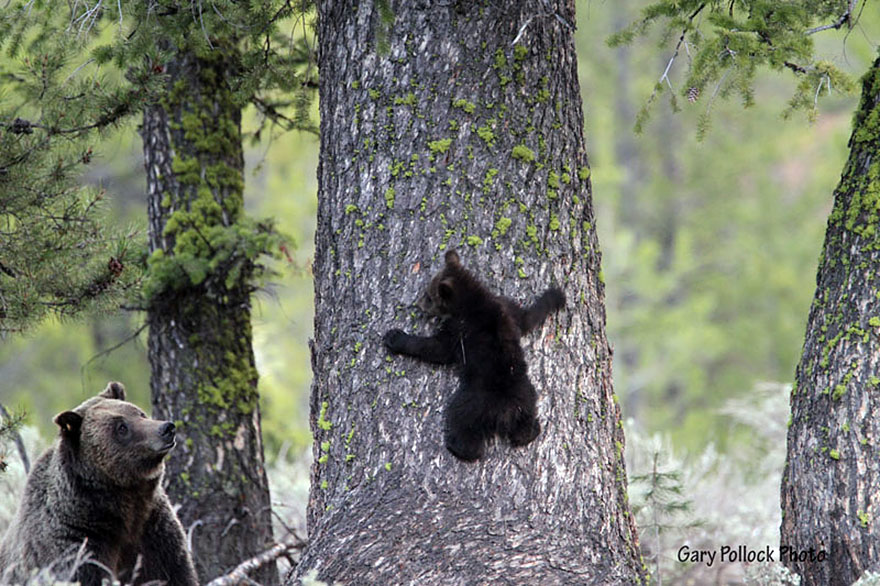 12.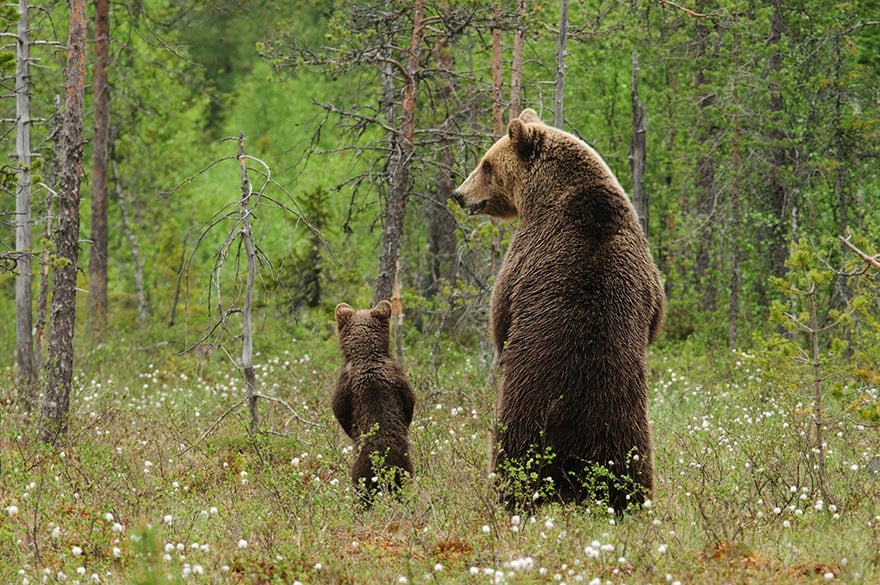 13.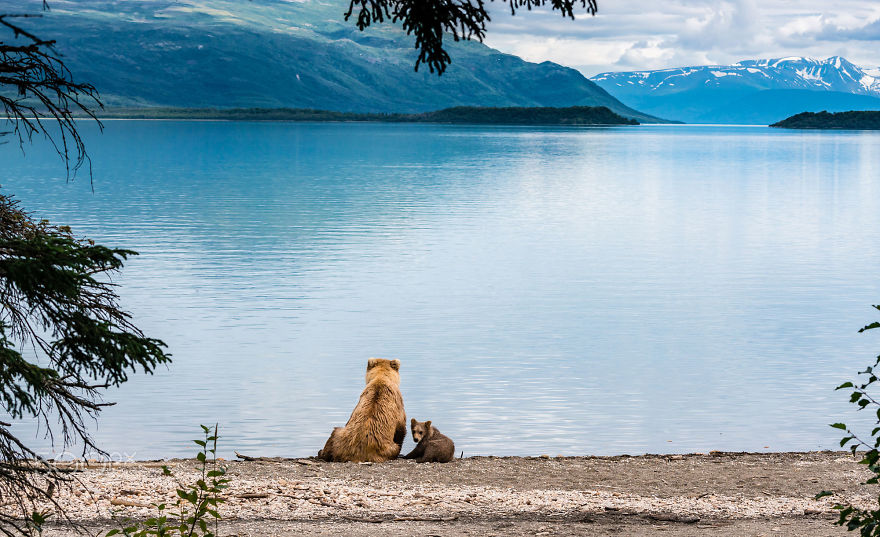 14.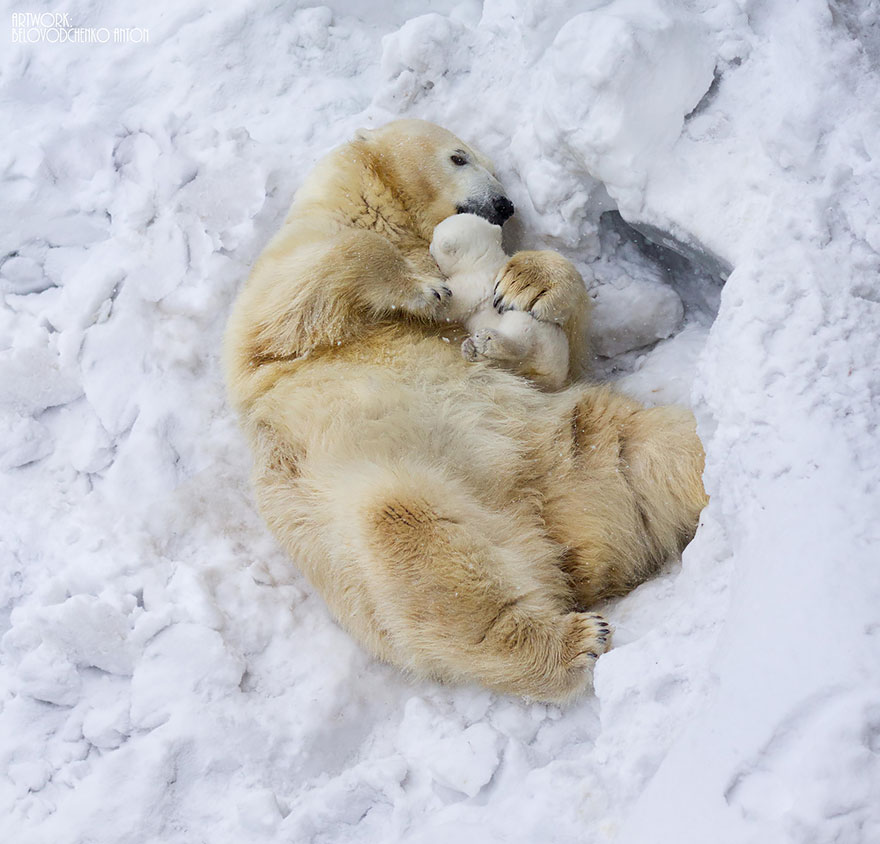 15.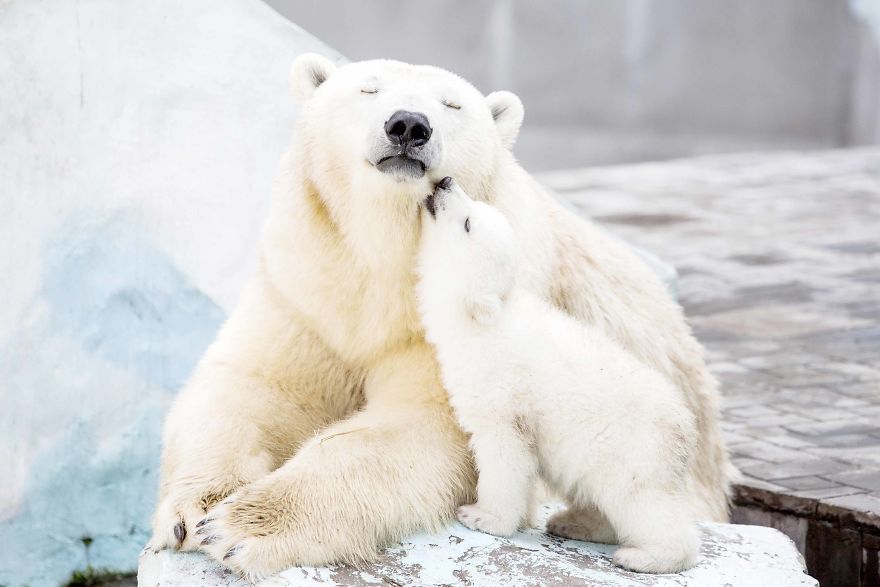 What do you think About this Article?
We want to hear from you ! Share your comments below.
H/T: boredpanda.com
[divider scroll_text="Back To Top"]