London is the capital and most populous city of England, Great Britain, and the United Kingdom.On the River Thames in the south east of the island of Great Britain, London has been a major settlement for two millennia. It was founded by the Romans, who named it Londinium.London's ancient core, the City of London, largely retains its 1.12-square-mile (2.9 km2) medieval boundaries. Since at least the 19th century, "London" has also referred to the metropolis around this core, which now forms the county of Greater London governed by the Mayor of London and the London Assembly, historically split between Middlesex, Essex, Surrey, Kent, and Hertfordshire.
Presenting 15 Rare & Old Photo's of London – Mega Series Part 1
1. The Clerkenwell district of London was certainly worth a picture, especially if you were a fan of Kodak _date unknown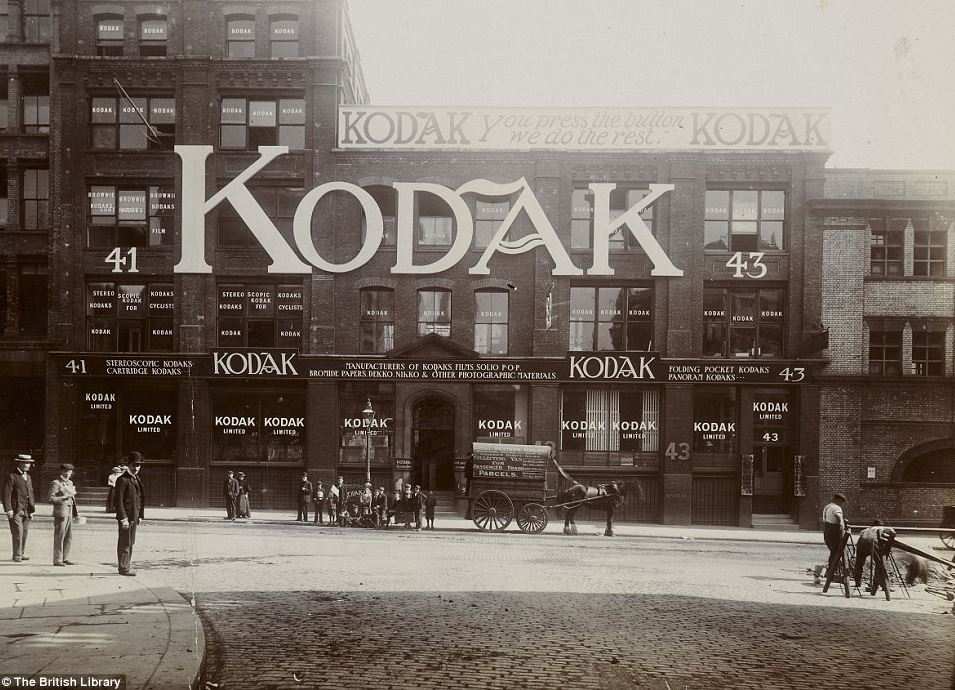 2. Tram accident, London _ April 1946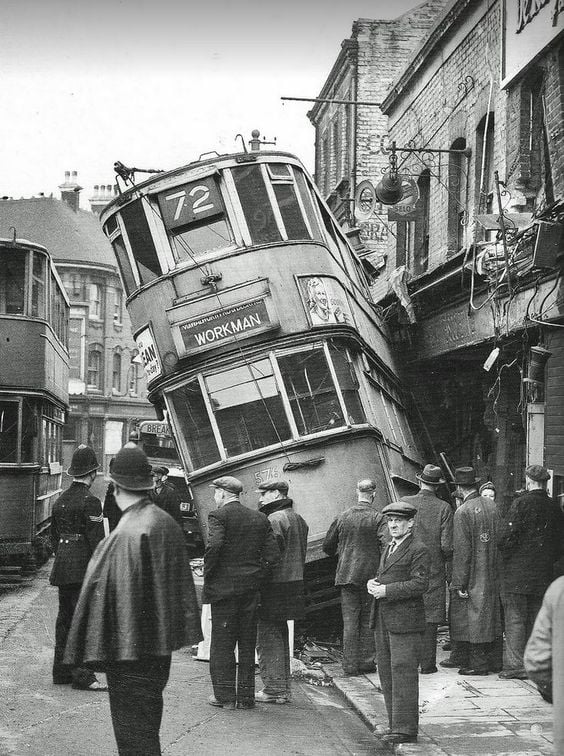 3. The Town Hall in Croydon_c1946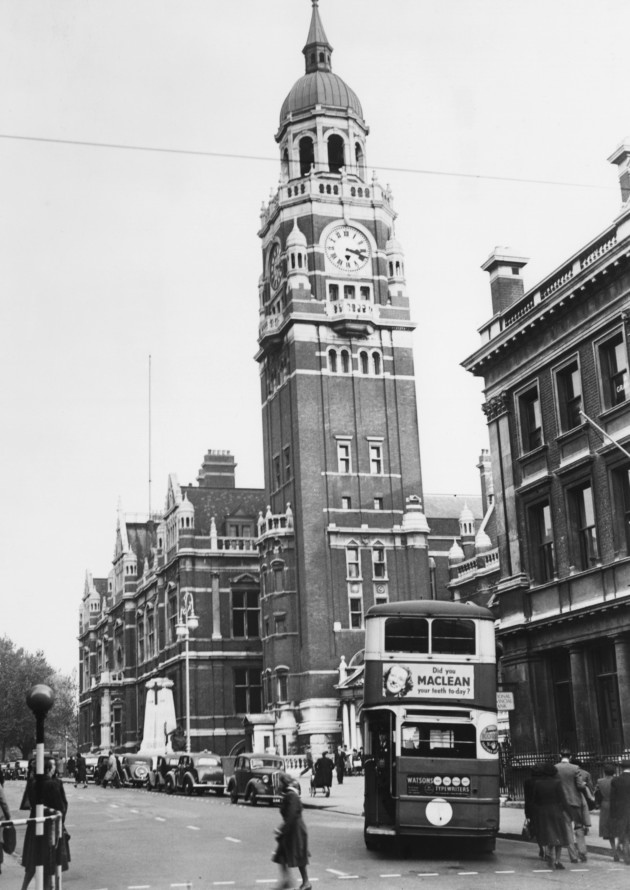 4. A strike causes huge queues to build up at the bus stops outside Liverpool Street_C1939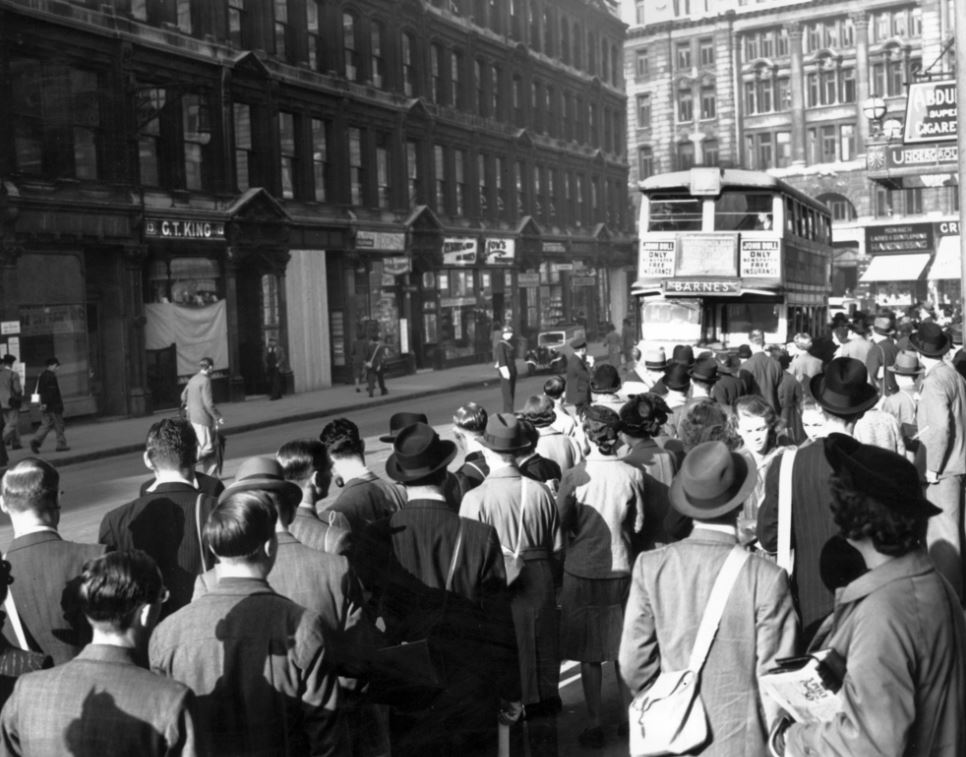 5. Beach in London_circa 1950's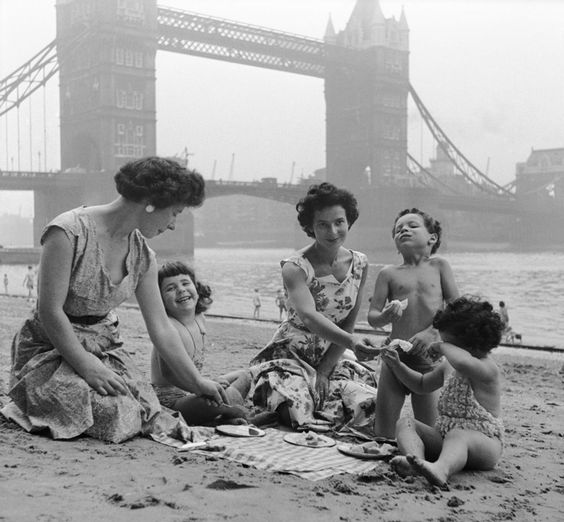 6. In the late 1850s, Roger Fenton took a number of photographs to record the construction of the new Palace of Westminster. In the foreground of this picture is Westminster School and Westminster Abbey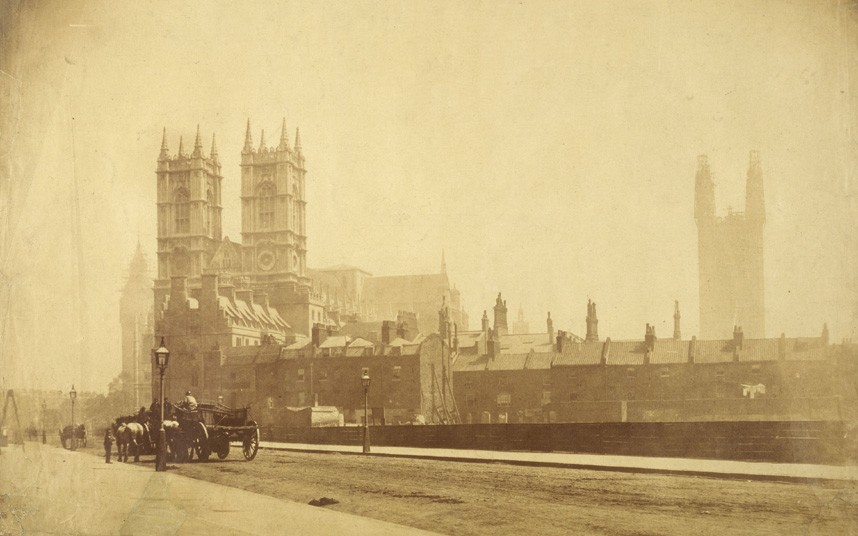 7. Woman selling hot chestnuts in Soho London_C.1935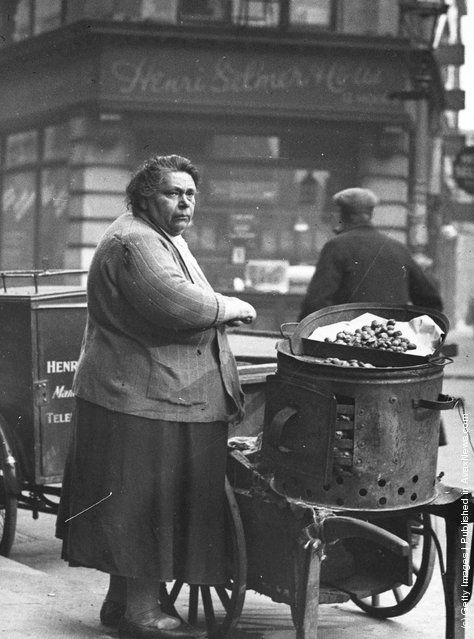 8. Hammersmith Broadway_C. 1910.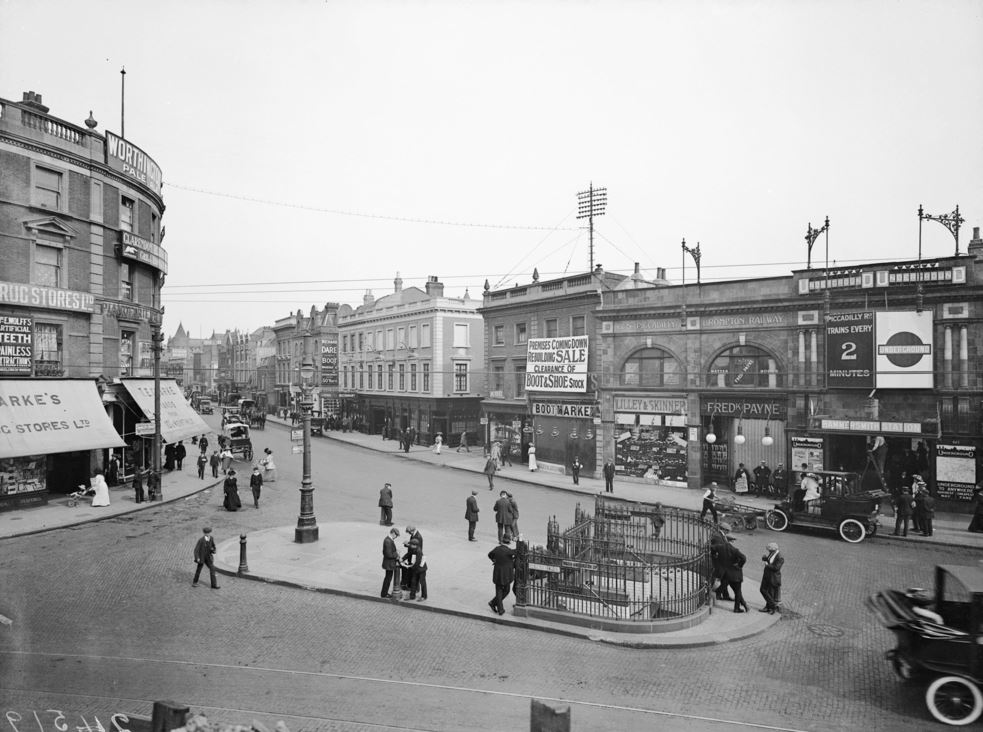 9. London tram workers queue up for their pay at the tram subway in Kingsway, High Holborn_C.1926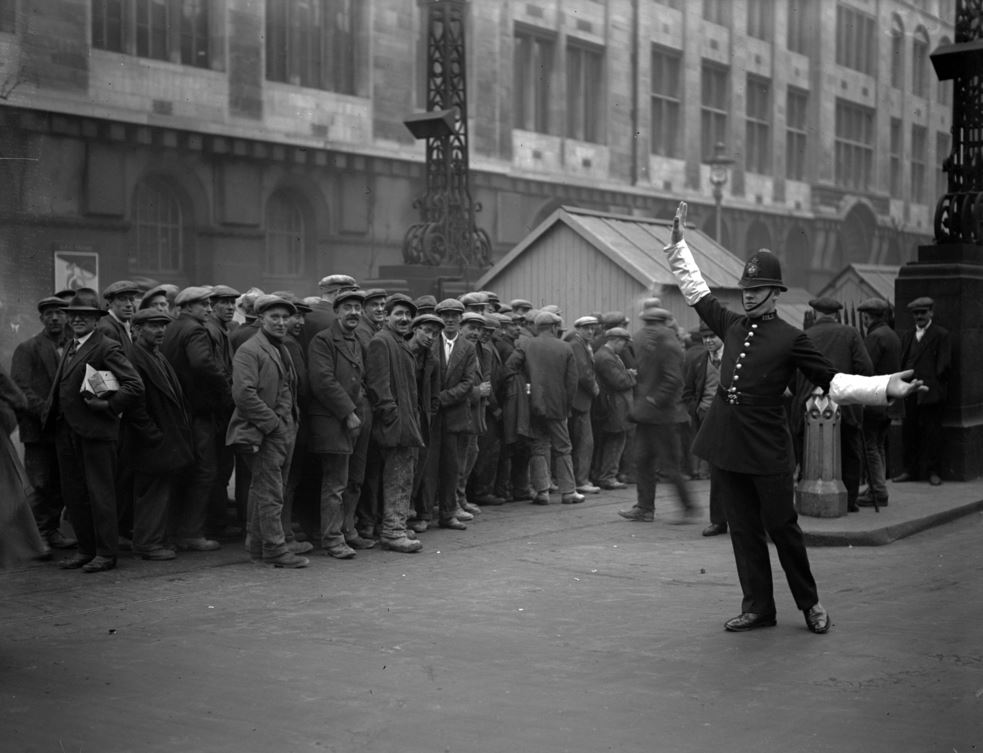 10. A competitor in the annual London to Brighton relay race being offered an ice cream at Croydon_C1948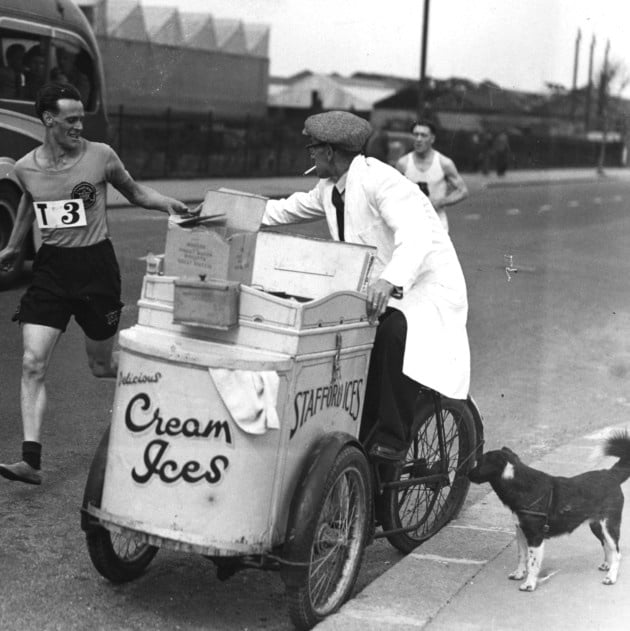 11. A street locksmith mending locks at his stall on the spot_C.1877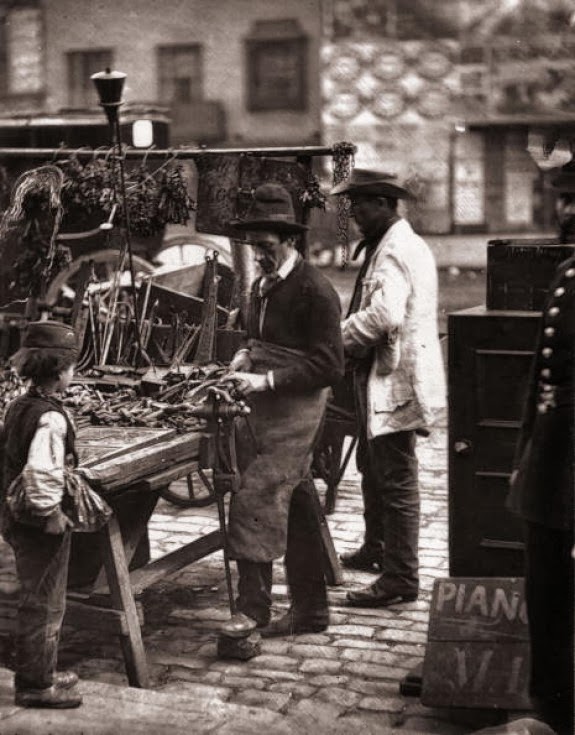 12. Henry Dixon and Son's shop in Macclesfield Street, Soho, in 1883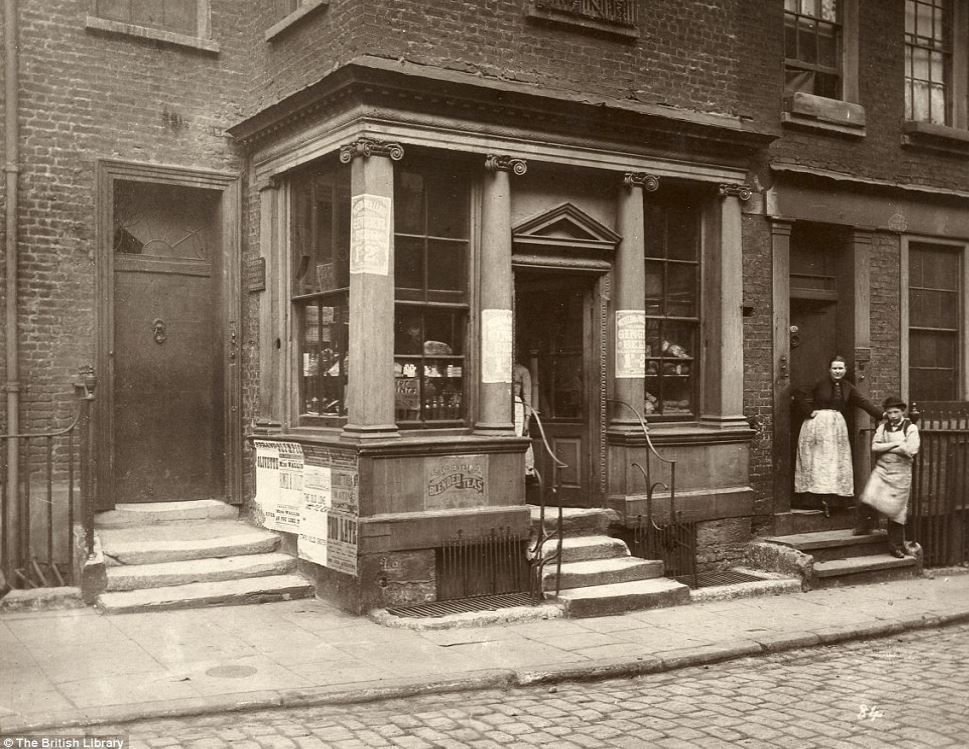 13. Clapham South Underground station in London, situated on the Northern Line in south London, circa 1935. It was designed by Charles Holden and opened in 1926.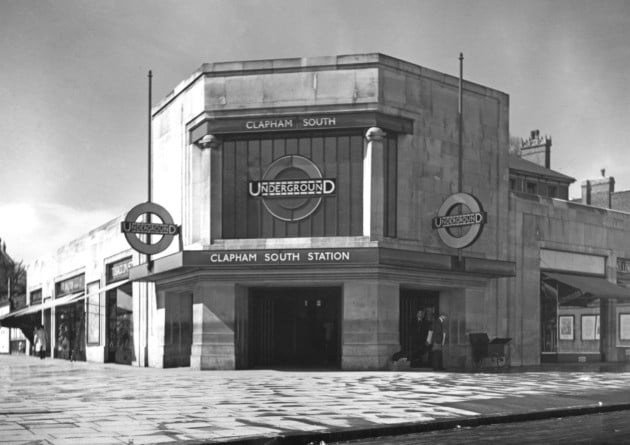 14. Three female police officers, London_ C.1919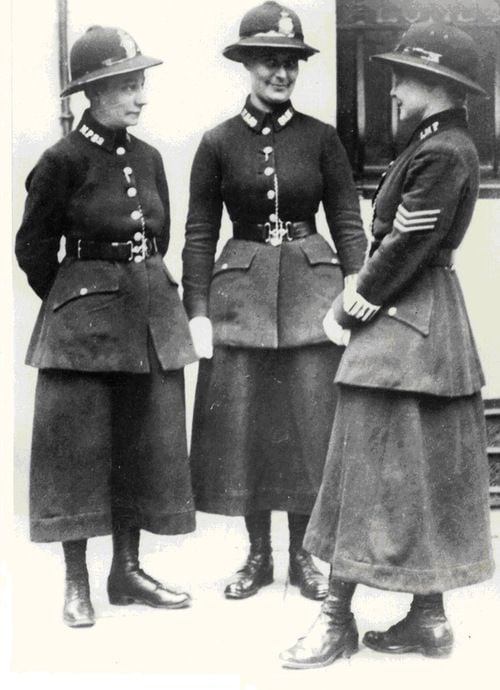 15. Seven Dials,London_ c. 1900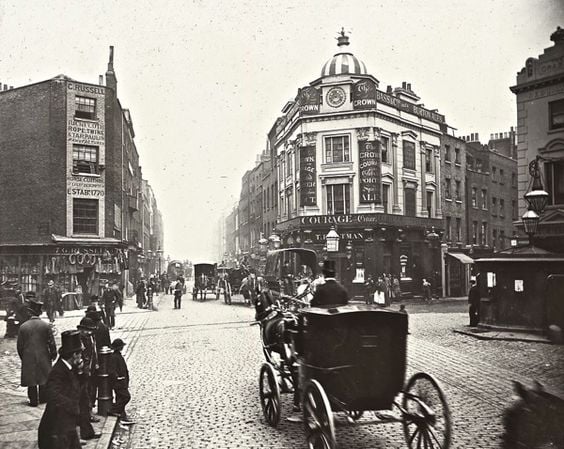 Oldest Footage of London Ever
Driving Through Old London (1950's)
The etymology of London is uncertain. It is an ancient name, found in sources from the 2nd century. It is recorded c.121 as Londinium, which points to Romano-British origin,and hand-written Roman tablets recovered in the city from AD65/70-80 include the word Londinio ("in London").The earliest attempted explanation, now disregarded, is attributed to Geoffrey of Monmouth in Historia Regum Britanniae.This had it that the name originated from a supposed King Lud, who had allegedly taken over the city and named it Kaerlud.
See Also:
15 Rare & Old Photo's of Chicago | Mega Series Part 3
15 Rare & Old Photo's of Los Angeles | Mega Series Part 2
15 Rare & Old Photo's of Los Angeles | Mega Series Part 1
15 Rare & Old Photo's of Las Vegas | Mega Series- Part 5
20 Rare & Old Photo's of San Francisco | Mega Series Part 2
15 Rare & Old Photo's of New York | Mega Series Part 1
If you like this post, Then please, share it in different social media. Help our site to spread out.
[divider scroll_text="Back To Top"]