Ilya, the photographer, likes his Moscow city, so he takes his camera and goes for a walk and snaps some photos. We repost them here so that people of all countries can take a virtual walk together with Ilya around the Moscow city. For example, here you can see how underground pedestrian crossings are being renovated. They don't close them from public use while renovating.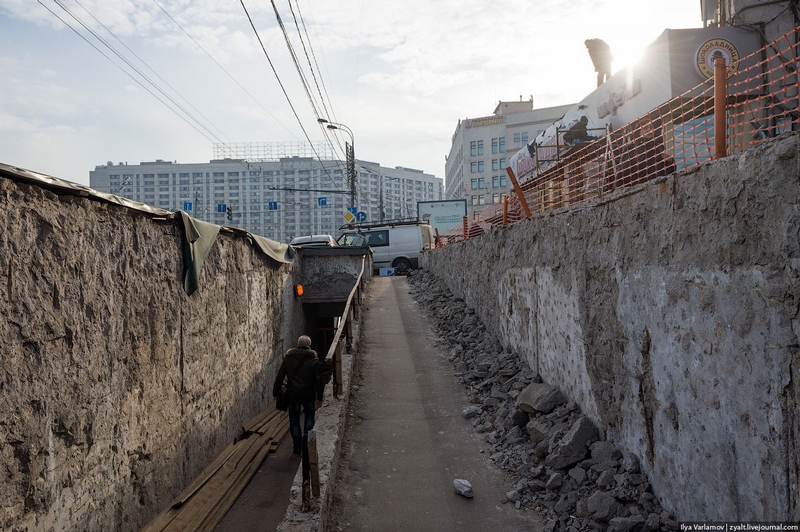 Car parked in the wrong spot and covers part of his plates with paper so that he doesn't get a ticket. Because of him, the traffic can't pass through this street.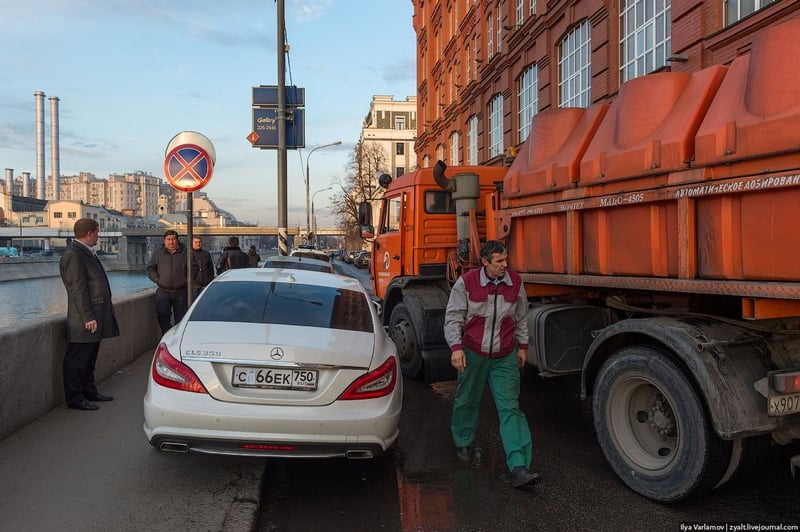 He was taking a photo of the river, but I see a Rolls Royce car stopped at the lights. It is normal to see Rolls Royce cars in Moscow.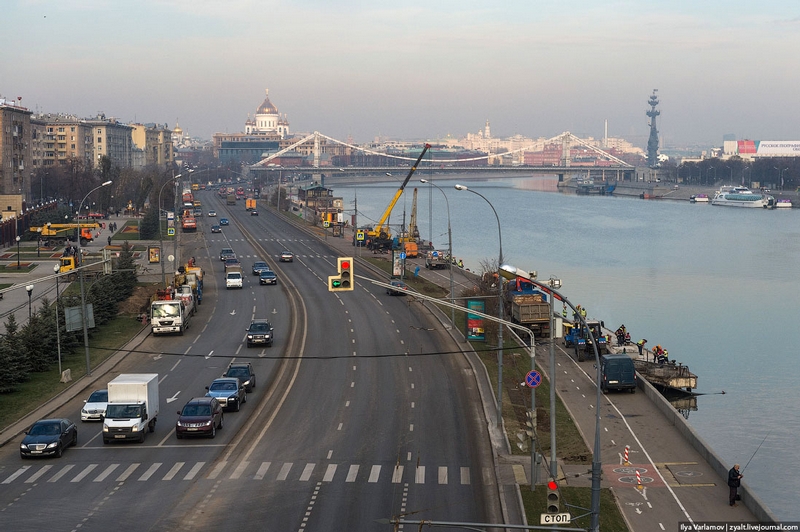 Here they build skating rink.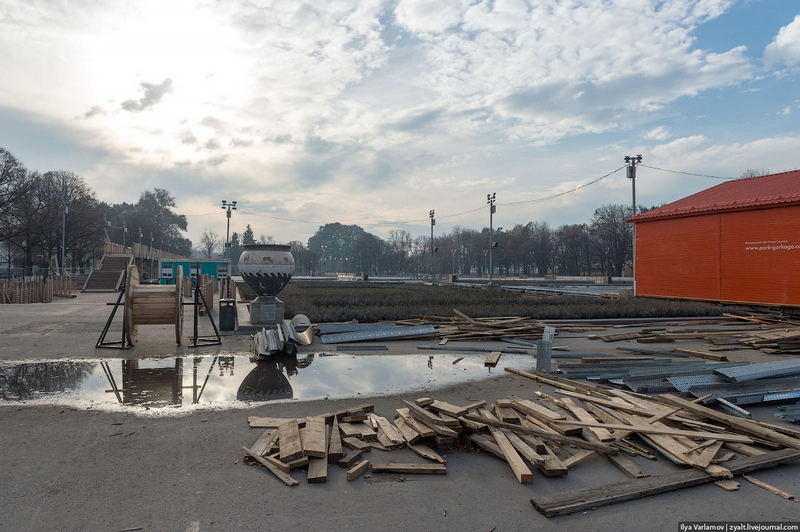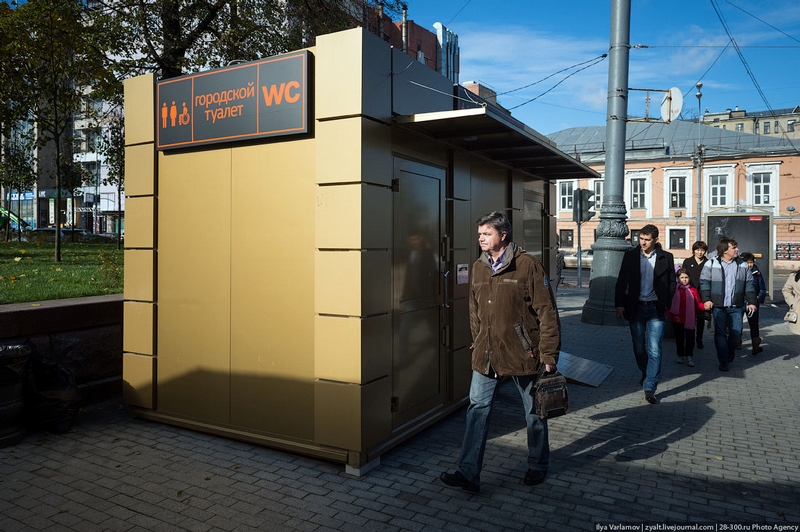 Also Read: 22 Greatest Russian Inventions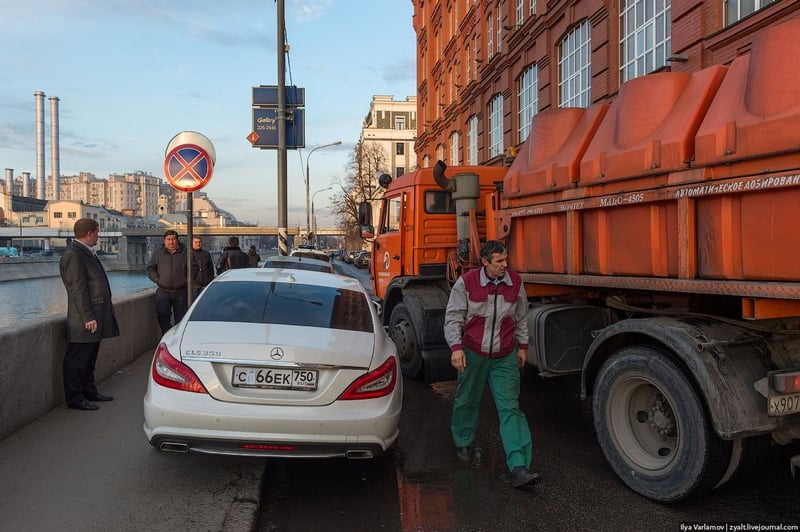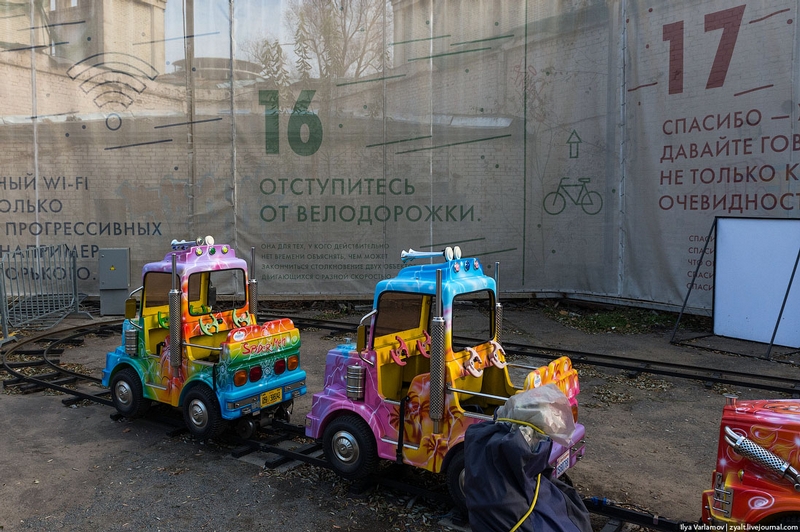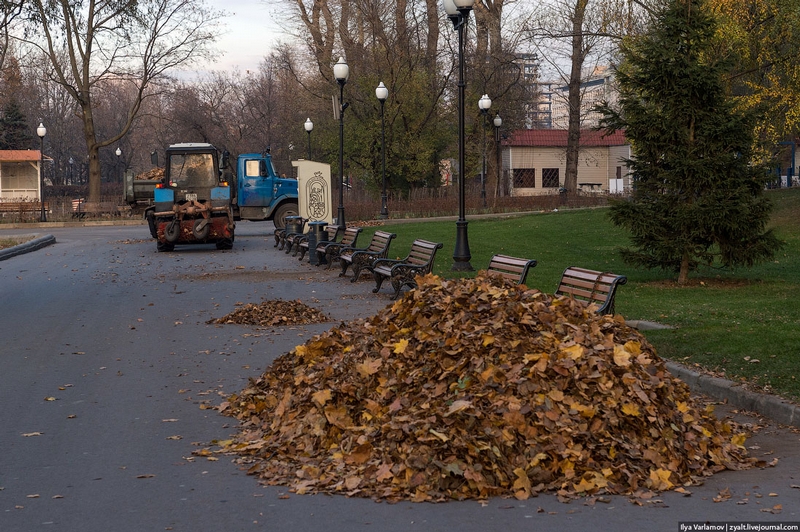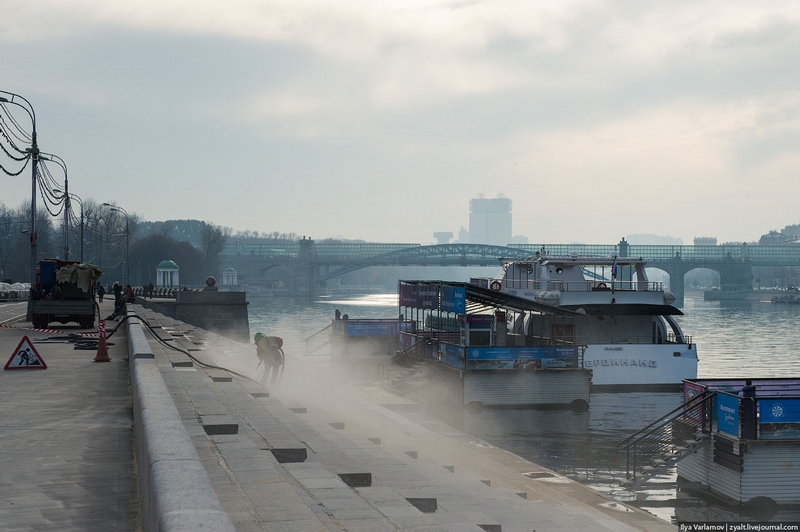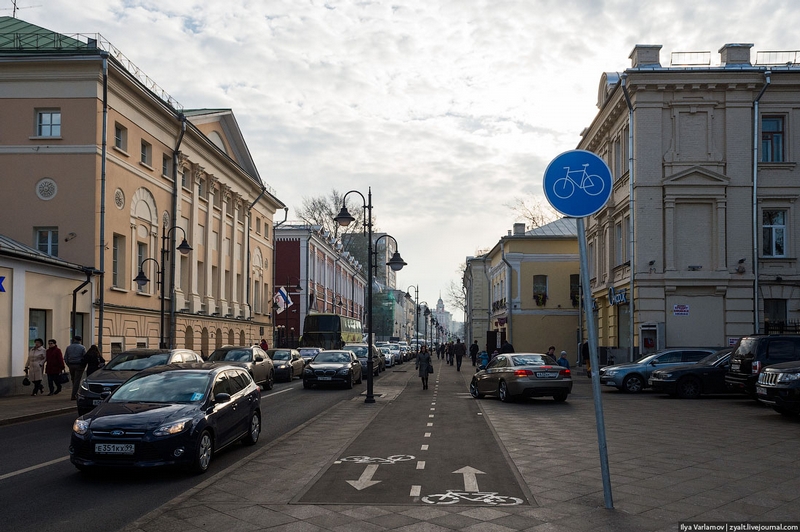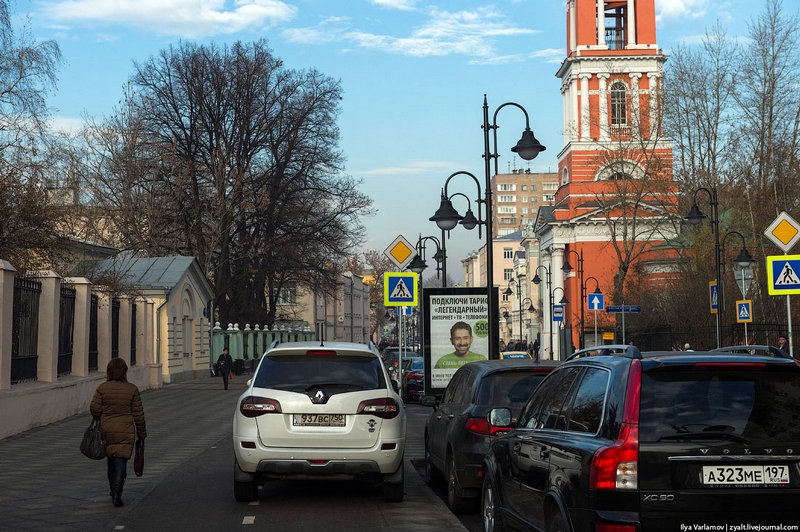 Also Read: What Does "Russia" Feed Their Great Soldiers!!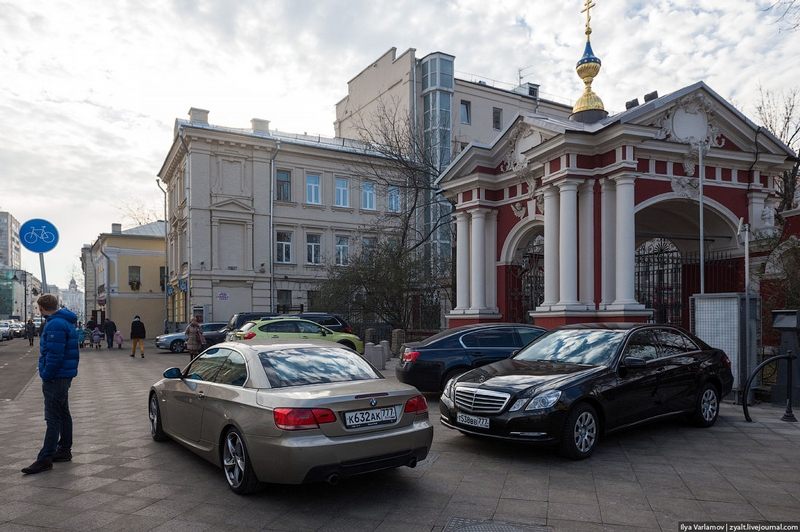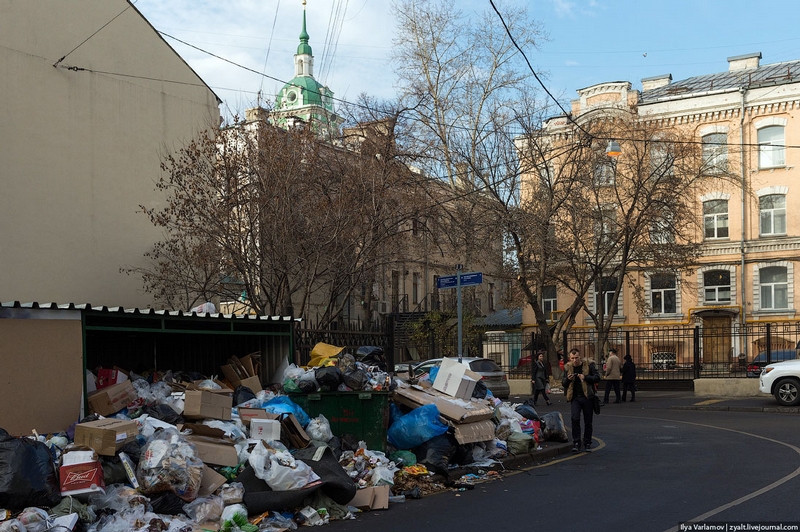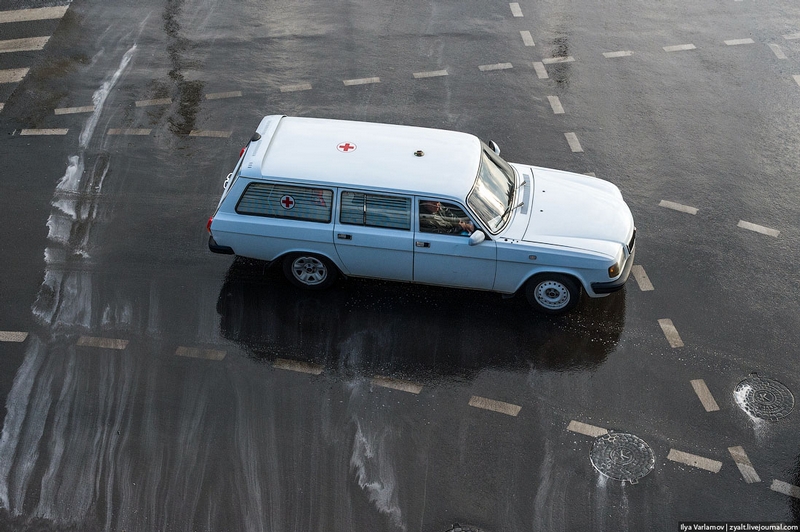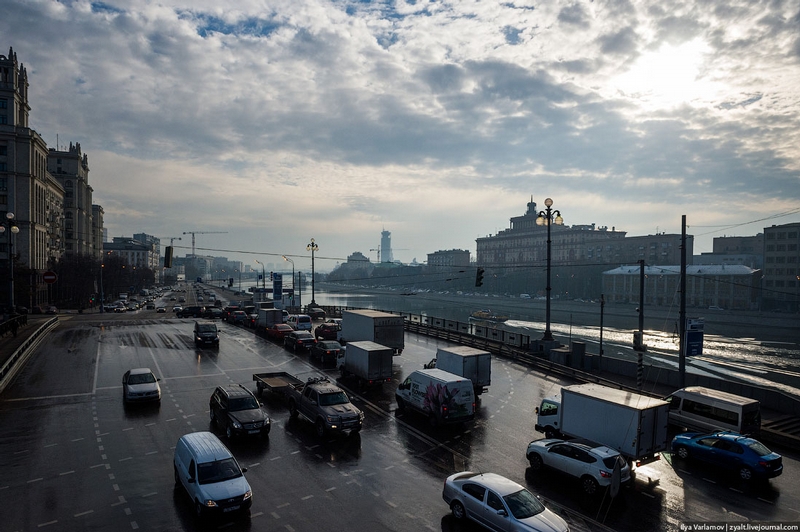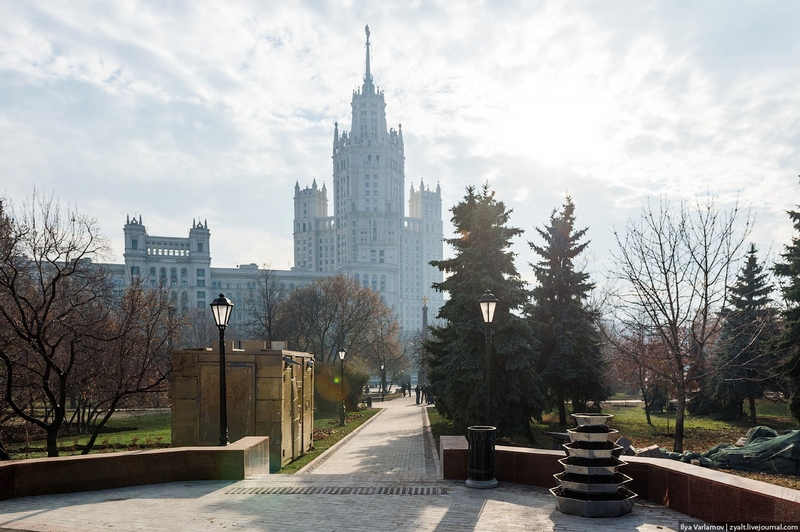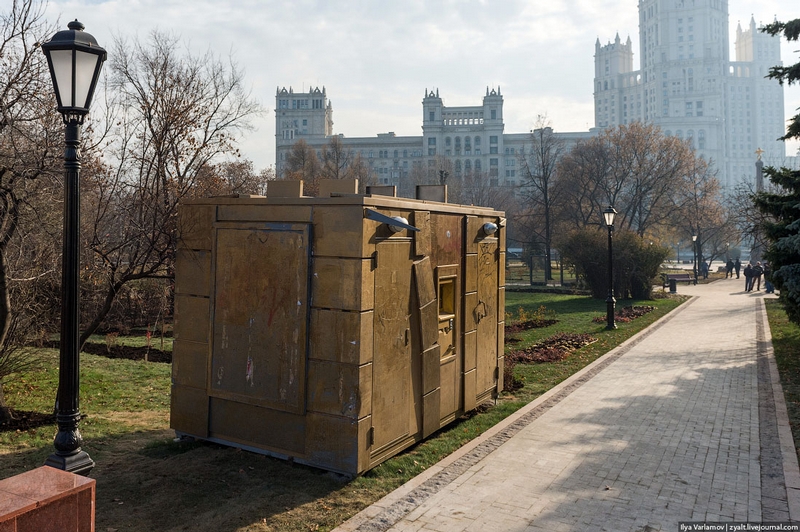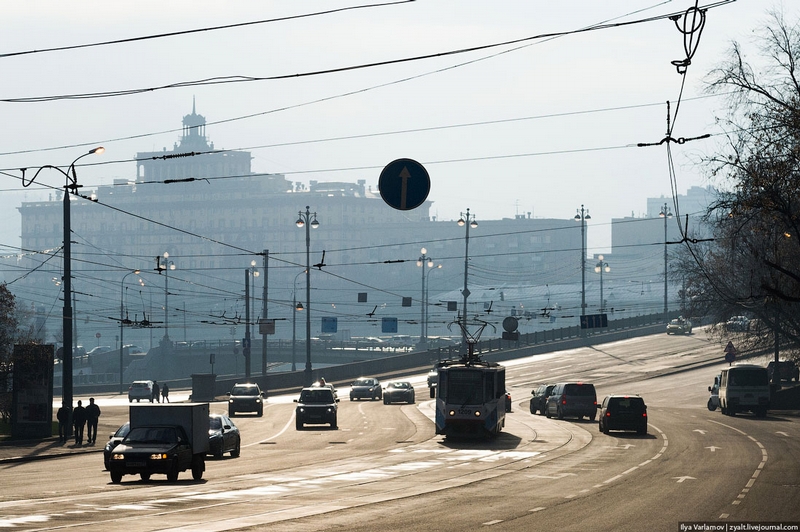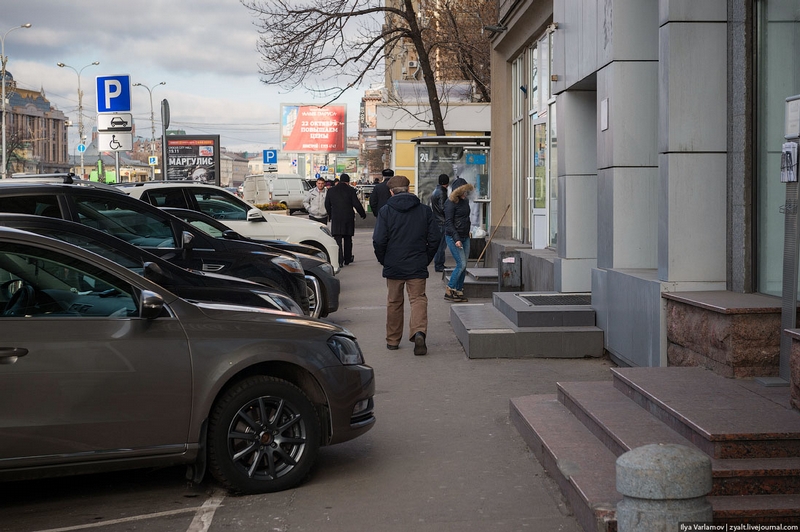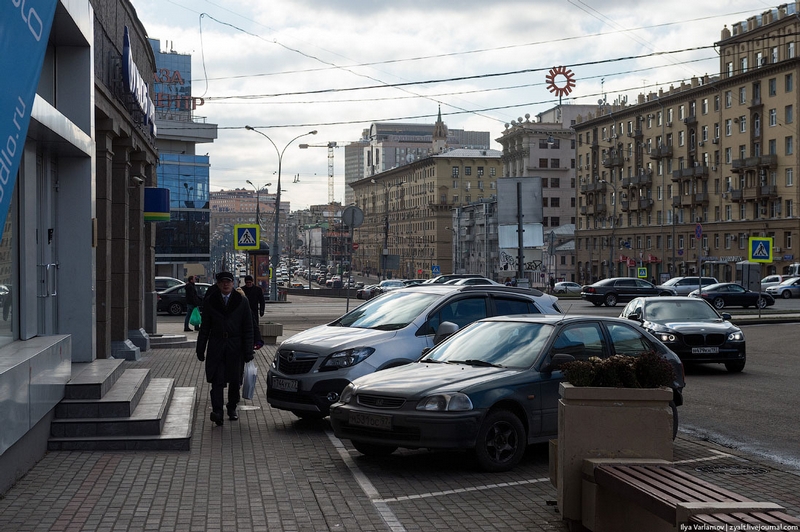 [divider scroll_text="Back To Top"]