Hey Guys What's Up ! This Time we have found something related to childhood, most amazing memory in everyone's life. Some Creative fellas just recreate their childhood pictures, you will definitely love them. You know those childhood photos that we all have that are so adorable? These People Took Childhood Photos And Then Recreated Them As Adults. The funniest recreated childhood photos from around the Internet. Take A Look!



Time to break out the baby pictures!

1. I guess your face can freeze that way.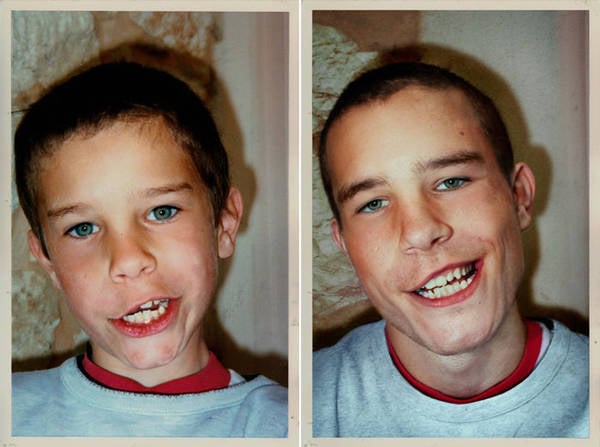 2. Don't let childhood choices embarrass you today!
3. Usually the son imitates the dad. Not for this family.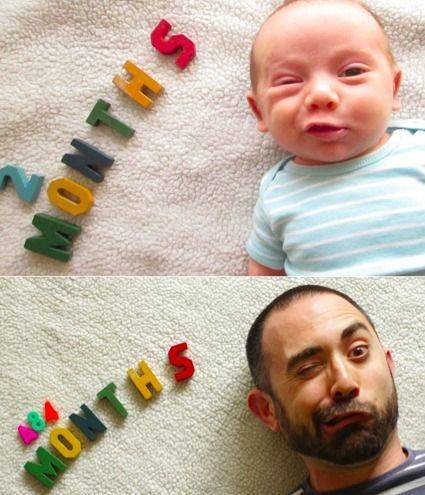 4. This guys is realizing that riding a rocking horse is never a good idea, no matter how old you are.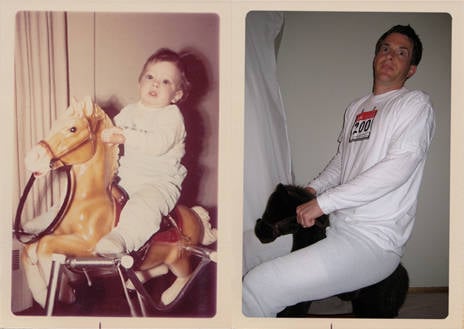 5. Hey kid, we're over here!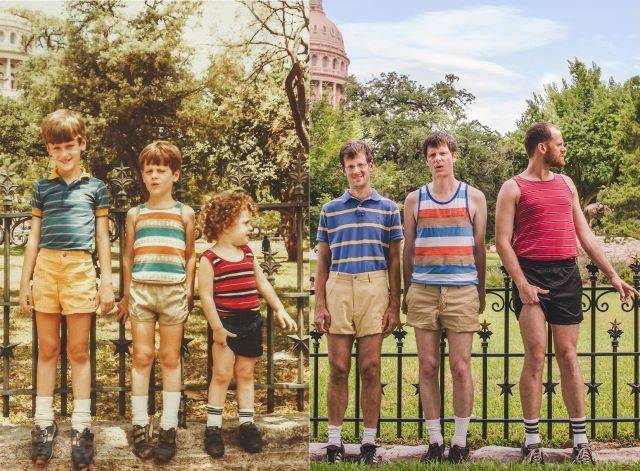 6. Road trip!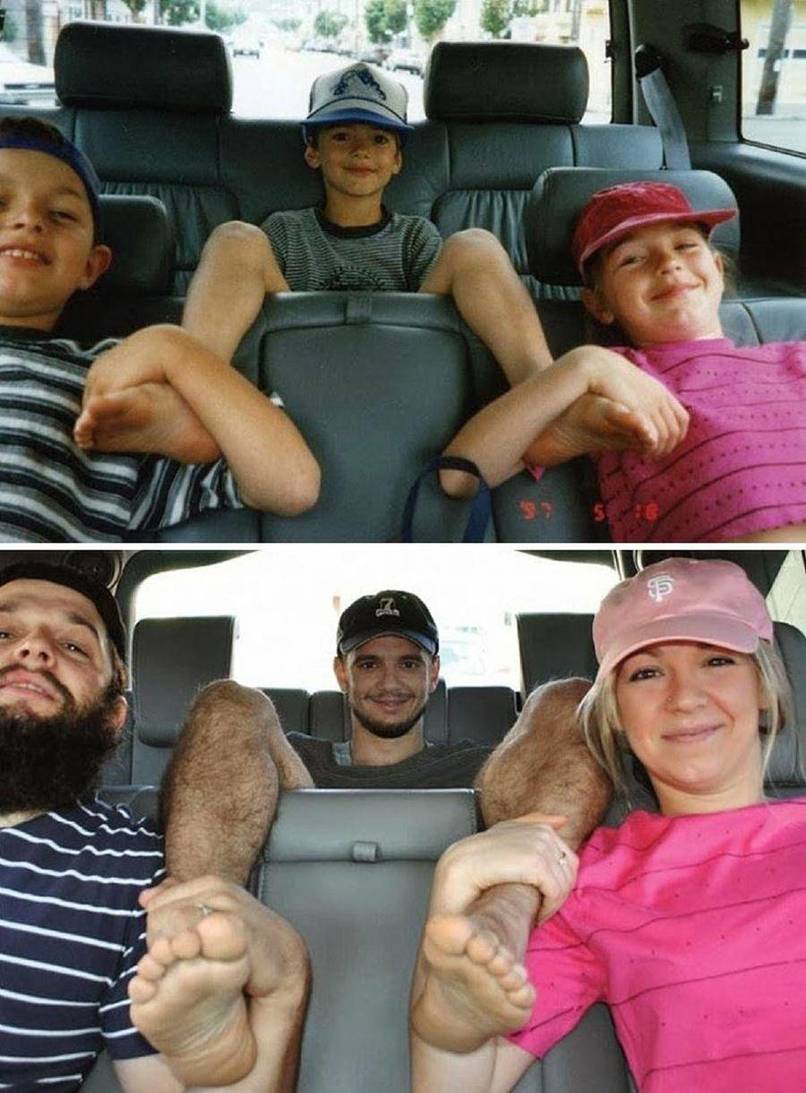 7. Apparently he lost his shoes after a few years.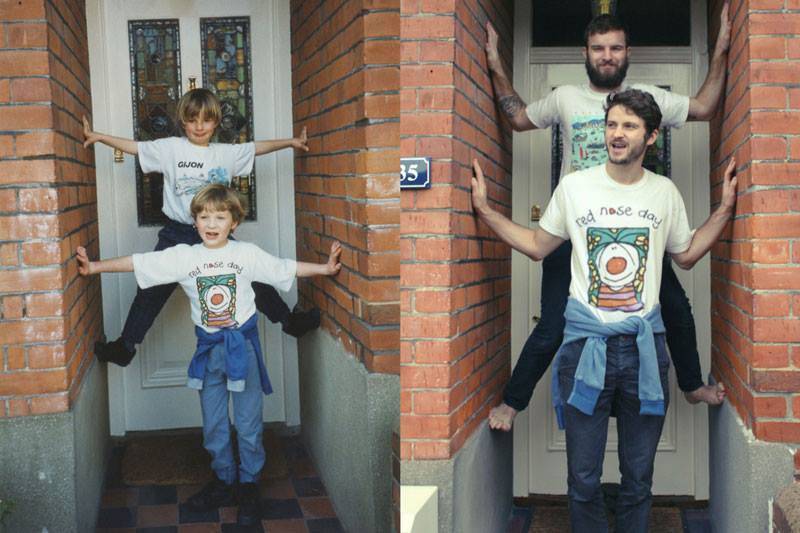 8. Please don't tell us where you found a diaper that big…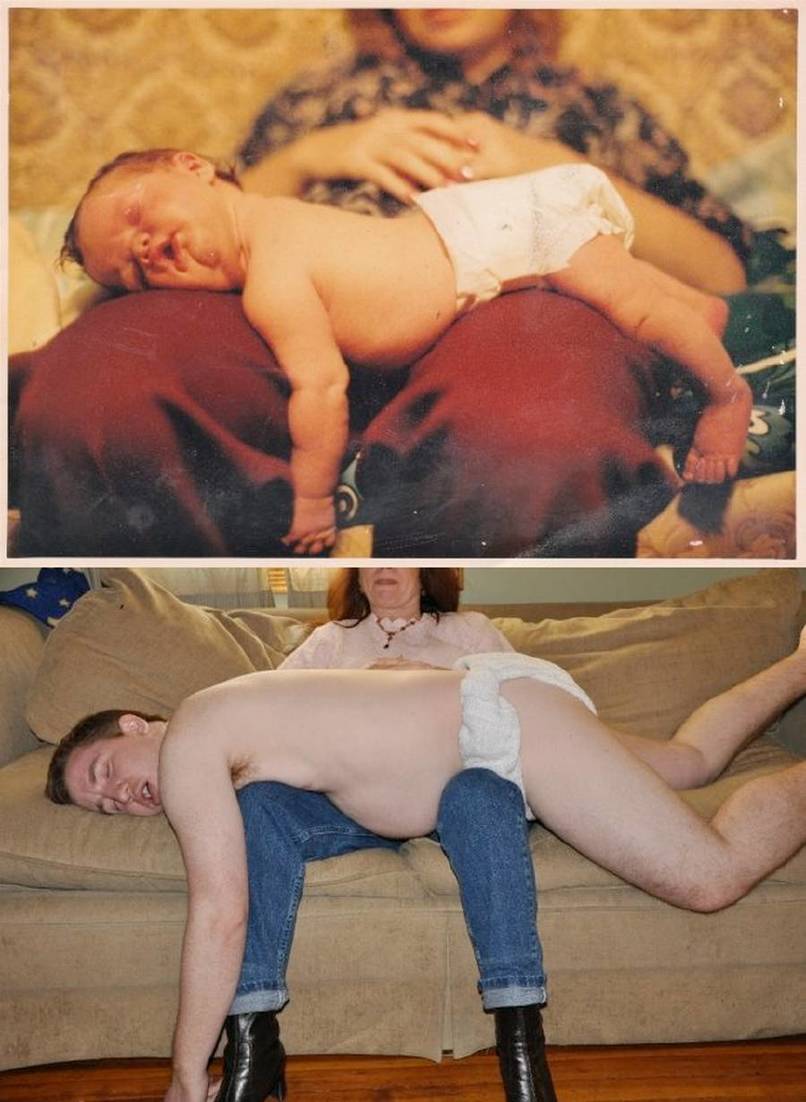 9. So many Batmans! Where's Robin?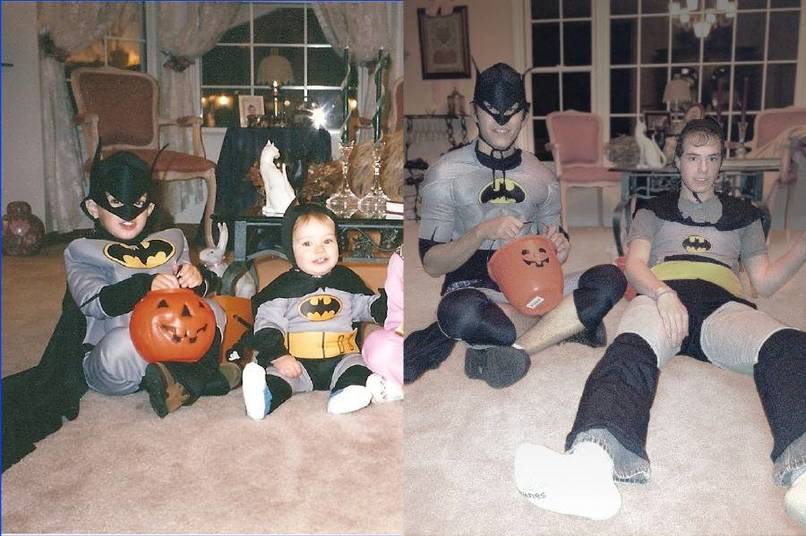 10. Sometimes you just have to own the mistakes of your past.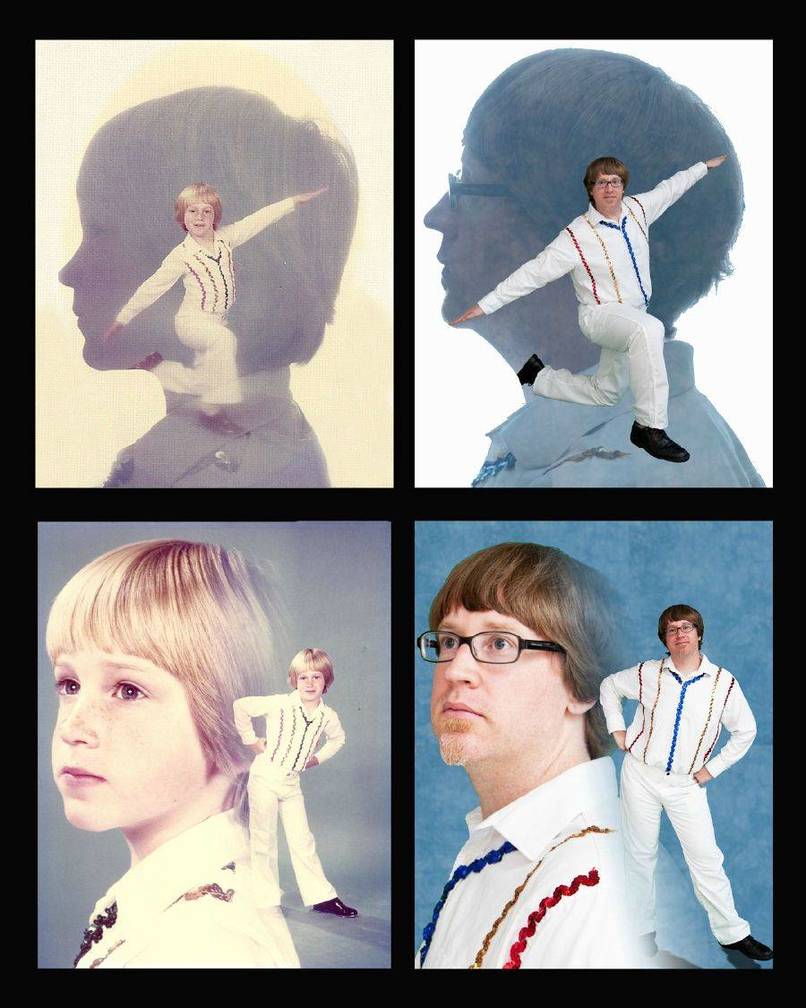 11. That's one old doll.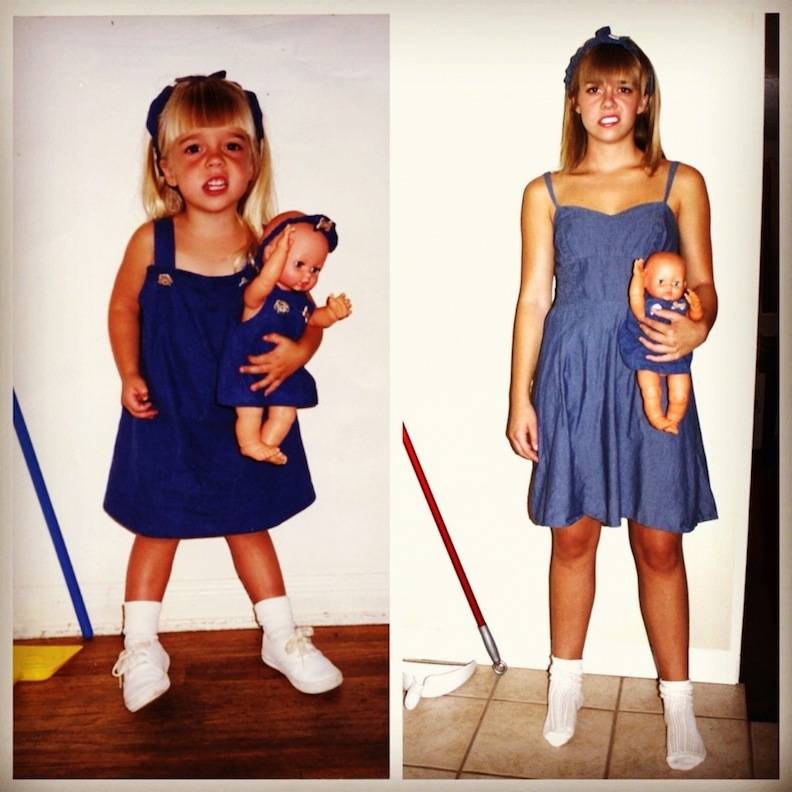 12. Who needs toys when you have pots and pans?

13. Time for picture day!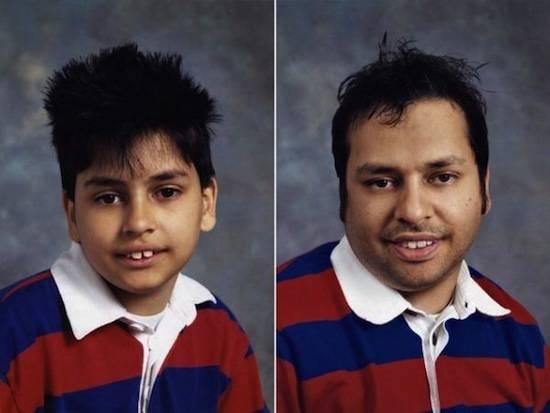 14. Seems like a good reason to never throw out your Halloween costumes.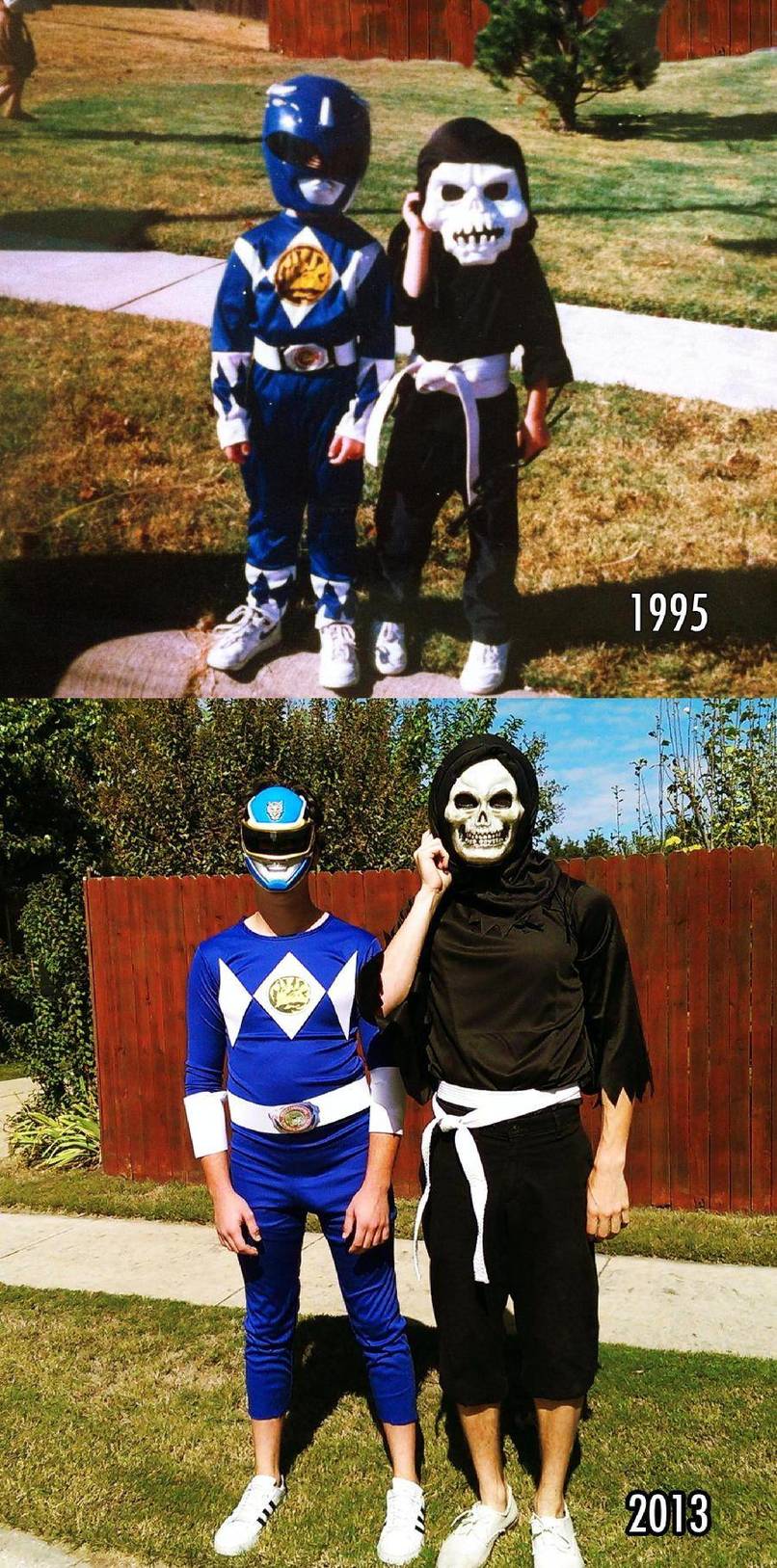 15. Wow, that fur coat stayed so clean!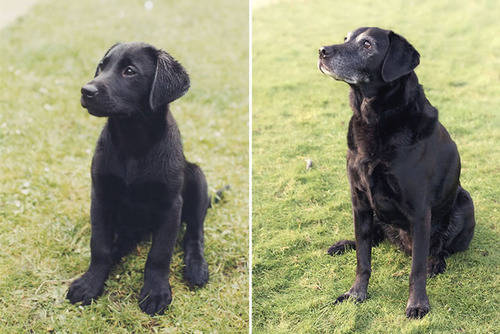 Read Also:
1. Perfectly Timed Funny Photos
2. 16 Hilarious Photos Of Kids Losing It Over NOTHING – Part 1
3. 16 Hilarious Photos Of Kids Losing It Over NOTHING – Part 1
4. The 31 Most Awkward Baby Photos In The History Of Baby Photos
5. 10 Adorable Pics Of Babies Sleeping In Camera Bags
Share If You Like!!
h/t dose.com
[divider scroll_text="Back To Top"]