Size does not matter: the cat always remain cats. When it comes to the cat world, whether they are big or small, they're silly behavior and intricacies will always make us laugh. Wild cats are just as sneaky and nimble as house cats and they are just as agile if not more so.
But every large cat started off as a kitten and they are just as cute all grown up. That tiny kitten still lives within that large exterior and they still love to play just as when they were young.
Many of us live with cats in the house. For the most part they are capricious, playful, and very fond of the box. It is their common features. But, as it turns out, the size of the cat does not matter. Even huge lions and tigers behave exactly the same as our pets.
The following 15 big wild cats photo show us just how much big cats love acting like small cats.
1. Let's start with the fact that all cats love boxes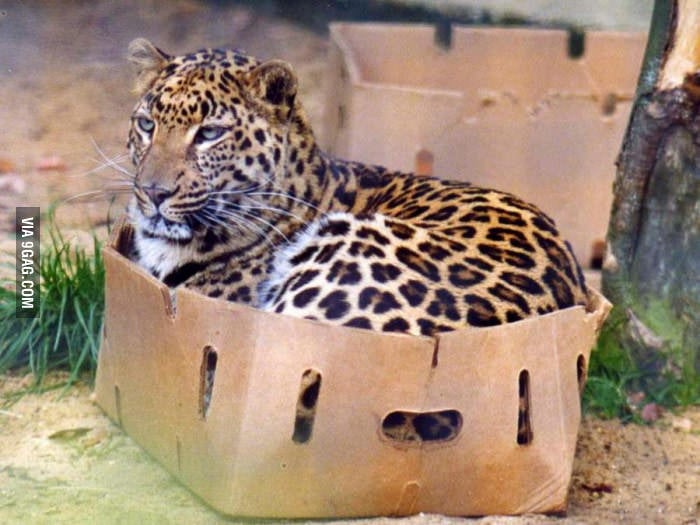 2. It works on big cats too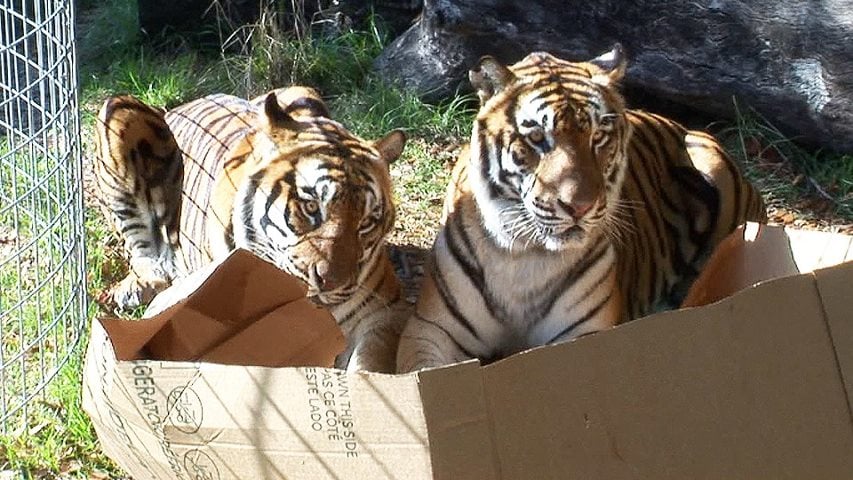 3. Well, or at least into something that remotely may resemble a box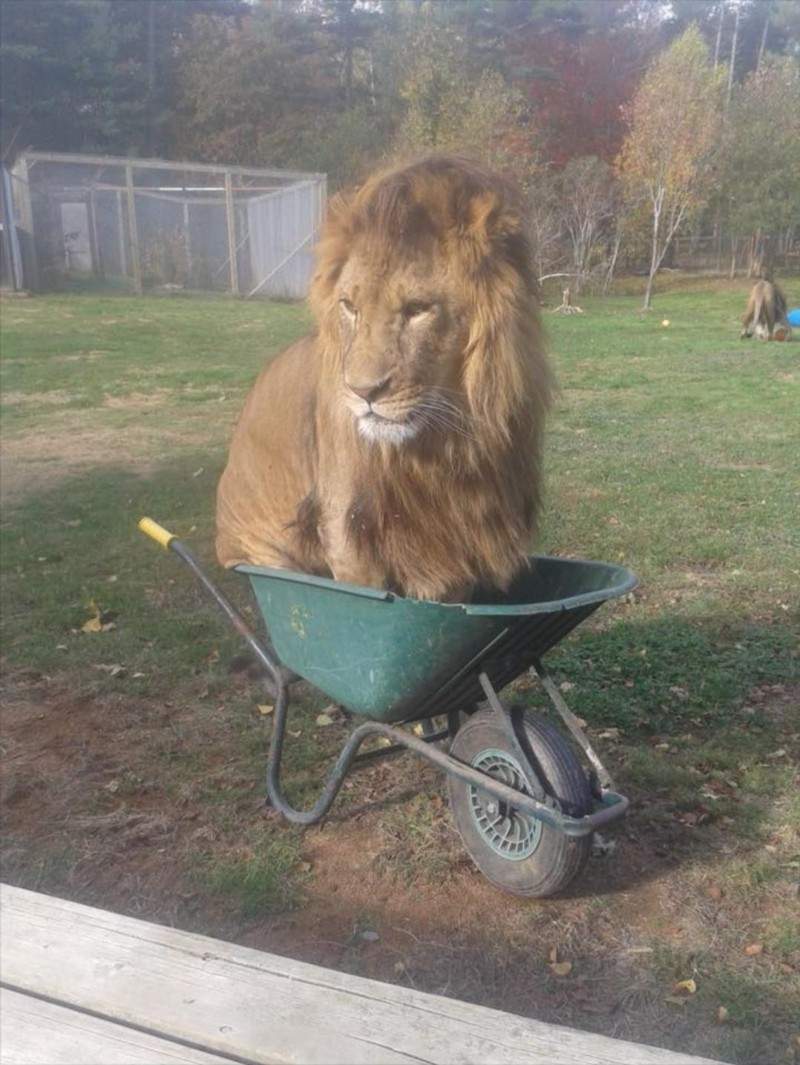 4. In addition, all cats love to scratch belly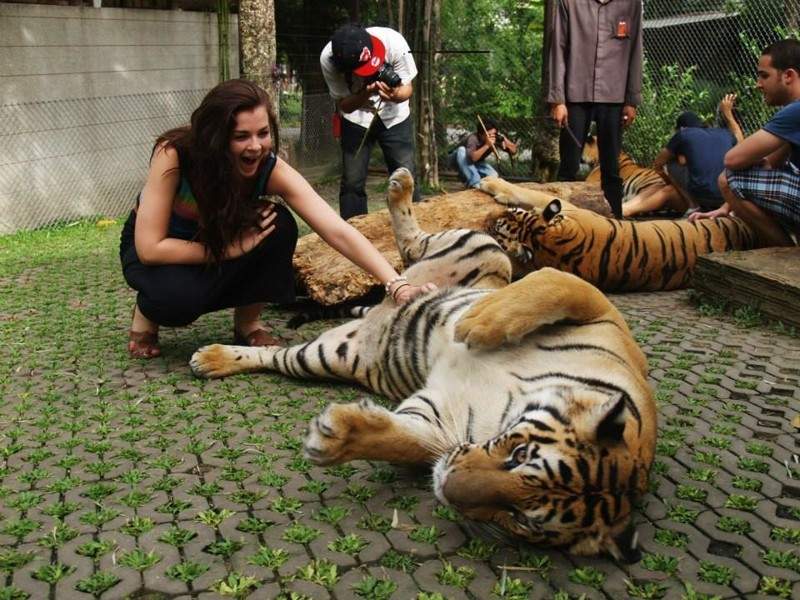 5. Bellies That Need A Good Rubbing Right NOW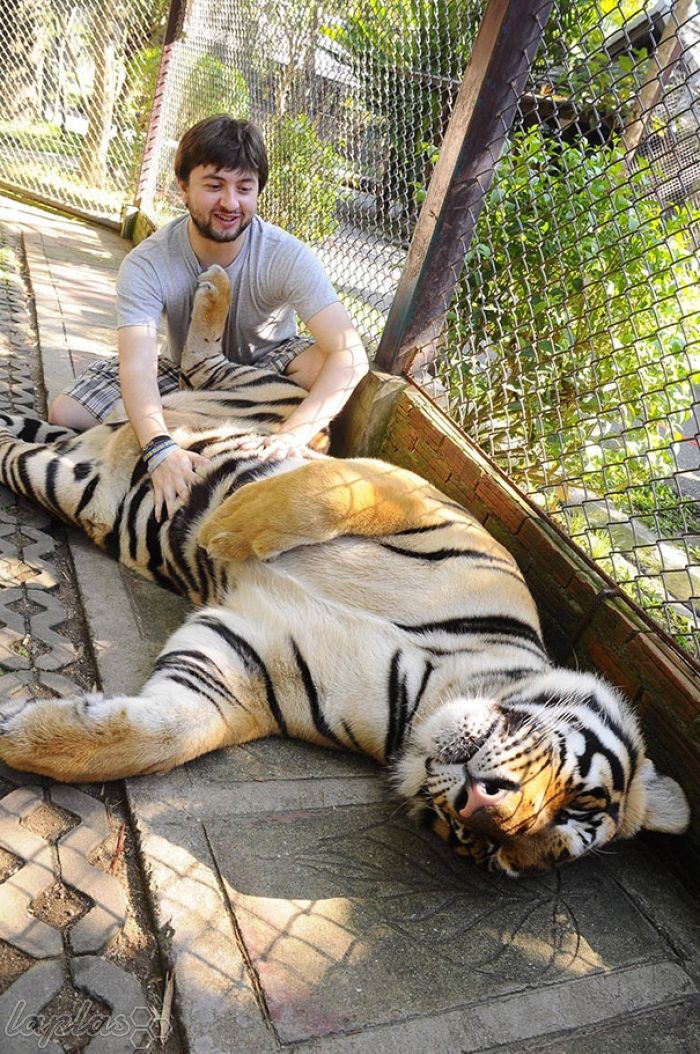 6. not only belly , but generally any part of the body, they are thrilled by this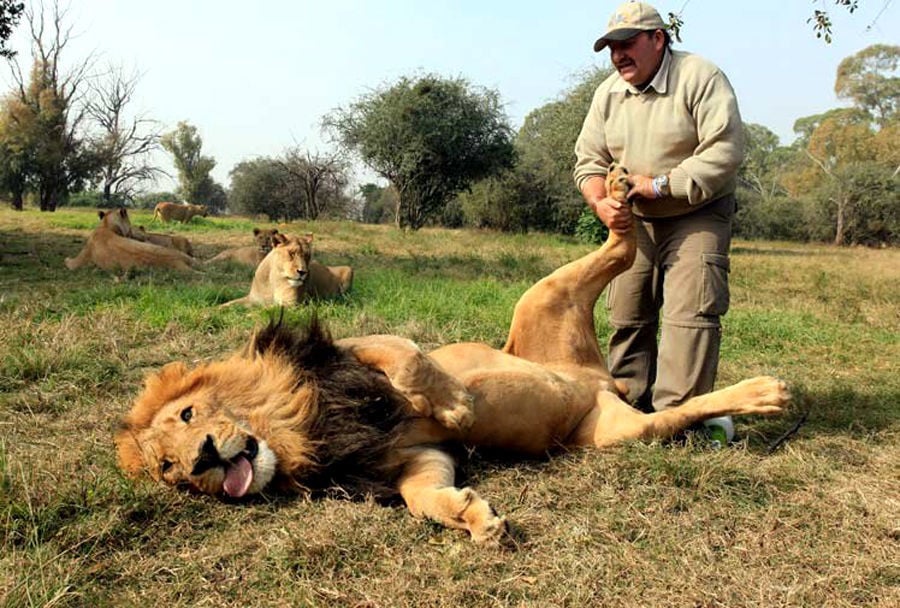 7. And when cats are thrilled, they all look something like this .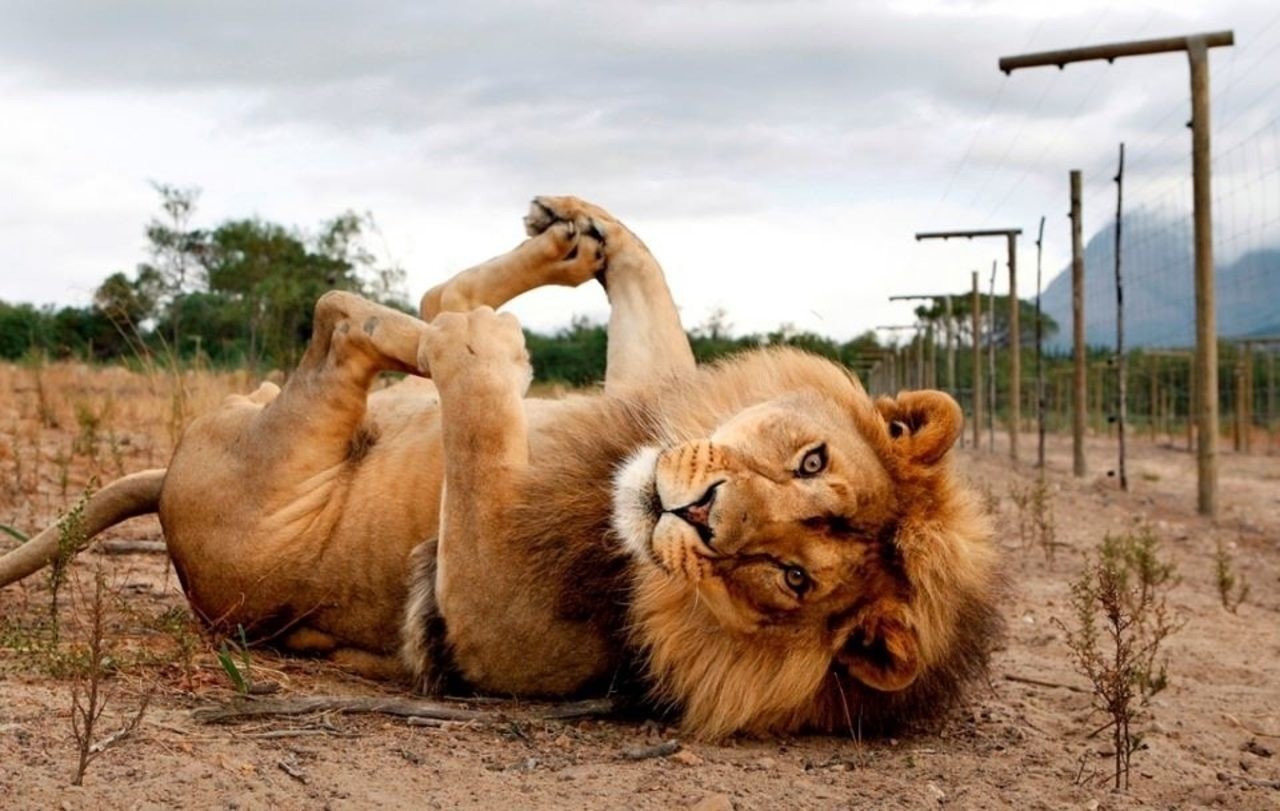 8. Big cats still love to nap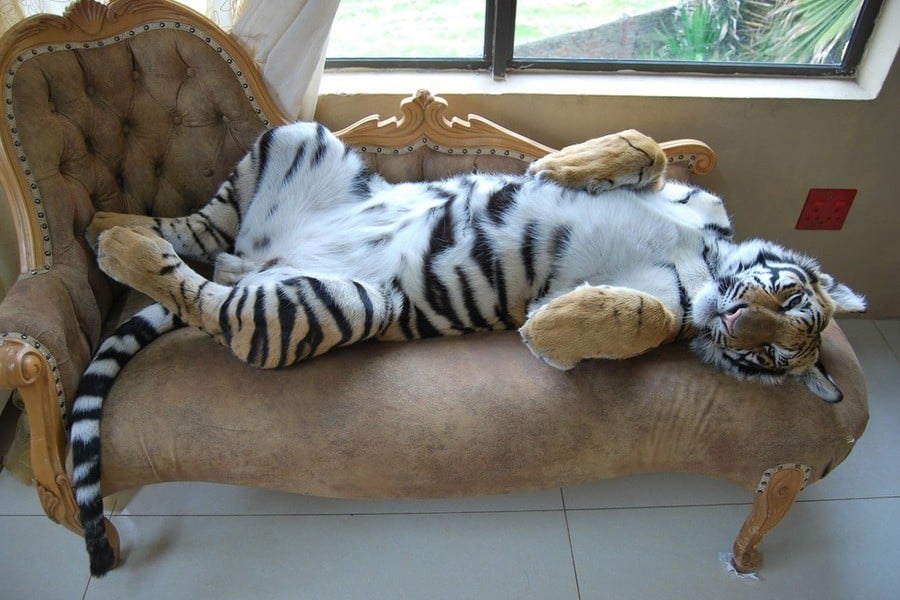 9. What else like to do absolutely all the cats, so this play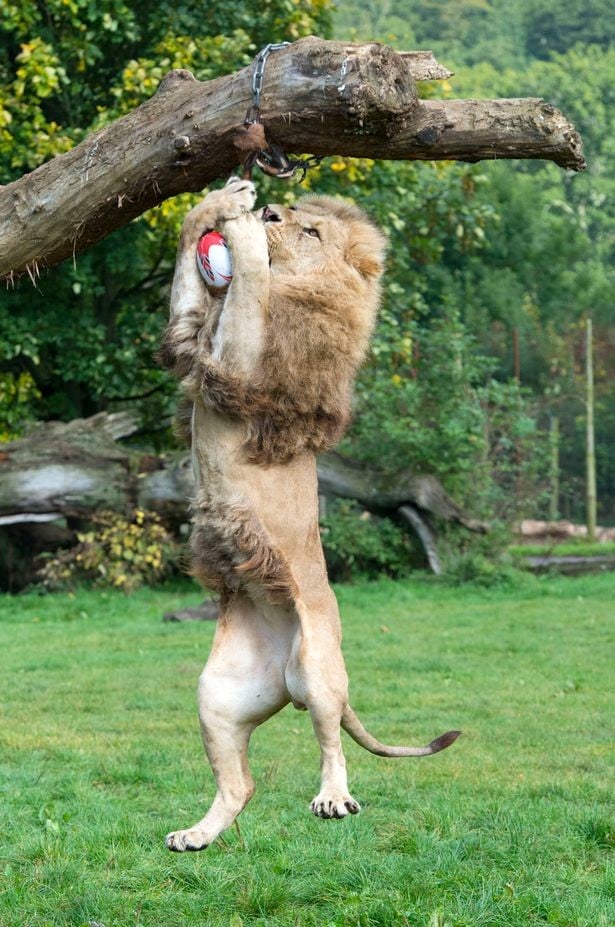 10. Some cats like to sit there than extremely pleased with their owners and generally everyone who sees it.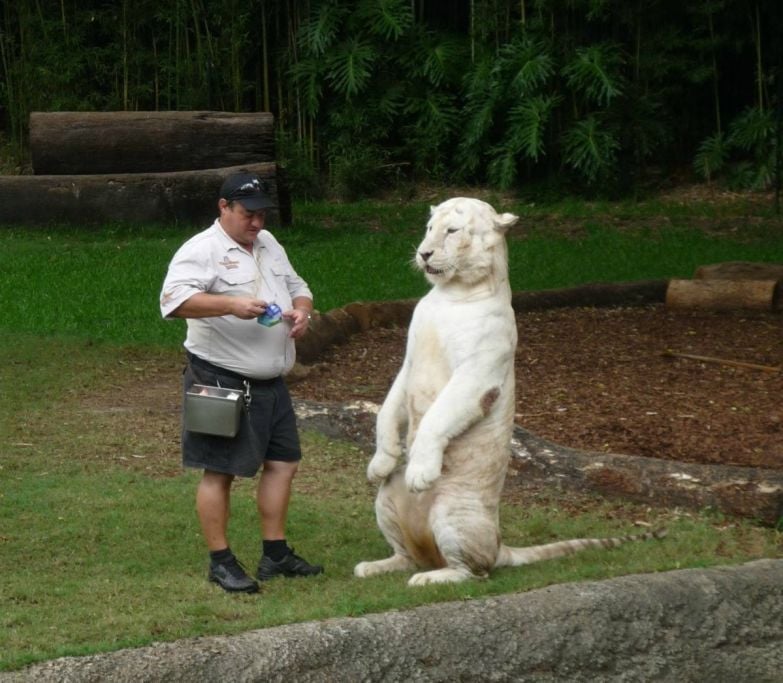 11. This Siberian tiger love human.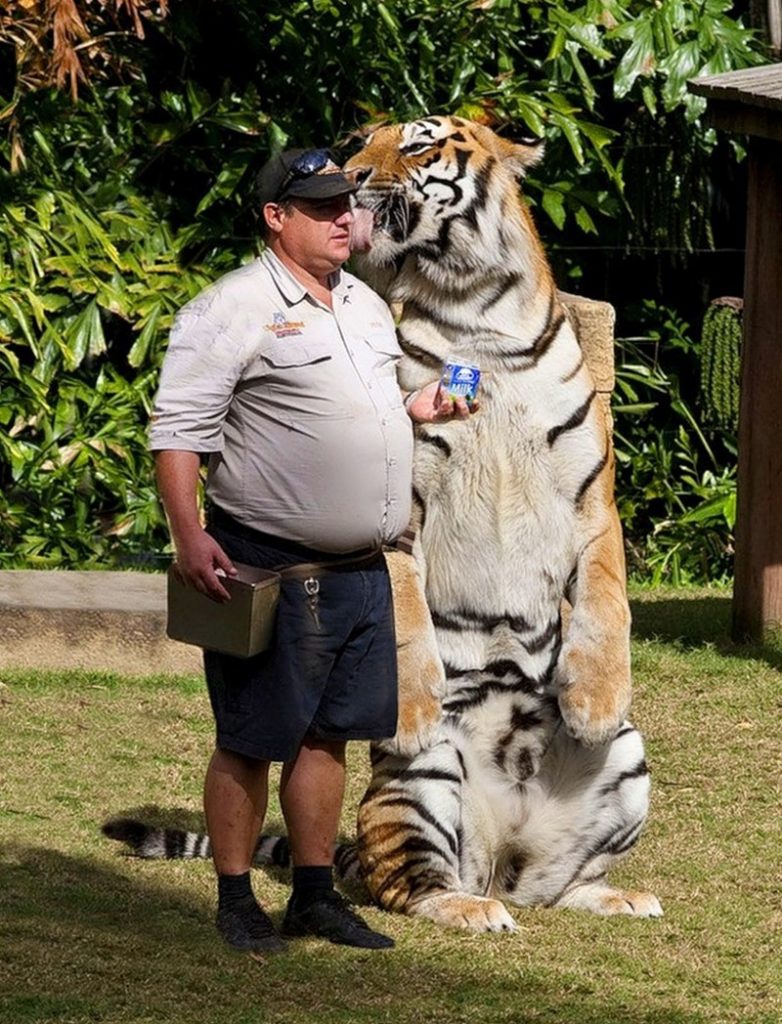 12. Many people sleep with their big cat in the same bed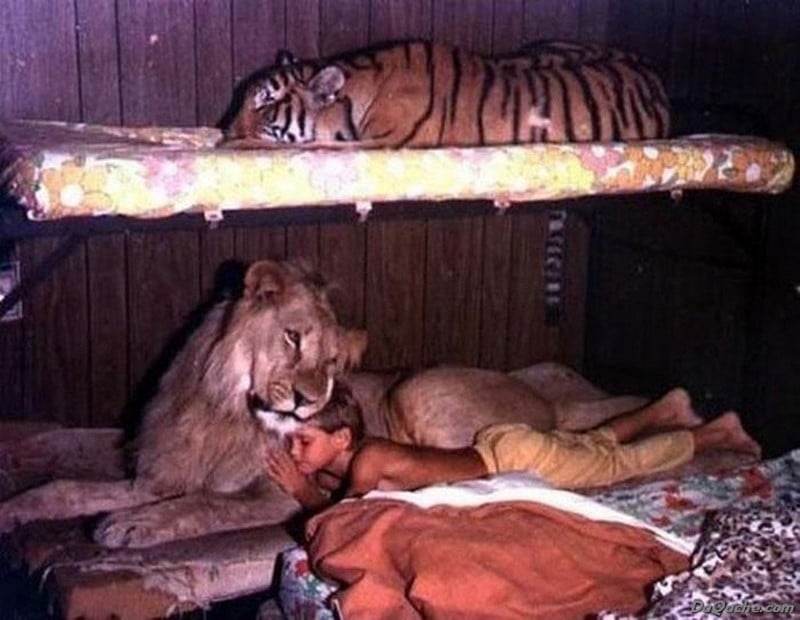 13. Even eating one cup with big cat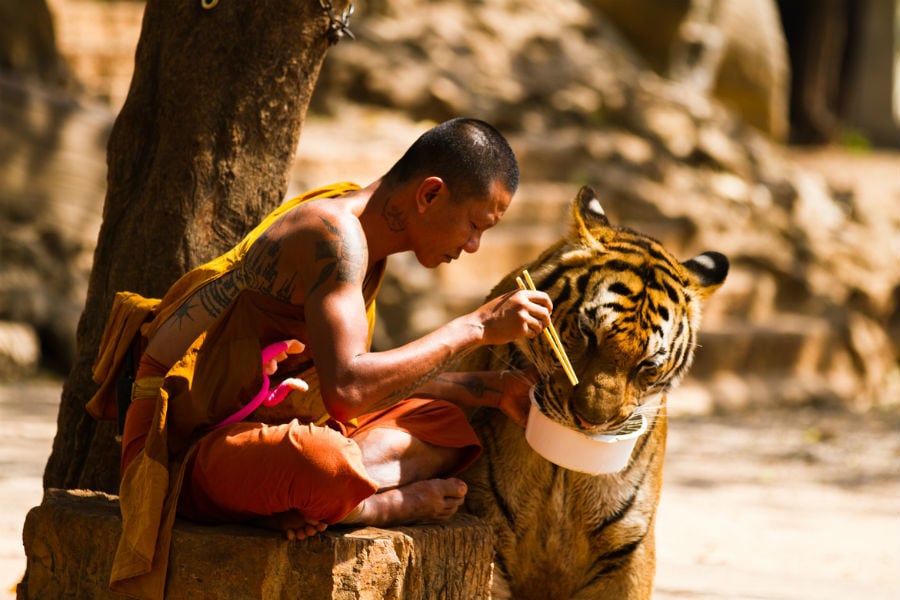 14. Big cats are just as adorable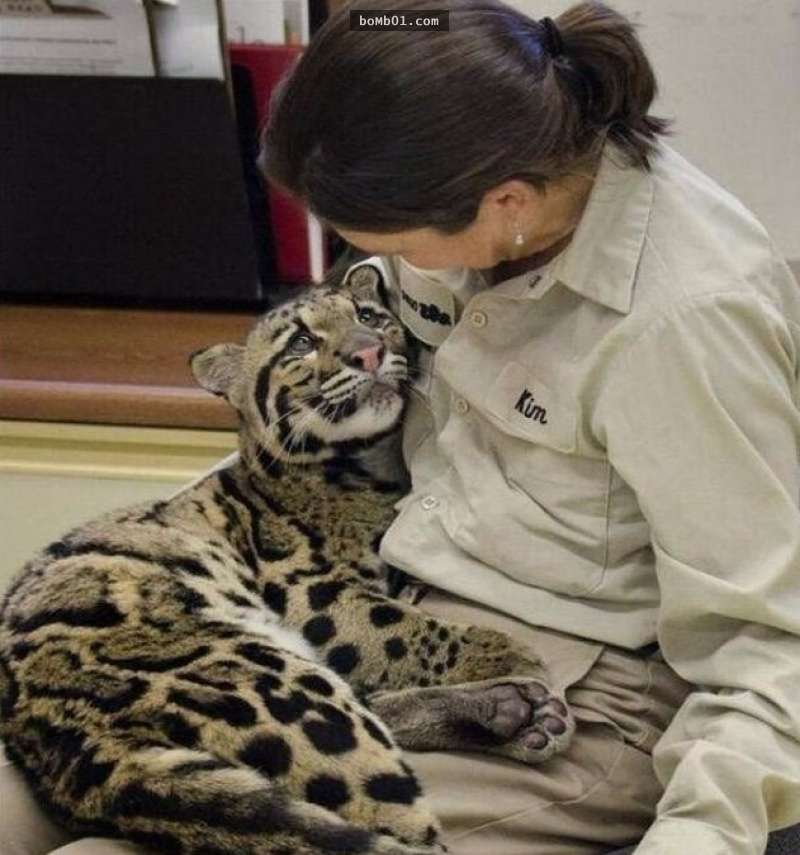 15. But what exactly do not like cats, so it is to ride in cars.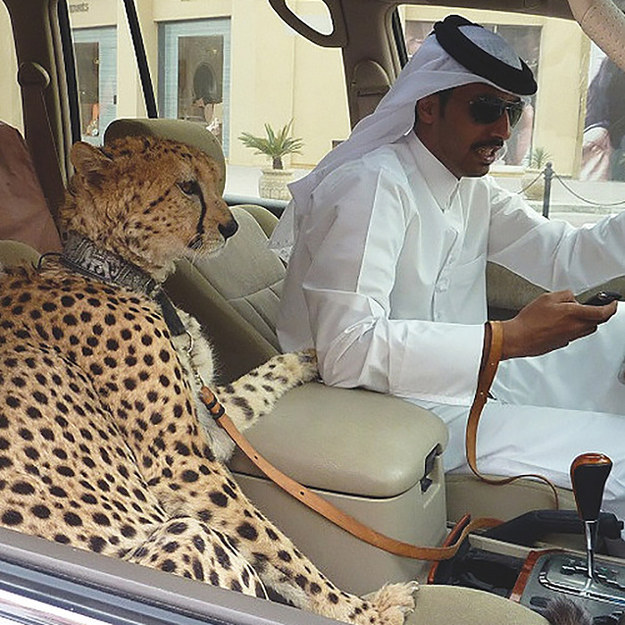 Please share these adorable and funny big cats acting like smaller cats with your friends and family!!!
1. BIG CATS like boxes too!
2. Do Big Cats Like Water?
3. Lions, Tigers And Cheetahs Also Like Cuddling – Big Cats