With sex being such an easy commodity nowadays, it's actually very admirable to read about these very attractive and famous virgins who choose/chose to wait.
#1 Adriana Lima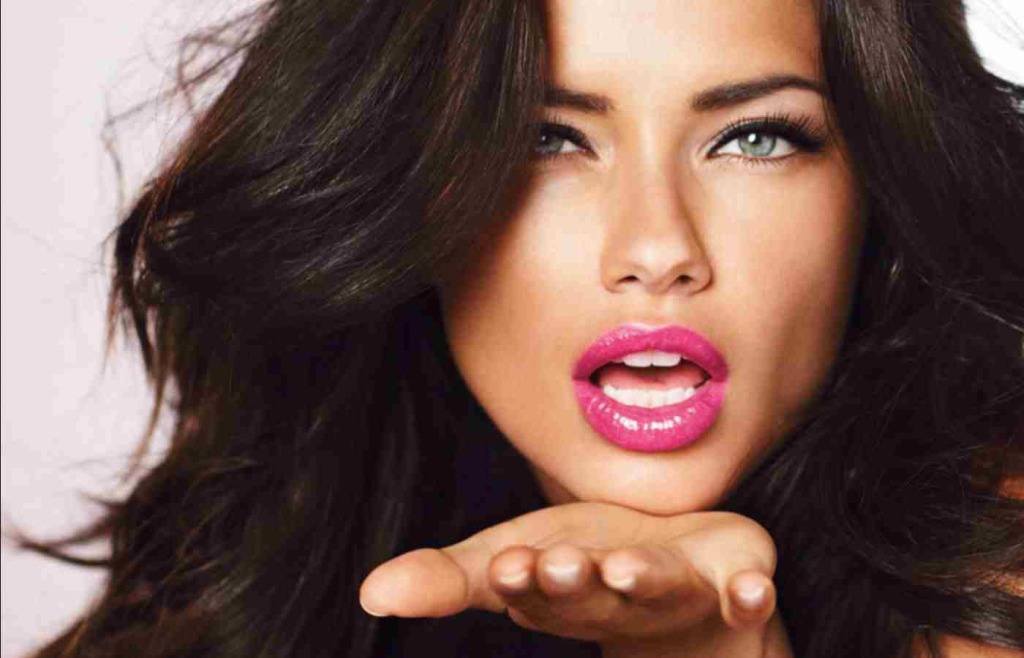 Adriana Lima, famous as a Victoria's Secret angel, is well-known for her beauty and sexy photo shoots. However, she actually stayed a virgin until she married basketball player Marko Jaric in 2009. She is a devout Catholic and was actually quoted as saying, "Sex is for after marriage…(men) have to respect that this is my choice. If there's no respect, that means that they don't want me." Unfortunately, Lima and Jaric have already split up.
#2 Lolo Jones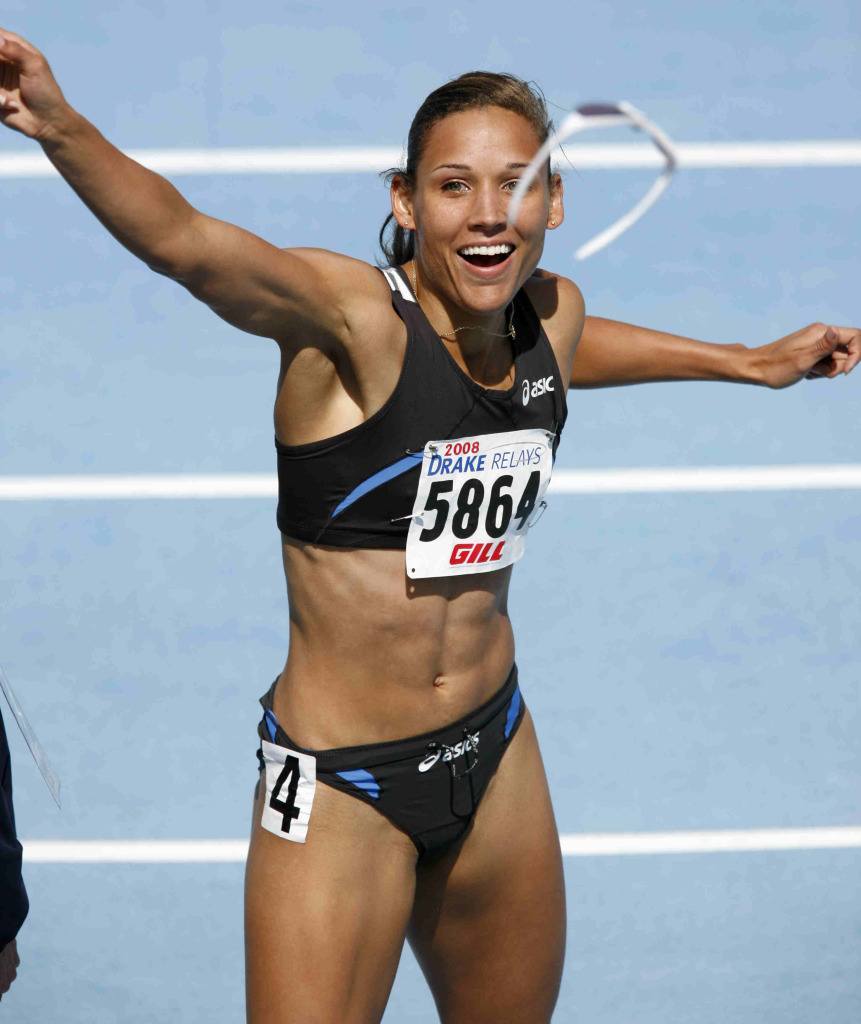 Lolo Jones, an Olympic hurdler, became an Internet sensation when she revealed that she is still a virgin. Although she admits it hasn't been easy, she said that, "I just don't believe in it. It's just a gift that I want to give to my husband." Jones is a devout Christian.
#3 Tim Tebow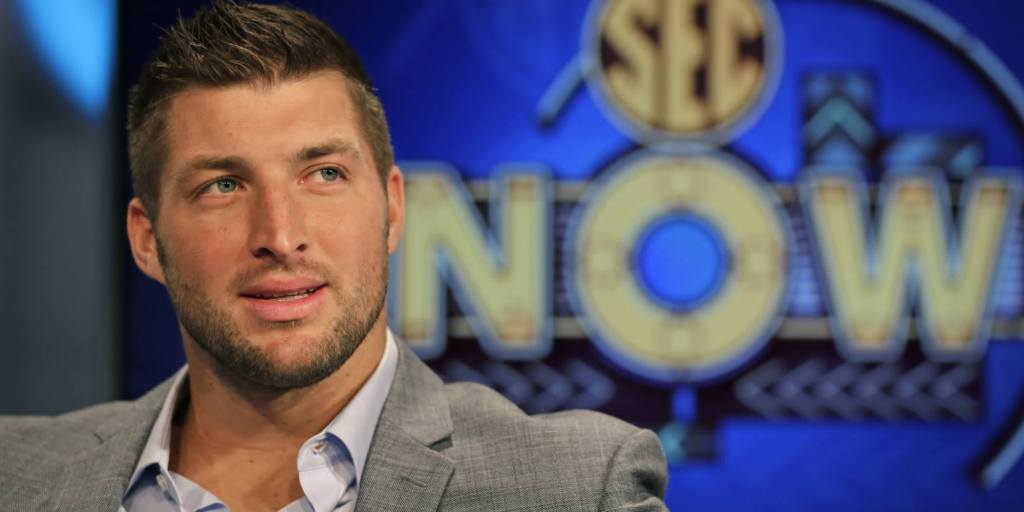 The famous football star Tim Tebow has admitted during a press conference that he was a virgin. Businesses have actually bet on this. AshleyMadison.com, a dating-hookup website, offered $1 million to any woman who can prove she has slept with Tebow and Virgin Atlantic Airways offered him free flights as long as he stayed a virgin.
#4 Tina Fey
Funny girl Tina Fey is already married with 2 kids, but the actress said that she stayed a virgin until she was 24 when she met her husband. She actually joked, "That's just good, Christian values or being homely."
#5 Jessica Simpson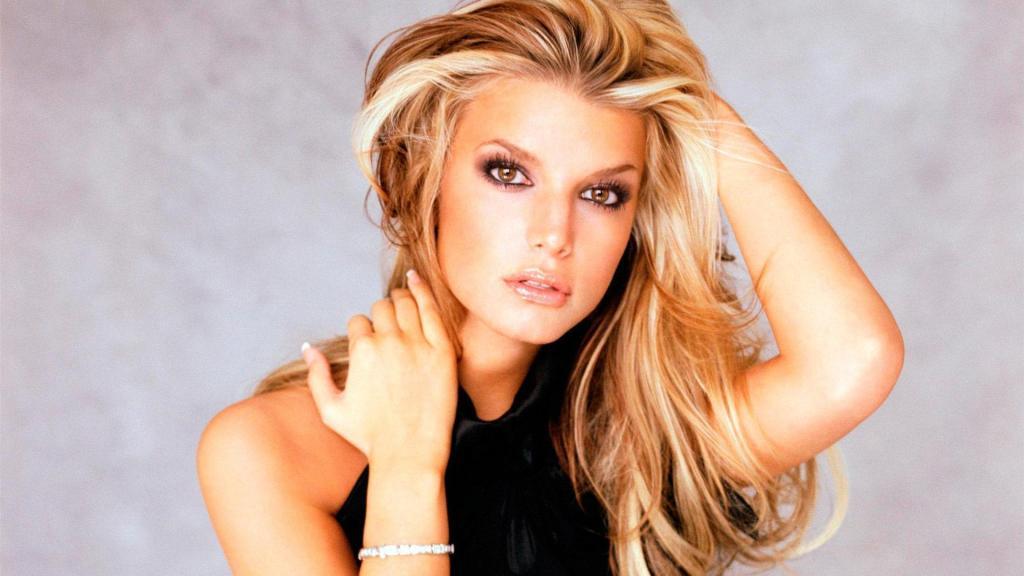 Jessica Simpson, being a good minister's daughter, stayed a virgin until she married Nick Lachey in 2002. She said, "Of all the things about myself, staying a virgin until my wedding night is the thing that makes me most proud…I was always told I had a body made for sin, but I was never no sinner. Nick was for real. He respected me for it. It was often him having to fend me off. Boy, it was hard, but he knew I'd hate myself and him in the morning." However, when Simpson and Lachey divorced, it became a different story altogether for Simpson (just Google Jessica Simpson and John Mayer).
#6 The Jonas Brothers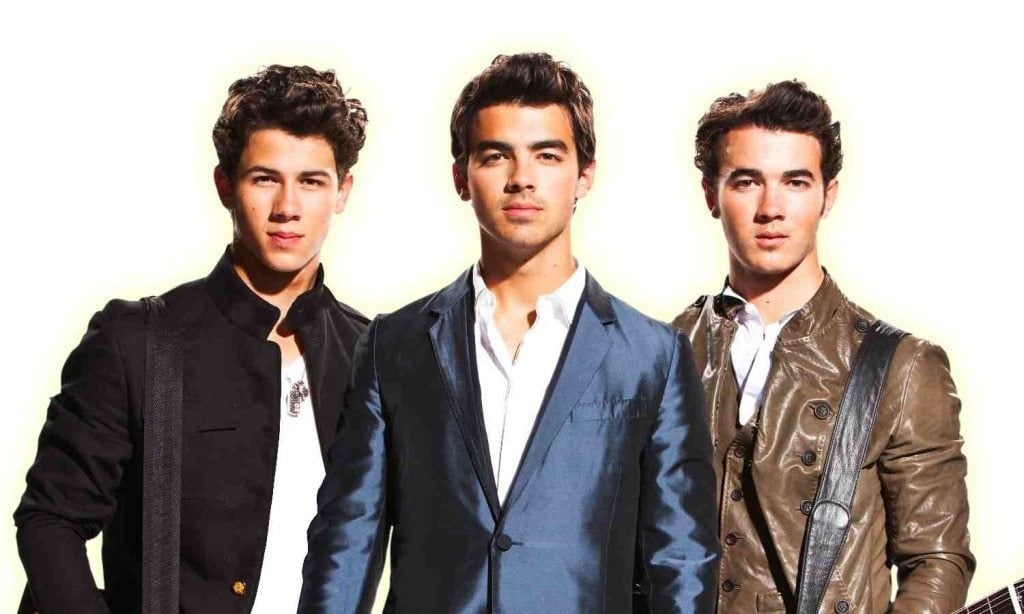 The Jonas brothers have been quite vocal about waiting until marriage, even wearing purity rings. Among the 3, it may seem that Kevin was the successful one, holding out until he married his wife. They say Joe's first was Ashley Greene and Nick's first was Delta Goodrem. So we guess this portion should just have Kevin Jonas.
#7 A.C. Green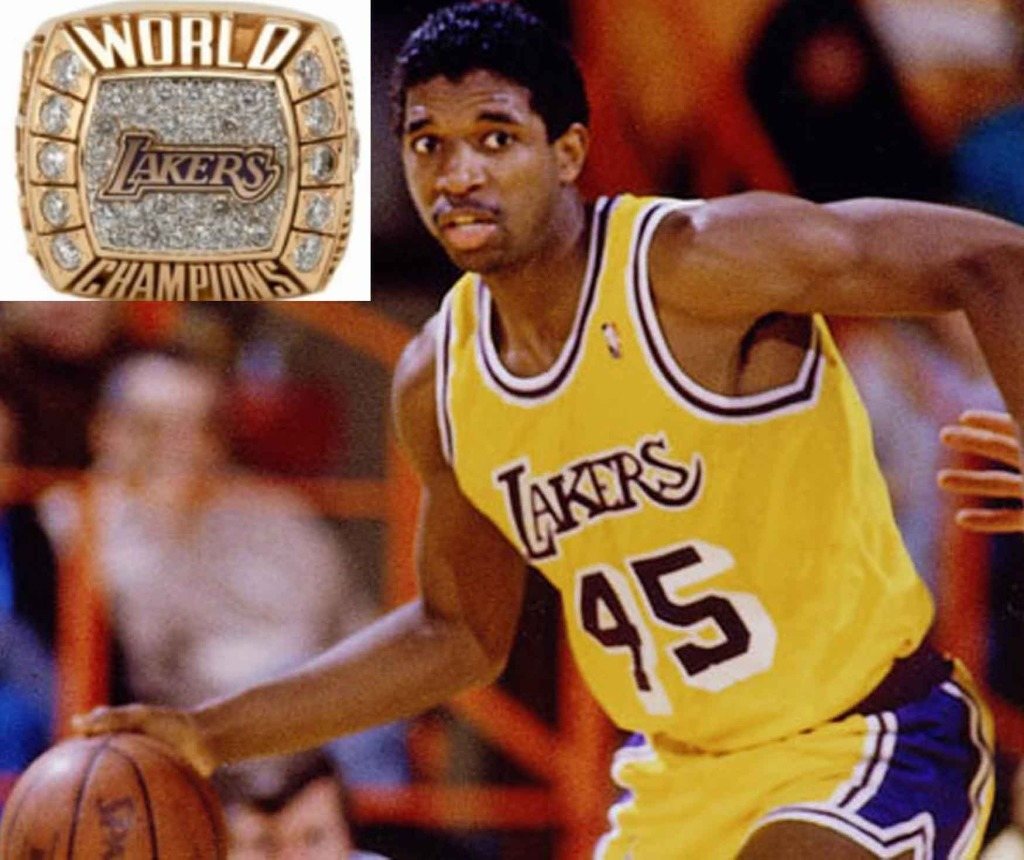 L.A. Lakers former basketball player A.C. Green, known as the "Iron Man," started and finished his basketball career as a bachelor and virgin. He said, "I love that people remember me for that. I took a stand and I was a voice for a generation. I'm proud of that." He is now married and works for his foundation, the A.C. Green Youth Foundation that supports kids in abstinence.
#8 Serena and Venus Williams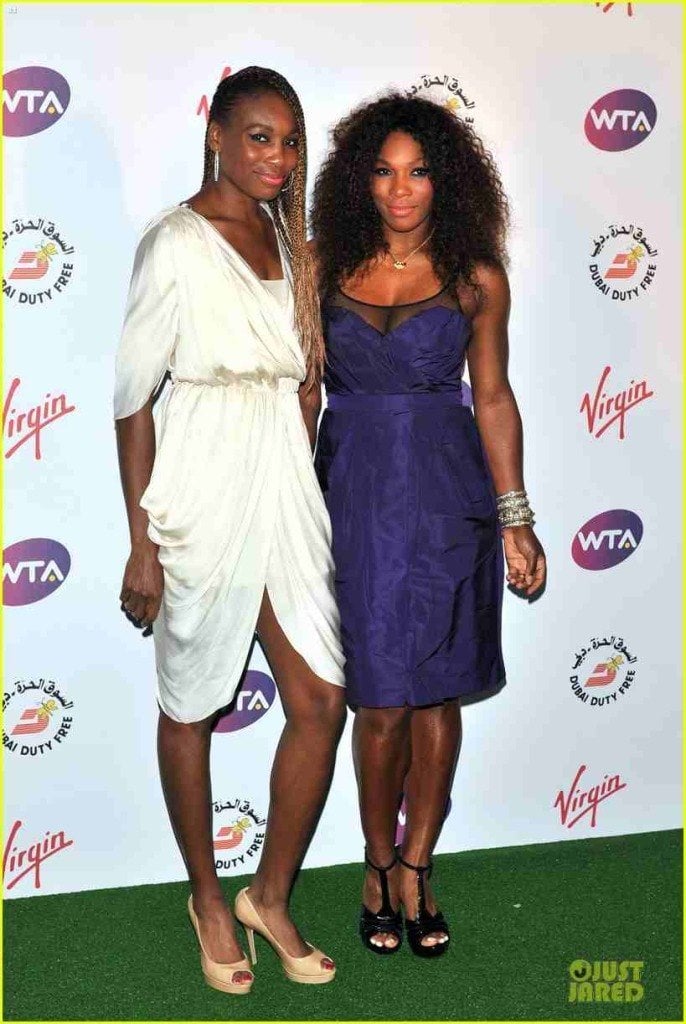 The Williams sisters claim that they have deep Christian values and are against sex before marriage. Although some doubt their claims, they both declared to be virgins and are waiting until marriage.
#9 Zac Hanson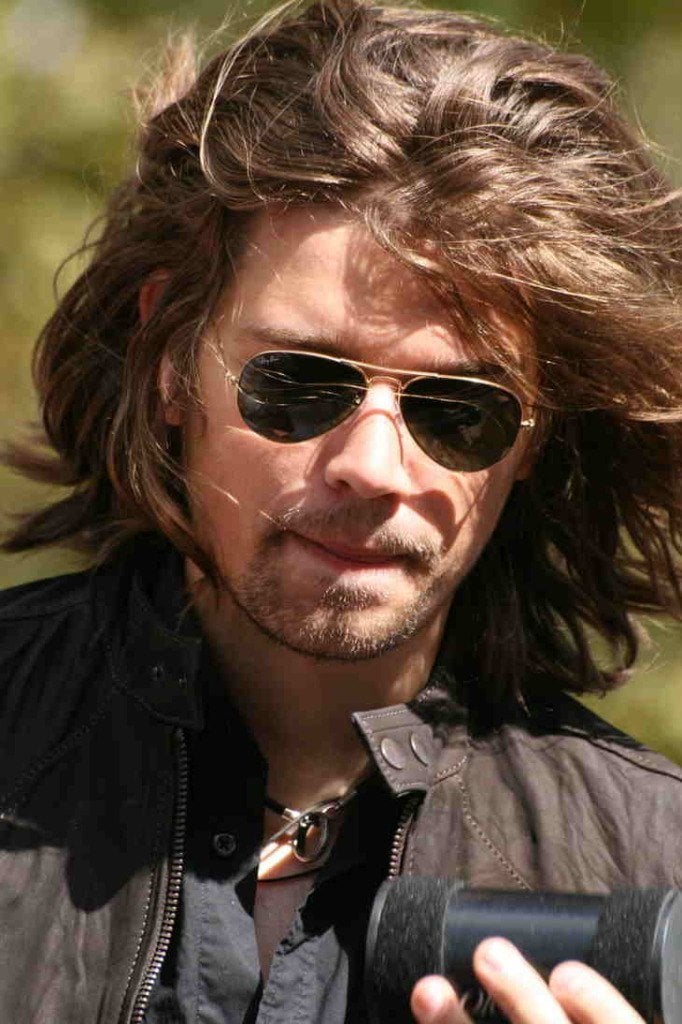 Zac Hanson, the youngest of the Hanson brothers, waited until he married his wife.
#10 Carrie Underwood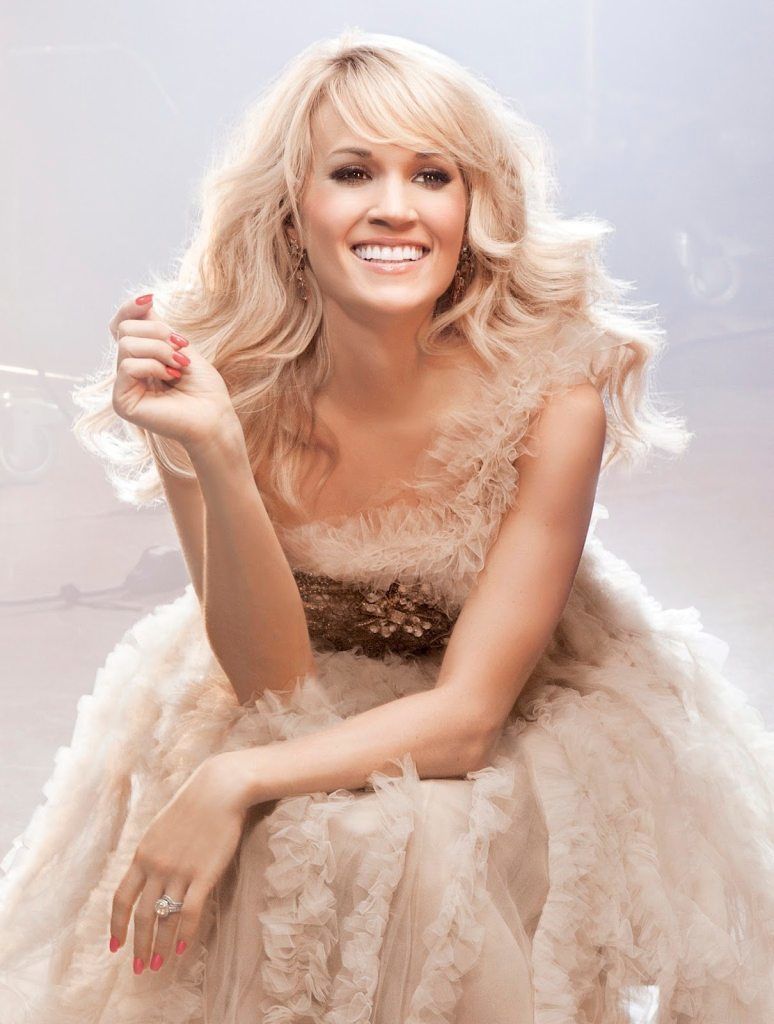 American Idol favorite and winner Carrie Underwood said that she was waiting until marriage to have sex. She is currently married to hockey player Mike Fisher.
Via: boredbug