Selfies have become all the rage in the last couple of years. The term 'selfie' became such a popular word that it was included in the Oxford English Dictionary in 2013. Check out the EXTREME selfies on the internet. Don't try this at home! These really take selfies to the next level. I don't even understand how #14 was taken! This puts even the most craziest self-photographers to shame.
22. INTENSE kitesurfing selfie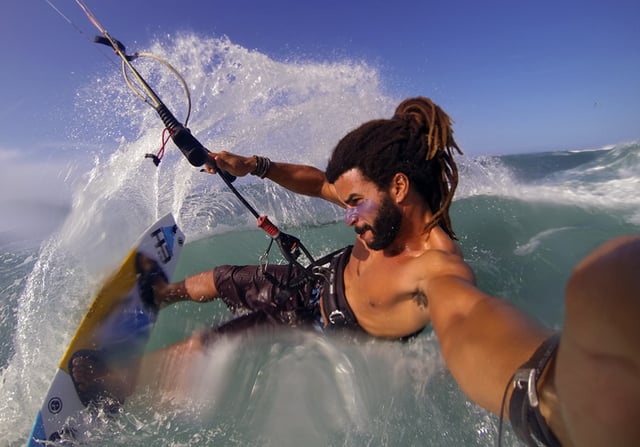 www.genesisreyesphotography.com
21. Skydiver selfie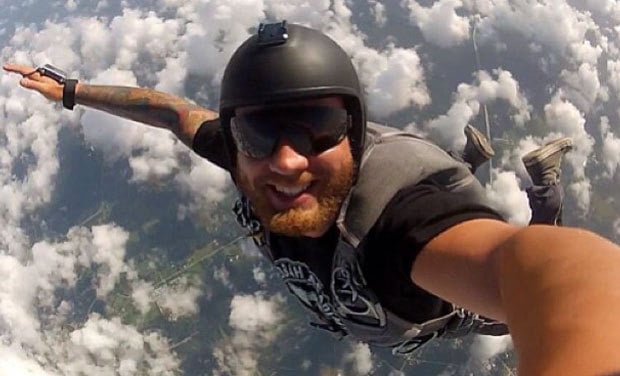 www.deccanchronicle.com
20. Exotic cat selfie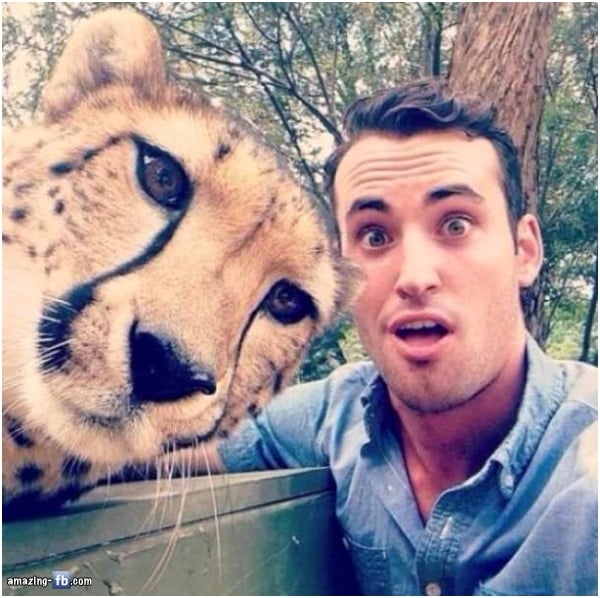 www.amazing-fb.com
19.Top Gun selfie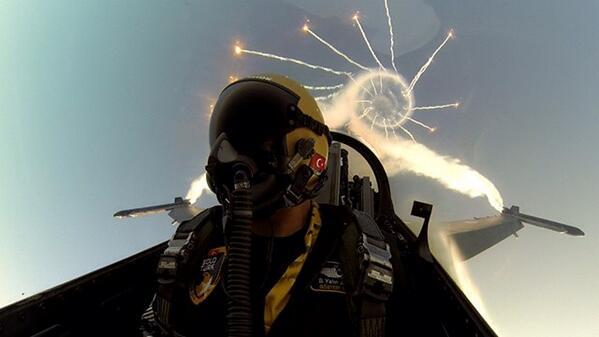 twitter.com
18.How???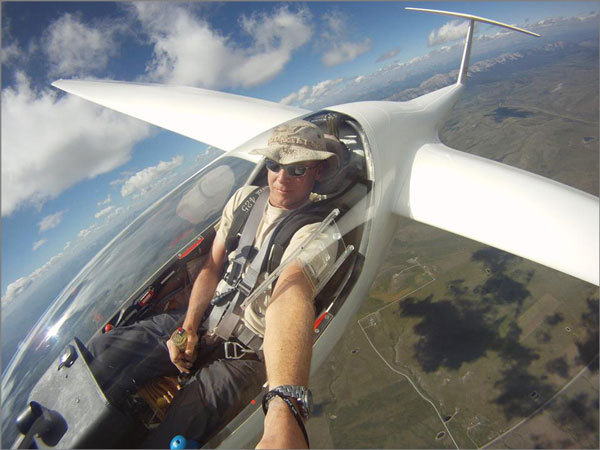 www.themindblowing.com
17. Jesus selfie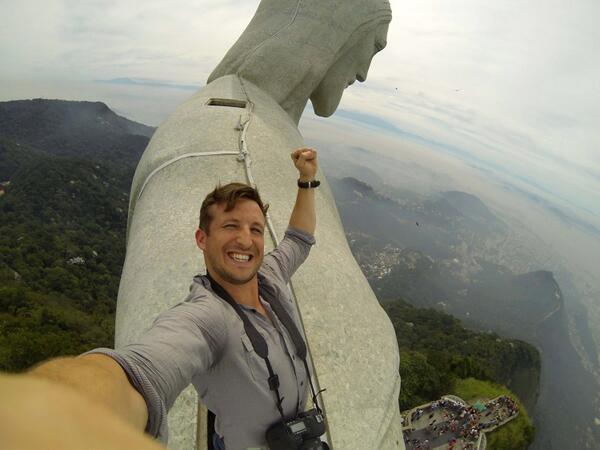 twitter.com
16. BMX selfie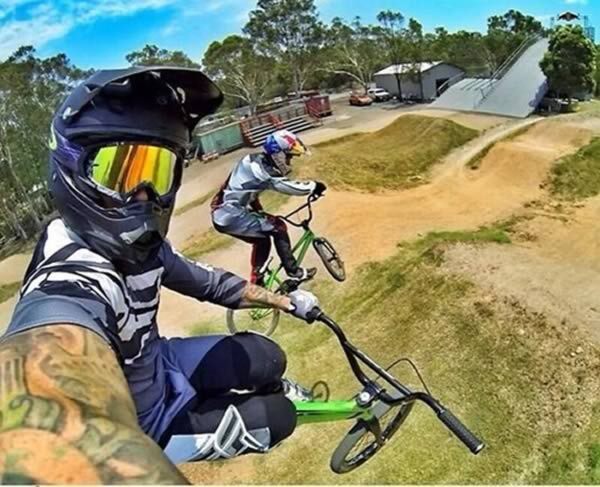 www.oddee.com
Read More: 9 Typical Things iPhone Users Do!
15. Geronimo! selfie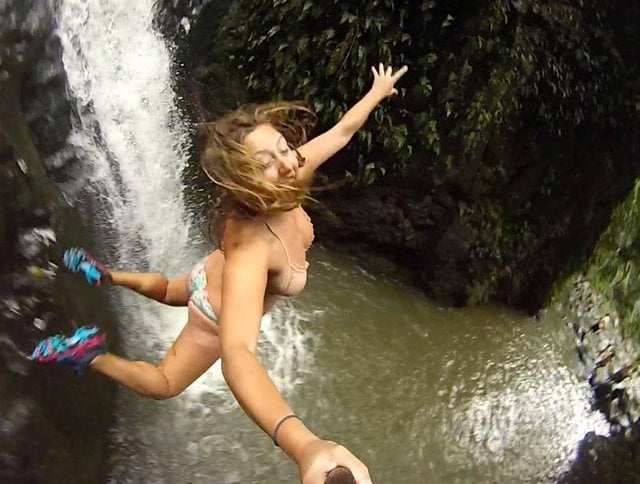 www.steamboattoday.com
14. WTF!?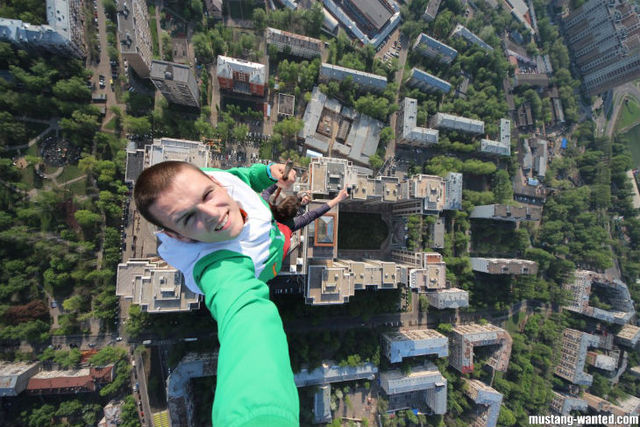 i.imgur.com
13. Glad I wasn't on this guy's plane.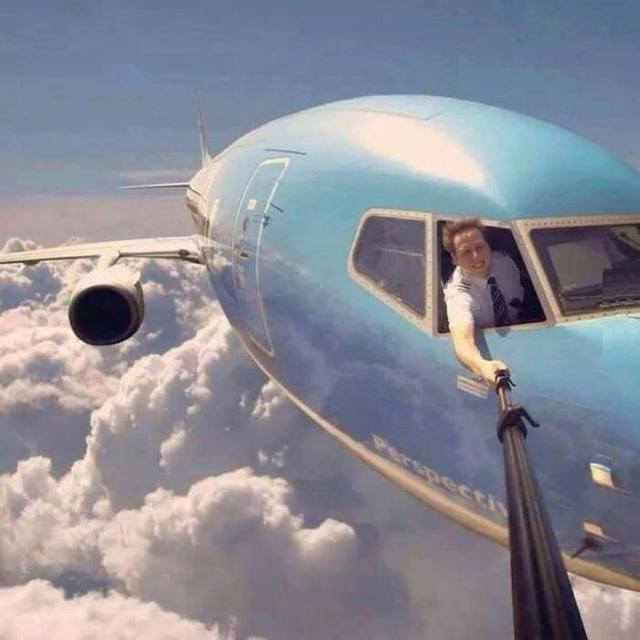 dailypastime.com
12. Diving selfie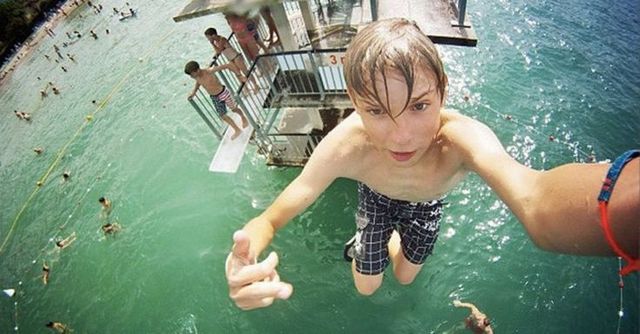 www.pinterest.com
11. NASCAR selfie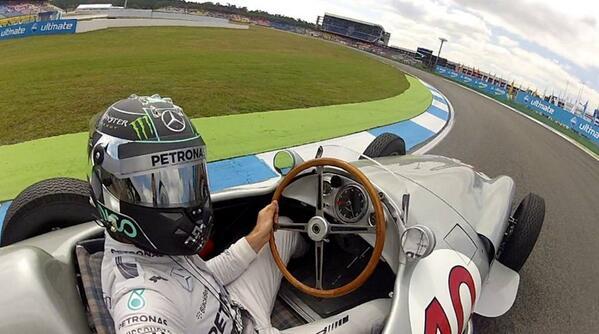 www.veooz.com
10. Chopper selfie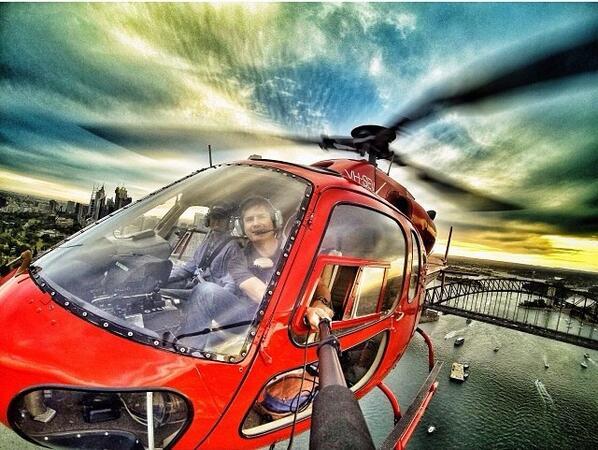 twitter.com
9. S.O.S. selfie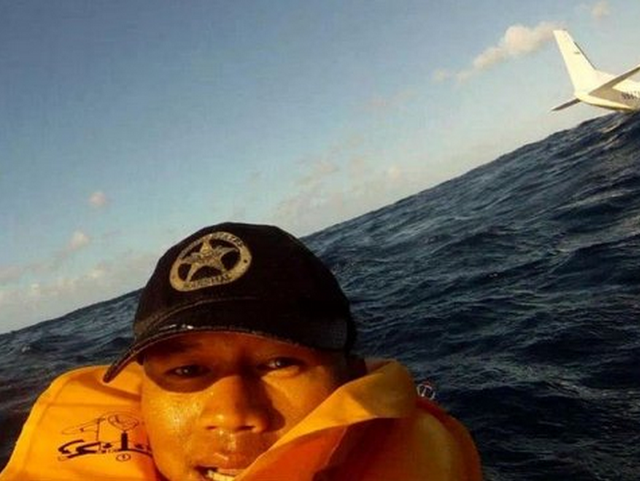 www.businessinsider.com
Read More: R.I.P Photoshop- 25 Absolutely Ridiculous Disasters
8. You've got to be kidding me.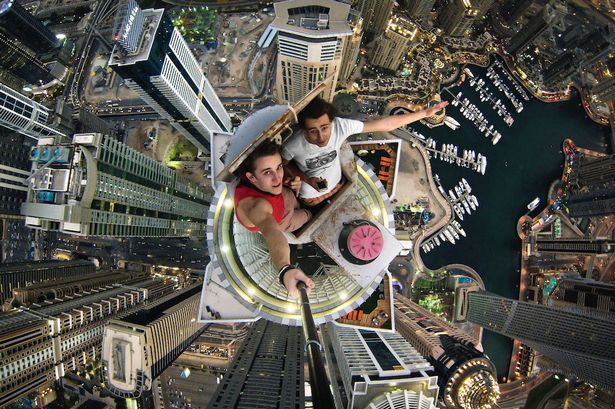 www.news-cloud.co.uk
7. I don't understand.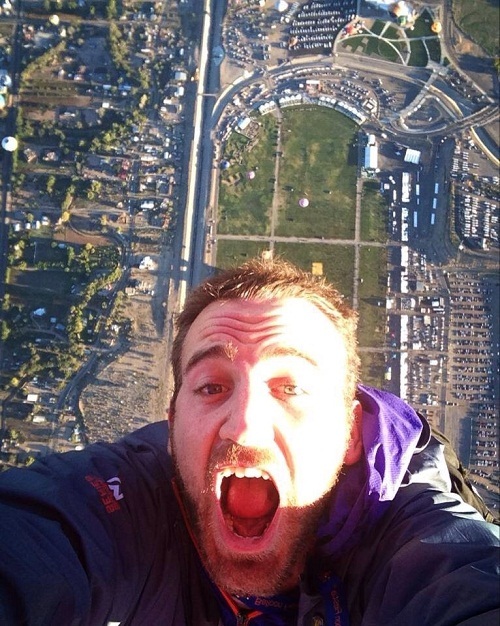 friday.ph
6. Gnarly surfing selfie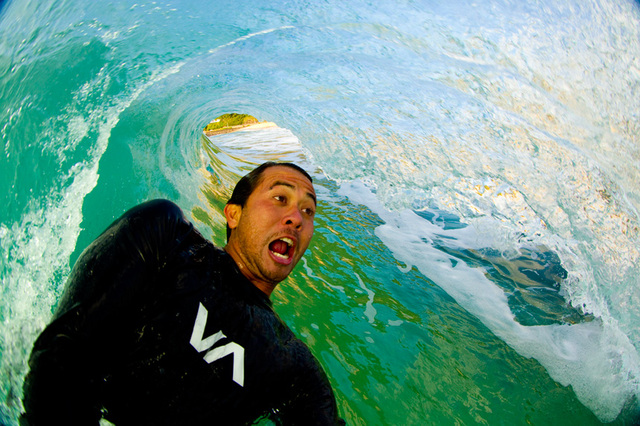 au.rvca.com
5. Rodeo selfie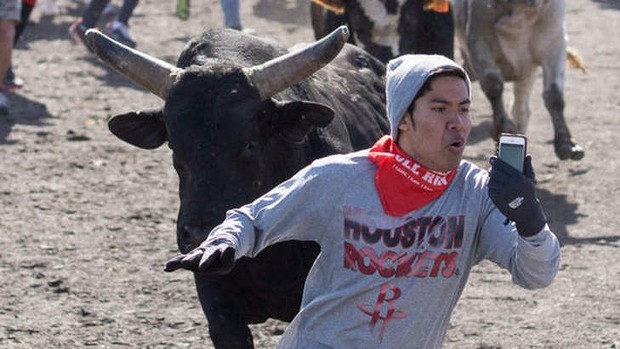 www.bsminfo.com
4. Balloon jump selfie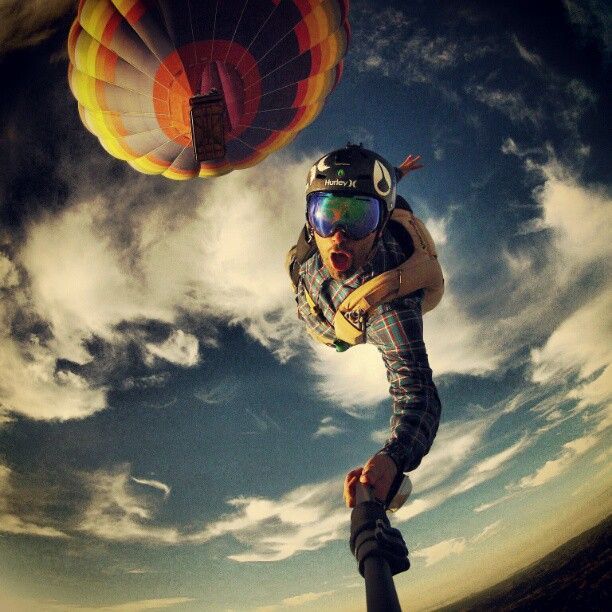 www.pinterest.com
3. Selfie of the Artist as a Woman Diving with Jellyfish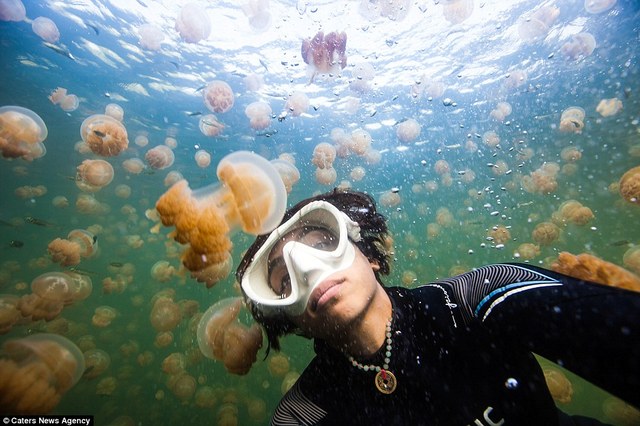 www.dailymail.co.uk
2. I would hate to be this kid's mother.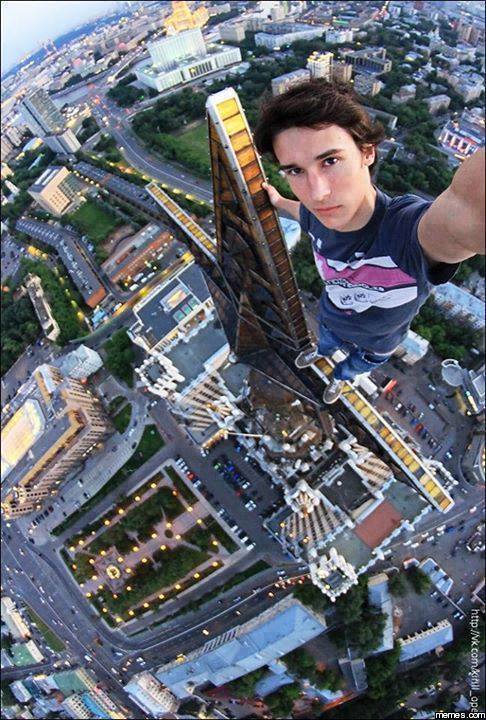 www.memes.com
1. BEST SELFIE EVER!!!!!!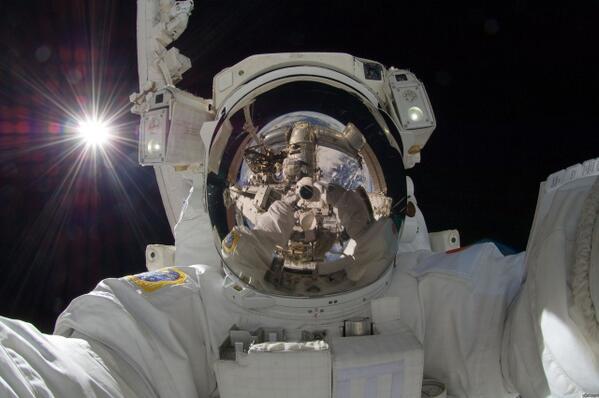 upworthy.tumblr.com
If you like this incredible series, be sure to share it with your friends. Click the button below now.
Source: www.viralnova.com and Genesis Reyes (#22)