It's time for us to all check out the newest funny memes and photos on the Internet. The ReckonTalk another pic dump of Funny WTF Meme Pictures You've Ever Seen. It brings together the funniest photos and memes from all across the Internet. Some cool photos for car lovers too.
Lets check it out 25 most Funny Hot WTF Meme Pictures You've Ever Seen Part 4.
1. Hottest PhotoBomb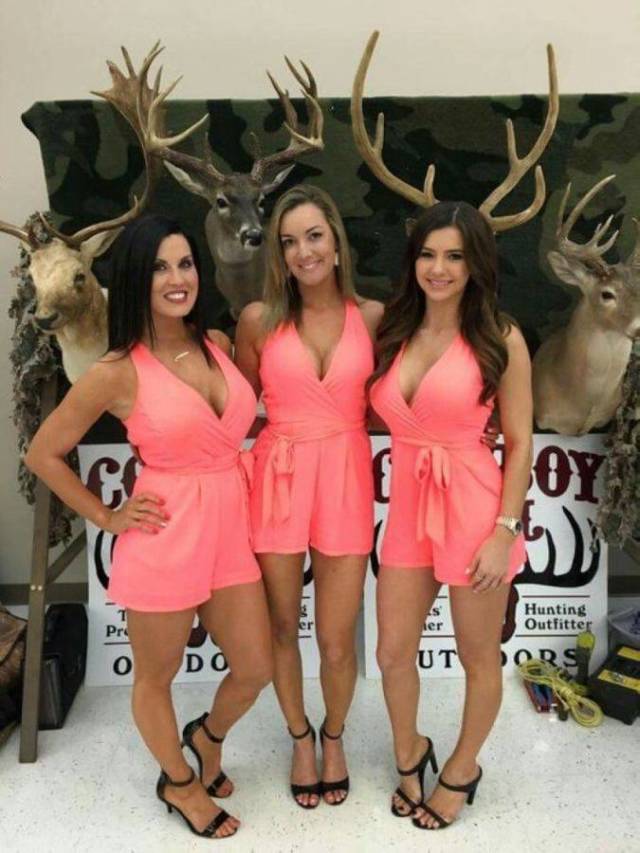 2. Every Boy's Dream: Hot Girl On Bike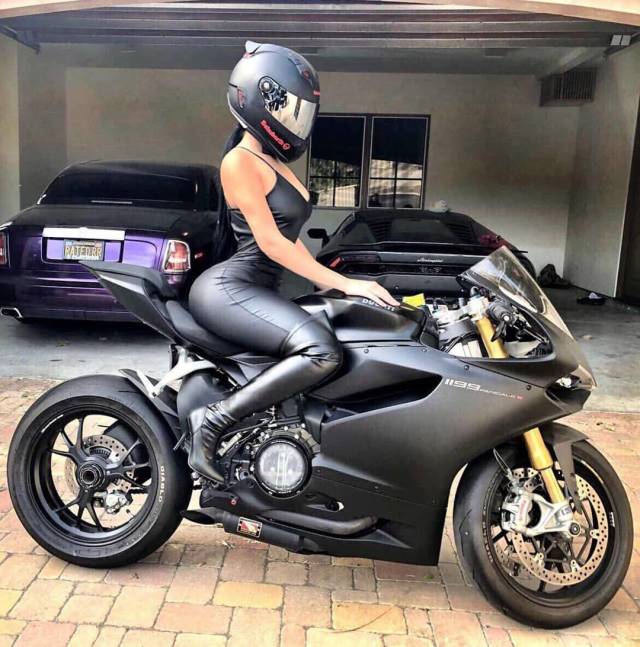 3. Russian Car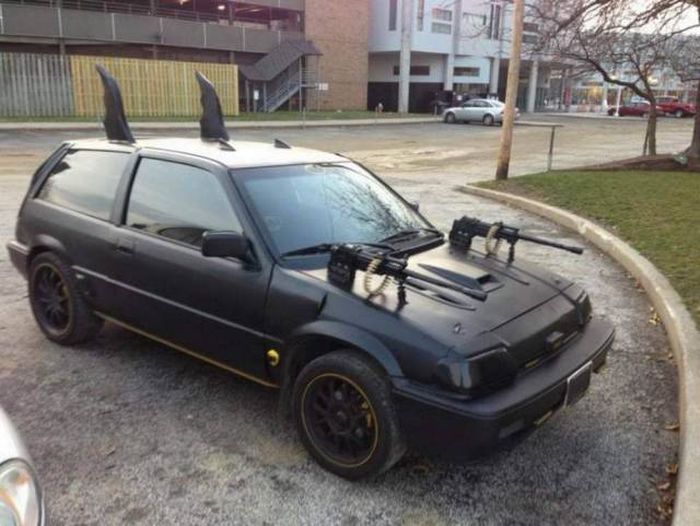 4. Lazy or Crazy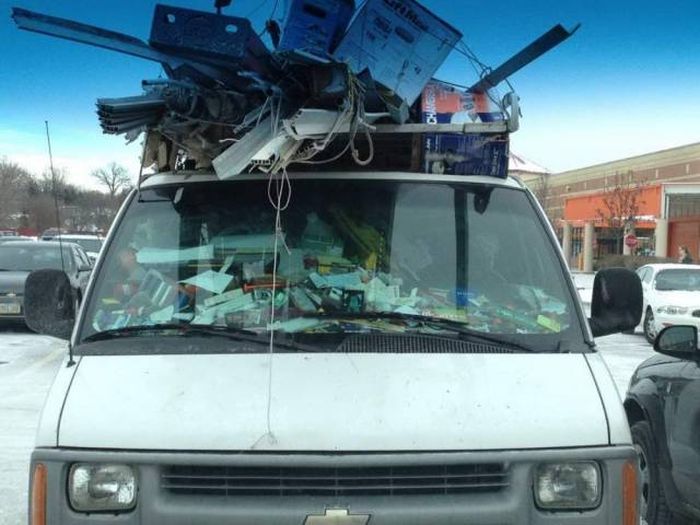 5. WTF just happened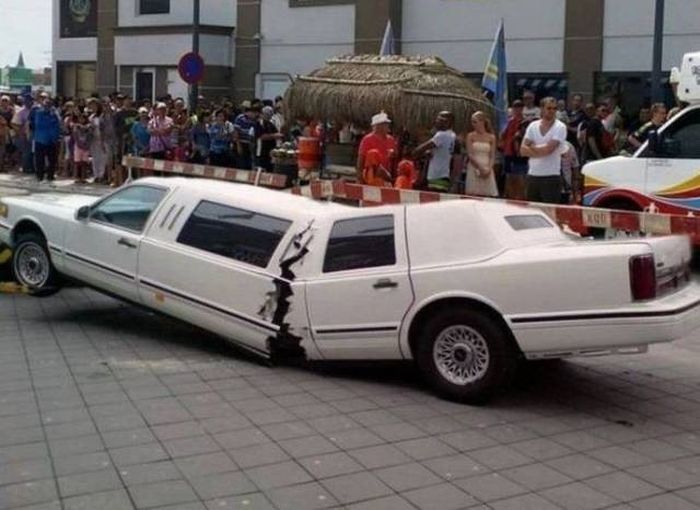 6. How we roll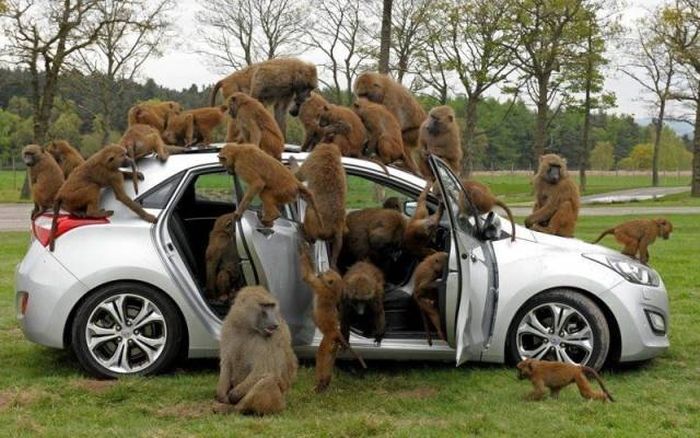 7. Life or Road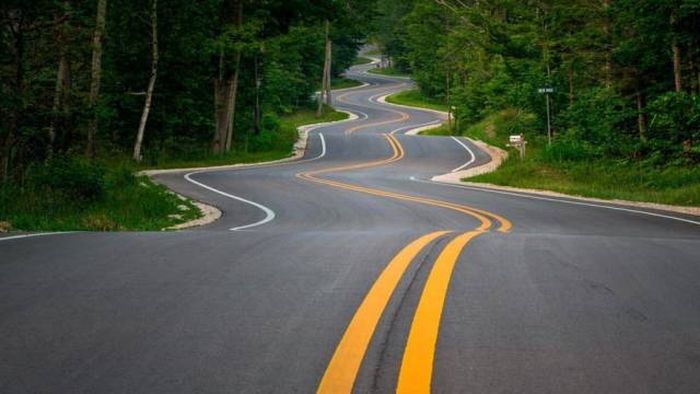 8. Its actually a oil painting on canvas "Pool No. 9" by Jean-Pierre Kunkel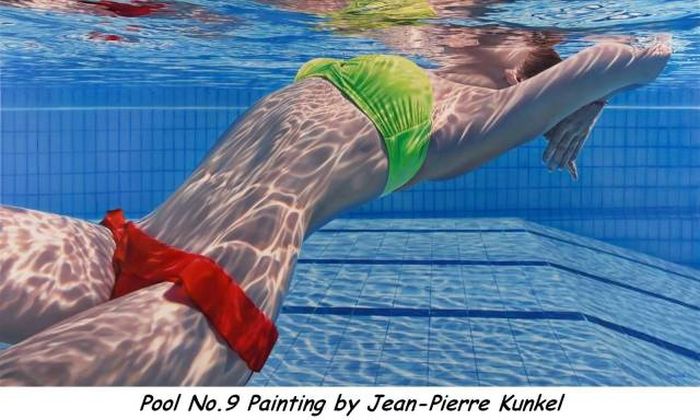 9. Clean Beauty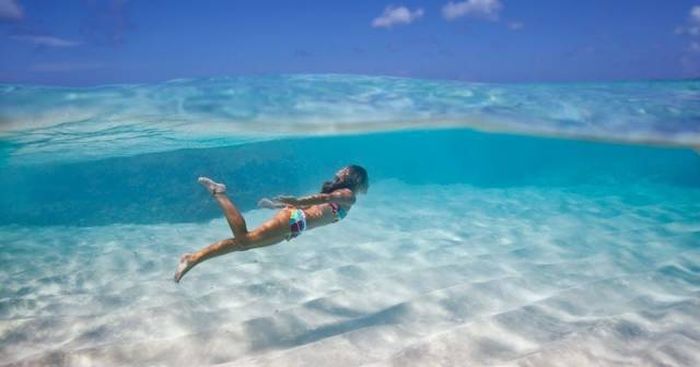 10. Yes I AM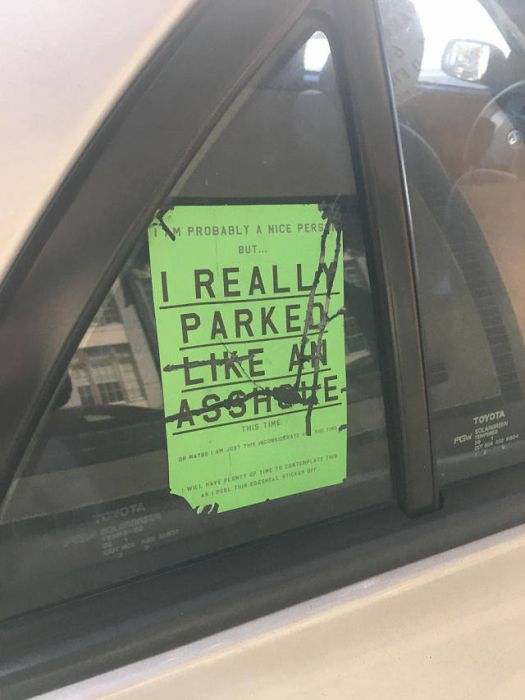 11. Monster Beetle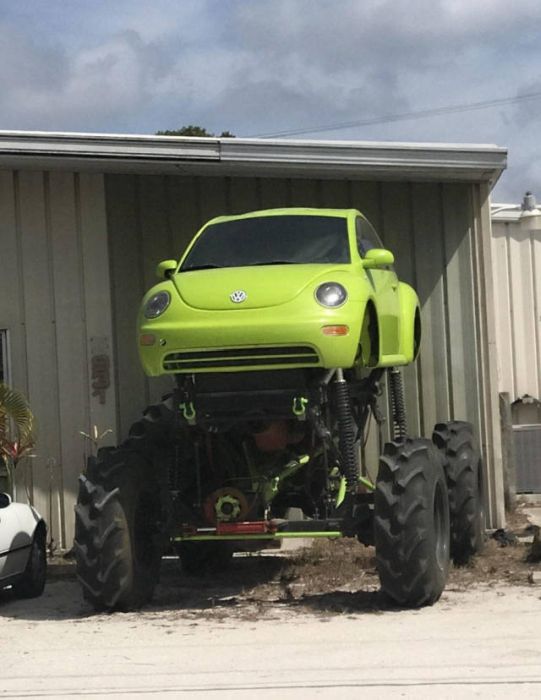 12. Look At That Hair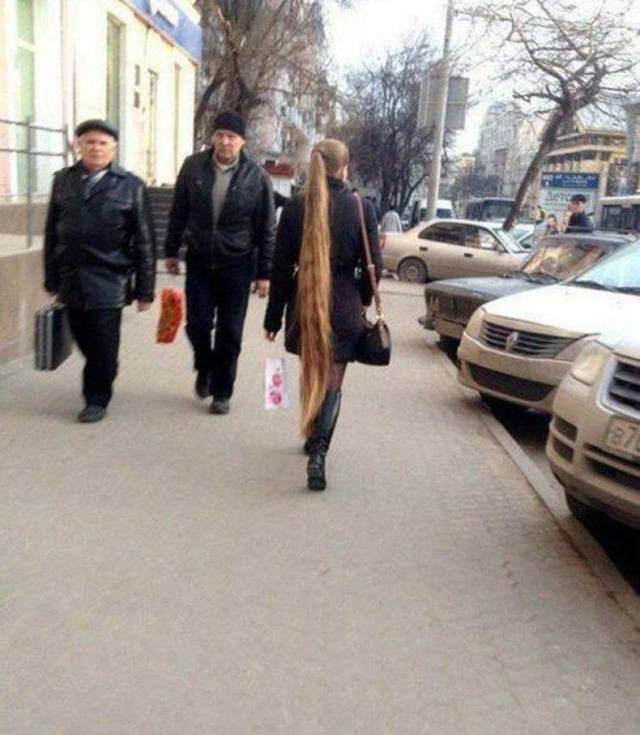 13. Cow obsessed girl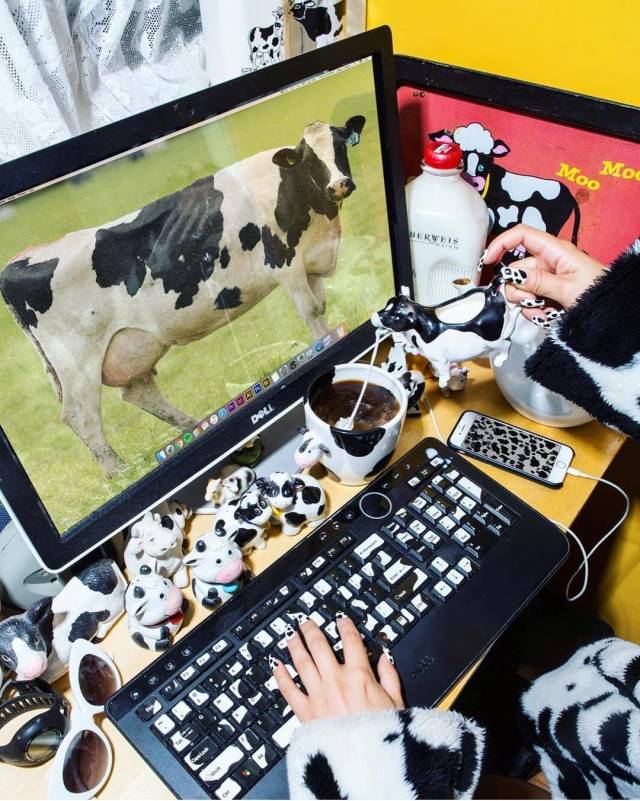 14.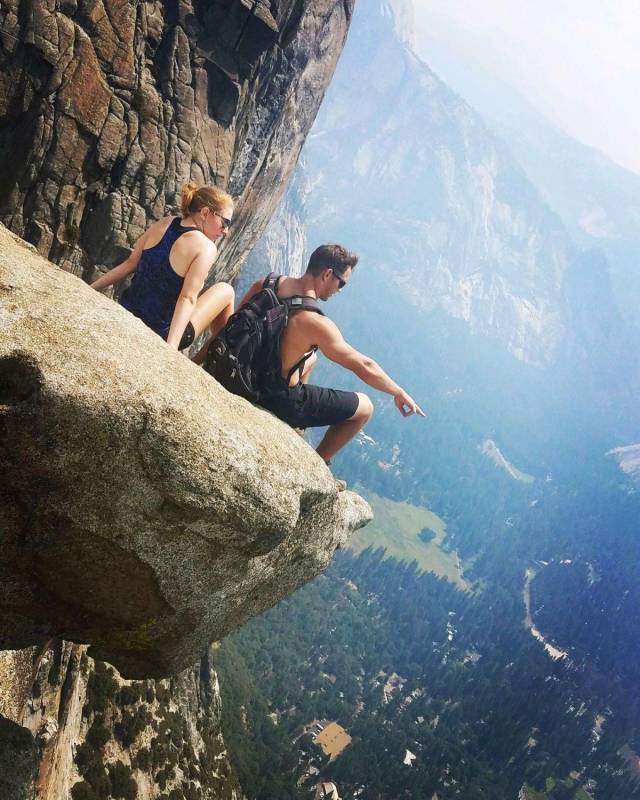 15.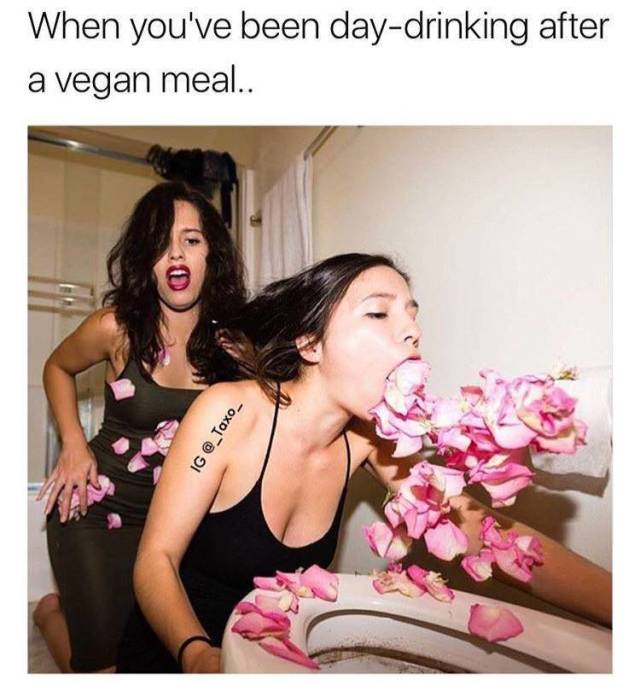 16. Upside down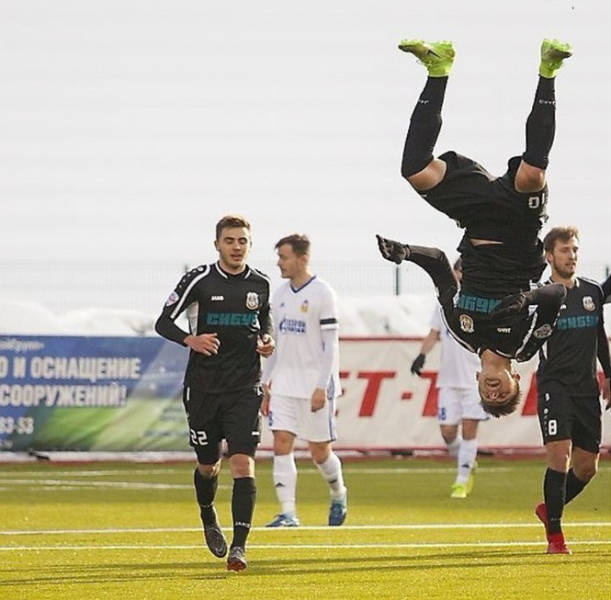 17. Unicorn Hot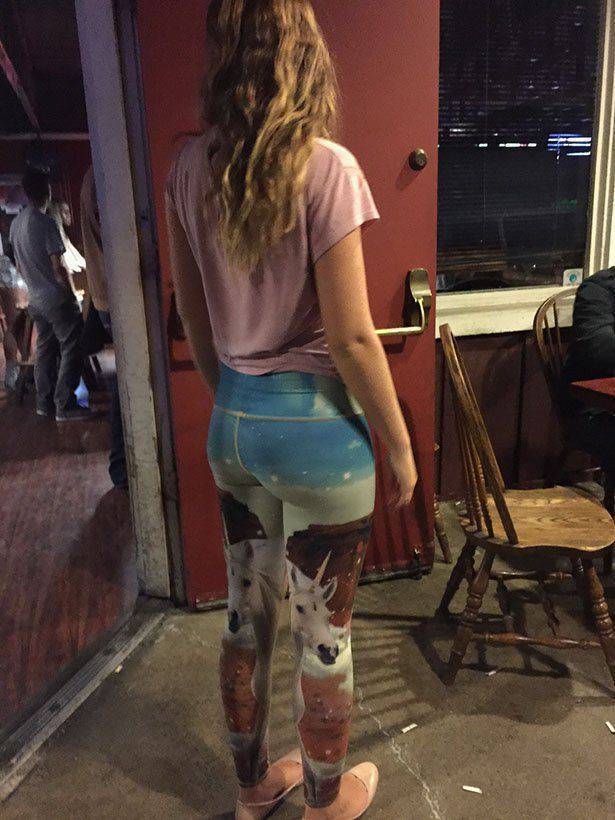 18. Its Real Hair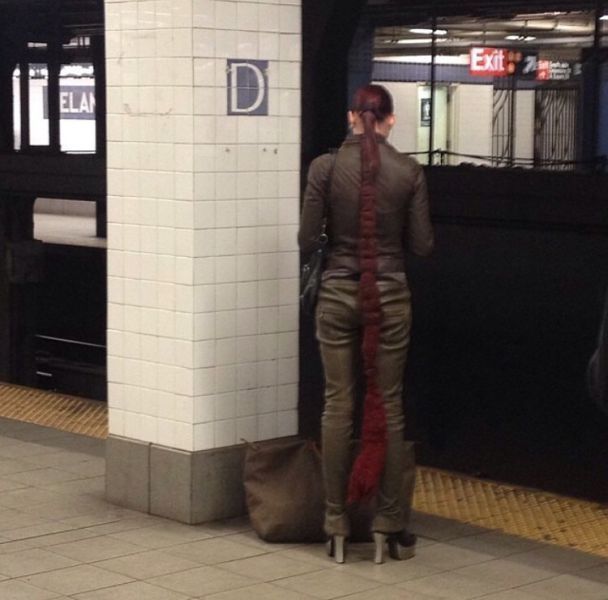 19. illusion girl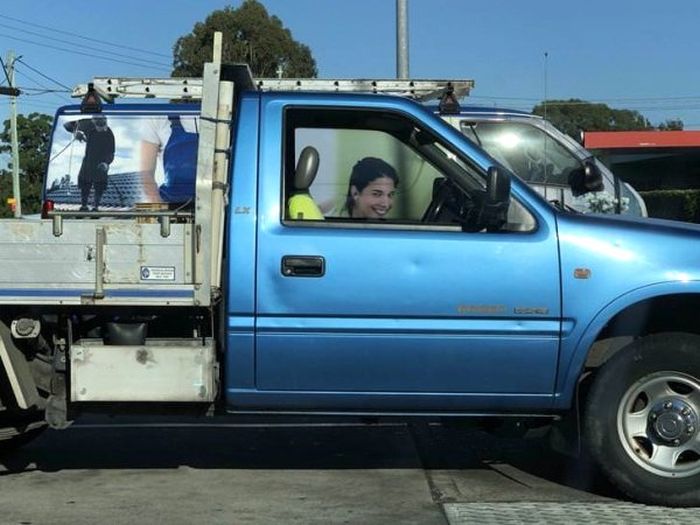 20. Meanwhile in Russia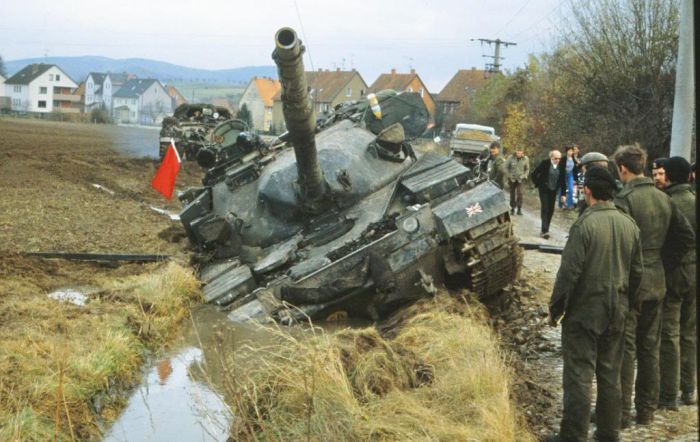 21.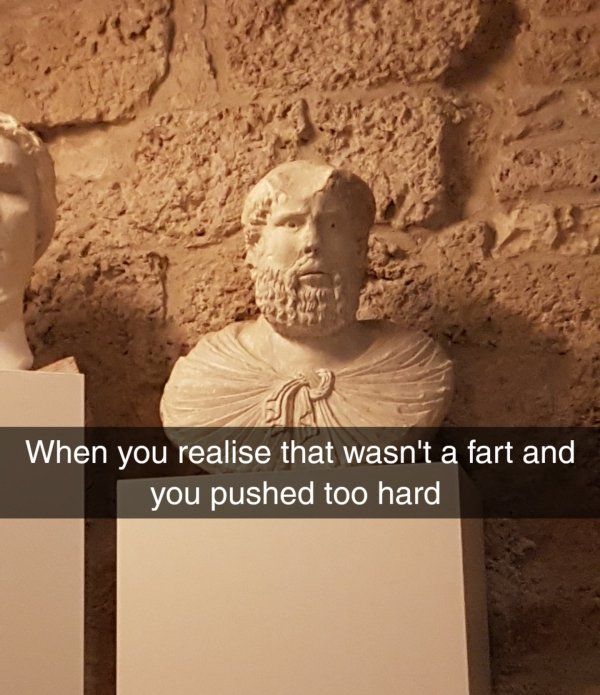 22. Yes Its a Women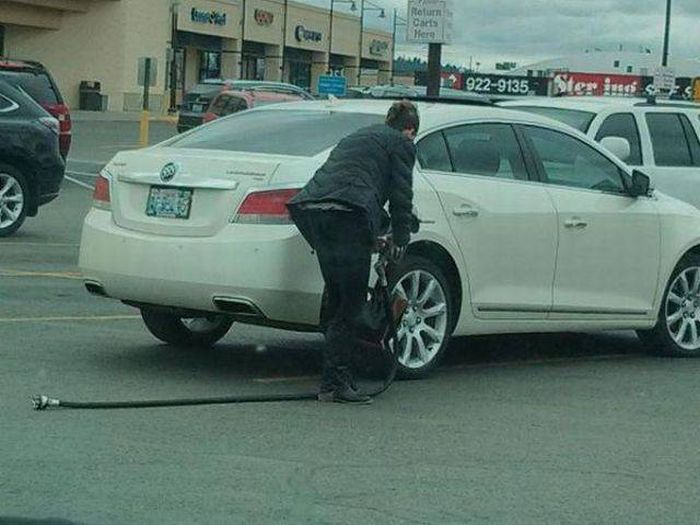 23. Meanwhile in Ireland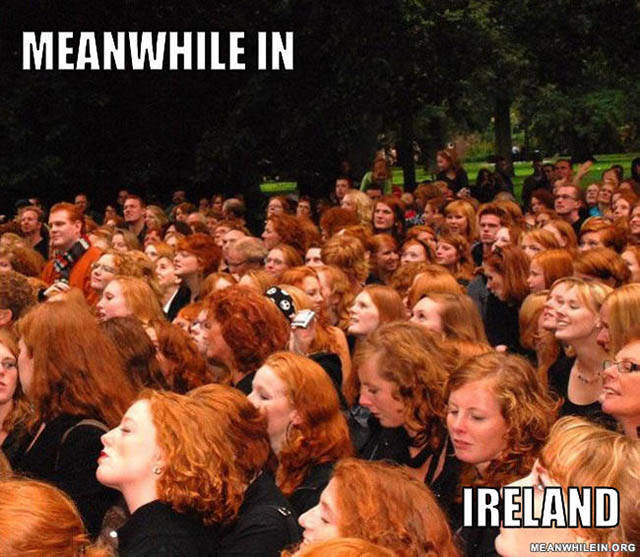 24. Hottest Girl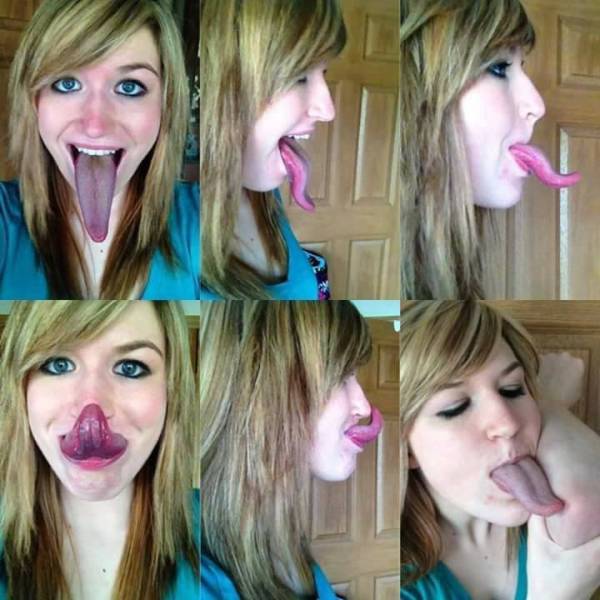 25. Don't Cry i will be back.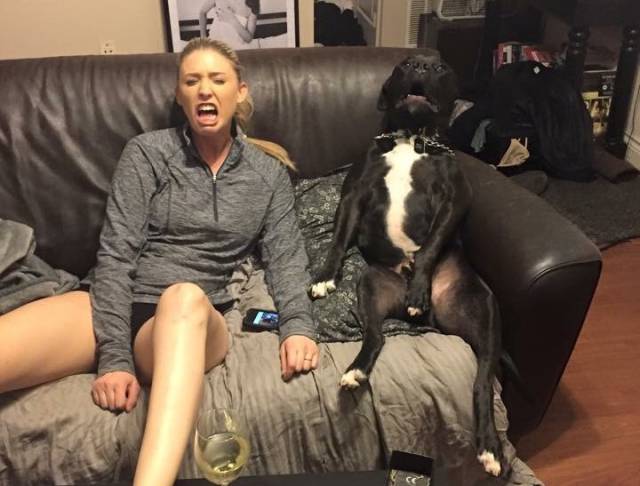 Now Please Do Me A Favor Just Share This Post With Your Friends Or Enemy !!