You are a person who enjoys a bit cruel humor, this post is for you. Life is funny, and life is cruel. For Some people sees the world differently. I am not saying these peoples are not normal rather quite creative. So we have found some amazing collection on russian social networking website VK.com. A series of illustrations by Anton Gudim, a Russian illustrator based in Moscow, which reveals his sarcastic worldview through small drawings shifted and falsely childish.

Many of his sarcastic comics need a double take to understand, and a decent knowledge of Internet memes and viral stories. A nice combination of sweet and cute illustrations and corrosive humor. What do you think of his work? Vote on your favorite drawing below, and leave a comment on why you think it's so cool!

1.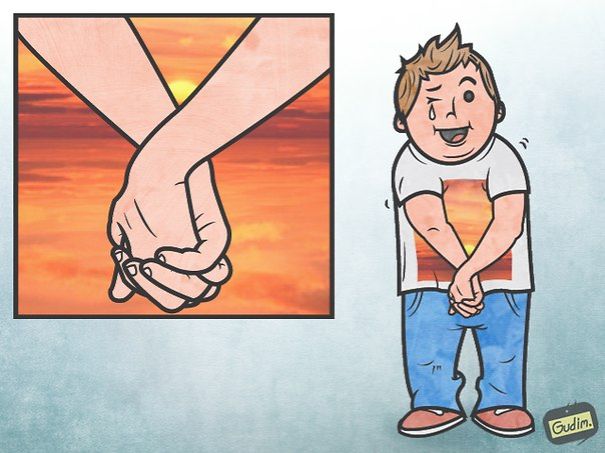 2.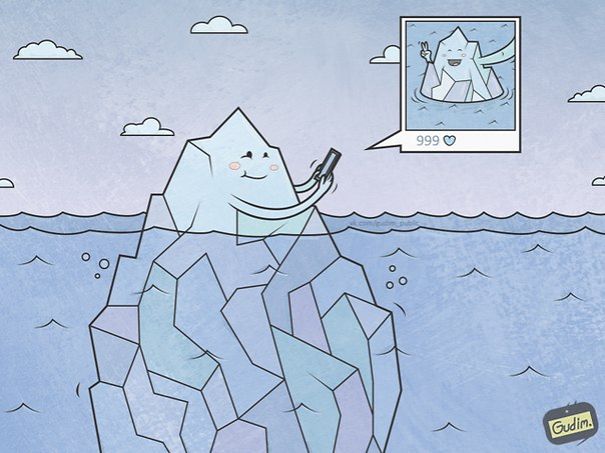 3.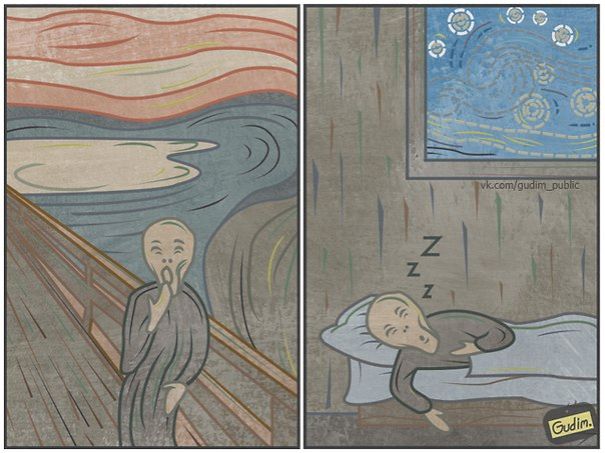 4.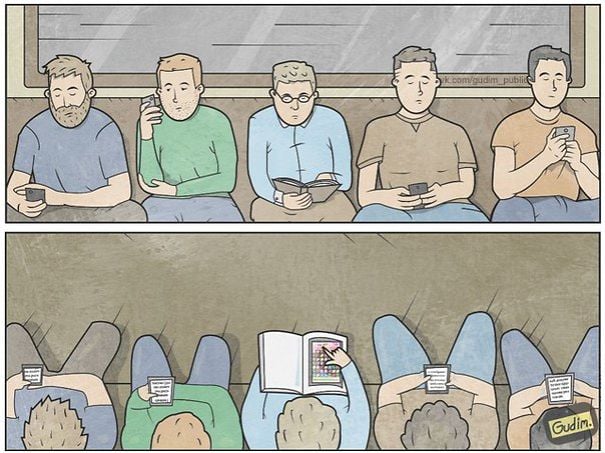 5.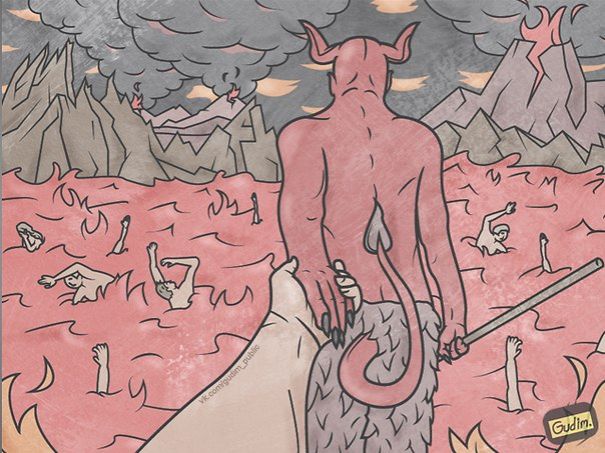 6.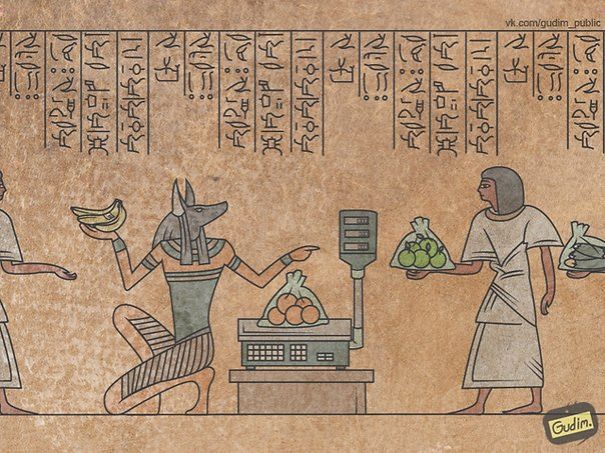 7.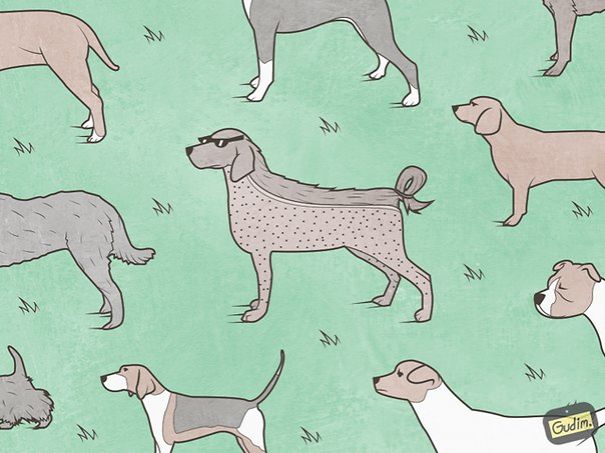 8.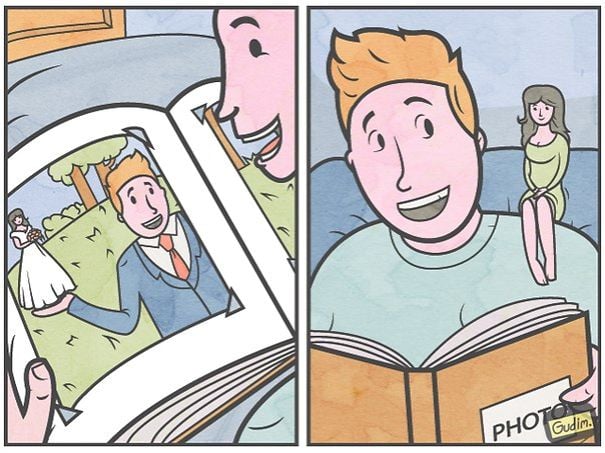 9.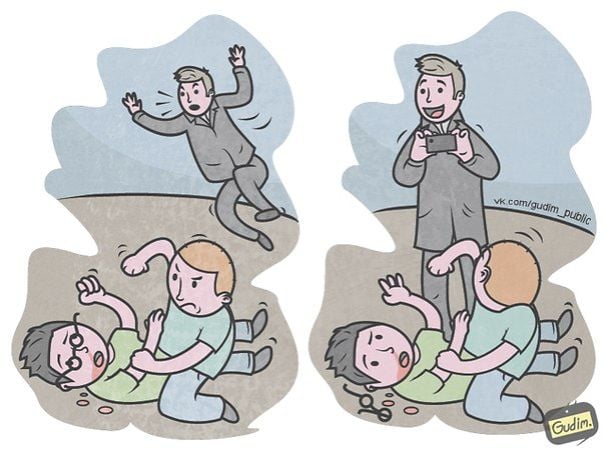 10.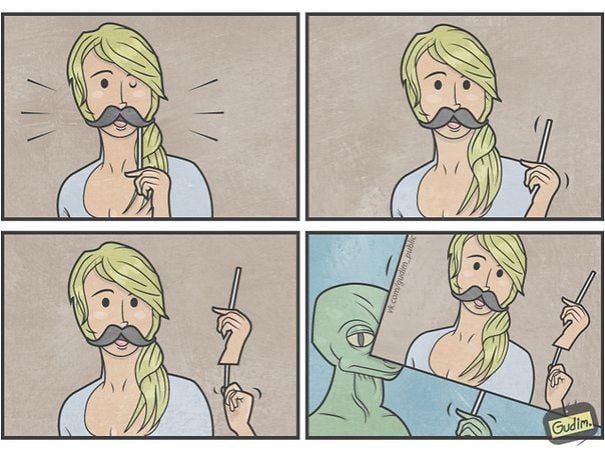 11.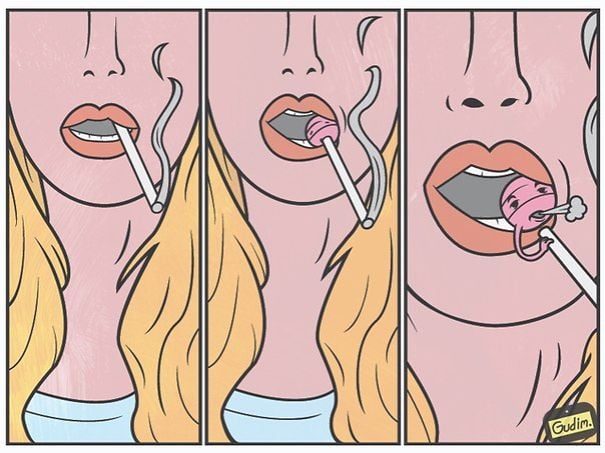 12.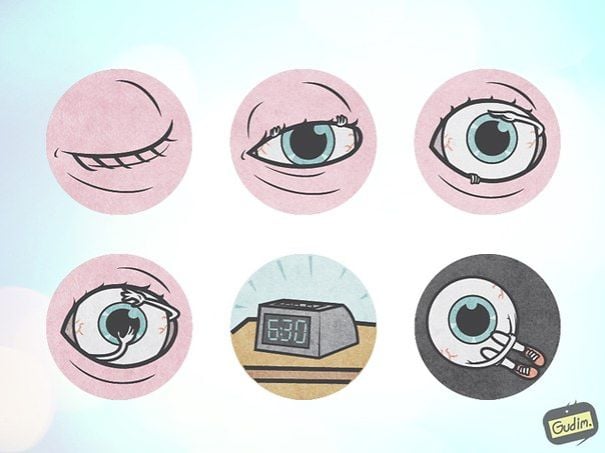 13.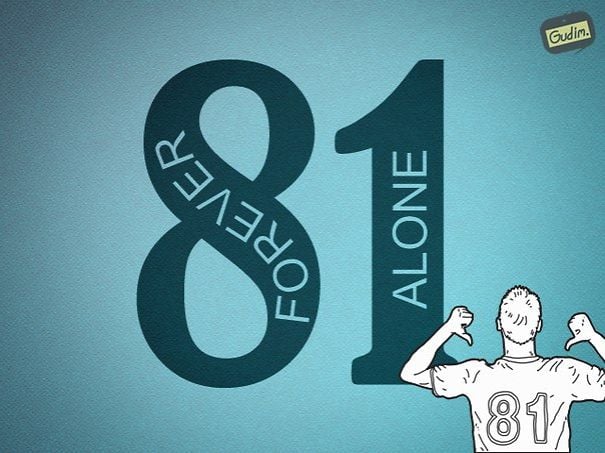 14.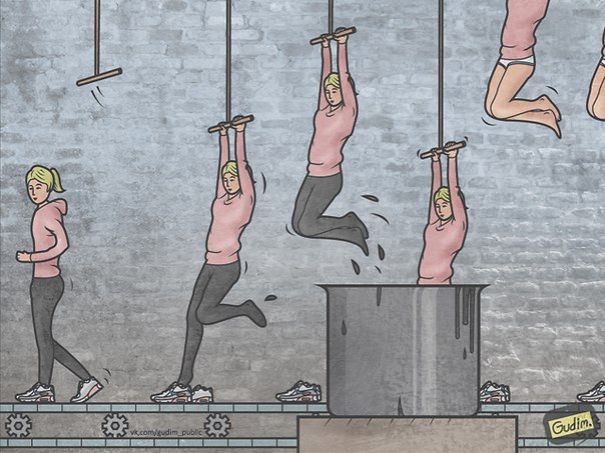 15.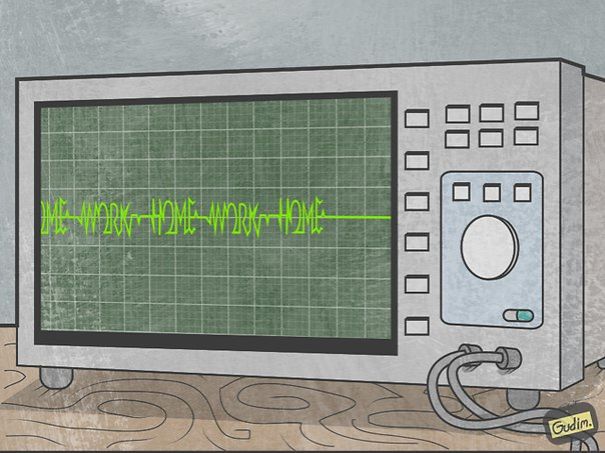 16.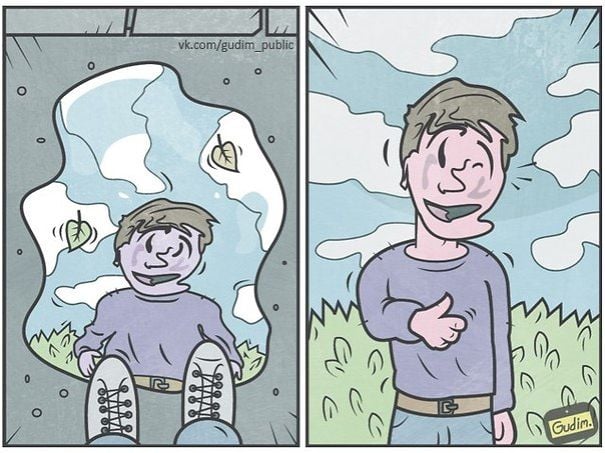 17.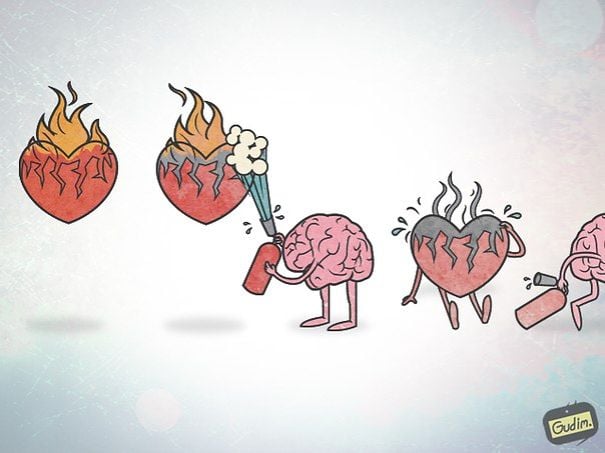 18.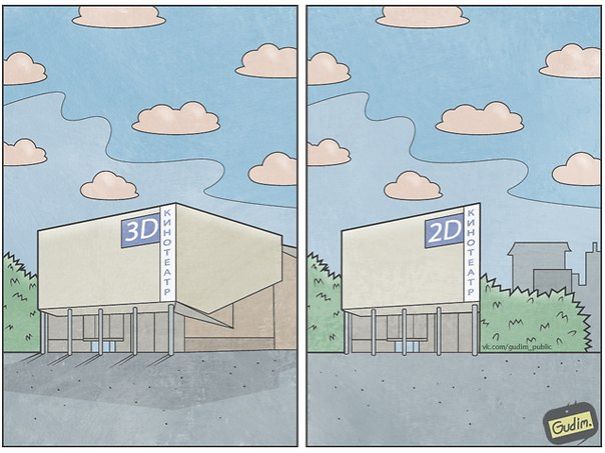 19.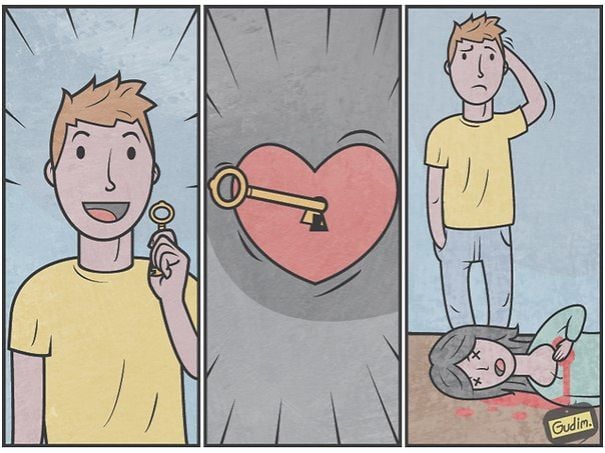 20.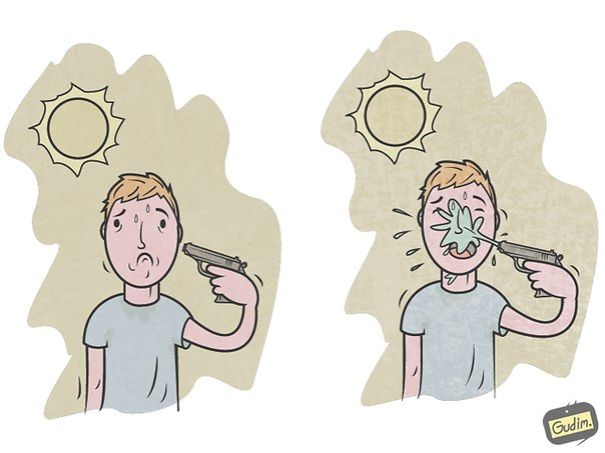 21.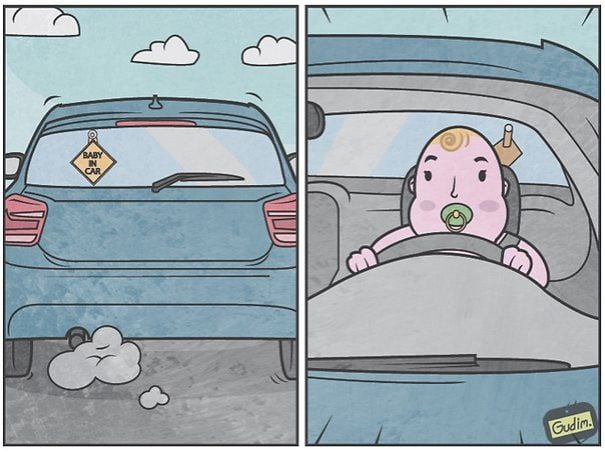 22.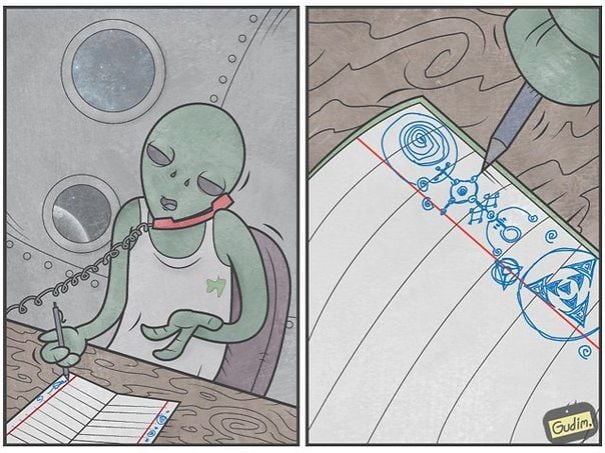 23.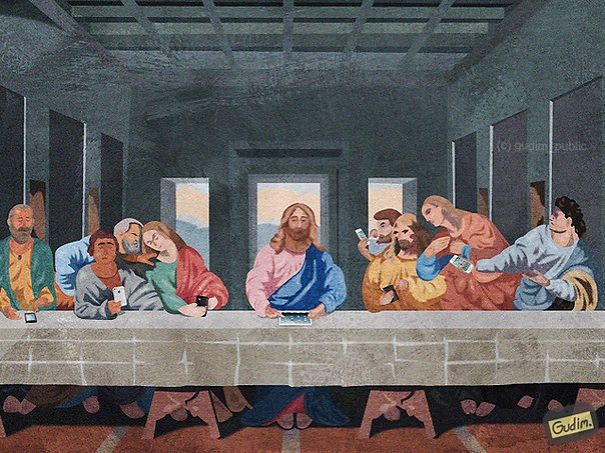 24.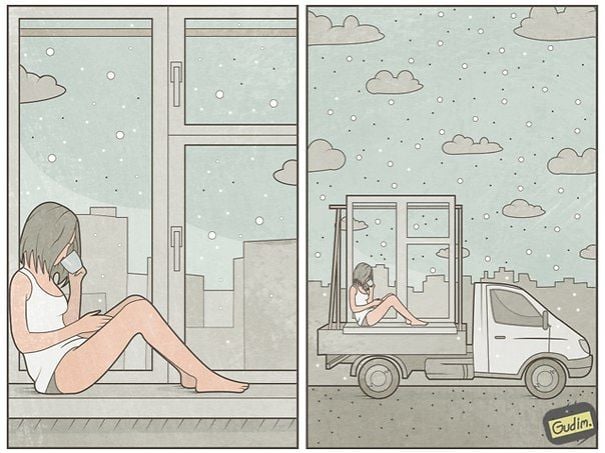 25.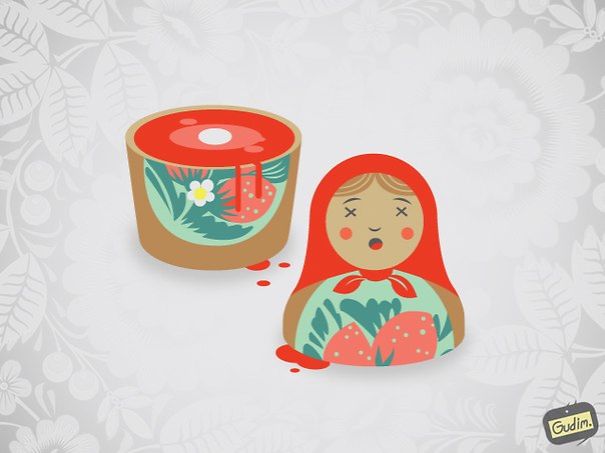 26.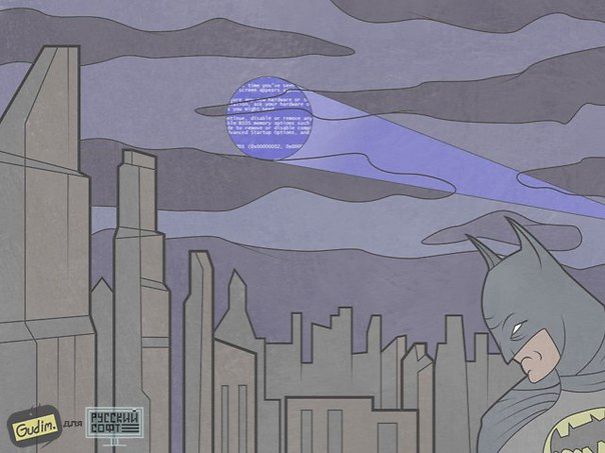 27.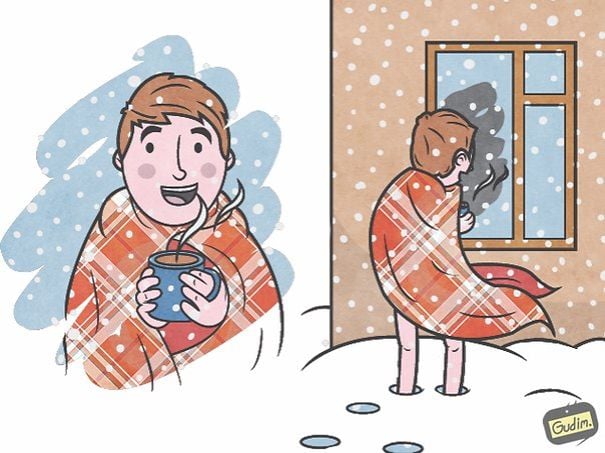 28.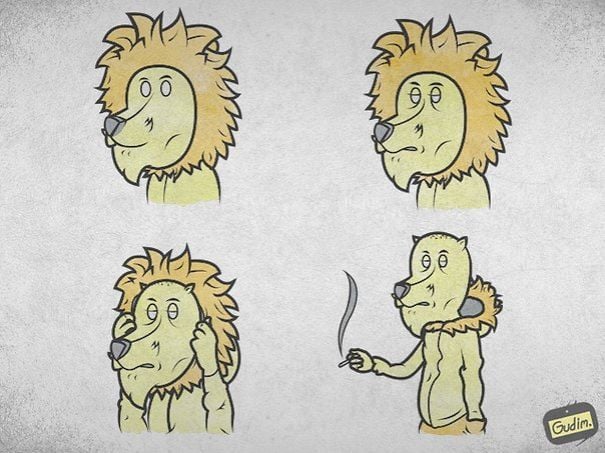 29.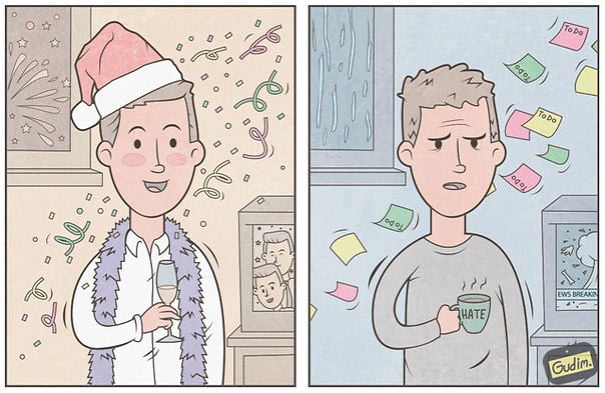 30.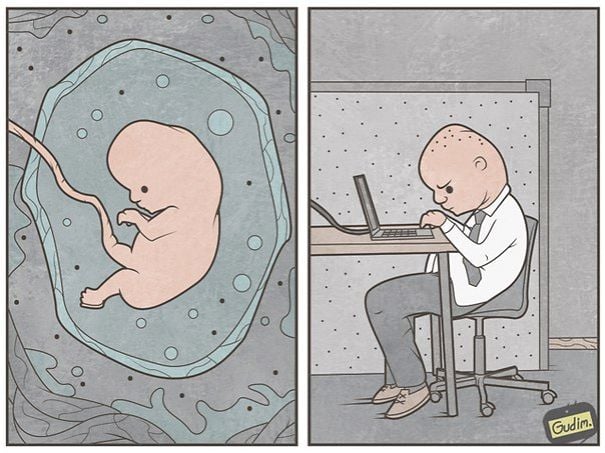 If you like this post, don't be selfish, share it with your friends on Facebook or Twitter.

Images © Anton Gudim / source
[divider scroll_text="Back To Top"]