The Rijksmuseum in Amsterdam has come up with a brilliant new way to get people interested in their artwork. Though they haven't banned cameras or phones, they are urging visitors to leave them at home and sketch the artwork at the museum instead! "In today's world of mobile phones and media a visit to a museum is often a passive and superficial experience," they write on their website.



"Visitors are easily distracted and do not truly experience beauty, magic and wonder. This is why the Rijksmuseum wants to help visitors discover and appreciate the beauty of art and history through drawing." The best part is that anyone can do it; "You don't even have to be able to draw because this is not about the final result, but rather about looking at what you want to draw. When you do this, you begin to see things you never noticed before. You see proportions, details, lines… you get closer to the artist's secret."

#1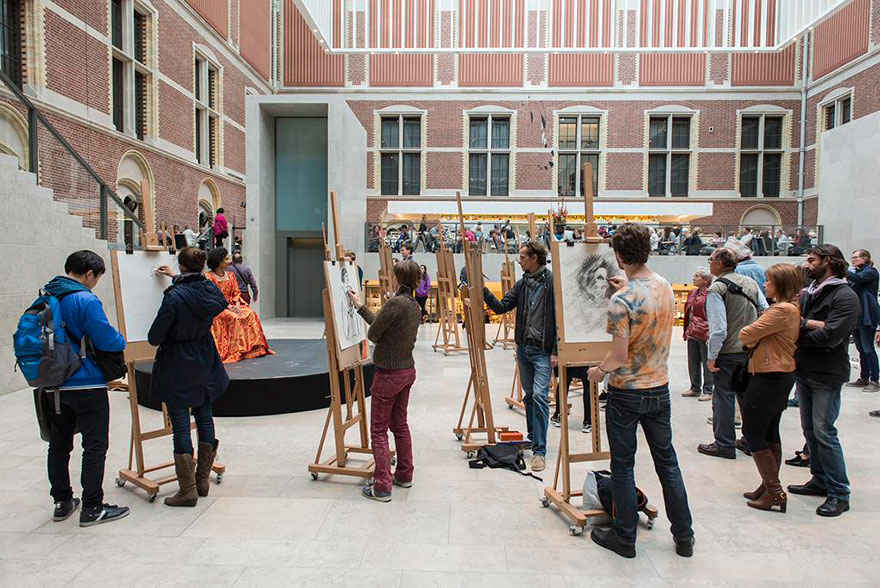 #2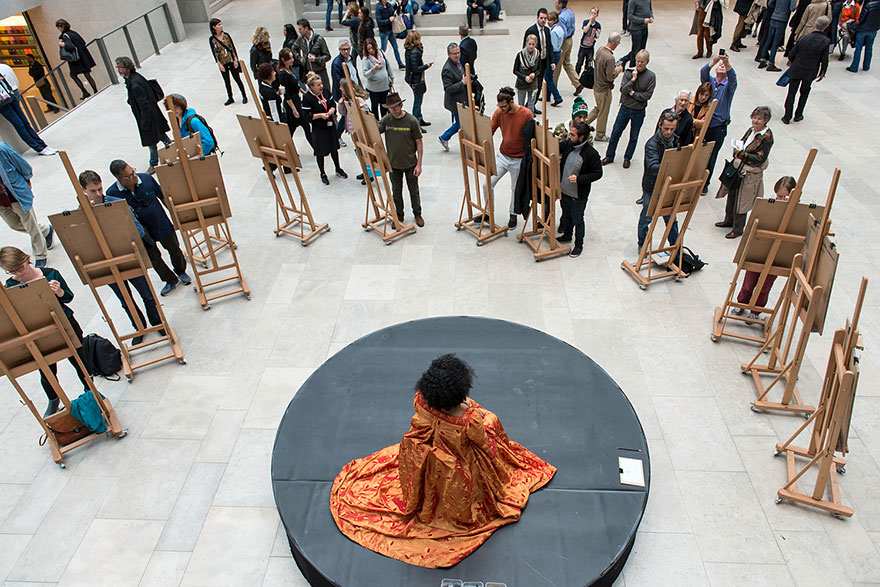 #3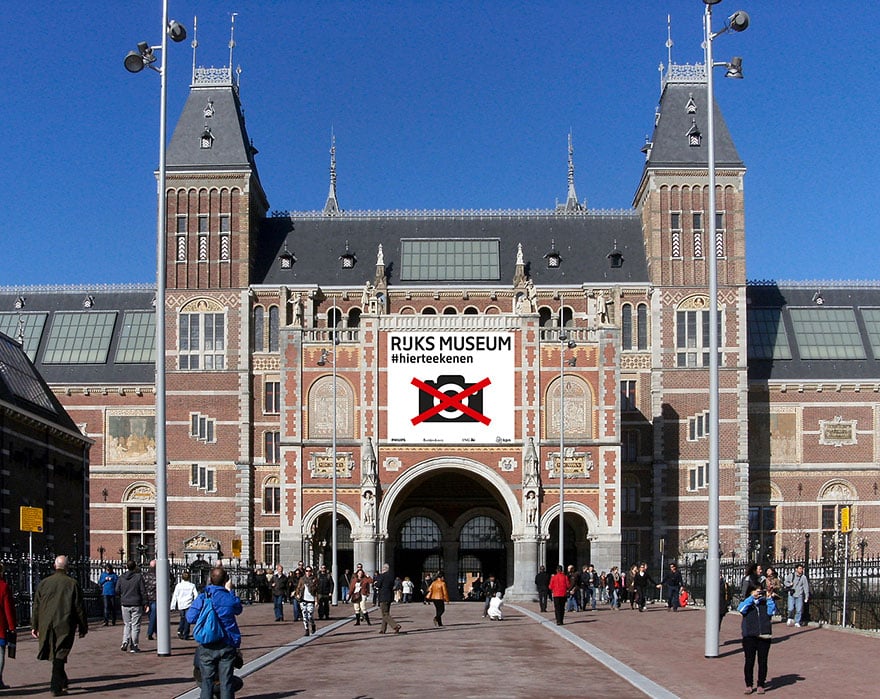 #4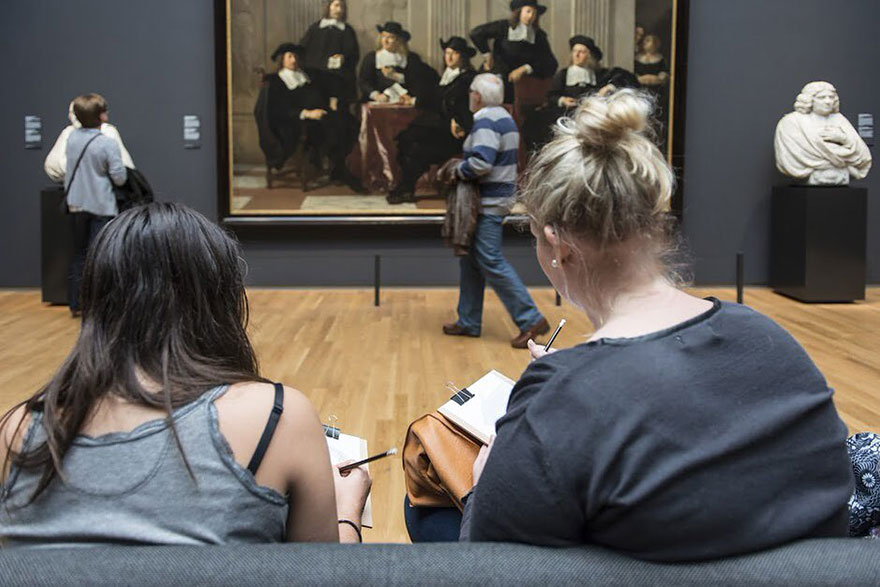 #5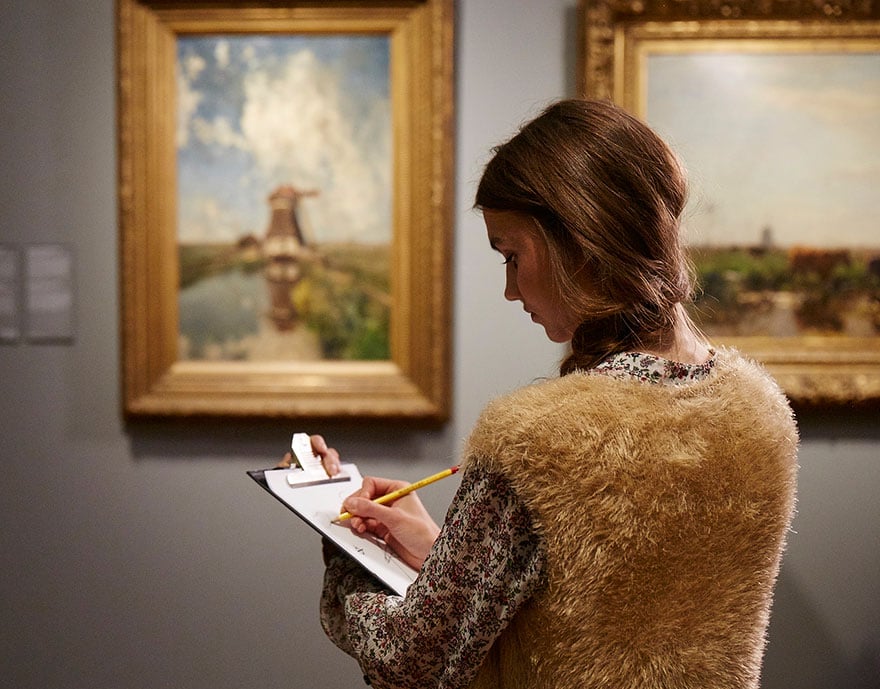 #6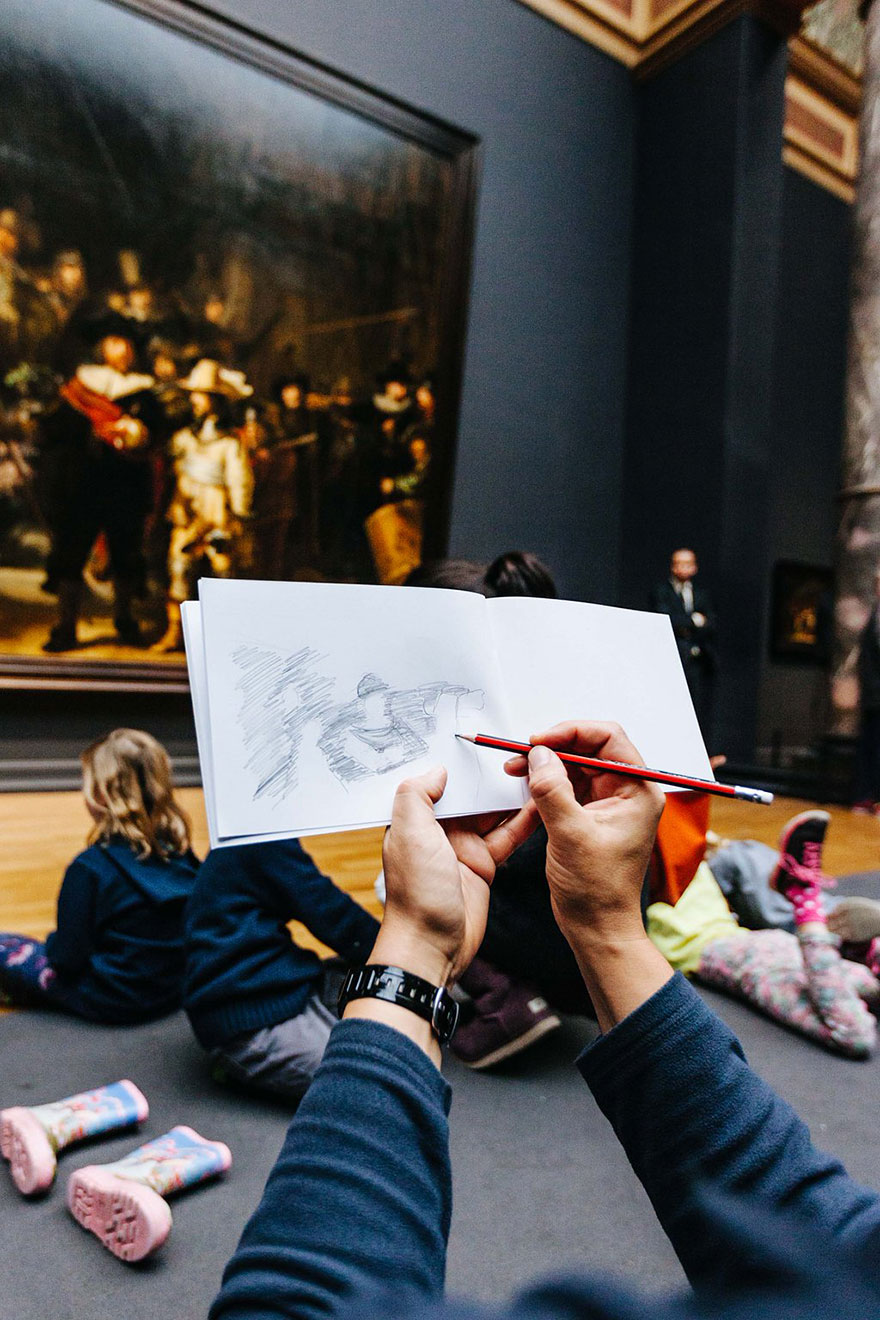 #7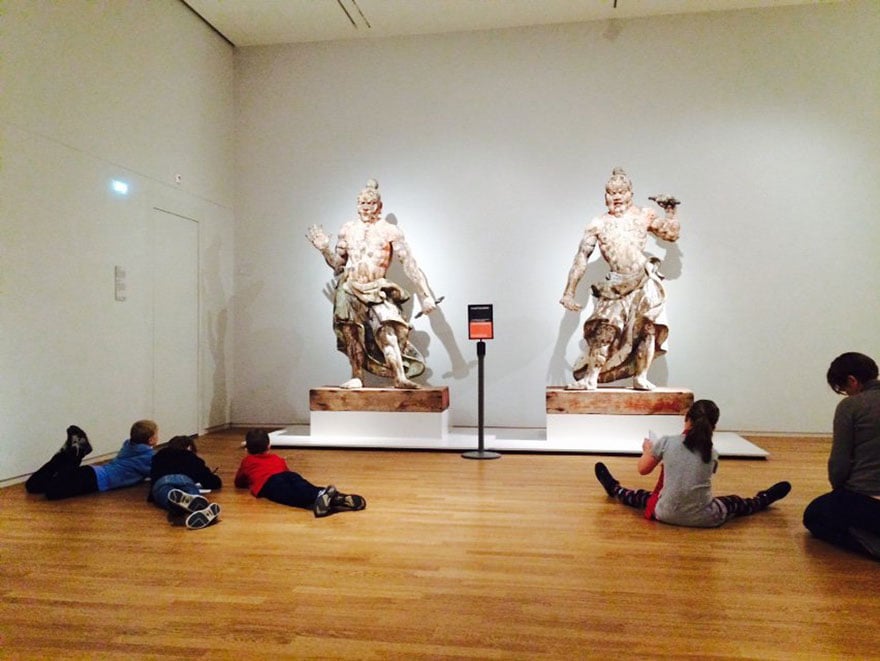 #8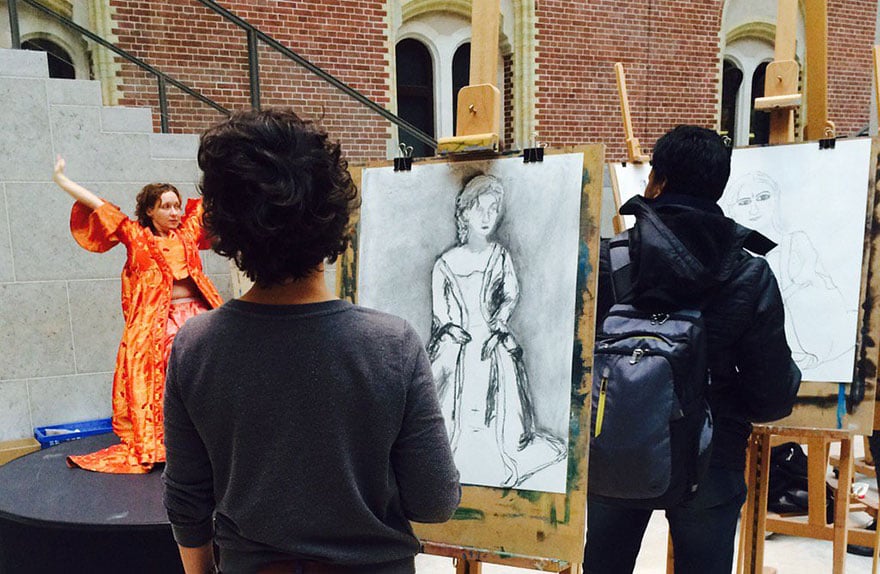 #9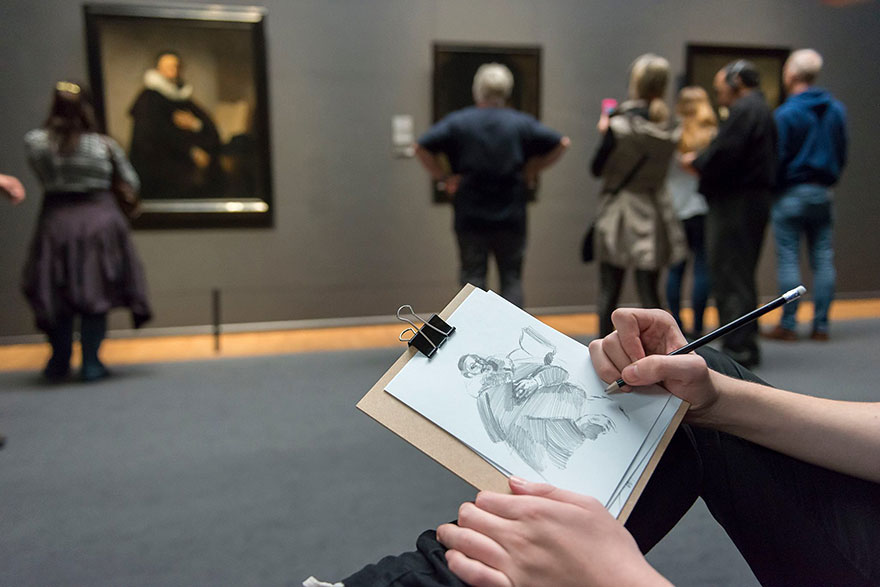 Video:
[youtube height="500″ width="800″]https://www.youtube.com/watch?v=AS_dpFtdB1Y[/youtube]

What do you think About this Article?
We want to hear from you ! Share your comments below.

H/T: designtaxi.com
[divider scroll_text="Back To Top"]