Leonardo DiCaprio first interview at age 16 on the set of Growing Pains. Watch his accidental goof ups and see what makes him "romantic" — hint: he talks in a baby voice with his girlfriends. Seriously.
The last year has been hard on Leonardo DiCaprio. He's thrown himself into icy depths, eaten raw bison liver, and slept on frozen lakes and inside animal carcasses. And, amongst all the Leo hype, a little gem from decades past has wormed its way to the surface of the Internet and it's completely and utterly adorable.
It's 1991, and a 16-year-old Leo has just joined the comedy TV series Growing Pains. The Academy Award nominee is giving one of his first ever interviews and, while he's undeniably cute as a button he hasn't quite got the whole interview thing nailed just yet.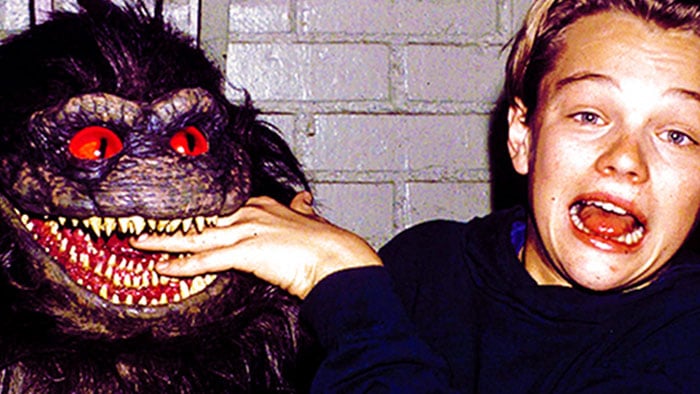 During his interview, lil Leo is speaking freely, so freely in fact that a manager has to jump in to reprimand him from giving plot secrets away before they've even aired on TV!

It's very sweet & you will know why This boy was born to be a star.

Check it out for yourself:

[youtube height="500″ width="800″]https://www.youtube.com/watch?v=RnycvPjB7Y0[/youtube]

Also Watch 21 Year Old Leonardo Dicaprio 1995 interview

[youtube height="500″ width="800″]https://www.youtube.com/watch?v=Wbdet5yZaiE[/youtube]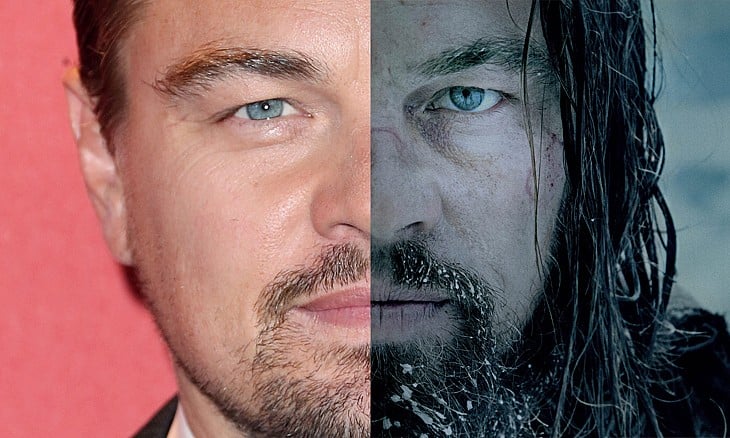 At last, Leonardo DiCaprio has won his first Academy Award for Best Actor in The Revenant. In his Oscar speech, he thanked everyone who helped him on the way and took the time to talk about climate change. Leonardo DiCaprio Wins His First Oscar for 'The Revenant'

[youtube height="500″ width="800″]https://www.youtube.com/watch?v=OcvKOkk7s3c[/youtube]


Oscars 2016 Leonardo DiCaprio wins Academy for Best Actor |The Revenant| FULL SPEECH, Leonardo DiCaprio wins Best actor Academy Award for The Revenant, his first Oscars, Oscars 2016: Leonardo DiCaprio Wins First Oscars Academy Awards.