Allie Allen was diagnosed with brain cancer when she was 14 and recently suffered a relapse, so she was particularly grateful when her old friend Brayden Carpenter showed up to take her to Homecoming with a shaved head. Allen's grandfather died from brain cancer in March, and her mother is suffering from breast cancer. Recently, Allen was forced to start chemotherapy.
"That was very hard for me to do but that's one thing I got over and am not stressing over it anymore,"
Allen told after cutting her hair because of chemotherapy.
1. When Allie came home from hospital, she was surprised to see that her date has also shaved his head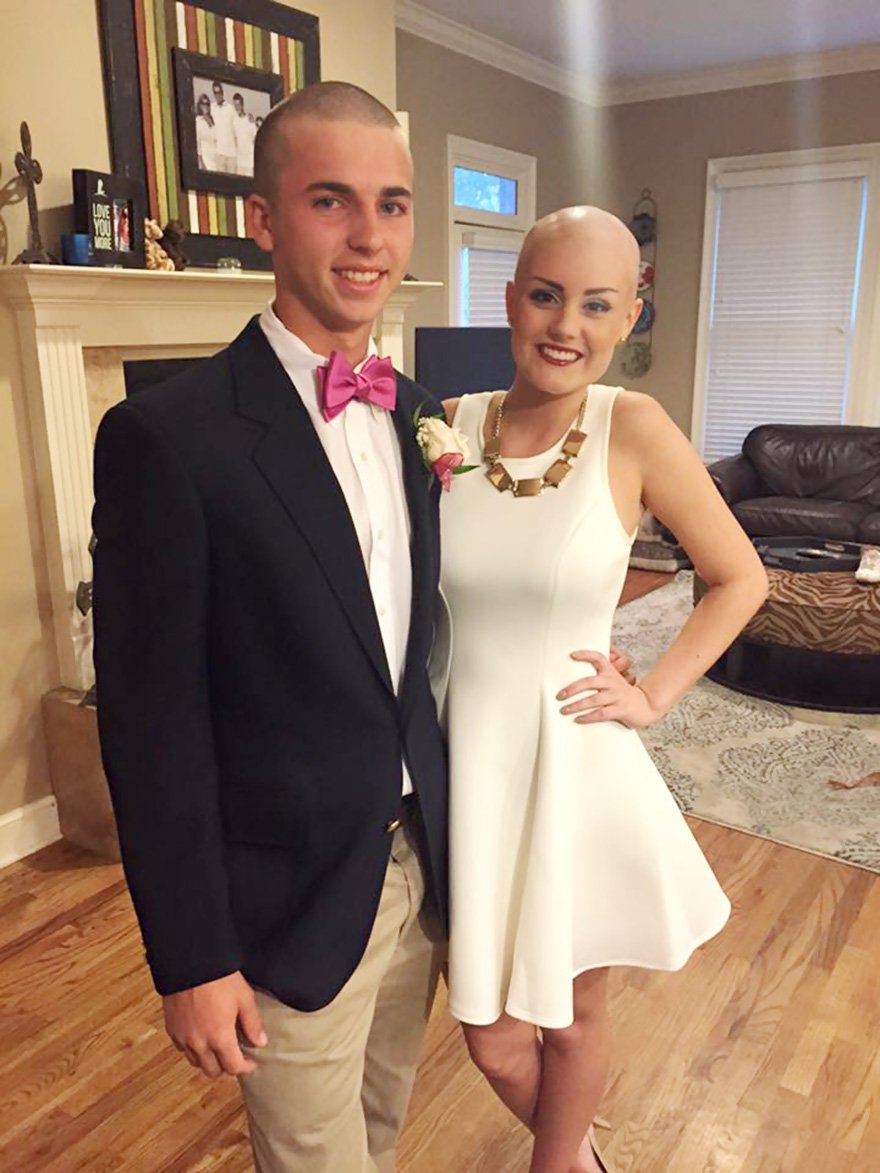 2. Allen was diagnosed with brain cancer when she was 14, but recently suffered a relapse and lost her hair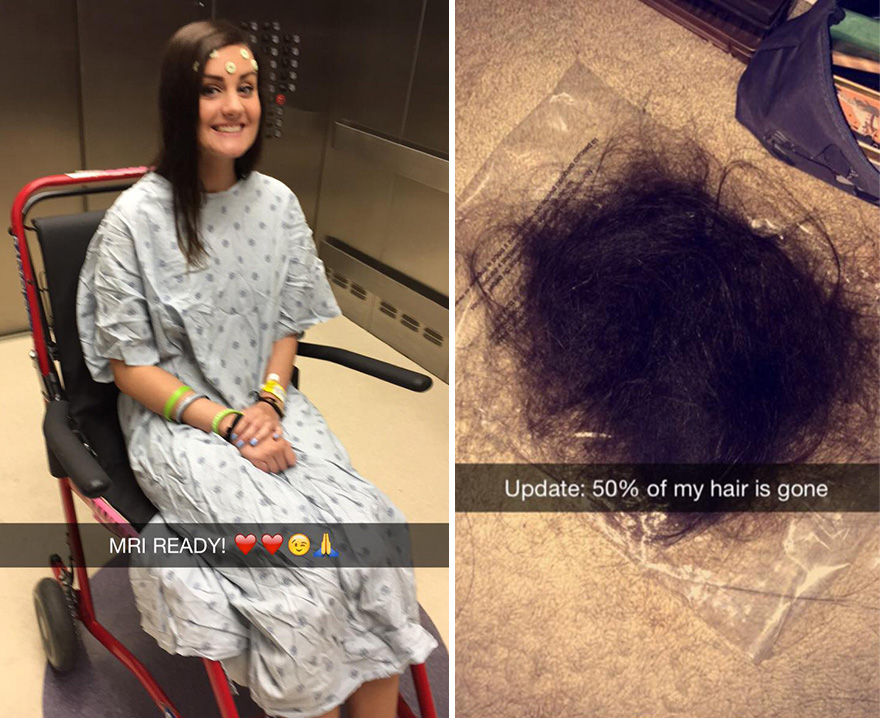 3. "On Saturday the majority of my hair was falling out and it was just torture to watch"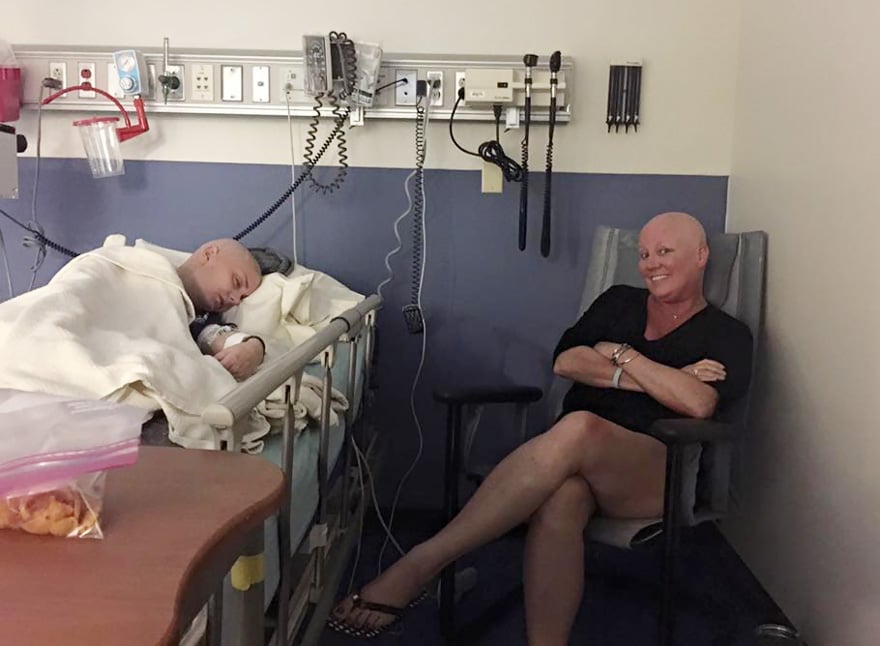 4. Her mother was also recently diagnosed with breast cancer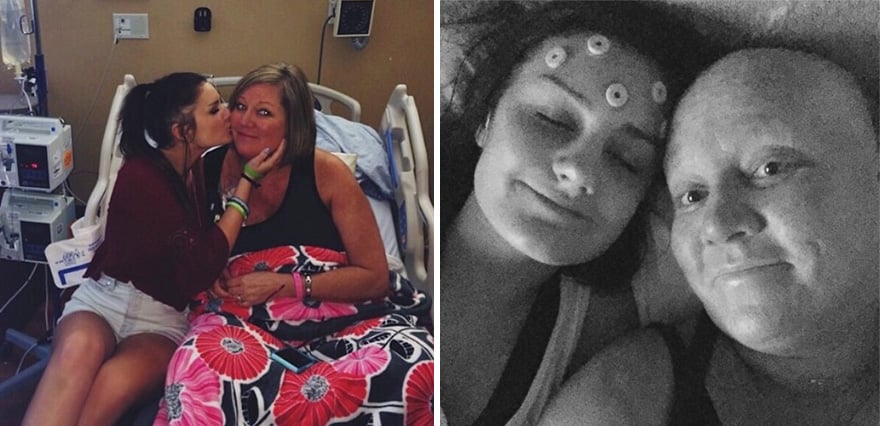 5. In March, her grandfather died from brain cancer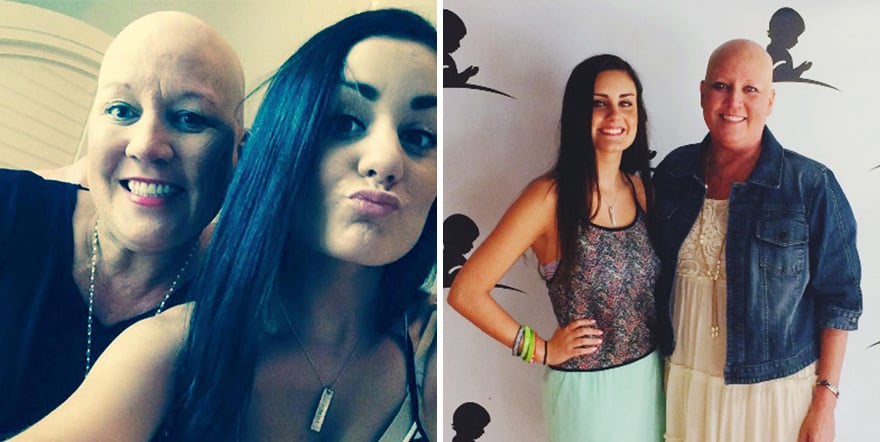 6. "Sunday morning I woke up with about 2 chunks of hair left and I decided to pull a Britney Spears 2007 and shave my head"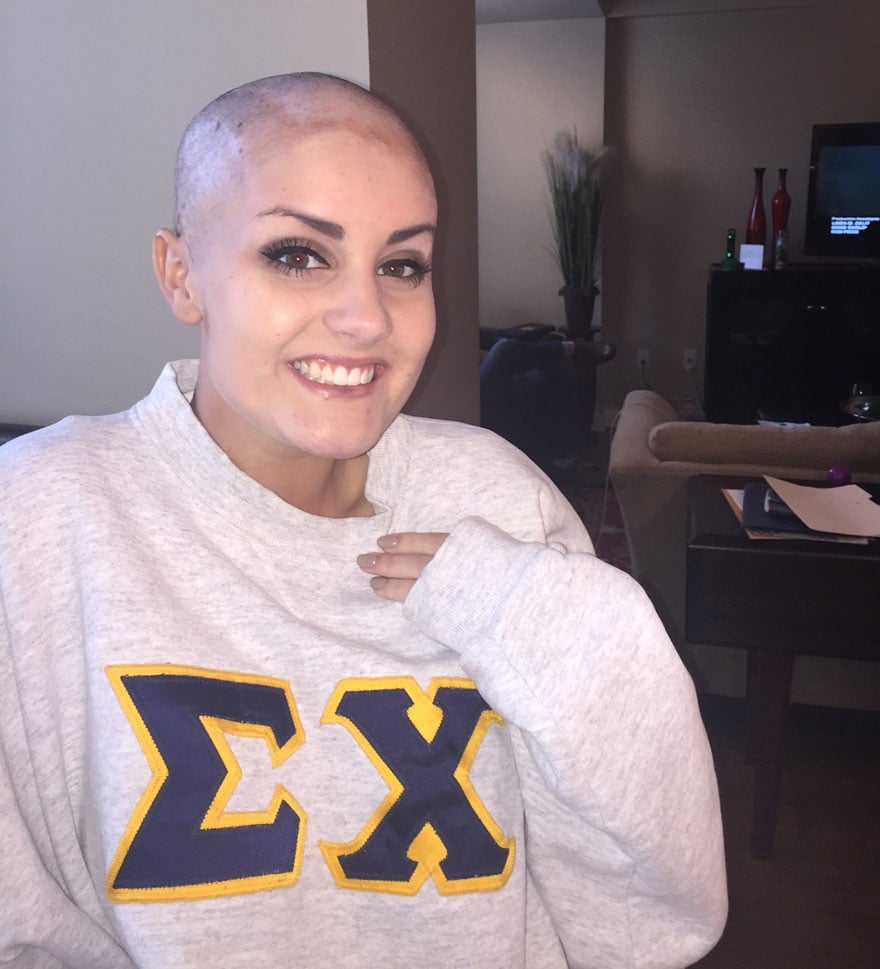 7. "One of these pictures shows my scar now everyone can see it, but a scar is a tattoo with a better story, right?"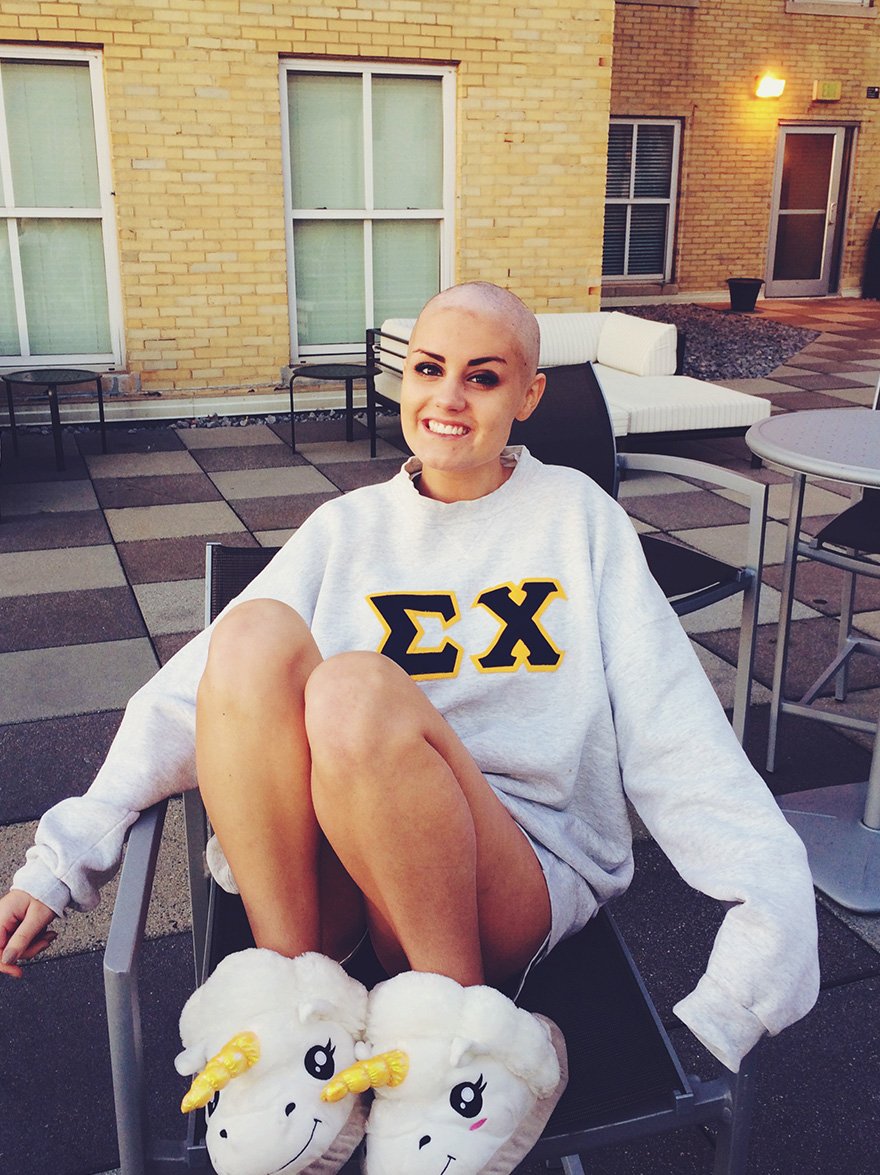 8. Allen's classmates continue to support their friend in need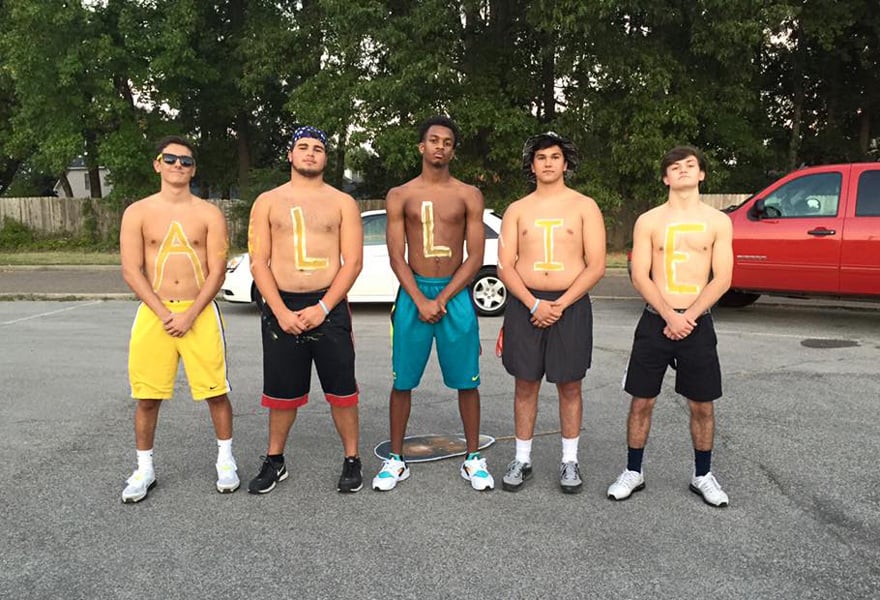 What do you think About this Article?

We want to hear from you ! Share your comments below.
H/T: aplus.com