Niraj Goel has at the age of 44, managed to carve out for himself the title of India's youngest self-made billionaire.
Another NRI from Punjab has made it to the top of technology billionaires. Niraj Goel is someone who knows the journey to building one's own fortune. This personality is a living testimony of the fact that no dreams are ever too big and that people should dream bigger if they want to achieve success in life. He is someone who rose from the grounds and now made a name for himself without any godfather.
Coming from a small Indian town, this NRI found his place in the artificial intelligence. This technology was only in its developmental phase when Goel made a foray into it and took it to a whole new level.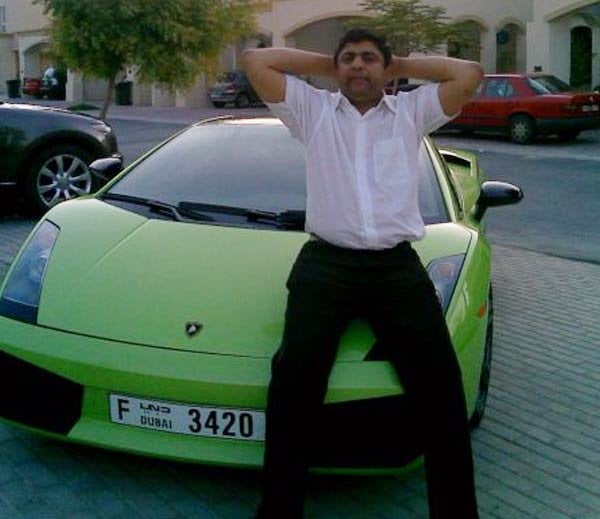 He is being hailed as India's youngest billionaires, having carved out a niche for himself in the ultra-demanding world of technology.
Goel who migrated to Singapore in the year 2000 from Ludhiana with no money in his pocket is now the 8th wealthiest man in India overtaking Anil Ambani (net worth US$ 6.2 billion) and Kumar Birla (net worth $7.6 billion) His net worth also takes him to be the 2nd richest man in Singapore; a true testament to what one can achieve with hardwork and perseverance.
Goel who controls 76.47 % of Clone Algo Inc, a Nevada, USA Incorporated Company, has a personal net worth of US$ 8.6 billion dollars (Rs 51600 crore). Clone Algo, which develops Artificial Intelligence in Algorithms as well as industry specific eco-systems for the second generation of Social Media, is valued at over US$11 Billion (Rs 66,000 crore).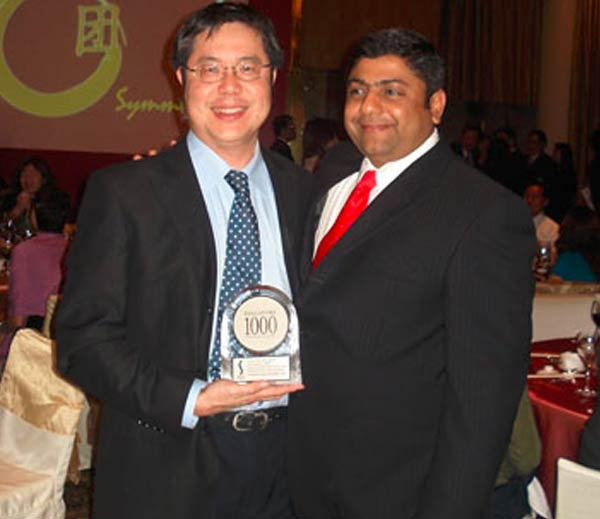 That is why not only he is a technopreneur and an innovator; he is a market maker too. one of the most popular apps launched by his company allow people to deal in FX, futures, options, and other financial instruments on the go.
The application is free to use and literally puts financial trading on automation and by letting people make wise decision in the finance markets.
According to a report appearing the Times, he left for Singapore from Ludhiana with no money in his pocket to pursue his dream.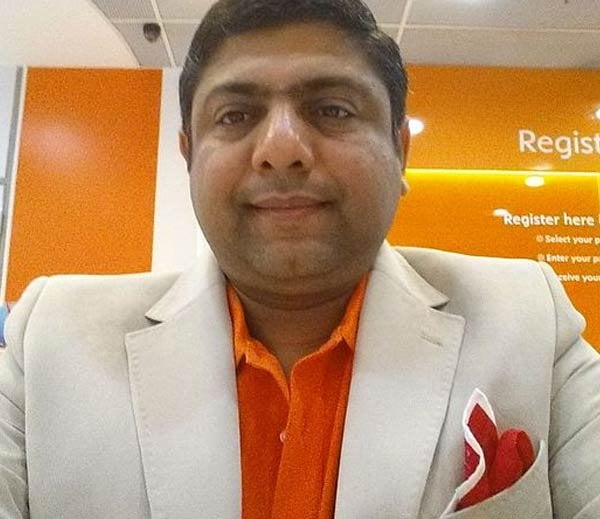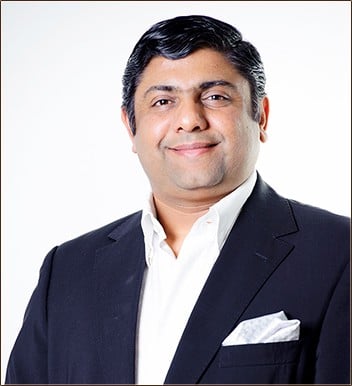 What do you think of this story? We want to hear from you! Share your comments below.

[divider scroll_text="Back To Top"]