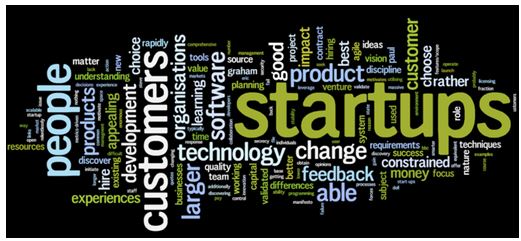 Can you list your company's shares without an Initial Public Offering (IPO)? – YES
As per latest announcement from Indian Capital Market regulator SEBI (Security and Exchange Board of India), now small and medium enterprise can list their share without going into complex processes of IPO. The new guideline announced by SEBI will boost sentiments across countries start-up ecosystem.
Under new guideline now startups can list their shares on institutional trading platform. The minimum amount for trading or investment on the platform will be Rs.10 lakh. It also exempts them from having to offer 25% of shareholding to the public through an offer document to get listed. While such companies are listed on the platform, they will not be permitted to raise capital though they can continue to make private placements.
For the first time, recognizing the potential of angel investor firms who helps start-ups, angel funds have also been included in the definition of venture capital funds.Individual angel investors will need to have early-stage investment expertise or have experience as a serial entrepreneur or be a senior management professional with 10 years' experience, rules of the Securities and Exchange Board of India (Sebi) say. They also need to have net tangible assets of at least Rs.2 crore. Corporate angel investors need to have net worth of Rs.10 crore or be a registered AIF or venture capital fund. Angel funds also need to have a corpus of at least Rs.10 crore and the minimum investment by an investor would be Rs.25 lakh, compared with Rs.1 crore for other AIFs.
As per SEBI "Listing on the institutional trading platform by start-ups and small firms is expected to offer their existing investors better chances to find alternate buyers. Standardized norms of entry for companies, eligibility criteria, continuous disclosure requirements, simplified exit rules and corporate governance norms will be prescribed".