Hindustan Motors, part of the $1.6-billion (nearly Rs. 9,500 crore) CK Birla Group, has suspended production at its Uttarpara factory in West Bengal.
The maker of the iconic Ambassador car cited "very low productivity, growing indiscipline, critical shortage of funds, lack of demand for its core product the Ambassador and large accumulation of liabilities" as the reasons behind the suspension of work at the plant.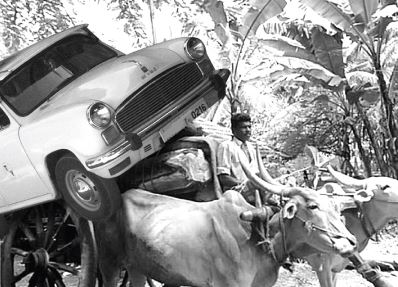 Ambassador Production Stopped as

Power Shifts in Delhi

– Here are 12 Reasons Why It will Live in Indian Hearts



1. As a kid the one car you always felt the safest in was the sturdy, loyal Ambassador.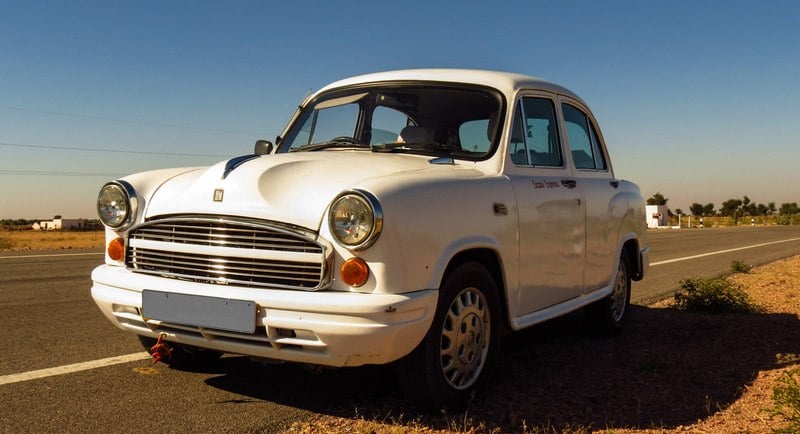 2. No other car looks as good with the screaming siren on top as the Ambassador.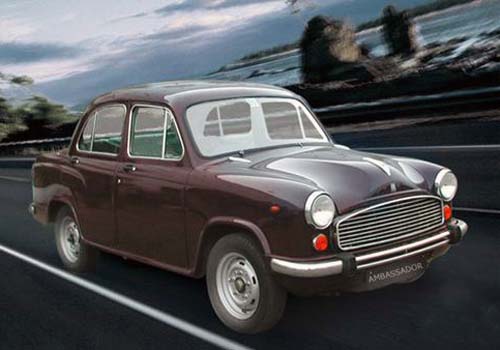 3.Before there were family cars and SUVS, all our country had was the Ambassador.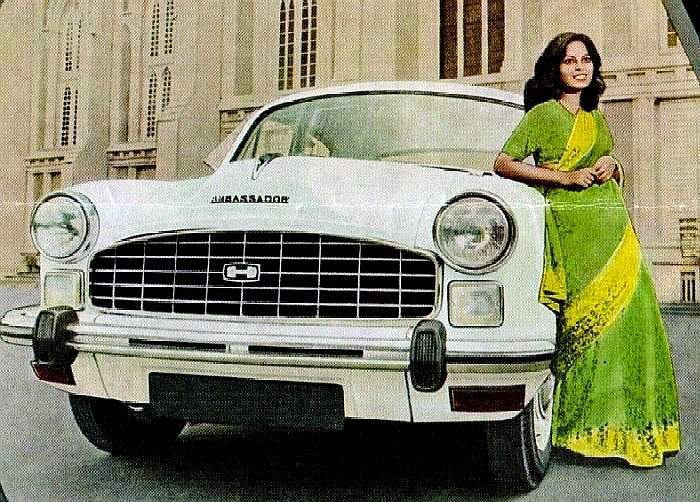 4. There was a time when you heard VIP car, the only image that came to your mind was that of an Ambassador.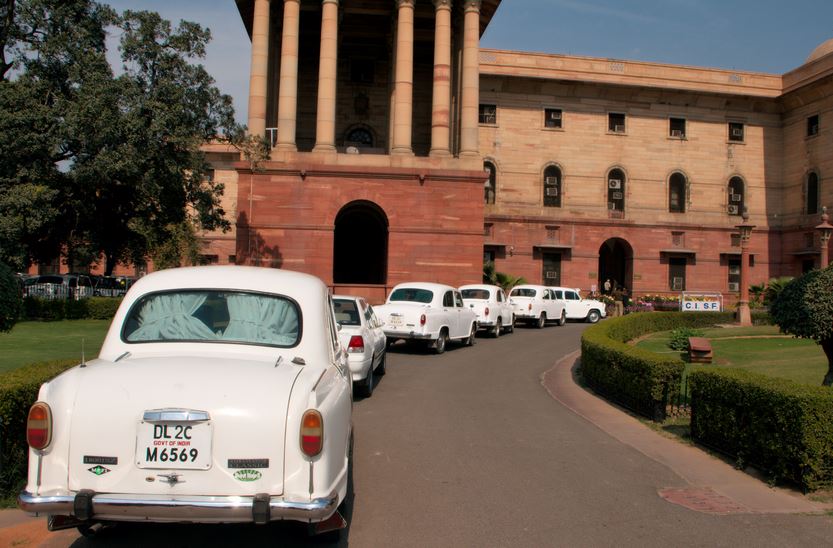 5. When you were a kid and you were asked to draw a car, it was always the Ambassador you came up with.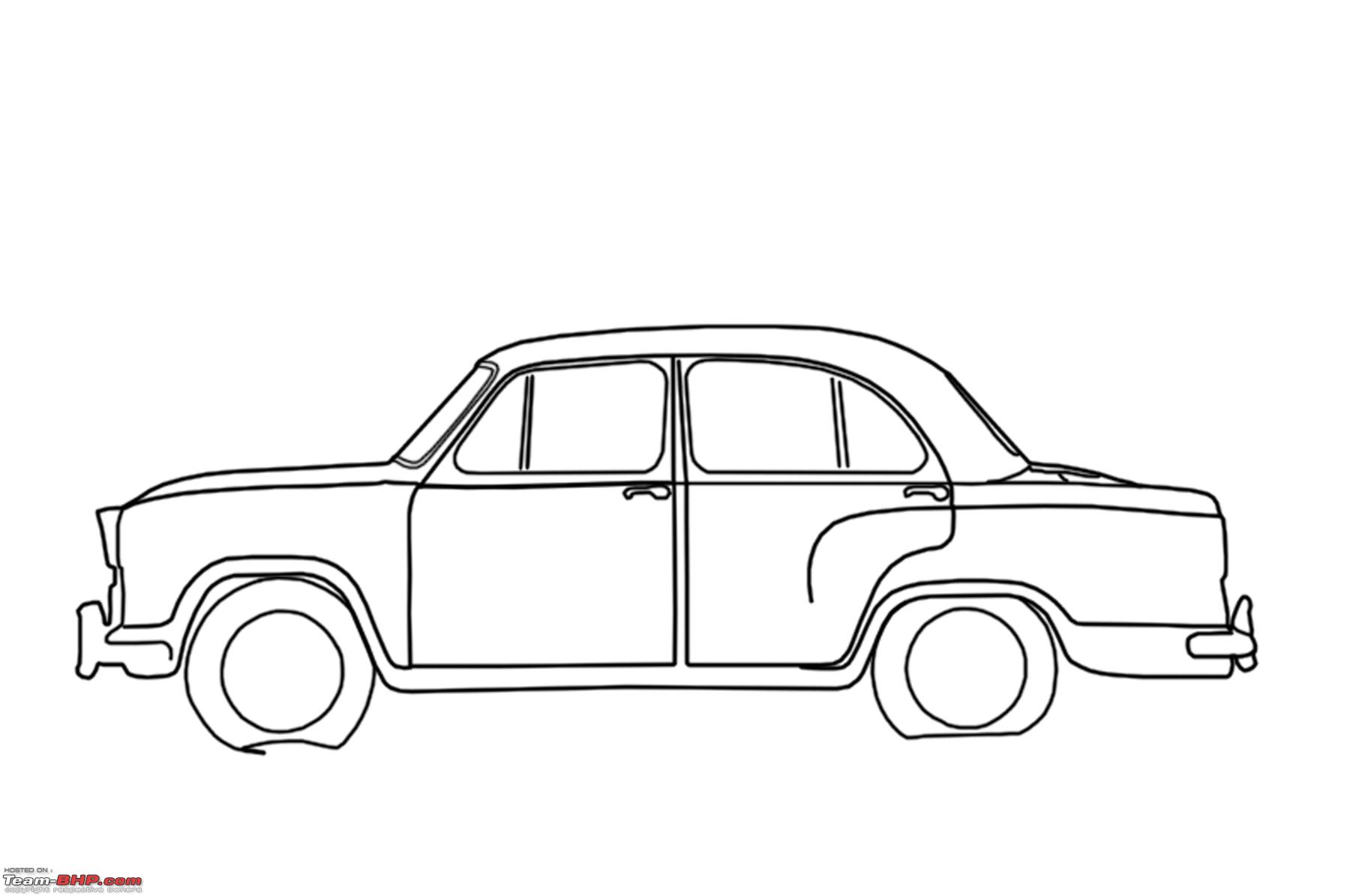 6. Perhaps the only car from an earlier generation with ample leg space, boot space and seating space.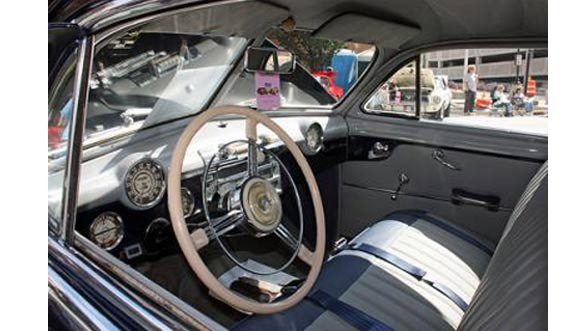 7. Every young Indian driver has heard the saying "If you know how to drive an Ambassador, then you can drive any other car in the world".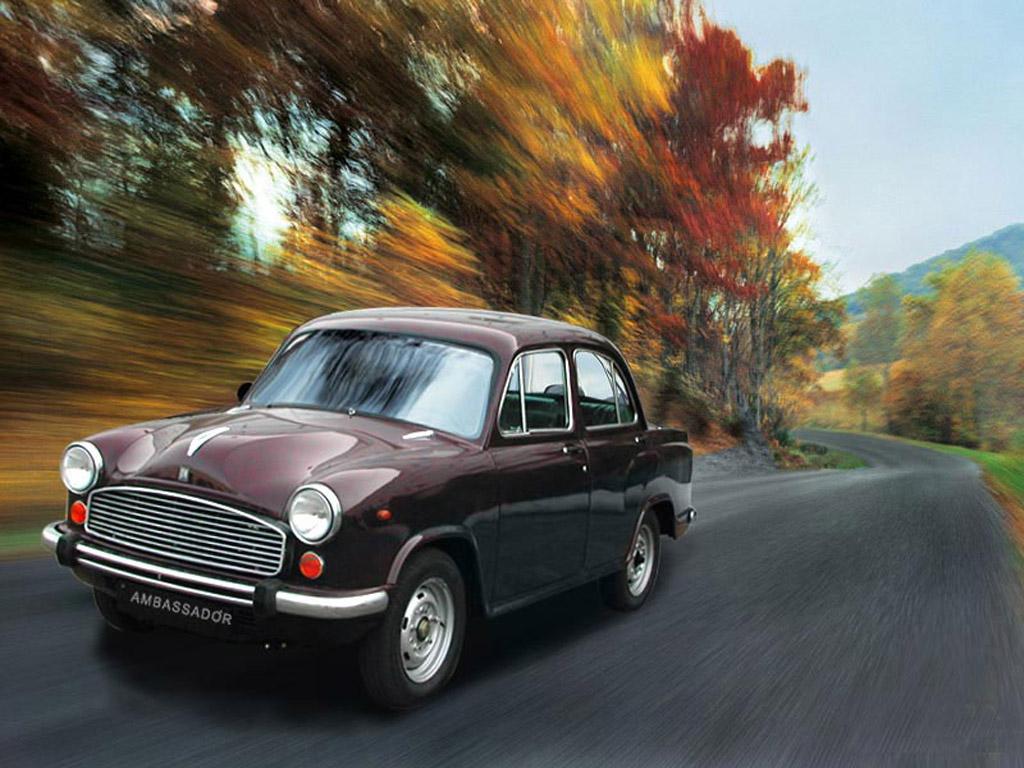 8. It looked damn good in any colour although the one colour that it looked truly majestic in was of course 'white'.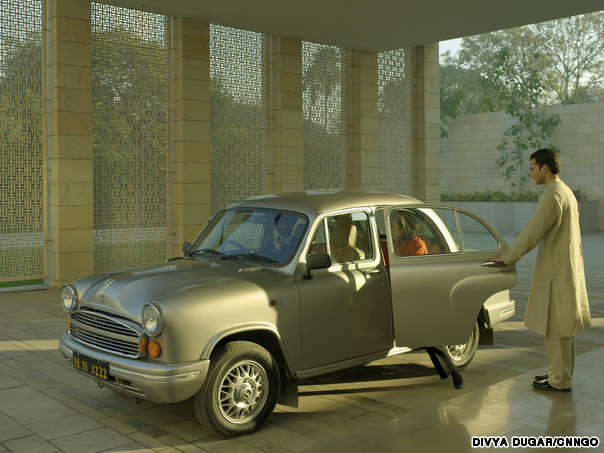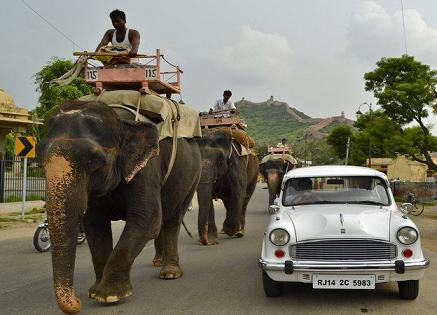 9. Our hearts beat faster with hope and anticipation when the concept Ambassador designed by Dilip Chhabria went viral a few years back.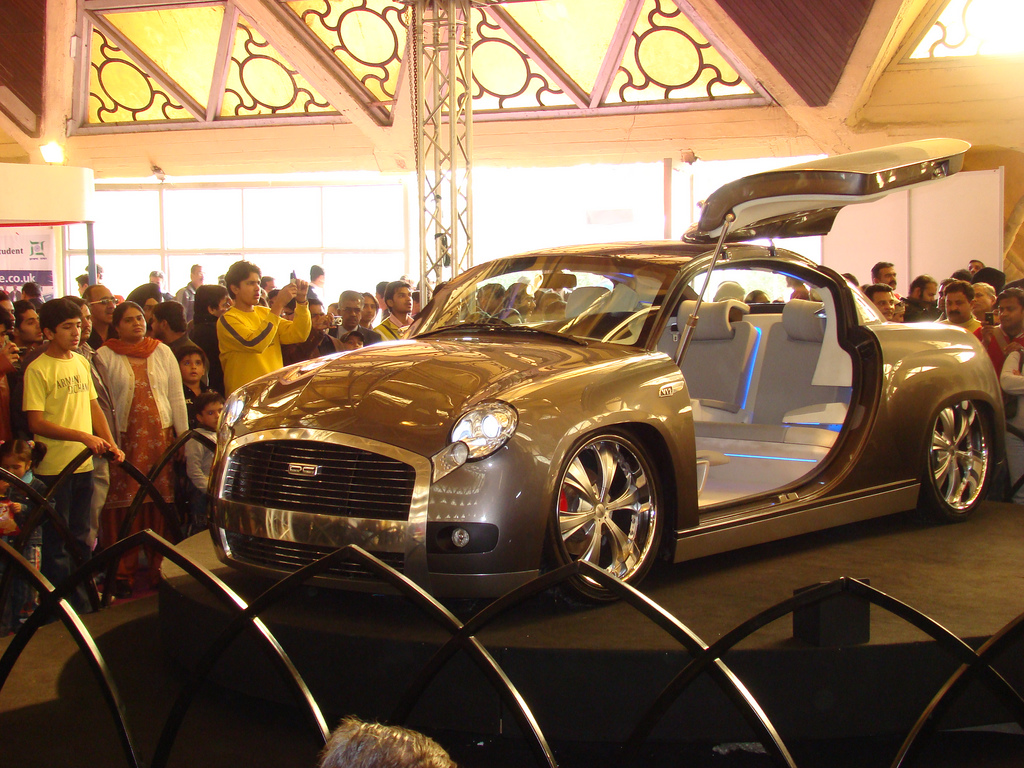 10. For multiple Indian generations, the word cab and the name Ambassador were synonymous.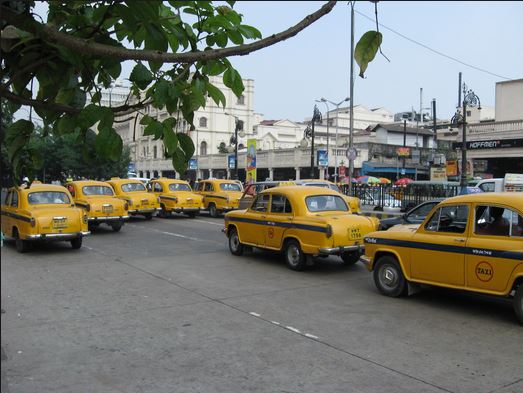 11. No wonder it was rated as the best Taxi in the world by BBC Top Gear.
[youtube height="500″ width="800″]https://www.youtube.com/watch?v=GbP-GhH5Ci4[/youtube]

12. And lastly, Indian street art never looked this great on any other car.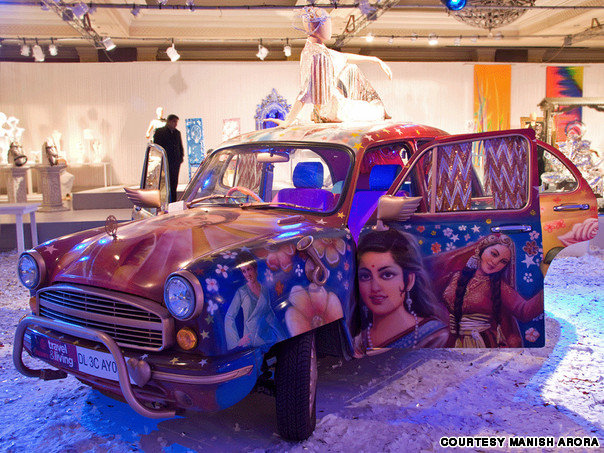 [divider scroll_text="Back To Top"]