Indonesia is the top largest Muslim country in the world. Indonesia is also home to the most talented and beautiful actresses in the world. For this top ten article we once again picked and created a list of the most beautiful actresses in Indonesia today. With their good looks and astonishing talents, they can really capture the eyes of many viewers even other countries like the Philippines, Malaysia and Thailand. Actresses included for this top 10 are Luna Maya, Agnes Monica, Dian Sastrowardoyo, Sandra Dewi, Mariana Renata, Julie Estelle, Bunga Citra Lestari, Acha Septriasa, Cinta Laura, Nadine Chandrawinata, and Carissa Putri.
In no particular order, Here we present Top 10 Indonesian Actress list those are very popular and well-known. Like to see Just scroll under.
Here is your top 10 most beautiful Indonesian actresses.
Enjoy the list guys. Cheers!
10. Dian Sastrowardoyo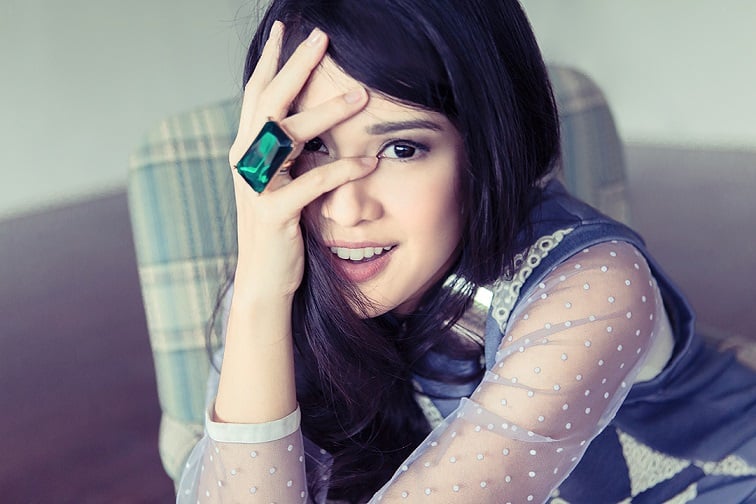 9. Bunga Citra Lestari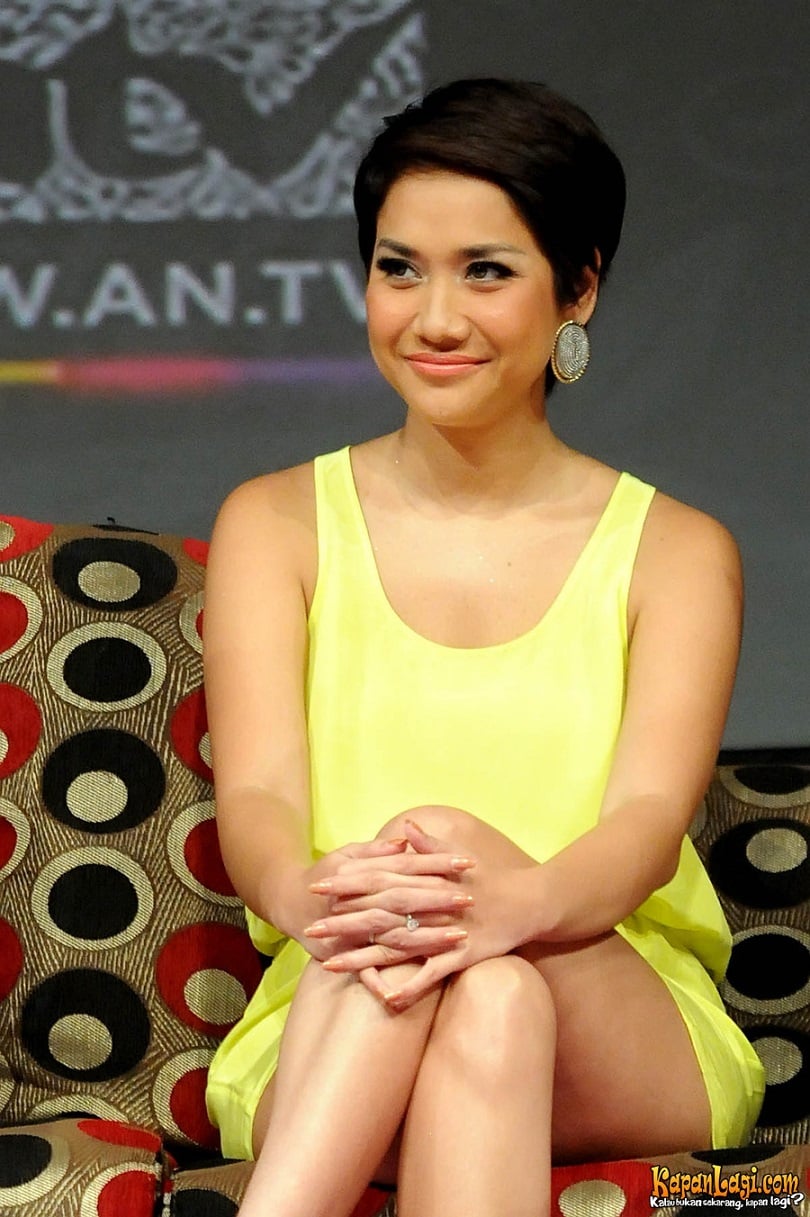 8. Nadine Chandrawinata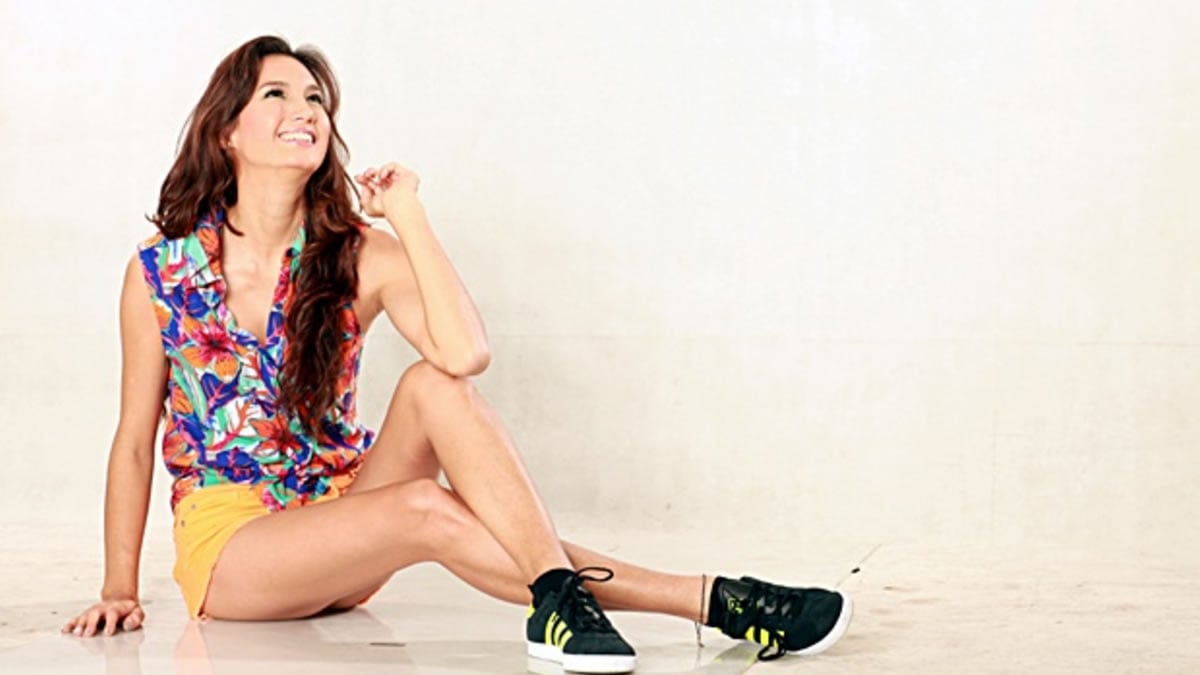 7. Mariana Renata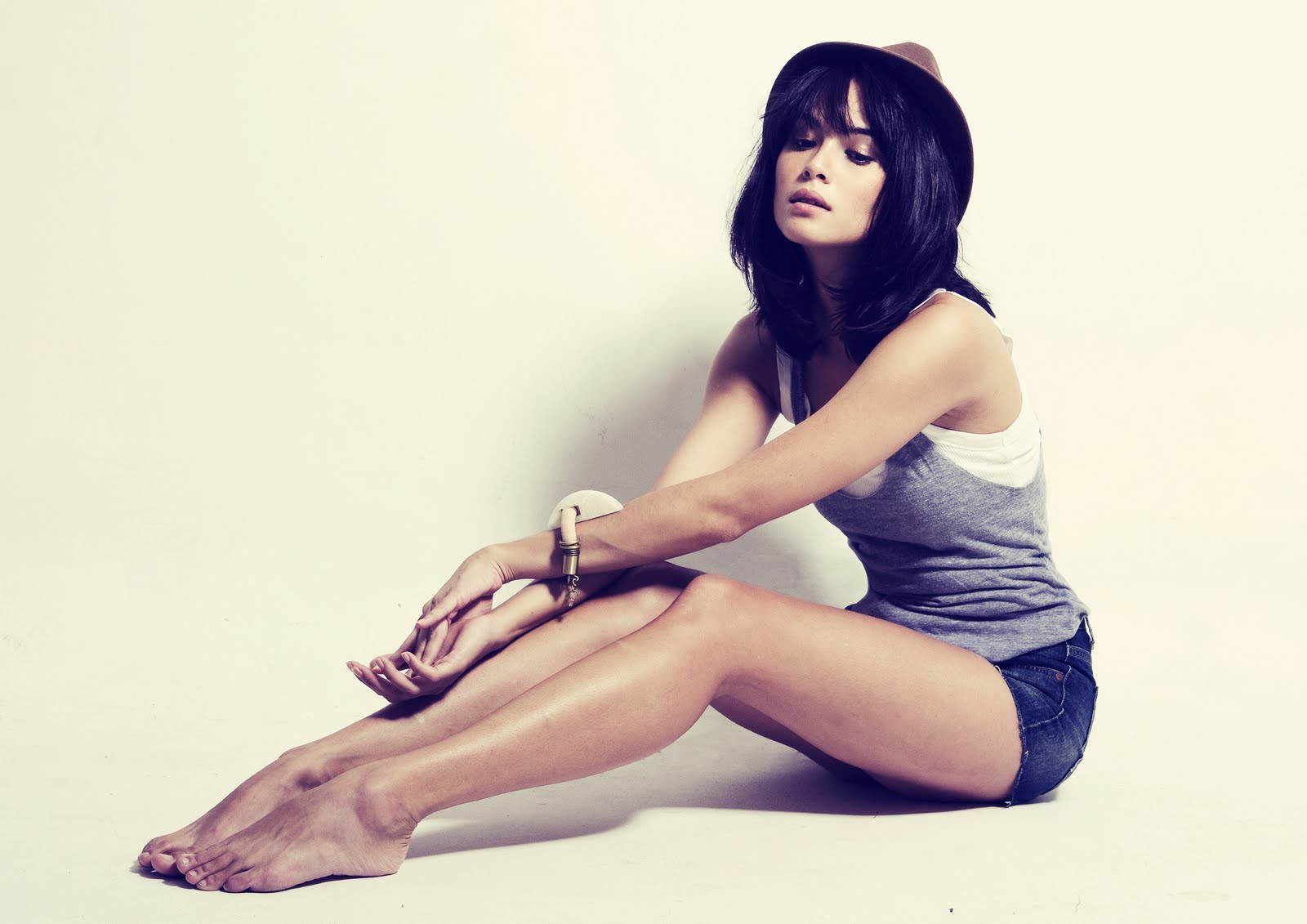 6. Cinta Laura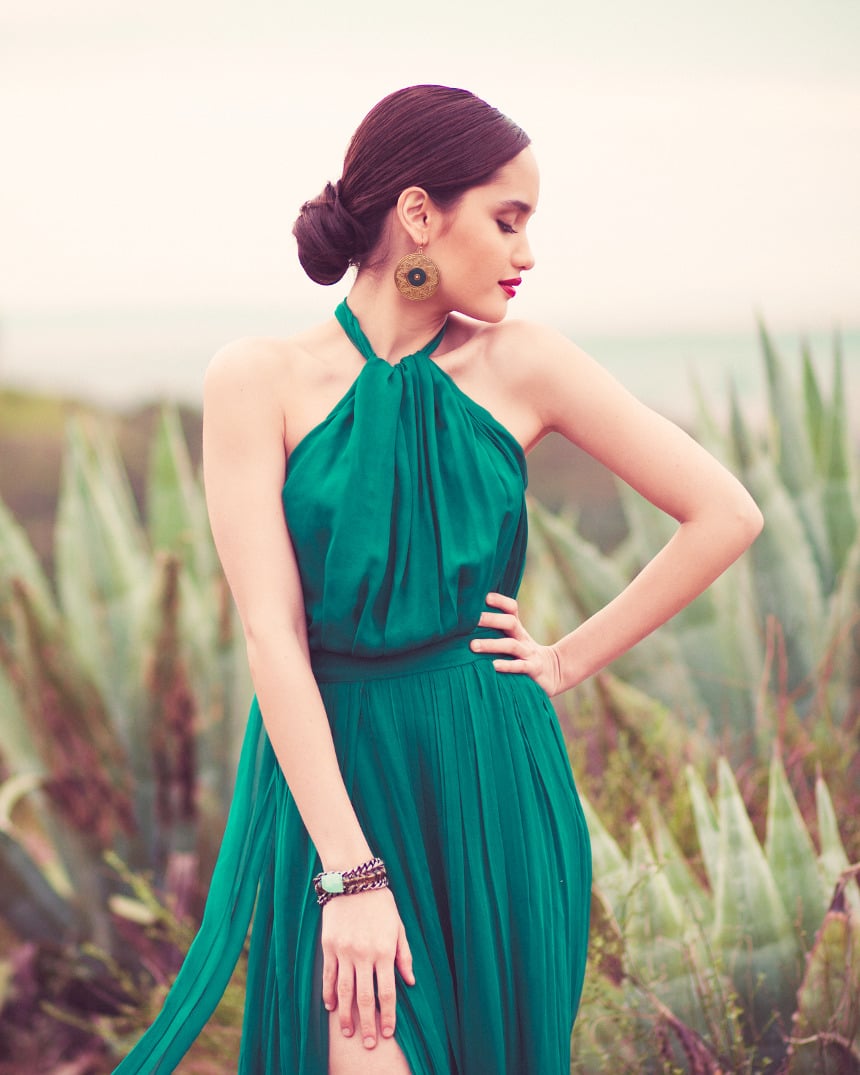 5. Sandra Dewi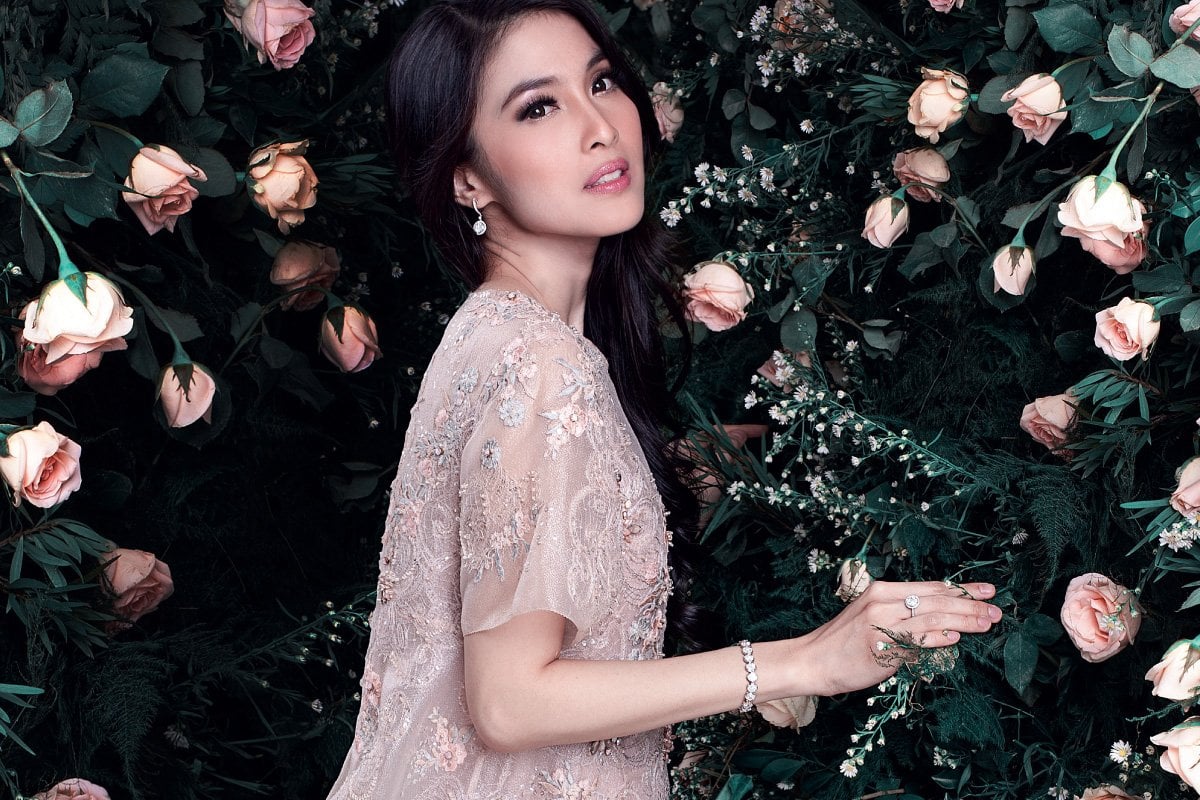 4. Luna Maya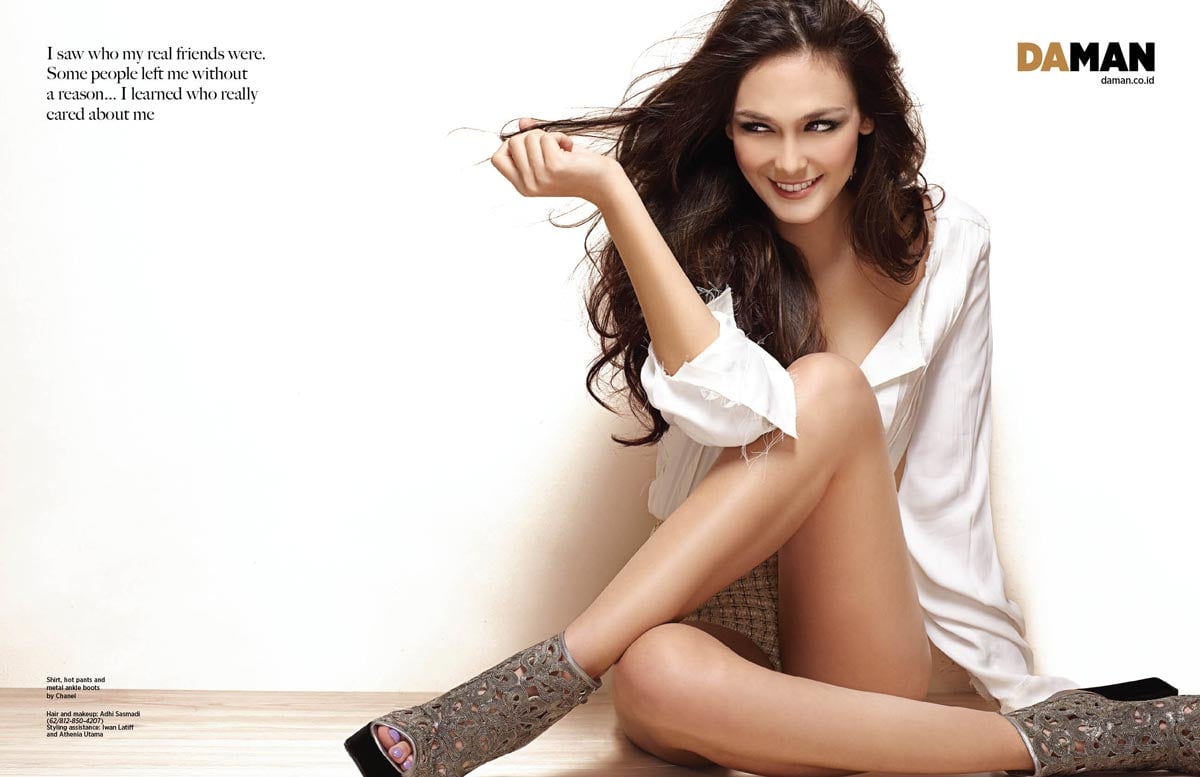 3. Acha Septriasa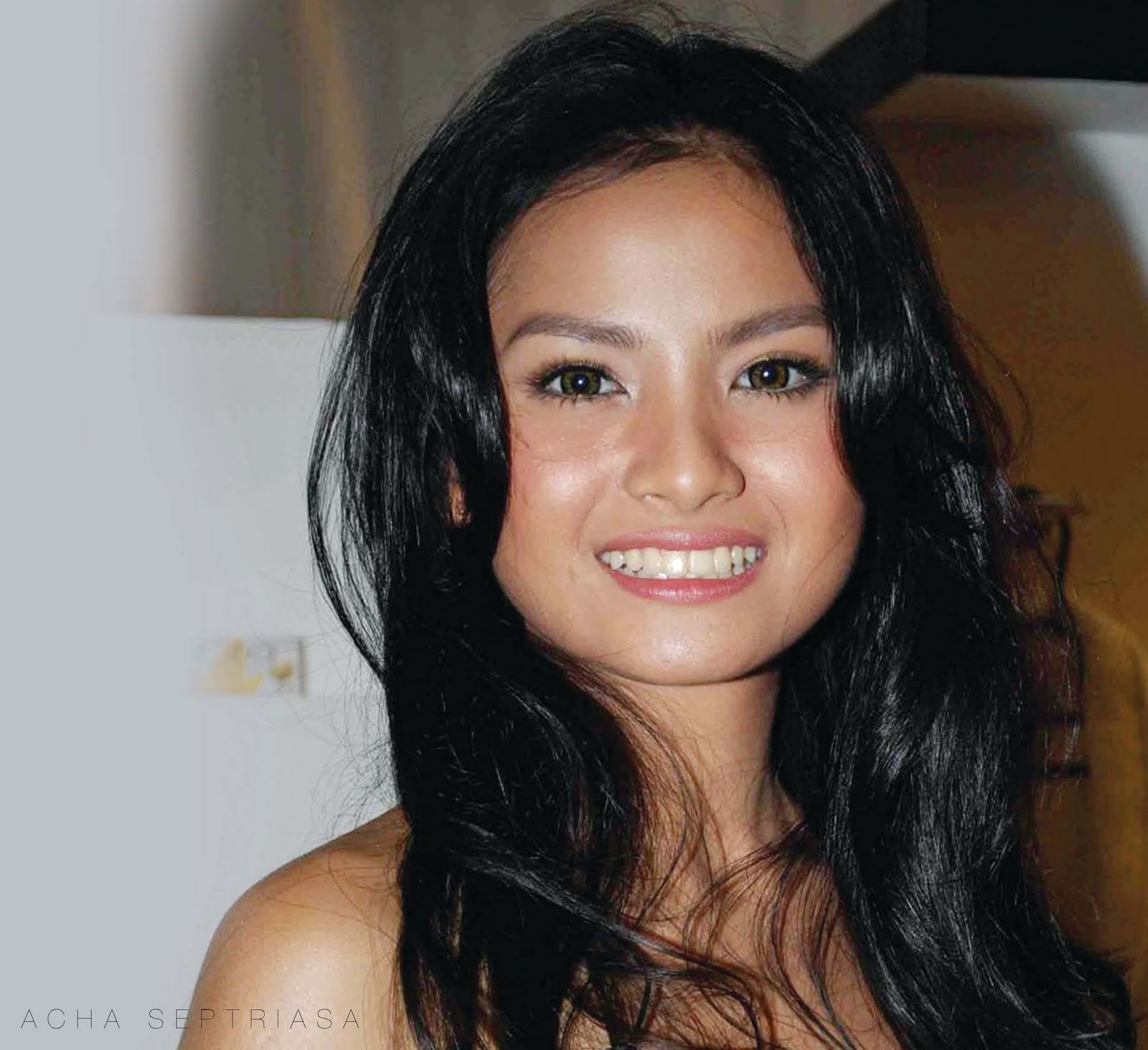 2. Julie Estelle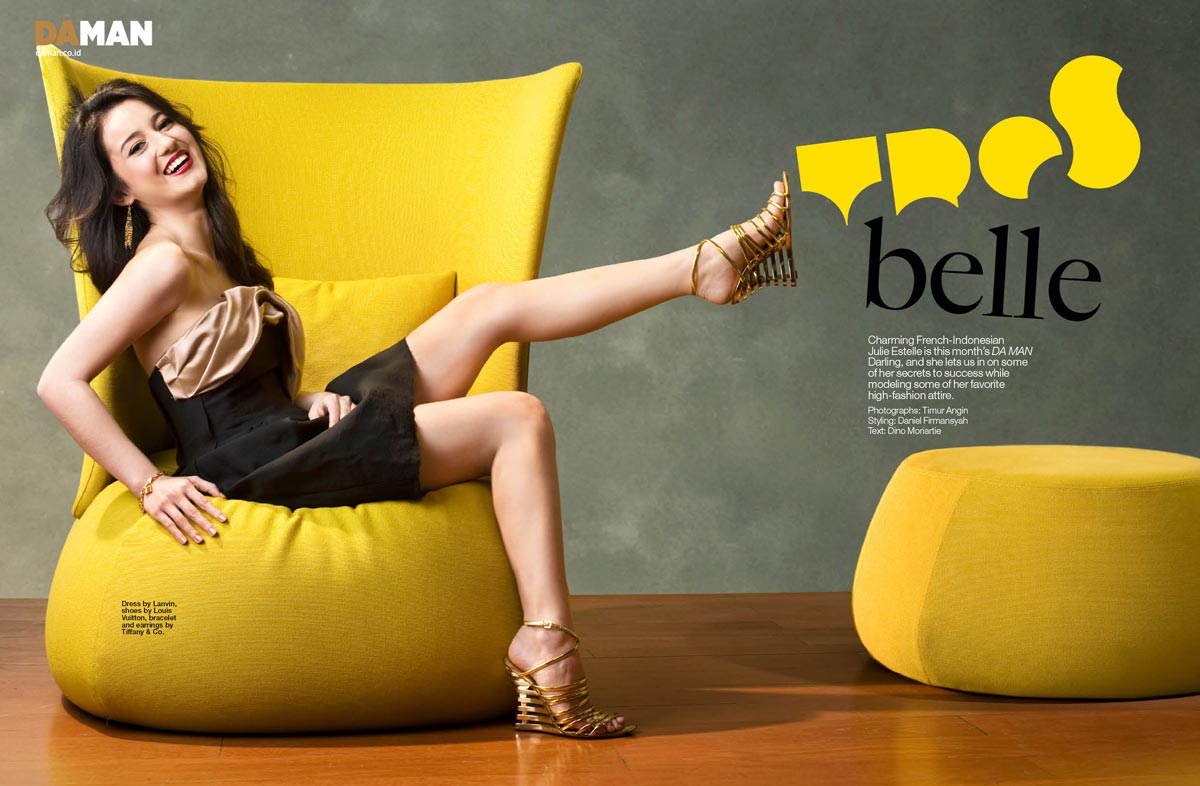 1. Agnes Monica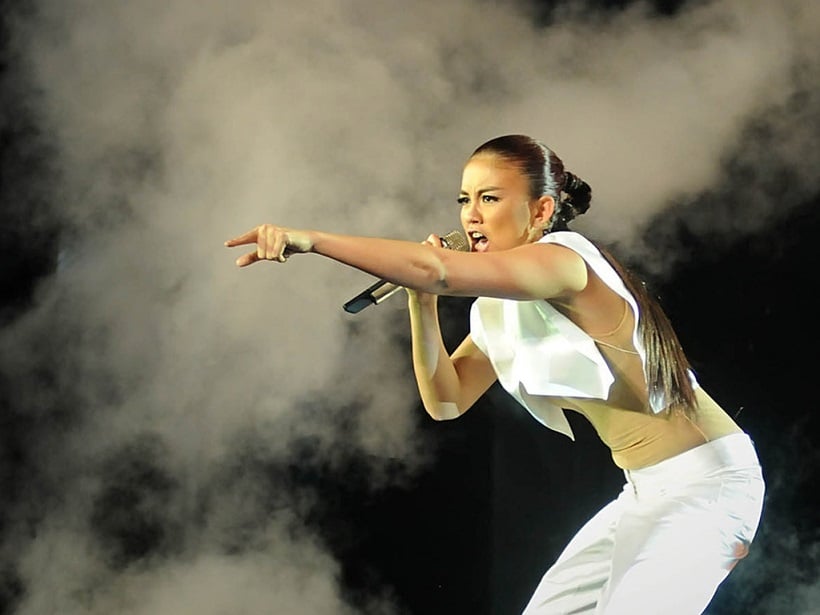 It is noted that the largest movie theater chain found in Indonesia is called the 21 Cineplex. Film festivals are also held every year. The Jakarta International Film Festival or JiFFest is one of the major festival. In 2011, Indonesian cinema produced 763 numbers of screens. And for the year 2012 cinema of Indonesia had a total gross box office of $114 million.
Now Just Do Us A Favour, Share this Post with your friends!!