It happens that only one photograph can tell a story or to cause a storm of emotions. Such pictures appear daily in different websites under category "Photo of the Day", Special thanks to National Geographic Channel. Sometimes it's just a good angle or the right time. Sometimes – beautiful scenery and unique phenomenon. Most often it's just a chronicle of our amazing daily life documented by photographers from around the world. These pictures – everything is beautiful, funny and heartbreaking that struck our readers over the months.Here's a look at just some of the 15 best images taken by Globe photographers.


1. Photographer fell during shooting, and accidentally turned masterpiece wedding photo. Here's an unusual wedding photography fail: Chase Richardson was photographing a wedding party last year when he accidentally slipped on a puddle. As he tumbled to the ground, his finger pressed his camera's shutter button and captured this photo of the party's expressions as they watched the disaster unfolding before their eyes.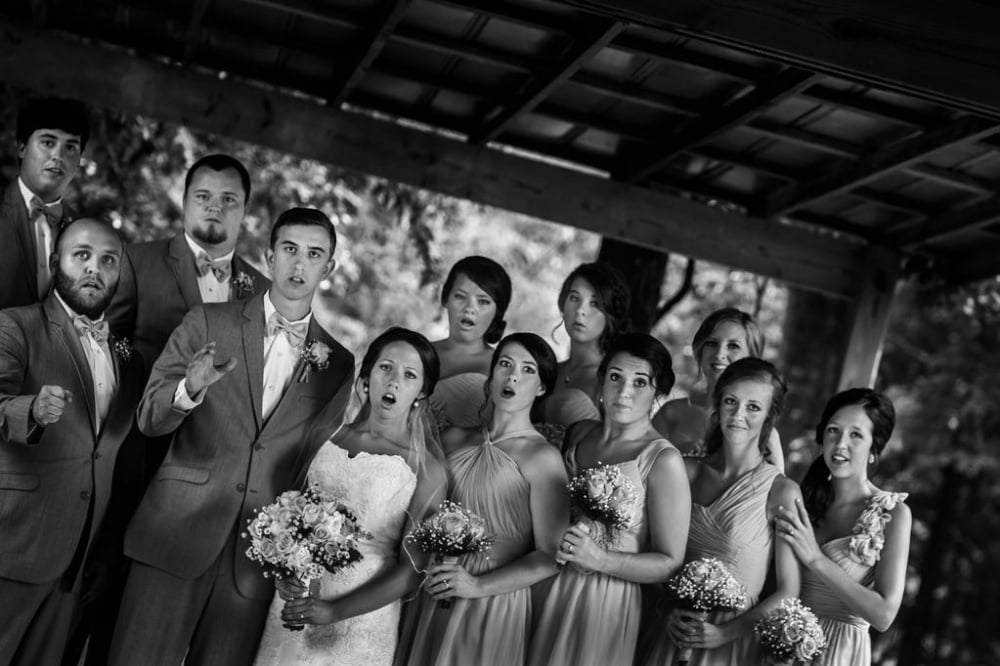 2. Real Life Interstellar: View from a skyscraper looks like a scene from the movie "Interstellar". Stunning Photos Taken From The Rooftops Of New York, Photographer Navid Baraty is back once more and this occasion, he has captured a rooftop representation & said "I looked over the edge of a NYC skyscraper and it looked incredible"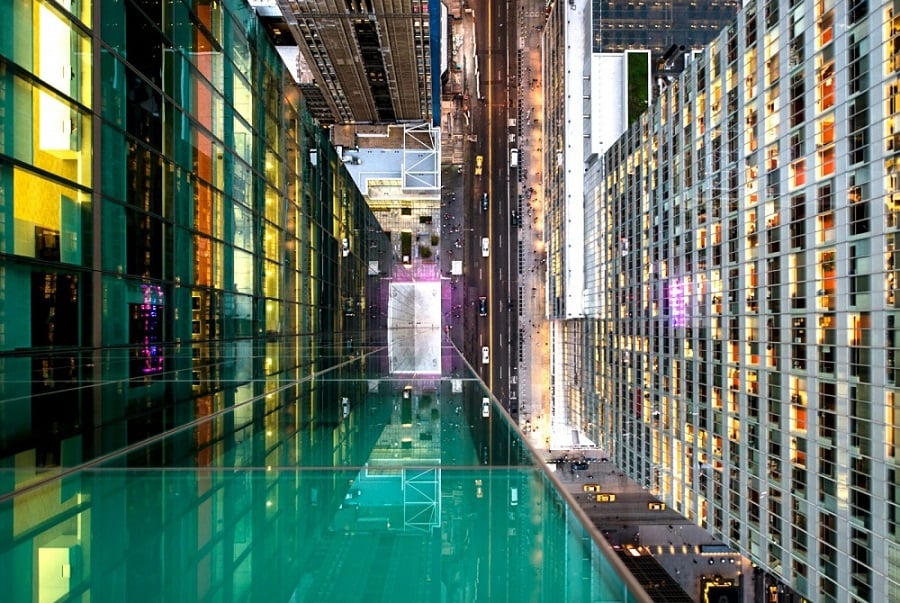 3. Baby Elephant At The Beach For The First Time. This adorable baby elephant is the definition of true happiness. He's just out there on the beach, enjoying life's simplest pleasures.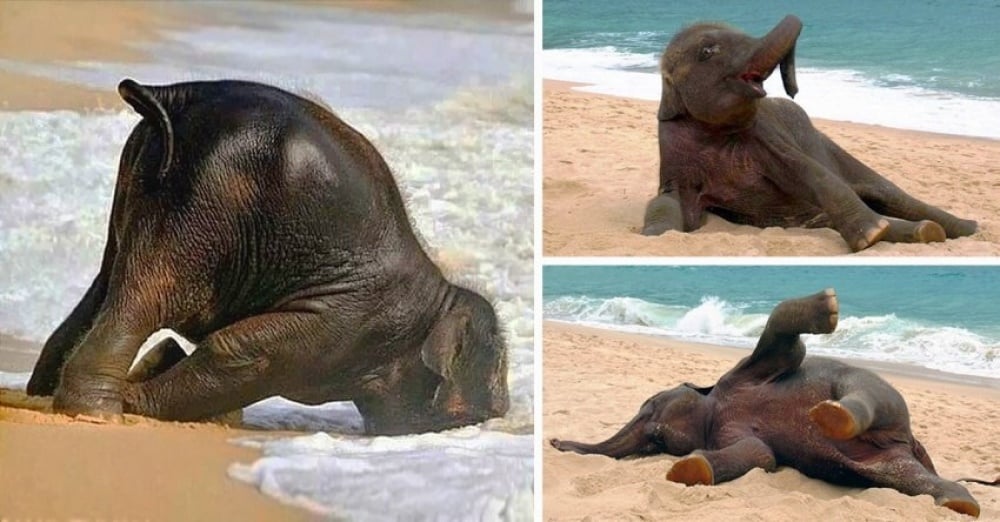 4. Mount Bromo: Photograph Sunrise View. by Felix Indarta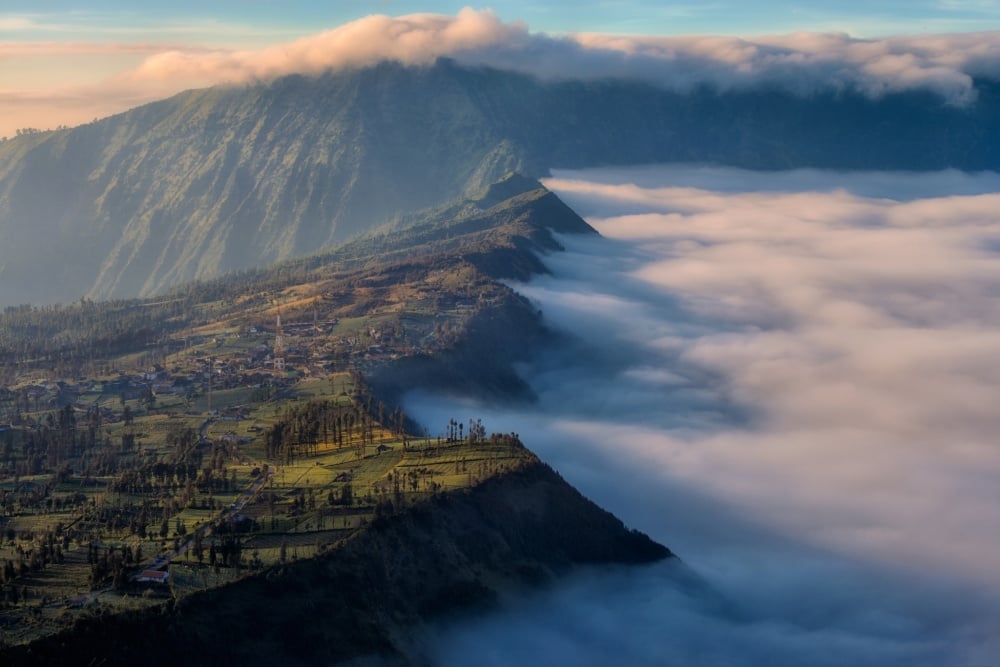 5. Owl, open the door! Bear came! Photograph Curiosity by Laukik Bajpai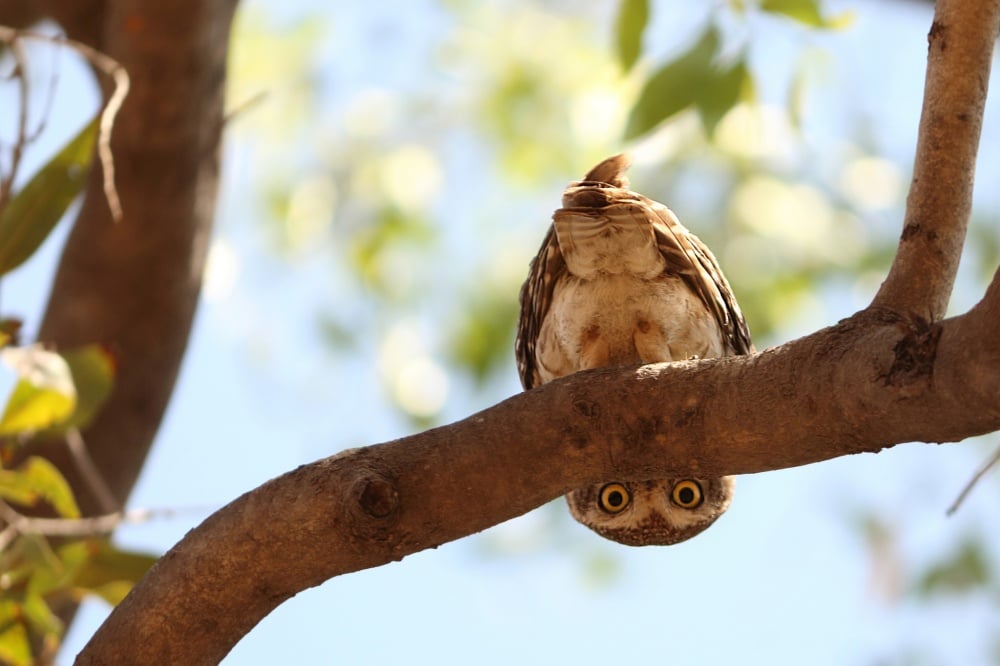 6. Norwegian Fjords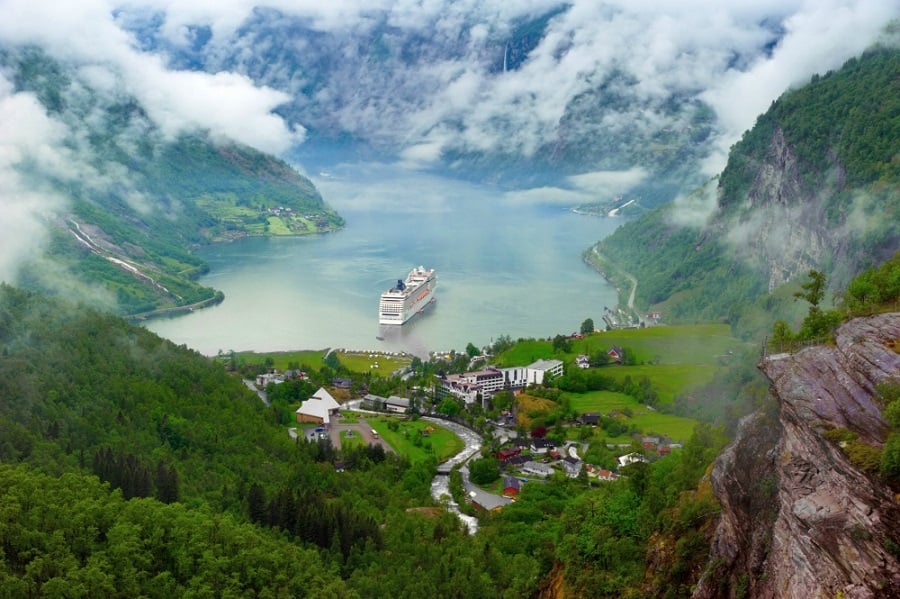 7. Foal riding on mother: Magnificent Foal Born With a 'Birthmark' That Looks Just Like a Baby Horse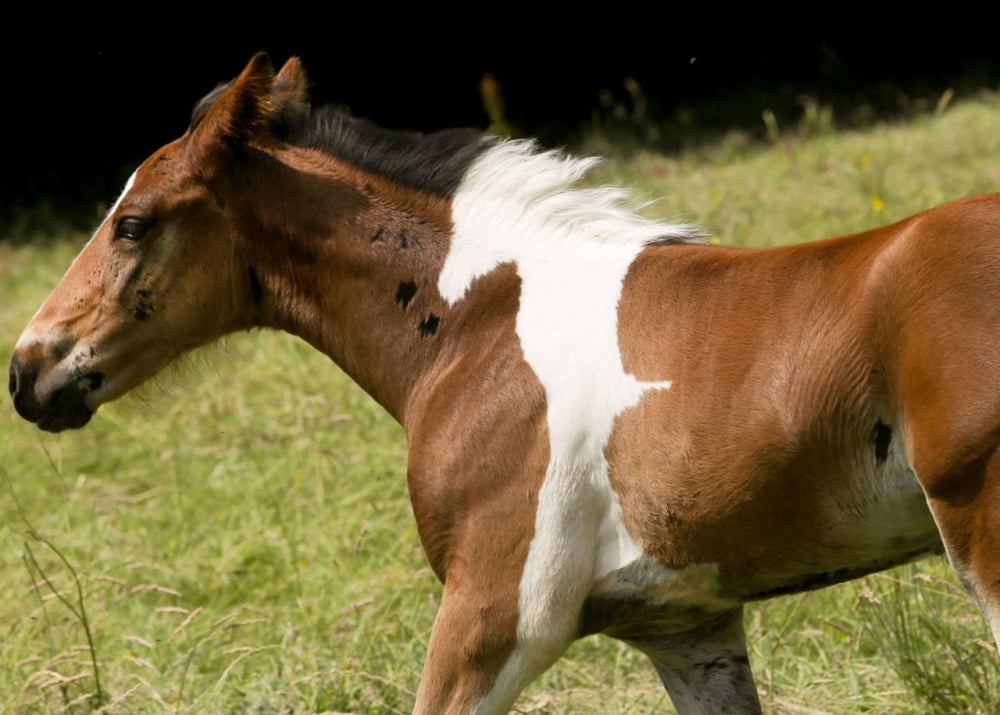 8. My mother – she and Mama Africa: Cheetah cubs stick close to their vigilant mother on the plains of the Masai Mata National Reserve, Kenya.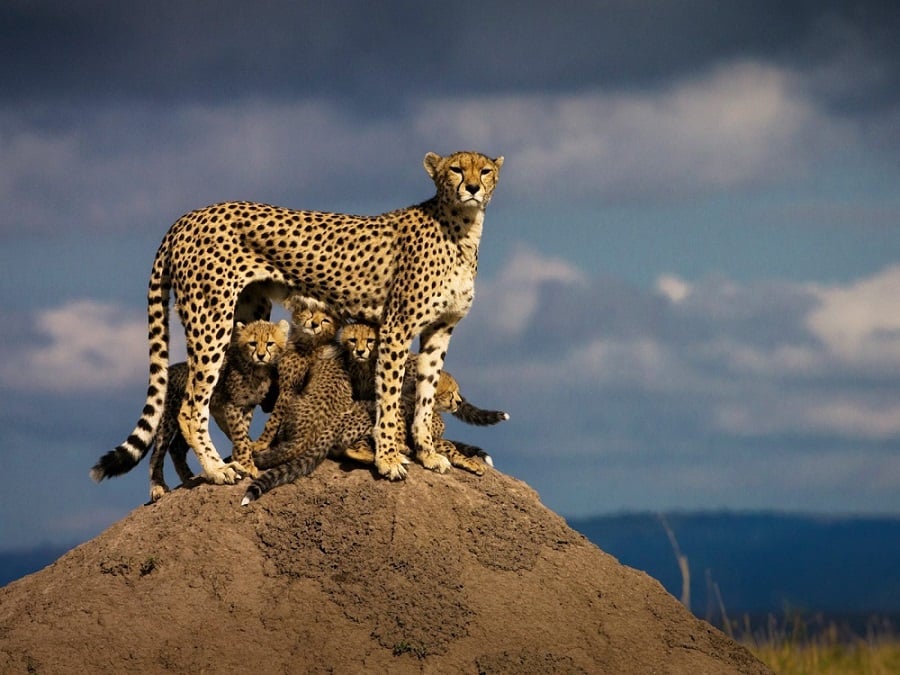 9. Tiny polar bear: Nature creatures by Patricia Manzarraga on Pinterest | Arctic Wolf, Photographs and Lynx.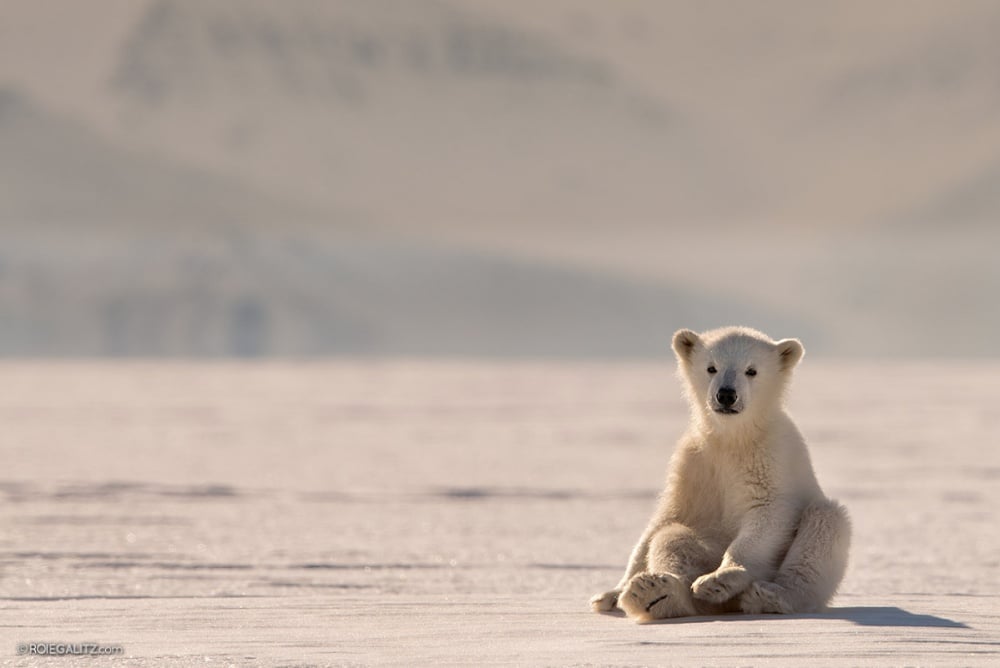 10. Peyto Lake: Oh, the great god of nuts, gave me the fruits of the sun!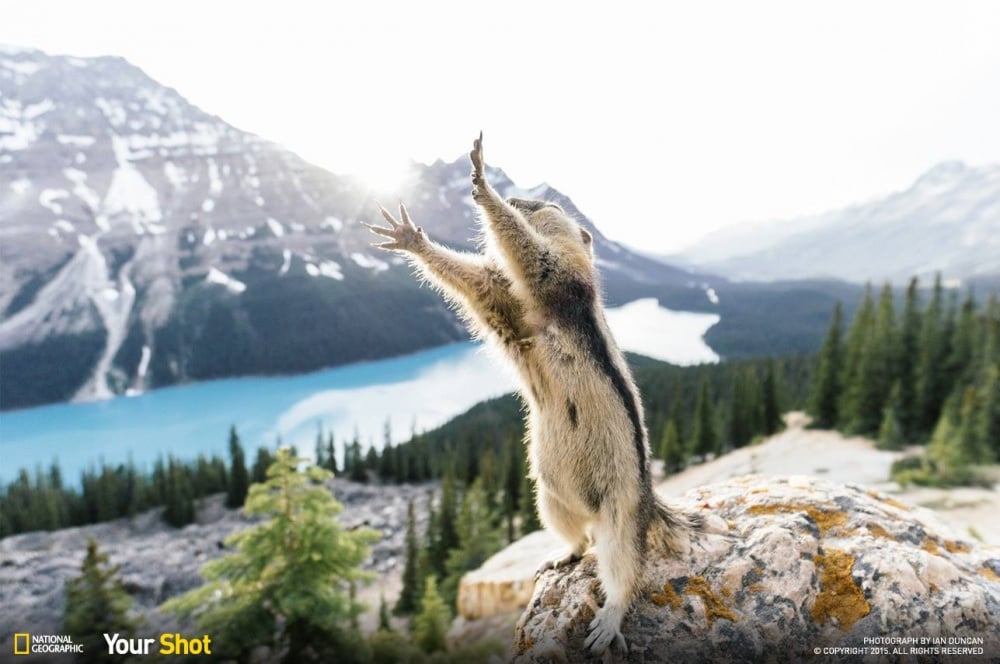 11. Franz Josef Glacier, New Zealand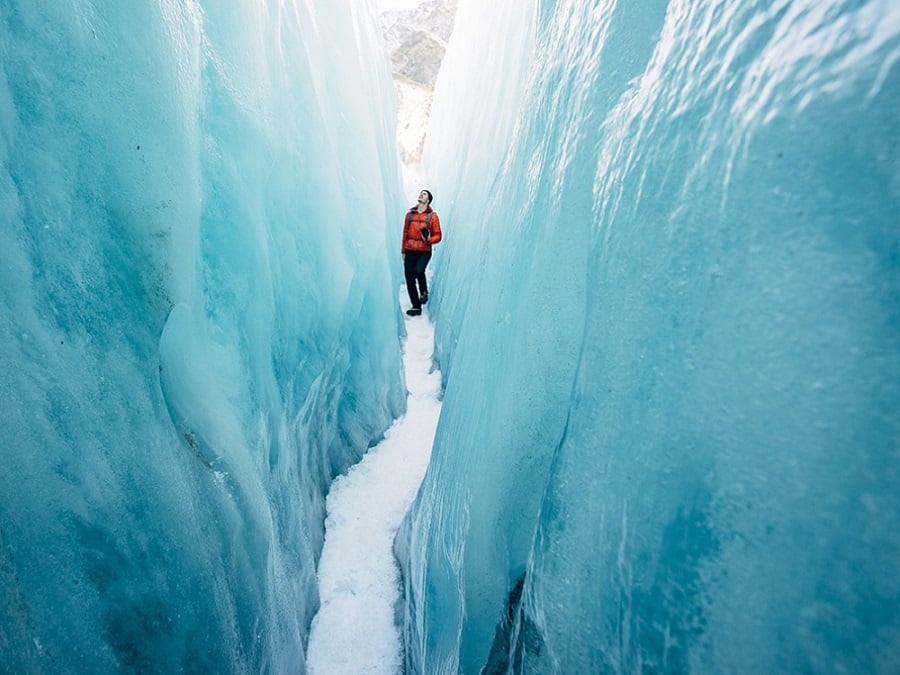 12. In the twilight of the day: Humpback Whale Image, Canada – National Geographic Photo of the Day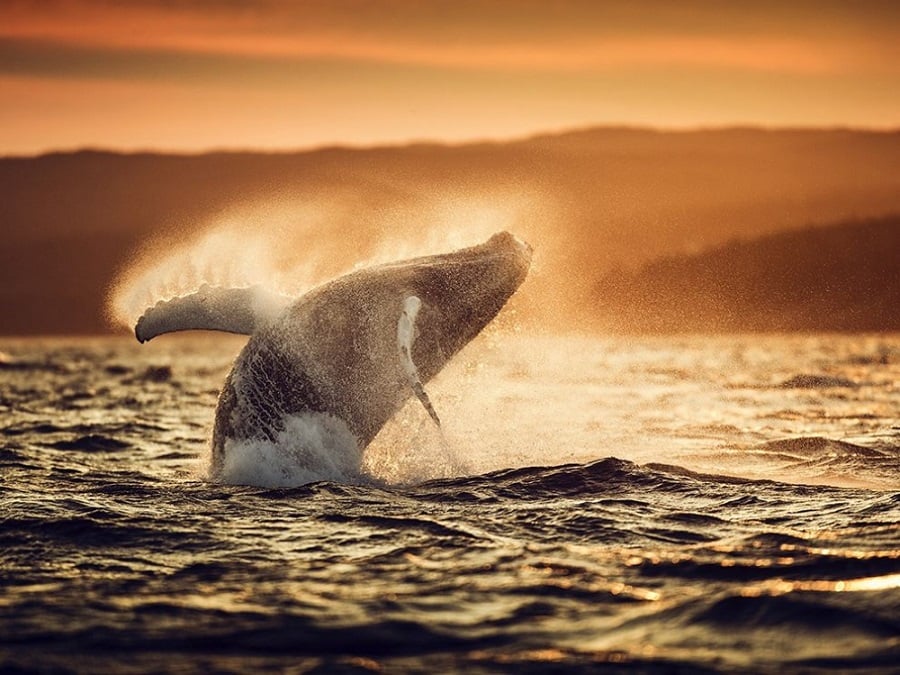 13. Again, banana prices are rising!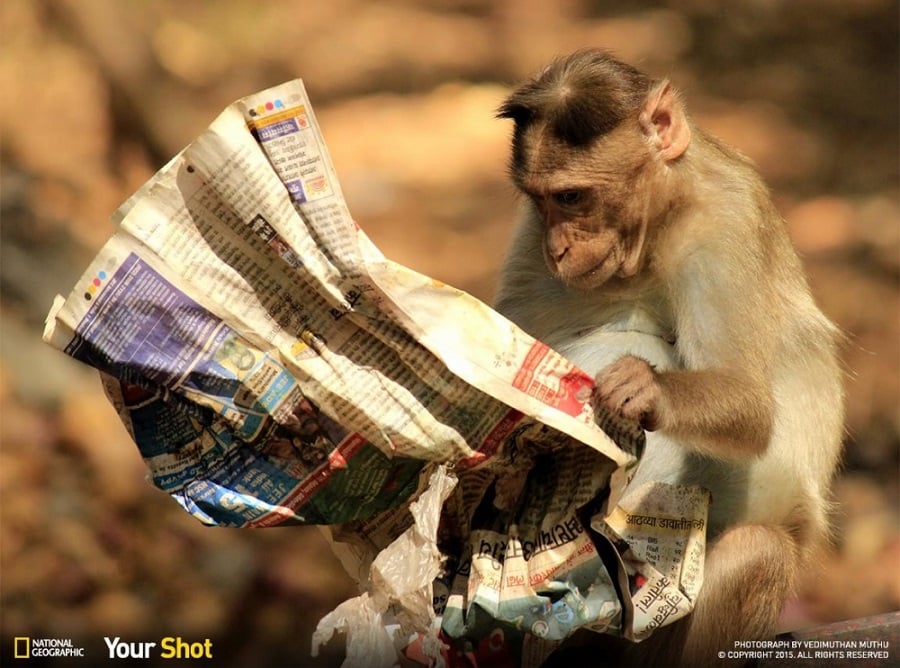 14. The flower, which becomes transparent during rain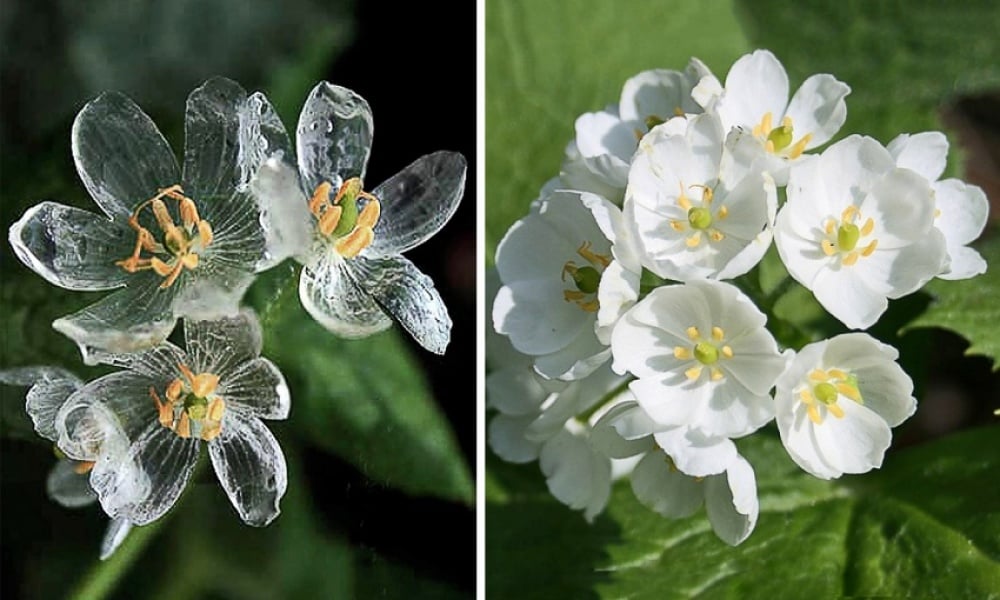 15. Oh, Marilyn is not the same.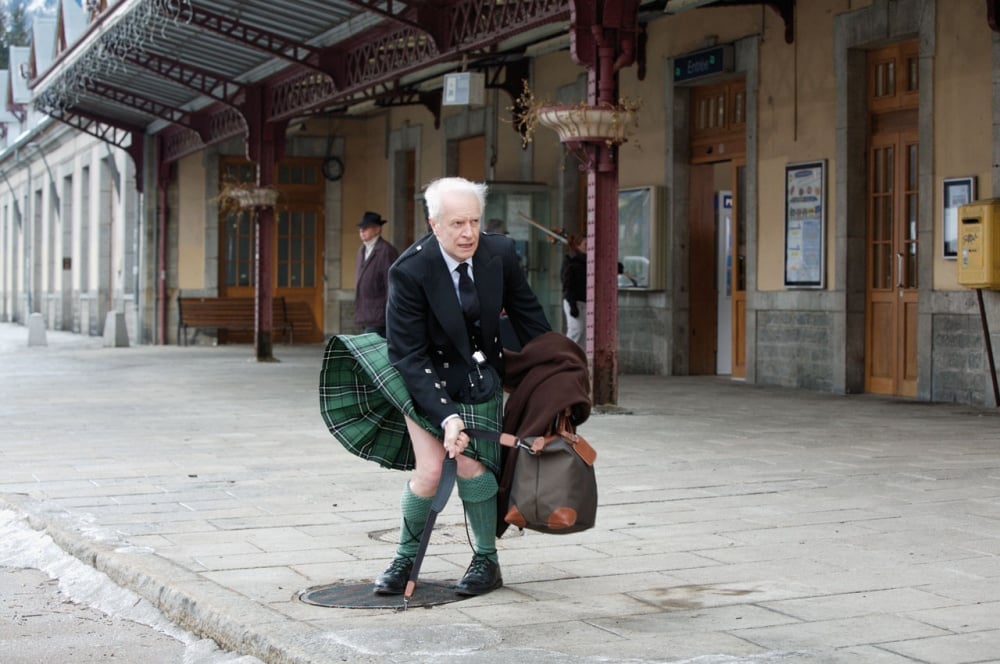 We Hope You have enjoyed the pics, and let us know how you'd rank 'em in the comments section. And if you like this list, Digg it!
H/T: adme.ru
[divider scroll_text="Back To Top"]