There are number of dating sites around the globe, it's no surprise that there can be some very interesting photos.
The world we live in is pretty weird, but sometimes reality can exceeds imagination and we are going to prove it with the following unexplainable pictures. These photos are real users pictures taken from Russian dating sites. You will be amazed by the crazy things your eyes are going to see, people posing beside a huge fish, guys with a vacuum cleaner in a hand and a machine gun in the other, old women taking selfies and other senseless stuff that we are sure will make you laugh hard. Would you date somebody with these kind of pictures displayed on their profile?
It's hard to find love out there. Here are some from Russian dating sites like badoo. Will you join one after seeing these pics?
1. He's ready to spin you into his web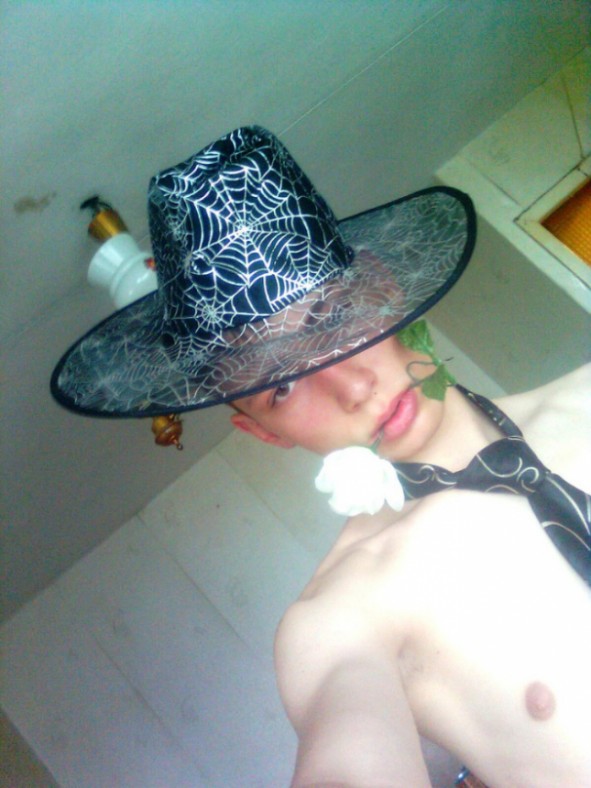 2. Ladies, any takers?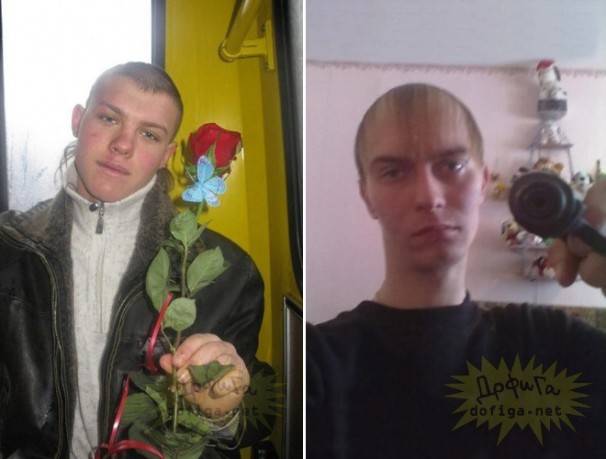 3. Kinky kitchen pics are not the way to go, unless you are into that sort of thing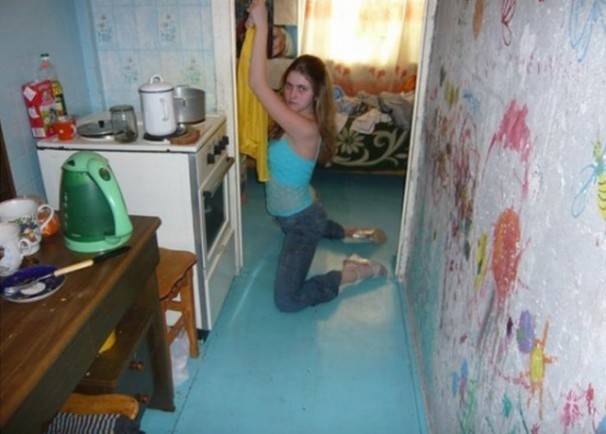 4. I'm so very sorry, watermelon. You never deserved this.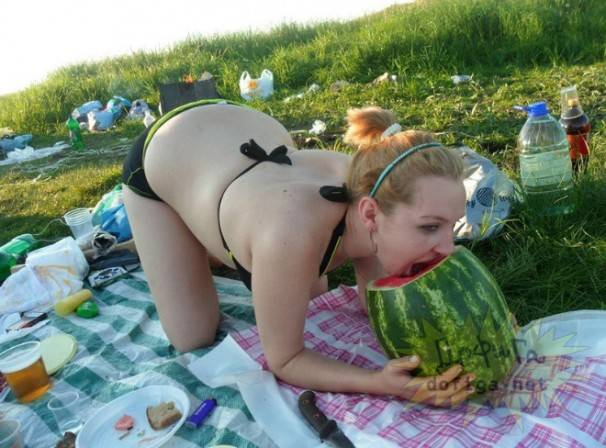 5. Flexibility is key. Especially in random parks.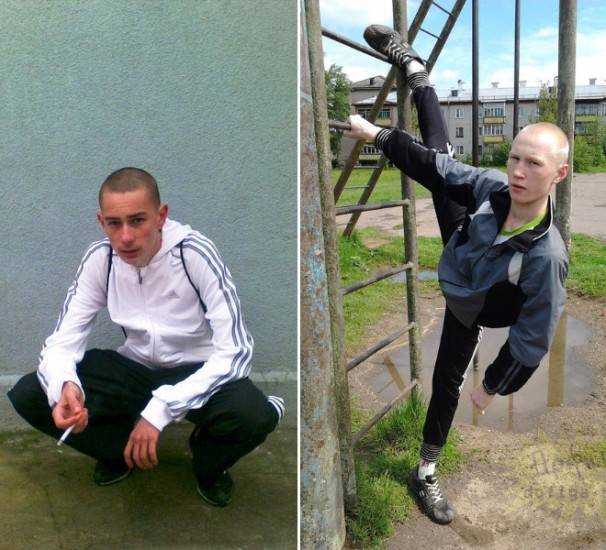 6. What's with all the kitchen photos? Must be a Russian thing.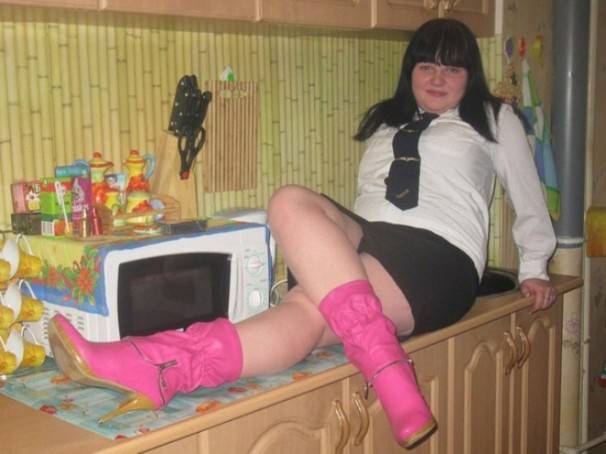 7. Orange you glad I didn't say banana?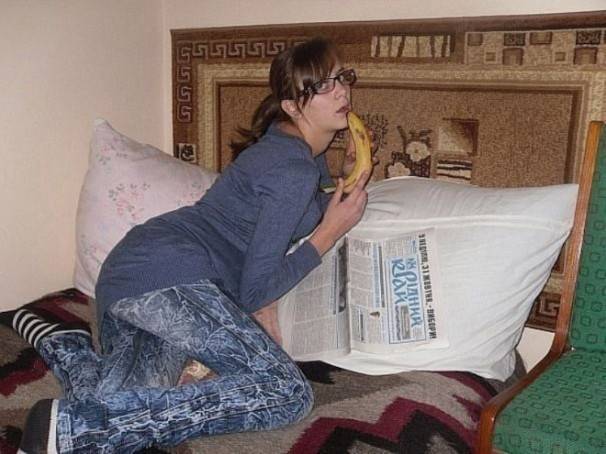 8. Someone decipher this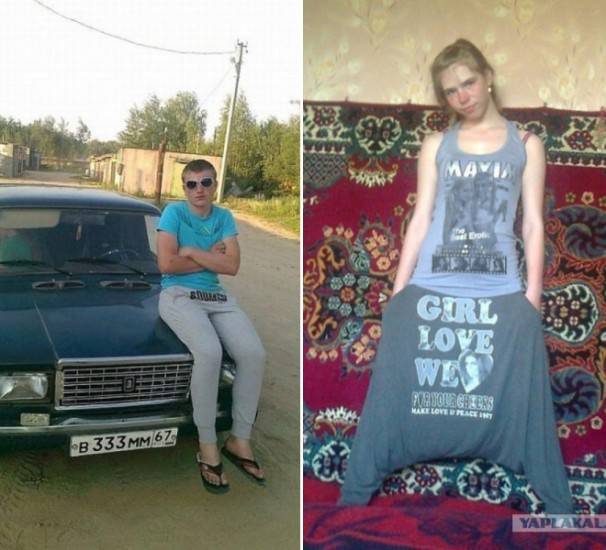 9. What a waste of beverage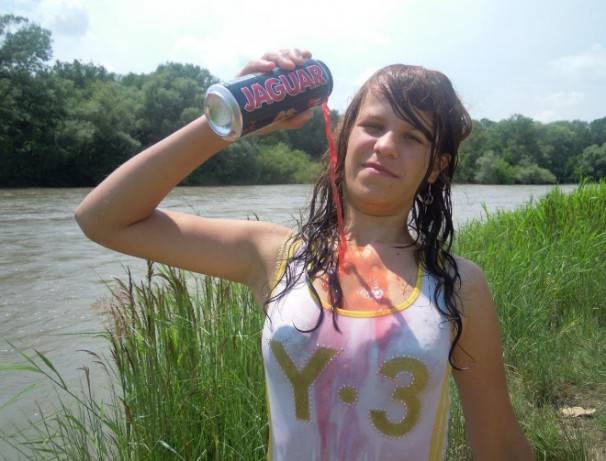 10. we have the carpet shots. Everyone in Russia knows carpets make the best dating pics.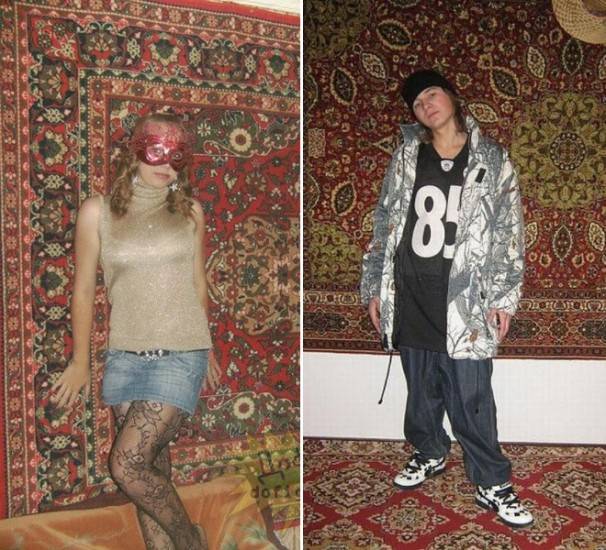 11. Come On Get Me!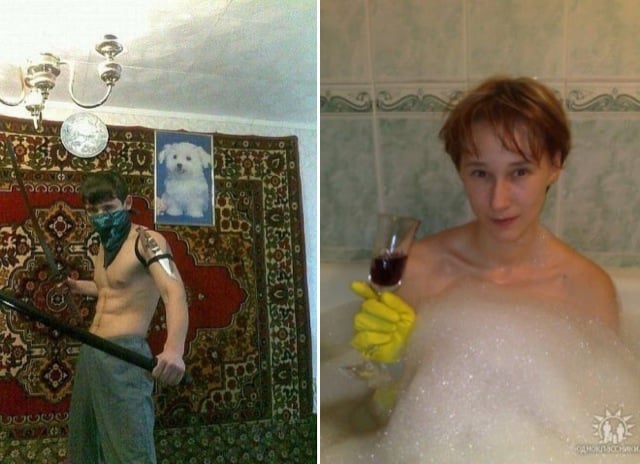 12. Multipurpose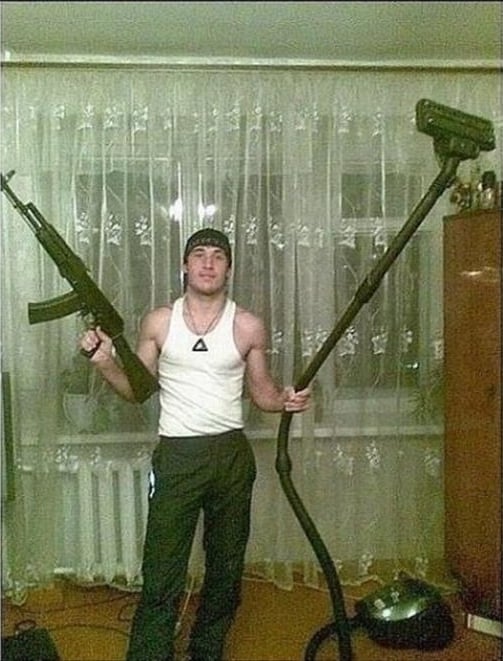 13. I am Sexy & I know it.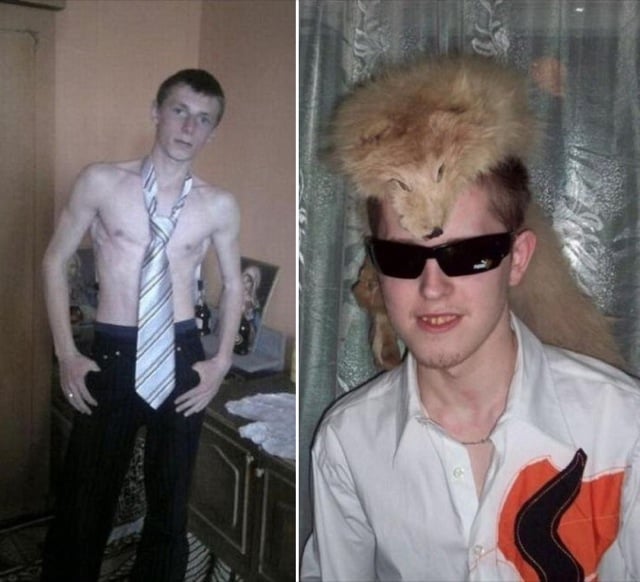 14. Join The Ride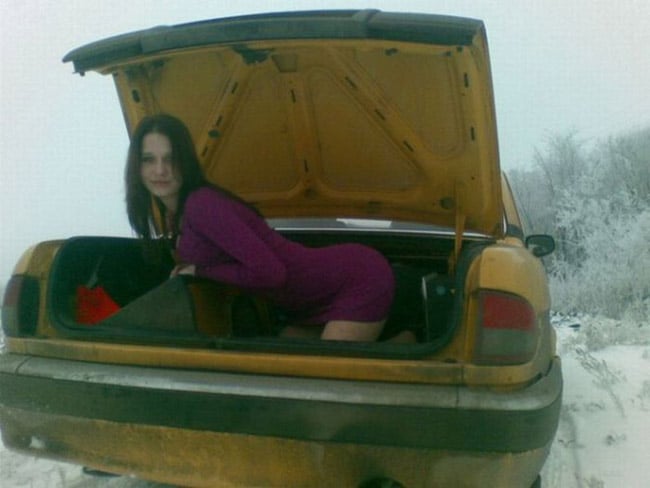 15.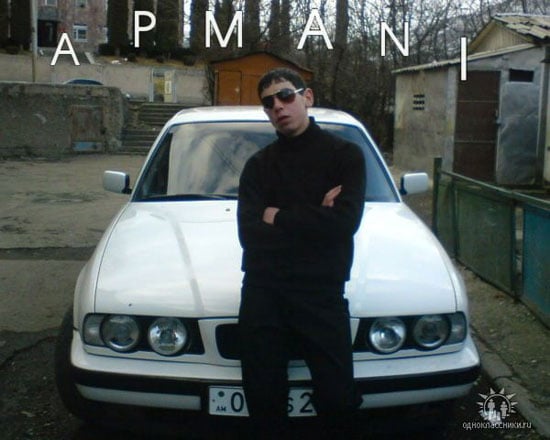 16.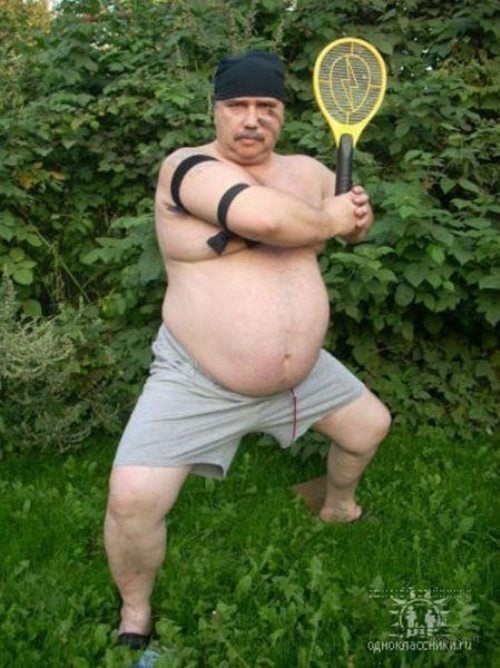 17.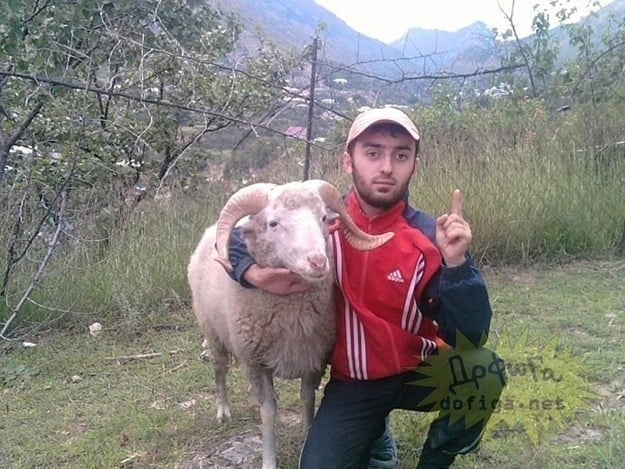 18.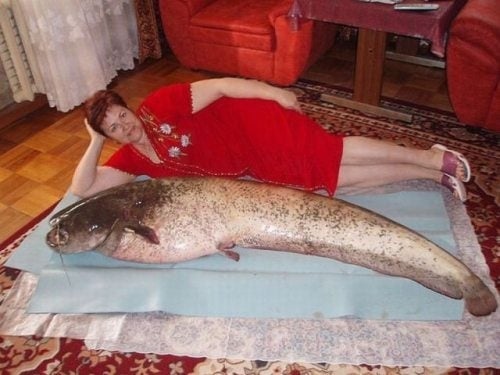 Here Is The Video From PewDiePie : How To Be Attractive (According to Russian Dating Websites):
What do you think of this story? We want to hear from you! Share your comments below.