This Serbian tennis star has us wishing we were a little bit more athletic. This beauty ranked #1 worldwide in women's tennis in 2008, and was included in a Time list of the 100 greatest players of all time.
She is an aggressive baseliner, also having a powerful service. Ana Ivanovic's serve once reached a speed of 201 km/h (125 mph), the fifth fastest in the world, but as of late it has become unreliable dur to technical problems related to her ball toss. Ana Ivanovic picked up a racket at the age of five after watching Monica Seles, a fellow Yugoslav, on television. She started her career after memorizing the number of a local tennis clinic from an advertisement. At the time, she was forced to train during the morning to avoid bombardments. Later, she admitted that she trained in an abandoned swimming pool in the winter, as there were no other facilities.
When she was 15, Ana Ivanovic spent four hours in the locker room crying after a defeat – the first that her new manager had watched. She thought that Dan Holzmann, the manager in question, would drop her, thinking that she was not good enough to become a professional tennis player. He has stayed her manager to this day.
The exotic brunette dived into a pool of pink tennis balls for one of the most memorable photo shoots in tennis history.
1.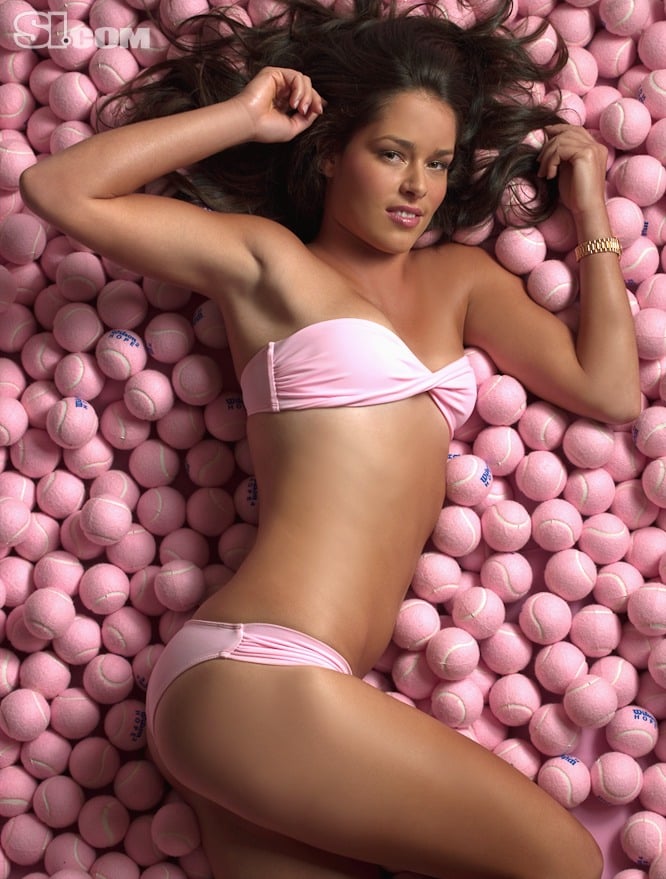 2.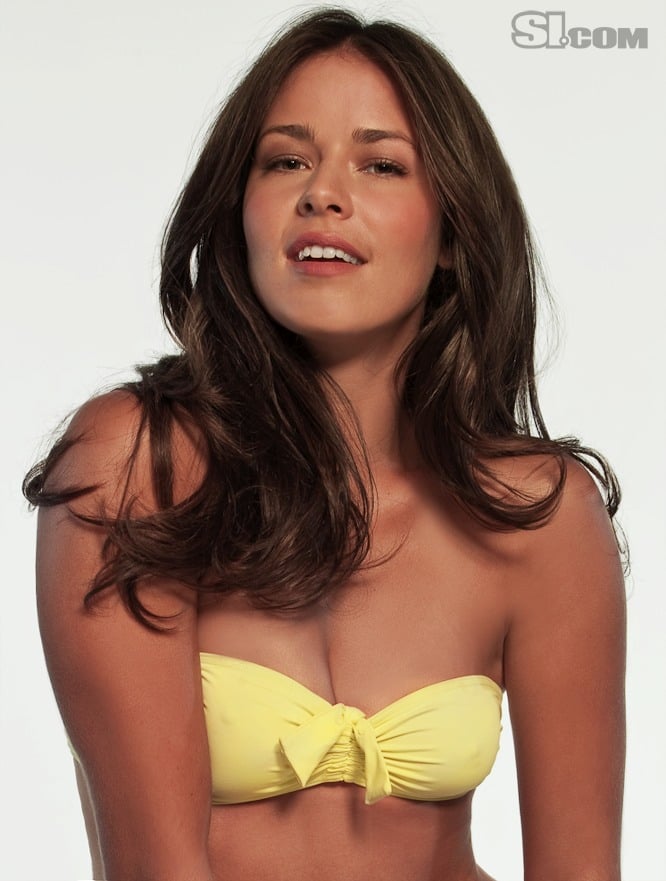 3.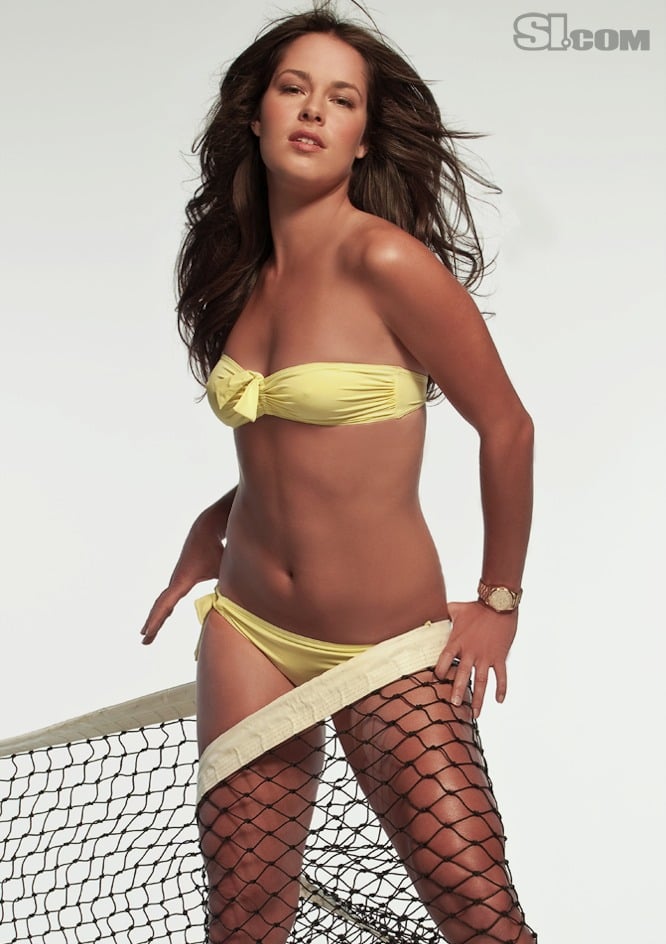 4.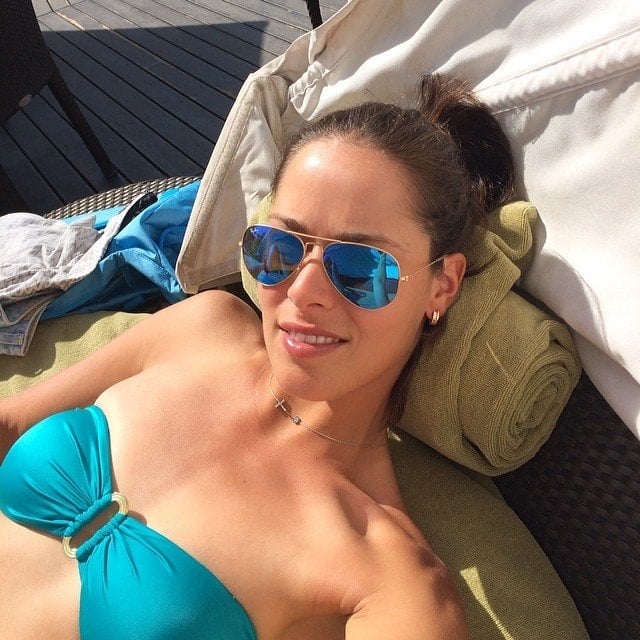 5.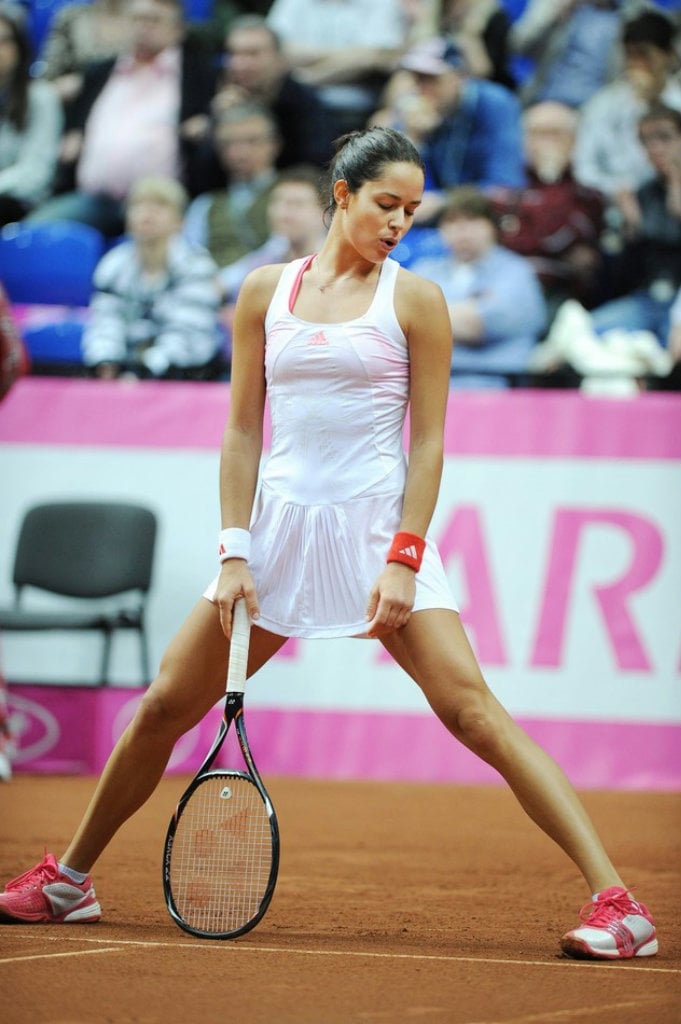 6.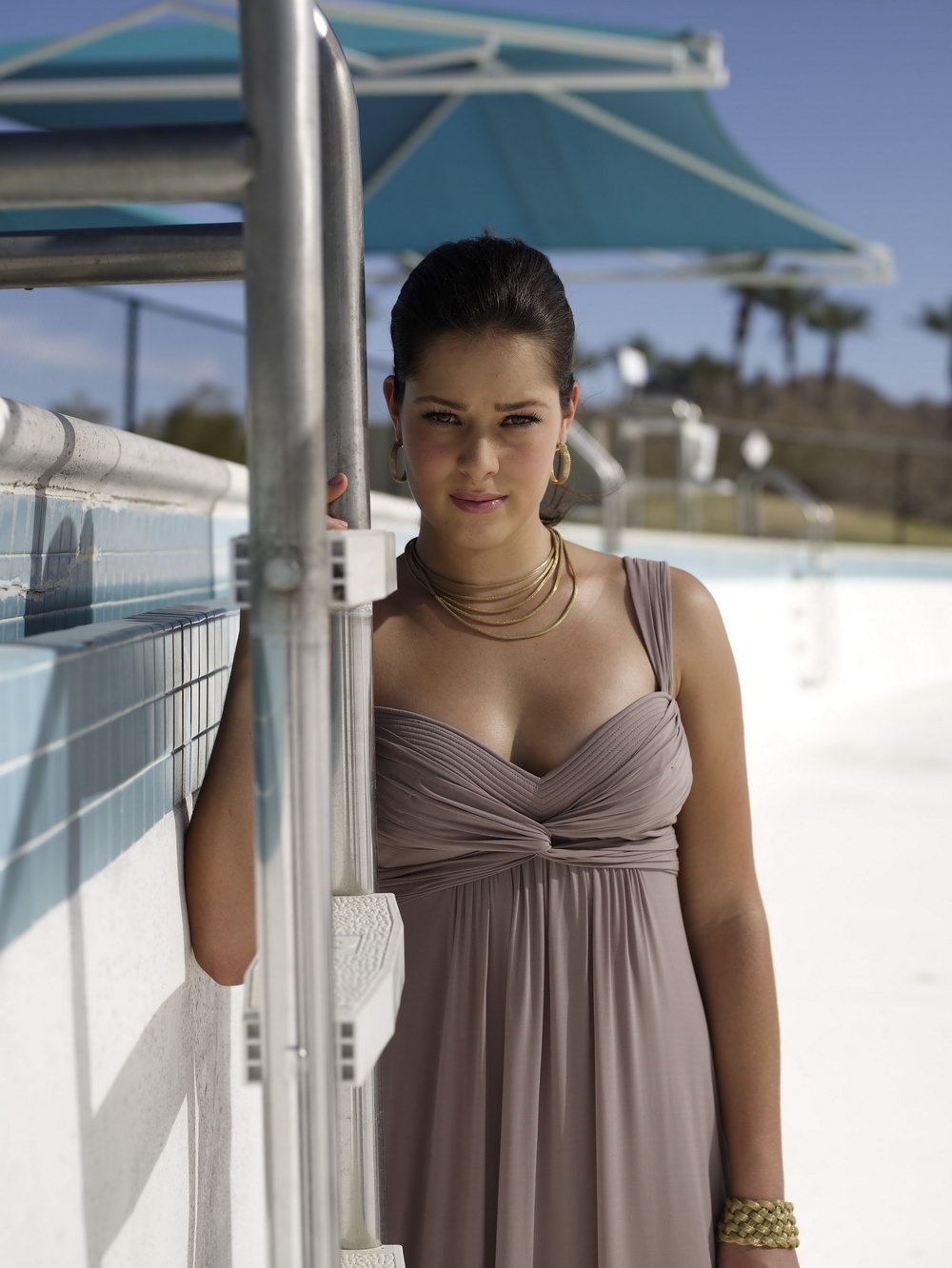 7.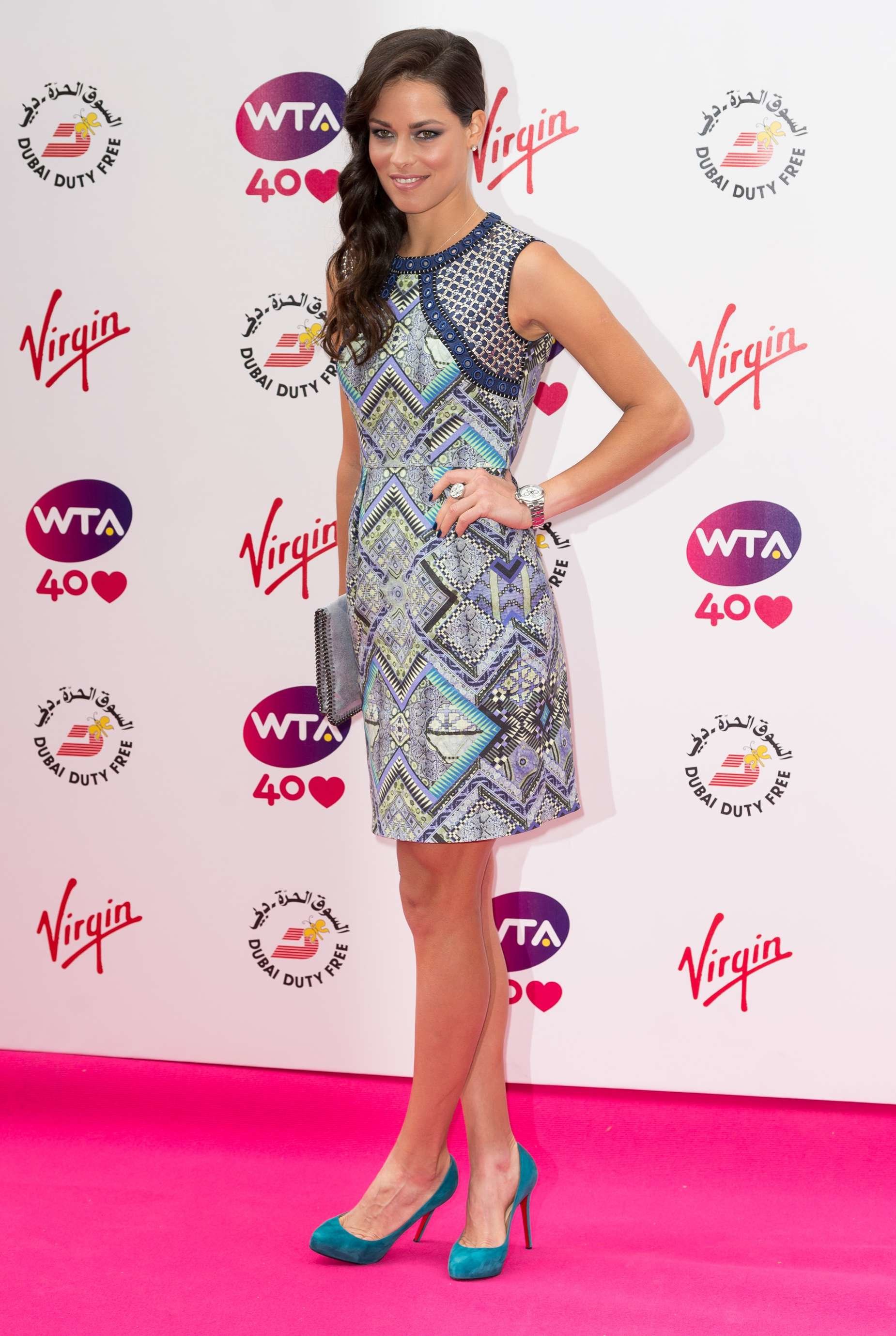 8.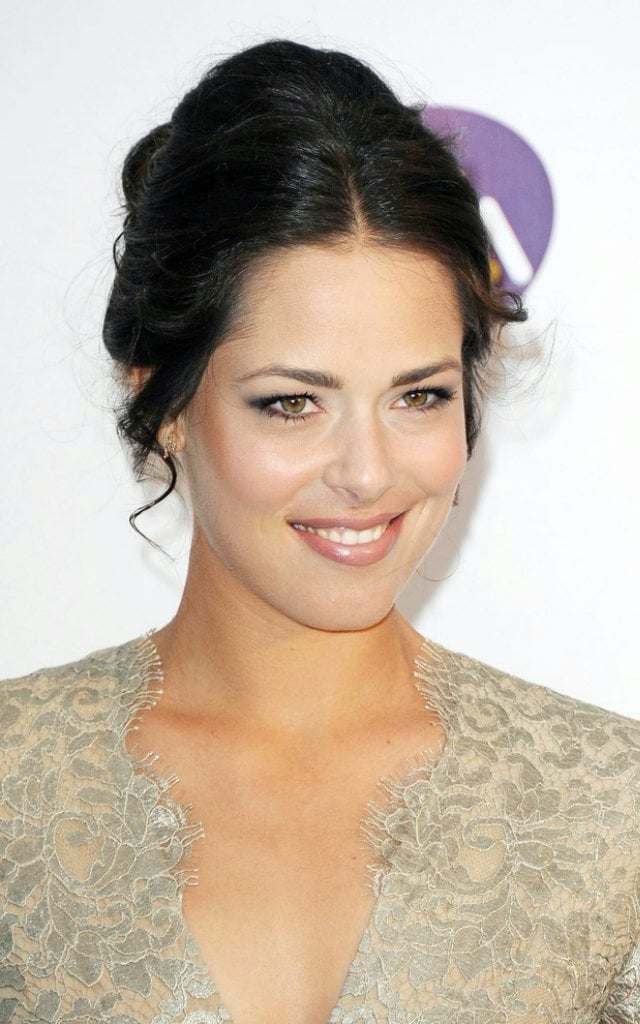 9.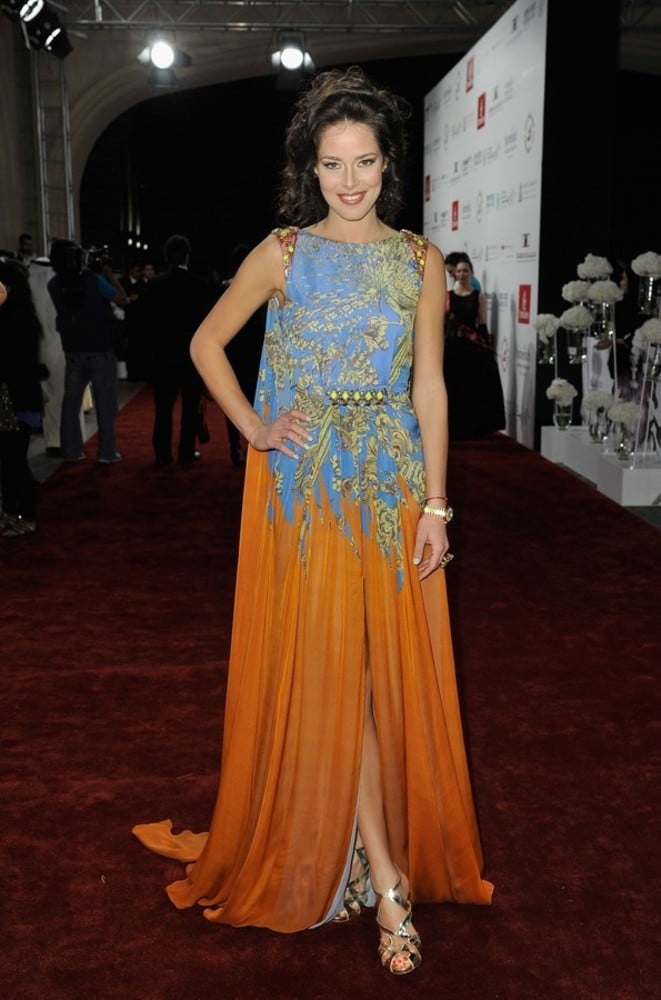 10.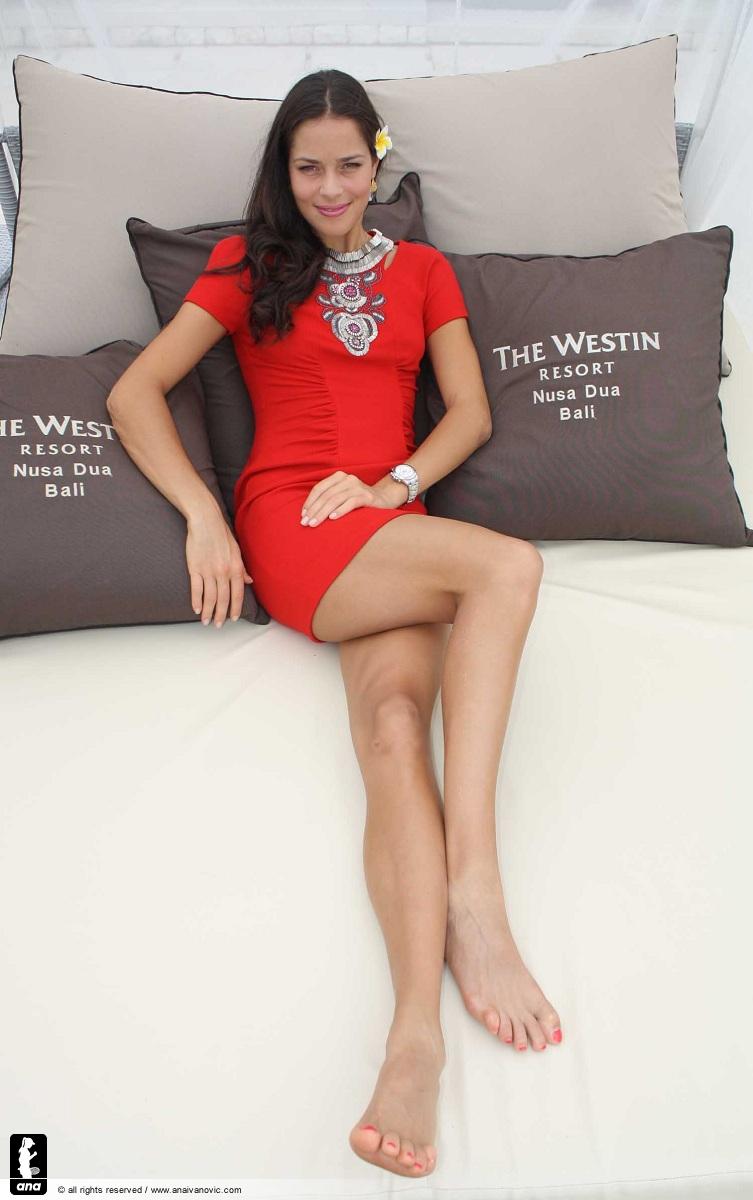 11.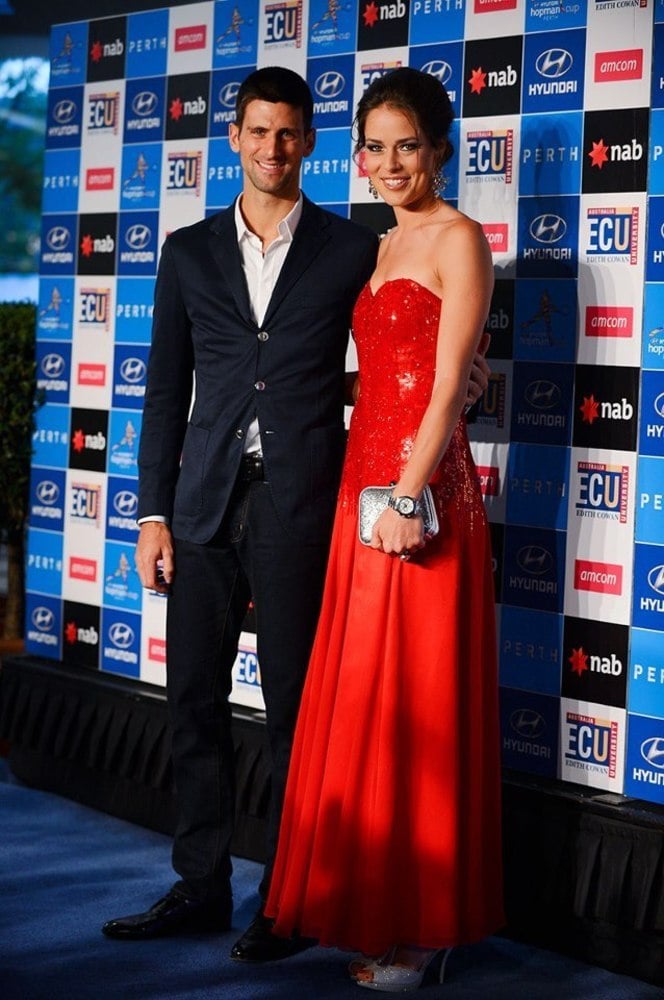 12.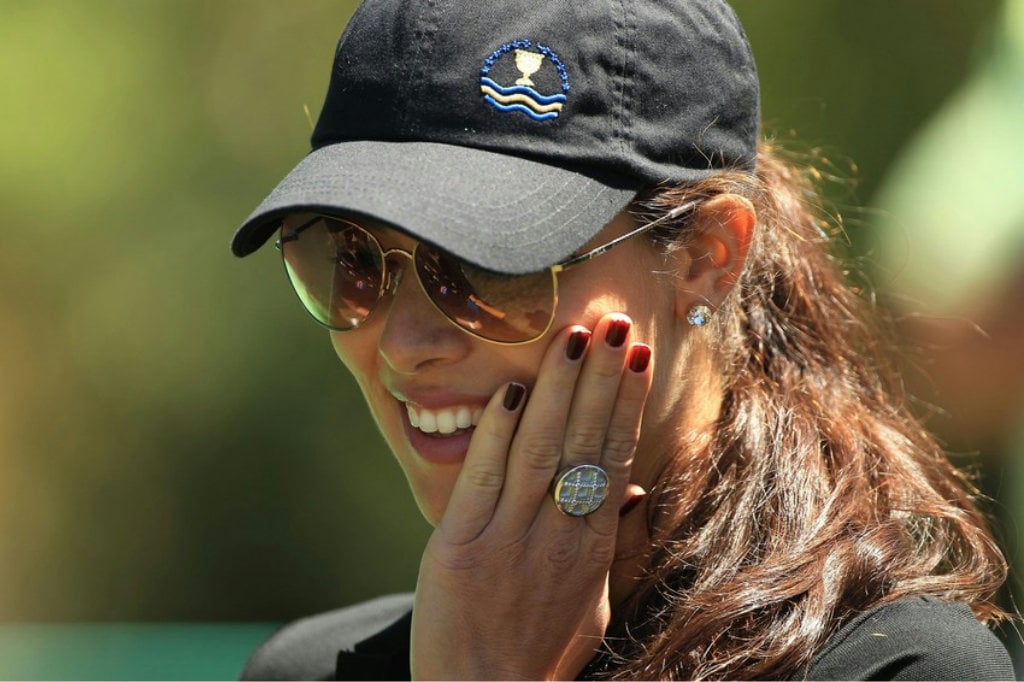 13.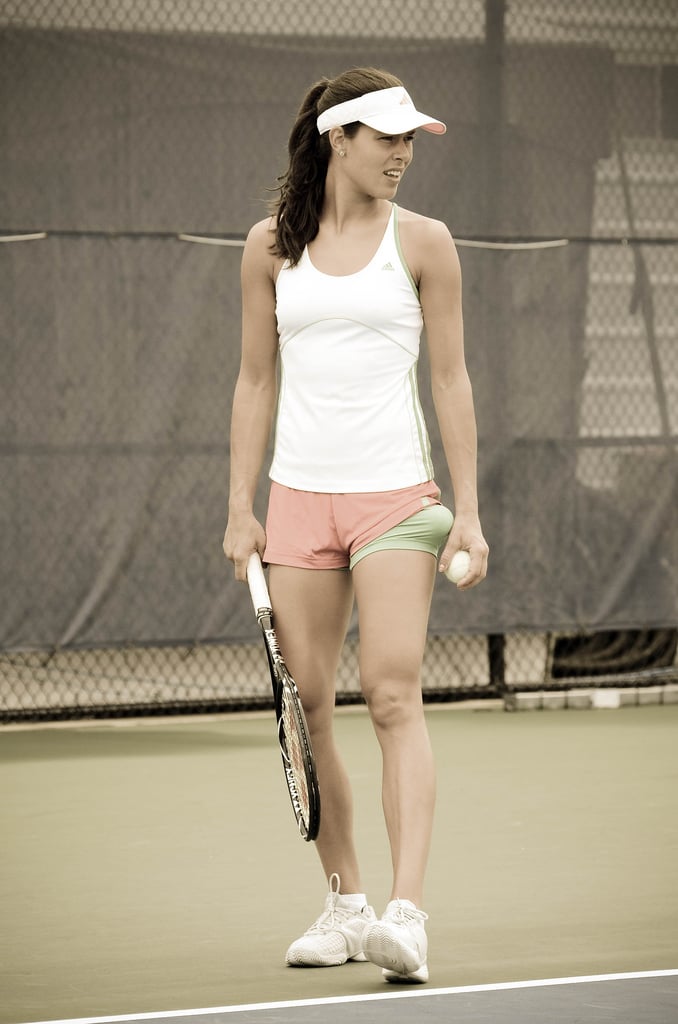 14.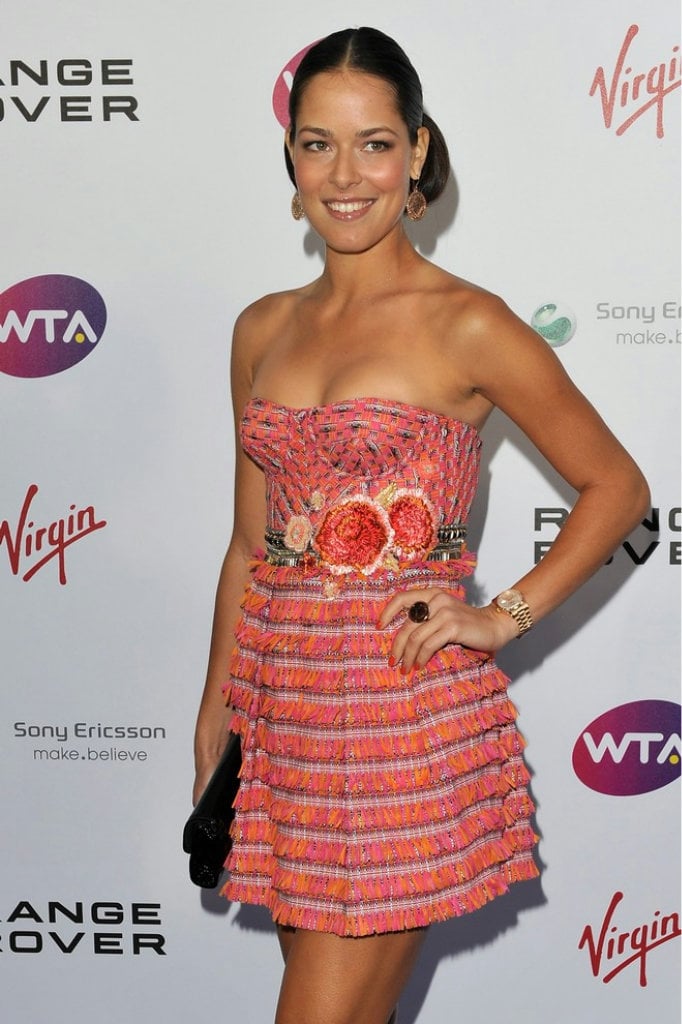 15.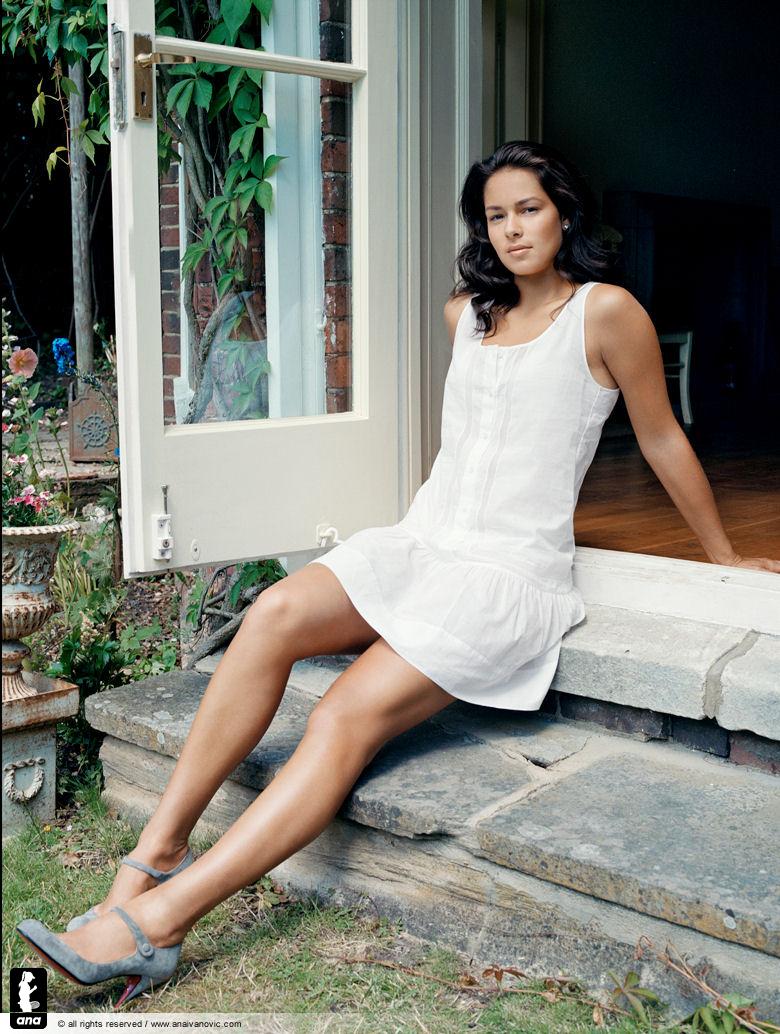 16.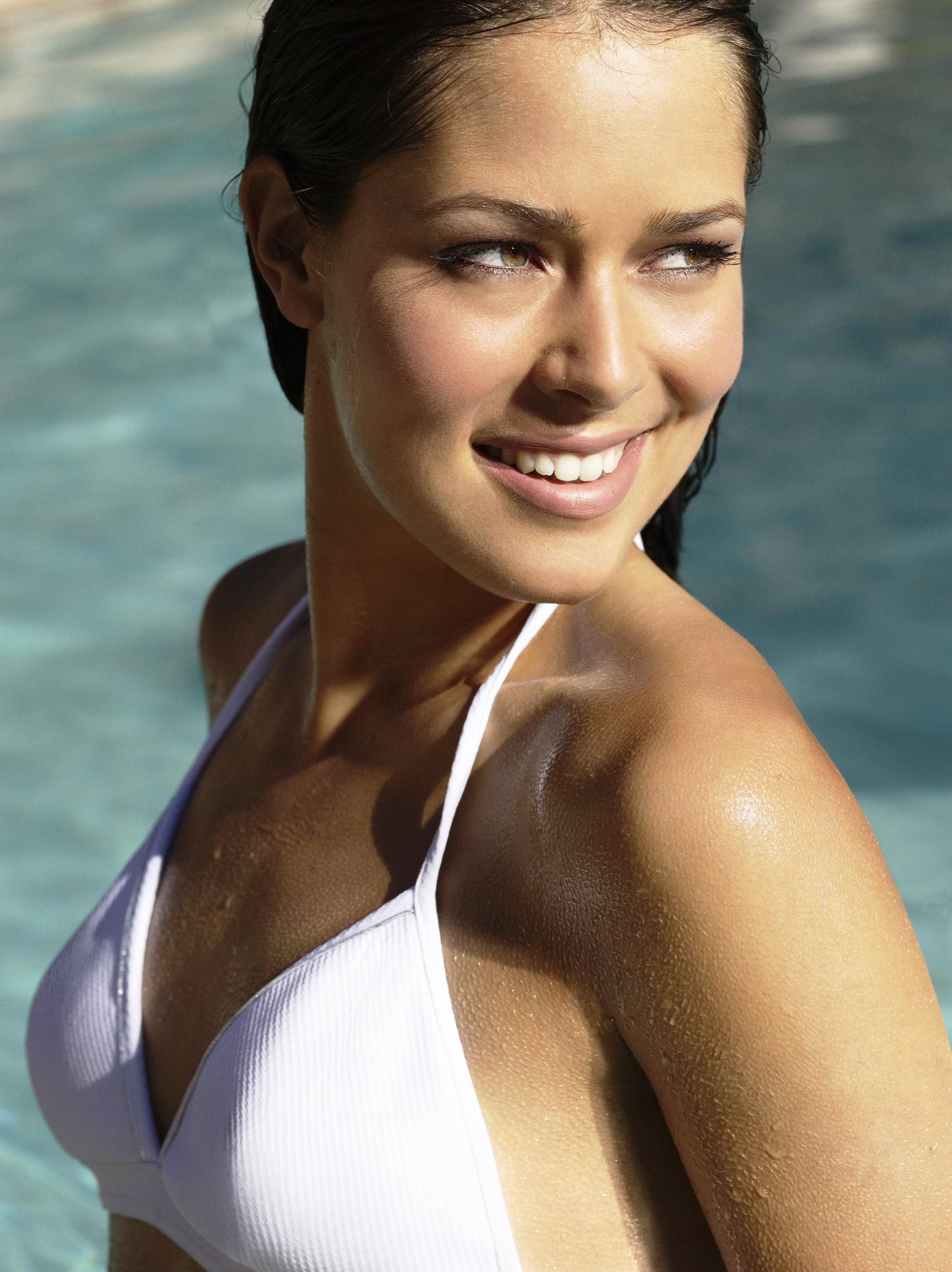 17.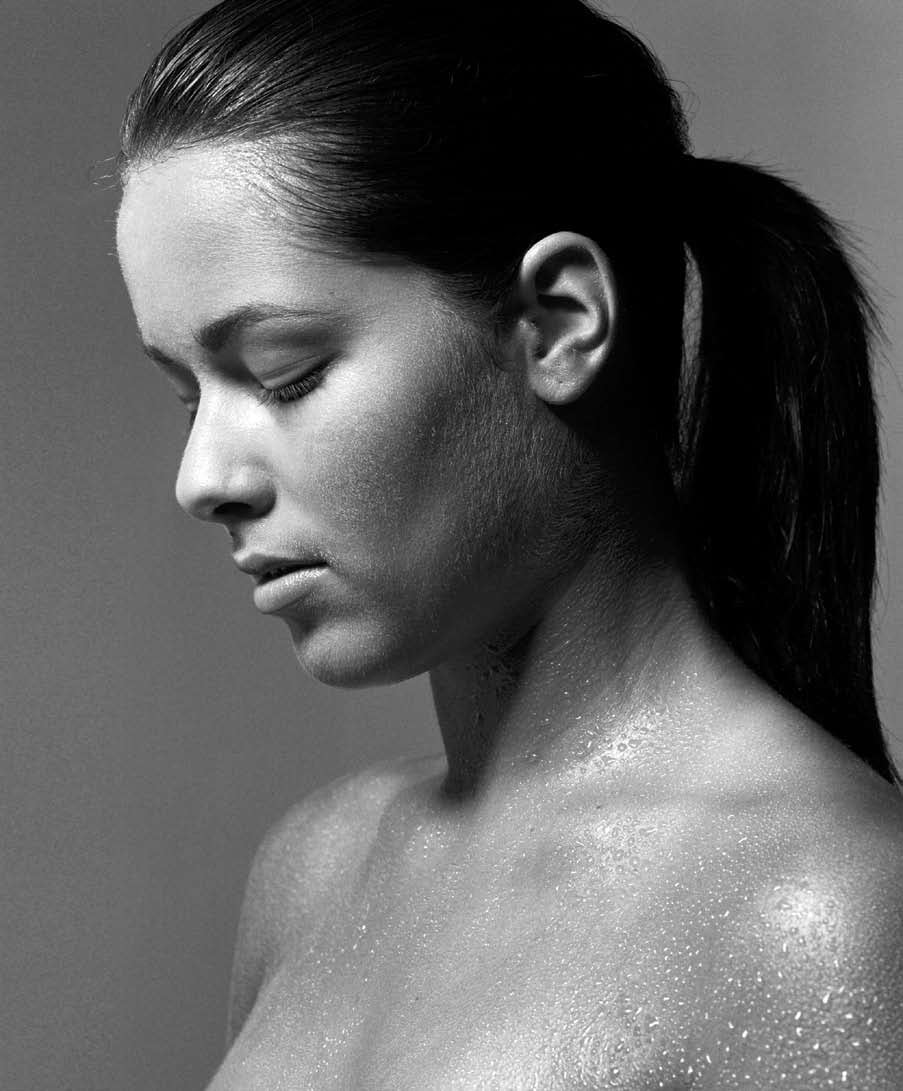 18.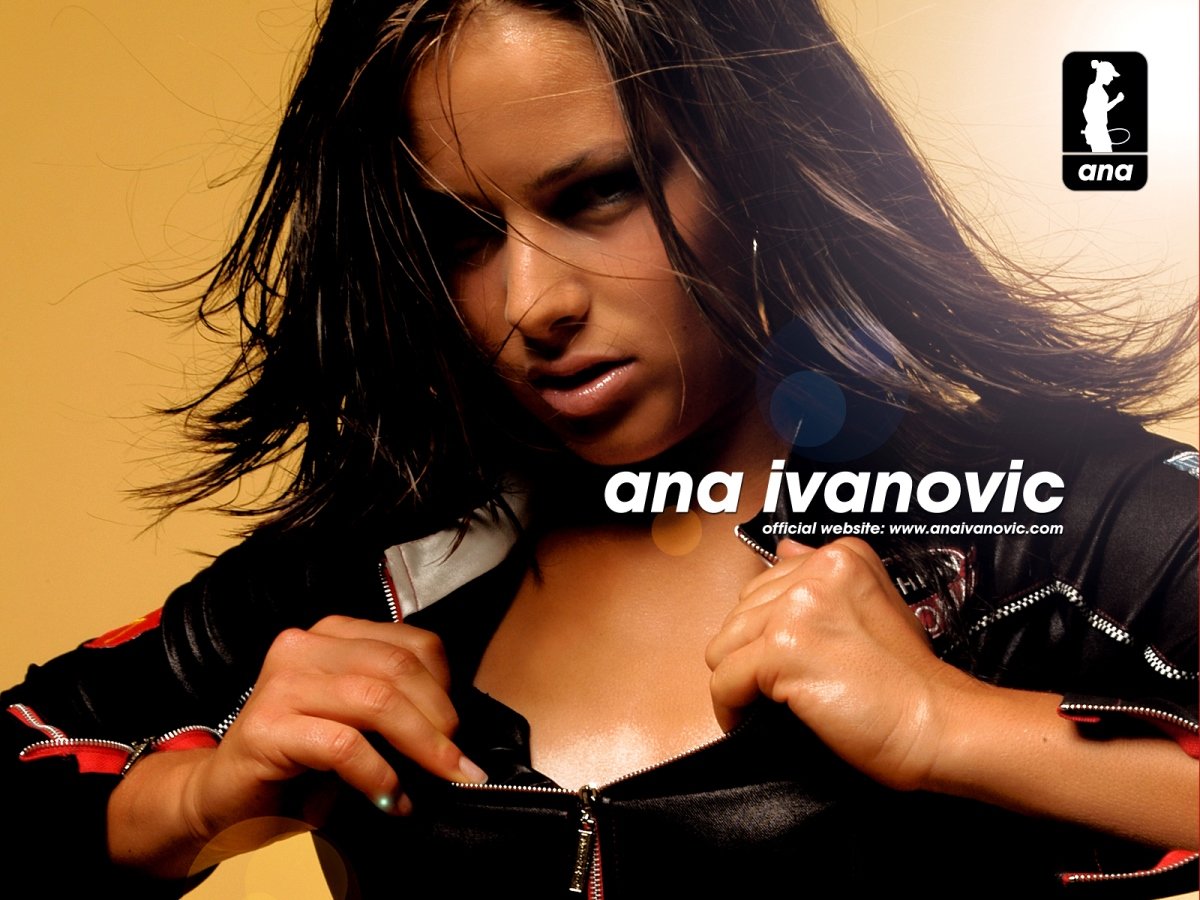 19.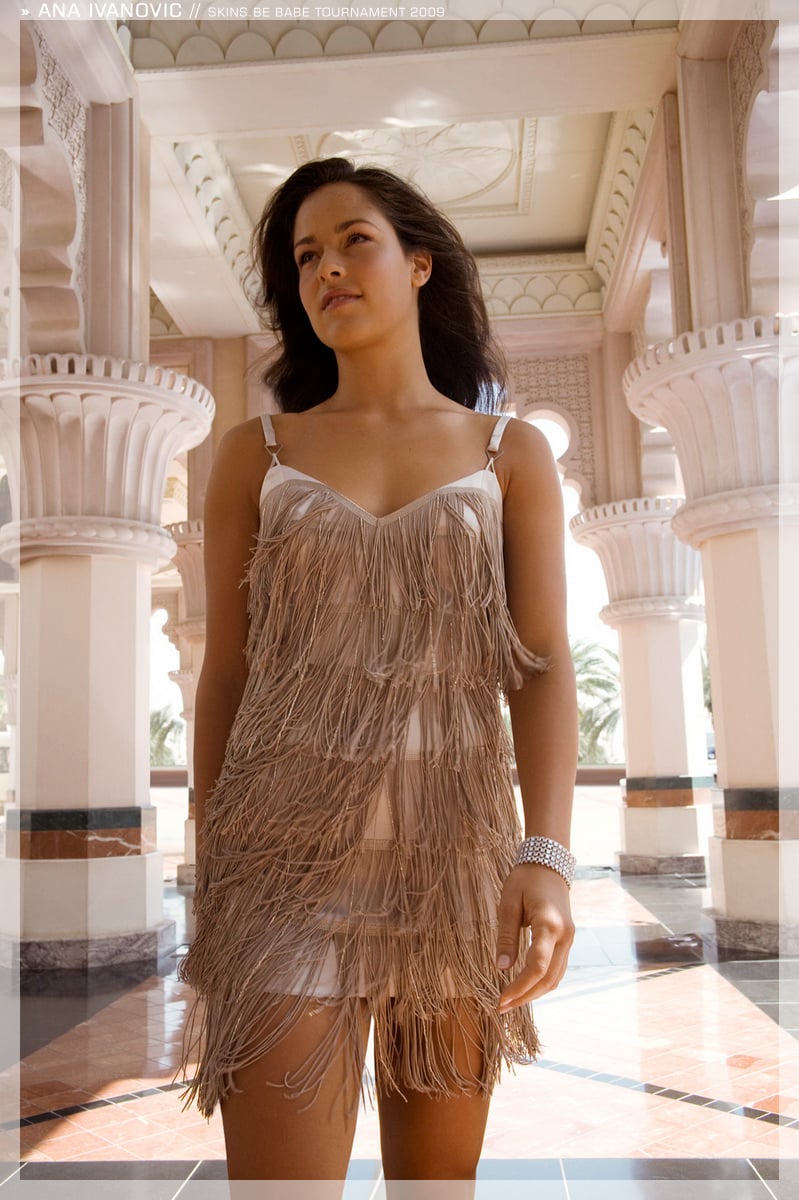 20.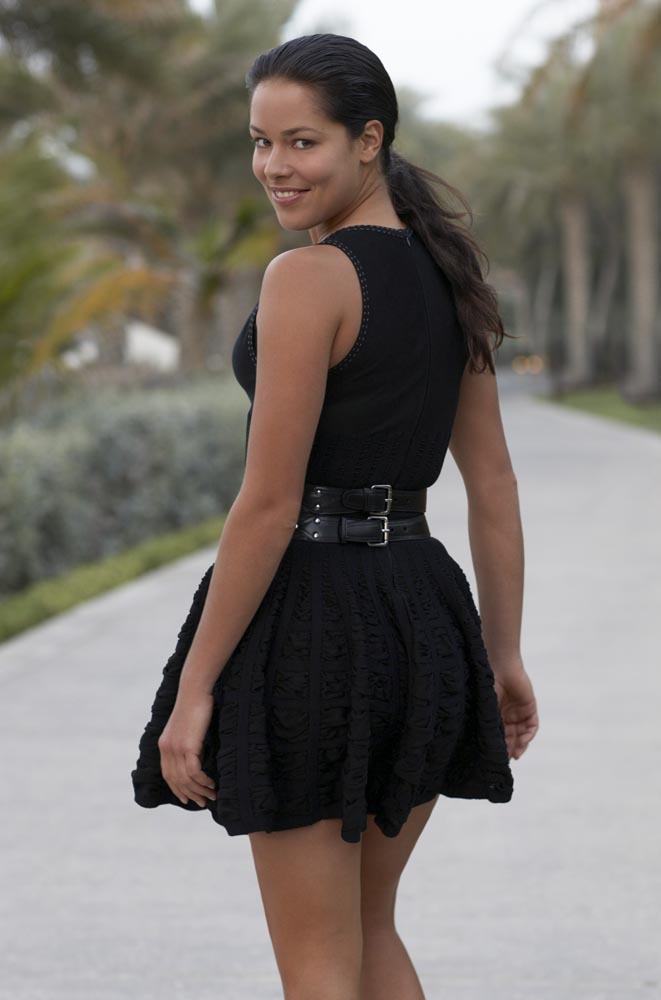 21.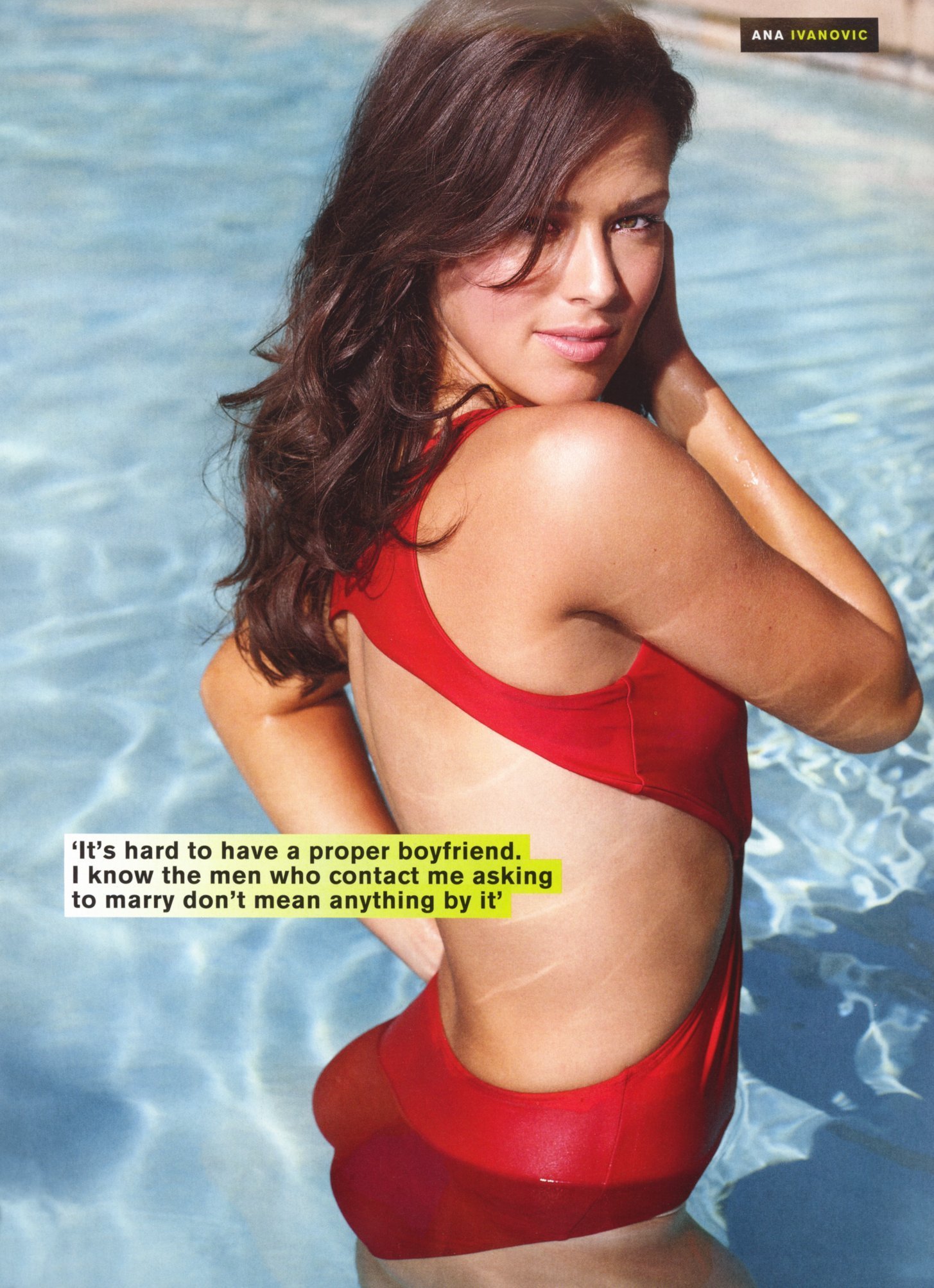 22.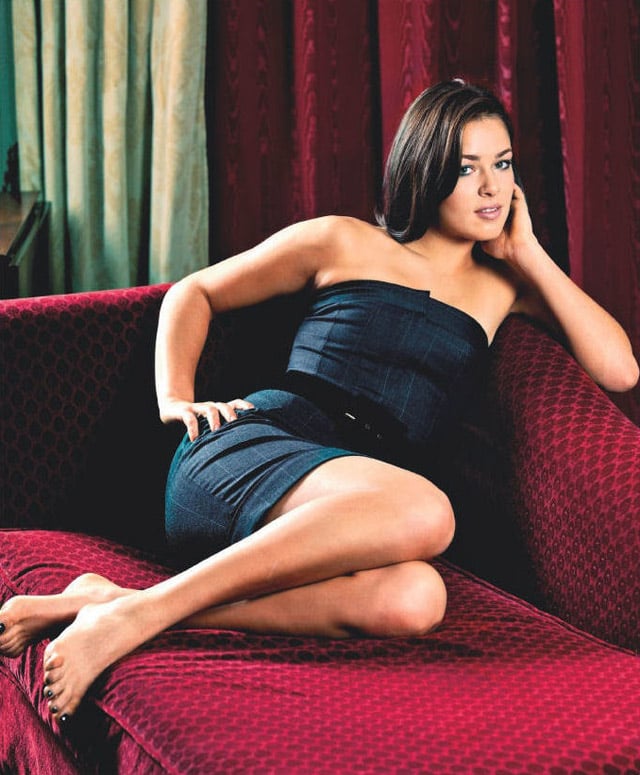 23.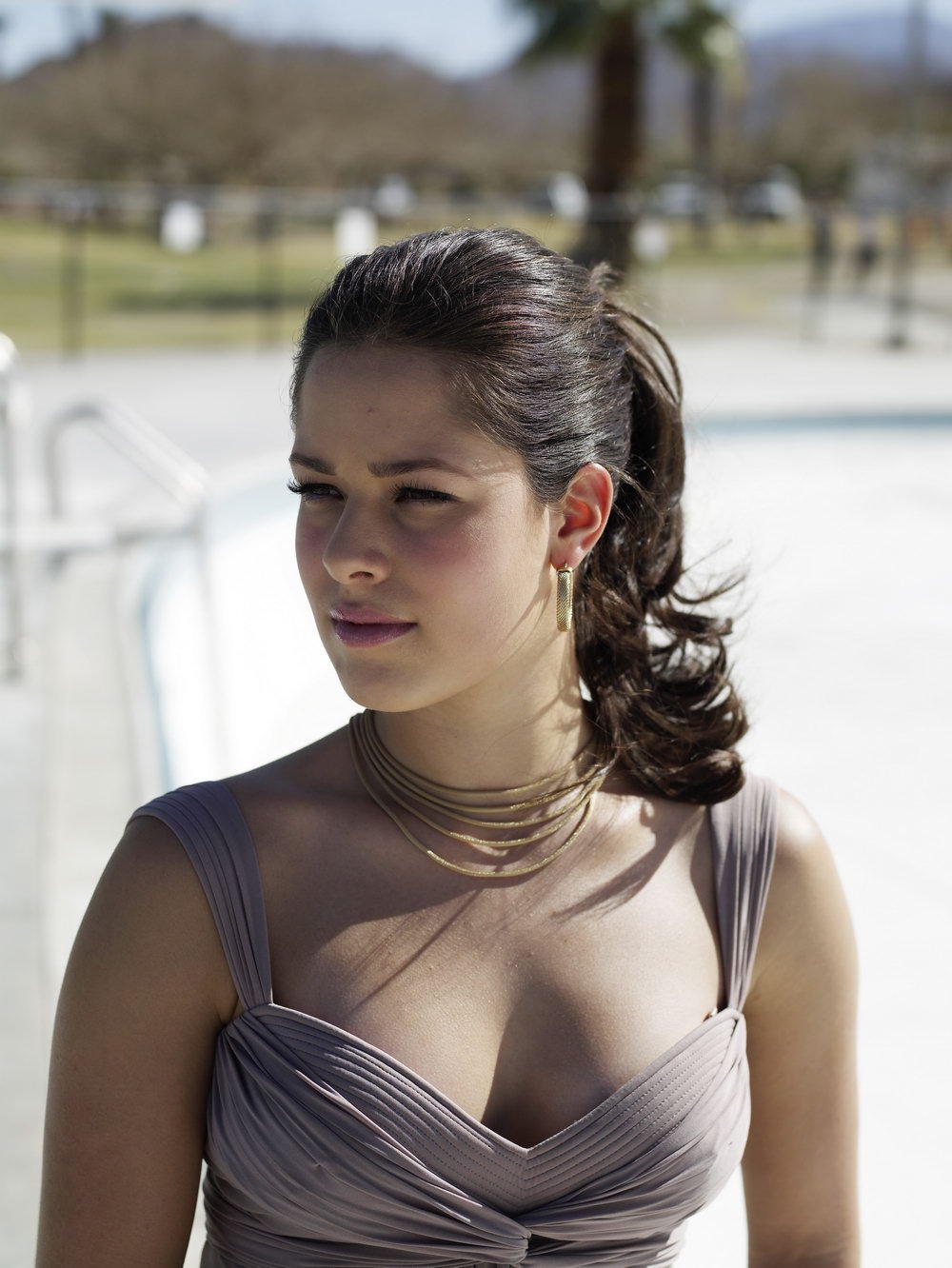 24.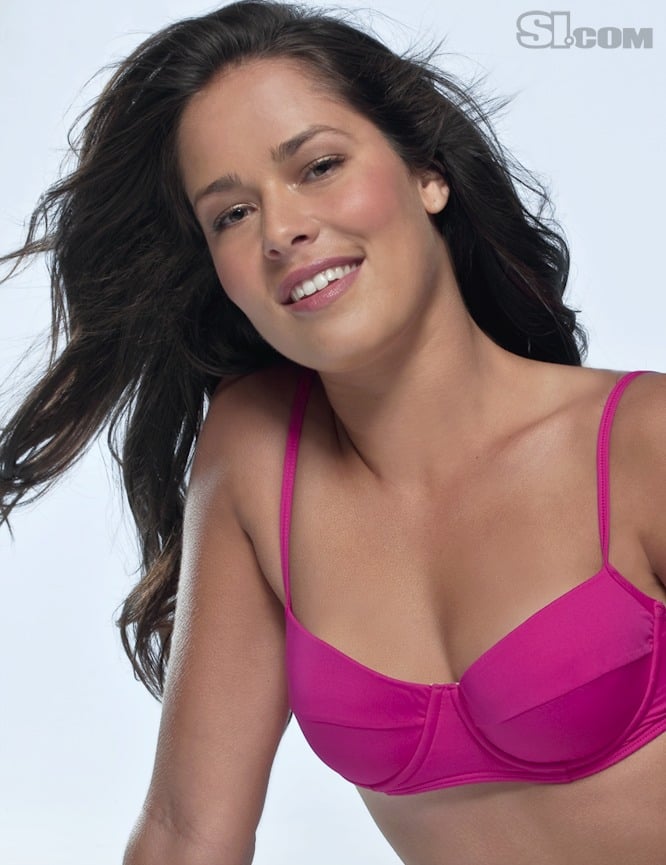 25.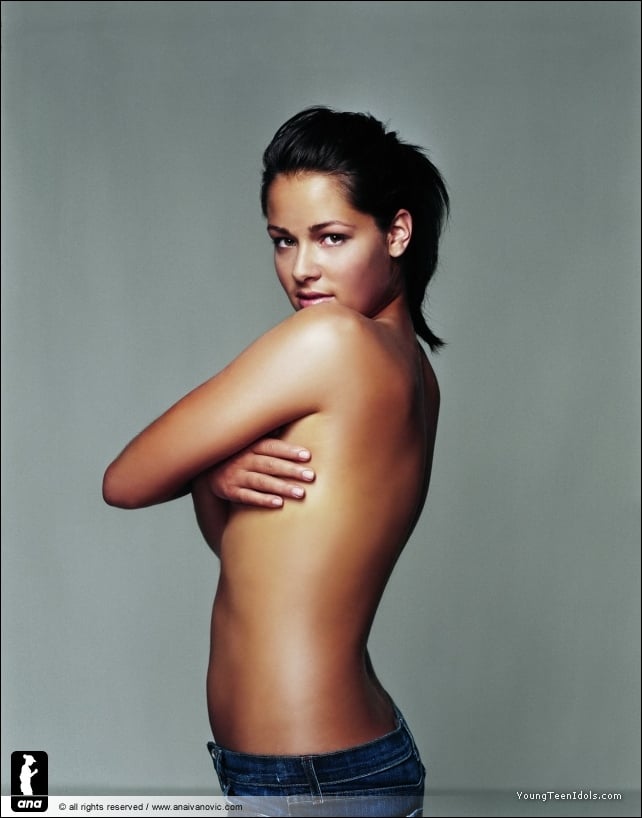 Share If You Like!!
H/T – theplace2.ru
[divider scroll_text="Back To Top"]