She is hot, sexy, sizzling and a successful businesswomen. These women are known just as much for their beauty and good looks as they are for being savvy business owners. Women these days have attained to a lot. They have broken their cliché image of housewives. Ladies are dealing with their homes, as well as business. History has proven time and again that ladies are the best homemakers, caring moms, wonderful wives and astonishing bosses. We have found top most hottest businesswomen in India, true beauty with brain also most stylist.
If you like this post, don't be selfish, share it with your friends on Facebook or Twitter.
1. Ayesha Thapar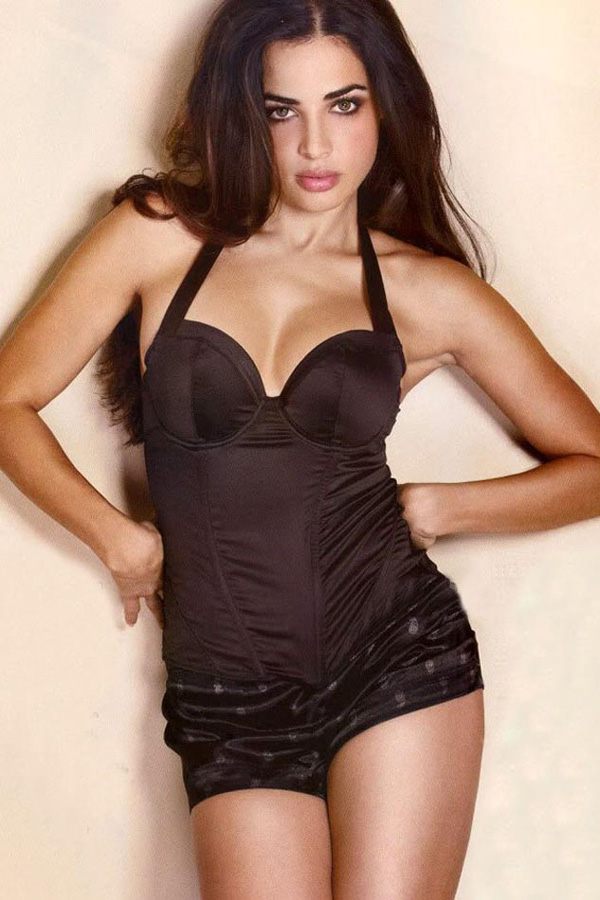 Vikram Thapar's daughter Ayesha Thapar is the heiress to "Indian City Properties Ltd" (ICPT), the real estate arm of KCT group. She holds the post of Joint Managing Director in ICPT. She is an Economics graduate from Wellesly College, Boston with a major in mathematics and also holds a minor degree in painting.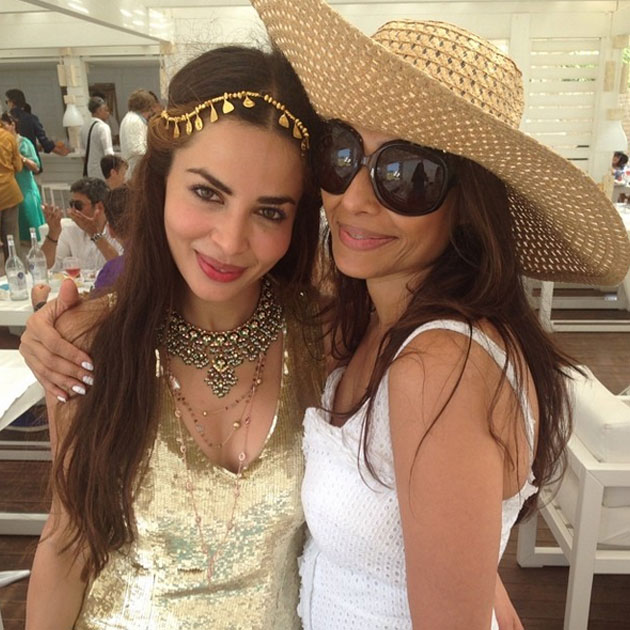 Based in Delhi, she also has an NGO named Nimaya that fund women entrepreneur. She is the director of Integrated Realty Private Ltd and the Water base Limited. She also owns a jewelry line in her name.
2. Kalyani Saha Chawla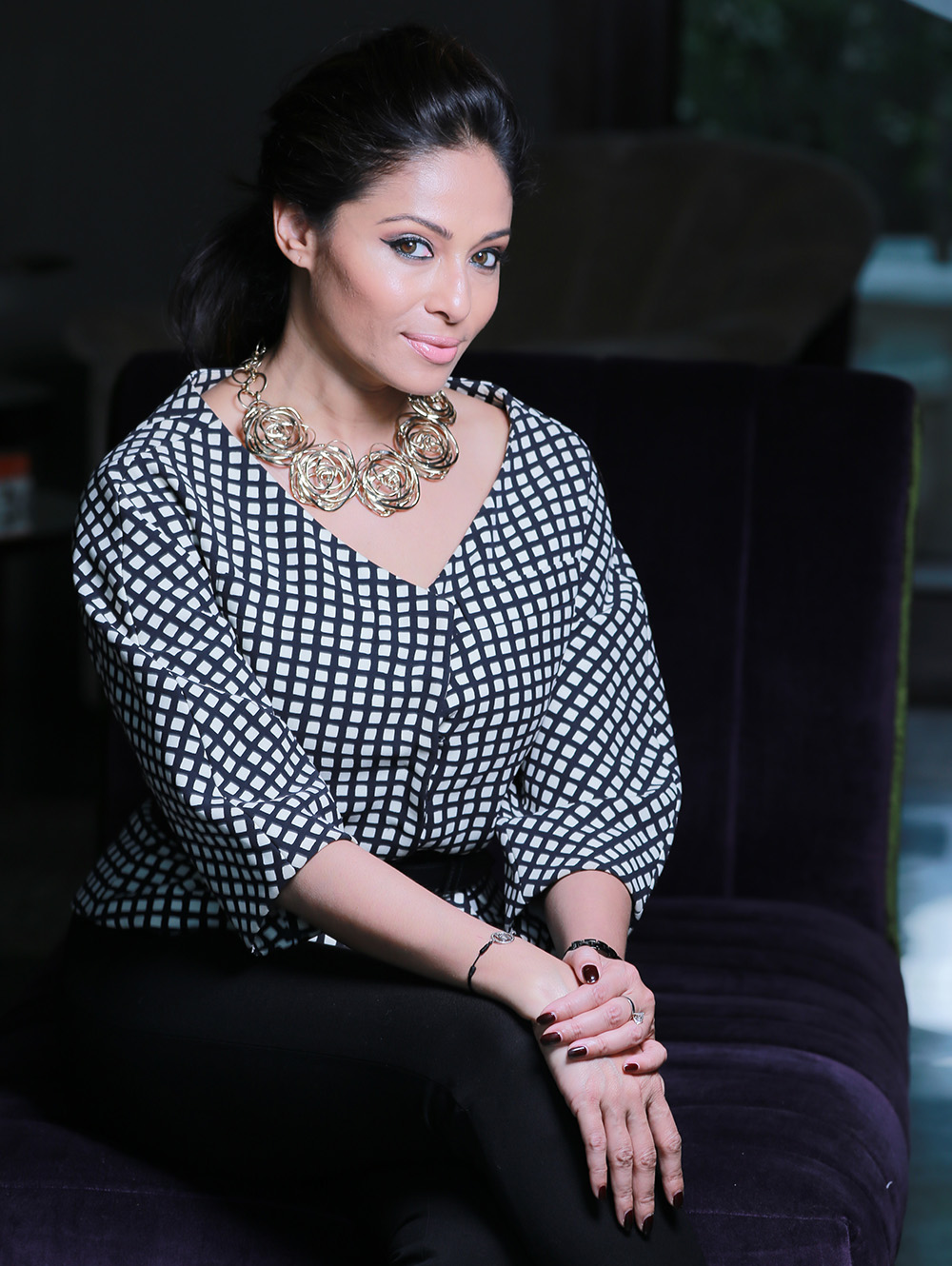 Kalyani Saha Chawla is the face and V.P. Marketing & Communications of Christian Dior Couture in India. "It is also a daunting task to uphold the responsibility of the image of Dior as all of us working for this brand are ambassadors in some way or the other," she shares.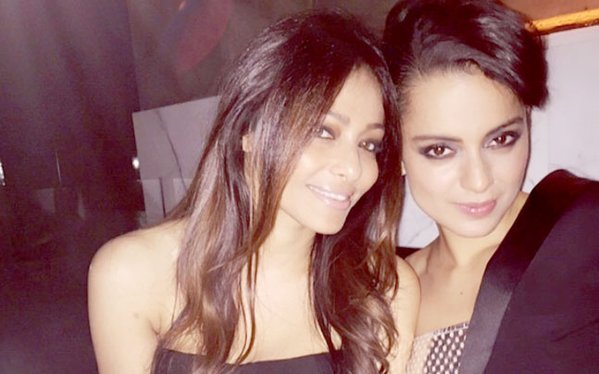 "Every trip to Paris for the shows gives me experiences and I feel privileged to be at the helm representing a house which stands for quality, elegance and beauty," she says. "I have worked 18 hours a day to reach where I am today. I am self-made totally which makes me proud indeed" she adds.
3. Gayatri Reddy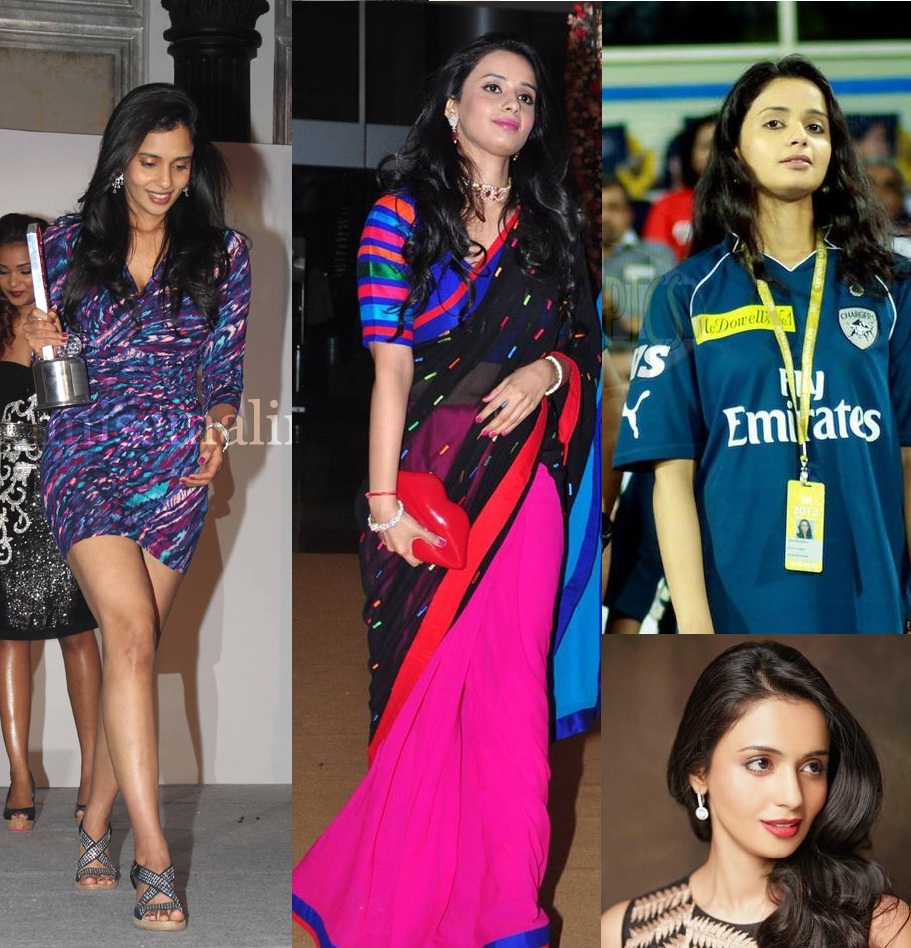 Gayatri Reddy is the daughter of T. Venkattaram Reddy, the owner of Deccan Chronicle. Gayatri Reddy is an Indian anthropologist who has also made contributions to queer and gender studies. Gayatri has an inclination towards writing, travel and sports. She also has a bent towards fashion and cuisines. She was the proprietor of the IPL team, Deccan Chargers. She has a suave and a calm personality which is also reflected in her working style. Reddy received her PhD in Anthropology in 2000 from Emory University after M.A in Anthropology from Columbia University and B.A. in Psychology from Delhi University. She is currently an associate professor in Anthropology and Gender and Women's Studies at the University of Illinois at Chicago. Reddy has carried out fieldwork on a community of Hyderabad, Andhra Pradesh in India. Her current research is on male queer identity among South Asian immigrants to the US.
4. Ramona Narang Rodella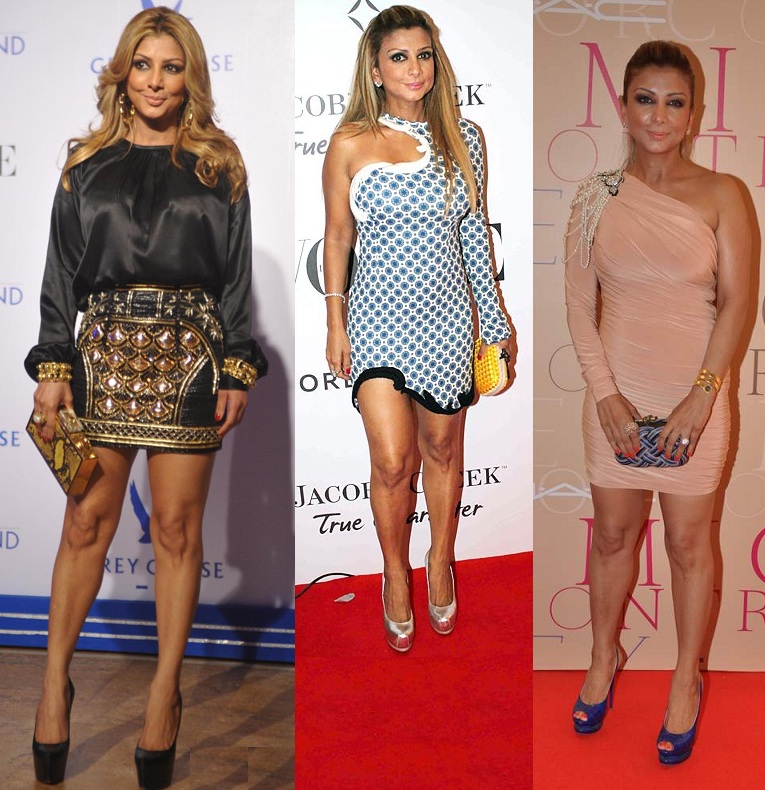 Bella the fashion brand by Ramona Narang Rodella is chic,classy and for the feminine and sexy woman. Ramona Narang Rodella has launched an apparel line Bella, that is named after her daughter. She caters to many big names in Bollywood. She has numerous feathers in her hat and plays each and every part with utmost sincerity.
5. Sonia Garware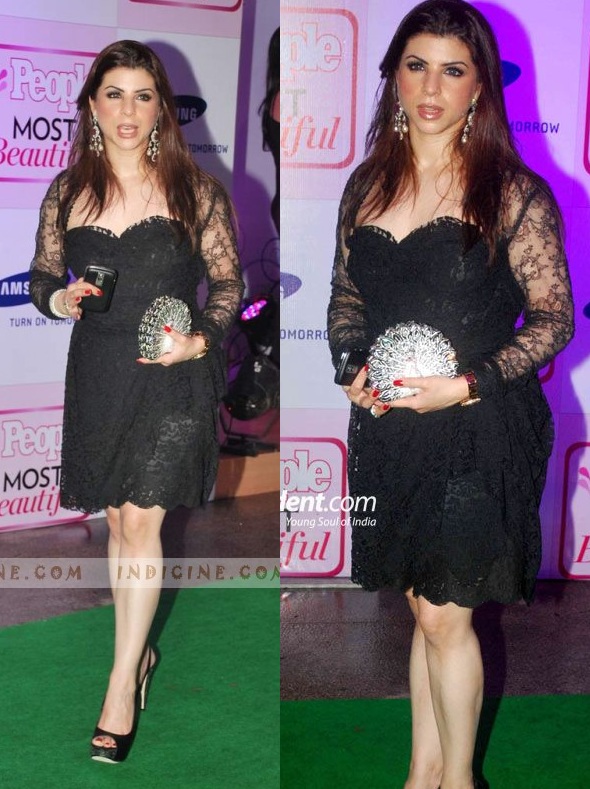 Sonia Garware is the Joint Managing Director of Garware Polyesters, a very well established company. She is absolutely stylish and is a known name in the social circuit. She is a true diva and has an amazing dressing sense. She's the director, international operations of the Rs 1000 crore Garware Polyester Ltd and so living out of a suitcase has been a way of life for her.
6. Rakhee Kapoor Tandon (The Girl who stole the IPL final)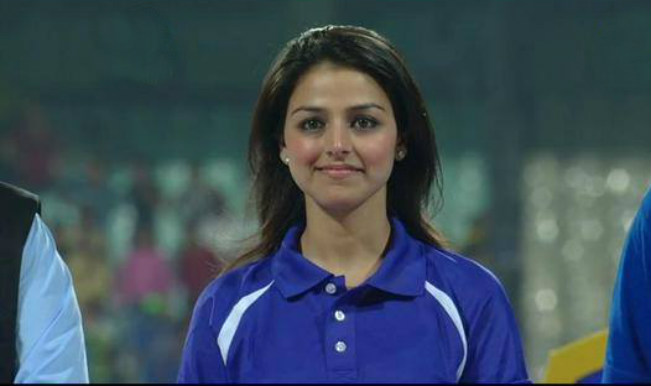 Meet Rakhee Kapoor Tandon, the girl who ruled IPL final. Rakhee was later spotted in the presentation ceremony, giving awards on behalf of Yes Bank. At that moment she was just dominating the social media. Millions of fans were admiring and adoring her. But who is this Rakhee Kapoor Tandon who attracted millions of eyeballs within few hours?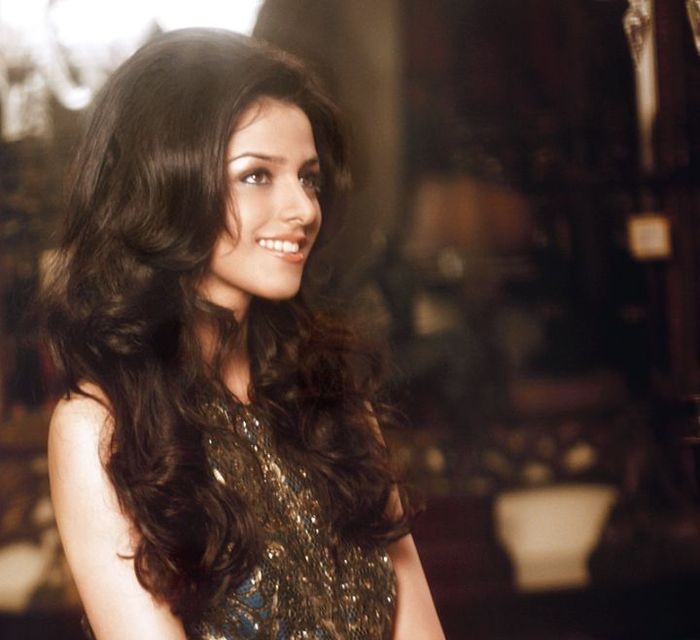 Rakhee Kapoor Tandon, is an Indian business entrepreneur. She is the daughter of Rana Kapoor, managing director and CEO of Yes Bank. She has worked as an investment banker in the United States and also holds an MBA degree from the Wharton School of the University of Pennsylvania. She is one of "India's 25 Most Influential Women", according to India Today. She is the Founder, Managing Director & CEO of RAAS Capital (India) Pvt. Ltd, a financial services holding company.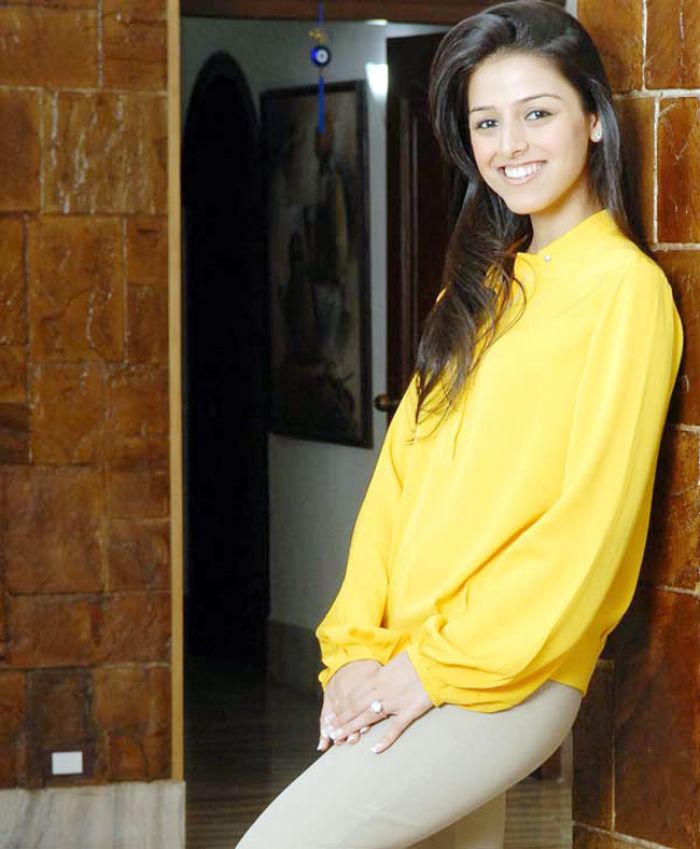 Under RAAS Capital, she has founded two ventures—RAAS Housing Finance (India) Pvt. Ltd, a company that is engaged in providing long-term mortgage finance to retail customers, and Rural Agri Ventures India Pvt. Ltd, an incubation/project development firm focussed on verticals in the rural and agricultural domain.
7. Schauna Chauhan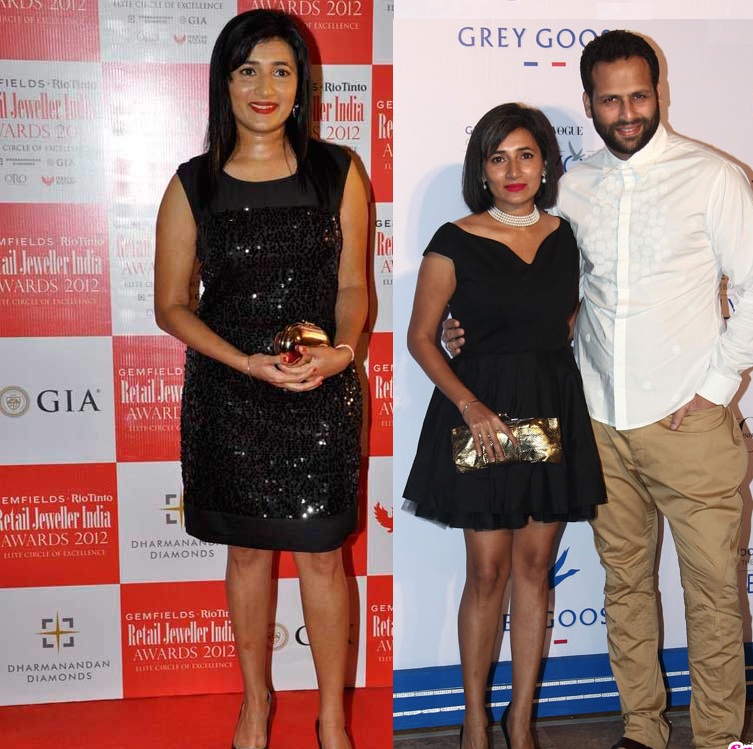 She's passionate, dedicated and full of conviction. The CEO of Parle Agro Pvt. Ltd., Schauna Chauhan Saluja, is fully immersed in running her family business and believes in a lifetime of learning. Leading Parle Agro's charge is 34-year-old Schauna Chauhan, its CEO and the eldest daughter of Prakash Chauhan, its founder. "In the past year, we have made additions to our portfolio by adding new brand extensions (like Hippo Round-Round, and Saint Apple juice)," says Chauhan, who runs the Rs 1,500-crore company with her sisters, Alisha and Nadia.
If you like this post, Then please, share it in different social media. Help our site to spread out!!
[divider scroll_text="Back To Top"]