What is Blue whale Game?



Blue Whale game or Blue Whale Challenge is made by russian, 22 years old Philipp Budeikin, a psychology student. The Blue Whale game is dangerous and has caused worries for everyone. It is a suicide game is believed to be a social media group which is encouraging people to kill themselves. Blue Whale began in Russia in 2013, The first suicide case came under notice in 2015 when Angelina Davydova, a 12 year girl, fell to her death from 14th floor on Christmas Day 2015.50 days after logging onto a user group called 'Wake Me Up at 4.20'
The creator of the Blue Whale Challenge was arrested in May but the game continued to spread online and has been pushing people, mostly teenagers, to commit suicide. The creator of the Blue Whale game was sentenced to 3 years in jail, responsibe for inciting at least 16 schoolgirls to kill themselves by taking part in his Blue Whale social media sick craze, which is spreading slowly like a posion in Britain.
Picture of Philipp Budeikin

Blue whale Game Creator sentenced to russian jail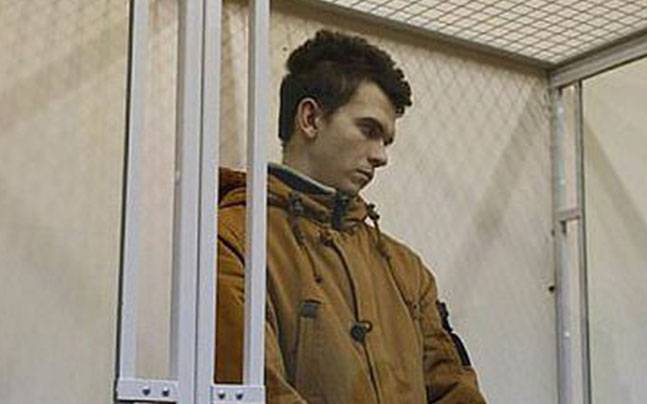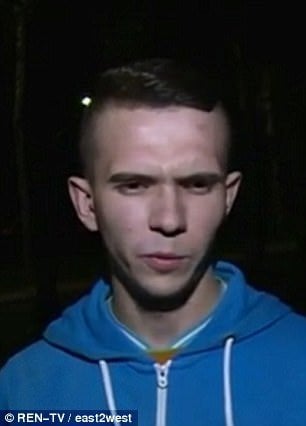 How many people died by Blue Whale challenge?



This psychopathic game started in Russia four years ago on a social networking site called VKontakte. It has already claimed over 130 lives in Russia. Though He denied reports that he and his game were directly responsible for over 130 deaths, stating that he had only directly influenced 17 deaths.
Russian prison authorities also say they have received dozens of love letters from teenage girls for the suspect at notorious Kresty jail in St Petersburg, which they passed on to him since he was held in November pending a trial.
Picture of the first noticed case : Victim Angelina Davydova, 12, fell to her death from the 14th floor of a block in central Russia on Christmas Day 2015, 50 days after logging onto a user group called 'Wake Me Up at 4.20'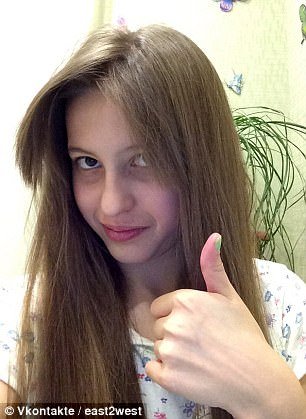 Picture of Anna , from Karsun, was found hanged to death in March after becoming obsessed with the sinister Blue Whale game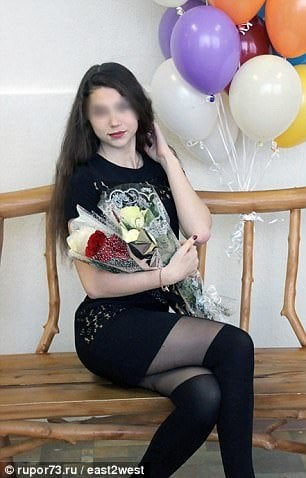 Picture of victim Vilena Piven, 15 year old , jumped from the 13th floor in Mariupol, Ukraine and died on the spot. Her classmates said that she was shy and had been seen as school with cuts on her arms.
Carving out a whale shape on the arm is one of the task assigned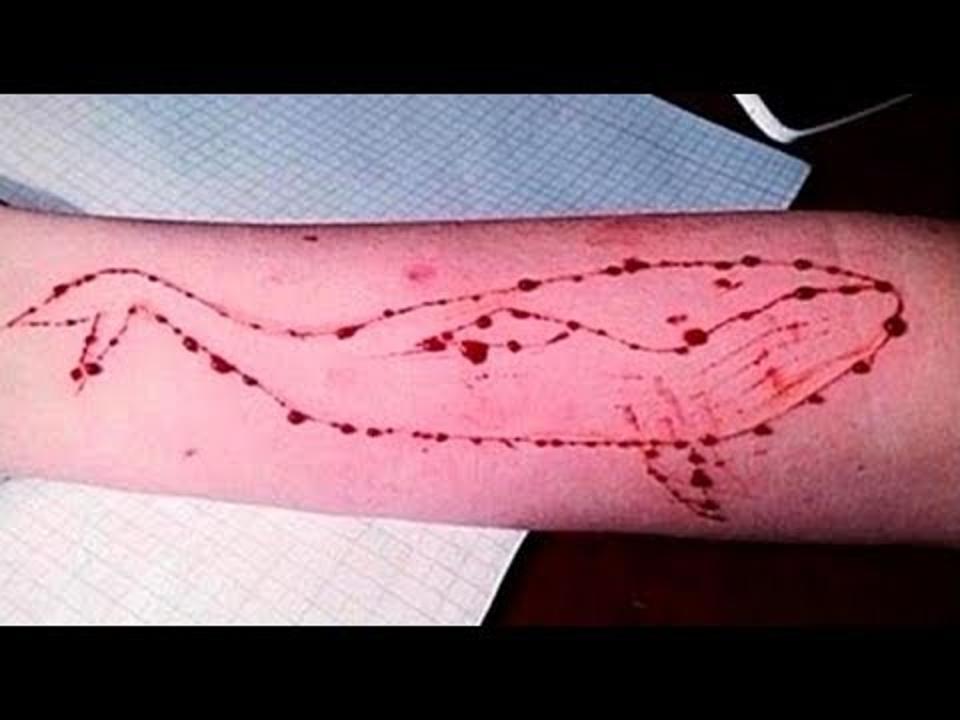 Latest incident reported in 2017, in Mumbai, India



A 14-year (class 9 student) from Andheri in Mumbai may be the first reported Indian victim of the 'The Blue Whale Challenge.
had allegedly discussed the game with his friends, who had thought he was joking when he talked about suicide. He even told his friends he would not come to school anymore. only they wil see him in pitures.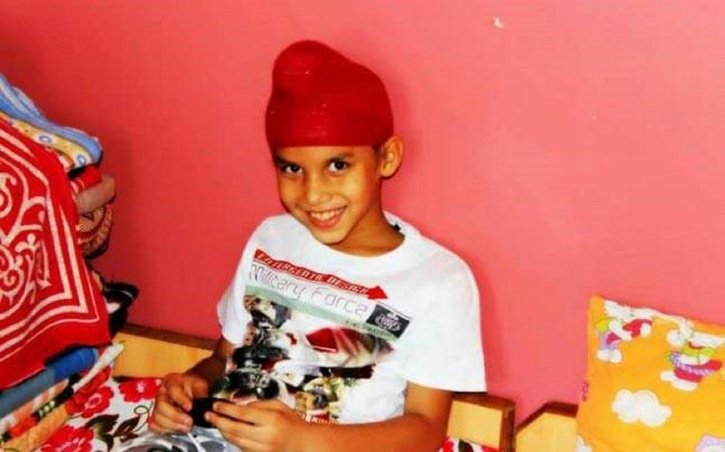 How Blue whale game started influencing yungesters ?



The creator of the Blue Whale Challenge in 2013 and ever since has polished his tactics of catching pshycologically weak yungesters, Philipp and his aides at first attracted children into VK (social media) groups by using mega-scary videos.Their task was to attract as many children as possible, then figure out those who would be the most affected by psychological manipulation.
The lethal game involves brainwashing vulnerable teenagers over a period of 50 days, urging them to complete tasks from watching horror movies to waking at strange hours, and self harming even killing herself or himself.
They gathered the children, then offered simple tasks which for some children were too boring or weird to complete.
Those who stayed were given much stronger tasks like cutting their veins, to balance on a roof top, to kill an animal.
The task keeps getting tougher with each passing day. On the last (50th day), the game admin ask the youngster to commit suicide.
Each task also needs to be photographed or videotaped, so the administrators have proof of completion and authenticity, including the final suicide.
Those who want to back out on the last day are threatened that their family members will be hurt if they don't abide by the game rules. There is no exit.
FOR KIDS: How to say no for such traps



1) Say it with confidence:
Be assertive. It's your choice and you don't have to do something which makes you feel unsafe or uncomfortable.
2) Try not to judge them:
By respecting their choices, they should respect yours.
3) Spend time with friends who can say 'no':
It takes confidence and courage to say no to your friends. Spend time with other friends who also aren't taking part.
4) Suggest something else to do:
If you don't feel comfortable doing what your friends are doing, suggest something else to do.
FOR PARENTS: How to talk about peer pressure with your young children



1) Create the right situation:
Make sure you both have time to talk, the atmosphere is relaxed, and remember that this is a conversation, not an interrogation.
2) Listen:
Avoid solely talking at them. Listen to their concerns and their experiences.
3) Acknowledge their worries:
Dismissing their feelings will only shut down the conversation and make them reluctant to talk about what's bothering them.
4) Help them practise ways of saying no:
Rehearsing with them ways to stand up to peer pressure and coming up with alternatives for them will build their confidence.
5) Keep the conversation going:
Let them know that they can always come to you if they have more worries, and take an interest in how they get on saying "no".