For anyone interested in visiting or curious for learning more about this Beautiful South American Country "Bolivia", here's a brief overview for help getting started.



1. There are about 10 million people that live in Bolivia and it's in the middle of South America, landlocked, with borders of Brazil in the north and east, Paraguay in the southeast, Argentina in the south, Chile in the southwest, and Peru in the northwest.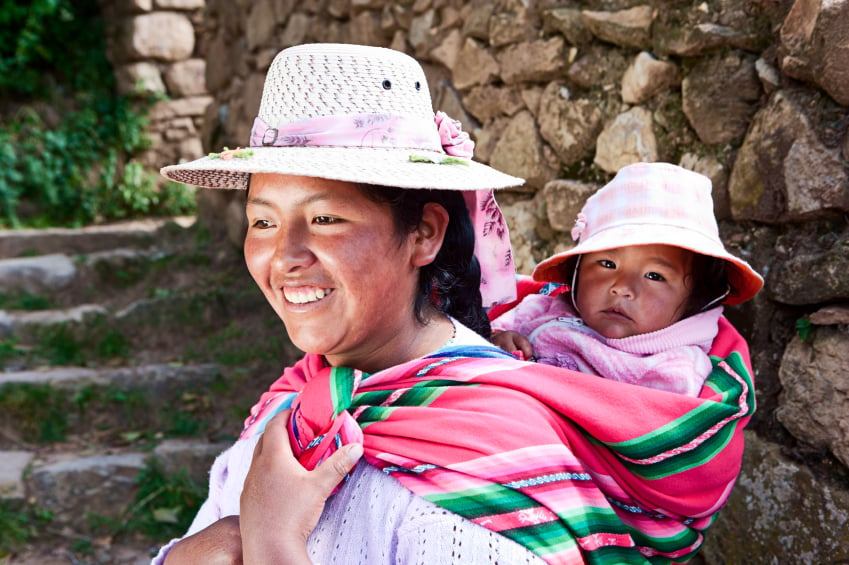 2. The name Bolivia comes from a leader in the Spanish American wars of independence, Simon Bolivar, becoming official in 1825.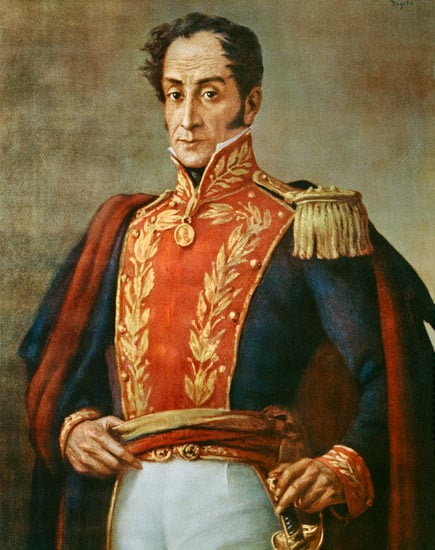 3. La Paz is the highest capital city (11,910 ft) in the world. The official capital is in Sucre but the working capital of government is La Paz.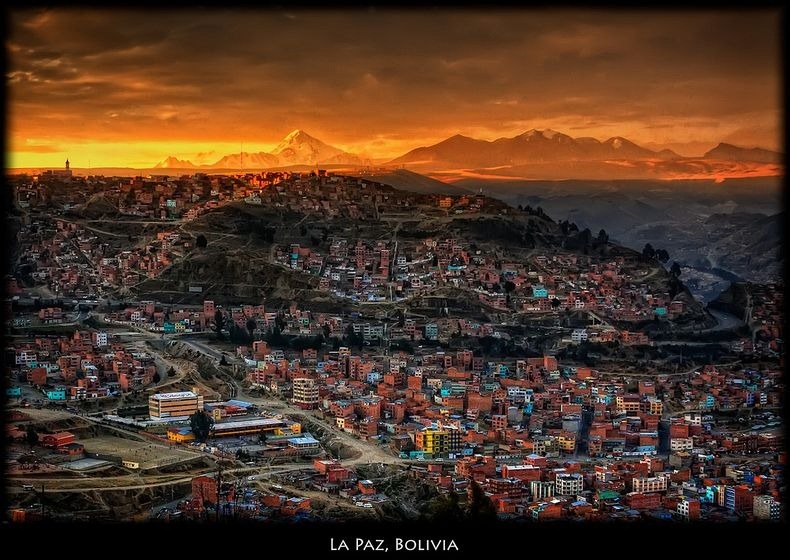 4. Bolivia has over 30 official languages and 36 native cultures. The main language spoken is Spanish, Quechua and Aymara.
5. Nearly 78% of the population is Roman Catholic. The youth are not as dedicated to religion as their parents, they are more secular.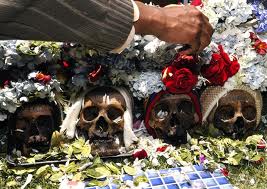 6. Bolivia has the world's largest butterfly sanctuary.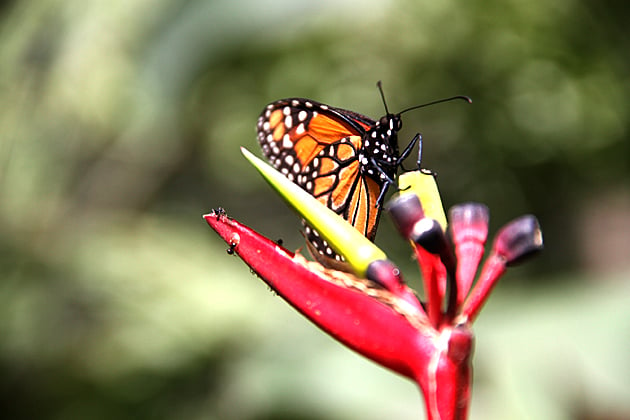 7. The most dangerous road in the world is in Bolivia—"The Road of Death", Only about 30% of all roads in Bolivia are paved (mostly in the city).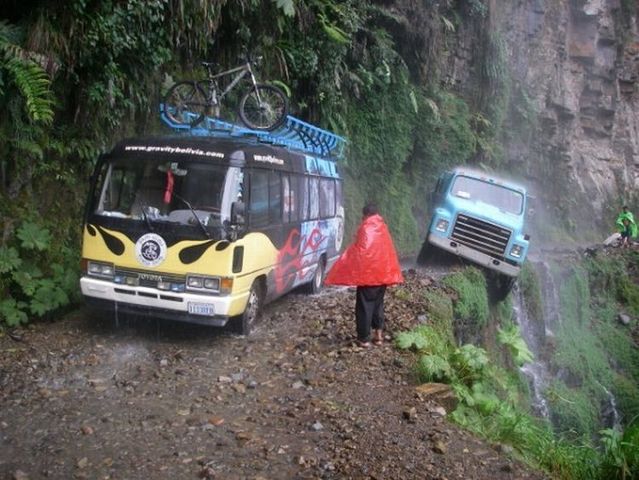 8. They still worship "El Tio" (Satan) and "Pacha Mama" (Mother Earth) with sacrifices.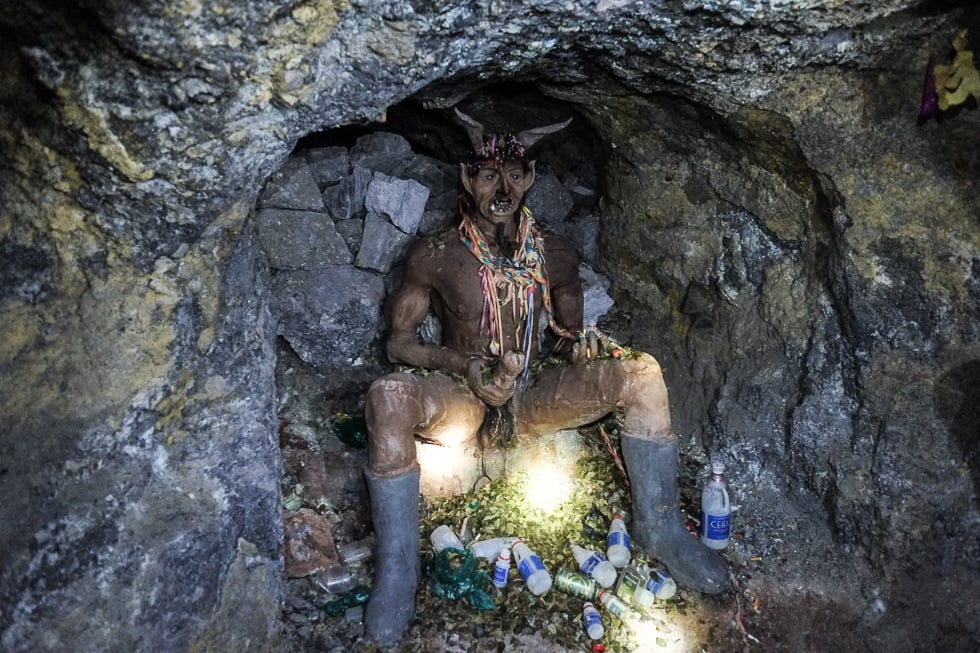 9. In the Andes Mountains, many live at over 10,000 feet in the air (as high as some planes fly). Clouds go through their living rooms.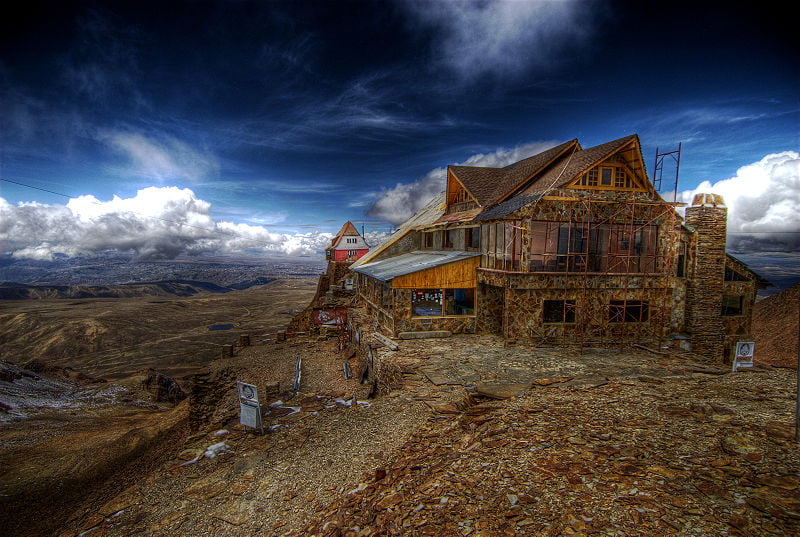 10. In Bolivia guinea pig is more than a childhood pet…it's dinner … is a local delicacy that's unique to the highlands of Peru, Bolivia and Ecuador.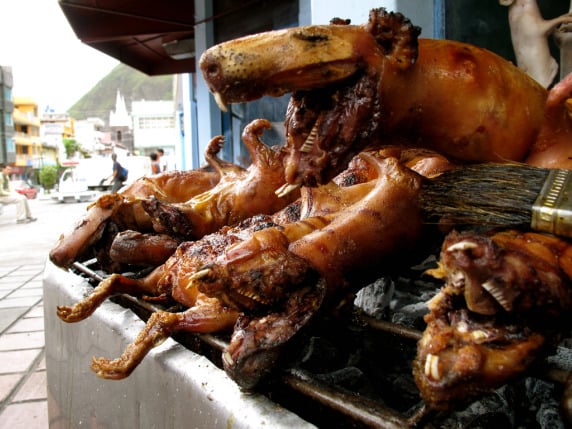 11. Bolivia is thought to be the origin of many types of foods including varieties of peppers, chili peppers, the peanut, the common bean, the yucca, and hosts more than 4,000 species of potato.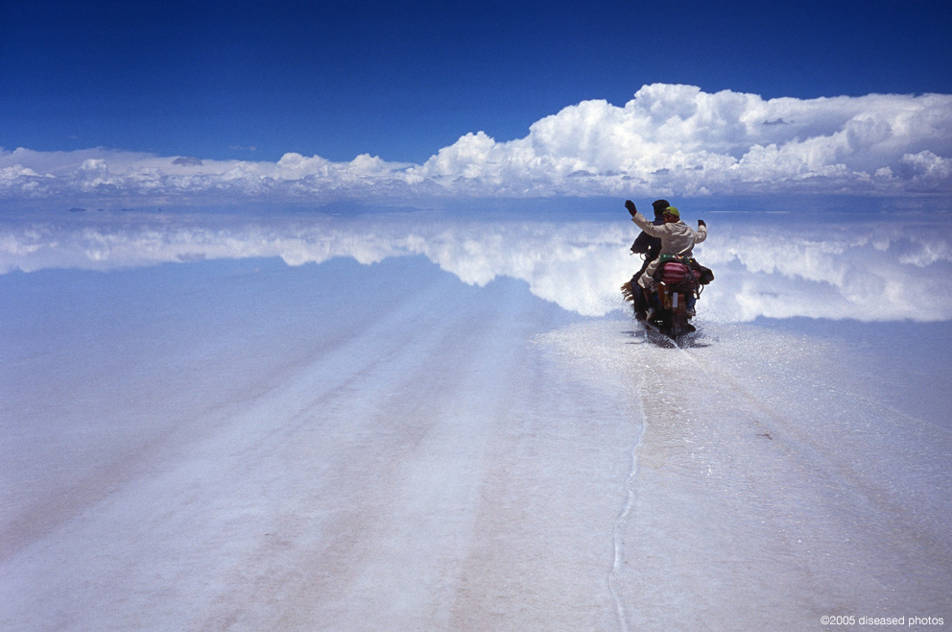 12. There are almost 1 million people that travel to Bolivia every year, one of the attractions is salt desert, the Salar de Uyuni, the largest salt deposit concentration worldwide.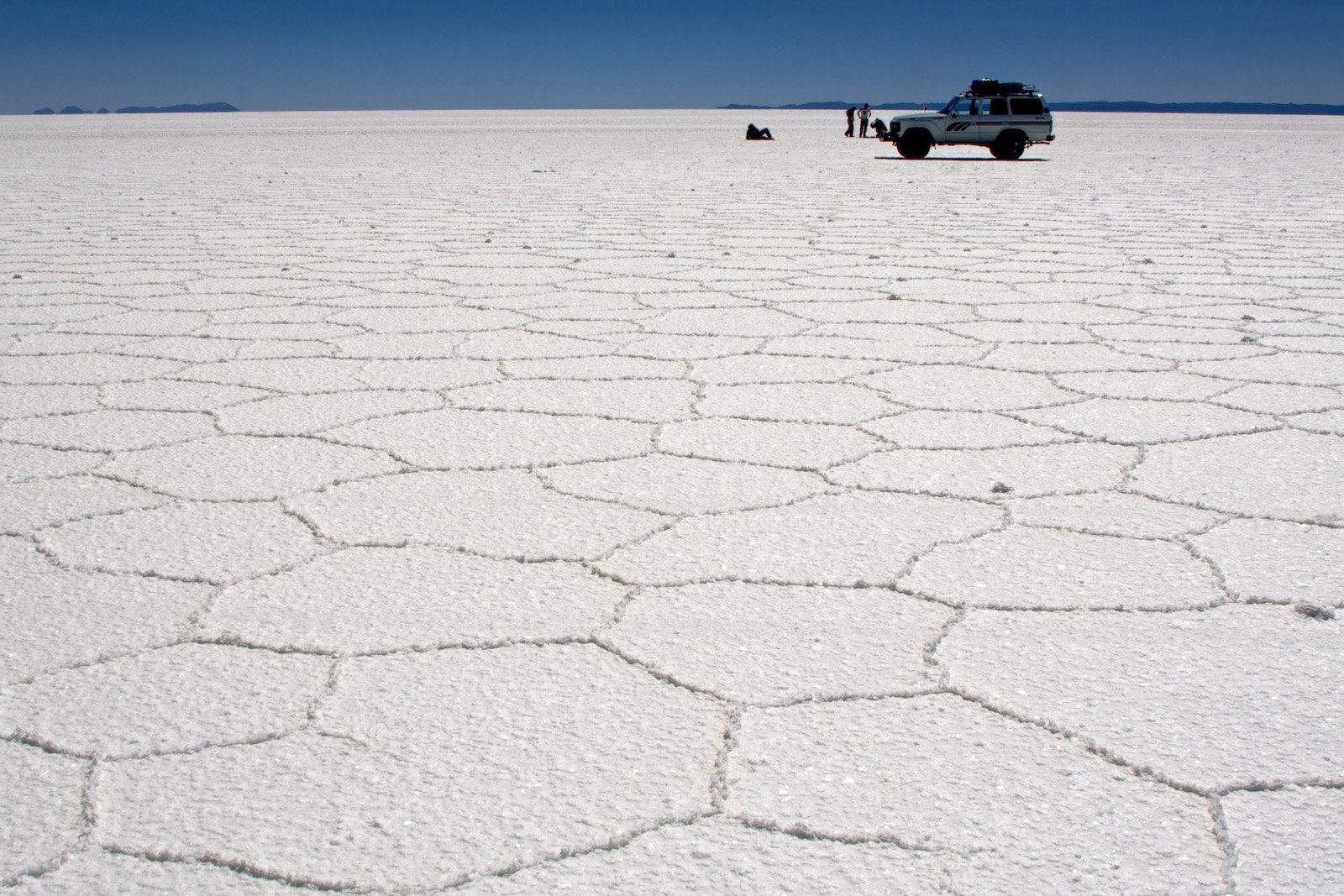 More Information Of Bolivia

Capital: Sucre
Largest city: Santa Cruz de la Sierra
Dialing code: +591
ISO code: BOL
Currency: Bolivian boliviano (BOB)
Official languages: Spanish, Aymara, Chiquitano, Quechua and 33 other native languages
Independence Of Bolivia from Spain
Declared: 6 August 1825
Recognized: 21 July 1847
Current constitution: 7 February 2009
Population Of Bolivia
2014-03-25 estimate: 10,556,102 (83rd rank worldwide)
Density: 9/km2 (221st) [23/sq mi]
GDP (PPP), 2015 estimate
Total: $73.879 billion (91st worldwide)
Per capita: $6,420
Time zone of Bolivia: BOT (UTC−4)
Bolivia is named after Simón Bolívar, a leader in the Spanish American wars of independence. The leader of Venezuela, Antonio José de Sucre, had been given the option by Bolívar to either keep Upper Peru (present-day Bolivia) under the newly formed Republic of Peru, to unite with the United Provinces of Rio de la Plata, or to formally declare its independence from the Viceroyalty of Peru that had dominated most of the region. Sucre opted to create a new nation and, with local support, named it in honor of Simón Bolívar.
The original name was Republic of Bolívar. Some days later,[when?] congressman Manuel Martín Cruz proposed: "If from Romulus comes Rome, then from Bolívar comes Bolivia" (Spanish: Si de Rómulo Roma, de Bolívar Bolivia). The name was approved by the Republic on 3 October 1825. In 2009, a new constitution changed the country's official name to "Plurinational State of Bolivia" in recognition of the multi-ethnic nature of the country and the enhanced position of Bolivia's indigenous peoples under the new constitution.
Click Here For 8 Photos Of Bolivia Skull Festival | Day Of The Dead Celebrations | So Weird
Click Here For 15 Fun Facts From Argentina | Home Of Lionel Messi
Click Here For Top 7 South American Countries With Hottest Women
Click Here For The Mysterious "Easter Island" AKA "Rapa Nui" Of Chile | World Heritage Site
H/T – howshallboliviahear.com , 10-facts-about.com & blog.odysen.com
[divider scroll_text="Back To Top"]