A selection of the beautiful photographs of the Japanese Takashi Yasui, based in Kyoto, who offers a captivating and poetic look at Japan. Between contemplation and street photography, the images of Takashi Yasui capture with great talent the different facets of his country, from the mystical atmosphere of the temples to the modernity of architecture in Tokyo through the quiet back streets of Kyoto….
1.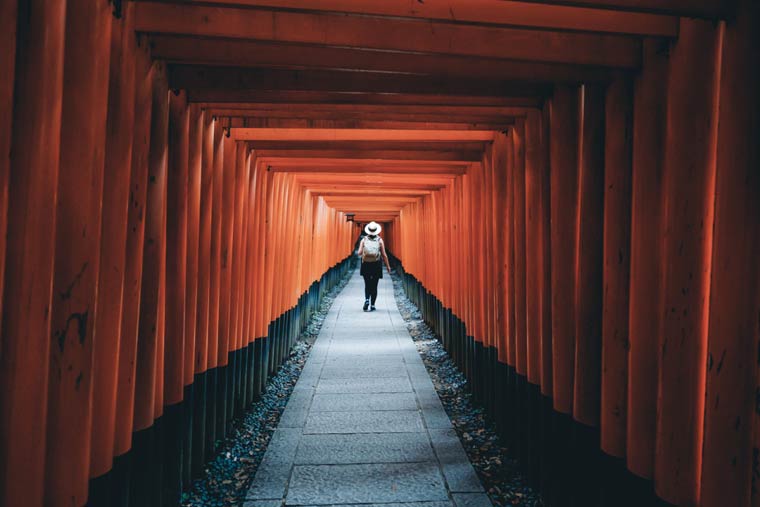 2.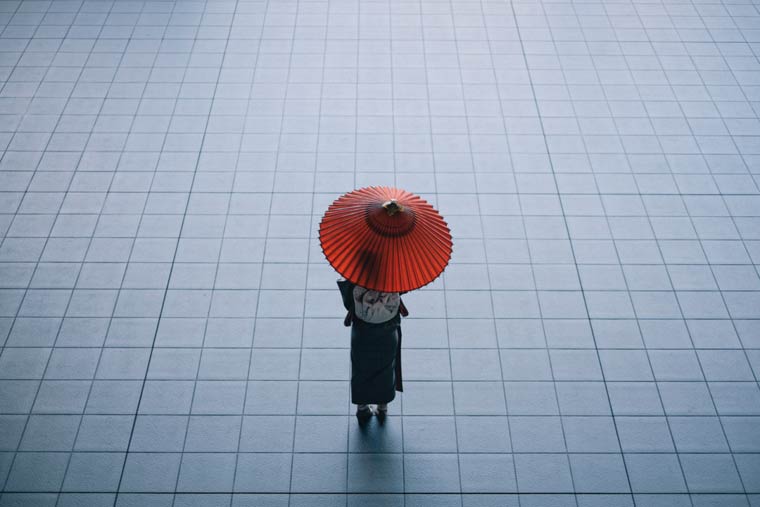 3.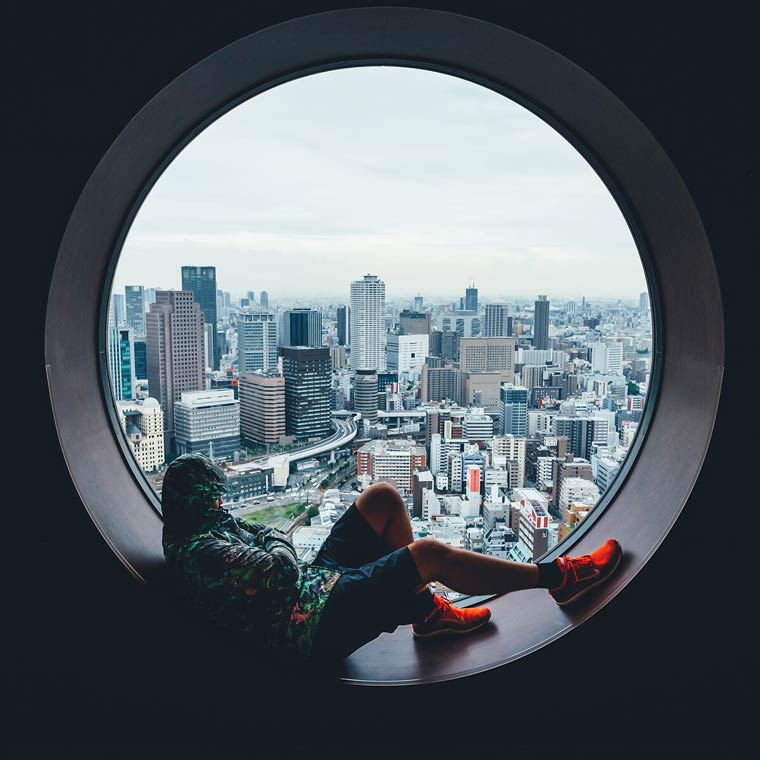 4.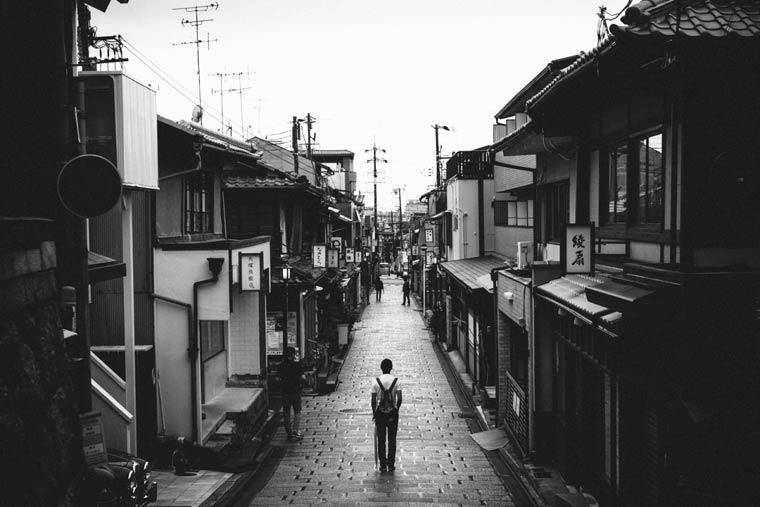 5.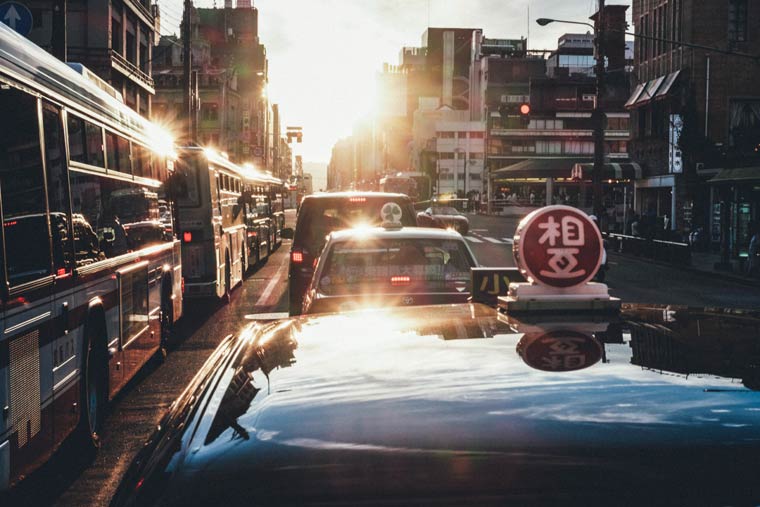 6.

7.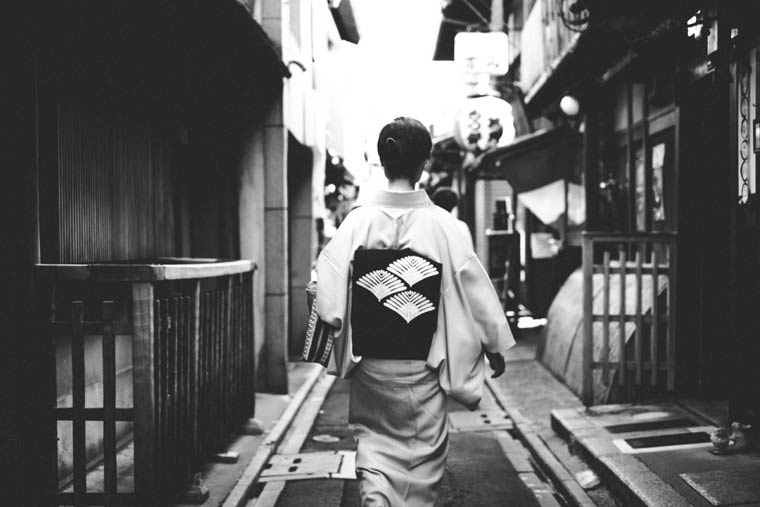 8.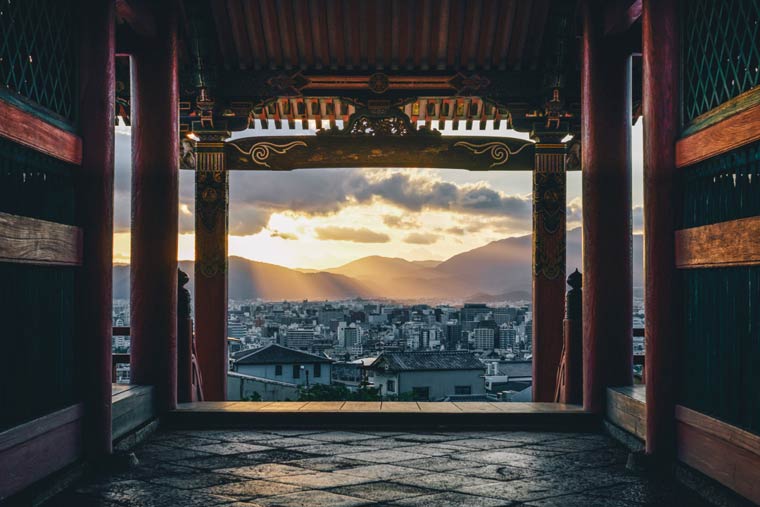 9.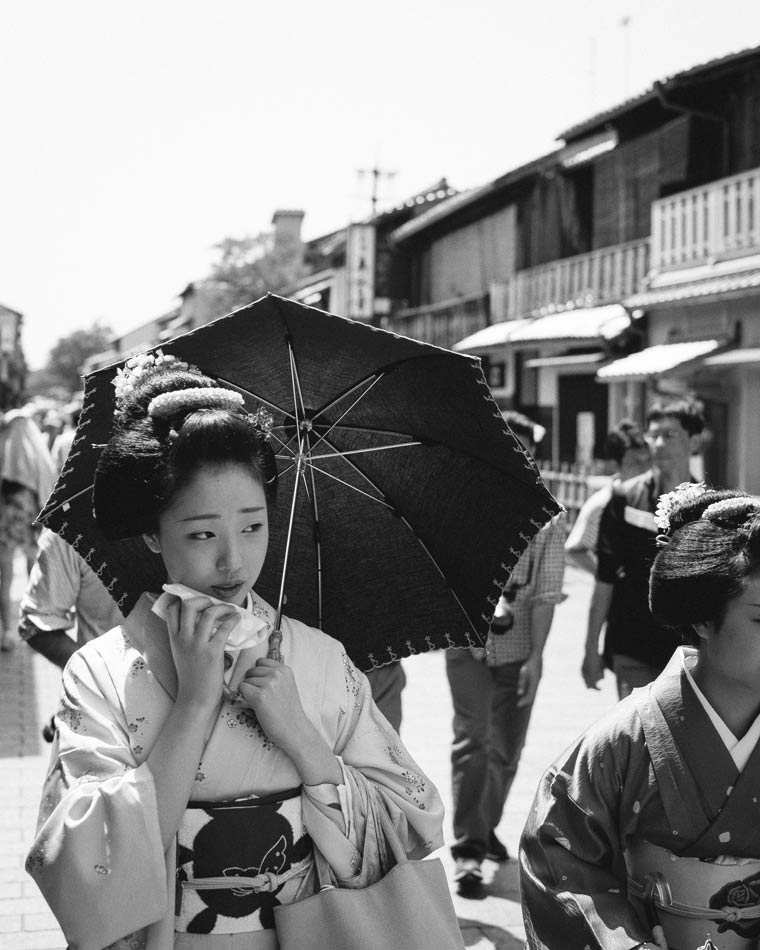 10.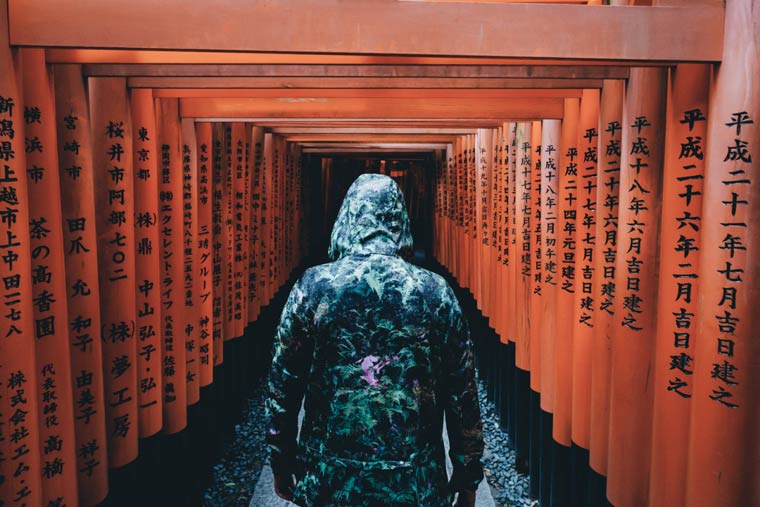 11.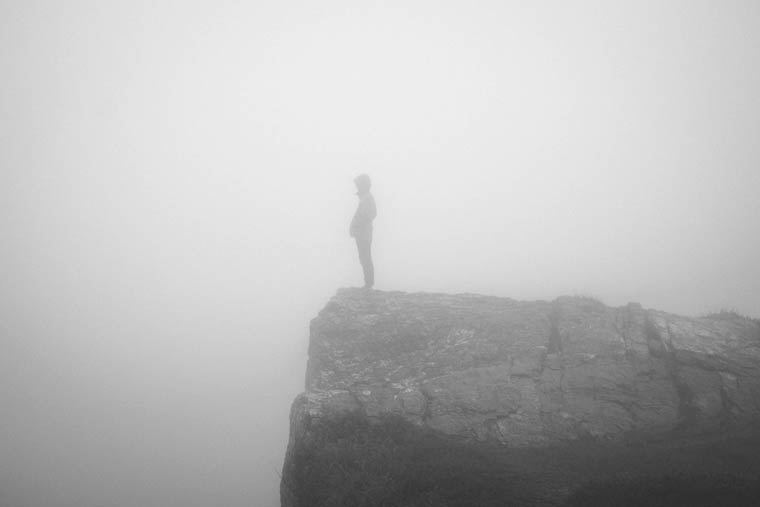 12.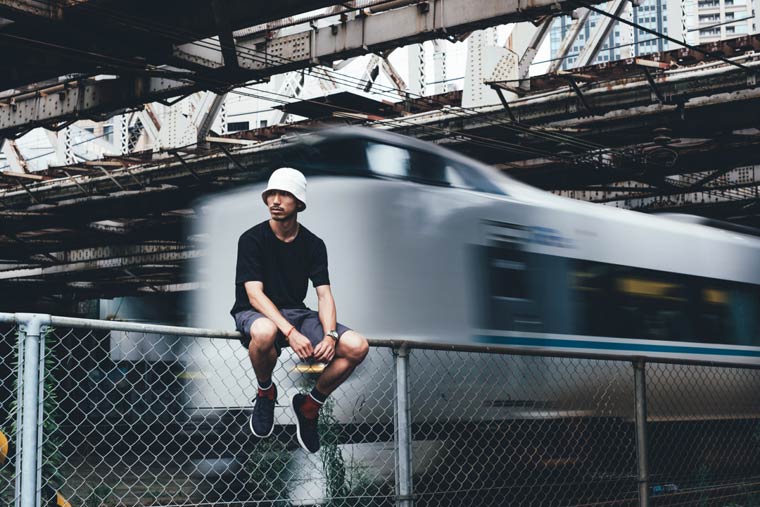 13.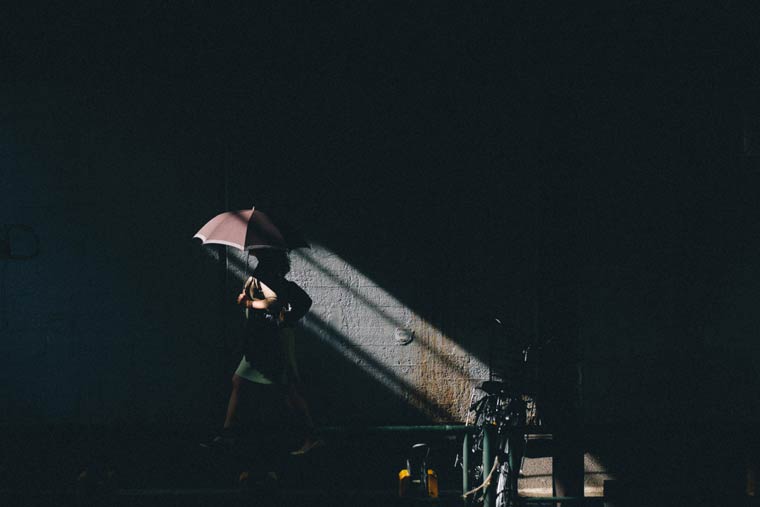 14.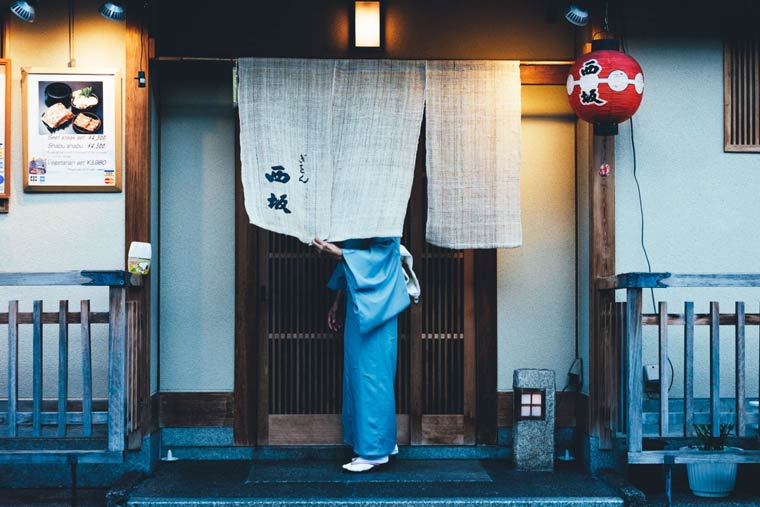 15.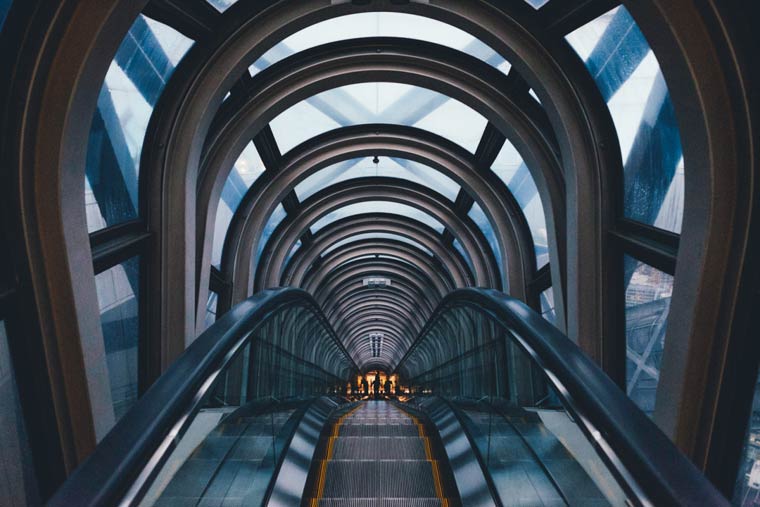 16.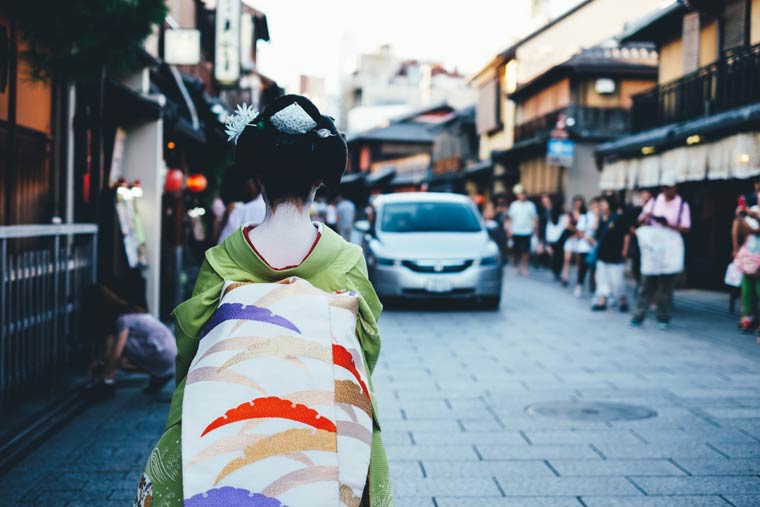 17.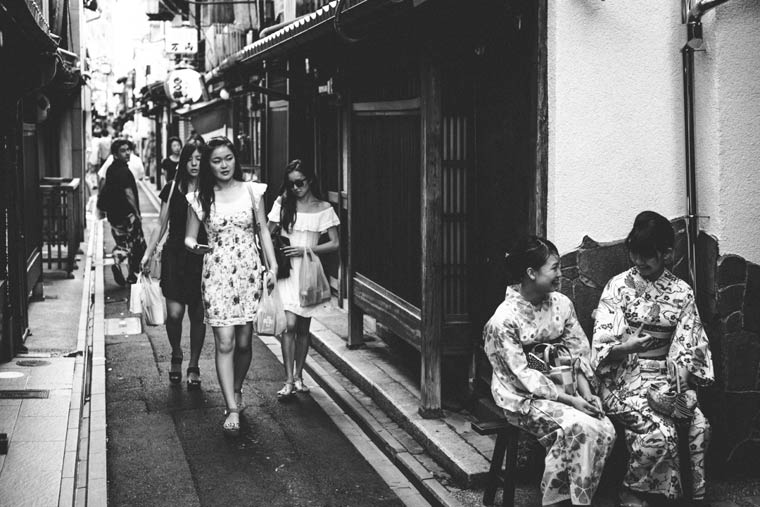 What do you think About this Article?
We want to hear from you ! Share your comments below.

H/T: ufunk.net