I know this Guitar is not World's largest playable guitar but a Strange Musical Instruments Never Seen Before. Godzilla, A Massive Custom Made Green 24-String Bass Guitar With a Giant Headstock and Bridge. These are a couple videos of Christopher "C3" Cardone of Kalium Strings exhibiting and playing Godzilla, a massive 24-string bass guitar built to showcase the different guitar strings Kalium produces.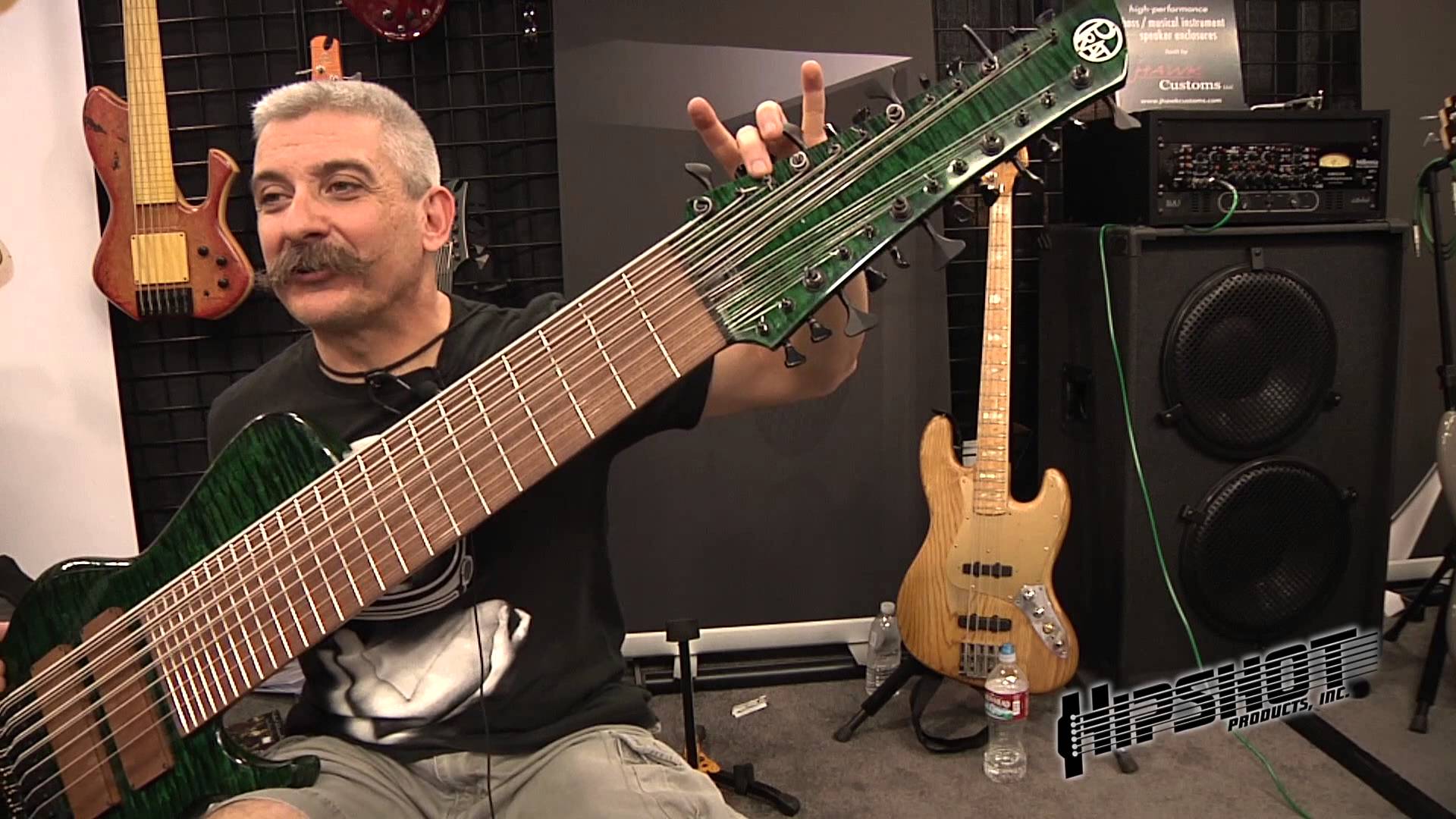 I learned a lot by watching it. Mostly, that I wish I knew how to shred the bass. But nooooo, I'm not allowed to shred the bass because metal is the devil's music, I'm only allowed to shred cheese whenever my mom makes lasagna. Although, to my credit, I usually do end up shredding my knuckles too, and blood is pretty metal.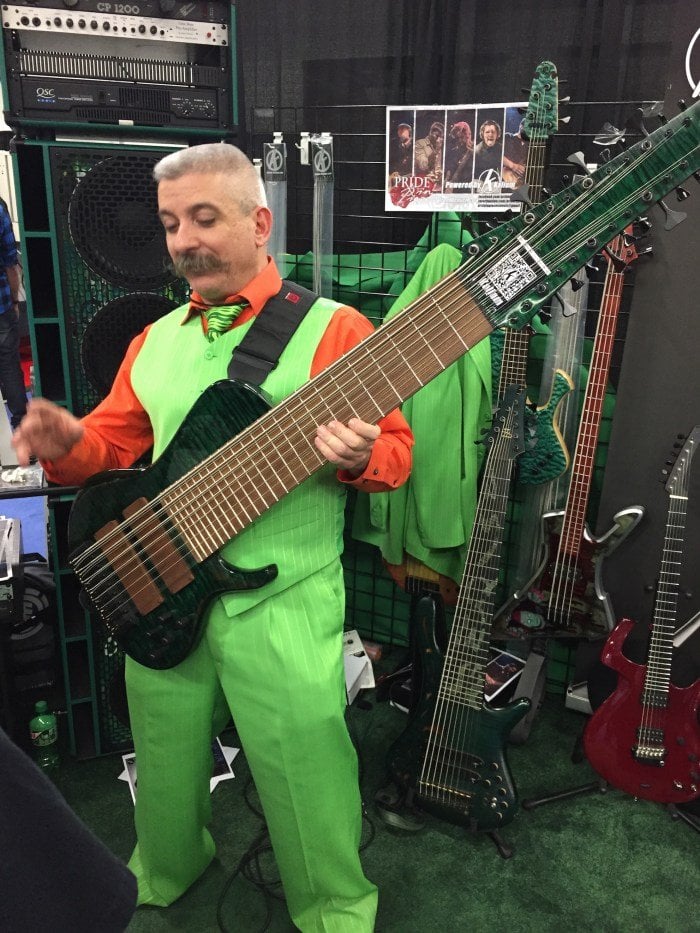 And not just because it tastes like iron, but it does, and I like it. Especially in my lasagna. *watching family spit up their dinner* Did anybody find a Band-Aid?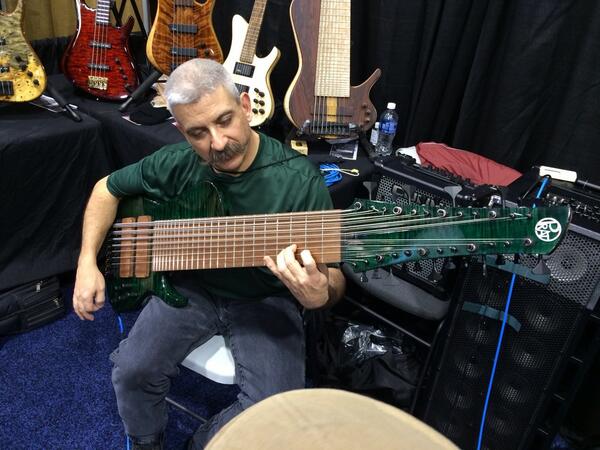 [youtube width="800″ height="500″]https://www.youtube.com/watch?v=nU20TS1vvCg[/youtube]

[youtube width="800″ height="500″]https://www.youtube.com/watch?v=DEMTcVm0RSA[/youtube]