Beauty is everywhere and Mihaela Noroc, a Romanian photographer, is continuing her journey to prove it by travelling the world and photographing Beautiful women. Her project is called "The Atlas of Beauty" and she posted the photos from 37 countries on Bored Panda roughly a year ago. Now, she is back with more photos, this time she is in "India" The Land Of Buddha!

Take a look at the stunning works depicting Indian beauty:

1. Amritsar: "This is the Langar of the Golden Temple in Amritsar, India that serves food to about 100.000 people, in a normal day. While tasting the delicious food, a few days ago, I met this beautiful Sikh piligrim."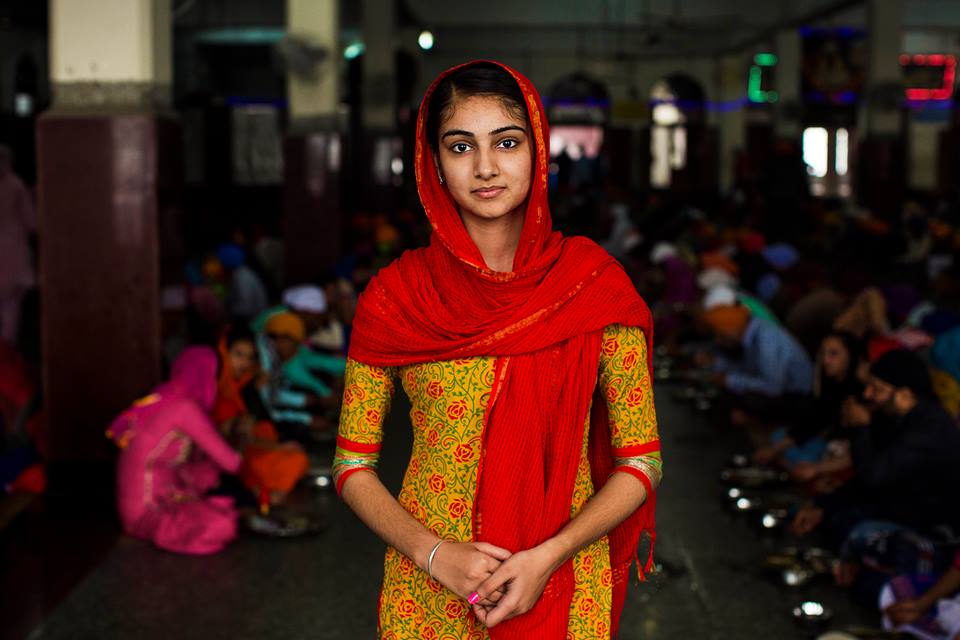 2. Jodhpur:"She was not going to a celebration, but just to the market. This kind of spectacular outfits are common things in India."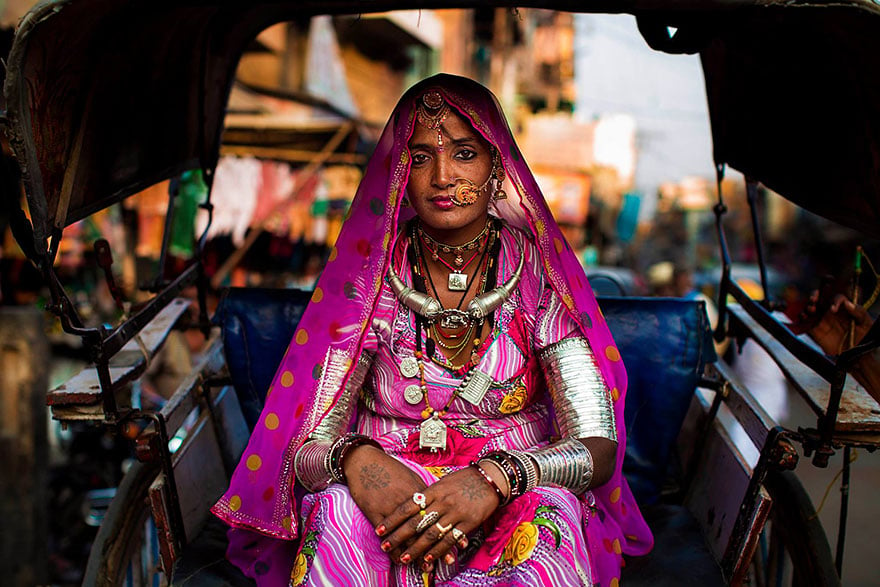 3. Varanasi: "Each morning she comes from her small village to Varanasi. She sells in the market, with her family."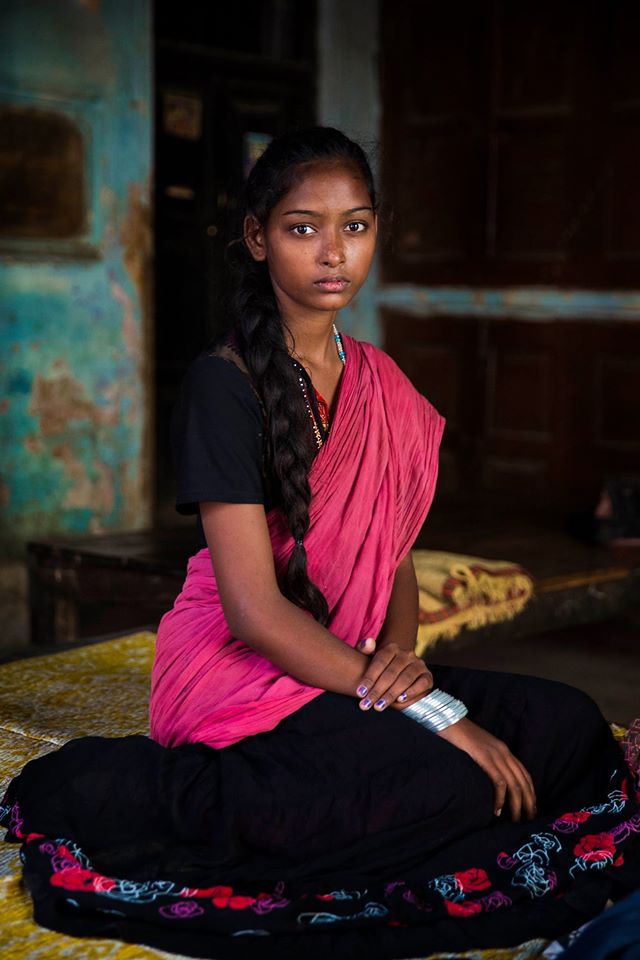 4. Delhi: This picture of a young girl from Delhi in western clothes stand in sharp contrast to the women adorning traditional clothes.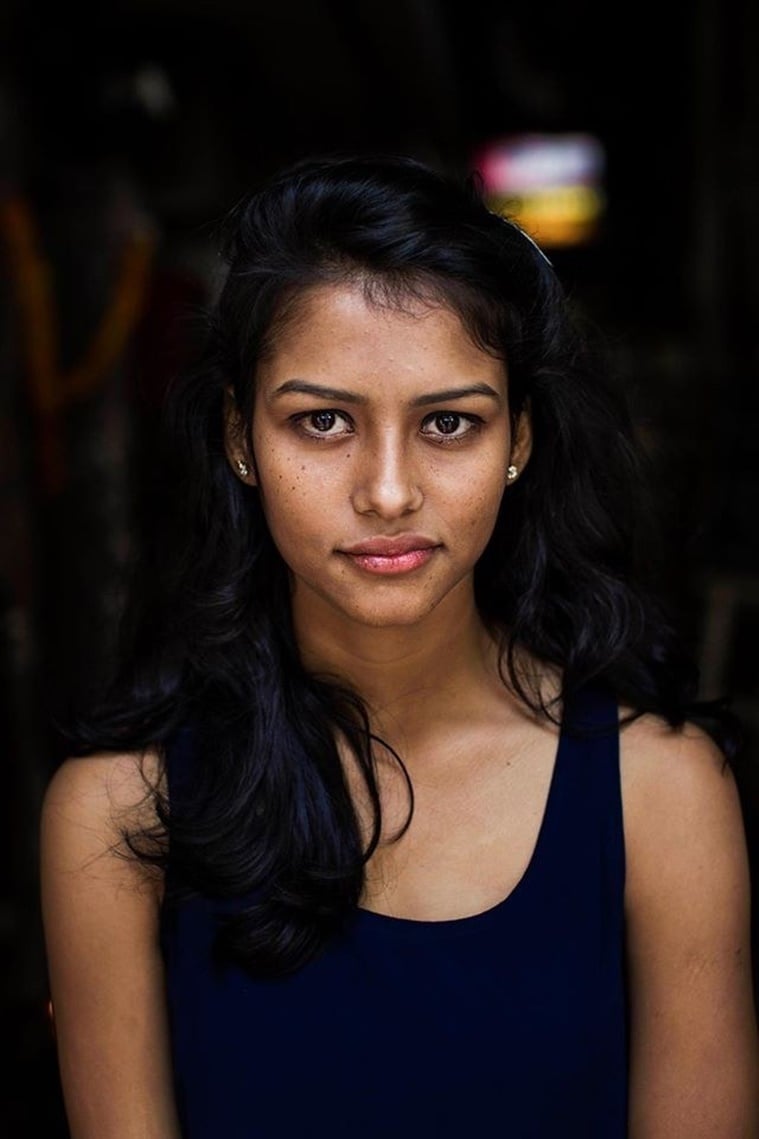 5. Mumbai: Mihaela Noroc snapped this picture of girl in Mumbai, the photo captured the imagination of many Instagram users, where many attempted to study her expression.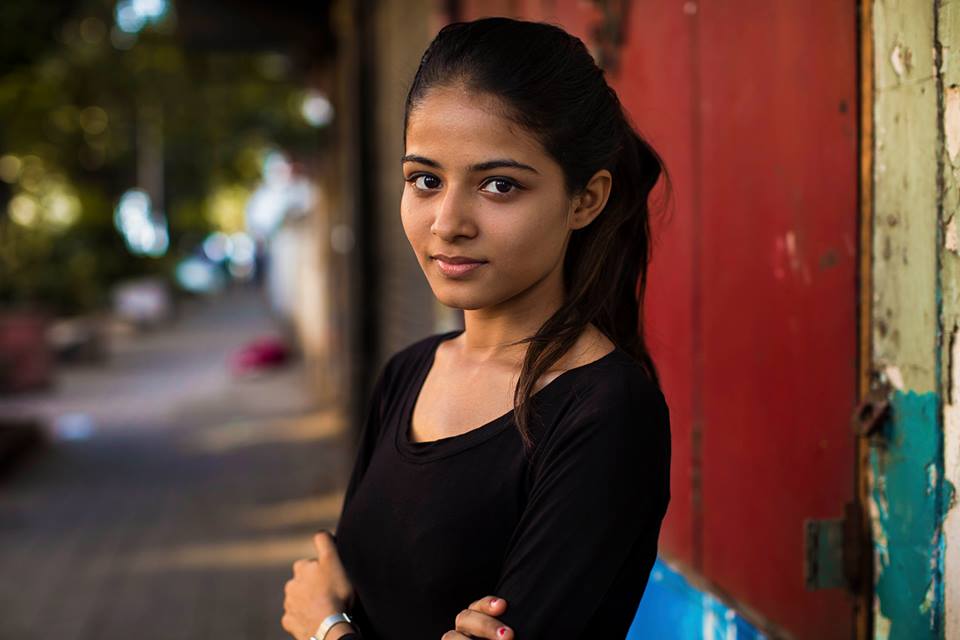 6. Rajasthan, a magical part of India where almost every woman wears colourful traditional outfits and a multitude of jewelries.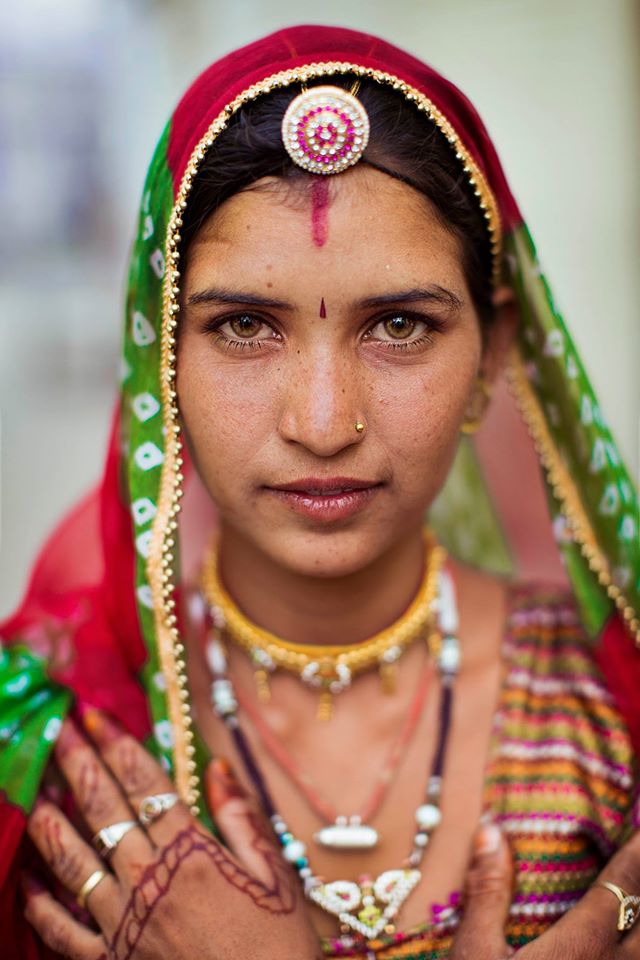 Mihaela Noroc is a 30-year-old Romanian woman, who quit her job to embark on the goal of her life: The Atlas of Beauty Project. The idea behind the project is to capture beautiful faces from diverse cultures across the globe.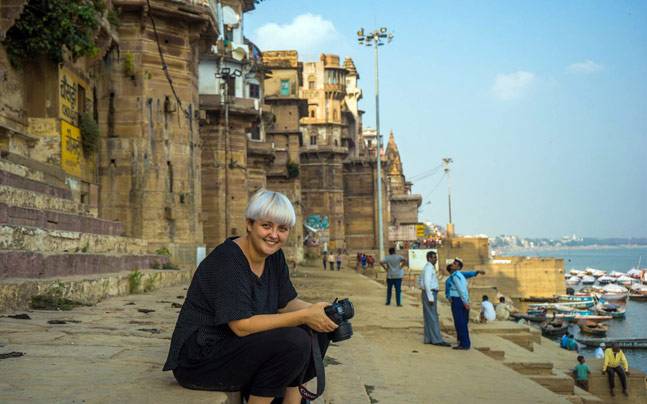 She started on her dream trail in 2014, With a small savings of her hard-earned money, a camera and a backpack. So far she has visited more than 60+ countries across the world. She has photographed hundreds of women all in their natural and simplistic charm and the result is even more dazzling than any miss world pageant. Each picture speaks of a story of their colorful traditions and culture they belong to.
Through this photo series she has showcased that beauty is not confined to any one race, region or social status. Beauty can be found in all kinds of origins and environments.
In her blog, Mihaela writes, "Beauty means diversity and I travel the world to discover it. In my opinion, beauty means to keep alive your origins and your culture. To be natural, sincere, authentic, particular, not necessary fashion." Mihaela would like this Project to be known internationally as an inspiration for women to be themselves.

Her visit to India has produced some exquisite pictures of Indian women from different cultural roots.
Click Here To See Her Amazing Photos Of Beautiful Women Around The World
If you like this post, Then please, share it in different social media. Help our site to spread out!!

Photo:Facebook/Mihaela Noroc
[divider scroll_text="Back To Top"]