Sevenraj, a Bangalore-based businessman surrounds himself with the colours red and white to satisfy his crazy obsession

.




It started at birth but quickly turned into an all-consuming obsession.
Indian real estate agent Sevenraj's father named him after the number seven, and since then, he has spent his life surrounding himself with the number.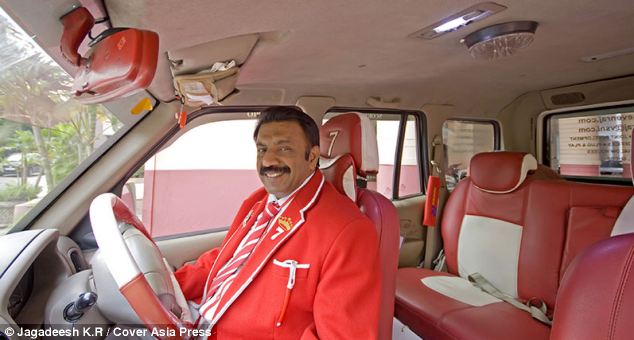 But it didn't stop there – he developed an extreme fixation on the colours red and white.
And seeing him dressed in a red and white suit, driving a red and white car and living in a red and white house, it is hard not to take notice.
While his obsession with the number seven began when he was named, his peculiar attraction to red and white started as a wacky marketing gimmick and has seen him become a full blown home town celebrity.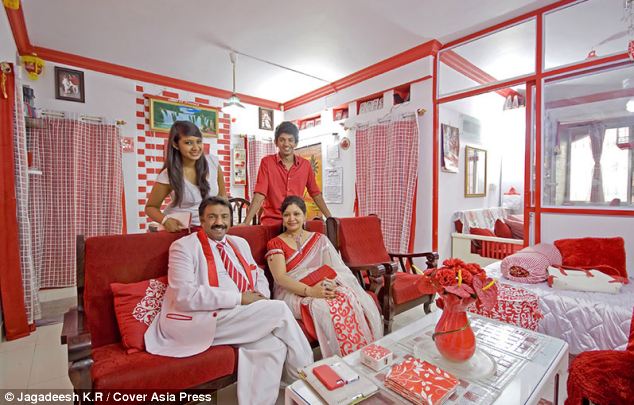 There is now no doubt that what started as a gimmick to attract people to his business has taken over his life.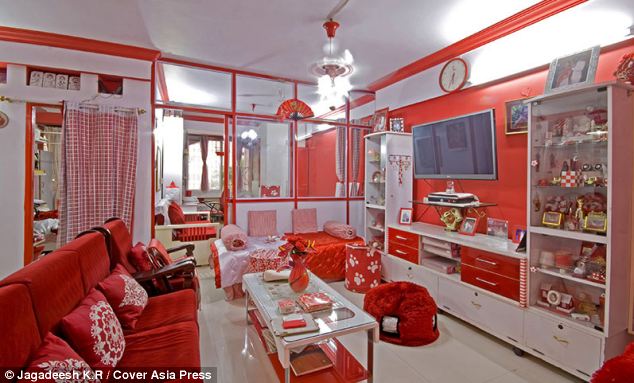 Everything in Sevenraj's life is red and white – even his family dress in the colours.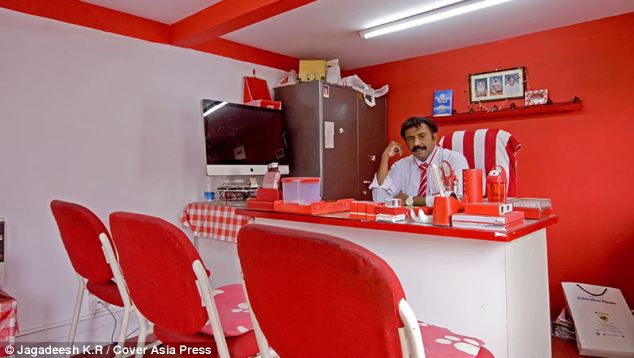 The 52-year-old realtor's house, office and car sport the two shades.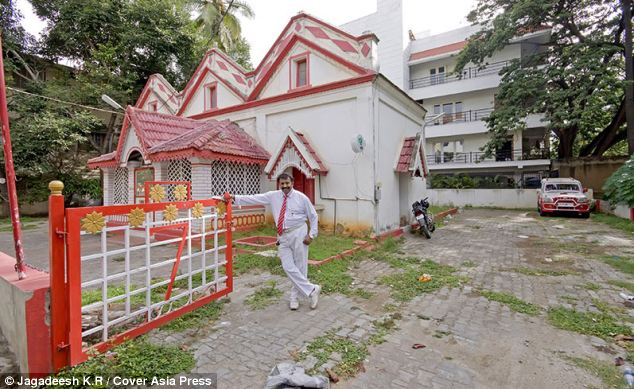 His wife Pushpa and their children Maneesha and Bharath Raj also wear white and red when they go out with Sevenraj who wants to project a unique identity for himself and his business.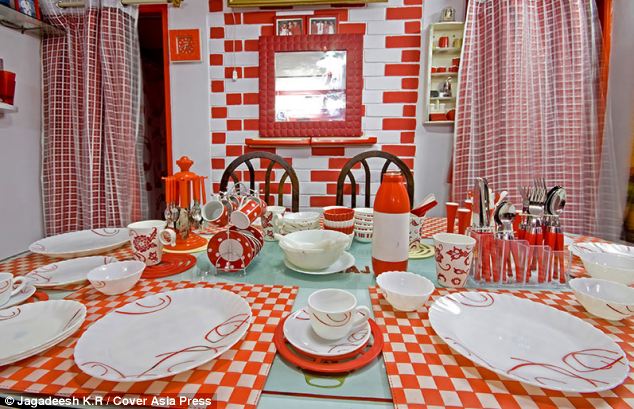 Take A Look!!

[youtube height="500″ width="800″]https://www.youtube.com/watch?v=wCFlM9WbAR4[/youtube]
Source: Tiny House on YouTube

Share If You Like It!!
[divider scroll_text="Back To Top"]