Lucia Pittalis isn't just good with a makeup kit—she's absolutely out of this world talented.
In all of these photos, Lucia herself is the model. Don't let your eyes trick you…they're all her…but some of these transformations are actually hard to believe.
Every experiment needs a control, right? So here's a photo for reference: This is what Lucia looks like when she's not getting her makeup artist on.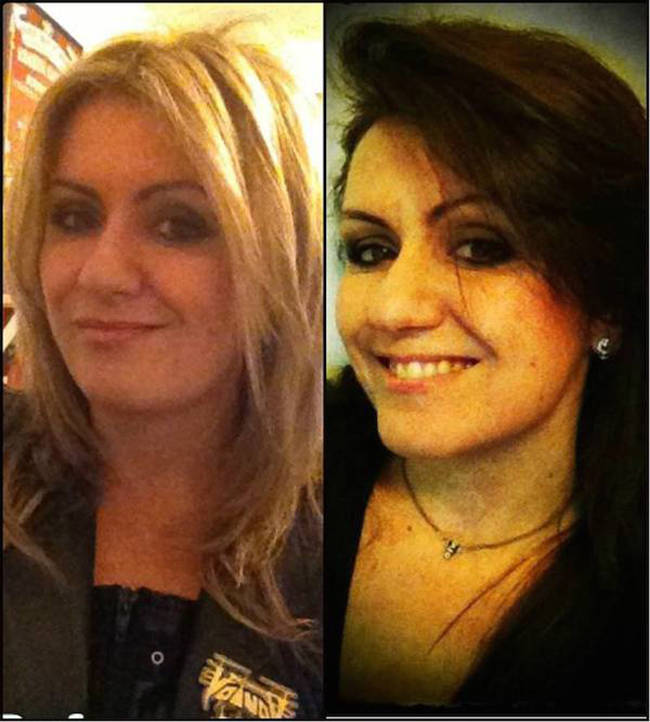 Here is that same Lucia, as Iggy Pop.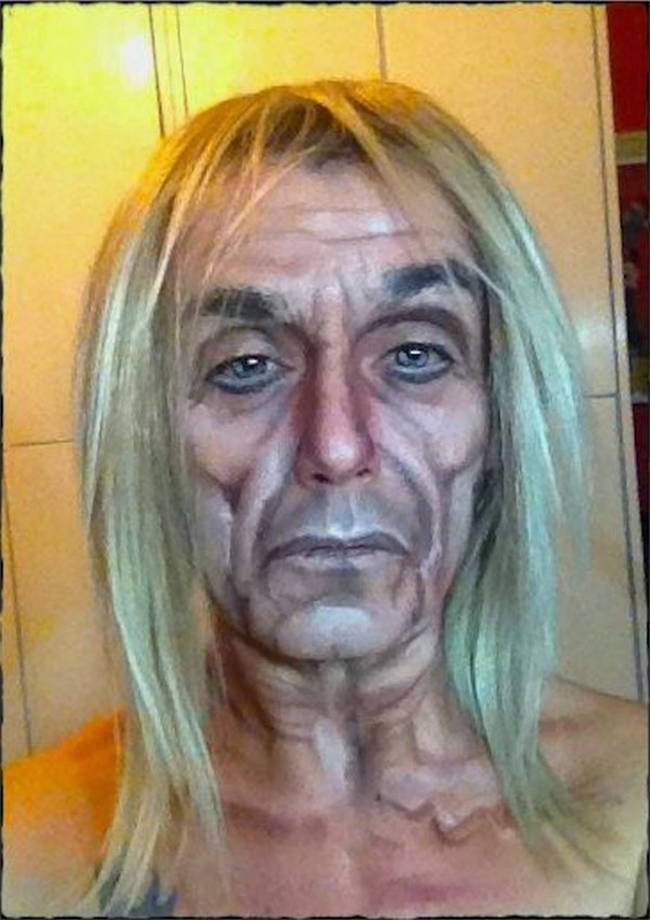 Here she is as Marlon Brando: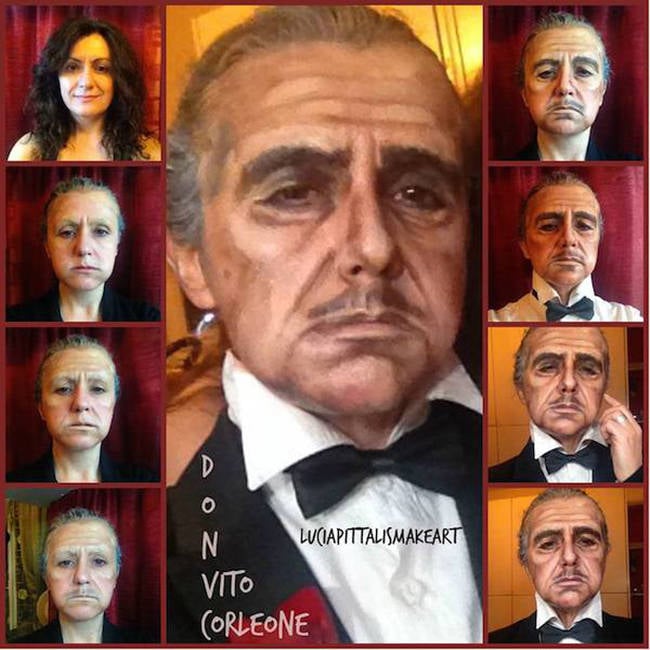 As Bette Davis: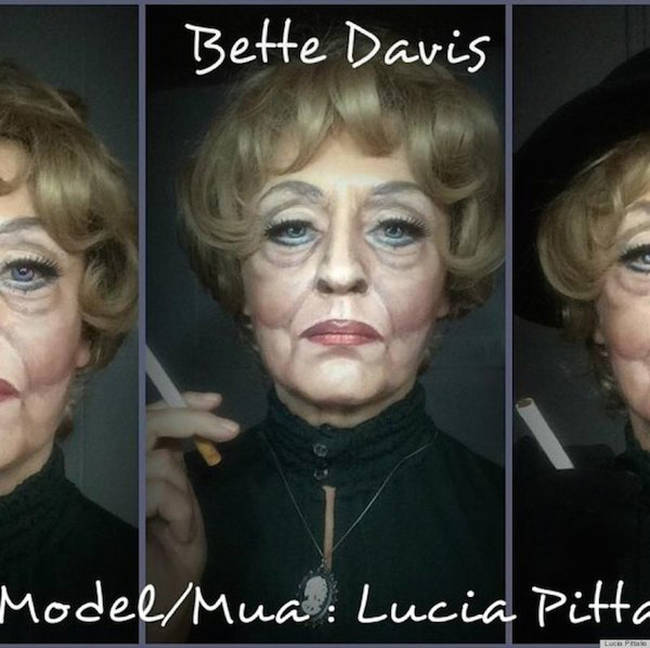 As Jim Morrison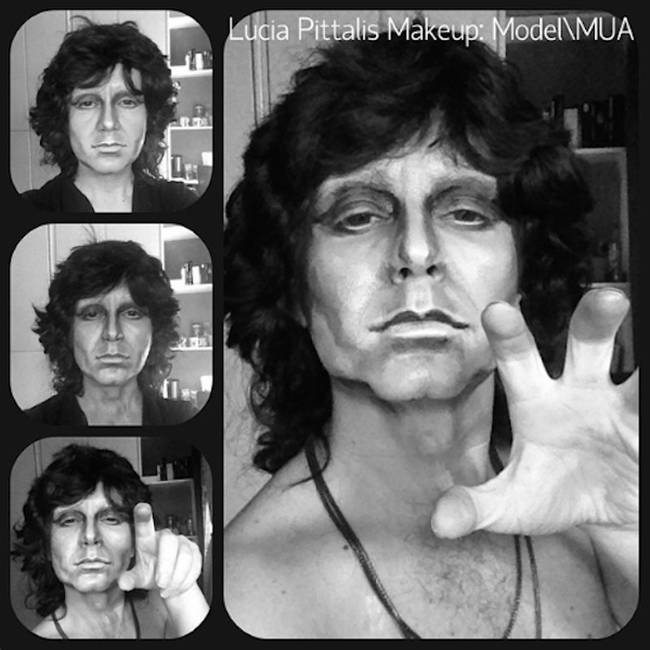 Motorhead's Lemmy Kilmister: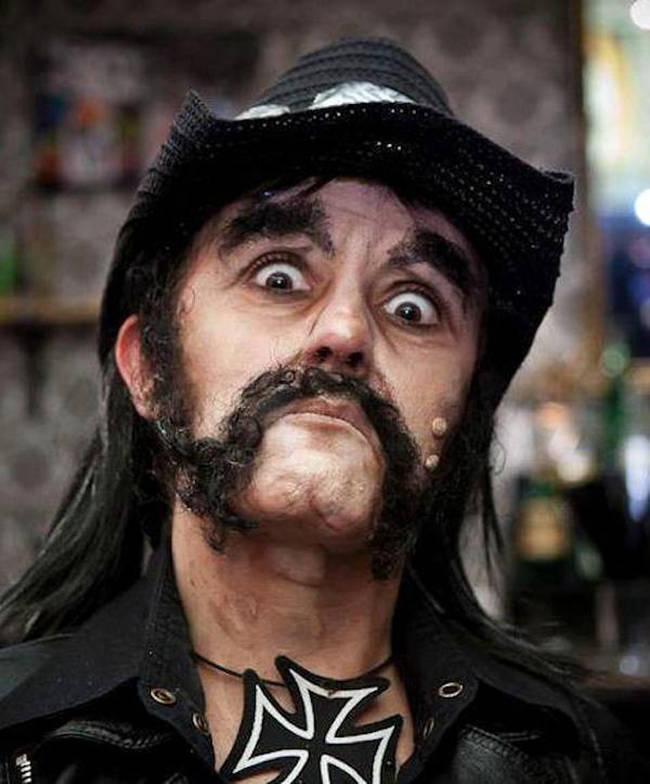 Rocky Balboa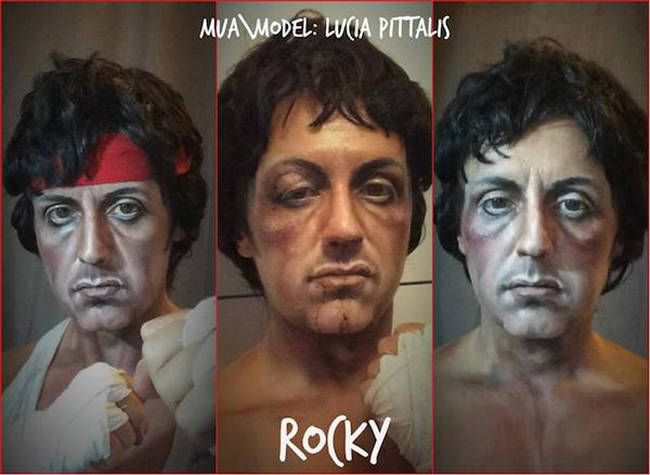 Rambo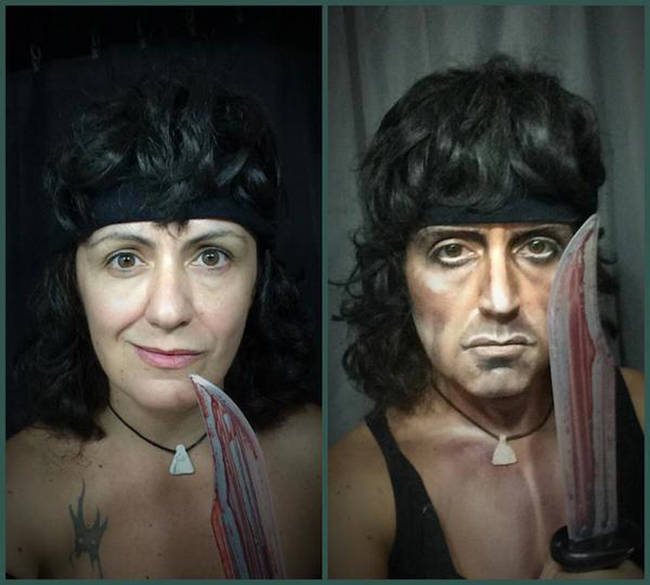 Frank Zappa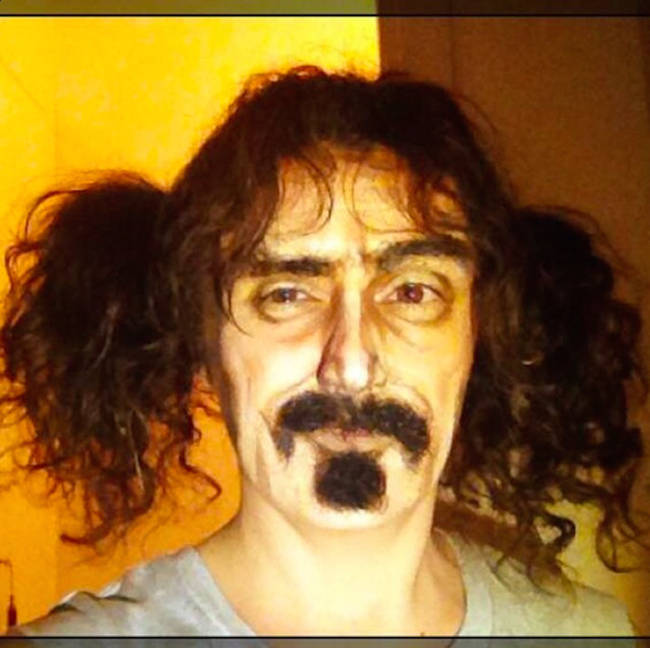 Walter White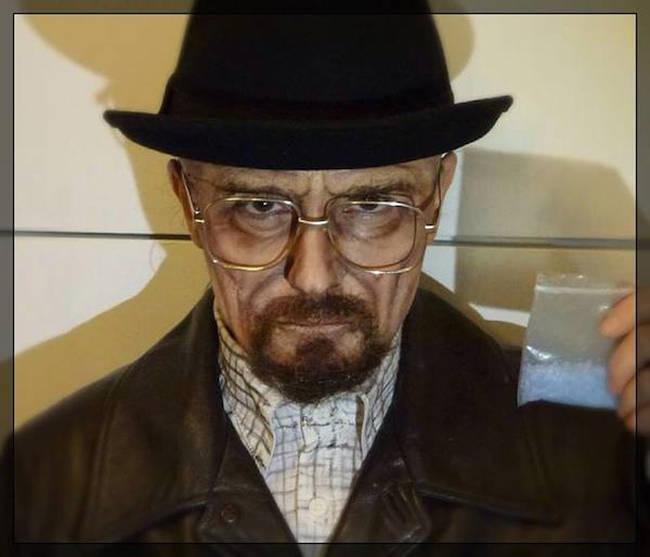 Angela Lansbury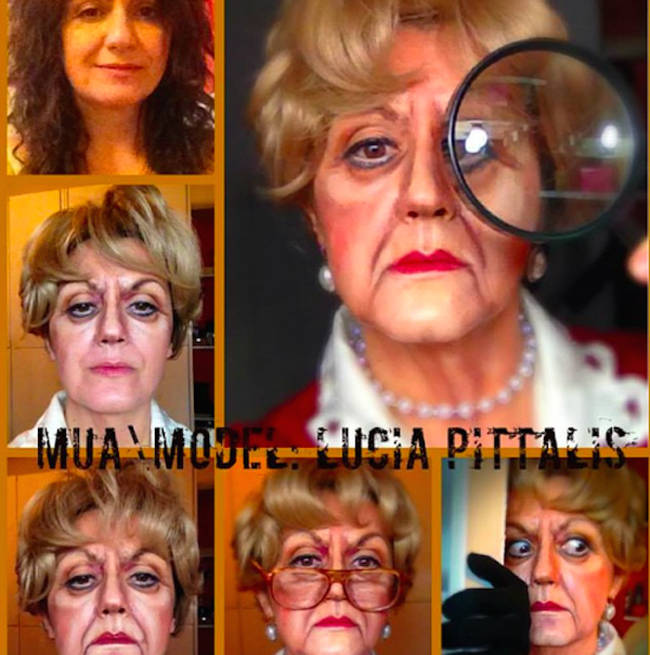 Keith Richards, looking creepy in that distinctly Keith Richards-y way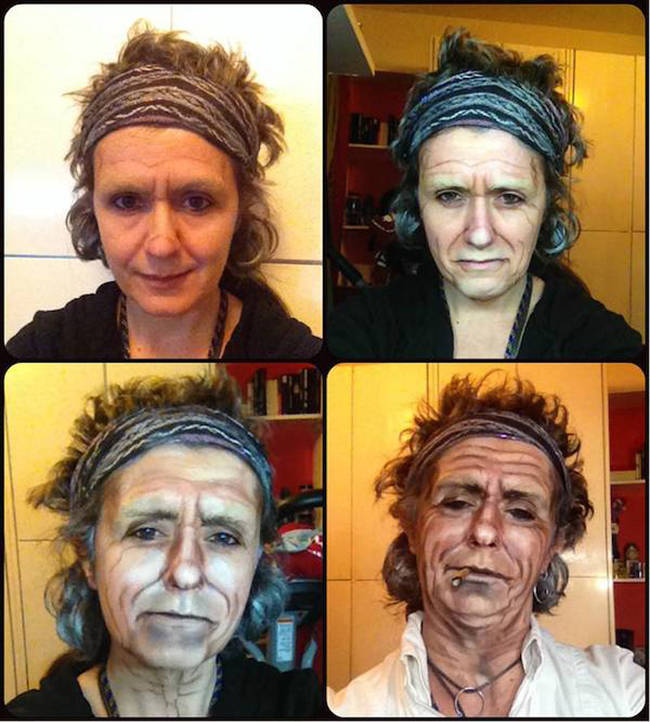 [divider scroll_text="Back To Top"]