Some photographers have found a fun and adorable way to share pictures of their Babies – by bundling them up in the padded camera bags where they carry their precious photo equipment! Just Give a look!!!


1.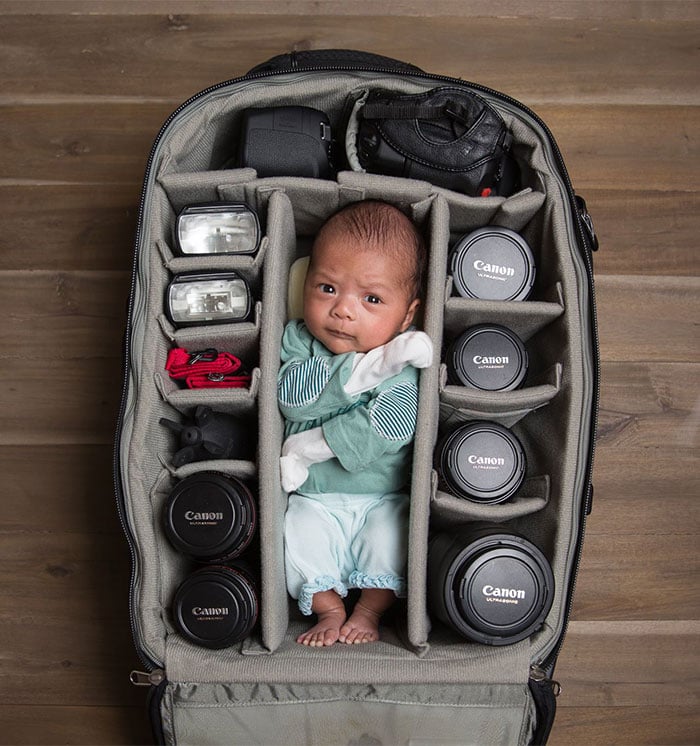 2.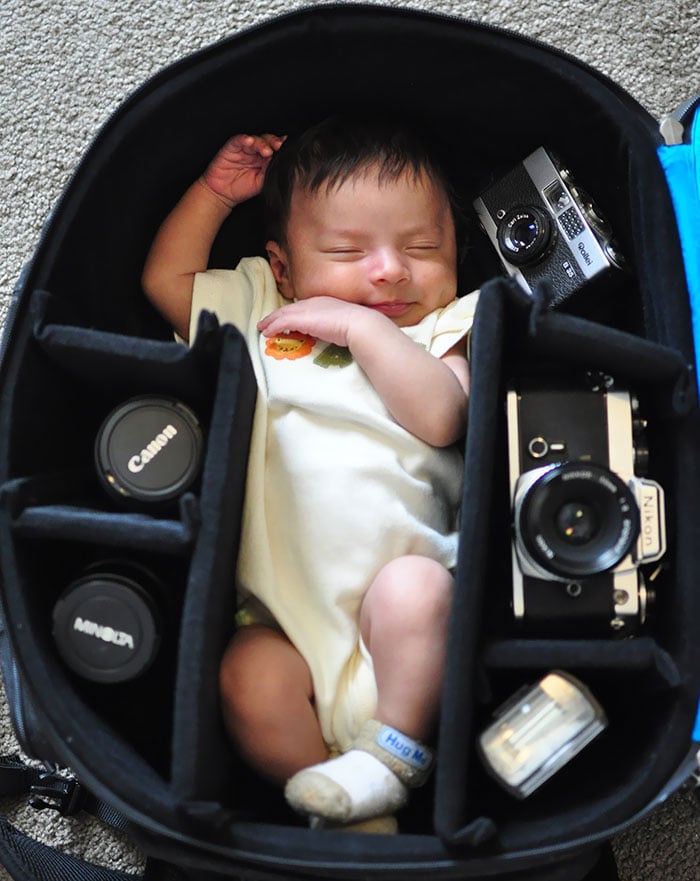 3.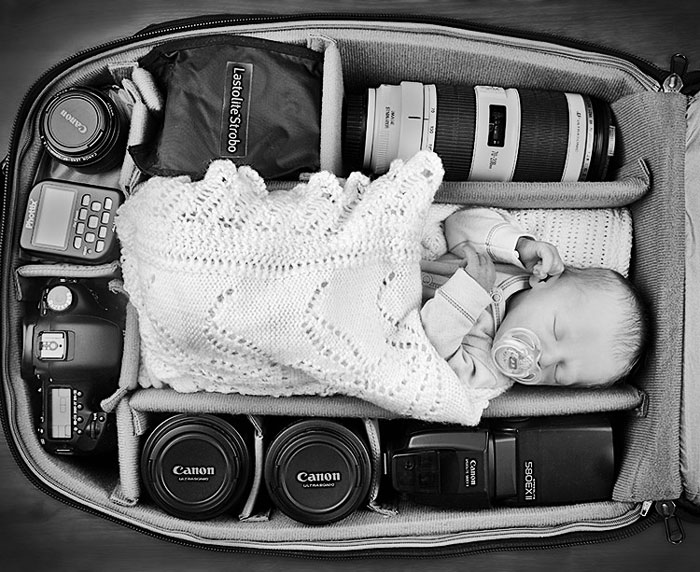 4.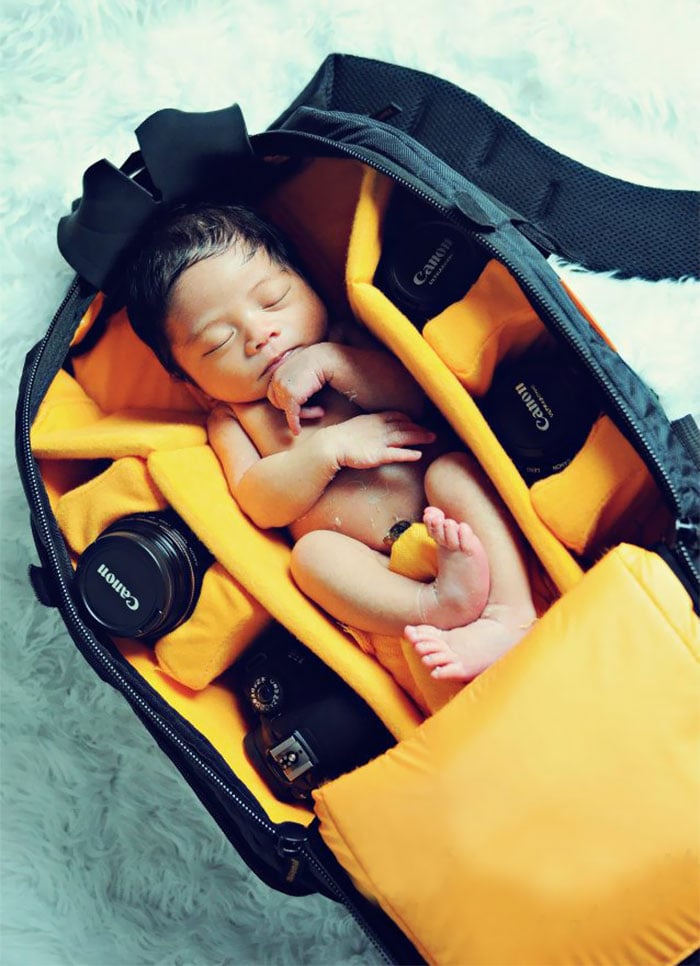 5.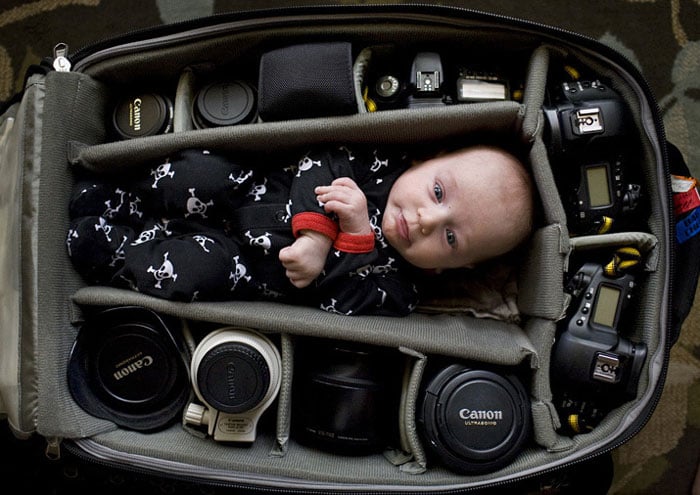 6.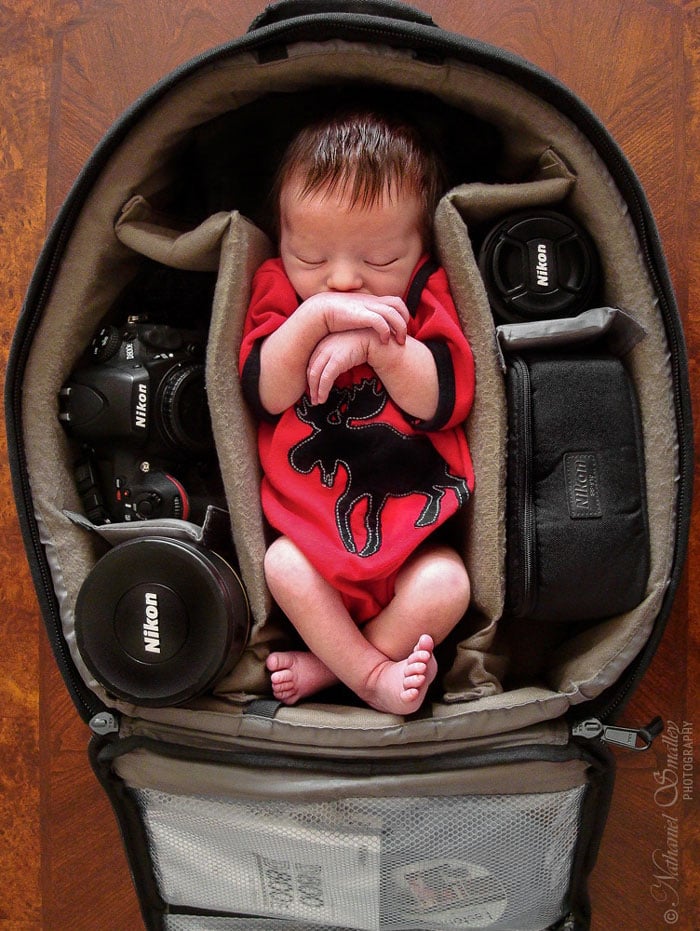 7.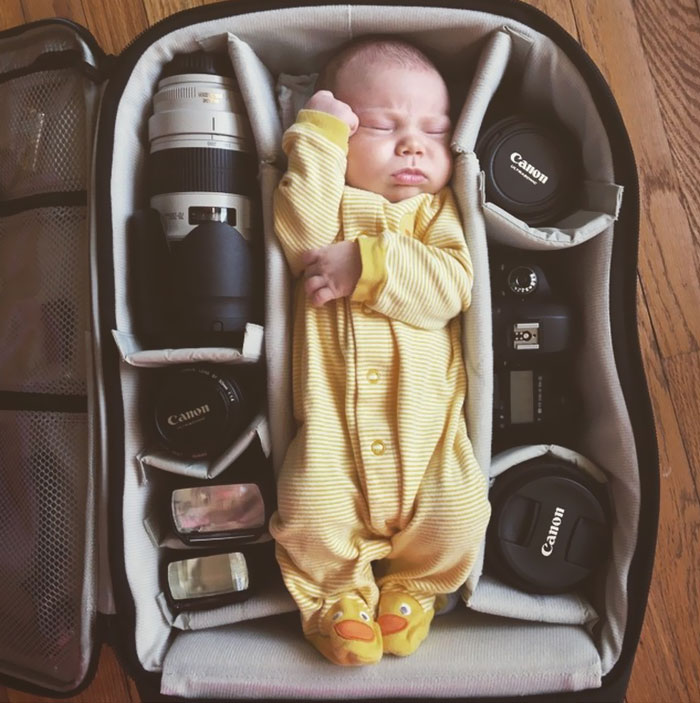 8.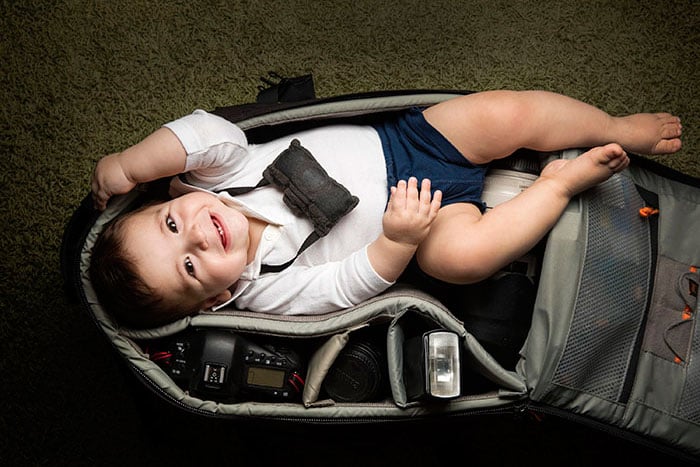 9.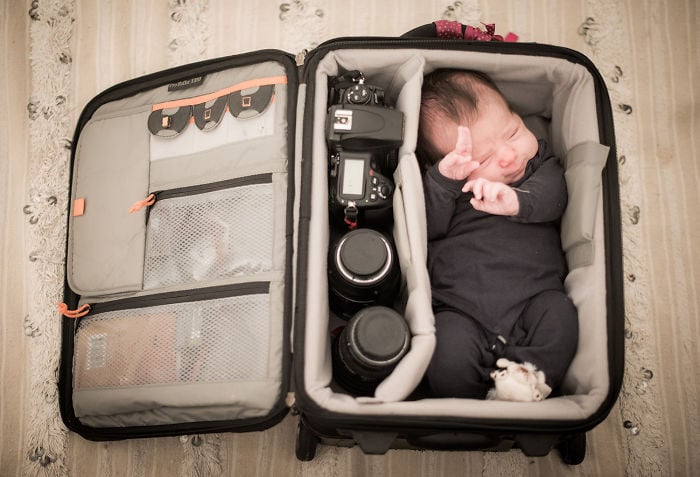 10.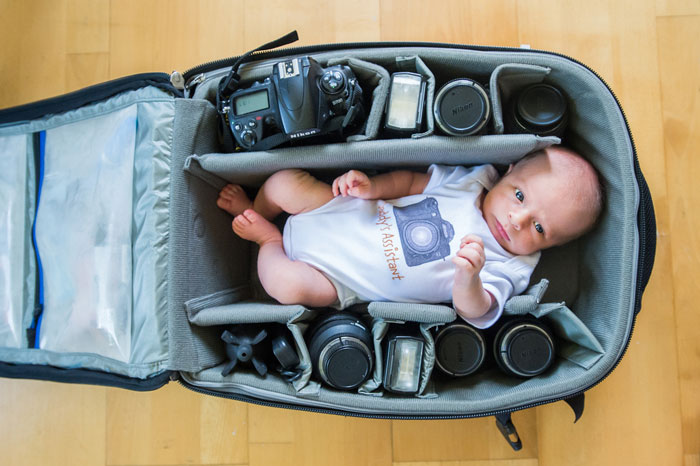 What do you think About these adorable pics of babies?
We want to hear from you ! Share your comments below.

[divider scroll_text="Back To Top"]