Photographer Geert Weggen started to take photos from his kitchen window of wild red squirrels. He try to bring some magic, wonder and happiness with his work, which are real photos and not Photoshop. He also put out some videos on Youtube. So Guys just enjoy these cute and funny pics of wild red squirrel.


1. Journey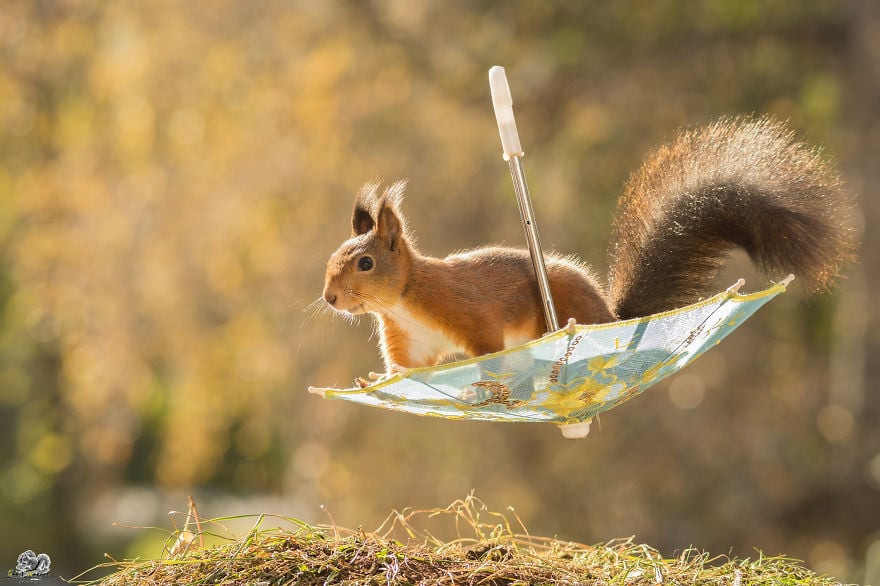 2. Light head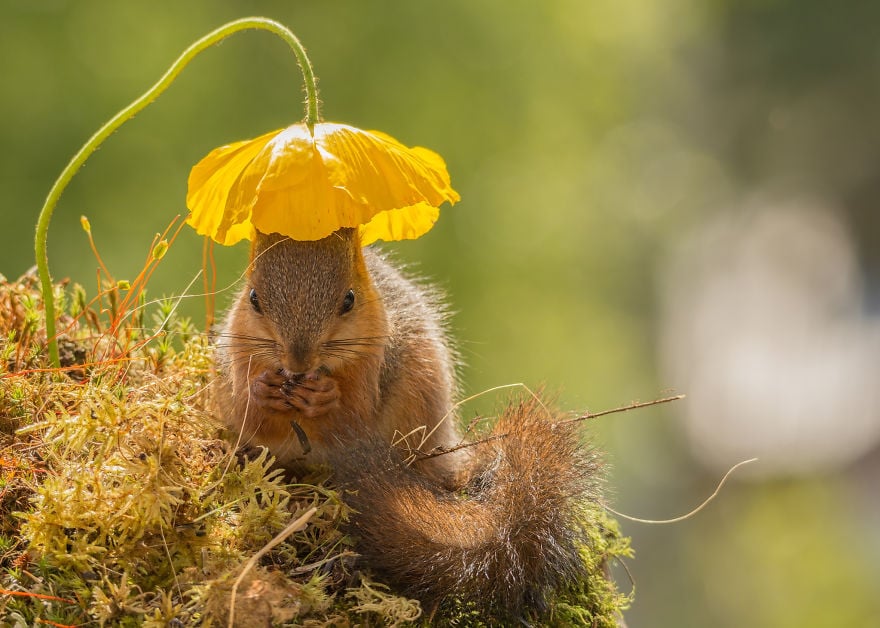 3. Easy way to eat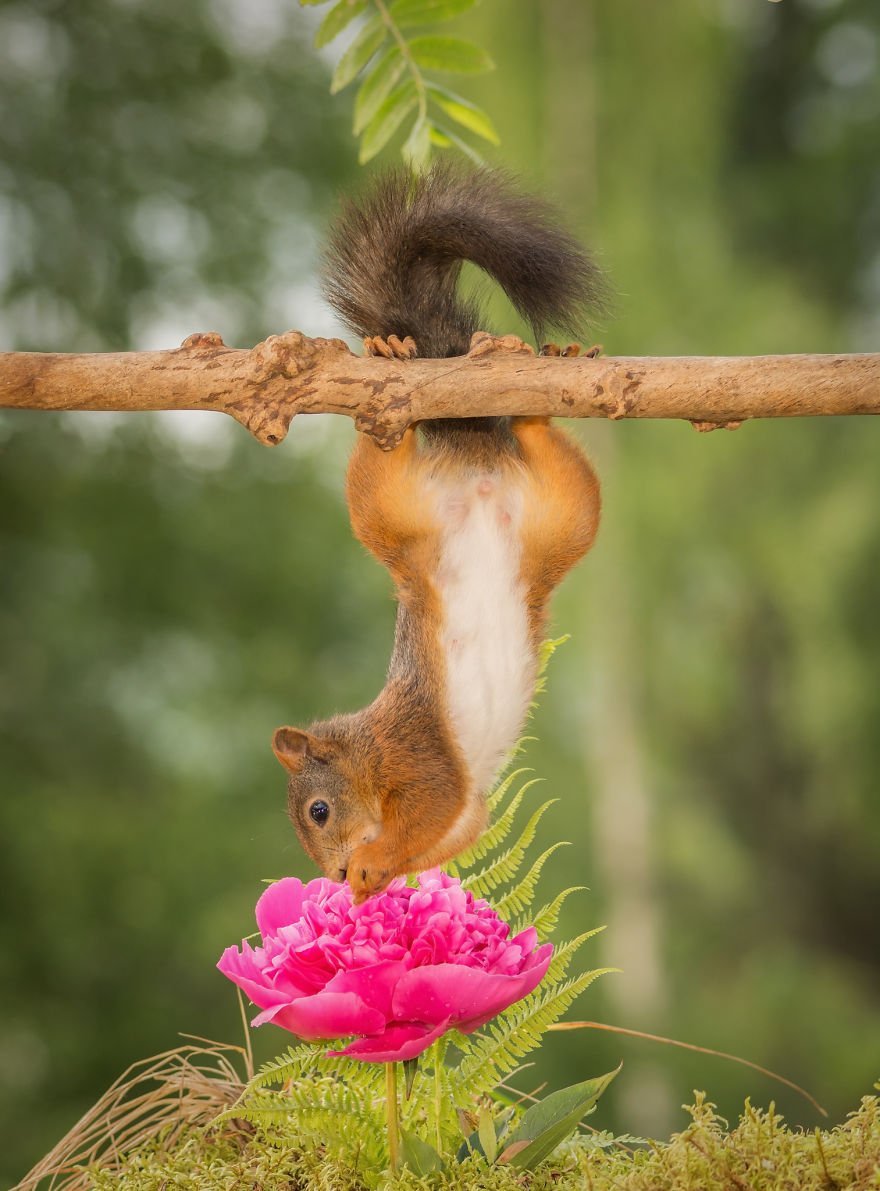 4. Kiwi seller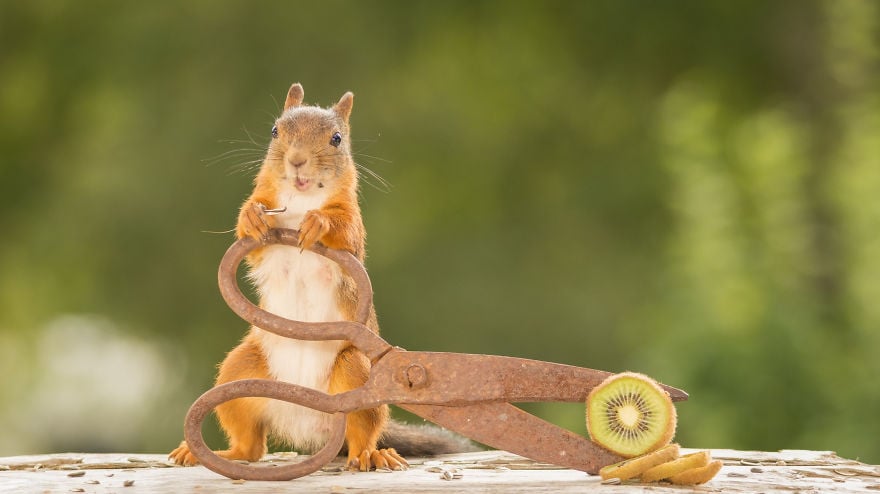 5. 2 squirrels seen as 1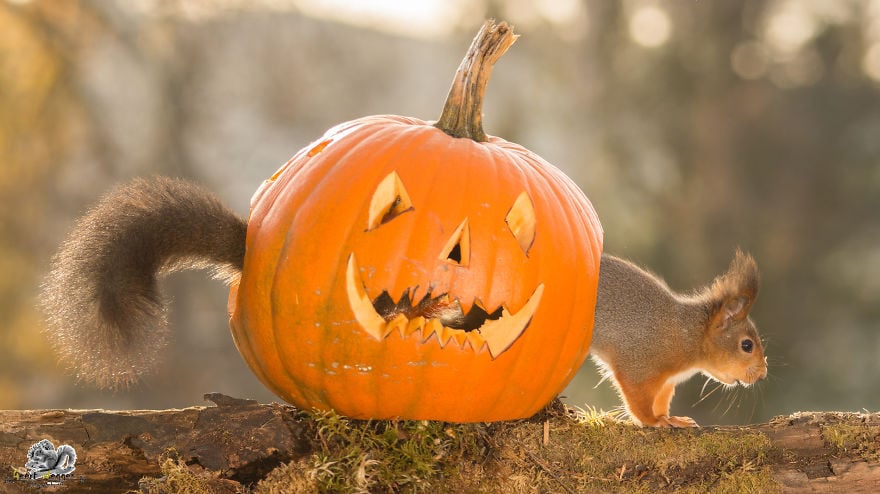 6. This way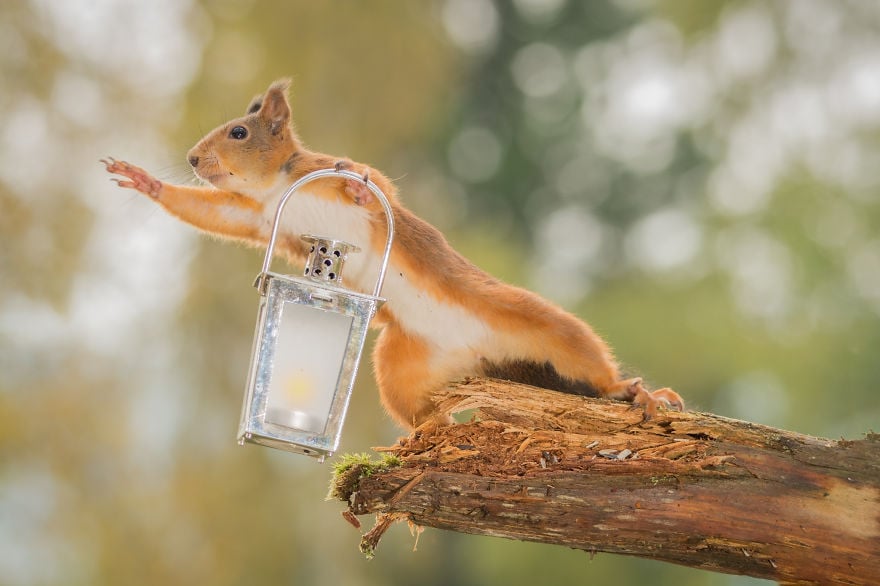 7. Drinking buddies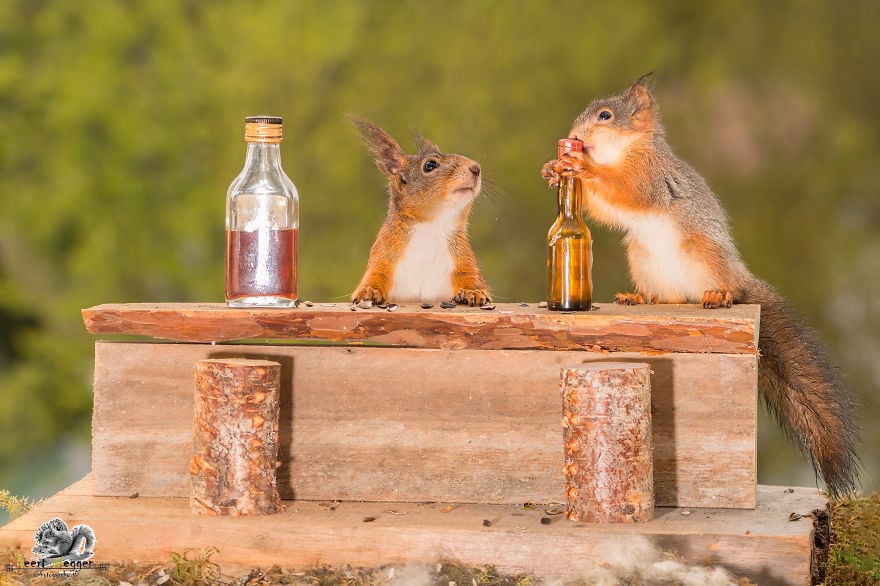 8. The photographer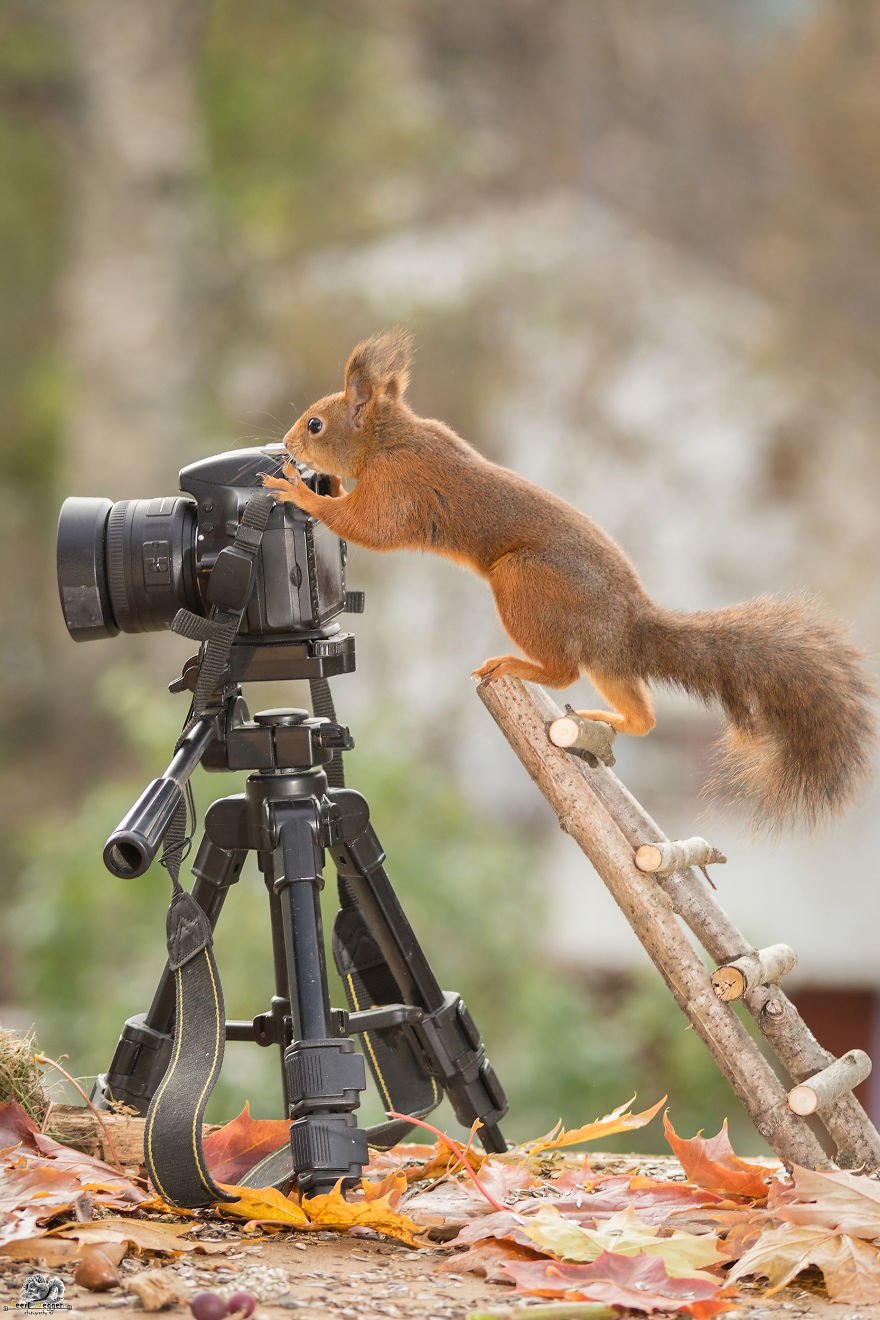 9. Keeping warm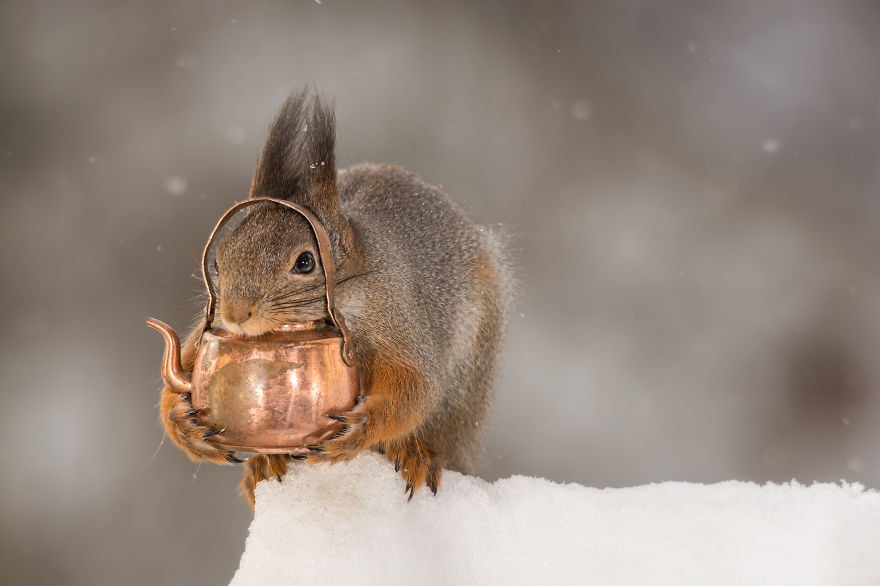 10. Shake dance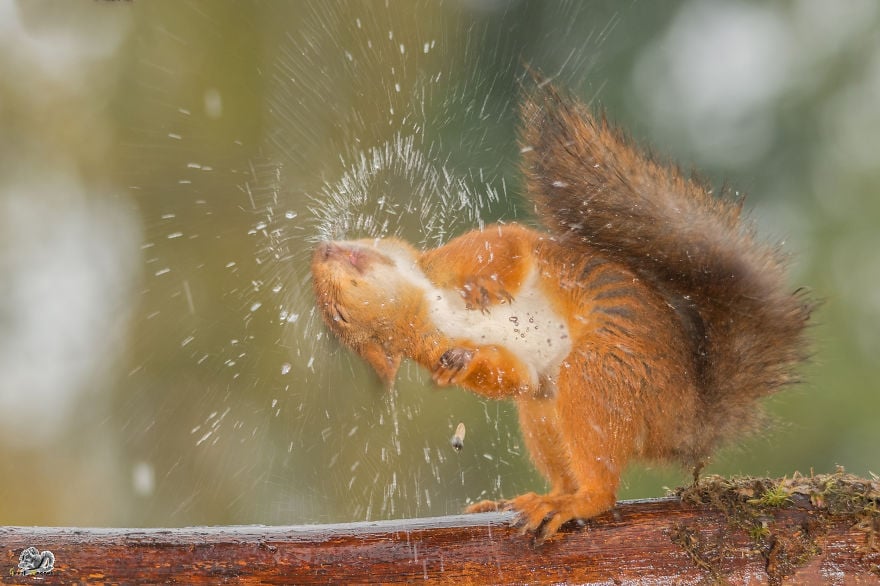 11. New journey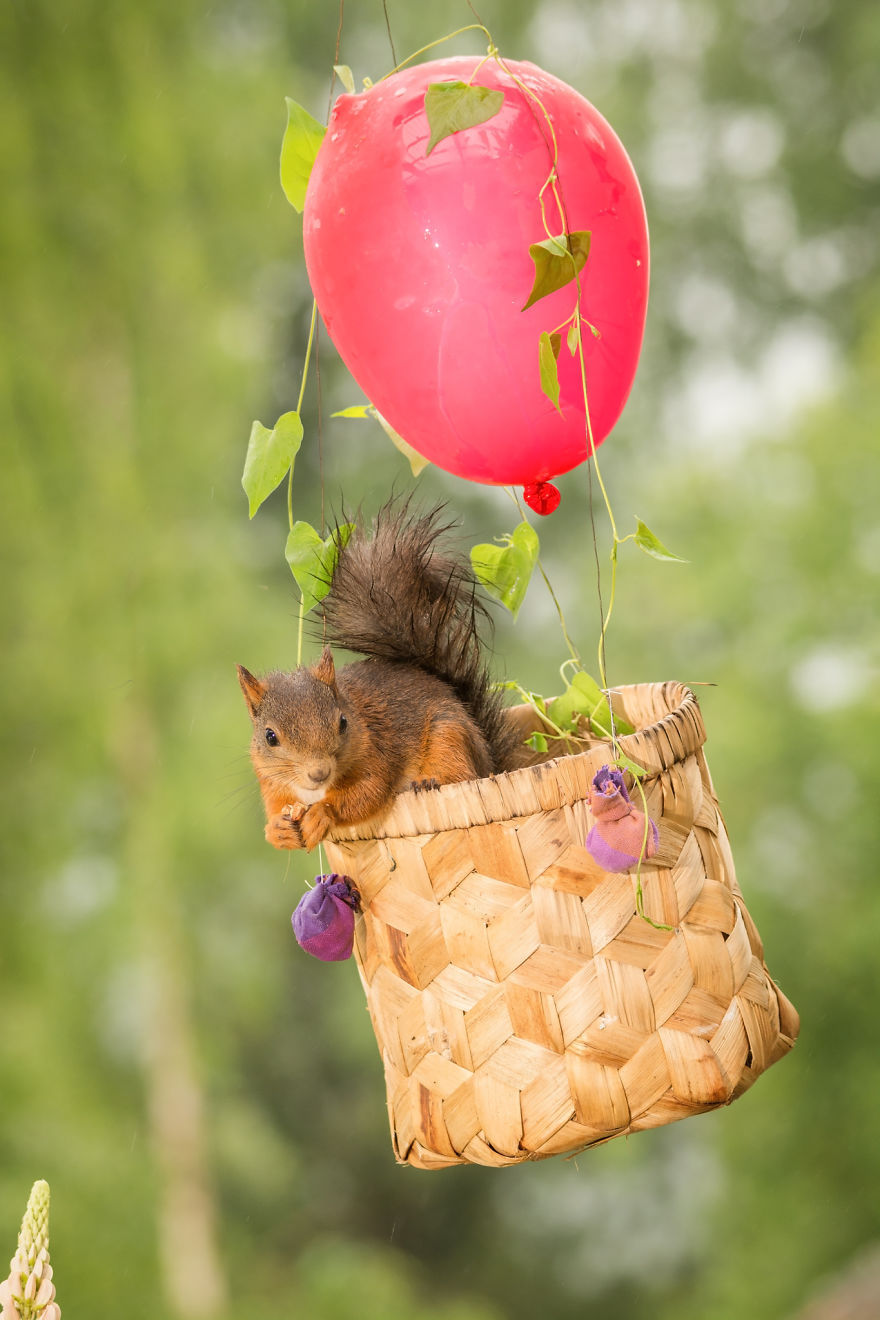 12. Swing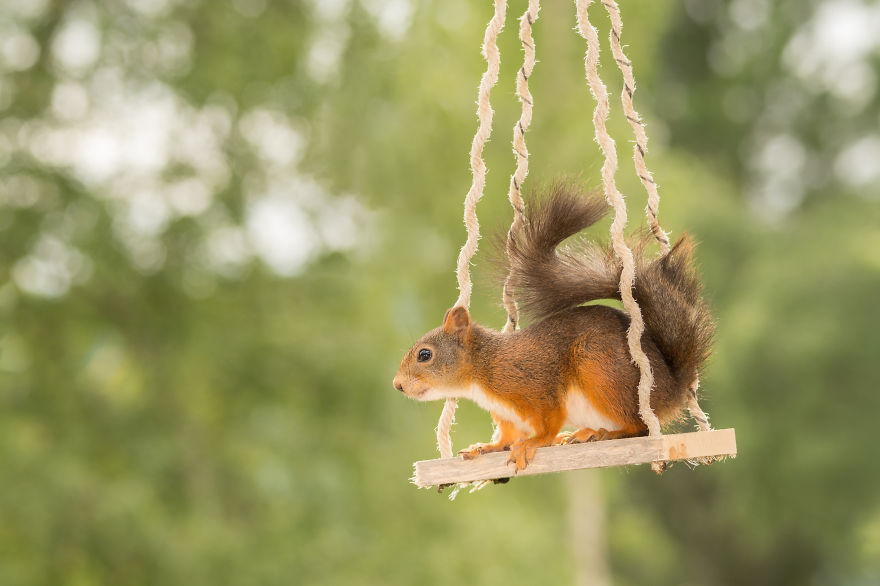 13. In between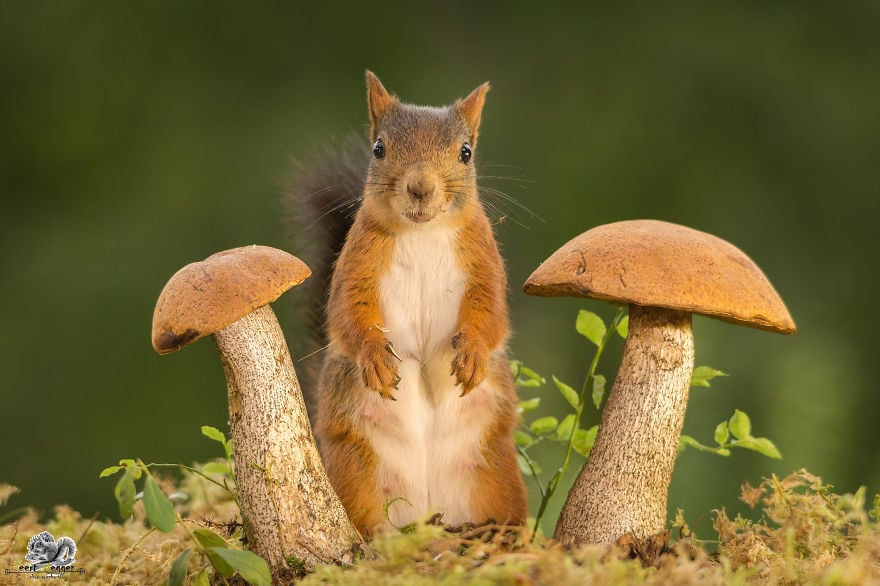 14. Play with me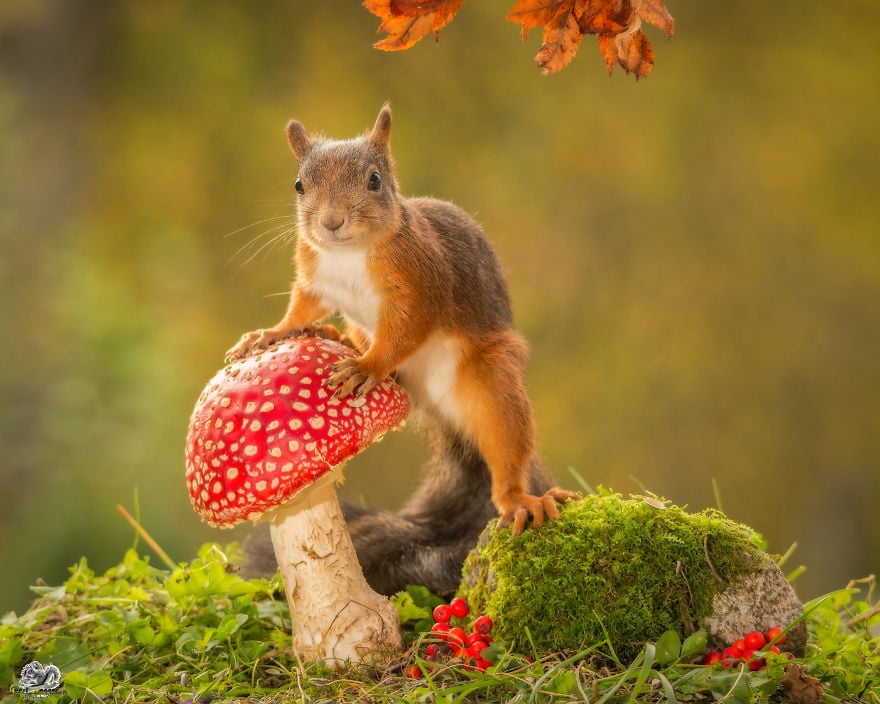 15. Cracking nuts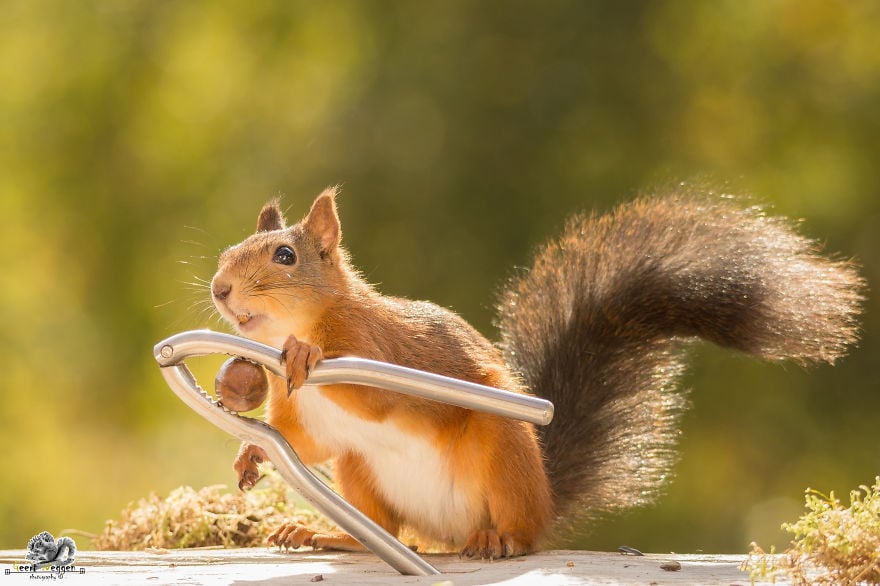 What do you think About this Article?
We want to hear from you ! Share your comments below.

H/T: 500px.com
[divider scroll_text="Back To Top"]