Do you remember when you saw snow for the first time? Unfortunately, I don't. But it's not very hard to imagine how excited I was, because each year's first snow brings me great joy! The same is often the case for animals, too.
The fact is that snow is something that looks pure and beautiful on its own and on the other hands, animals also have the cute factor going for them in abundance. So if you are talking animals cavorting in the snow, then we are talking of an overdose of cuteness.  From pandas to tigers, we've put together a Cute gallery of Adorable animals frolicking in the Winter Wonderland.
This compilation of miraculous photographs will show you various wild and domestic animals coping with the cold winter. Together with their beautiful surroundings, these animal unveil winter's harsh, still and vital poetry.
1. Fox In Winter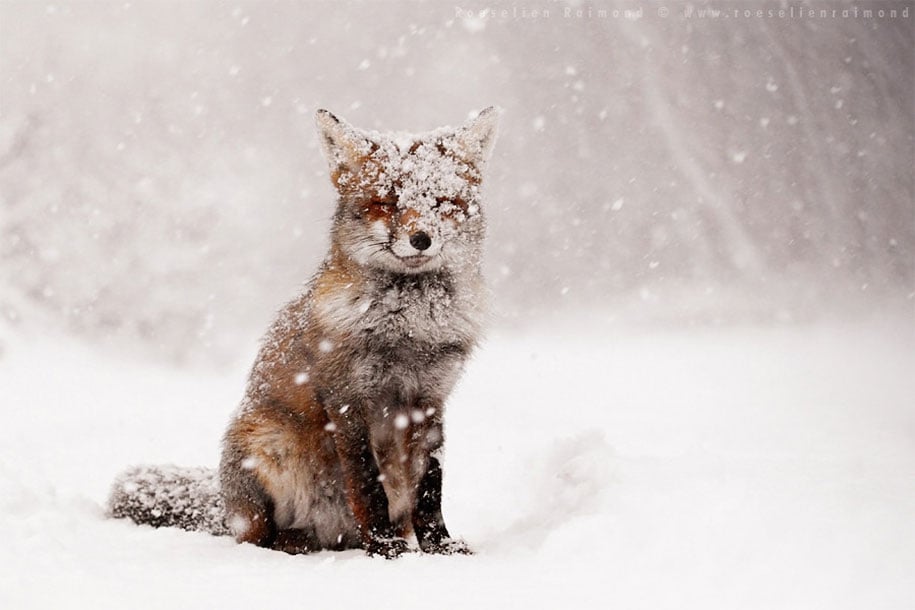 Some animals as we already know are from colder climates and this means their inner selves are programmed better to handle the cold and the snow. They seem to know intuitively how to take care of themselves.
2.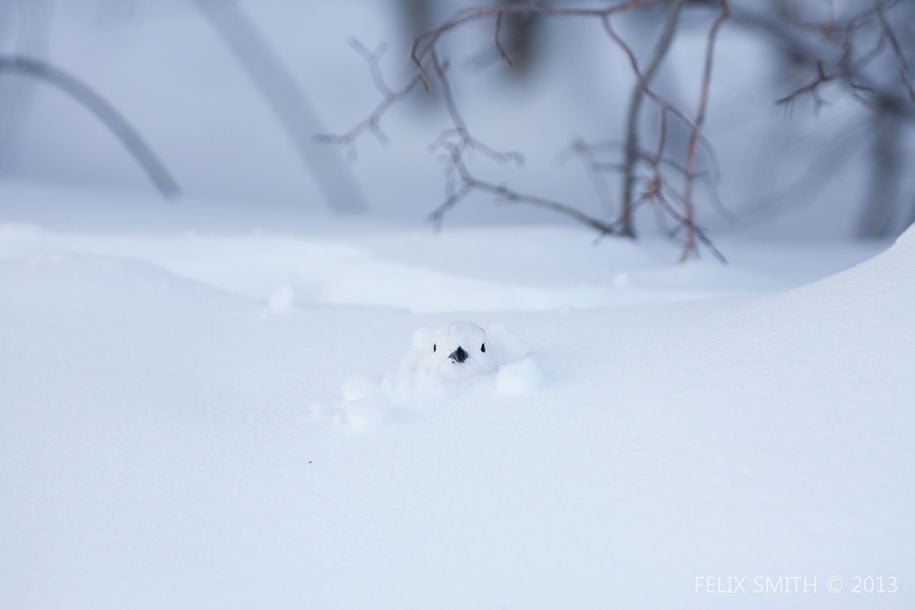 But some animals are not used to the cold nor are they used to the snow. This makes for some really funny and comic reactions.
3. Cat in Winter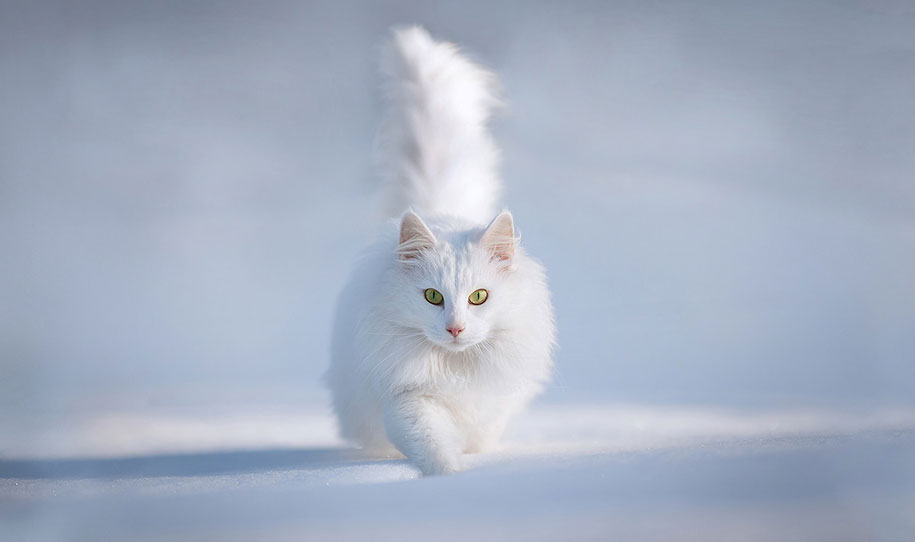 The animals in some of these photos may look like they're freezing, but that's not 100% certain – in most cases, the photographers are probably colder than the animals that they've photographed.
4. Deer In Winter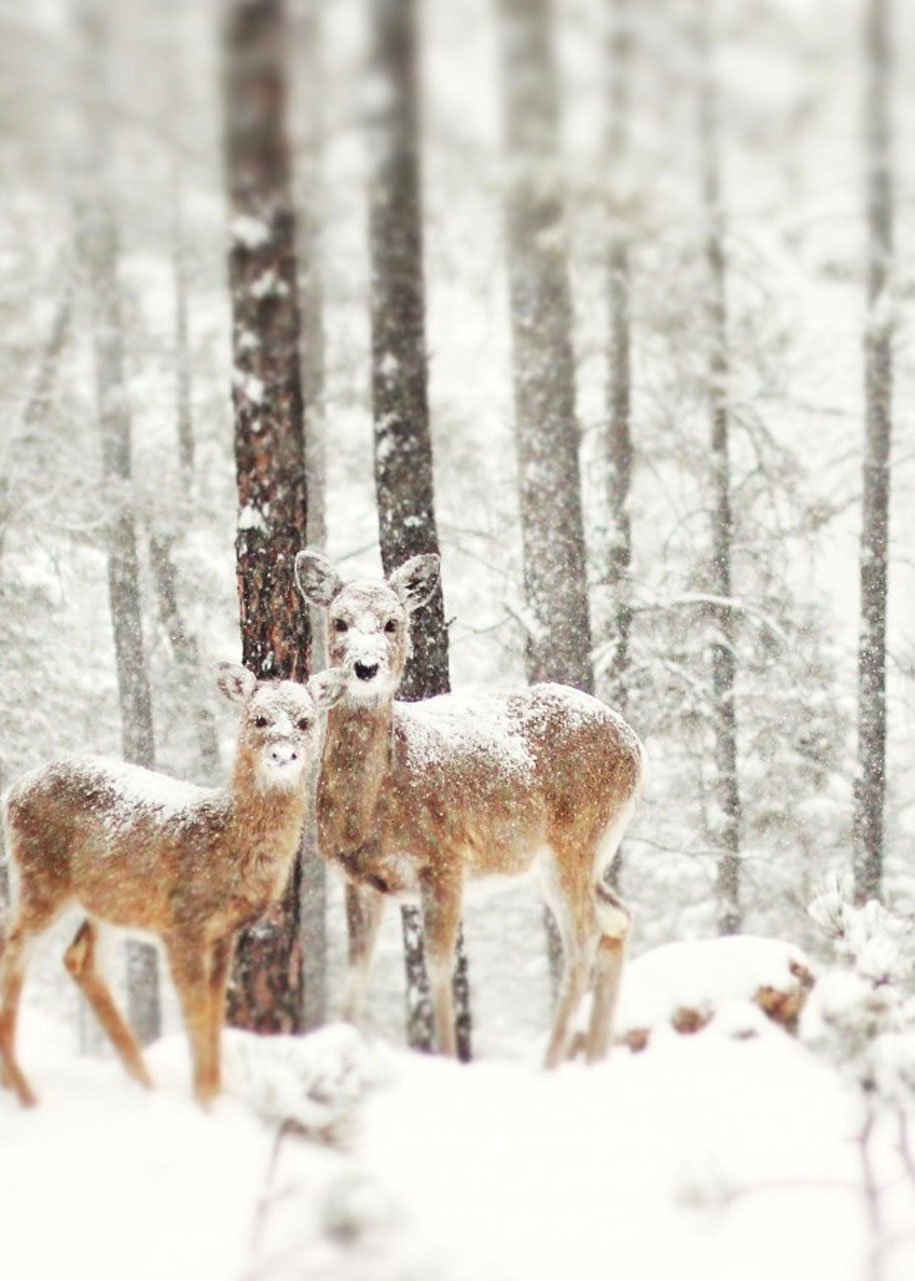 Mammals like foxes, cats and other furred critters have to maintain constant body temperatures, so they often accrue stores of body fat and grow additional coats of winter fur to help themselves cope with the cold.
5. Cat in Winter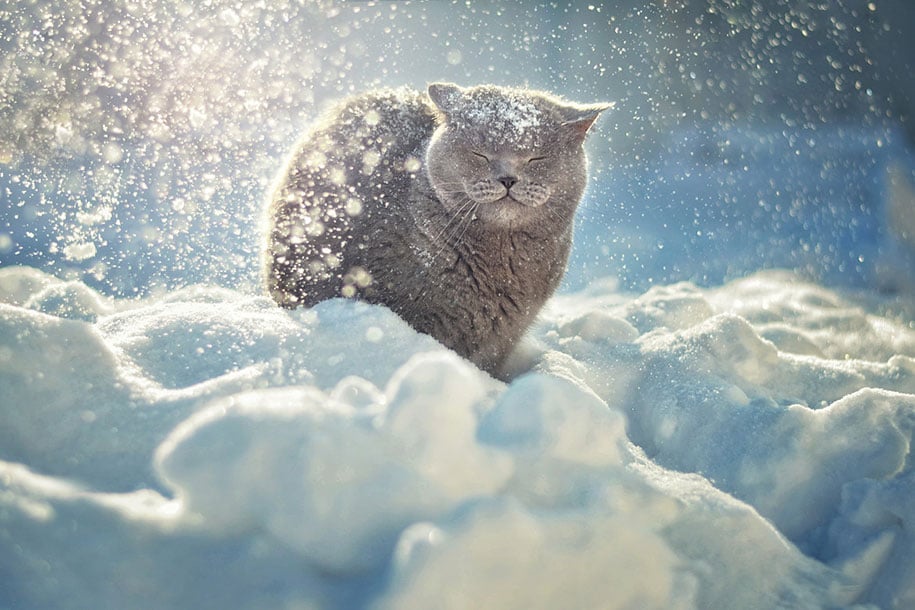 These winter coats create an extra layer of insulating air between their skin and the cold air outside, and sometimes even grow in white to help them camouflage themselves in their new environment.
6. Birds in Winter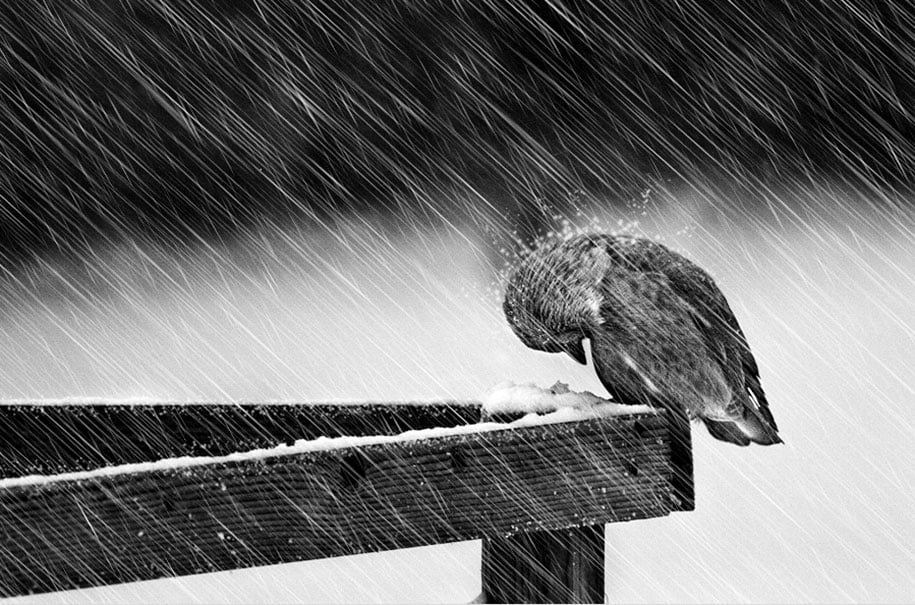 Anyone with a breed of dog that has adapted to the cold, like a husky, knows how hairy things can get when they start shedding their winter coats.
7. Birds in Winter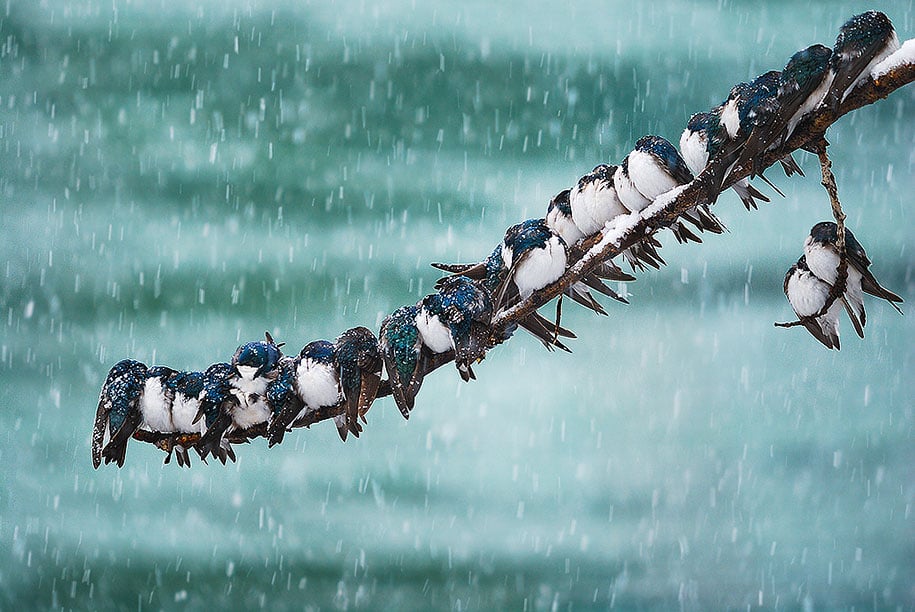 Birds also grow additional winter feathers, and these too can grow in white, especially among larger primarily carnivorous birds like owls.
8. Cute baby arctic fox in Winter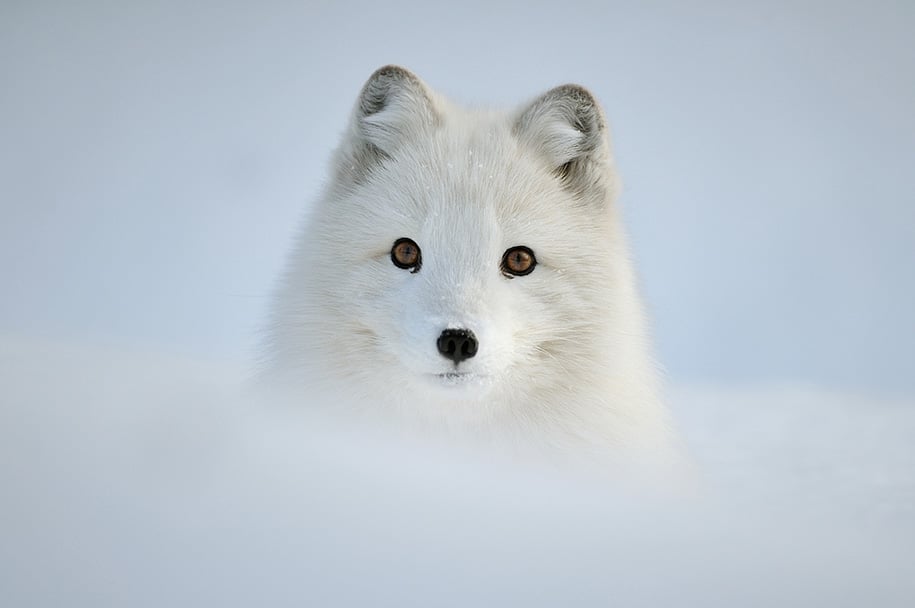 Some birds are not as well adapted to the cold as others, however – a common sparrow may burn 10% of its body weight during an especially cold winter night, so any food or sheltered roosting spaces you might want to provide them with the next day would probably be much appreciated!
9. Duck in Winter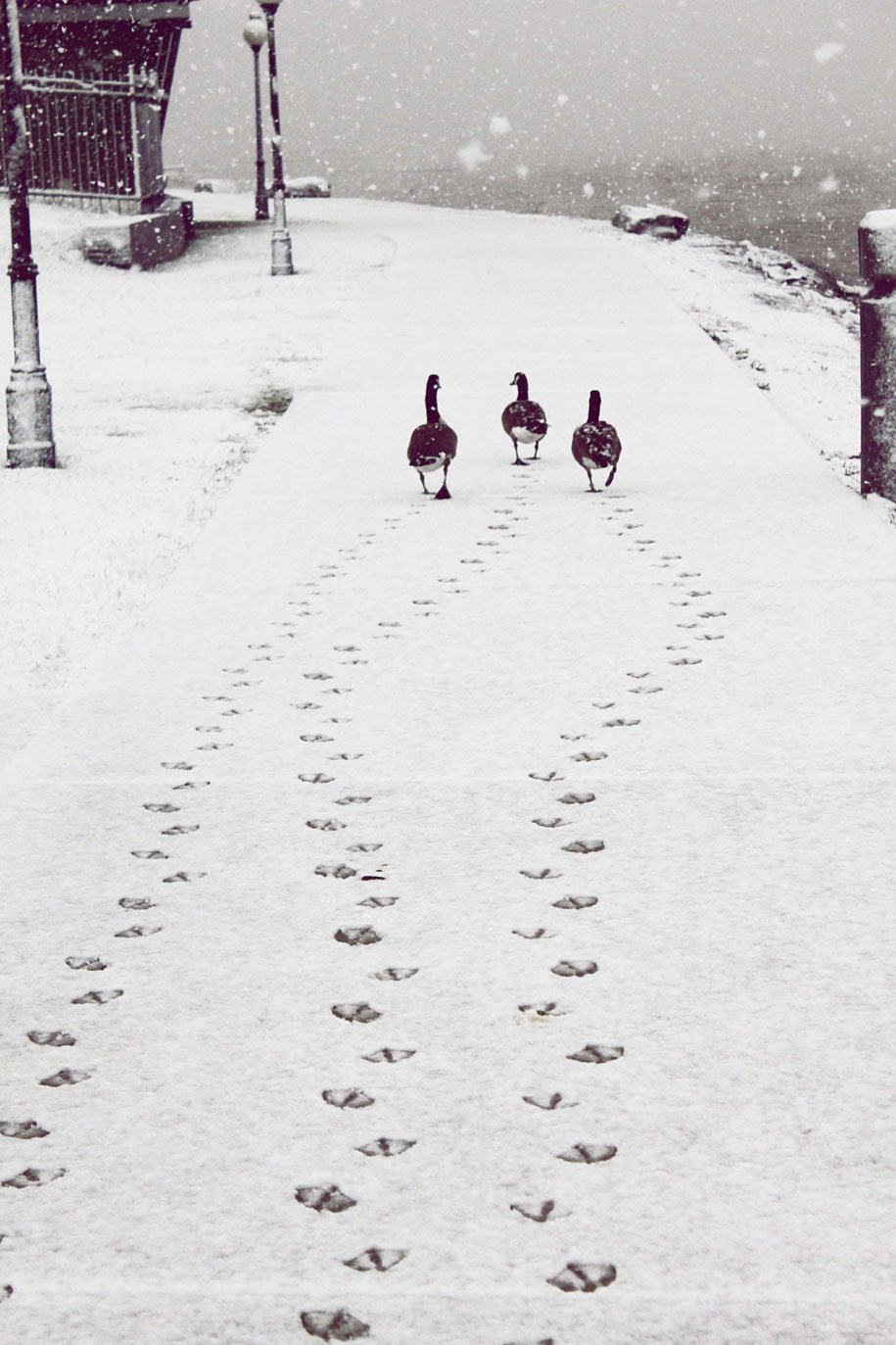 Creatures like the Polar bear or the penguin are the ones that are used to the snow and they really look comfortable in it. Even wolves and tigers from colder terrain show a lot of comfort in all the snow.
10. Mountain Lion Winter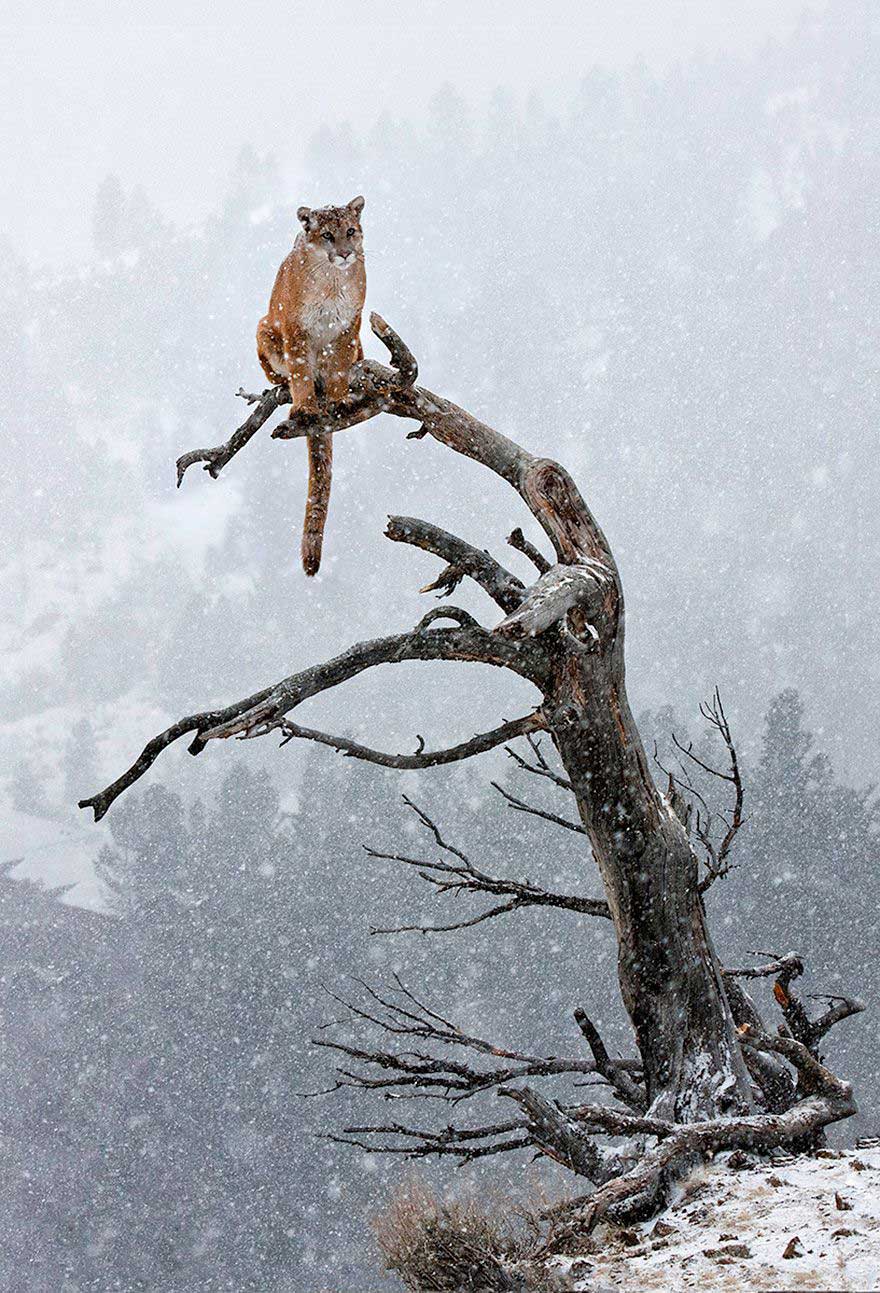 But creatures like domestic poultry who are more used to their warmer coops tend to look rather miserable in all the snow.
11.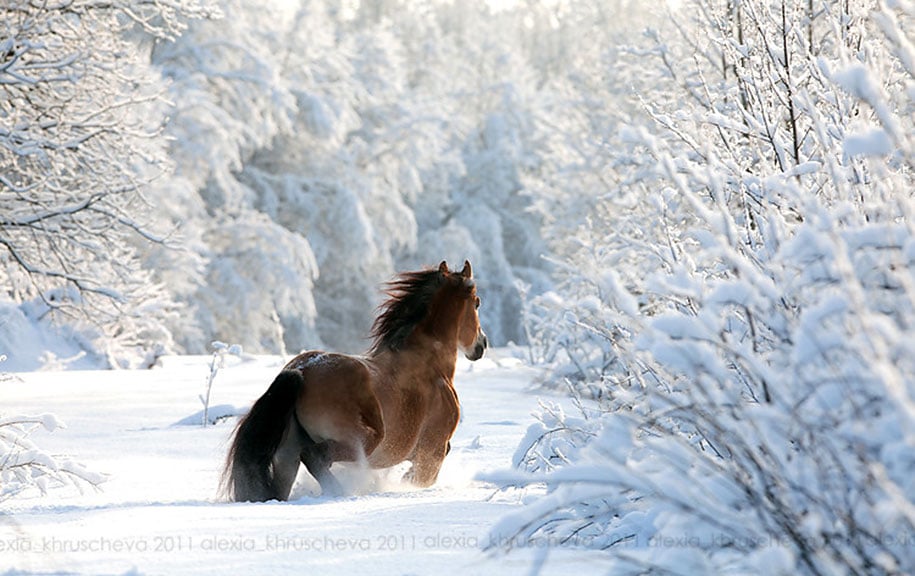 12.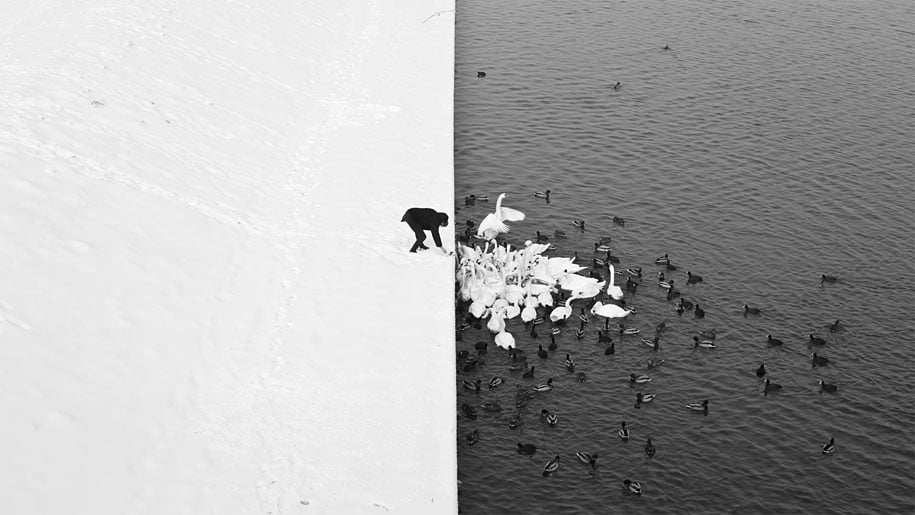 13.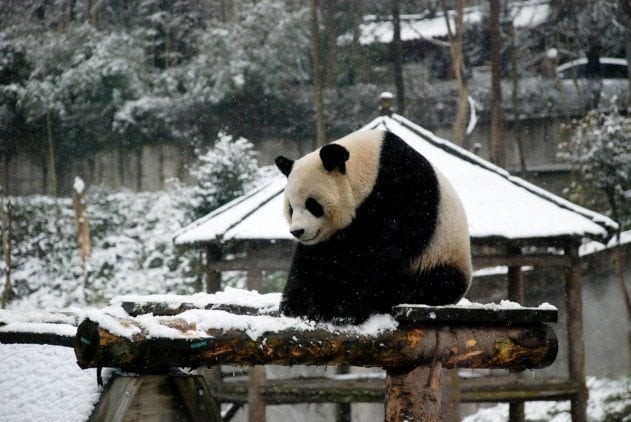 14.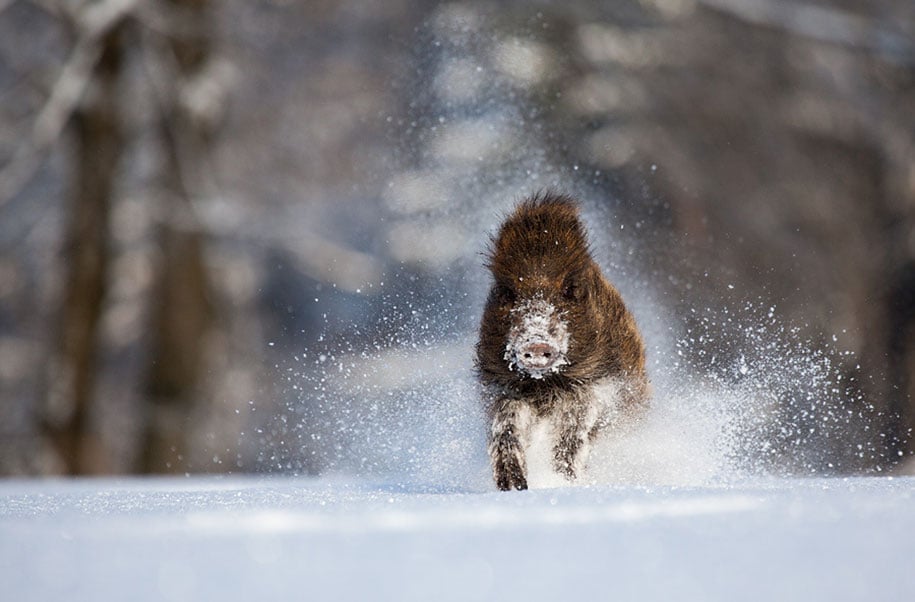 15.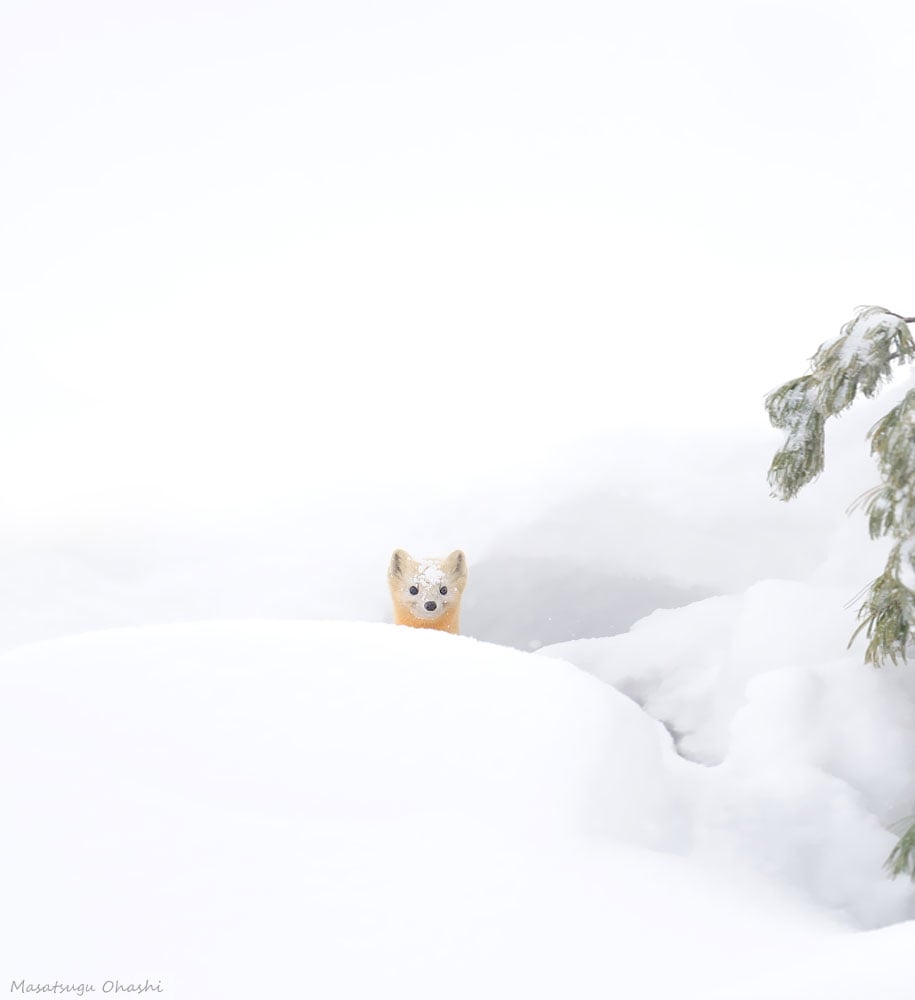 16.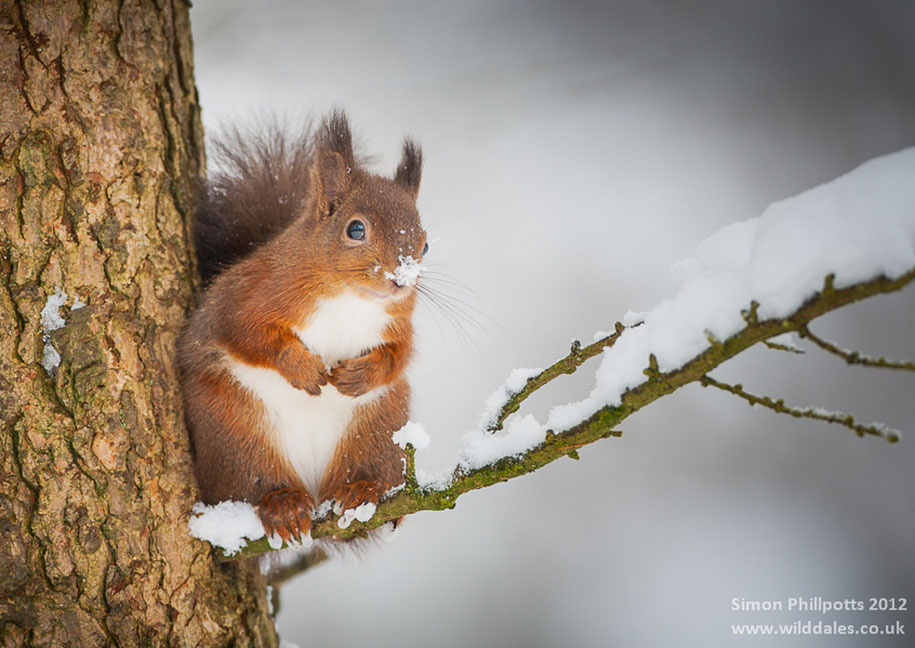 17.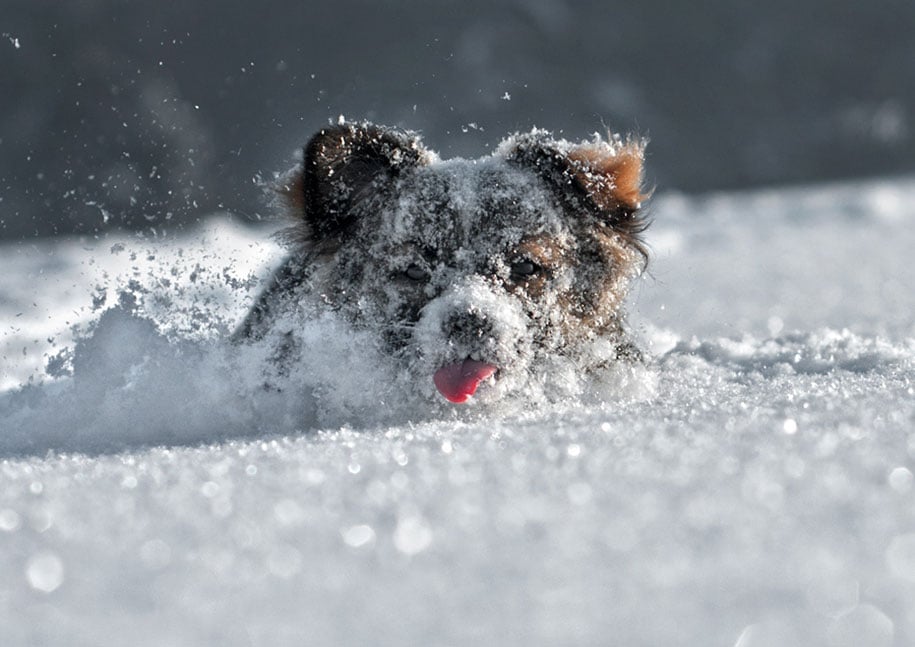 18.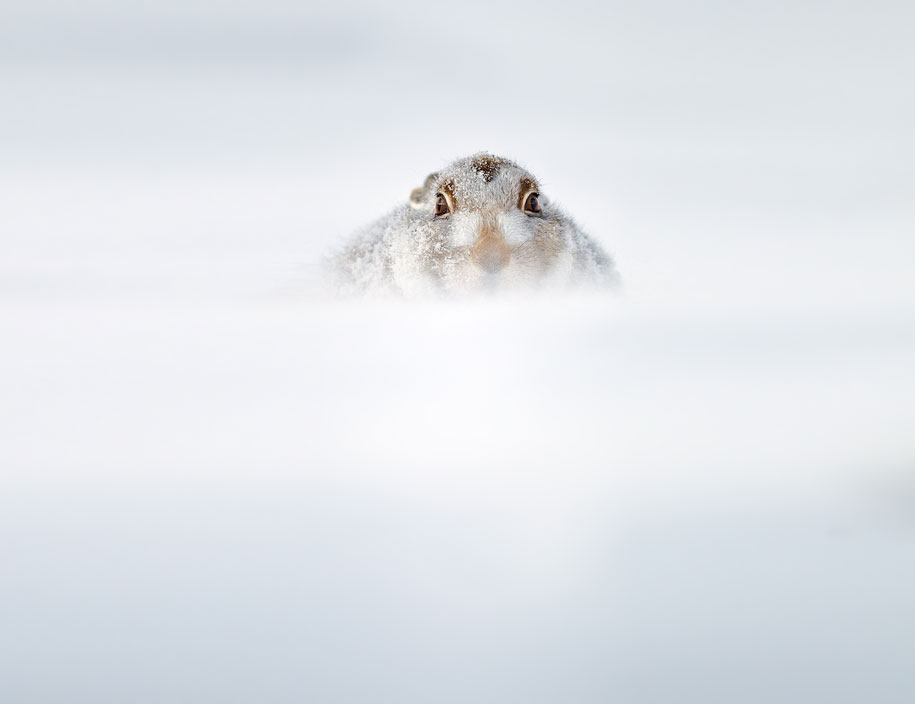 19.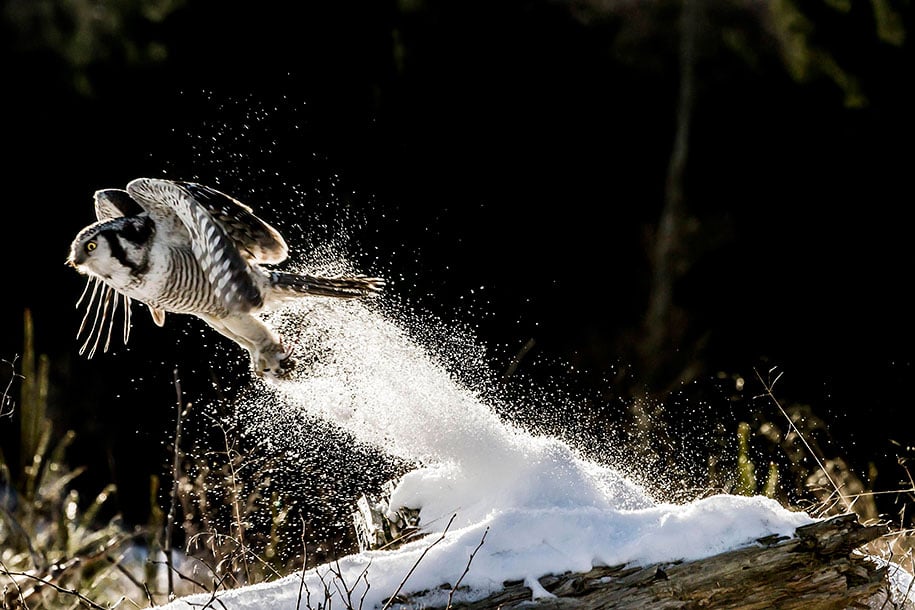 20.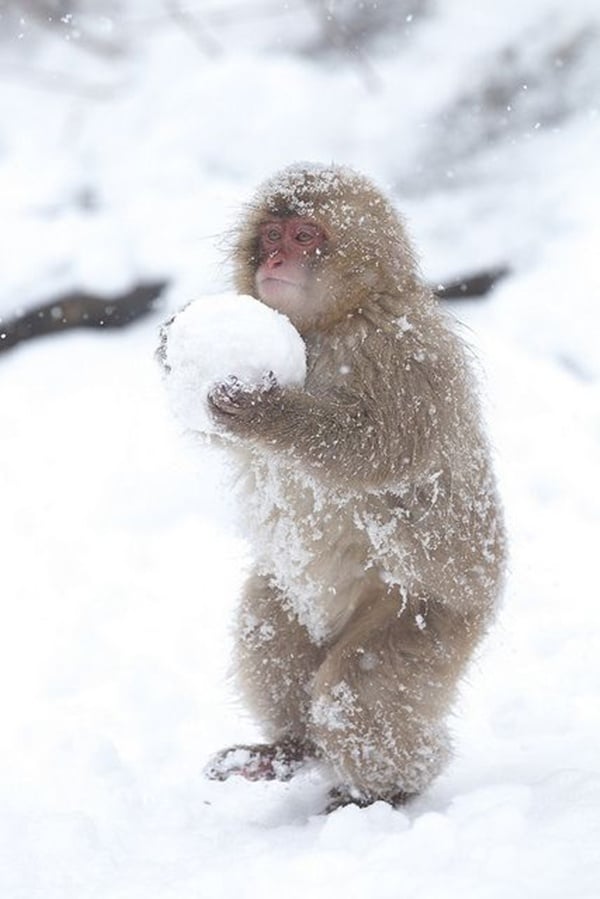 Dogs in winter 2015/2016 – Funny and cute dog compilation
Fox Dives Headfirst Into Snow | North America
Top Five Cute Winter Animals!