Your friends will always be there for you – and these "Friends" will, too. It's been two decades since those six Friends burst onto our screens but these 27 rare handpicked photos of cast of friends will make memory afresh.



1. This is the grown up gang.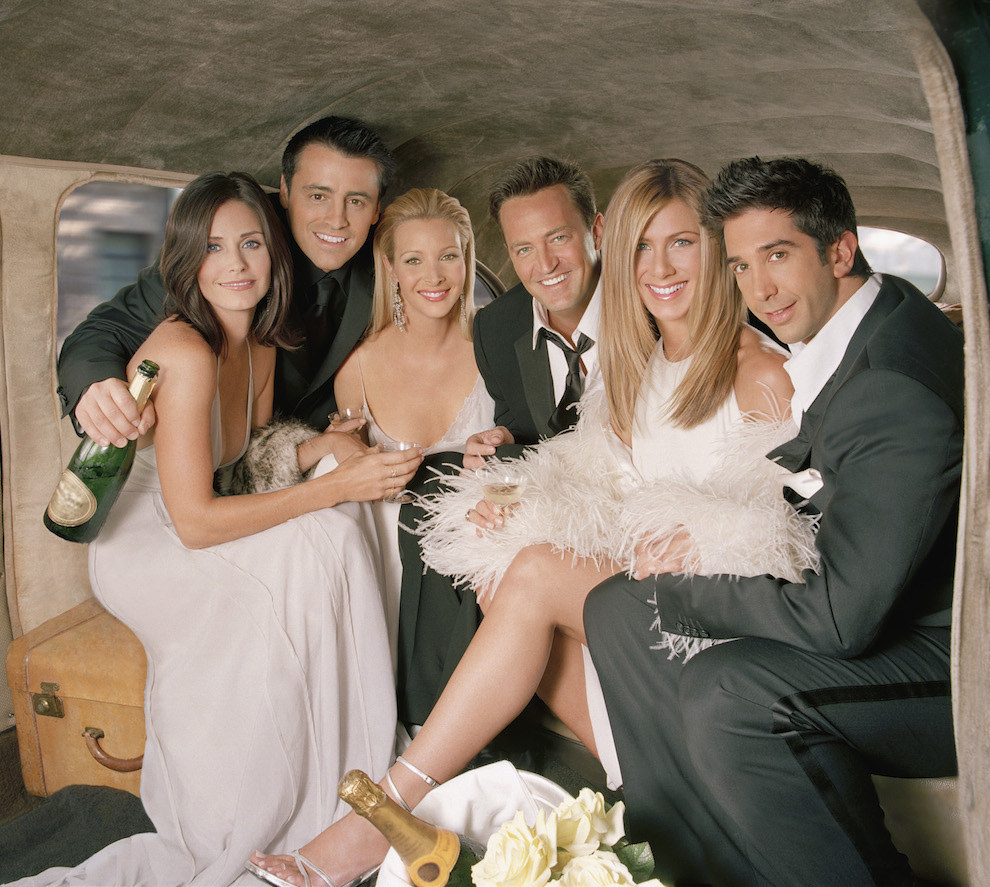 2. But remember when they looked like this? They were such babies.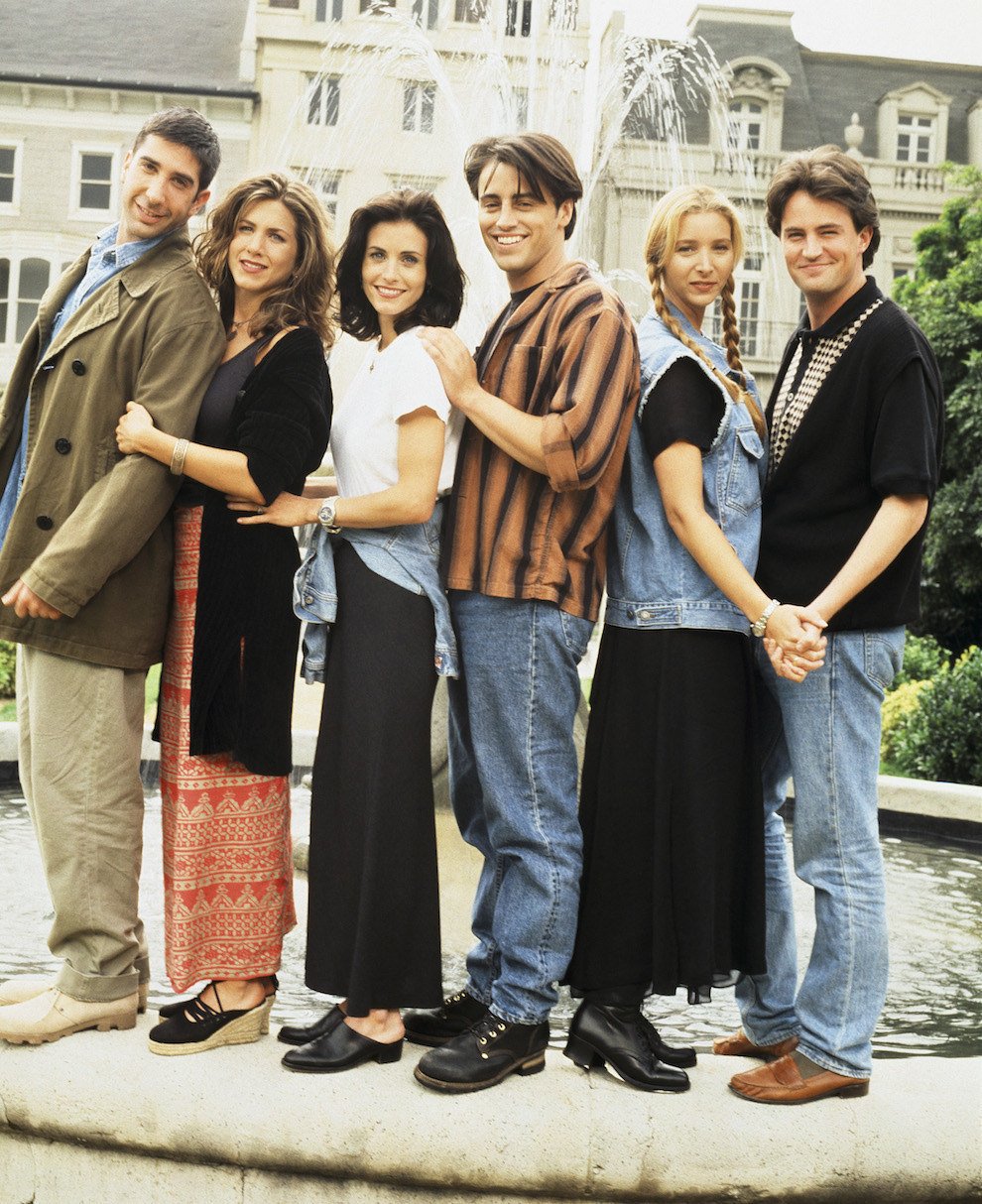 3. They were clearly besties from the very beginning.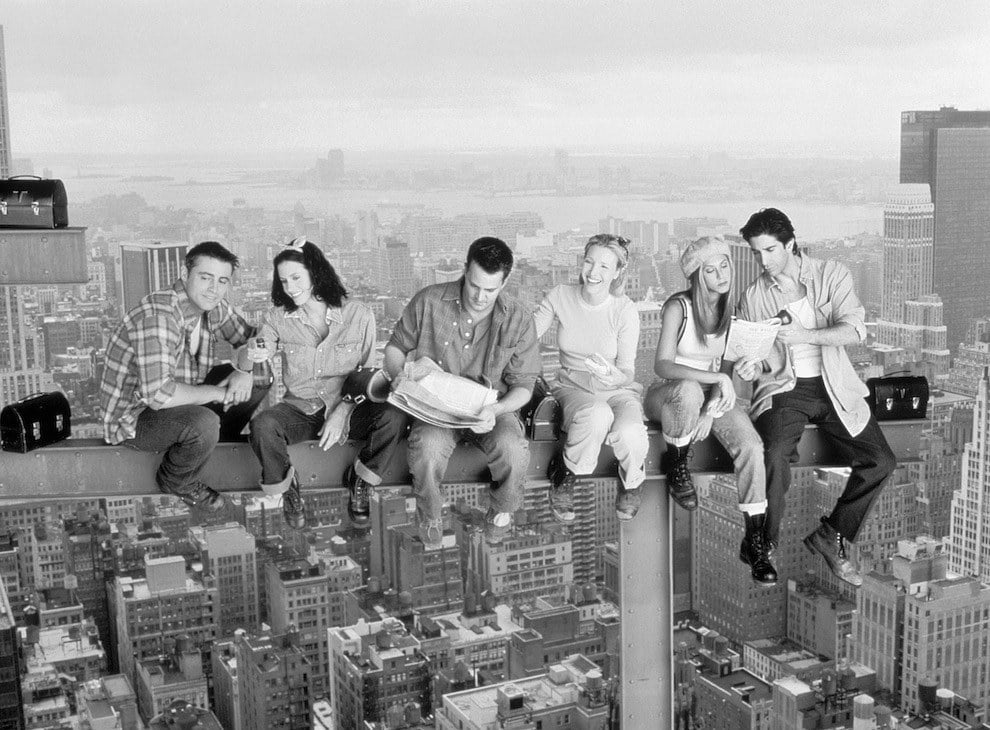 4. Look at these faces.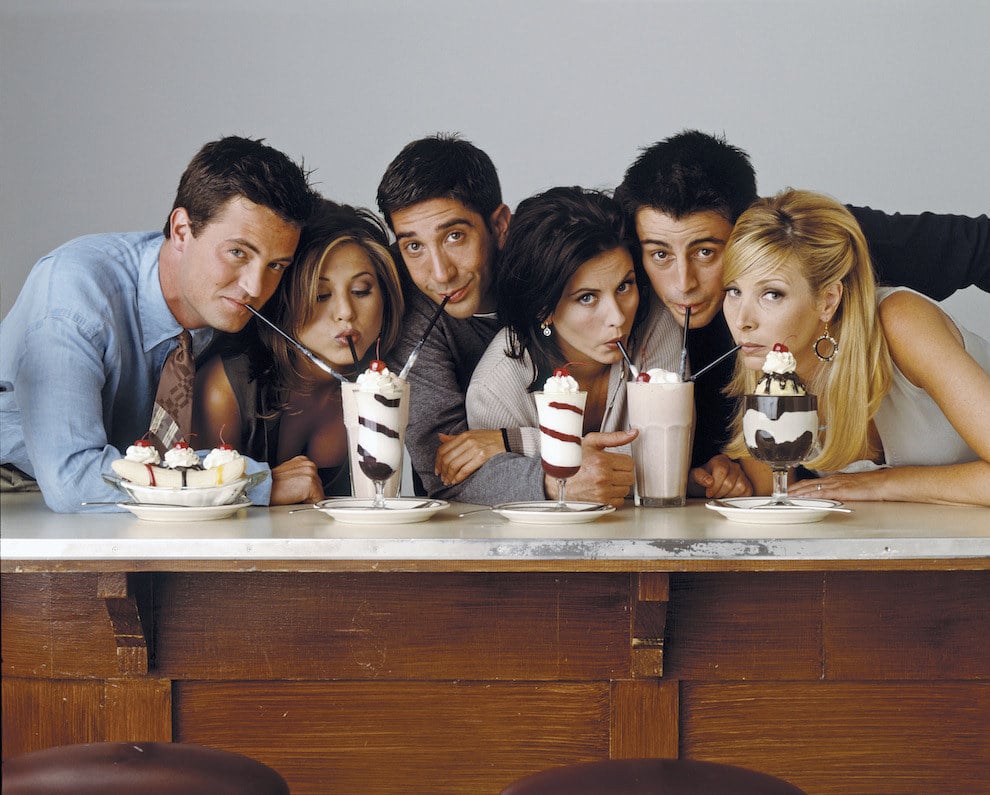 5. I mean that is friendship.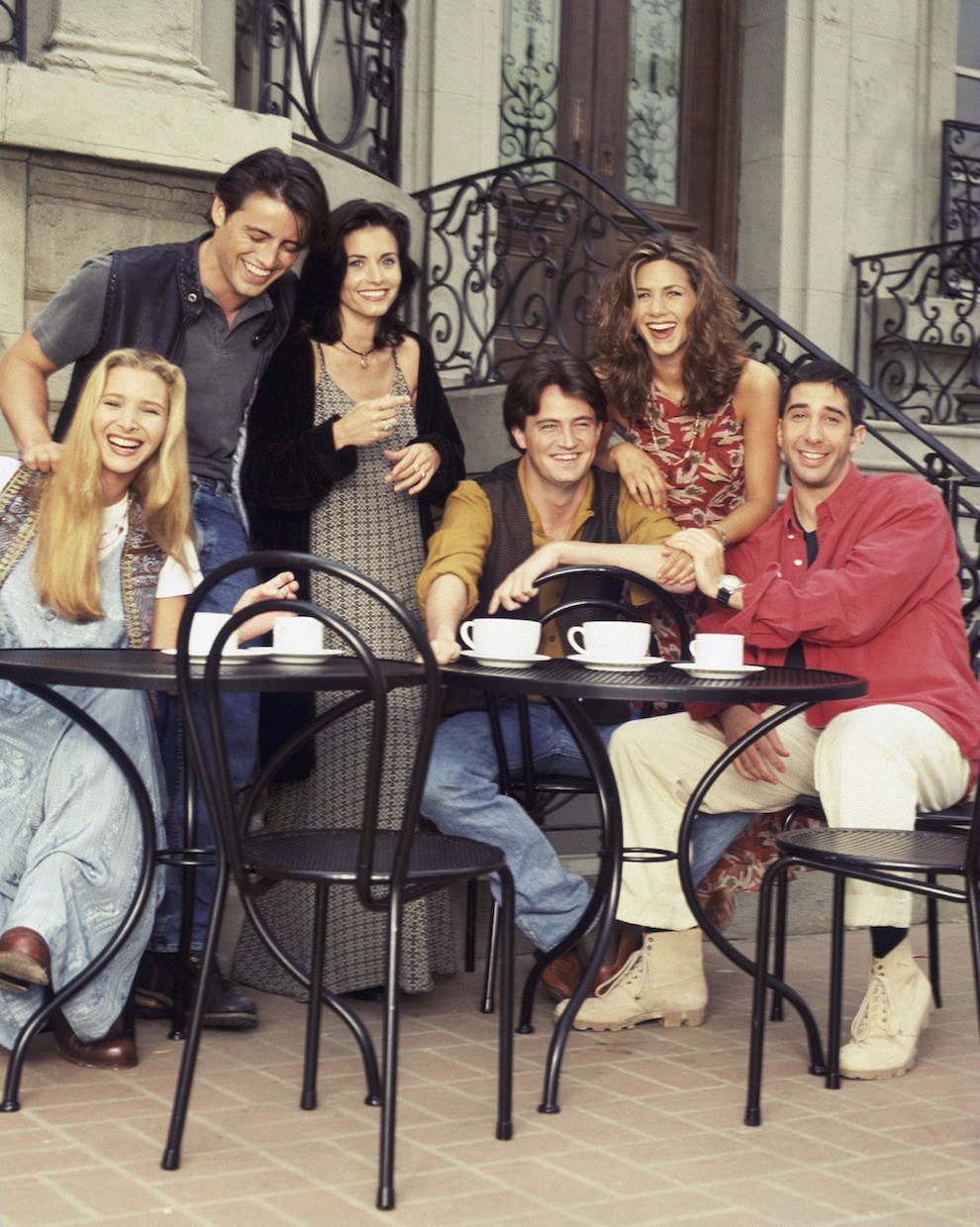 Also, cool army boots, Ross. We get it you want to be Dr. Indiana Jones.

6. Woah Joey, getting fresh with Phoebe.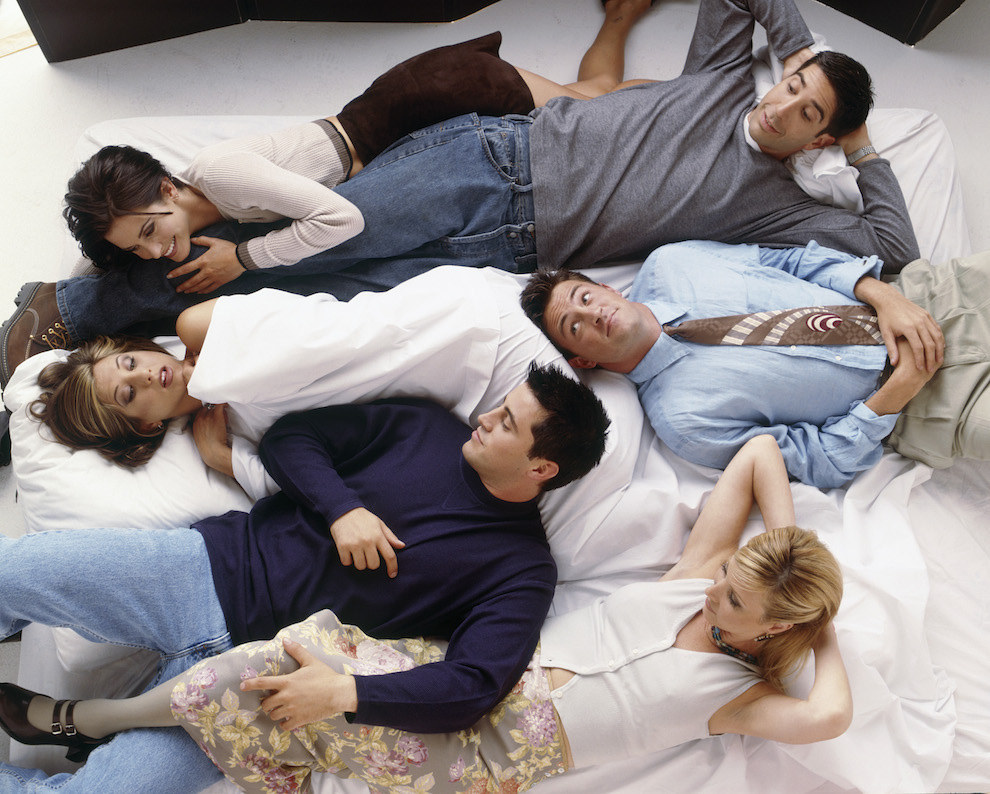 Don't you kind of still wish Joey and Phoebe would have ended up together? I mean Mike "Crap Bag" was great, but they just got each other.

7. SO MANY '90s jokes passing through my brain.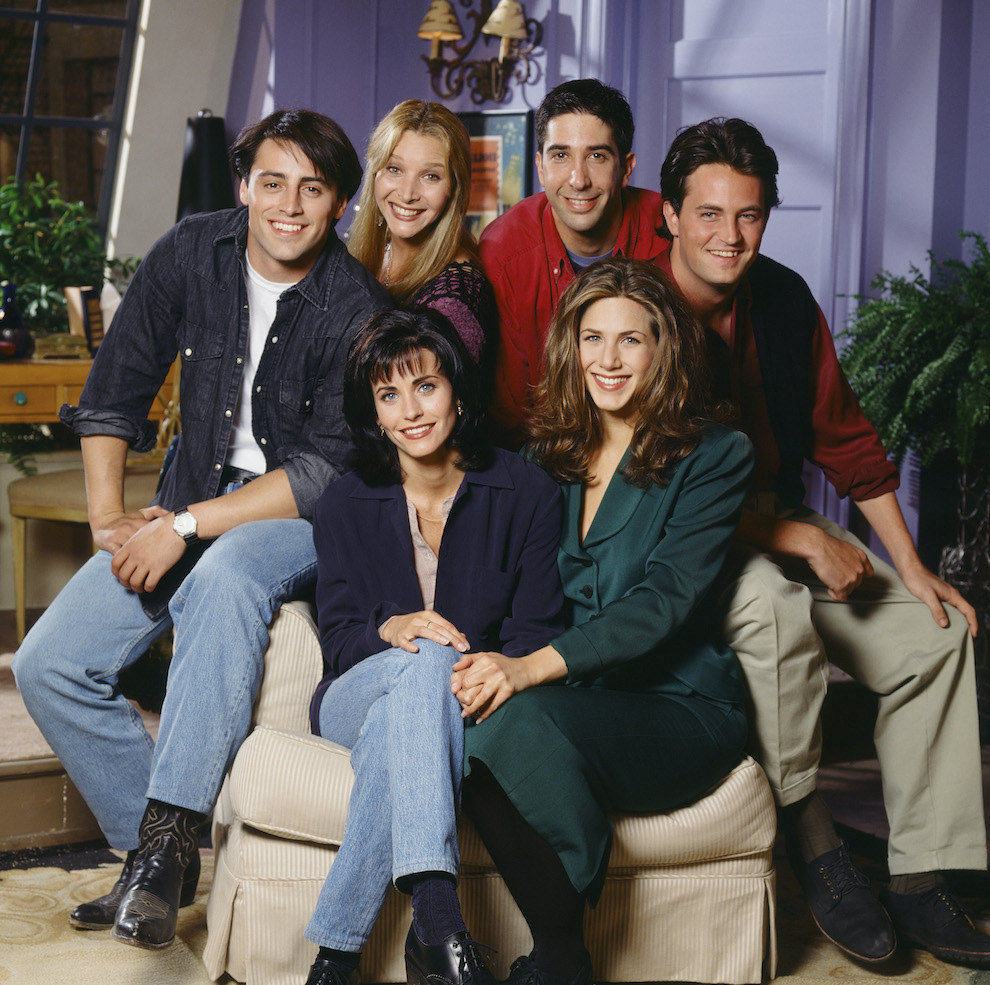 SO. MUCH. VELVET.

8. Whose idea was it to do this photo shoot?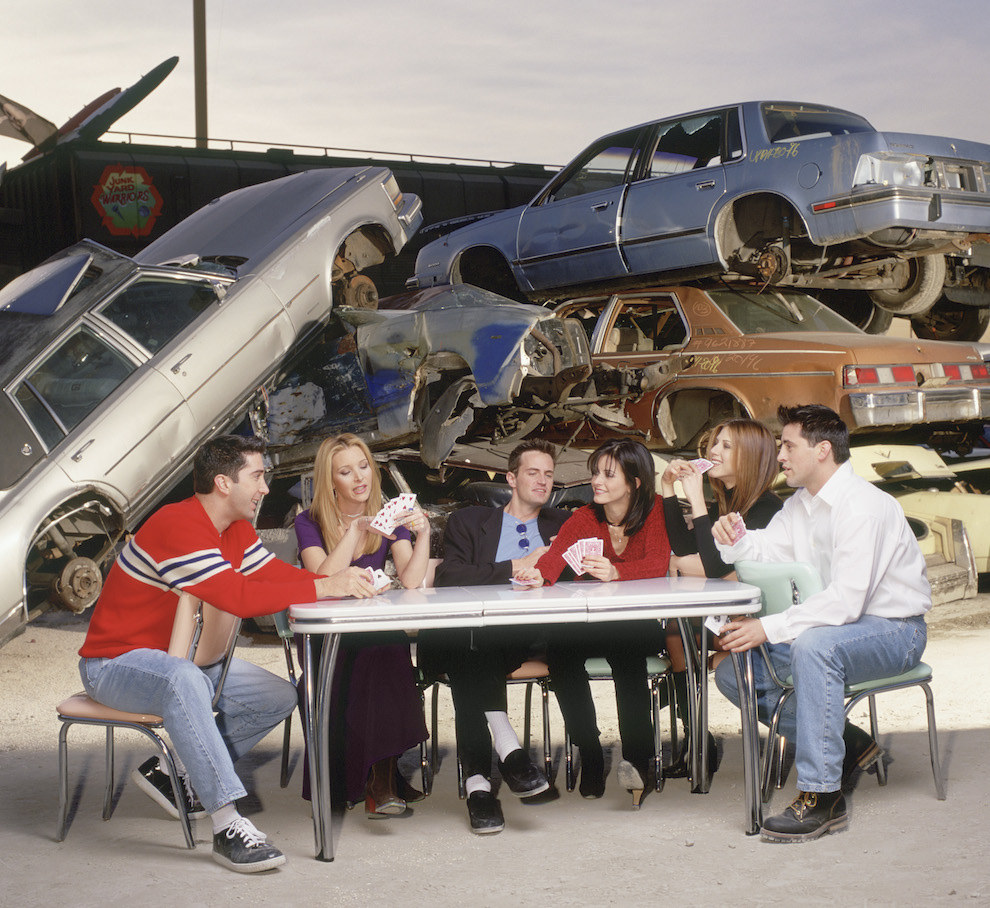 9. You know what says true friendship? Junk cars.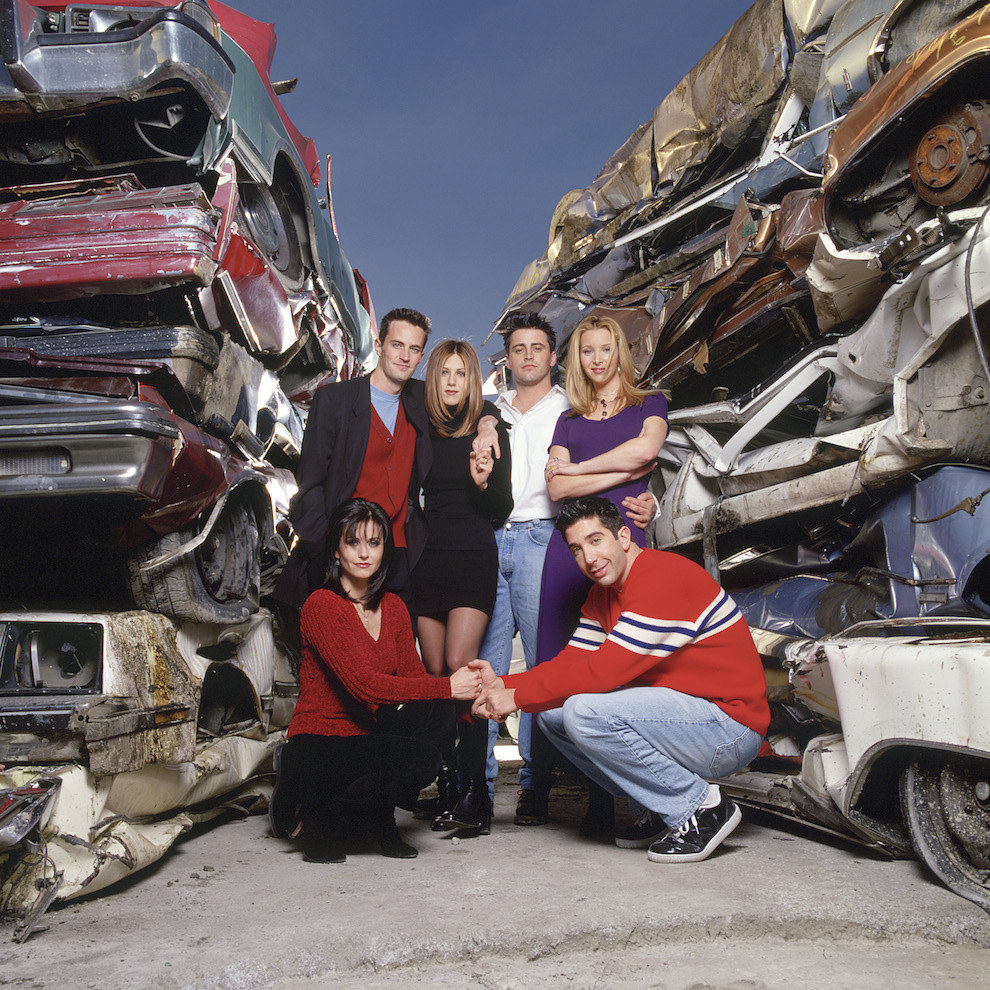 Yeah, no.

10. This picture is confusing on so many levels.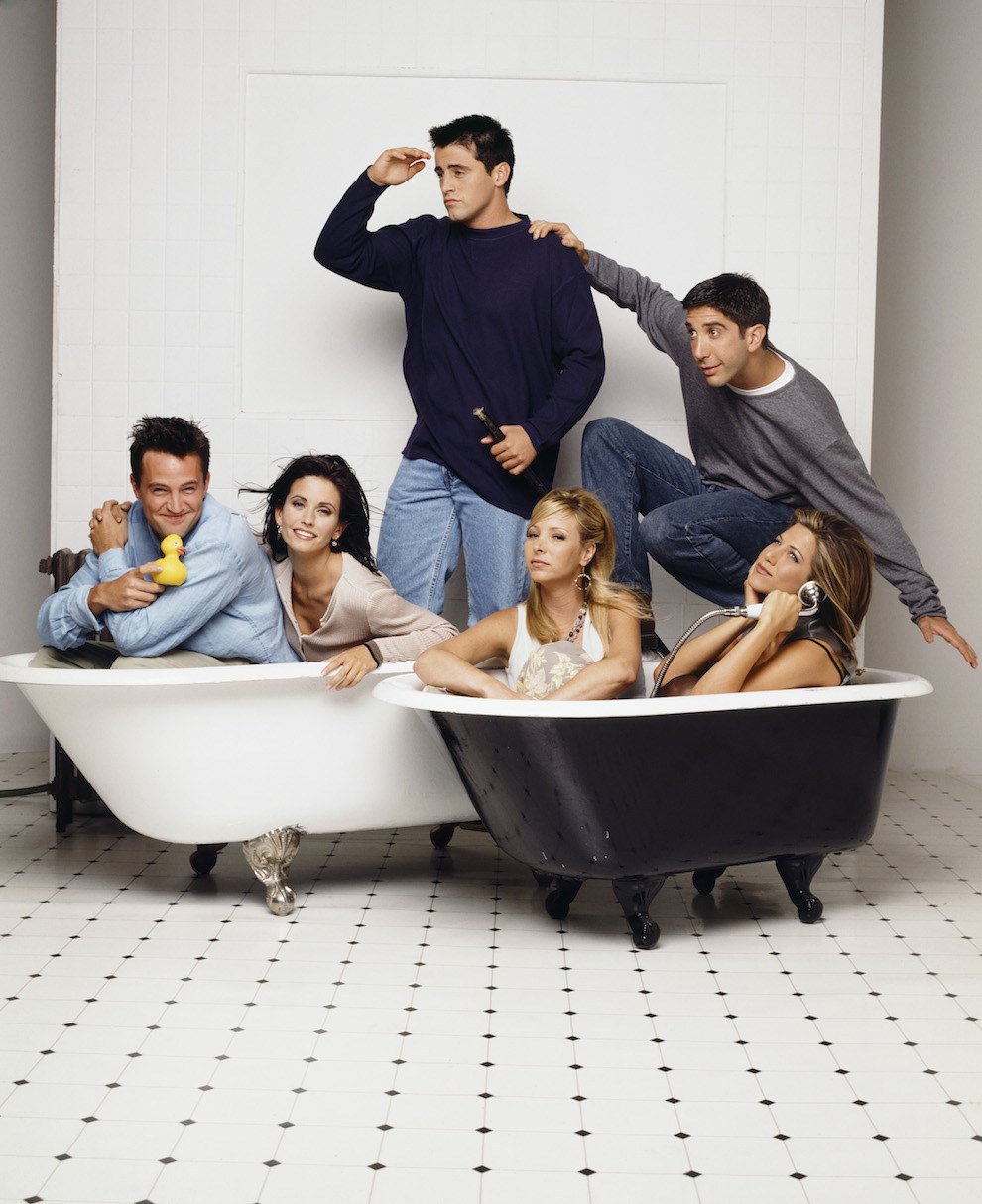 1. Where did the duck come from?
2. What is Joey looking at?
3. Why is Phoebe being so serious?
4. Does Rachel know that's a shower head?
5. Ross?
6. Monica seems to be the only one who knows what a camera is.

11. Awkward position for a photo. Still the most adorable cast.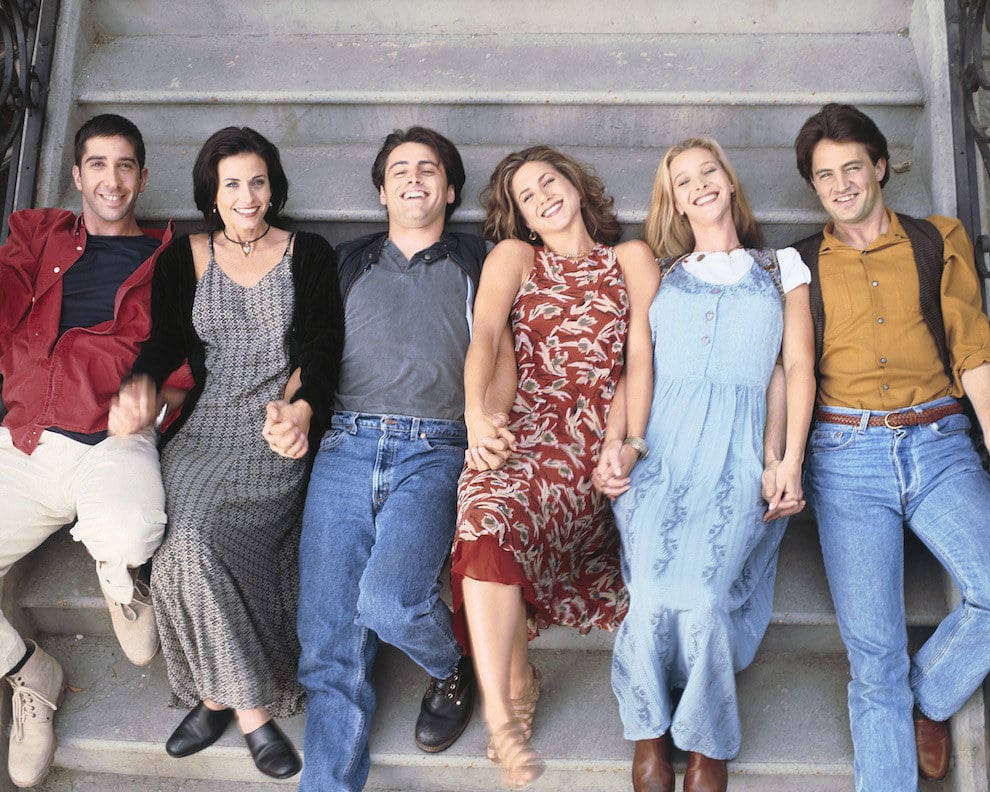 12. Ladies hate high heels.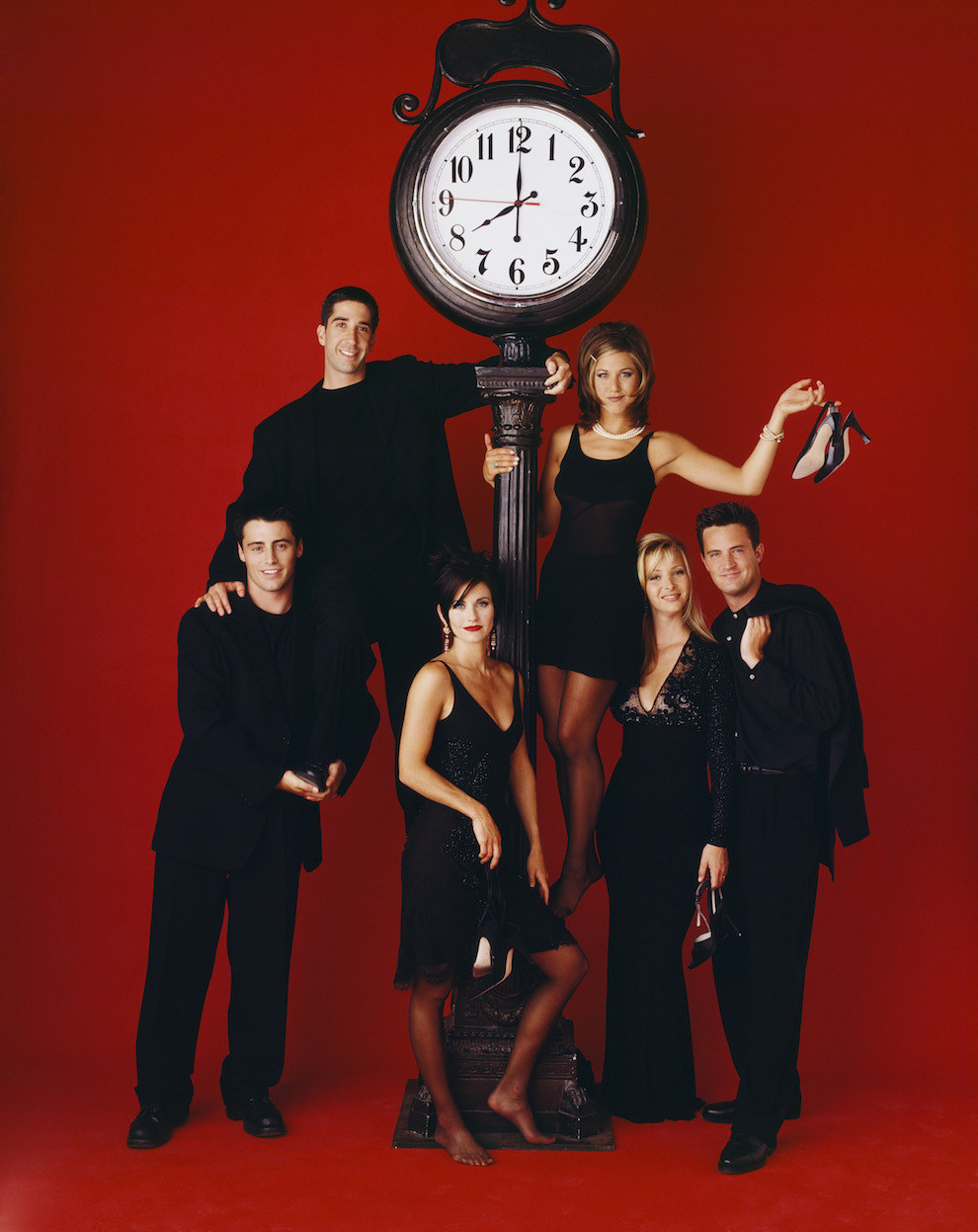 But love clocks?

13. Here they are in what appears to be a glamour shot.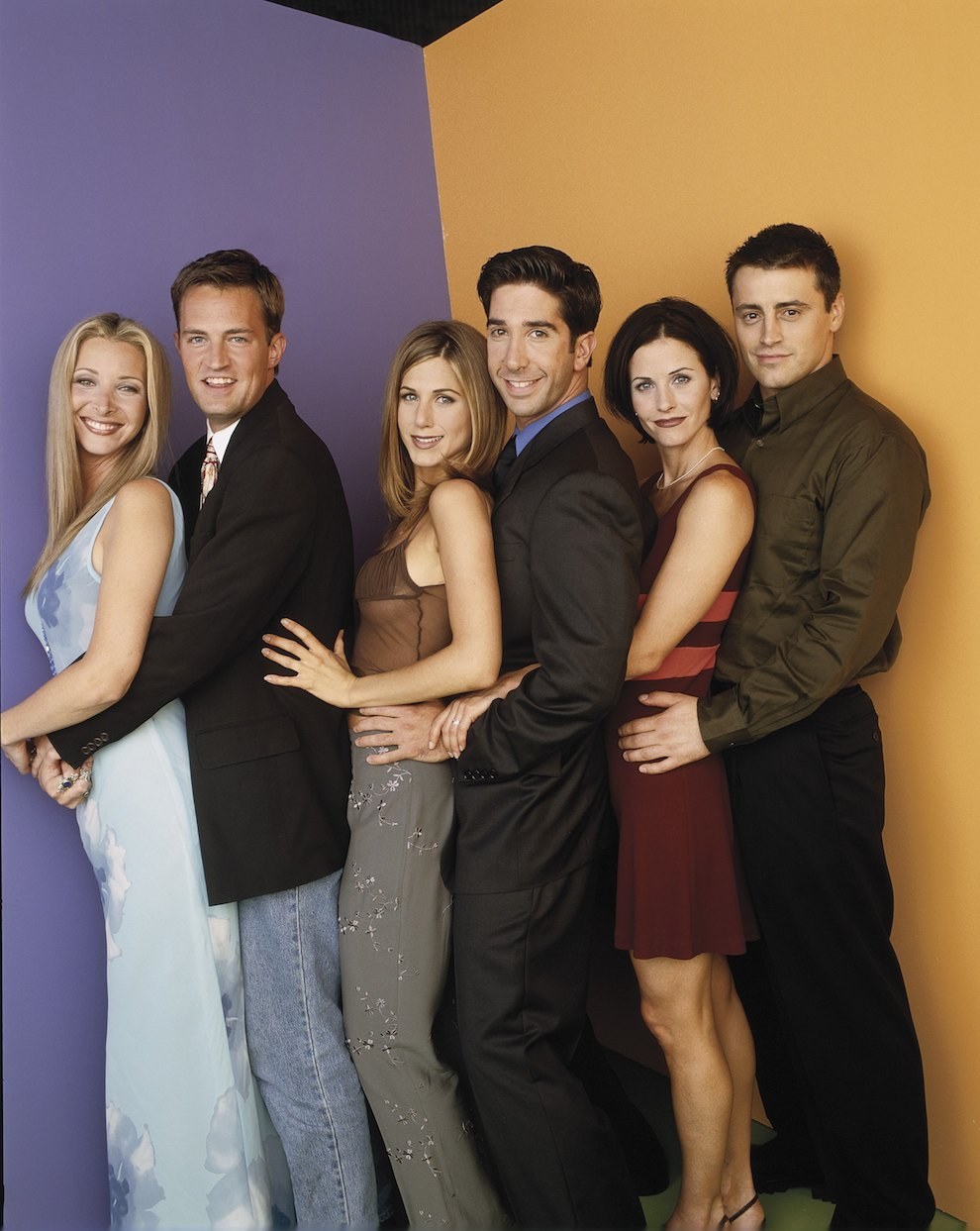 14. Ross and Rachel cannot keep their hands off of each other.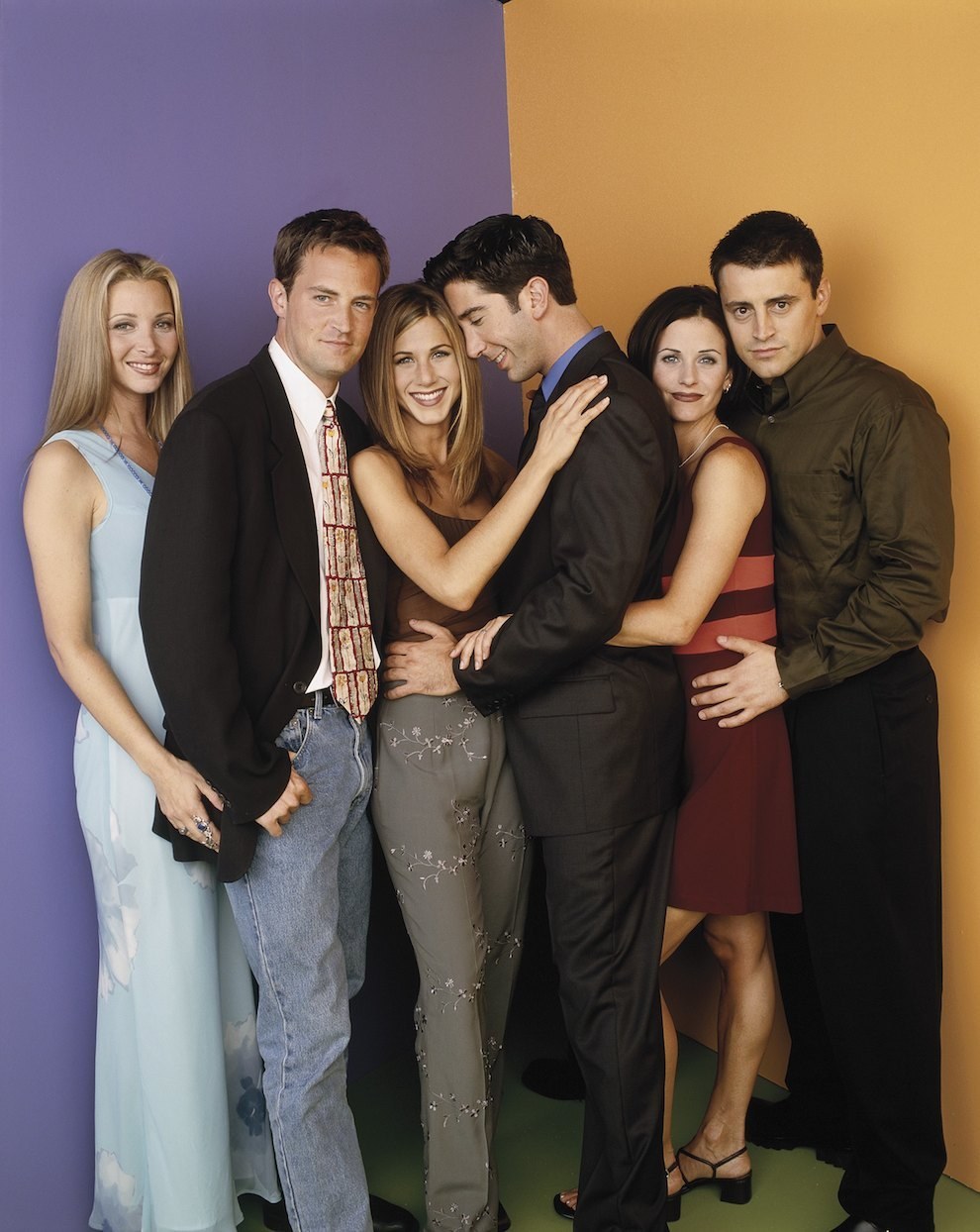 But then again neither can Phoebe and Chandler.

15. There is truly nothing in this world as great as "fat Monica."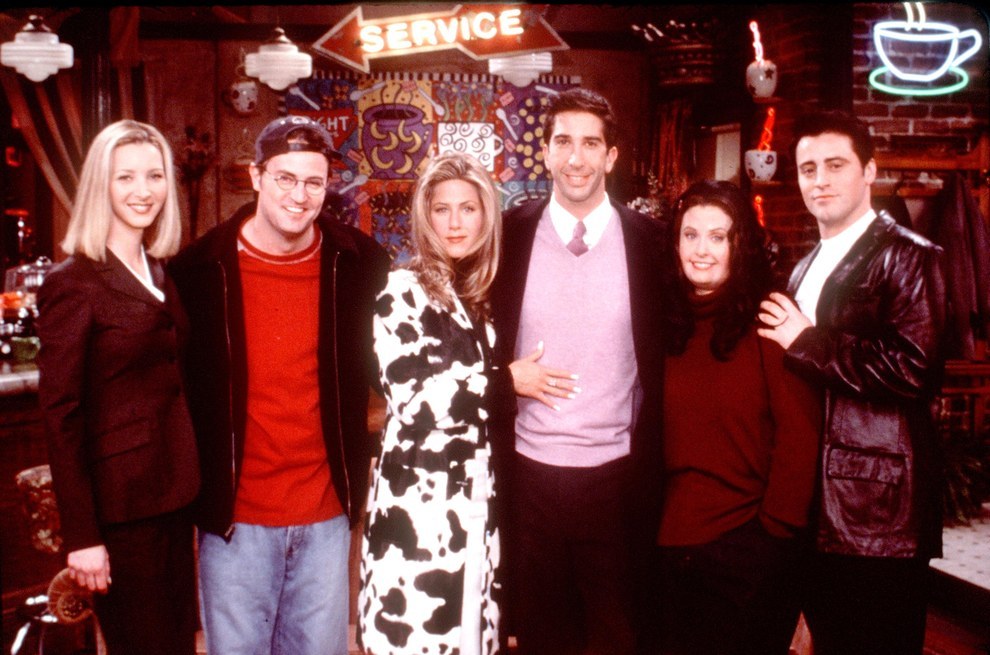 16. Oh, London.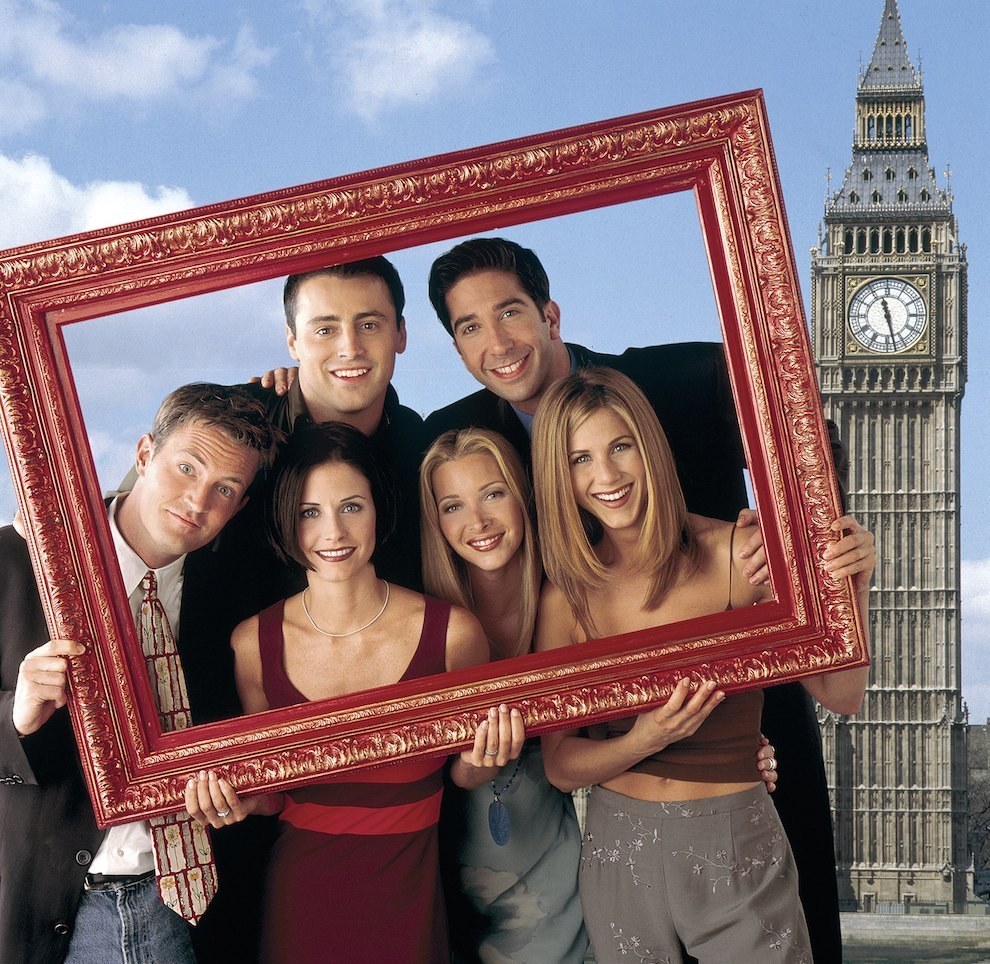 This really wasn't a good trip for anyone. Well, except Chandler and Monica.

17. Remember, Emily?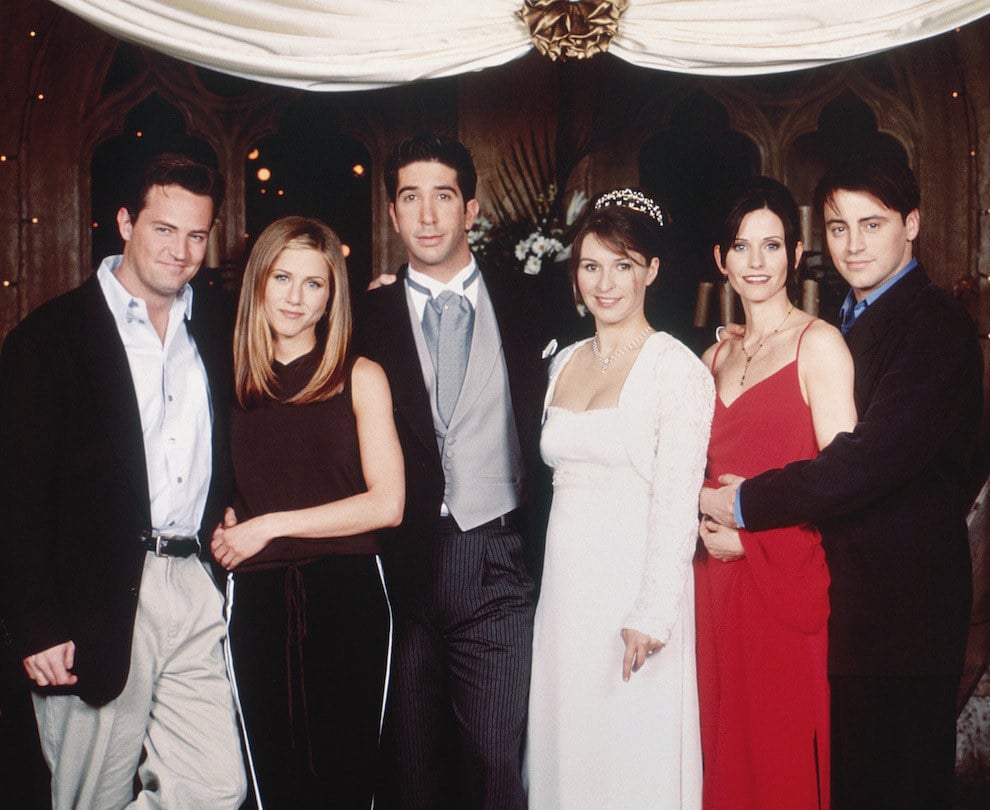 LOL

18. Primary-colored umbrellas, because why not?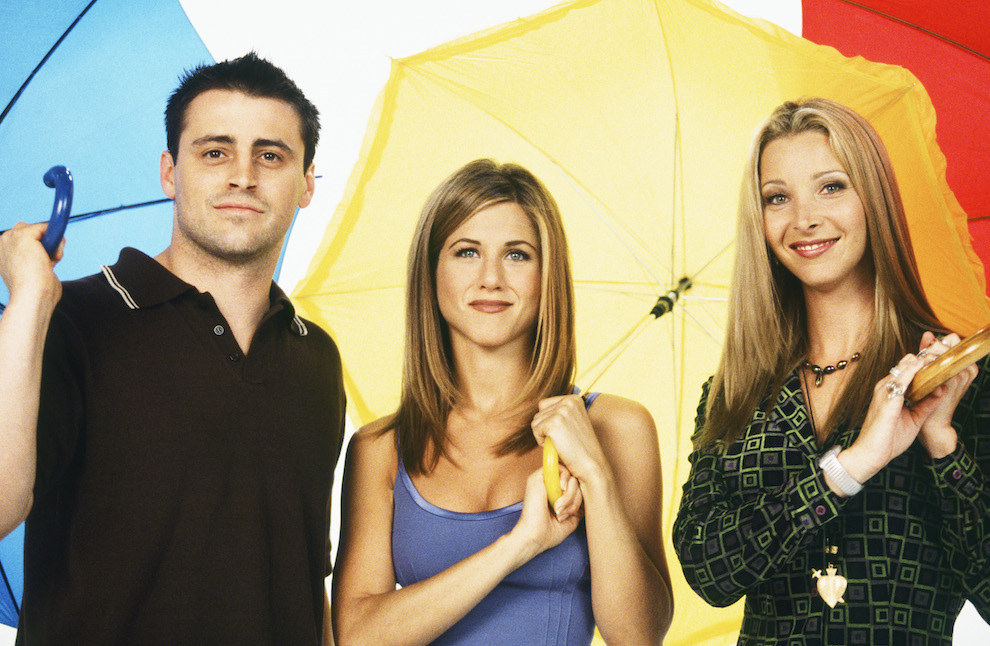 19. Do you even know what this fountain will mean to everyone? DO YOU?!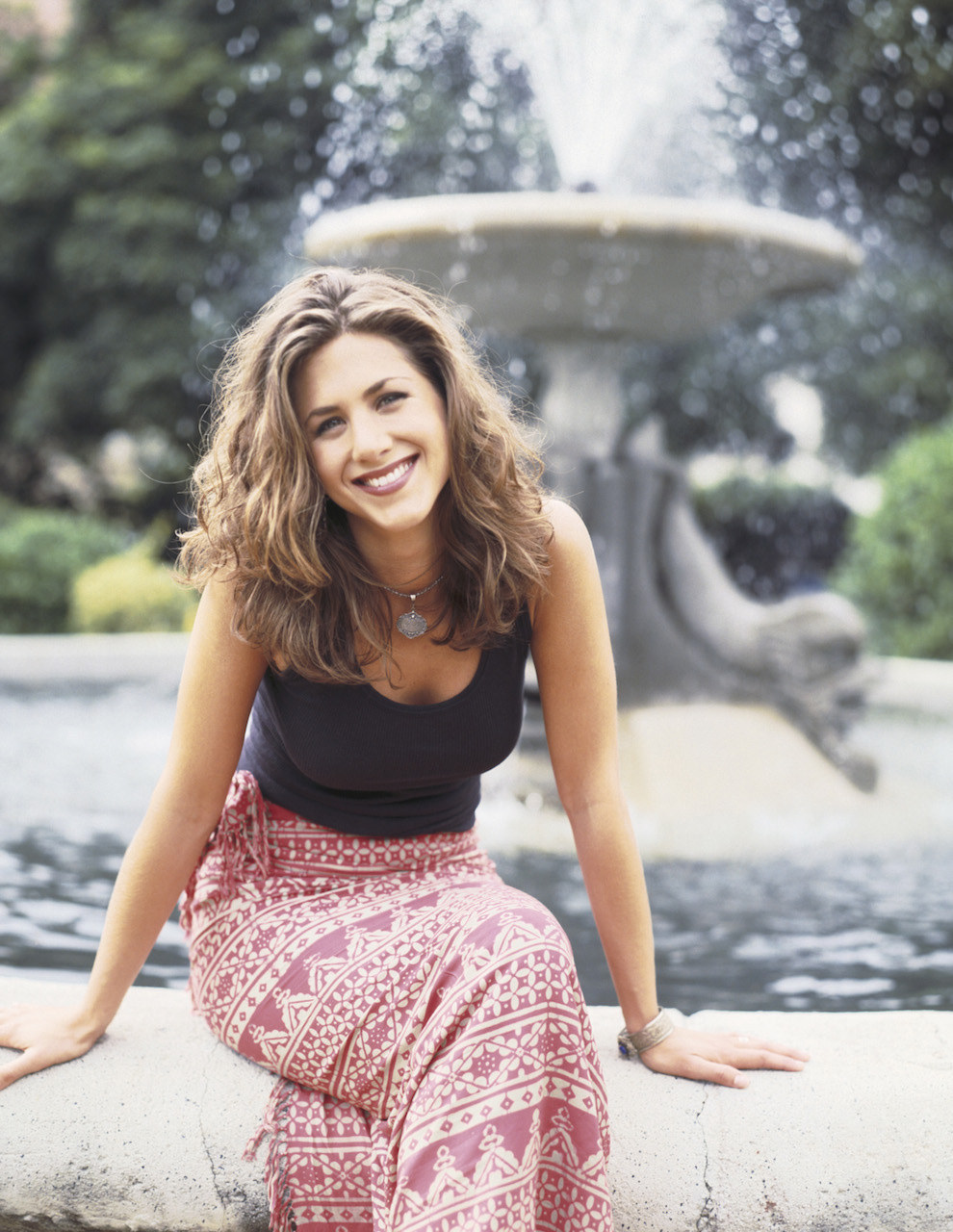 20. Rachel is thinking about what people are going to call her haircut.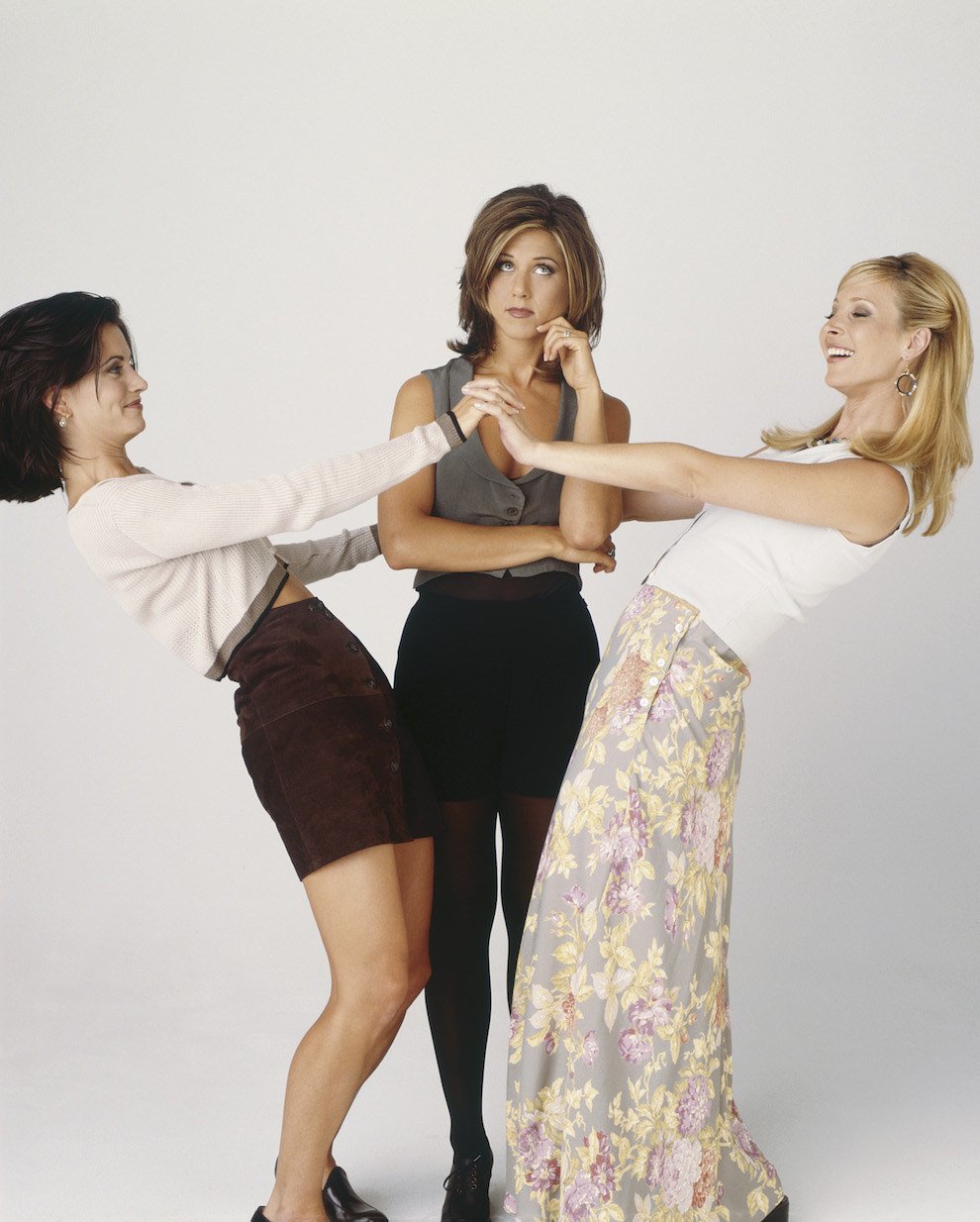 The Jennifer….?

21. OK Phoebe, we see you.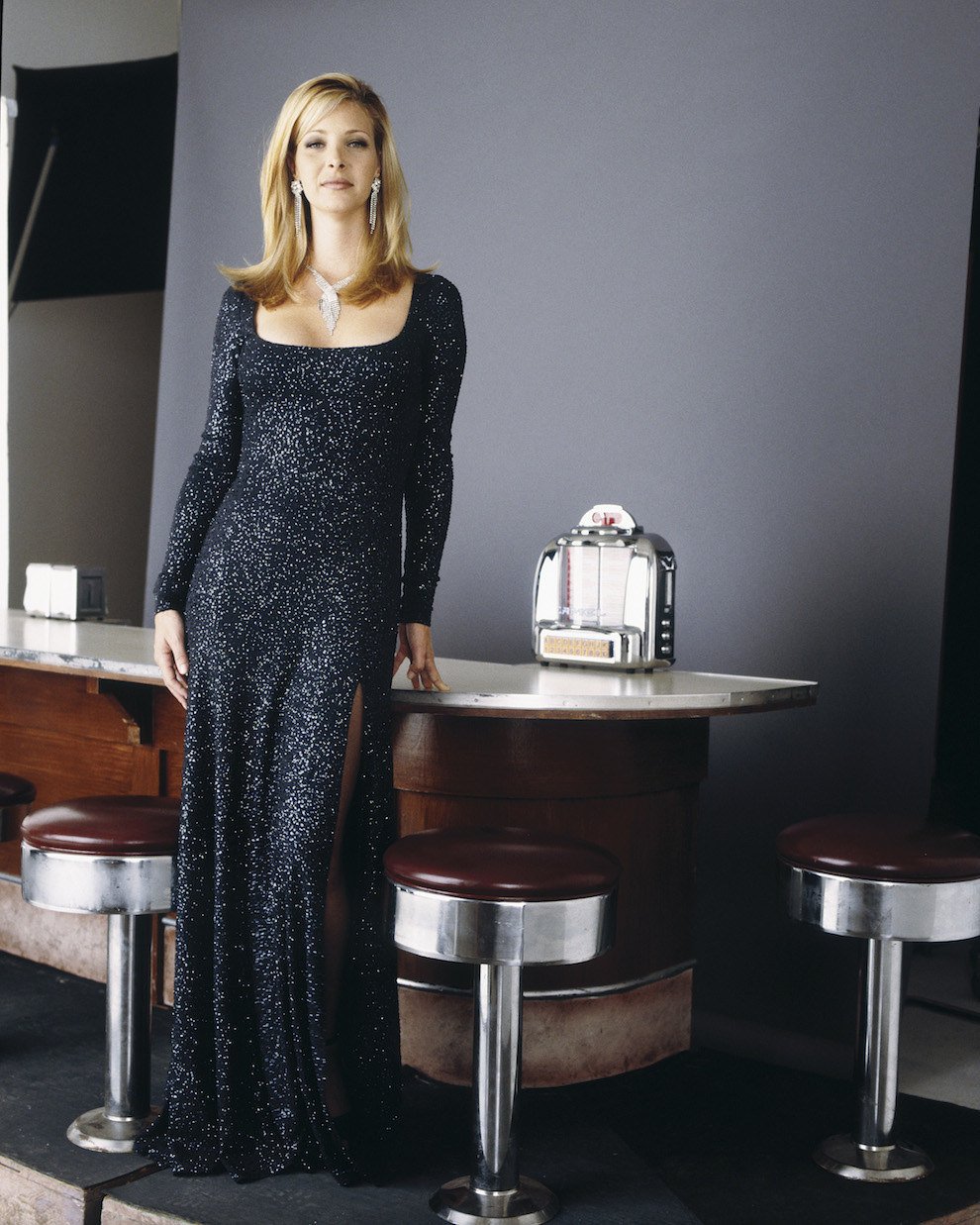 Or is this URSULA in disguise?

22. Monica is probably pointing at someone who ate a cookie not over the sink.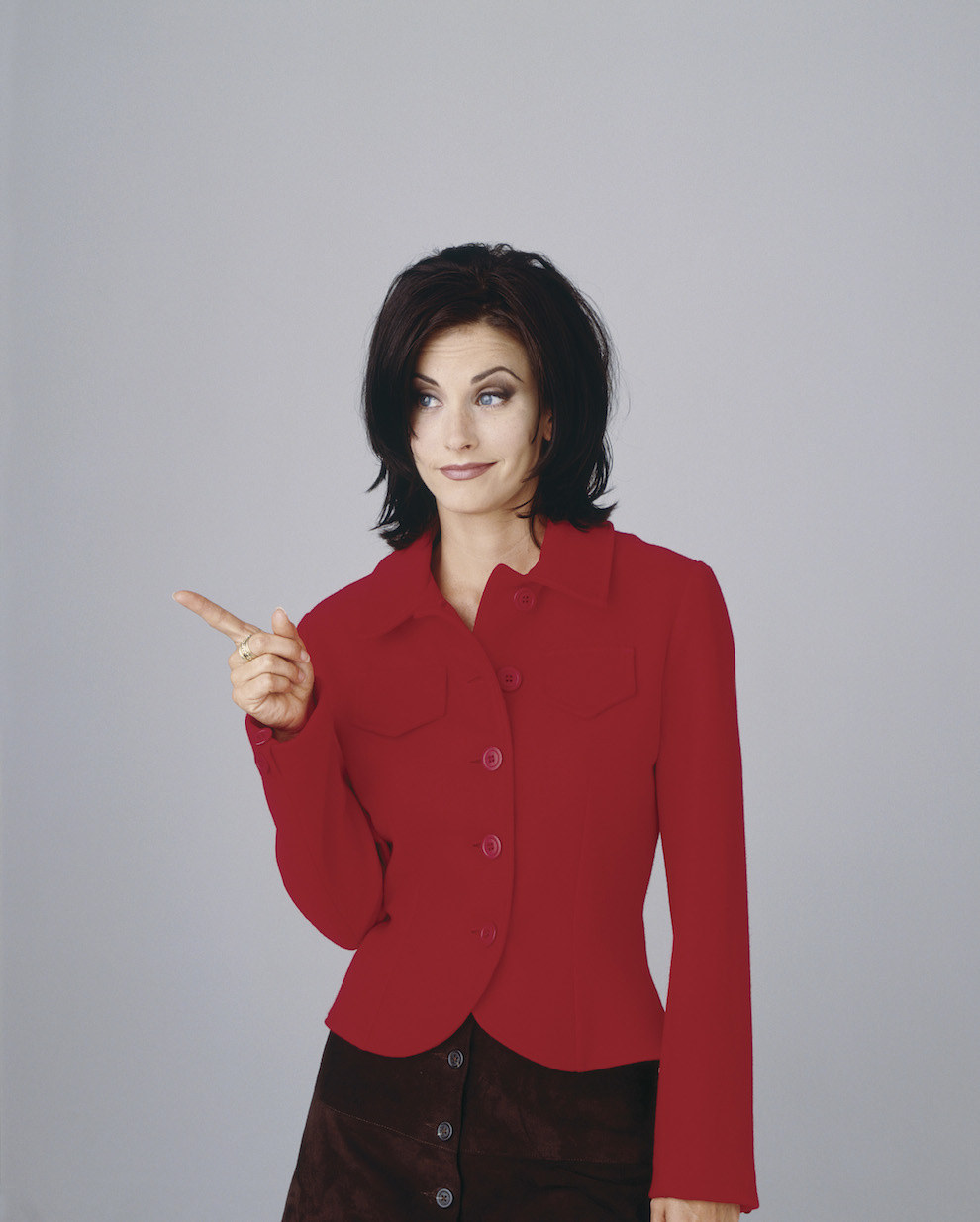 23. It was Ross, she was pointing at Ross.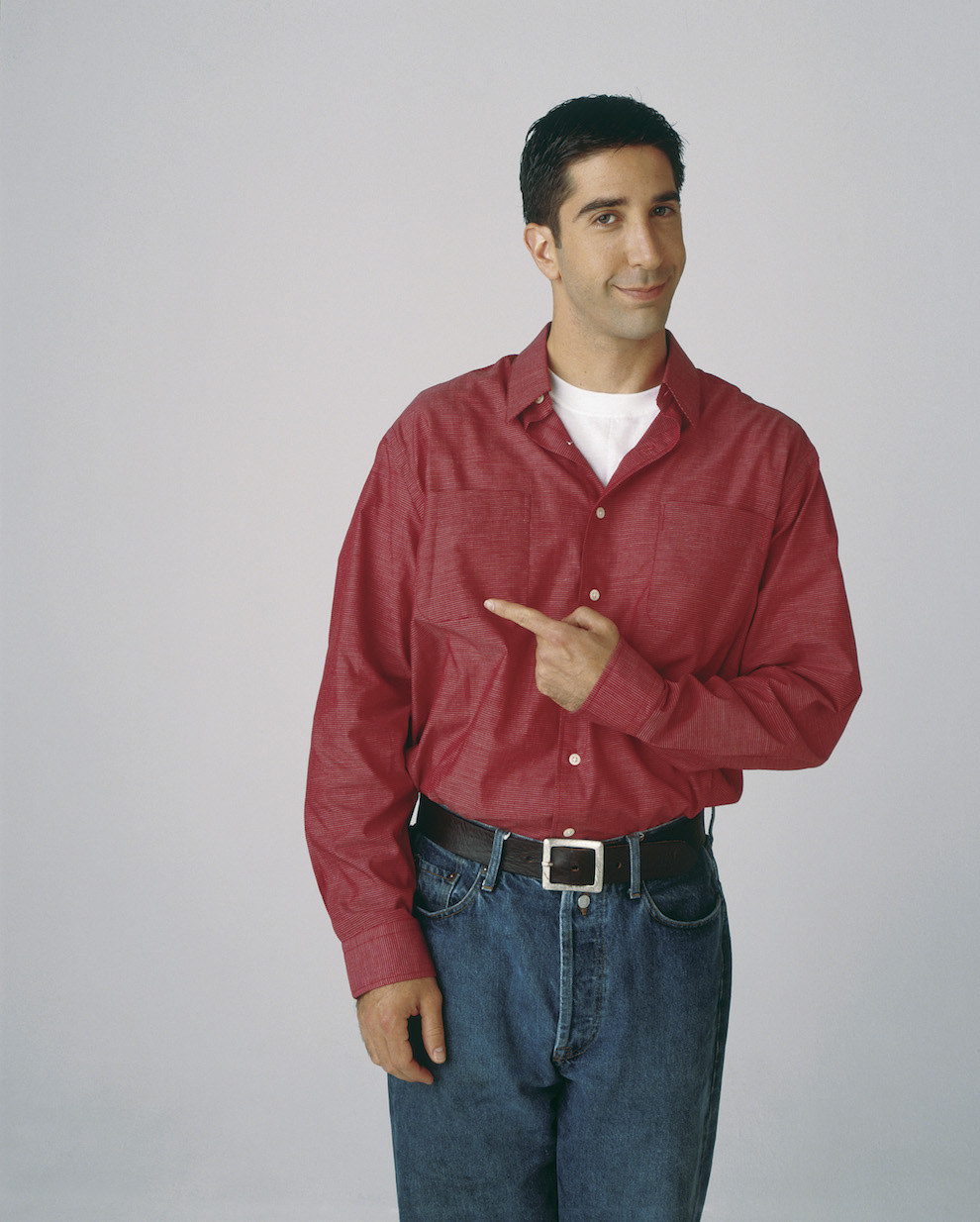 But guess who can point back?!

24. I bet this is Joey's headshot for Days Of Our Lives.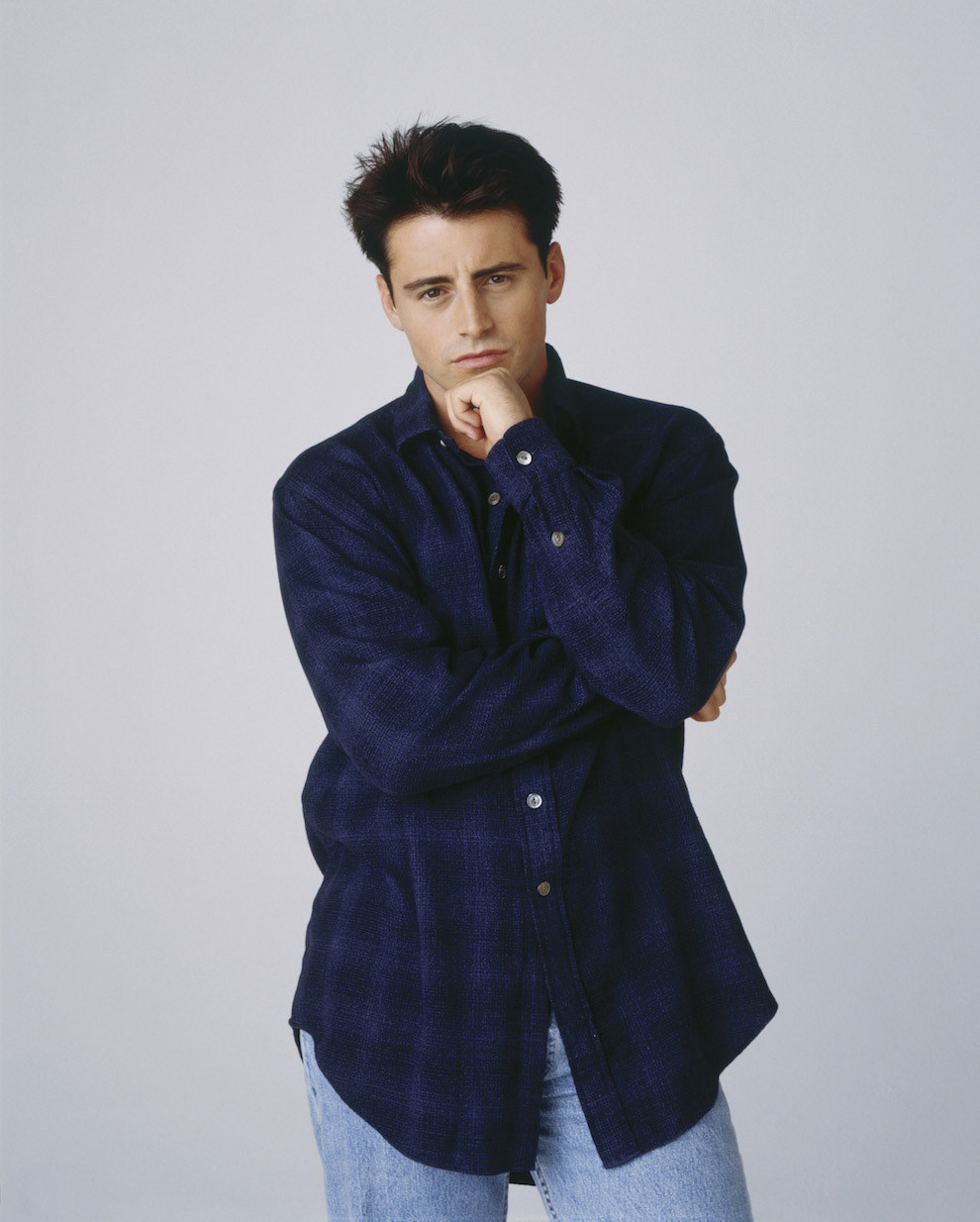 25. Could these two just quit it already? I couldn't take it then, and I can't take it now.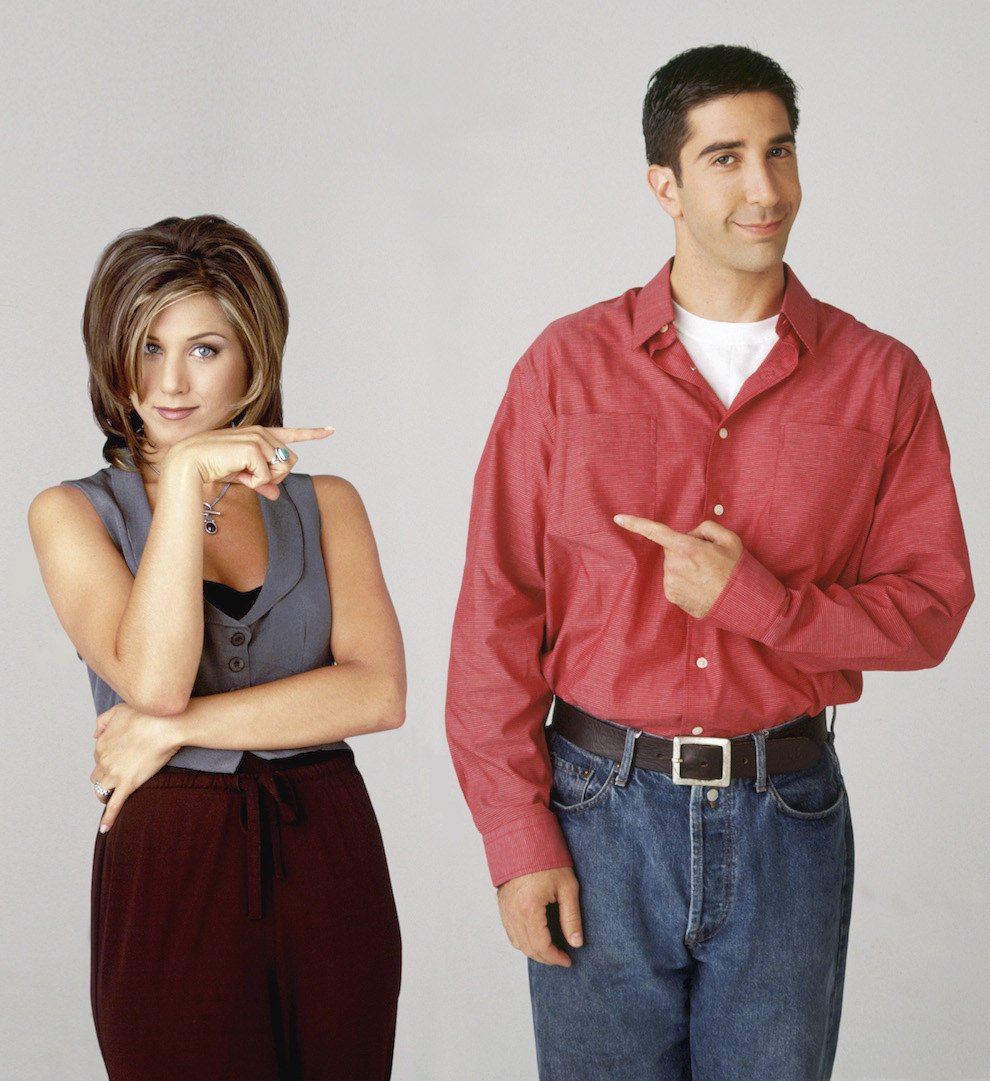 26. AHHHH, HOW DOES THIS STILL GET ME AFTER 10 YEARS?!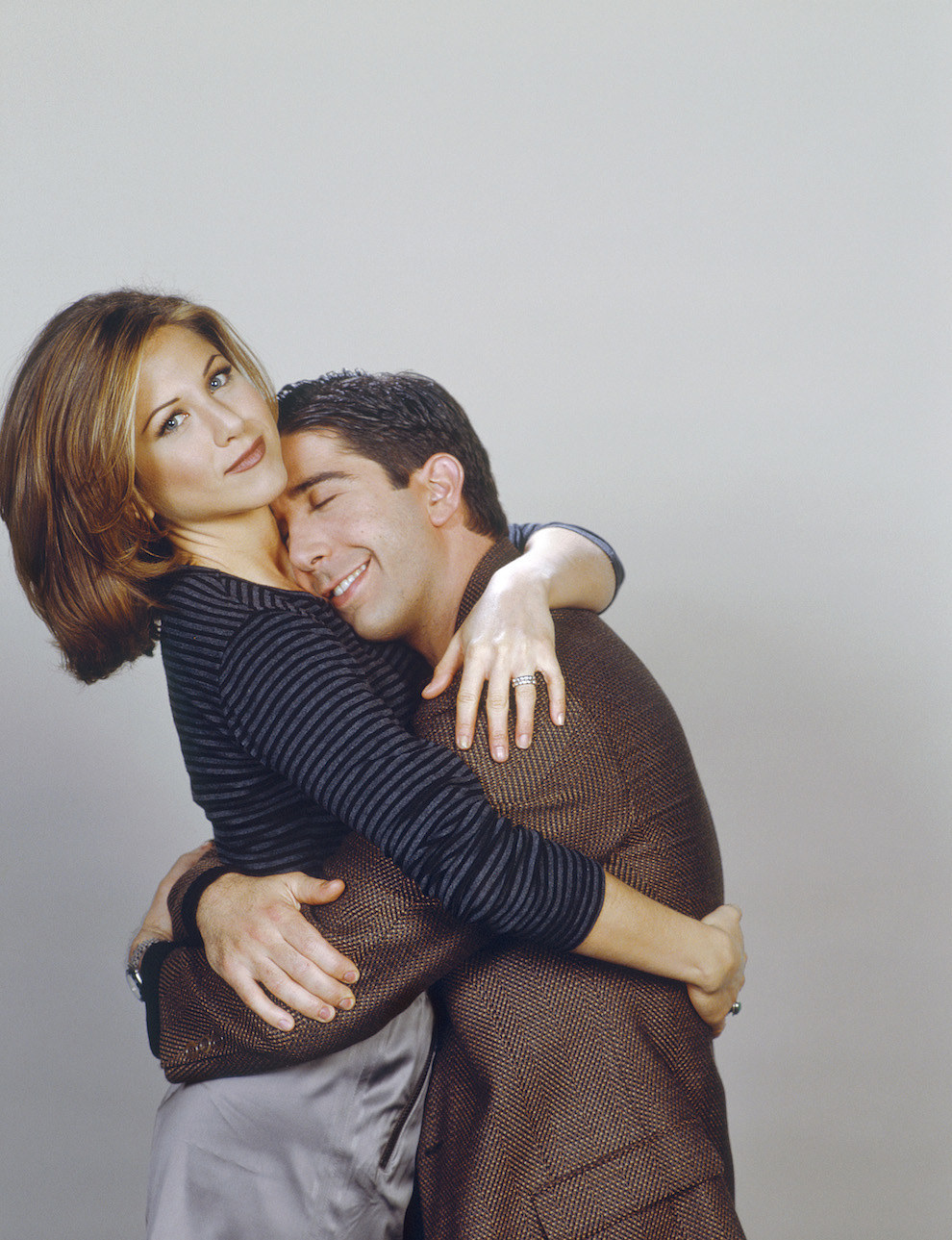 27. This picture will haunts my dreams in the very best way.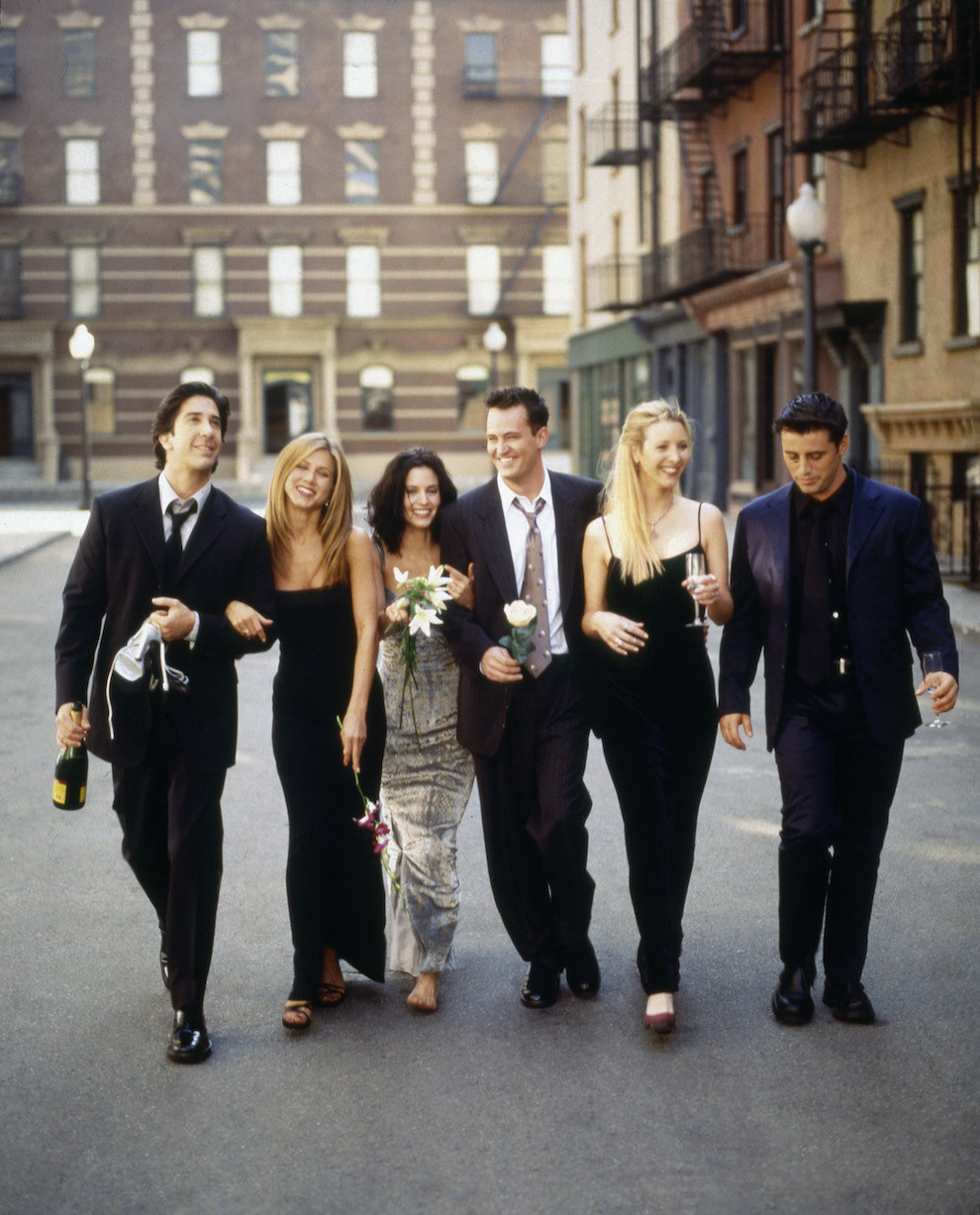 Side note: did anyone else hate Ross' long hair phase? Oh good, I thought it was just me.
Image Source- NBC / NBC via Getty Images
Click Here For 15 Rare Photos Of The Classic Comedy Show "Seinfeld" | Behind The Scenes Pics
[divider scroll_text="Back To Top"]