Ever wonder how you could potentially provide electricity to a home in an impoverished village somewhere in the world, or power your own light bulbs without paying for extra power?The solution is simple, and has massive implications on a macro scale.
[youtube height="500″ width="800″]https://www.youtube.com/watch?v=tNCZgVLfas4[/youtube]
Detailed Description of "How to generate Electricity by Typing"
Something that nearly 97% of people have in their homes in North America are computers with keyboards. The average person will hit anywhere between 12,000-15,000 keystrokes per hour. We do not need much force to press down on these keys, but multiply that little amount of energy by a conservative estimate of 12,000. Then convert that to power which is energy divided by time, we see that people could potentially be generating a relatively high amount of power over a lengthy amount of time. As you can see in my picture about calculations, power= Joules/t. Using this I was able to calculate how much power is generated in an hour simply by the average person typing. That number happens to be around 6 watts an hour that is generated simply by sitting on your laptop or computer and typing/doing normal activities. 6 watts may not seem like much, but imagine if you spent an hour a day on the computer, that means you could fill up something that stores up to (6×365)=2,166 watts a year. That's a lot of light bulbs. As you can see by the circuit diagram, I have a pretty good idea of how such an invention could be built through PCB's. Definitely check out the video if you're interested! This idea would have many possible applications ranging from going in to the consumer market where people would buy these energy generating keyboards with units that store the energy, to markets where people want to help those in need. So they would hand out the technology for free and when the energy storing devices were filled, they would send it off to those who actually need it.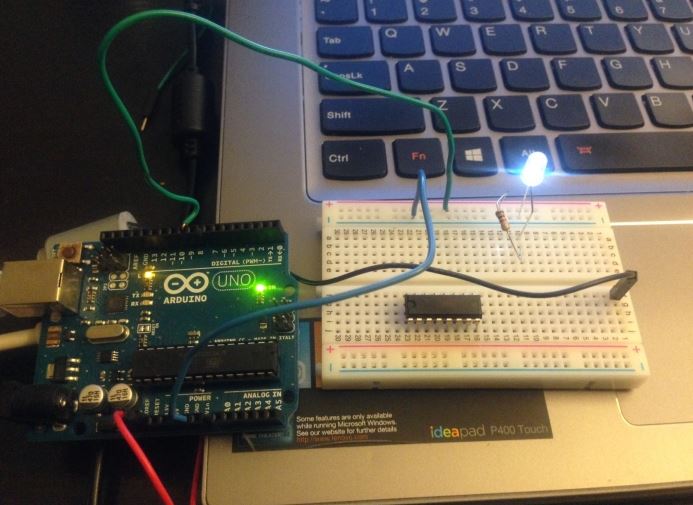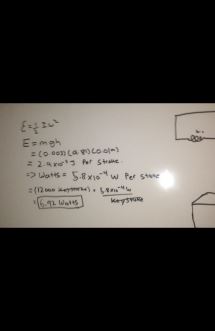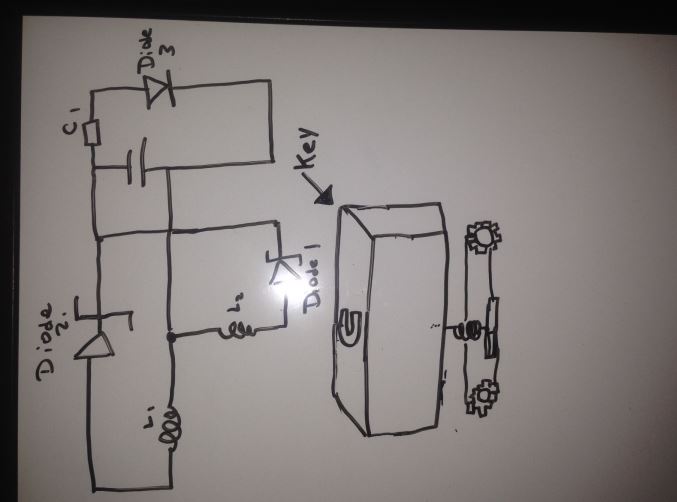 [divider scroll_text="Back To Top"]