Diana, Princess of Wales (born Diana Spencer, on 1st July 1961) was not only as kind as she was beautiful, but a humanitarian and leader until her untimely death on 31st August 1997.
Diana married the Prince of Wales in 1981, and the 'fairytale wedding' was viewed by 750 million people on TV. She bore two sons, the venerable William and Harry (who in turn, are under much media scrutiny today). Although she was initially overwhelmed by the press covering every aspect of her life, she grew into her position of power and became one of the most well known and respected women of her time.
Diana used her notoriety to bring attention to the many charities she supported, including helping children, the homeless, and people living with HIV and AIDS.
Unfortunately, Diana and Charles did not have a happy marriage and Diana suffered from depression and bulimia, and both parties saw other people. The divorce was finalized in 1996, but Diana remained popular in the people's eyes after the fact.
Diana was killed in a car crash in Paris in 1997, trying to escape the paparazzi with her current boyfriend, Dodi Al-Fayed. Al-Fayed and the driver also didn't survive the crash, and although it was discovered that the driver had a fair amount of alcohol in his system the paparazzi were largely to blame. The world mourned the lost Princess, and she is still a relevant figure today.
In tribute to all her too short but meaningful life, please see some of her timeless moments below.
1.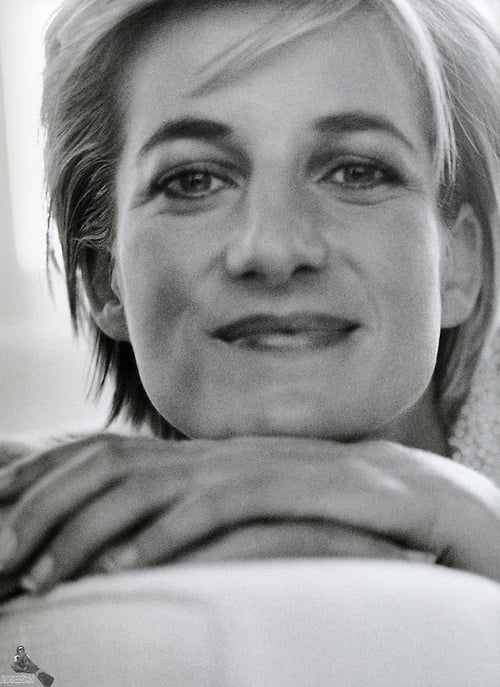 2.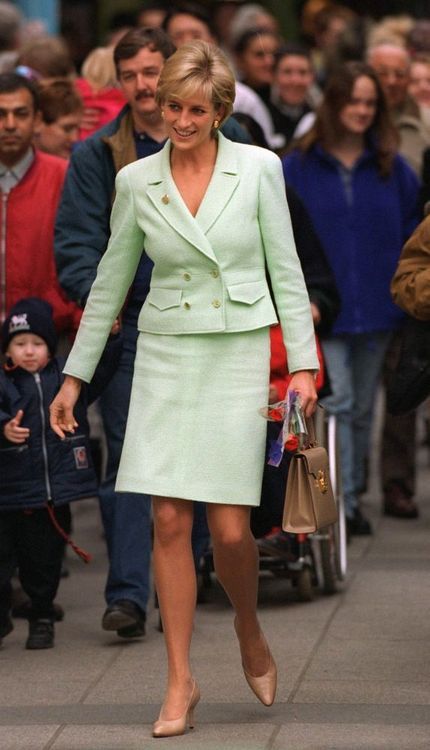 3.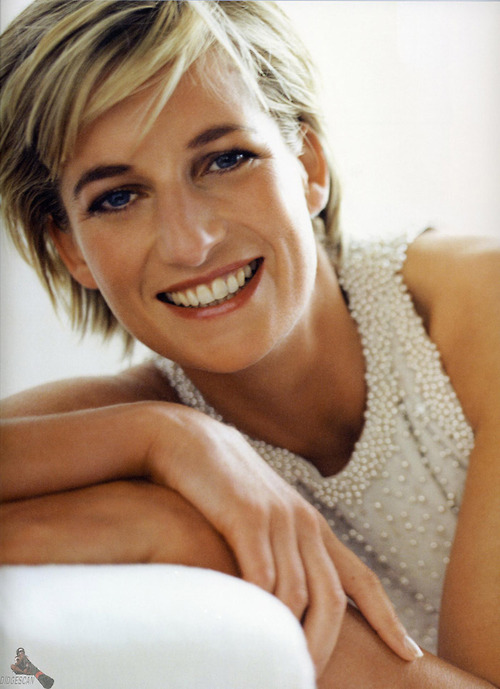 4.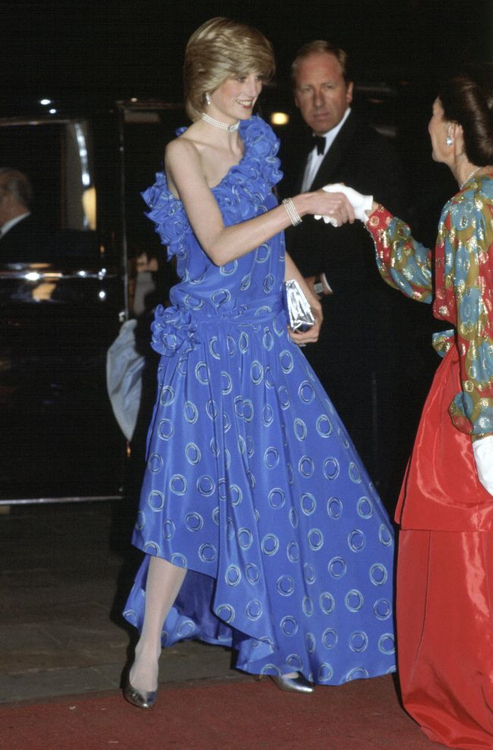 5.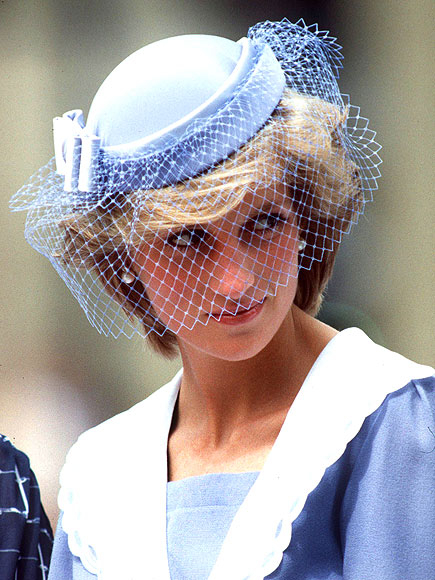 6.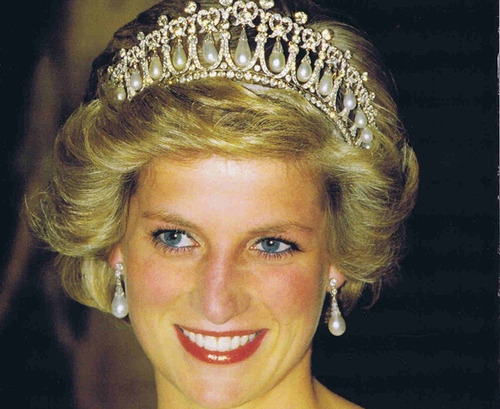 7.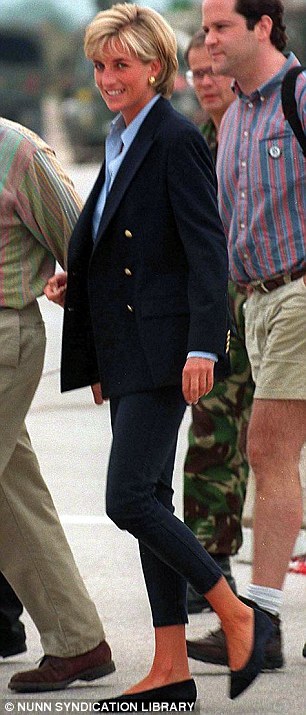 8.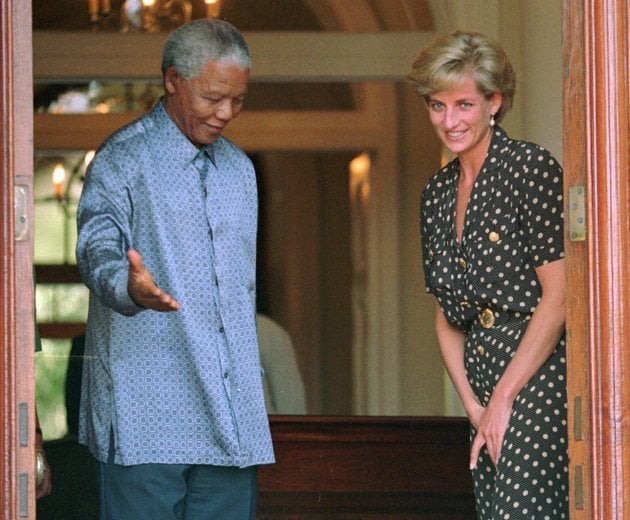 9.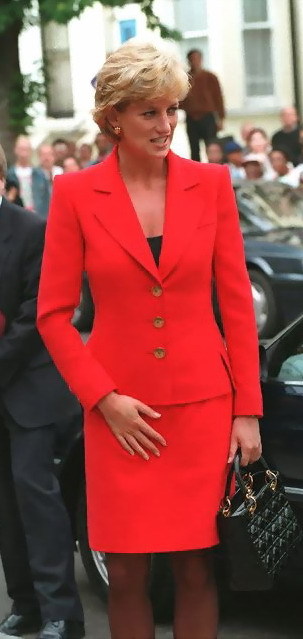 10.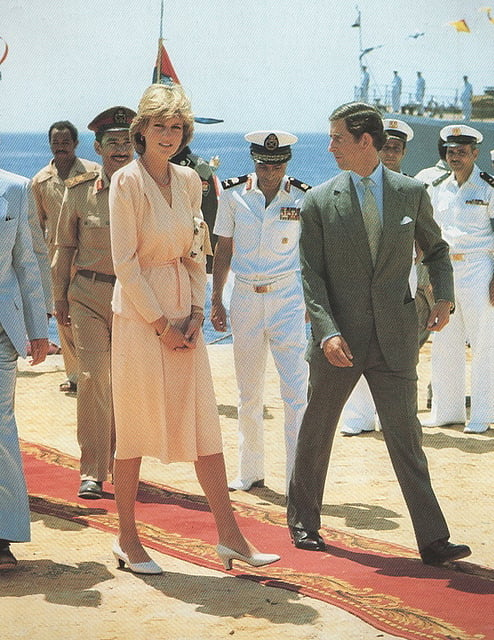 11.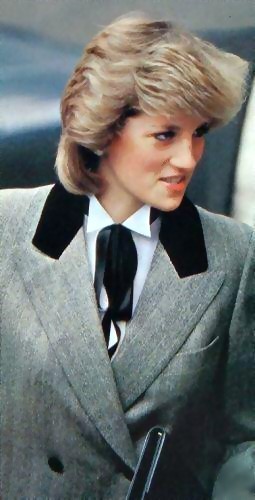 12.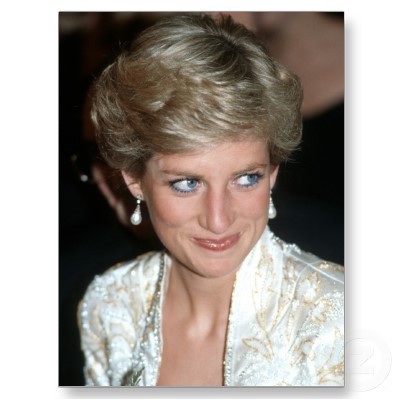 13.
14.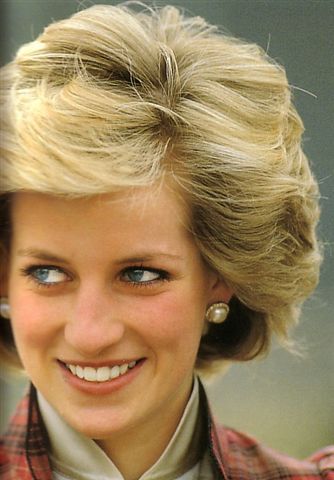 15.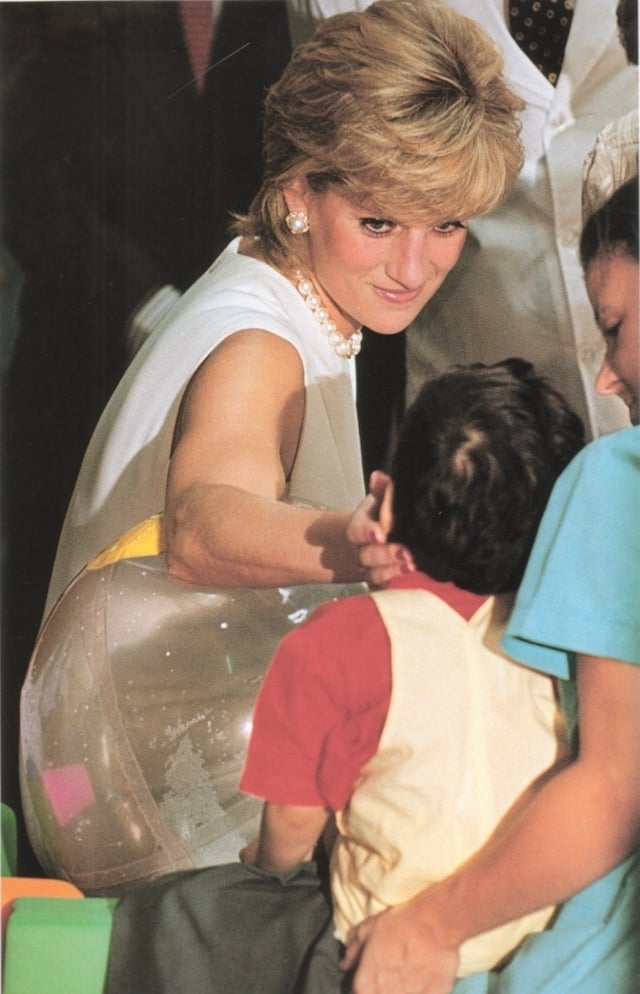 16.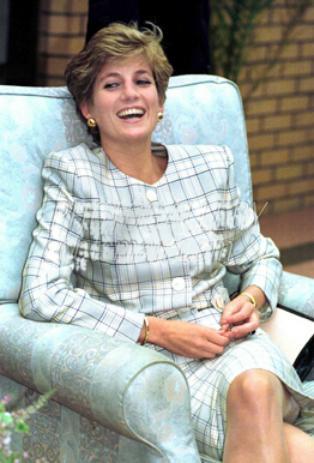 17.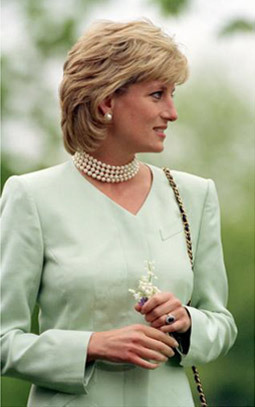 18.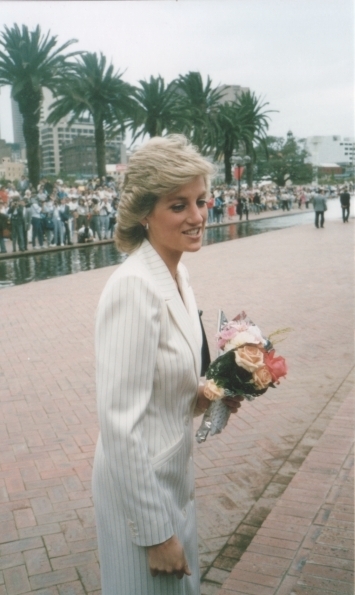 19.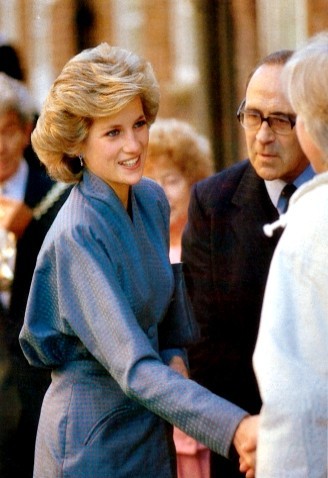 20.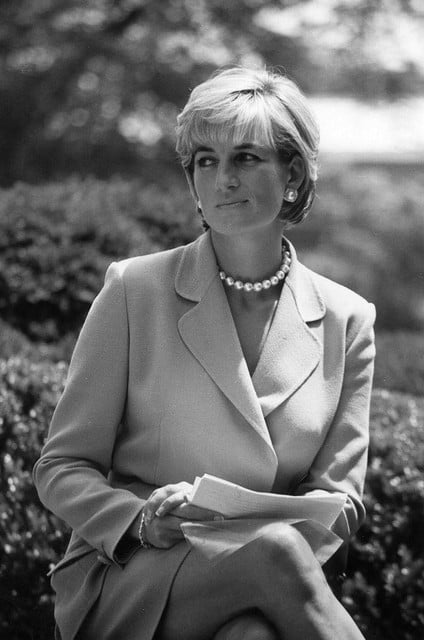 21.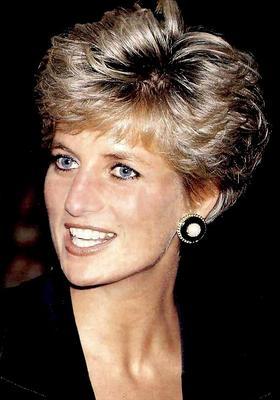 22.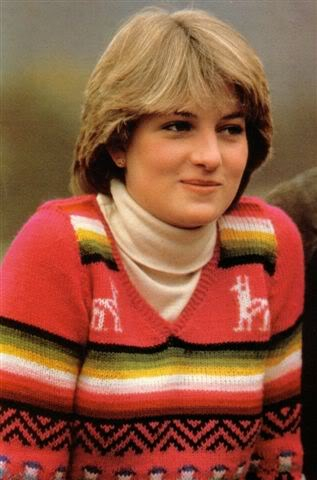 23.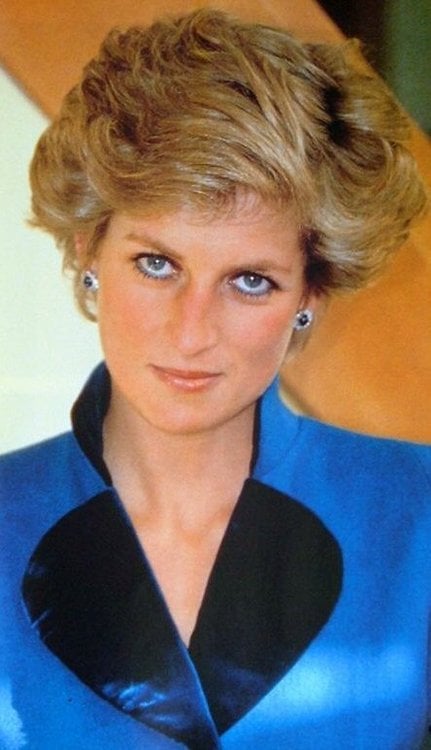 24.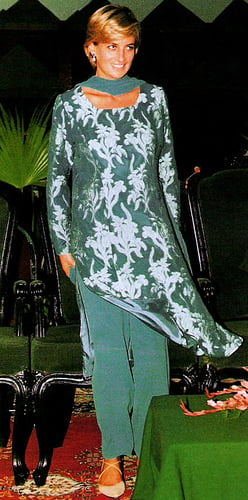 25.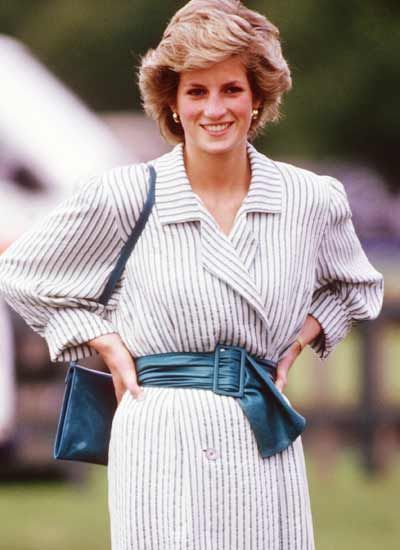 26.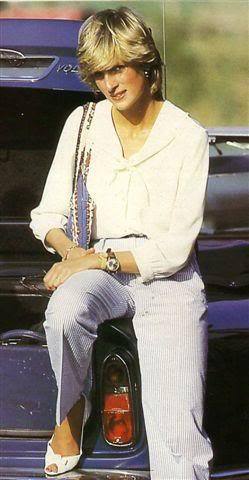 27.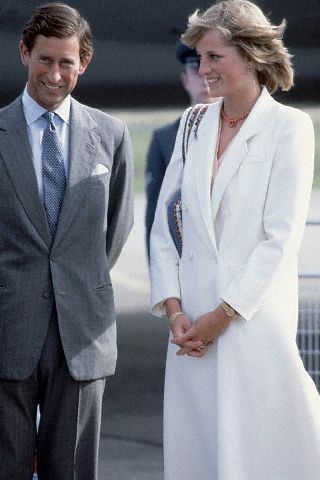 28.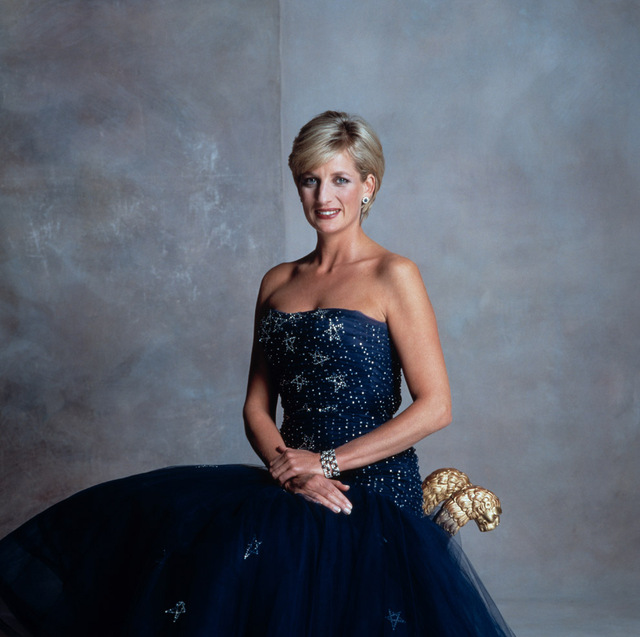 29.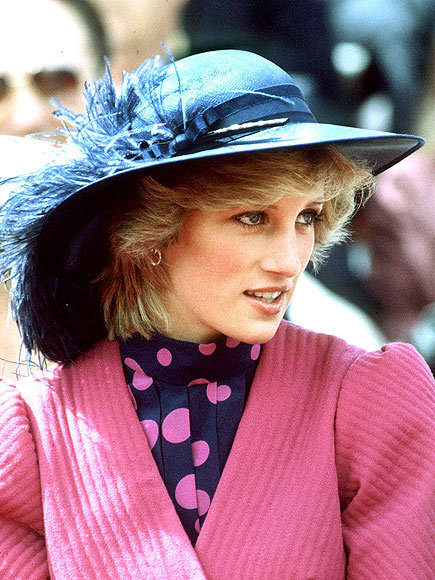 30.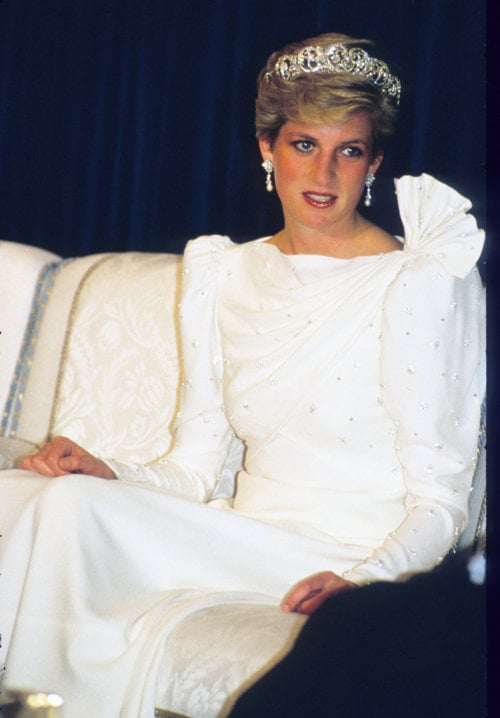 31.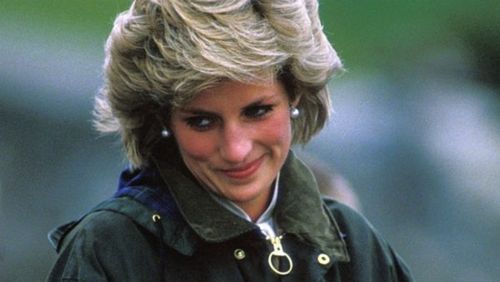 Happy birthday Diana, you are missed.
As always, don't forget to share with your friends.
[divider scroll_text="Back To Top"]