Age is just a number! An Inspirational Story from Deshun Wang, The Hottest Grandpa in the World! Be The Fiercest and never give up when the whole world is against you! . Introducing the 80-year-old model who will make your day. This inspiring story of an 80-year old man is testament that nobody's too old to dream or start something new.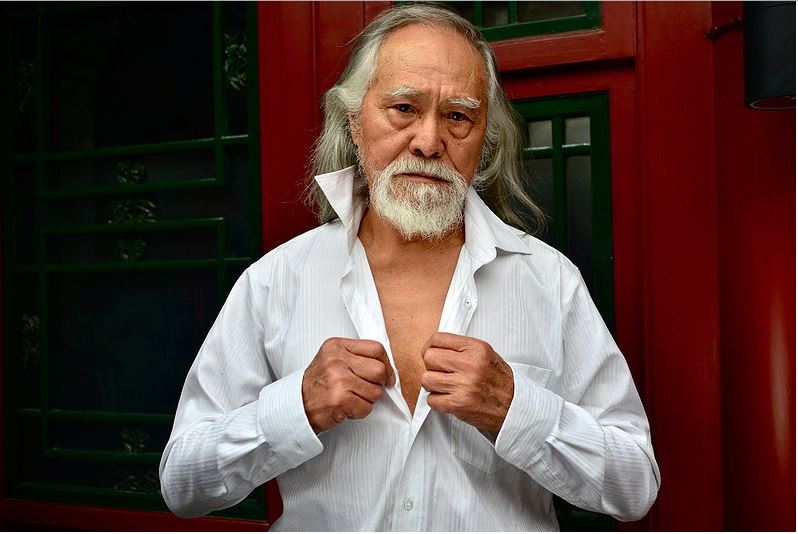 Wang is actually an actor by trade, featuring in Hollywood films such as The Forbidden Kingdom (2008) and Warriors of Heaven and Earth (2003) & Detective Dee: Mystery of the Phantom Flame (2010), but last year killed it on the catwalk at Chinese Fashion Week.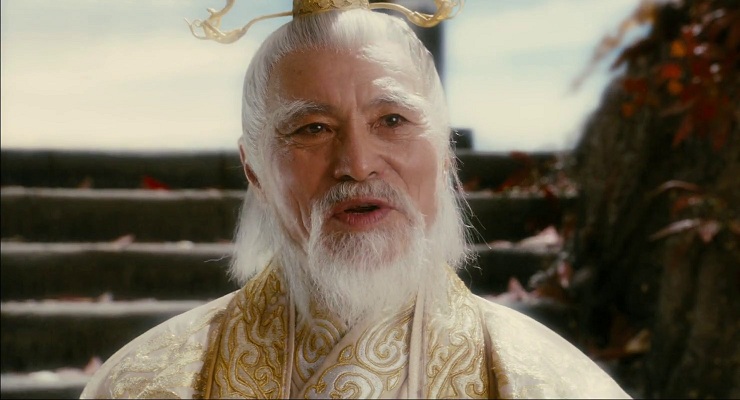 Because it's Friday, we would like to bring this amazing footage of Wang's catwalk prowess to your attention. Honestly Derek Zoolander's got nothing on this badass OAP, who frankly looks like he has more energy than most teenagers.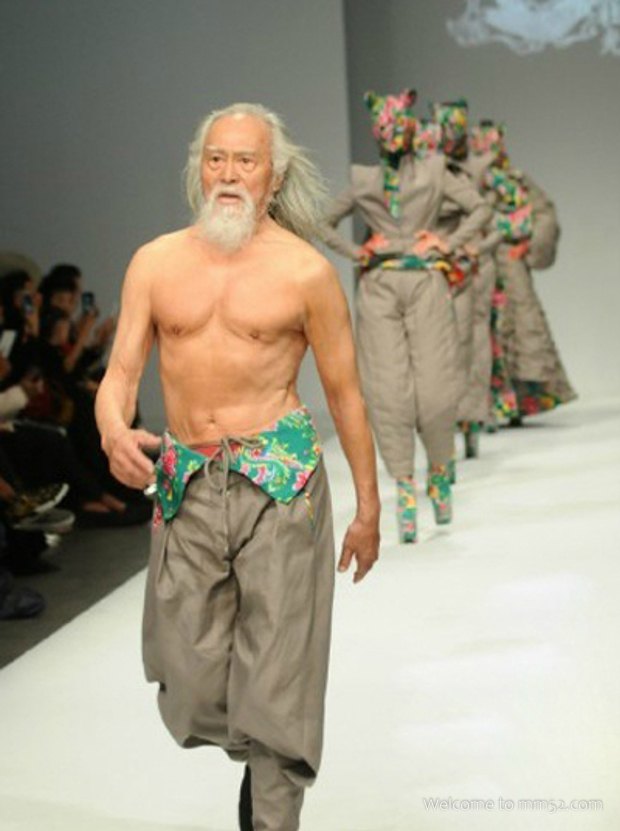 "Many people started noticing me after a catwalk show," he said. "Some people call me 'the hottest grandpa'. Some also said that I'm an instant internet sensation. But do you know what? To prepare for this day, I've been getting ready for 60 years."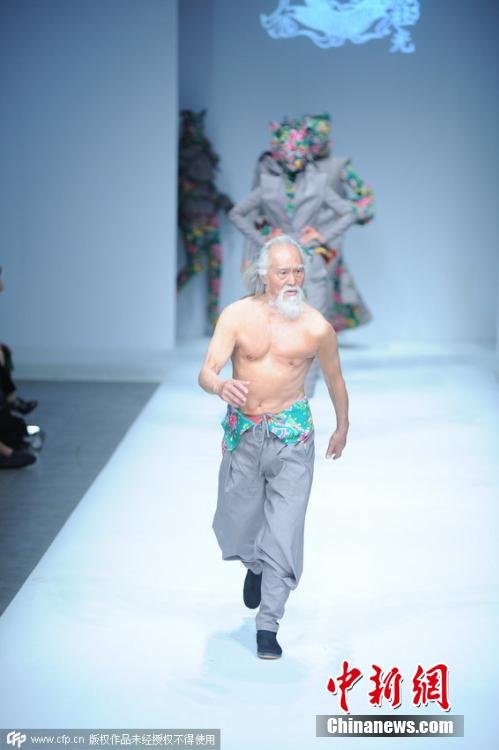 He made headlines when he walked in a fashion show during 2015 China Fashion Week at the ripe age of 79 shirtless!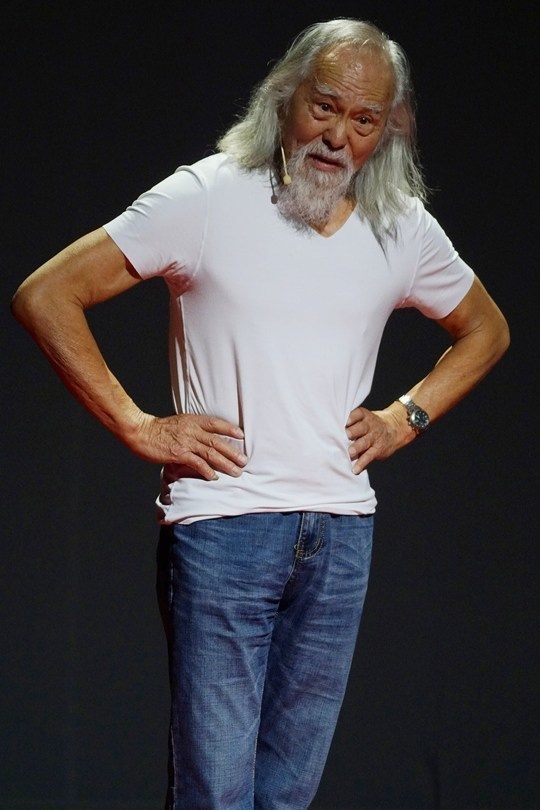 Before You Go Watch Some YouTube Videos Of Deshun Wang
https://www.youtube.com/watch?v=HX4saxIfPYw