These cute images of dog and baby will tell you more than you expected out of baby and dog relationships.



Little Carter has what everyone wishes they had as a kid: a real-life teddy bear in the form of an extremely affectionate and loving pup.
Toby, a rescue dog, is sweet and affectionate to the toddler. The pair are undoubtedly best friends and have been pretty much inseparable since before they ever even met.
Crouch is using Instagram to compile photos like a baby book for Carter when he gets older. In the meantime, more than 18,000 followers are enjoying their cute companionship.
1.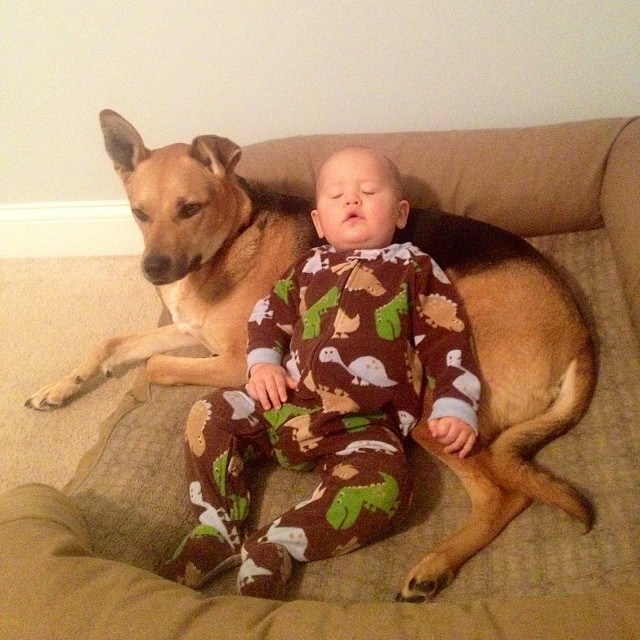 2.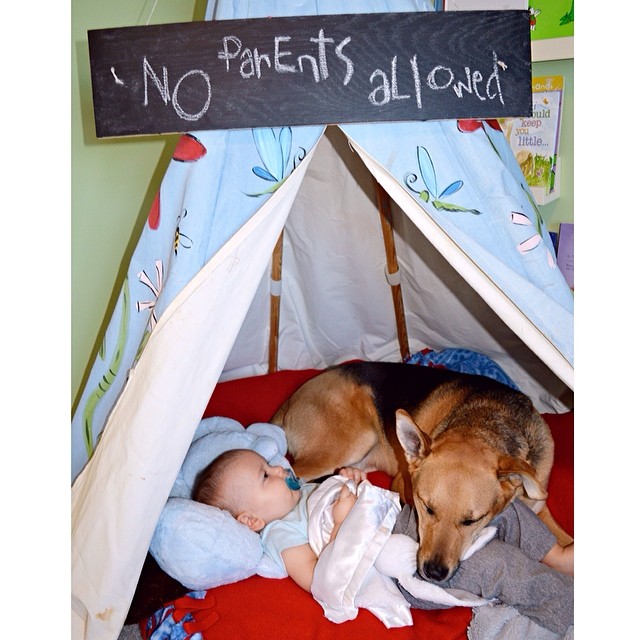 3.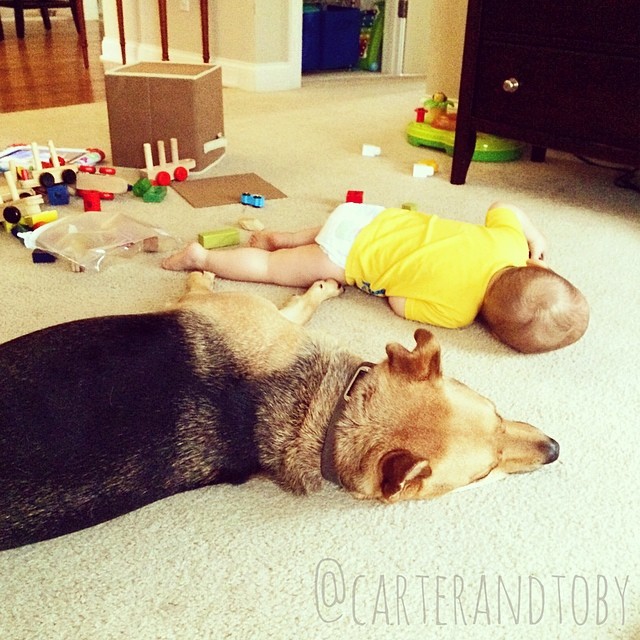 4.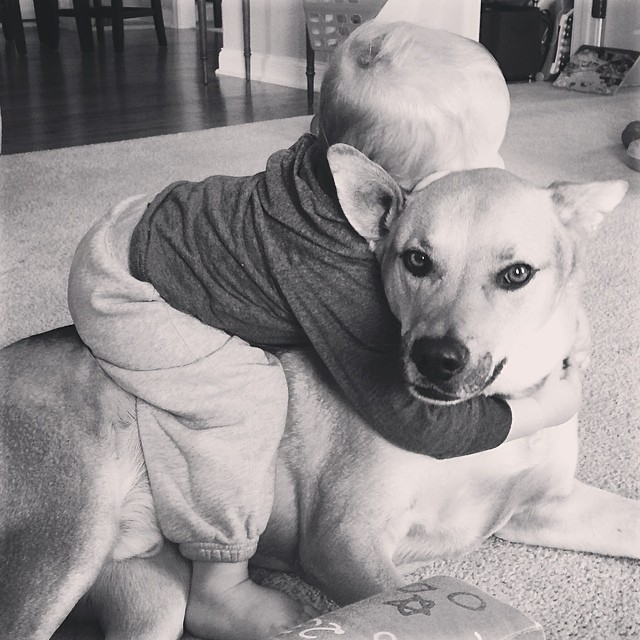 5.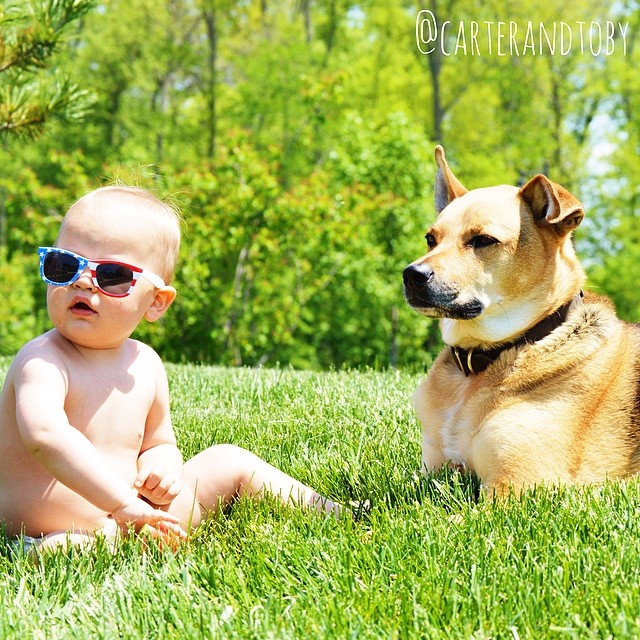 6.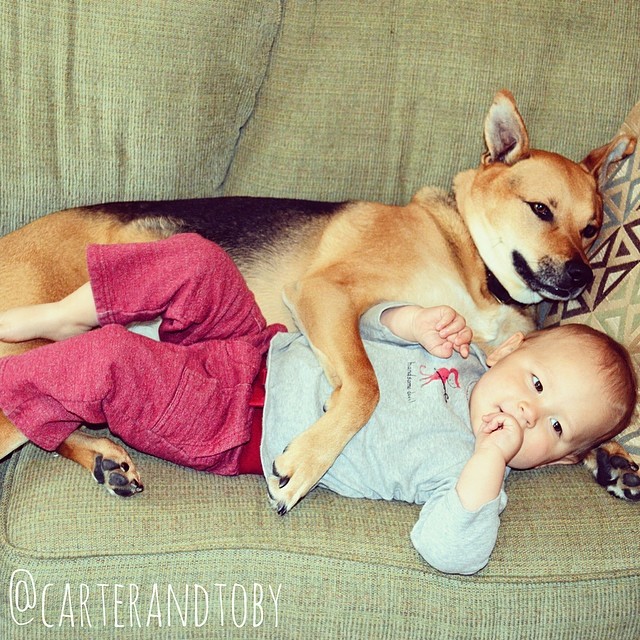 7.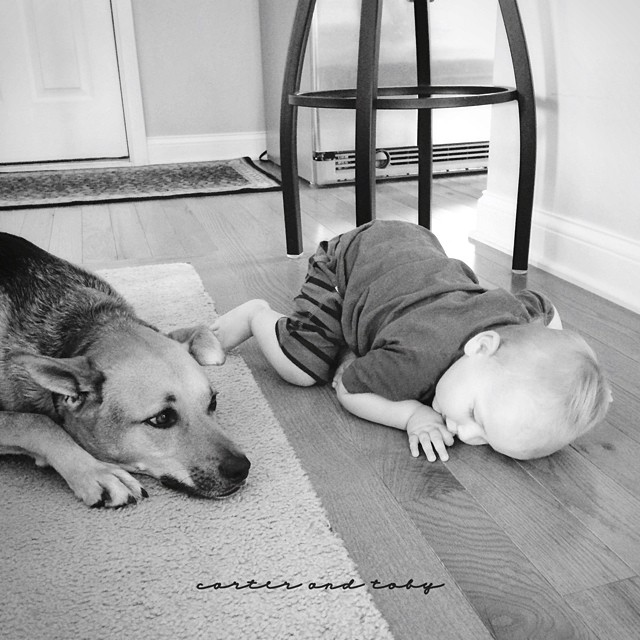 8.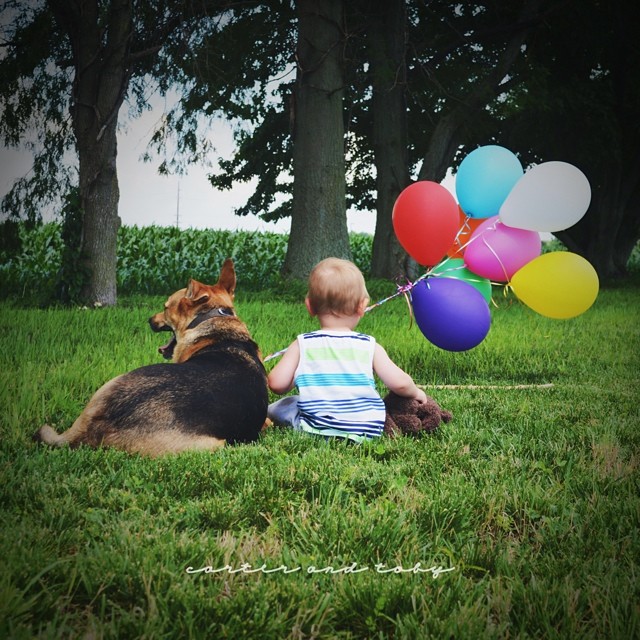 9.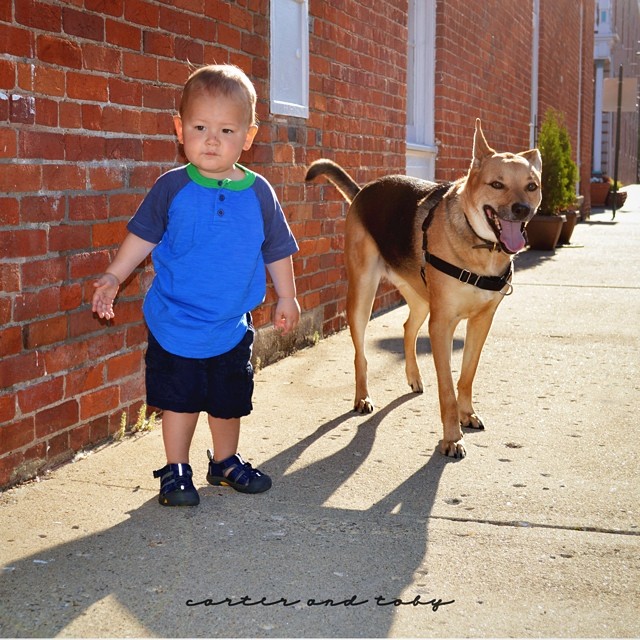 10.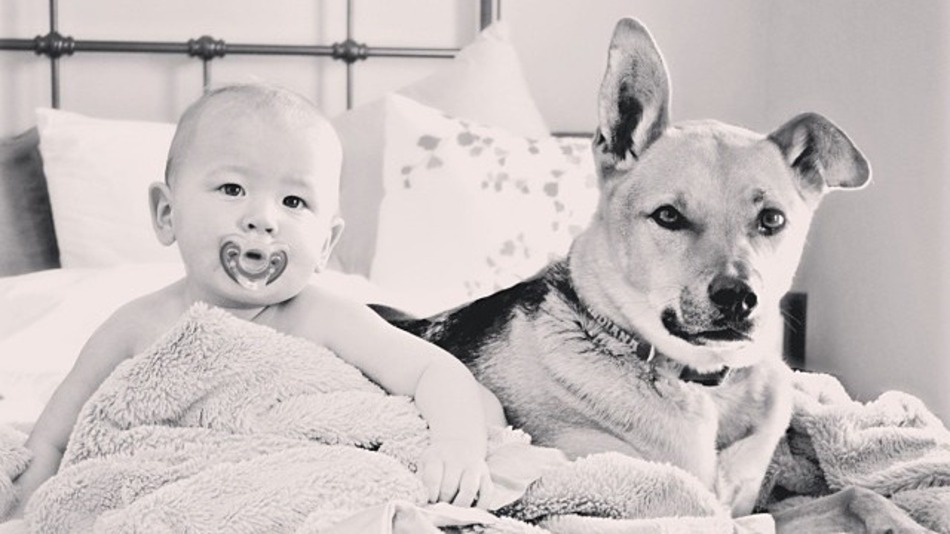 11.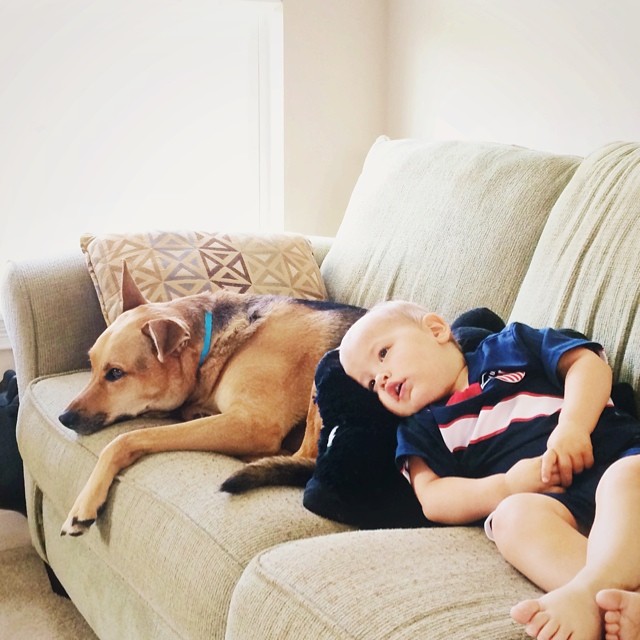 [divider scroll_text="Back To Top"]