Jackfruit is an Asian tropical fruit that belongs to the family of Moraceae, which is normally found in tropical areas like Thailand, Malaysia, India, Bangladesh, Nepal, Sri Lanka and also in Brazil. It is considered the largest tree-borne fruit in the world with an average weight of 3.5kg to 10 kg and can reach up to 25kg. Jackfruit is sweet in taste and has a distinguishable and nice smell.



Jackfruit is becoming increasingly popular nowadays as researches and studies on this fruit are continually revealing more and more health breakthroughs.





Health Benefits of Jackfruit | 12 Amazing & Surprising Facts



1. Flawless Skin:
Jackfruit seed can give you flawless skin. Soak some dry seed with milk and honey. Grind them into a fine paste and apply on your face. Let it dry, and then wash off to reveal flawless skin in just few minutes.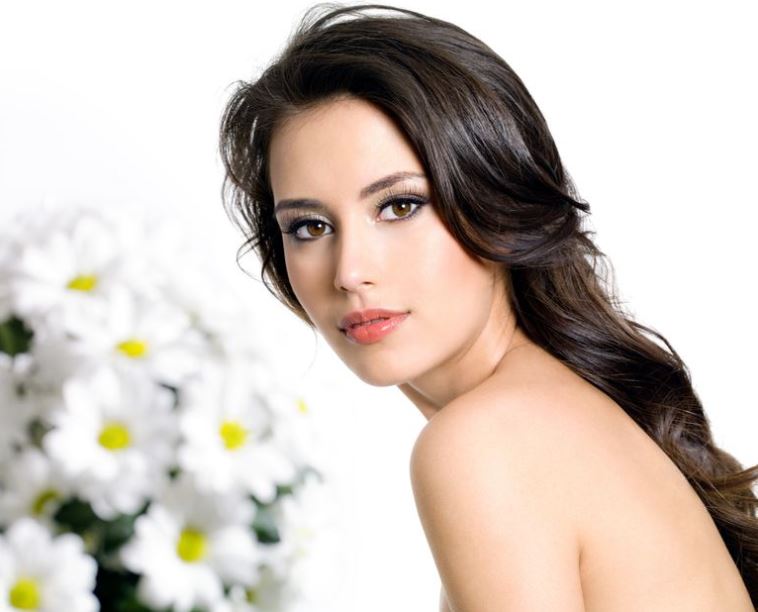 2.Firmer Bones:
You already know that the bones are requiring calcium. Jackfruit is rich source of magnesium, which is very helpful in absorbing calcium. Your bones will be stronger and more resistant to osteoporosis and arthritis. If you have some low density issues you can use the help of jackfruit.
3. Voluminous Hair:
Jack Fruit seeds has high benefits to maintain blood circulation. Proper blood circulation is good for healthy hair growth. Moreover eating jack fruit seeds is also good to control blood sugar levels since it is rich in manganese.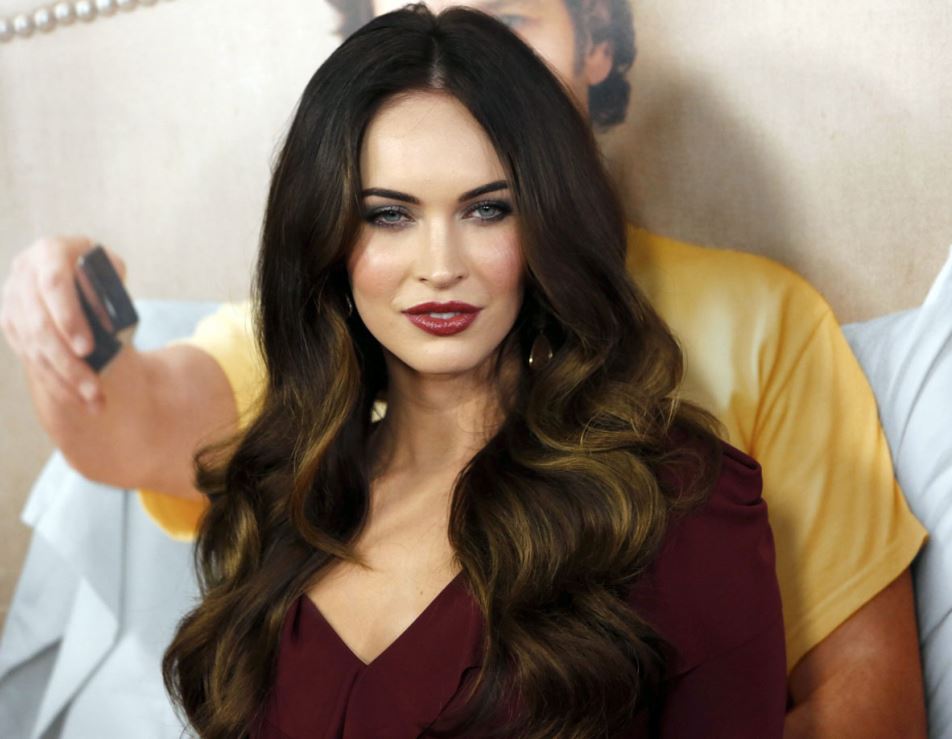 4. Digestion Improver
Jackfruit contributes in improving the digestive system when eating it regularly due to its high content of fibers (3.6 g for every 100 g). It causes no stomach pain even if eaten in huge quantities and improves the bowel movement. It also protects the colon by removing carcinogenic chemicals out of the large intestine.
5. Prevents Anaemia
Eating Jack fruit seeds does add up iron supplies which are essentially needed for your body. This helps to prevent inherited blood disorder called anaemia.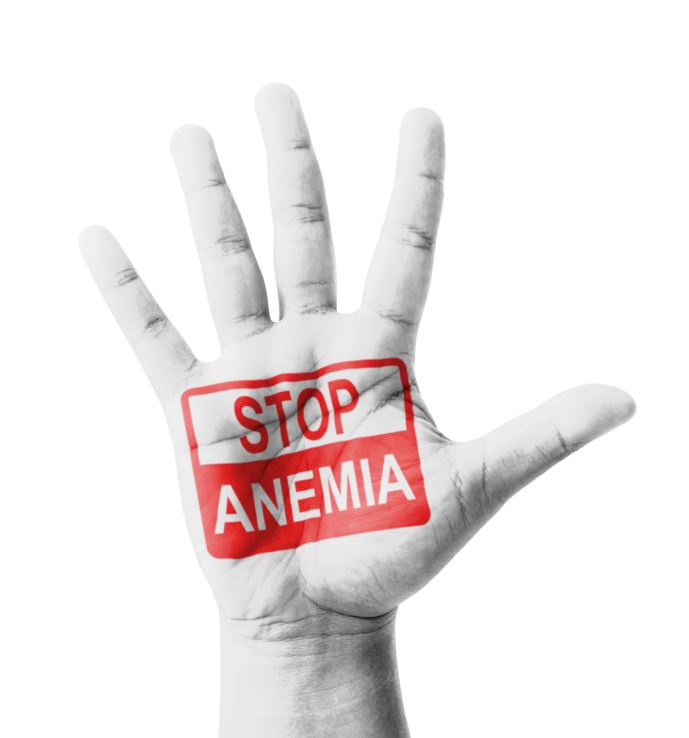 6. Nerve system booster
Fatigue, stress and muscle weakness can also be treated by consuming jackfruit in daily diet for its rich content of vitamins such as thiamine and niacin (A portion of 100 g of jackfruit pulp provides 4 mg of niacin). It is also a perfect source of energy.
7. Prevents cancer:
Jackfruit has antioxidants, phytonutrients and flavonoid that provide protection from cancer. Antioxidants in jackfruit protect the body from free radicals. Free radicals are produced due to oxidative stress in the body. This damages the DNA of your cell and produces cancer cell. But, antioxidants can neutralize these free radicals to protect DNA from free radicals damage. Jackfruit also provides protection against colon, lung and oral cavity cancer.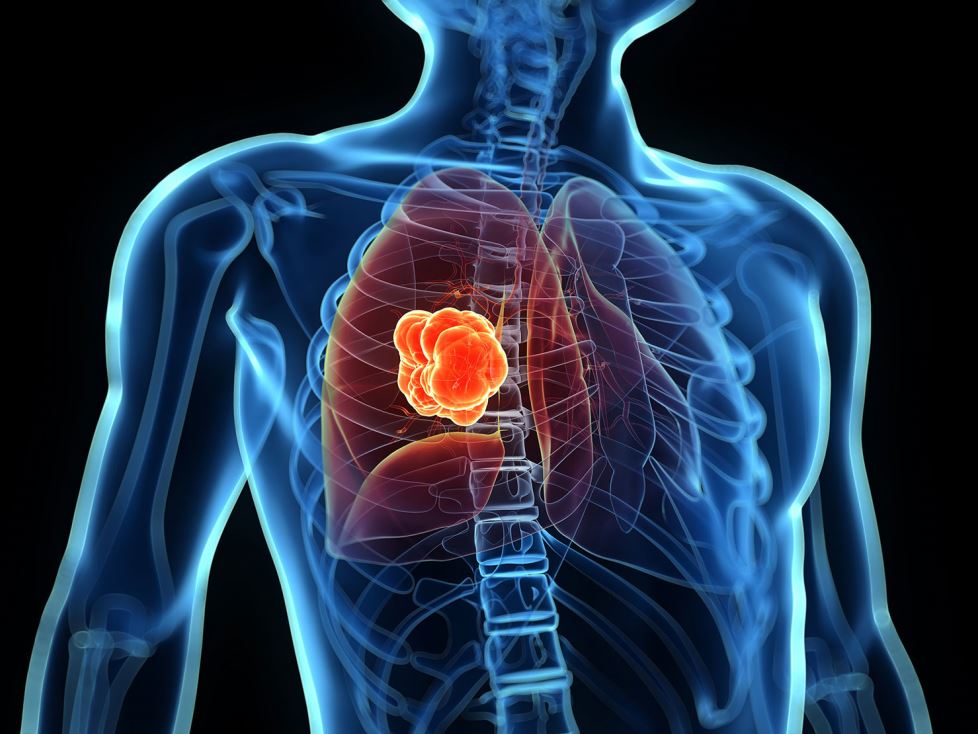 8. Increases Sexual Pleasure:
Jackfruit seeds can be roasted like chestnut. These roasted seeds are considered to be an aphrodisiac which stimulates sexual pleasure. These are some of the Jack fruit seed benefits that are essential for skin and well being. Show Thumbnail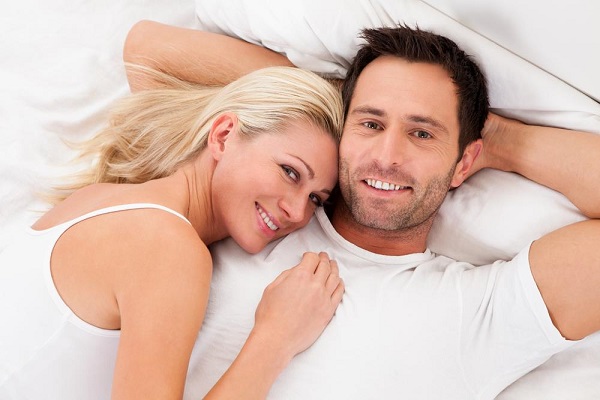 9. Regulates Blood Sugar Levels:
High blood sugar level can be caused due to manganese deficiency in the body. Jackfruit has a rich amount of this nutrient and thus helps regulate blood sugar levels in the body.

10. Lowers Risk of Heart Disease:
Jackfruit is very heart-friendly. Vitamin B6 present in the fruit helps to reduce homocystein levels in your blood and keeps your heart hale and hearty!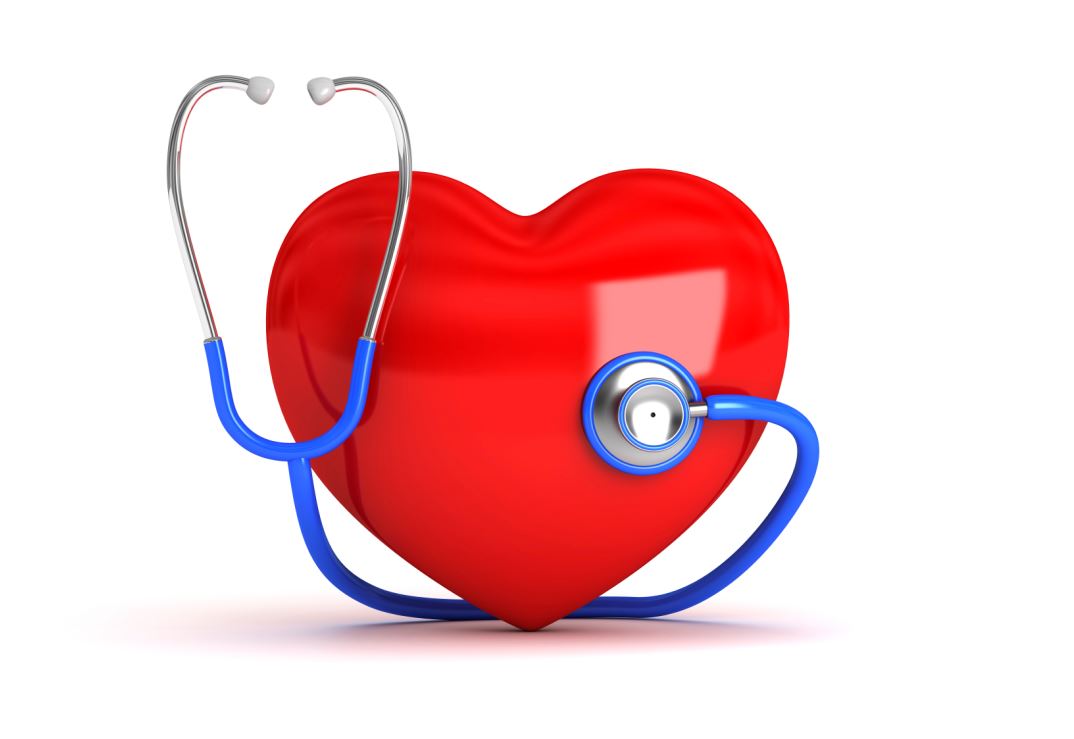 11.Ulcer Healer
As typical drugs for ulcer medication leave several side effects, jackfruit is the best way to treat ulcer disorder because it contains powerful anti-ulcerative, antiseptic, anti-inflammatory and antioxidant properties.
12. Improves Eyesight:
Rich antioxidant content in jackfruit increases eye vision and provides protection against cataract and macular degeneration. Jackfruit also contains vitamin A that is a vital nutrient for eye health.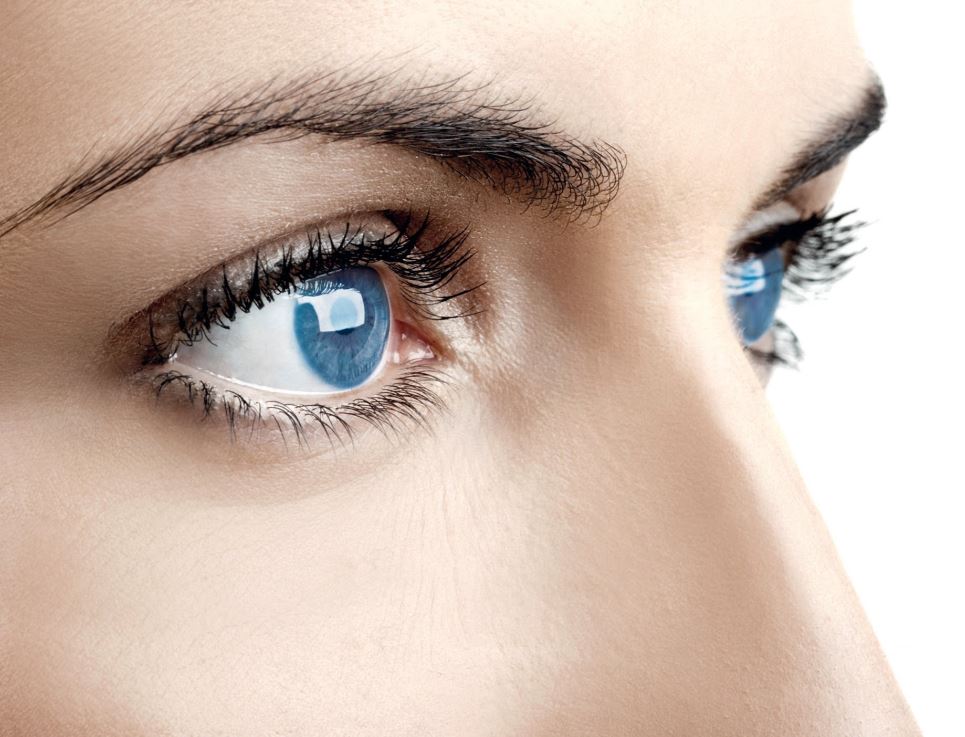 See Also:
Health Benefits of Grapes | 13 Amazing & Surprising Facts
Health Benefits of Chickpeas | 12 Amazing & Surprising Facts
Health Benefits of Kokum or Mangosteen | 10 Amazing & Surprising Facts
Health Benefits of Oats | 10 Amazing & Surprising Facts
Health Benefits of Mushrooms – 13 Amazing & Surprising Facts

If you like this post, Then please, share it in different social media. Help our site to spread out.
[divider scroll_text="Back To Top"]