Delhi's Sarthak Agarwal scored an aggregate of 99.6% to become the all-India topper as the Central Board of Secondary Education declared Class 12 examination results in Delhi and Dehradun on Thursday. The results in the rest of the regions have already been declared.
This years CBSE topper Sarthak Agarwal is all over internet since the new of scoring 99.6 goes live on social media. The interesting thing is that he is not getting viral because of his marks but for a whole other reason. Here at ReckonTalk we have tried to find out the exact reason why memes of this Topper gone viral.
It all started when Hindustan Times posted the news of Sarthak Agarwal on their Facebook page, Instantly this Delhi Student's innocent face and studious look and started grabbing attention of everyone and within couple of hours everyone started posting funny comments on below his photos.
[buttons style="success" size="lg" icon="fa-check"]Alok Nath Memes[/buttons]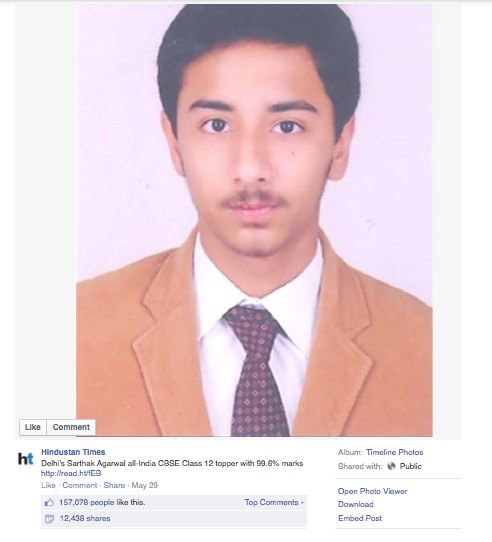 Here are some of the funny comments posted by readers: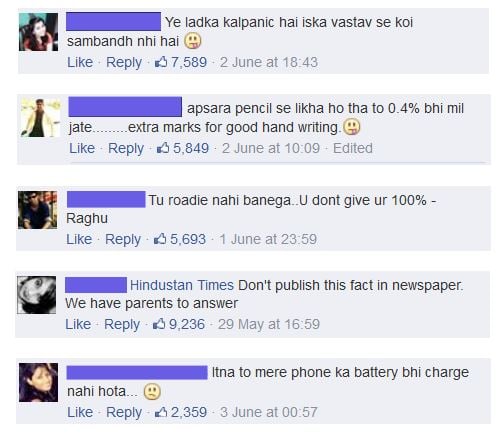 https://twitter.com/SarthakAgarwal_/status/477164323198877698/
https://twitter.com/SarthakAgarwal_/statuses/475885021622853632/
https://twitter.com/SarthakAgarwal_/statuses/475648957830283265/
https://twitter.com/SarthakAgarwal_/status/475612851977990145/
https://twitter.com/SarthakAgarwal_/status/475306272753848321/
https://twitter.com/SarthakAgarwal_/status/475248027779624961/
https://twitter.com/SarthakAgarwal_/status/474956951739064320/
https://twitter.com/SarthakAgarwal_/status/474612392333017088/
https://twitter.com/SarthakAgarwal_/status/474897212317507584/
https://twitter.com/SarthakAgarwal_/status/474867650498011136/
https://twitter.com/SarthakAgarwal_/status/474821560239267841/
https://twitter.com/SarthakAgarwal_/status/474819446456856577/
https://twitter.com/SarthakAgarwal_/status/474625554272878592/
https://twitter.com/SarthakAgarwal_/status/474622710060826625/
https://twitter.com/SarthakAgarwal_/status/474620170250375169/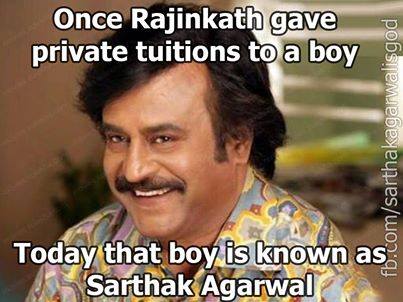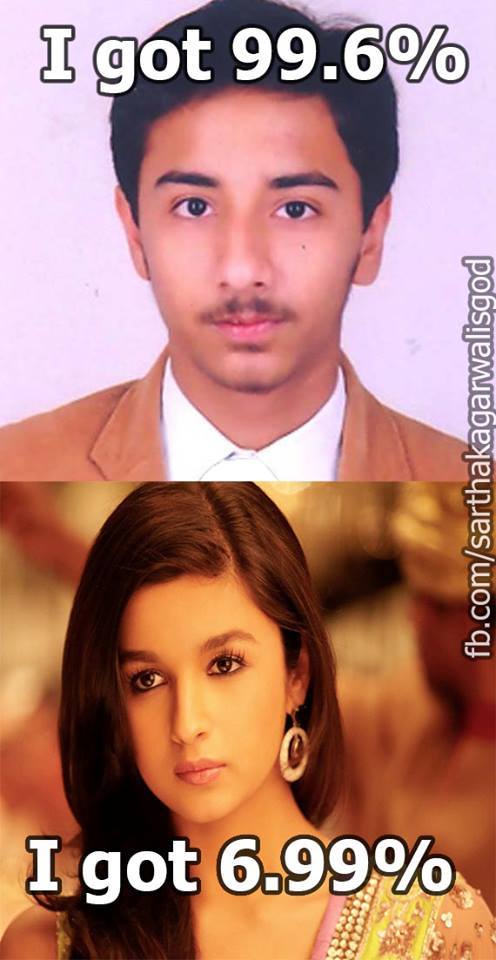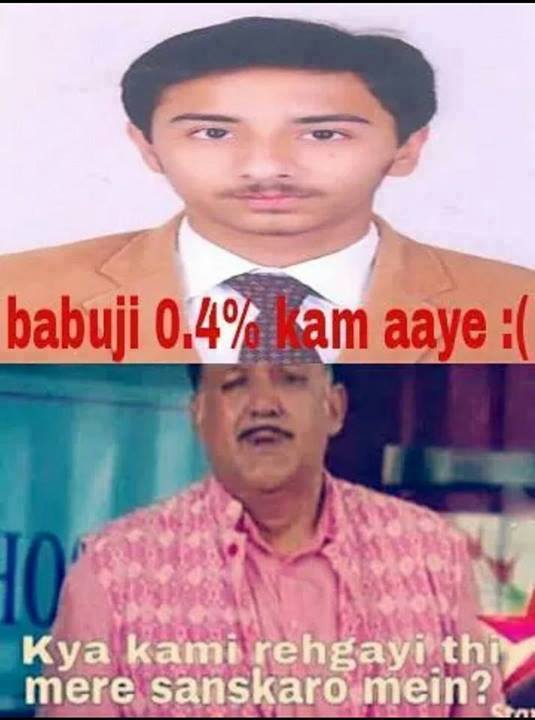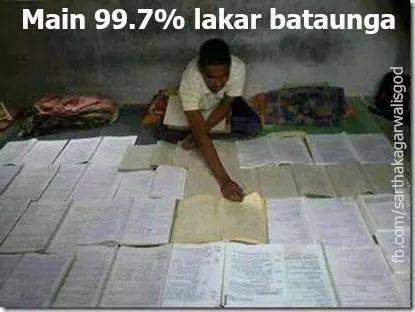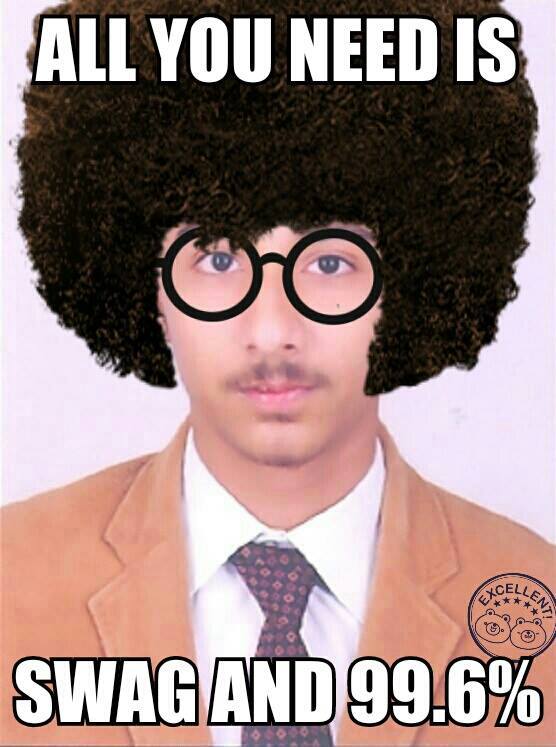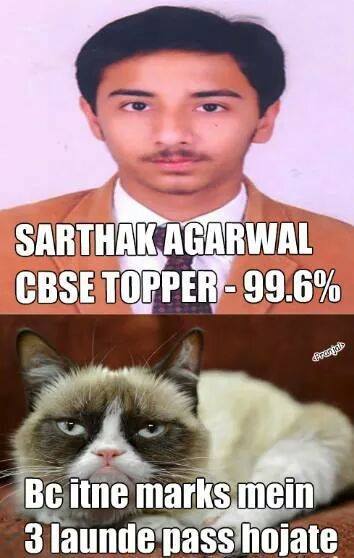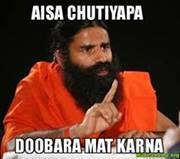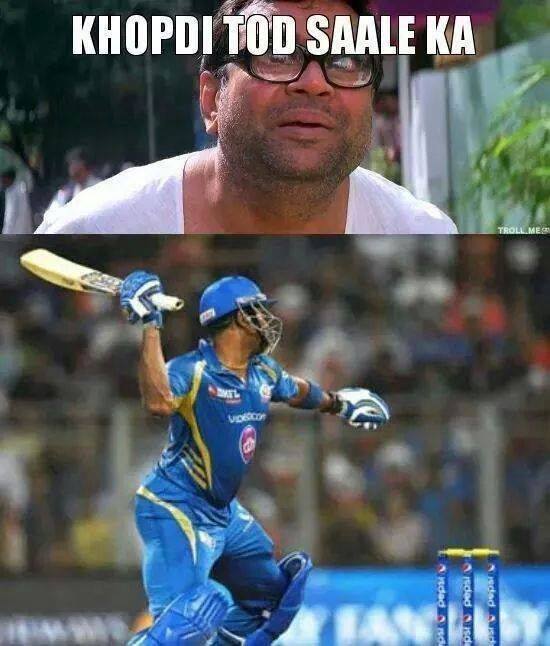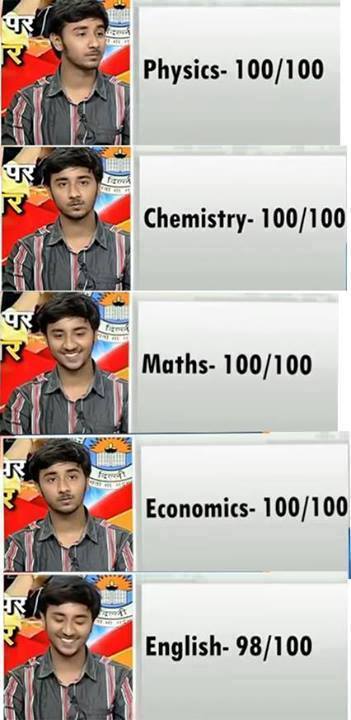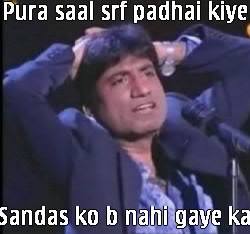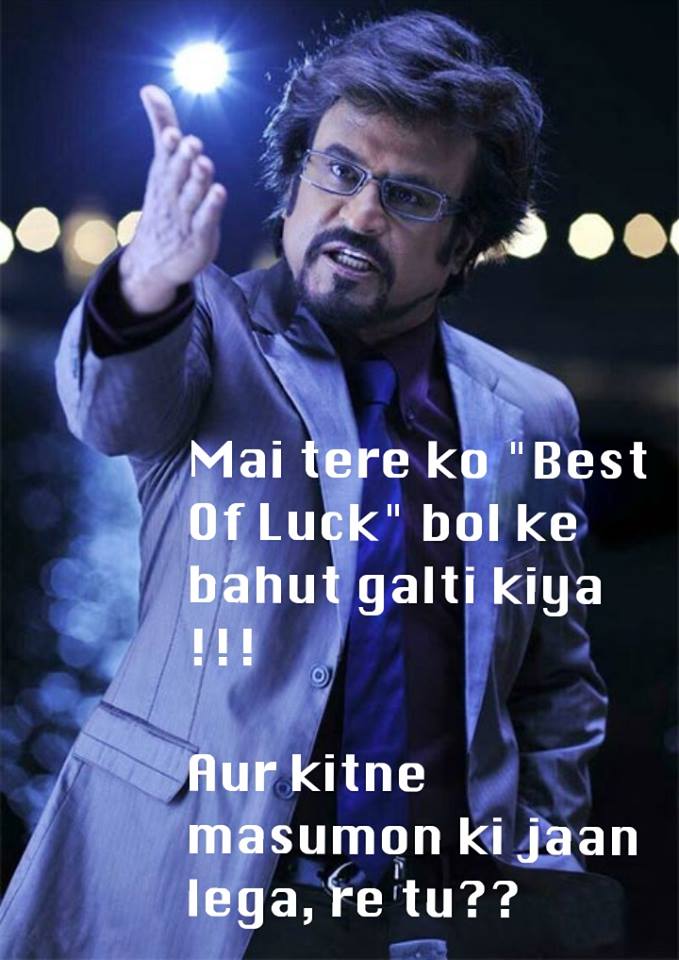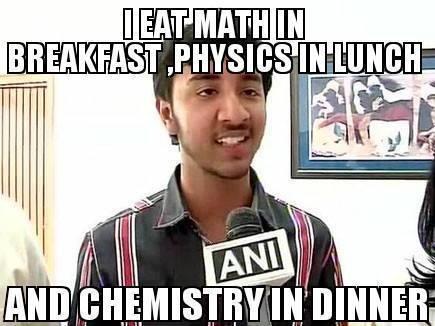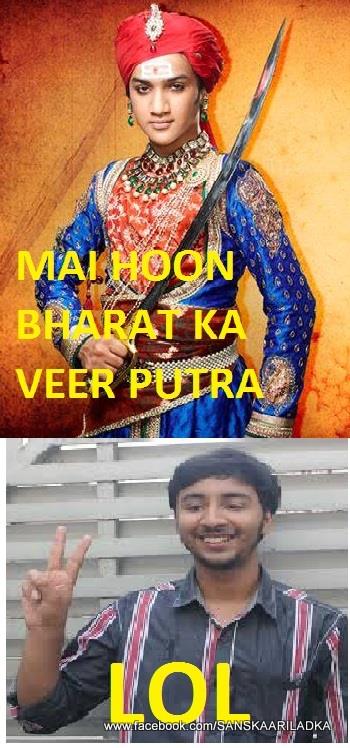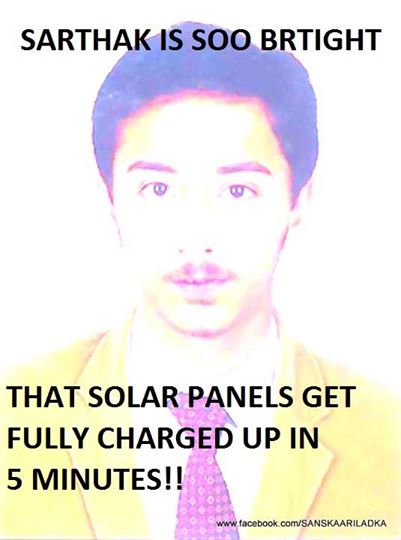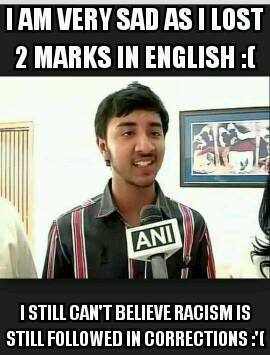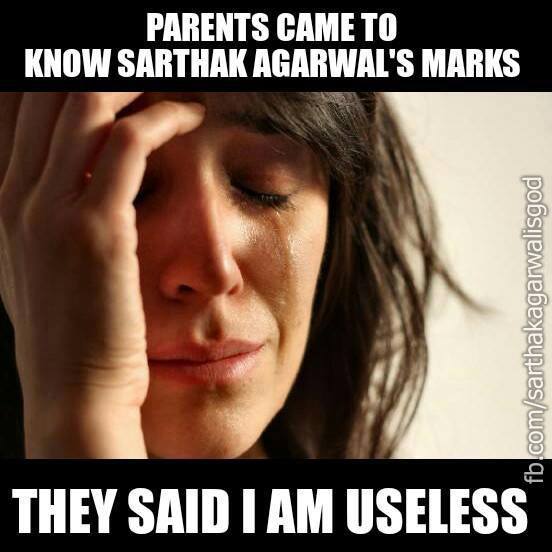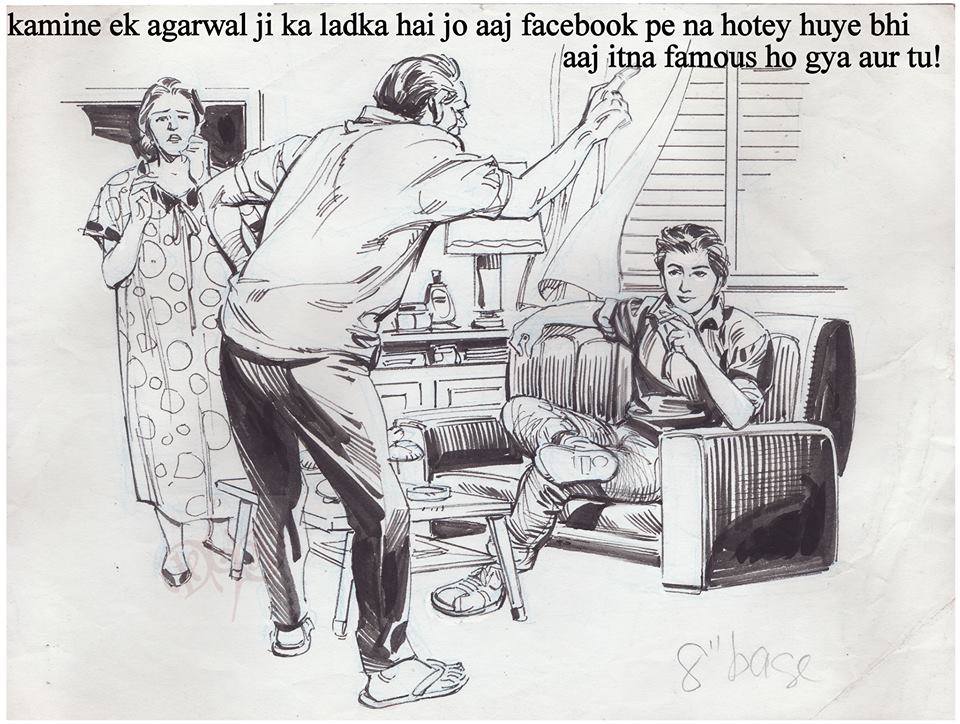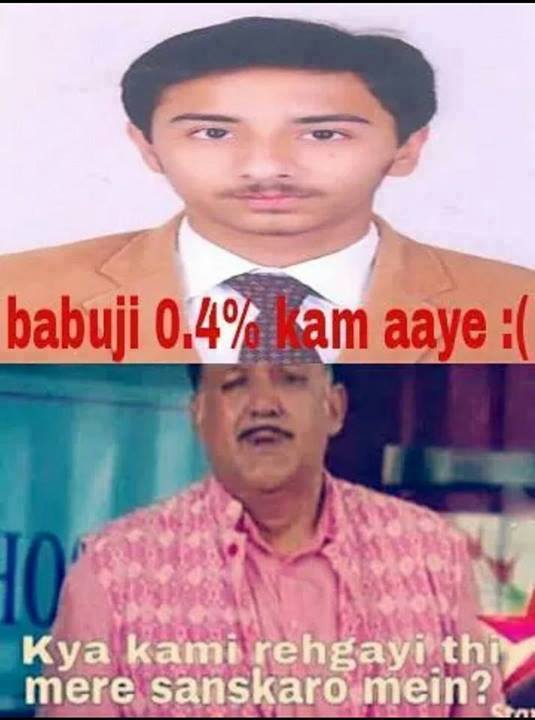 [divider scroll_text="Back To Top"]