A son will leave and take a wife; a daughter's a daughter all her life!
Caring and loving! Daughters are like this! they are selfless, a great reason that world follows is, she born in her parents house, nurture that, care for them, brings smiles to their lives. Finally, one day she leaves for her husband's house, there she accepts his parents as her own, respect them, care them, present her all duties with responsibility!
1. Daughters are the charm of every family. Where there is a daughter, there is a life.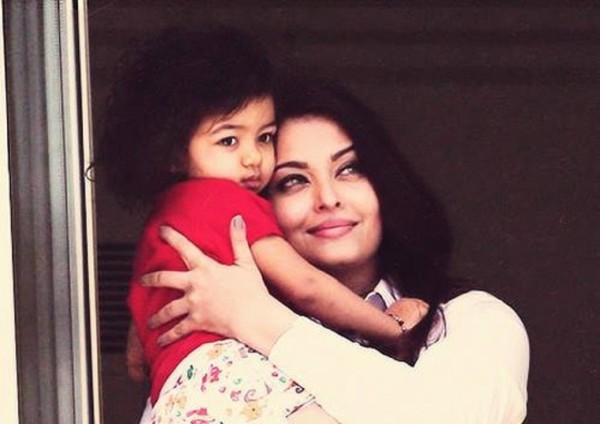 2. Nobody cares for the parents as much as a daughter does.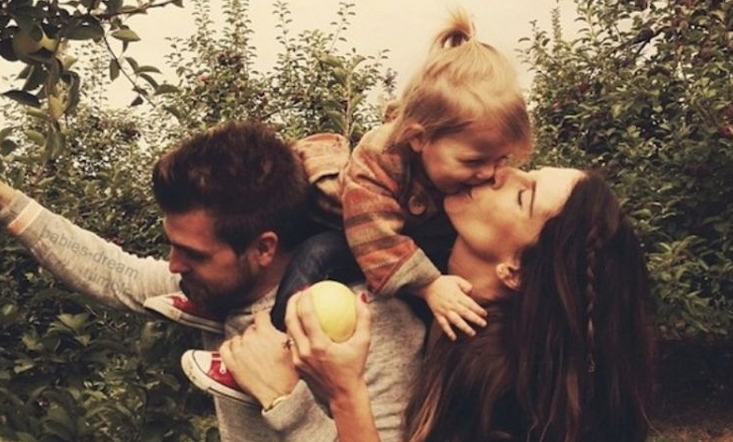 3. She is the knot which ties the family together.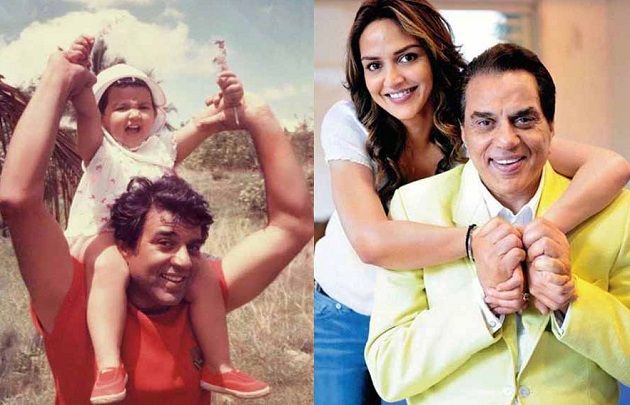 4. You can count on her for every little thing. After all, she is such a responsible being.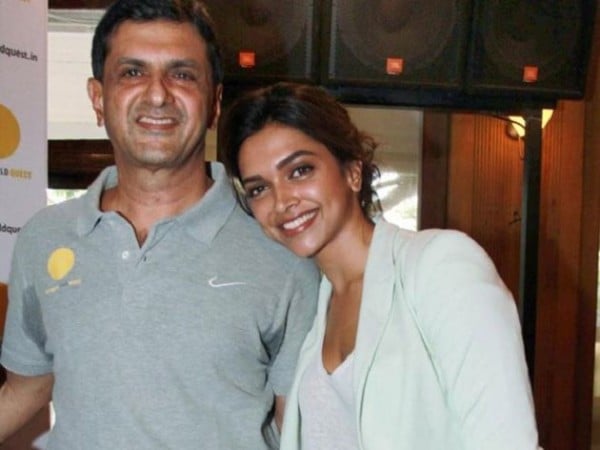 5. She will come up with crazy plans and always bring some excitement.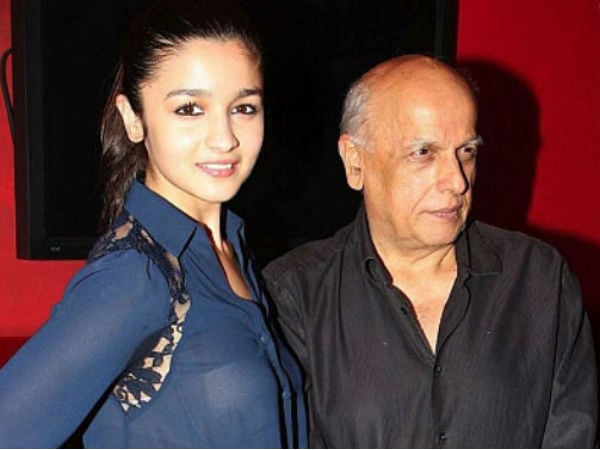 6. Everyday is a joyful day with her.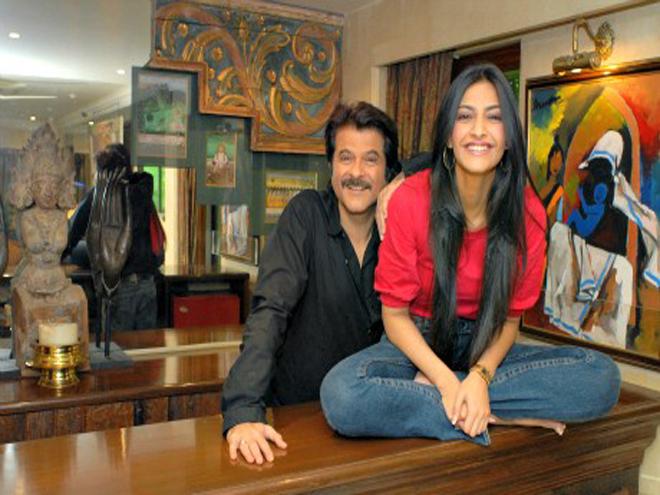 7. She will never forget the special occasions, be it your birthdays or anniversaries.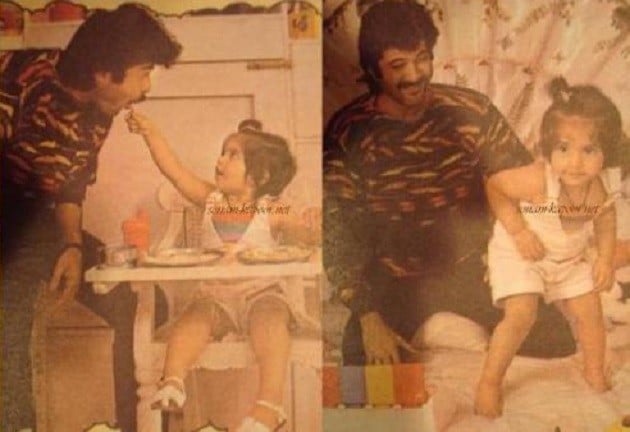 8. She  knows your favourite dish and cooks for you.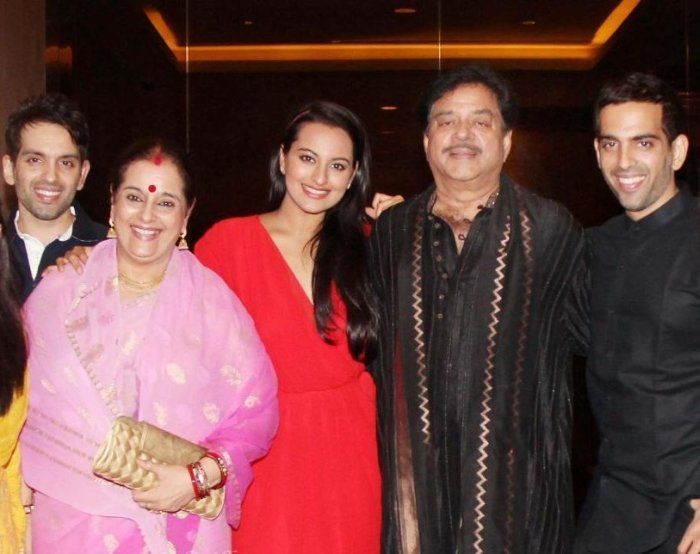 9. Her single smile can just brighten up your gloomy day.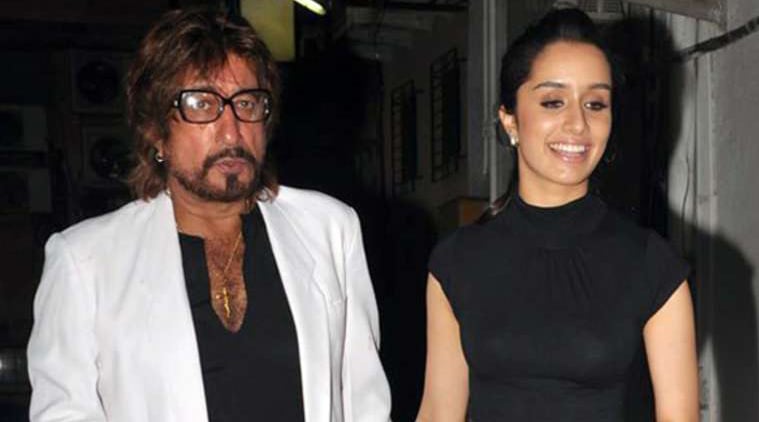 10. She will love you unconditionally forever.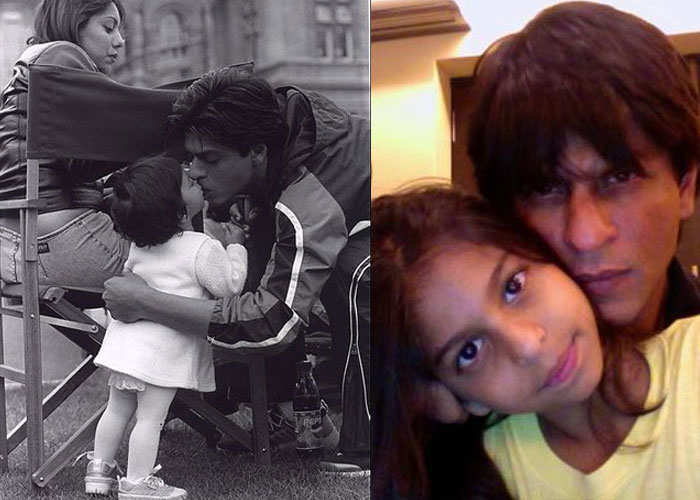 What do you think About this Article?  
We want to hear from you ! Share your comments below.
[divider scroll_text="Back To Top"]