Peter Chinn used a combination of ultrasounds, computer graphics, and tiny cameras to create these 4-D replicas of what baby animals look like in the womb. This Is like nothing you've ever seen before.
Dolphin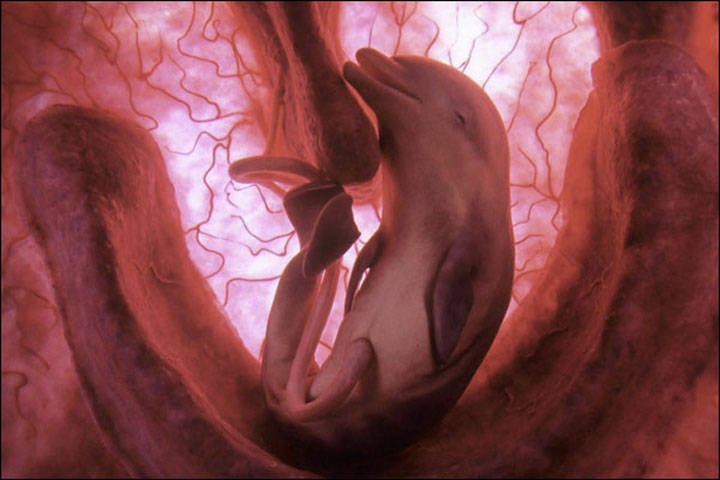 Kangaroo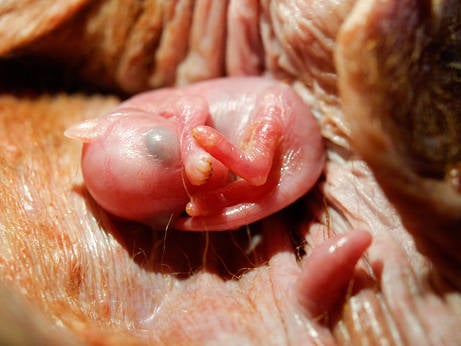 Polar Bears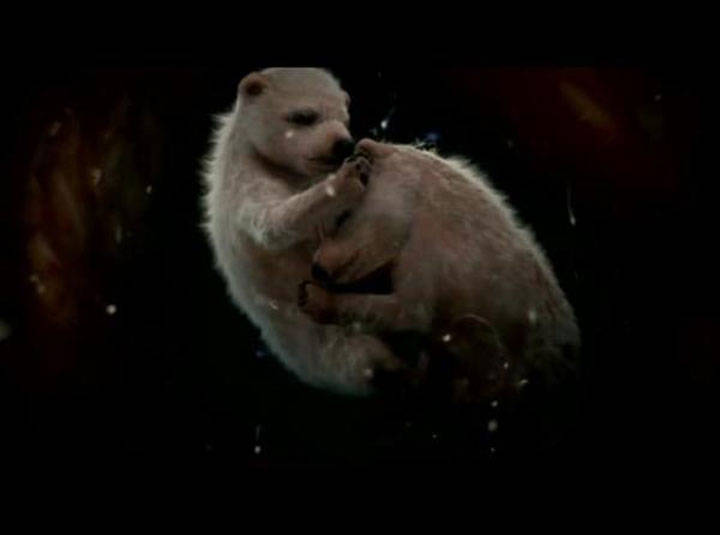 Read Also: 23 Photos Of Animals And Their Parents That Will Melt Your Heart
Snakes
Opossum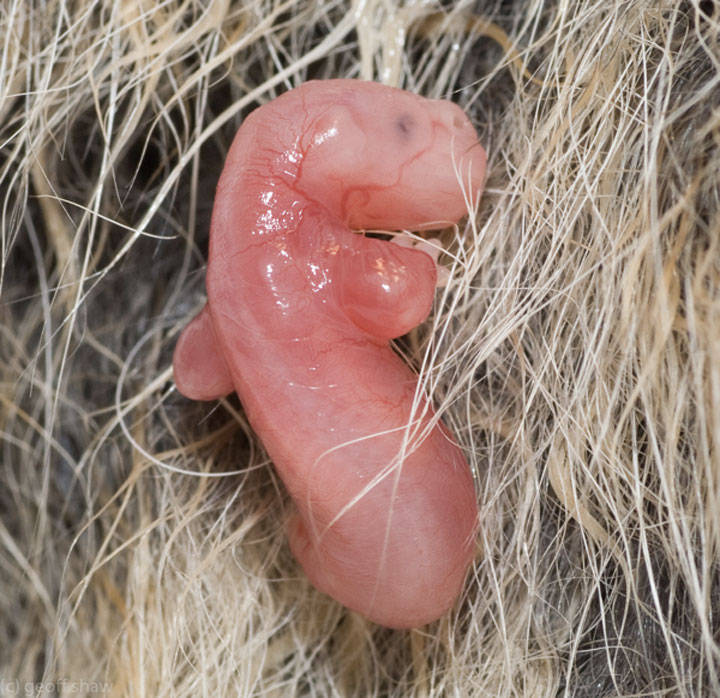 Cheetah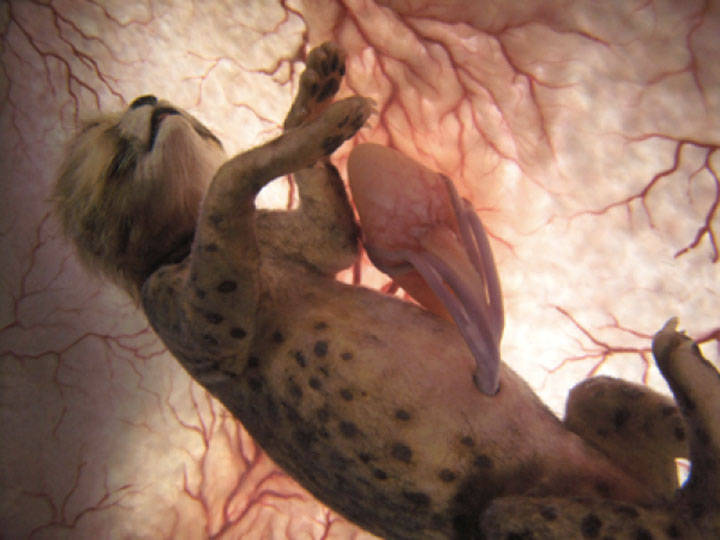 Bird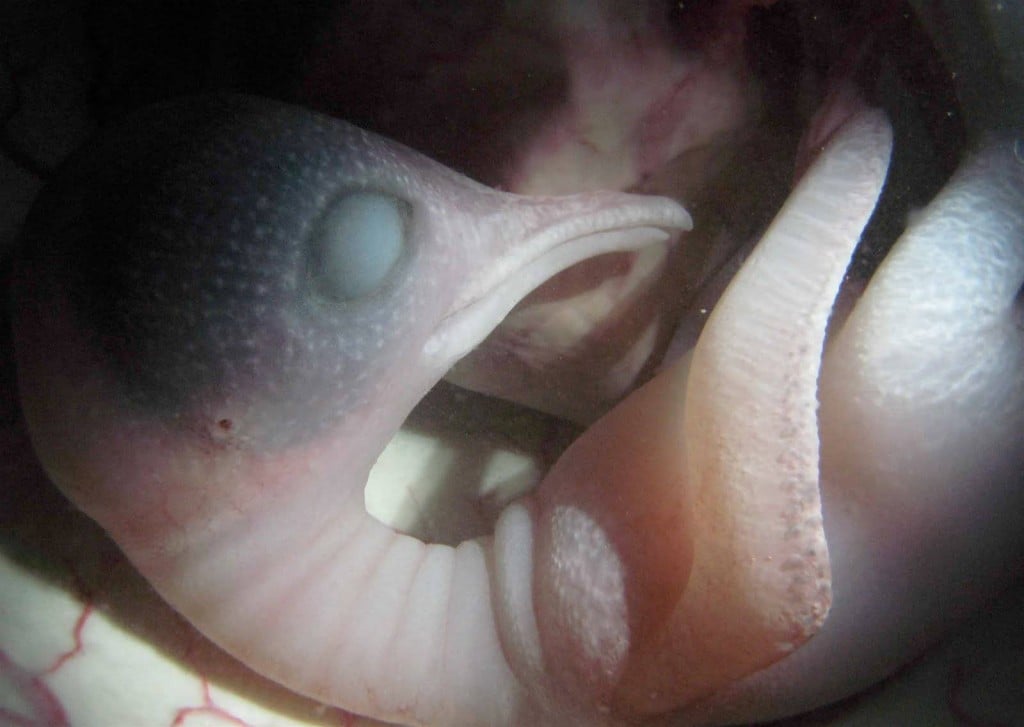 Penguin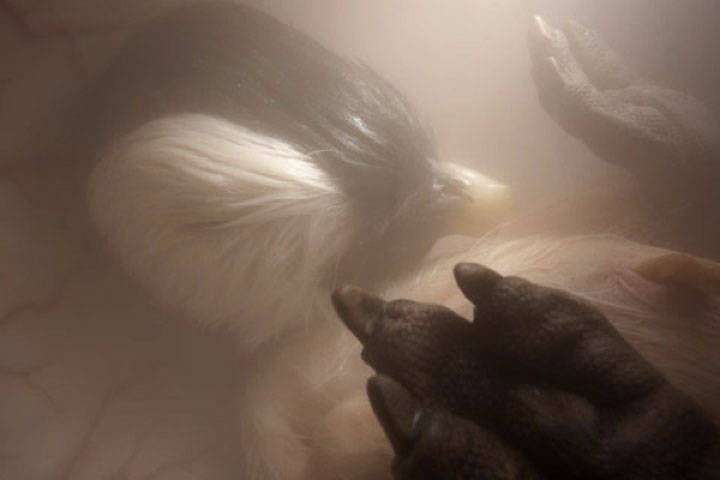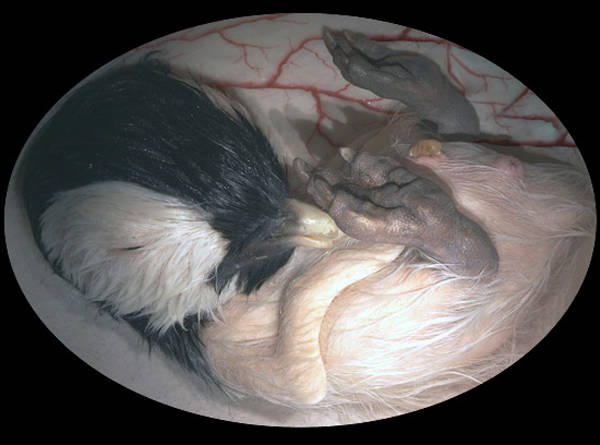 Also Read: 20 Incredible Pictures Of Sea Turtles !!
Lemon Shark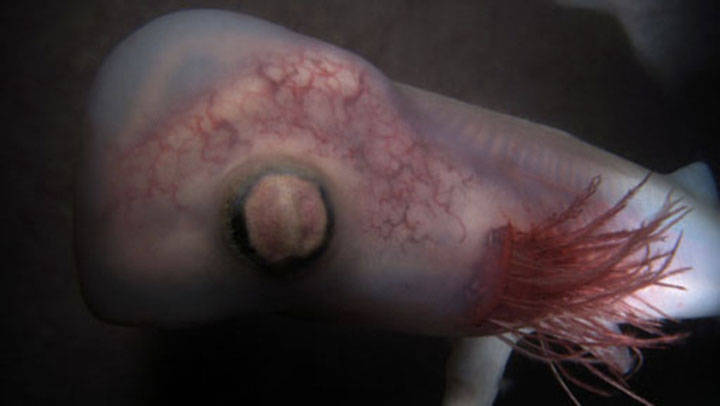 Bats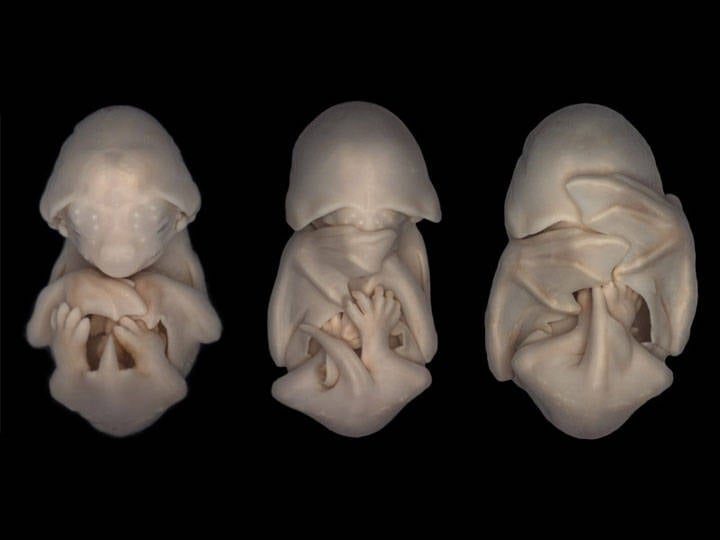 Elephant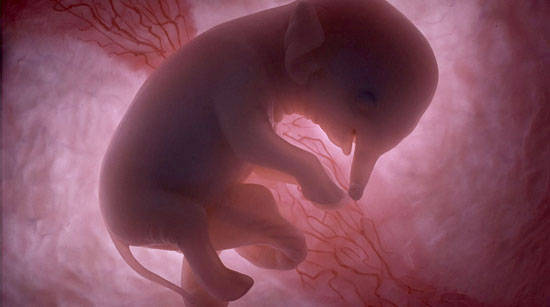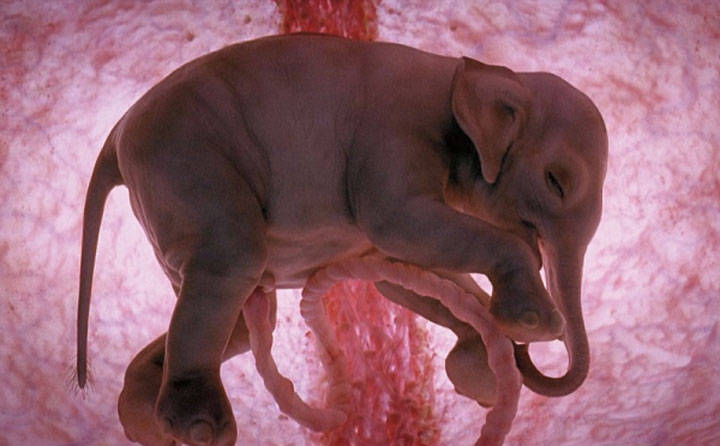 Read Also: 6 Extreme Animals Sure To Survive The Apocalypse
Tiger Shark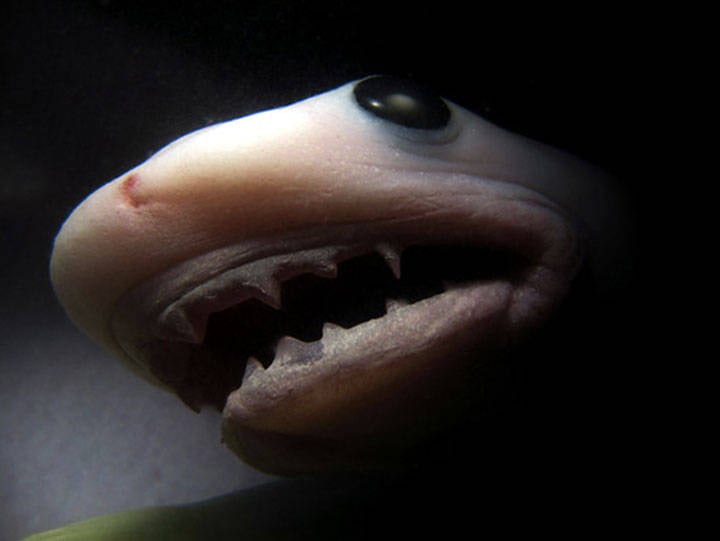 Wolf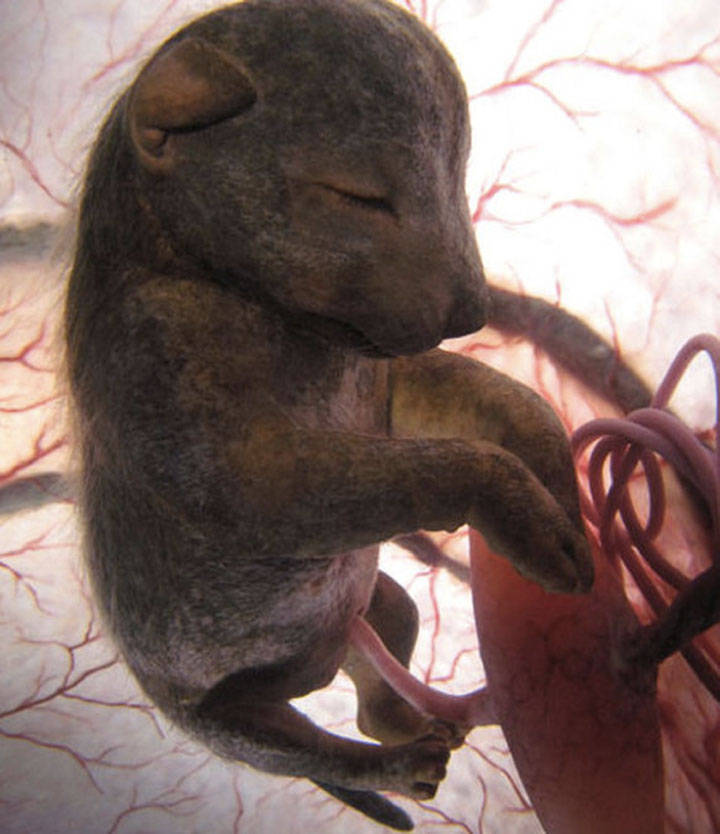 Horse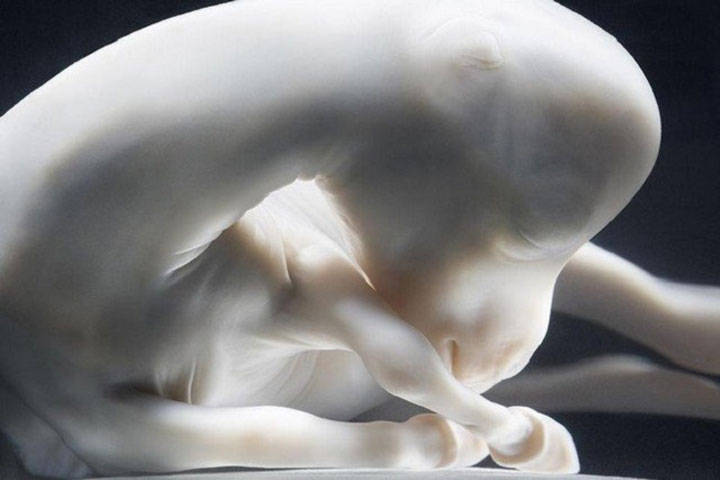 Read Also: 17 Pictures Of Cats, Made At The Right Time
[divider scroll_text="Back To Top"]