No one would argue the fact that Google is one of the most useful sites on the Internet. Unfortunately, most people only use about 3% of its power.



Smart Google users, on the other hand, know how to turn Google into a quick calculator, translate foreign sites, create their own customized search engine, and search for movie reviews and stock quotes with special search queries. In this article, we'll show you how to do all of that and more.



Google is more than just a search engine. Yes, you already know Google owns Youtube, and all about Google Glass…but how many of Google's interesting and underutilized features do you know about? Google has a bunch of extras ranging from useful learning tools to simple fun.
Some of the awesome things you can do with Google include..WANNA SEE IT ..Readlly :)
Just Type "four minute timer" in your Google Chrome browser or Google Search page..and see the beauty
1. Translate symbols or characters by drawing them.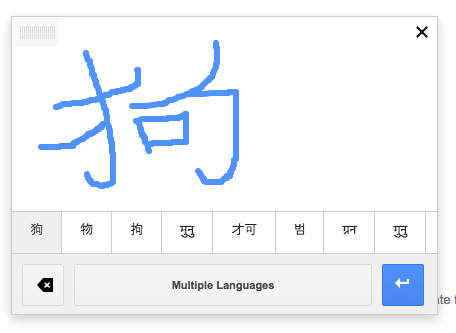 2. Can calorie comparison of your favourite foods.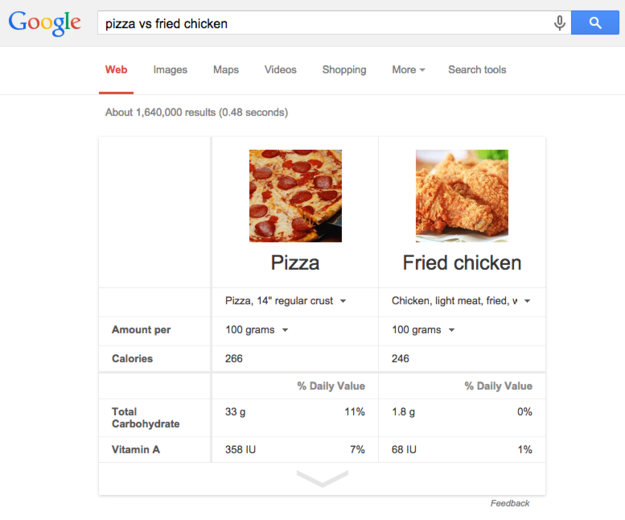 3. Set a timer.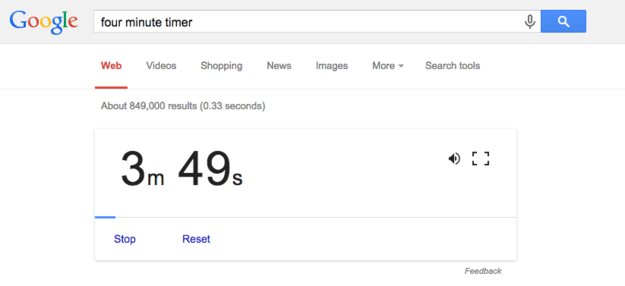 4. Filter your Gmail.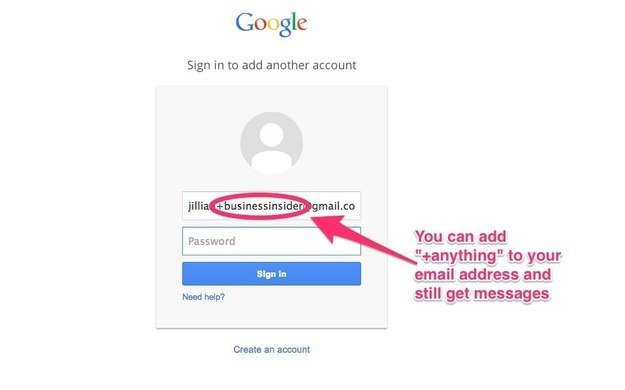 5. Discover how popular different words are.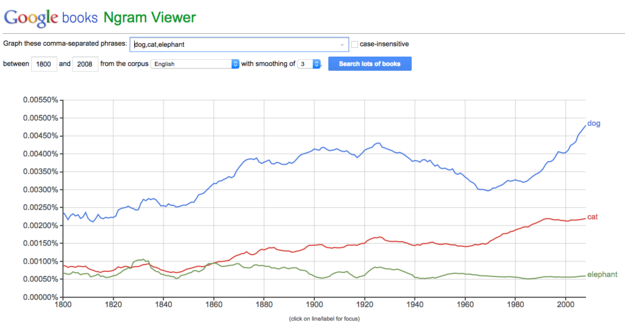 6. Learn how to pronounce massive numbers.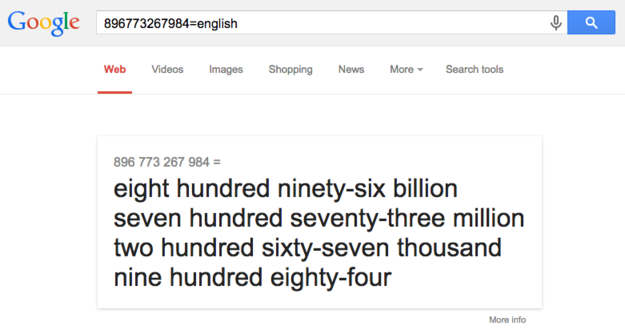 7. Plan your wedding.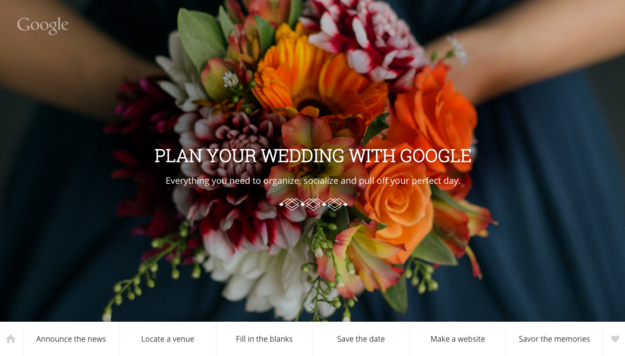 8. Play Atari Breakout.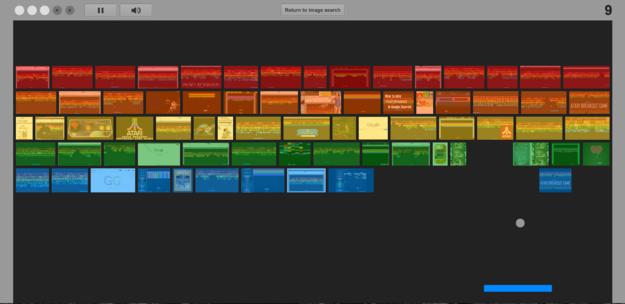 9. View art galleries from all over the world.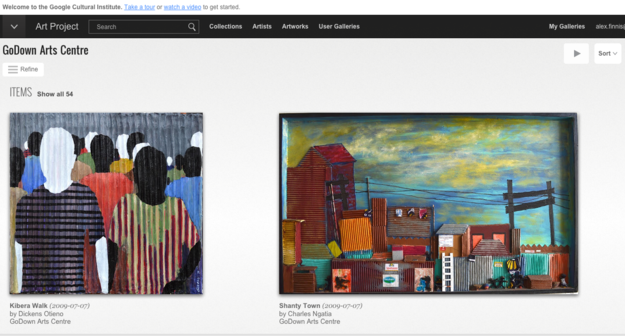 10. View and play all the old doodles.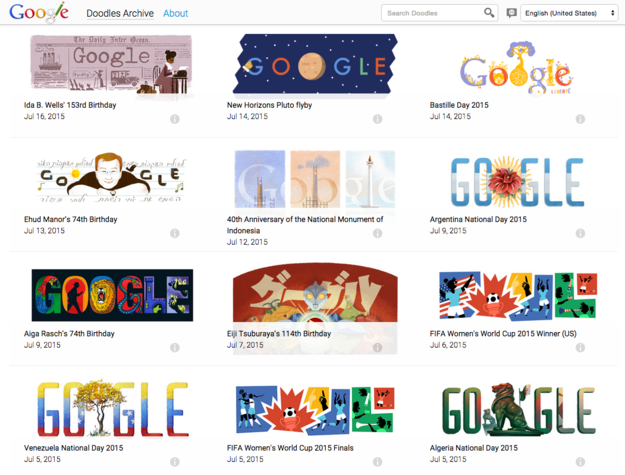 11. Explore the universe.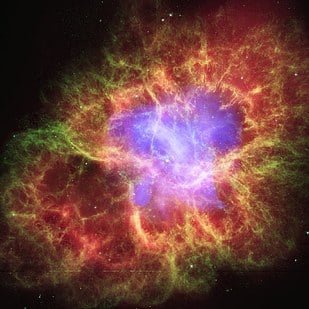 What do you think About these useful tips?
We want to hear from you ! Share your comments below.

H/T: buzzfeed.com

[divider scroll_text="Back To Top"]