Eugenie Bouchard is probably the hottest tennis player in the game right now, both in looks and success. Eugenie "Genie" Bouchard is a Canadian professional tennis player currently ranked world No. 12. Eugenie Bouchard became the first Canadian to reach a Grand Slam final.
Eugenie Bouchard may be only 21, but the Canadian star has had lots of success in the WTA. Eugenie Bouchard was recently named the "#1 Most Marketable Athlete" by Sports Pro Magazine. Eugenie Bouchard is already on track to be the greatest tennis player ever from Canada. Hope you enjoy these hot & cute photos of Eugenie. Watch for her at tennis tournaments this year.
1.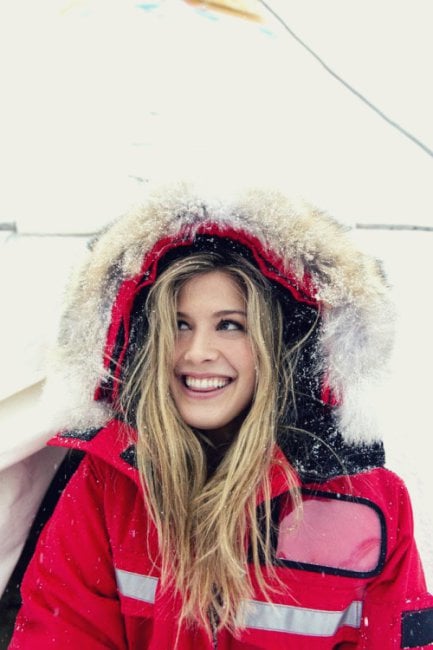 2.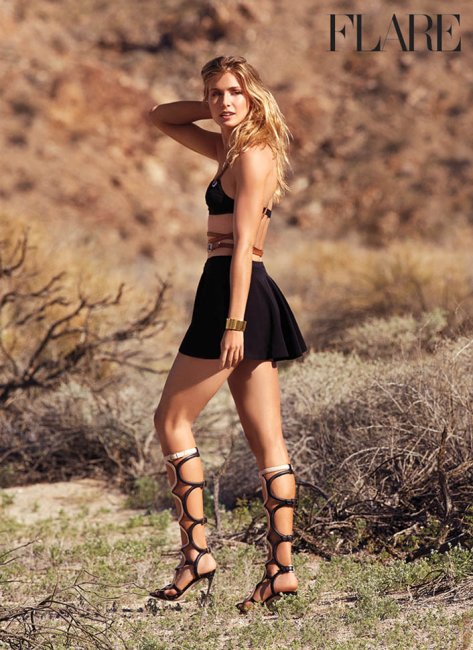 3.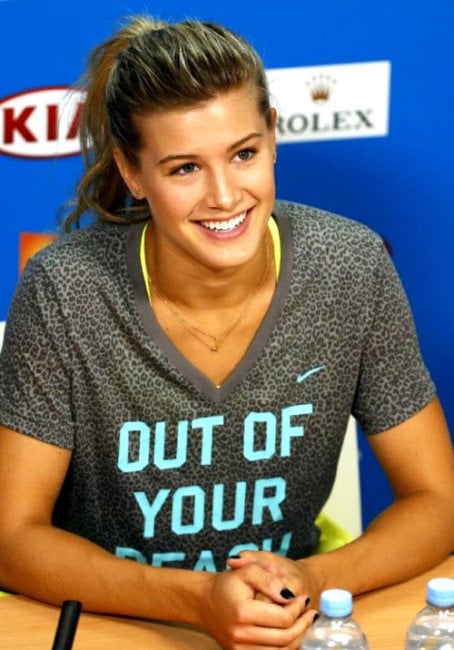 4.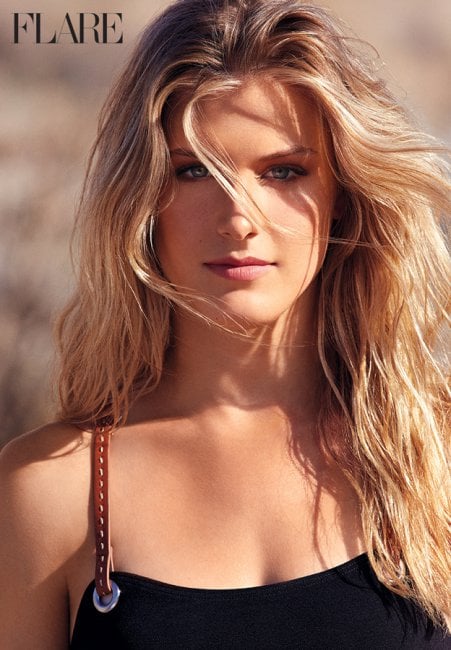 5.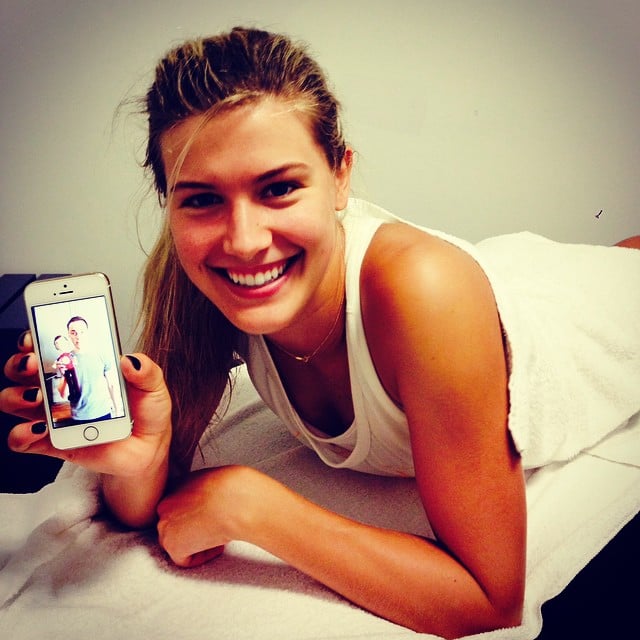 6.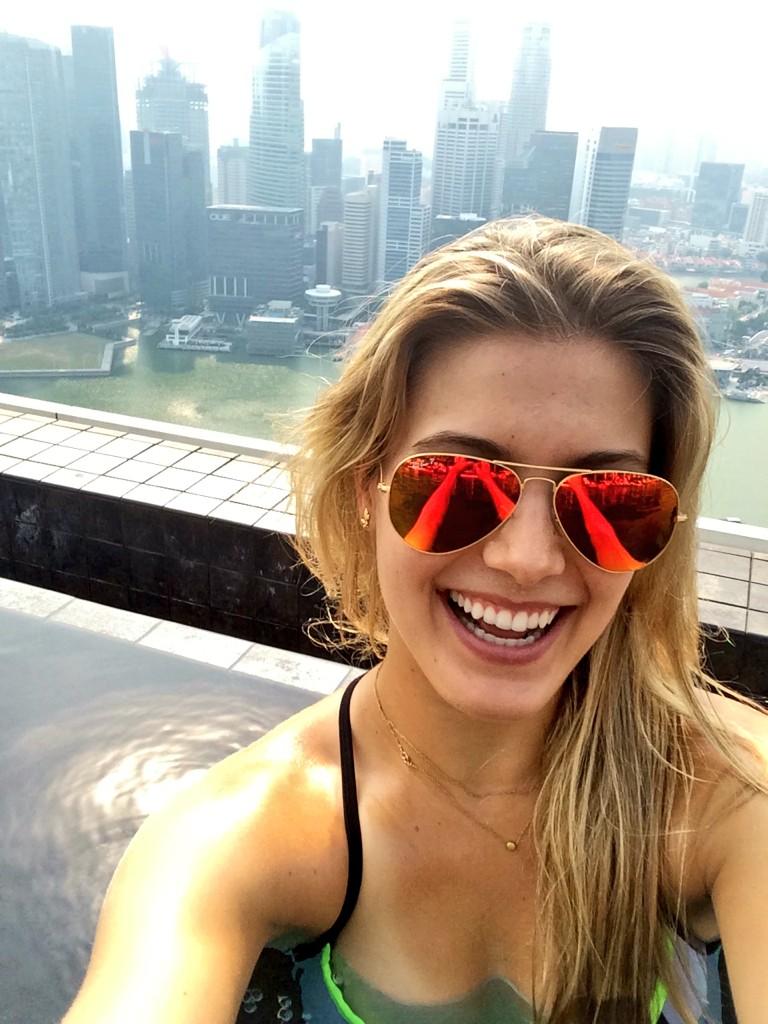 7.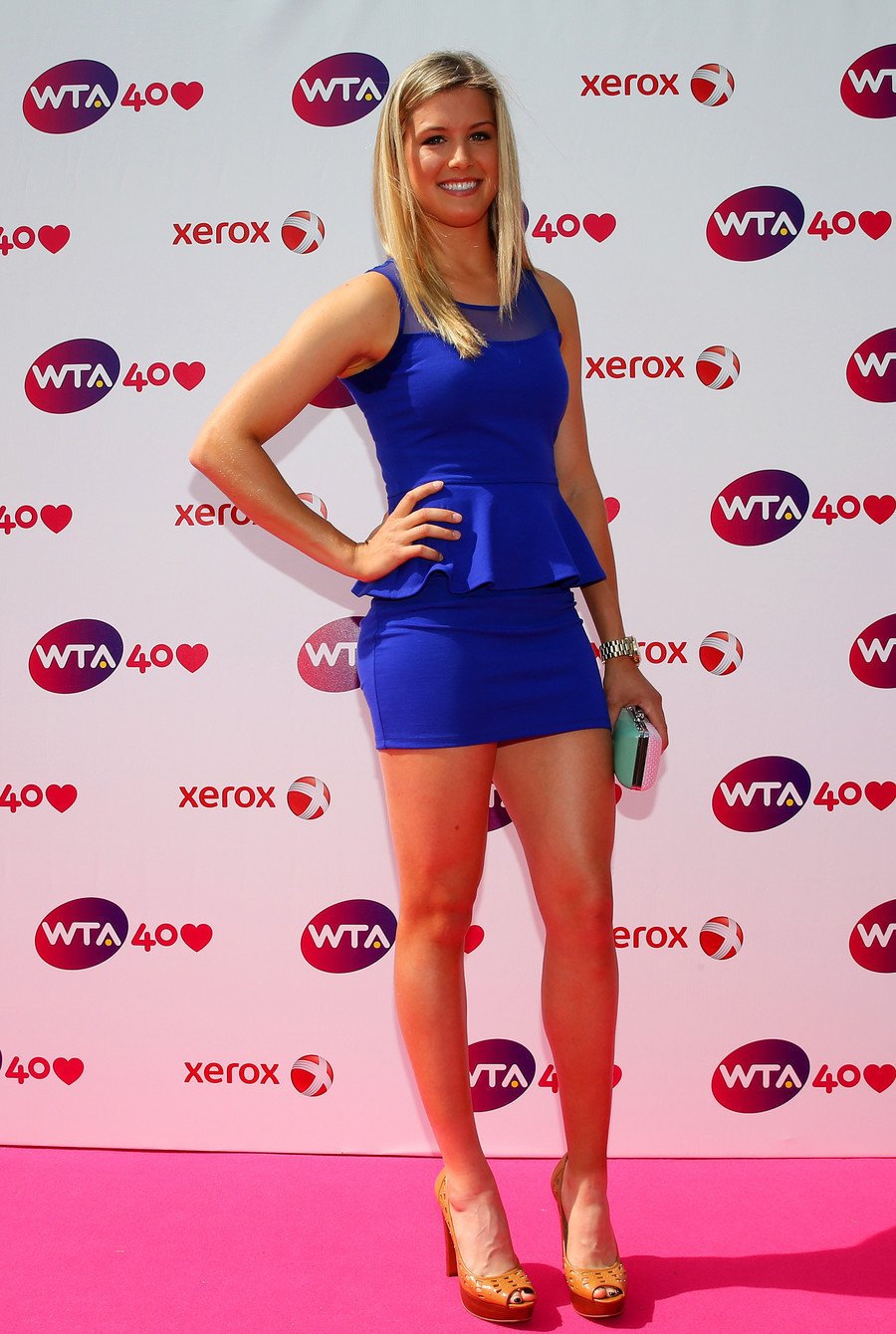 8.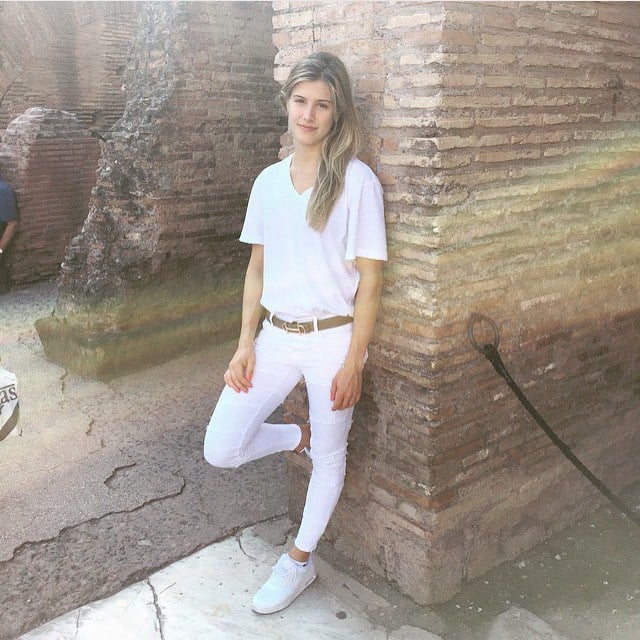 9.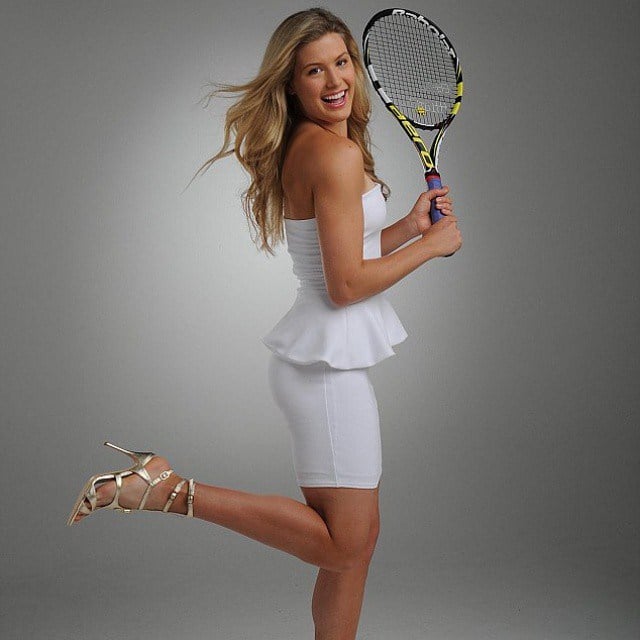 10.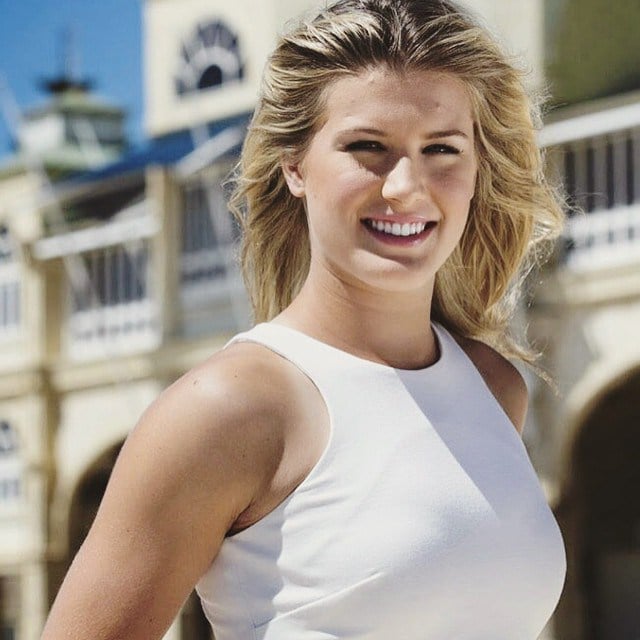 11.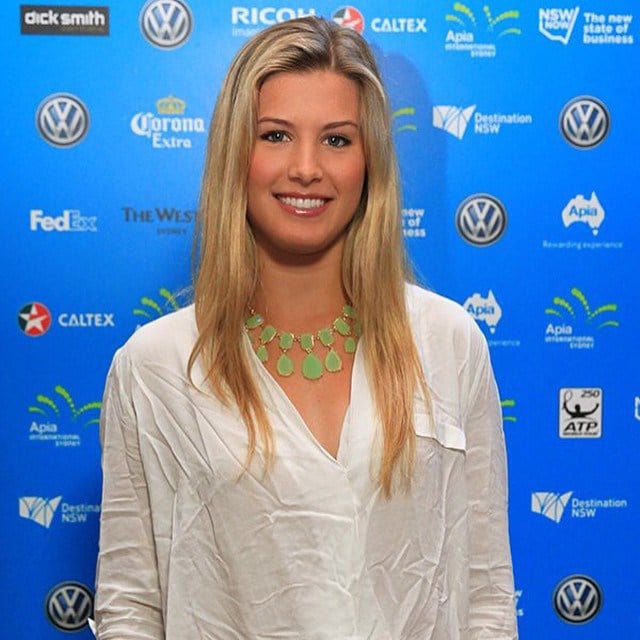 12.



Eugenie Bouchard Profile & Biography:

Eugenie Bouchard was born on February 25, 1994, in Westmount, Quebec, Canada. Westmount is on the island of Montreal and is a wealthy suburb of the beautiful city of Montreal, Canada.
Named after one of Prince Andrew's daughters, Eugenie Bouchard has a twin sister named after another of Prince Andrew's daughters, Beatrice. Eugenie Bouchard started playing tennis when she was five years old.
At the age of 12, Eugenie Bouchard moved to Florida to further her budding tennis career. At the age of 15, Eugenie moved back to Montreal, where she still makes her home today.
Eugenie Bouchard was a very good junior tennis player. She won a junior singles title at Wimbledon in 2012, becoming the first Canadian women to ever accomplish that feat.
Starting in 2013, Eugenie Bouchard started playing in the main fields of the Grand Slam tennis tournaments, reaching the second round of the U.S. Open that season. Eugenie had such a good season in 2013 that she was named the WTA Newcomer of the Year. Eugenie was the first Canadian women to be the newcomer of the year since 1983.
Connect To Eugenie Bouchard Via Twitter & Instagram Account:
Eugenie Bouchard's FB Account : https://www.facebook.com/GenieBouchard
Eugenie Bouchard's Twitter : https://twitter.com/geniebouchard
Eugenie Bouchard's Instagram : https://instagram.com/geniebouchard/
Watch 25 Sexy Photos Of "Ana Ivanovic" Cutest, Hottest And Bikini Pics Of Serbian Star
What do you think About This Young Canadian Talented Beauty ? We want to hear from you ! Share your comments below.
[divider scroll_text="Back To Top"]