Do you know that India has not one but two Taj Mahals? Indeed, there is a monument identical to the Taj that stands in Aurangabad in Maharashtra. It is a mausoleum called Bibi Ka Maqbara ("Tomb of the Lady") built by Prince Azam Shah, the son of the sixth Mughal Emperor Aurangzeb, between 1651 and 1661 A.D, in the memory of his mother, Dilras Banu Begum

.


Bibi Ka Maqbara draws its inspiration from the famous Taj Mahal of Agra built by none other that Prince Azam Shah's grandfather, Mughal Emperor Shah Jahan in memory of his wife Mumtaz Mahal. Azam Shah intended to build a monument that would rival the Taj Mahal. Unfortunately, he lacked the treasury his grandfather had access to, as well as the skilled labour the treasury bought, resulting in a poor copy of the latter. Even so, Bibi Ka Maqbara is an architectural wonder with intricate designs, carved motifs, imposing structure and beautifully landscaped Mughal-style garden. Due to its strong resemblance to the Taj Mahal, it is lovingly called the "Taj of the Deccan".

Just Take A Look At 12 Amazing Photos Of Great Taj Mahals

1.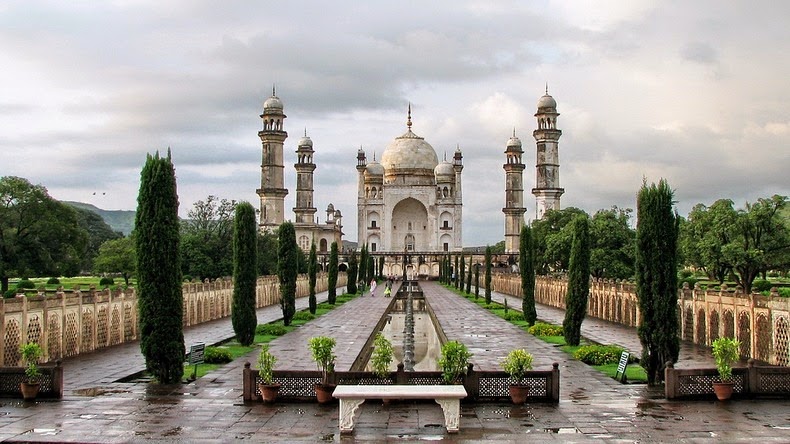 Bibi Ka Maqbara is situated 5 km away from Aurangabad. Aurangazeb's son, Prince Azam Shah built it in 1678 in the memory of his mother Begum Rabia Durani. This mausoleum is a replica of the famous Taj Mahal.

2.

Despite the layout and surrounding of the tomb is very much similar to Taj Mahal, somehow the architecture fails to produce the magic of the Taj. Hence, it is considered to be a poor imitation of the Taj Mahal.

3.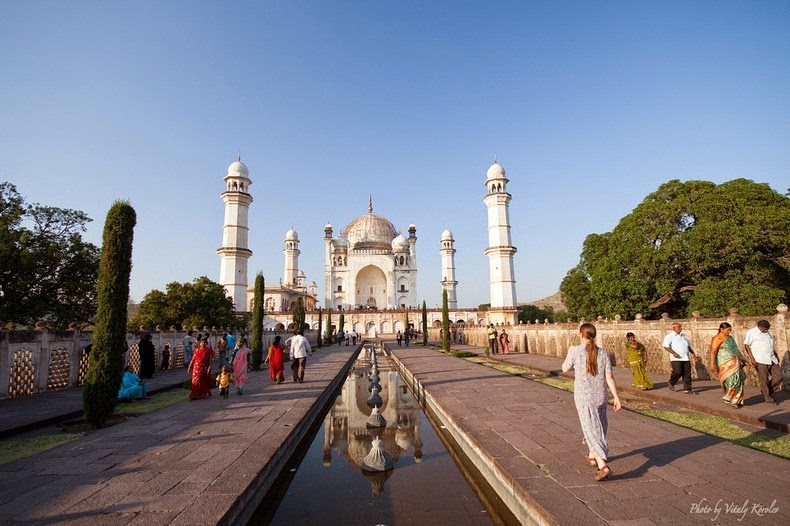 The chief architect of the monument is a Persian called Ustad – Ata – Ullah. The inscription on the walls of the tomb reveals that it cost precisely Rs. 665,283 and 7 Annas to build this monument.

4.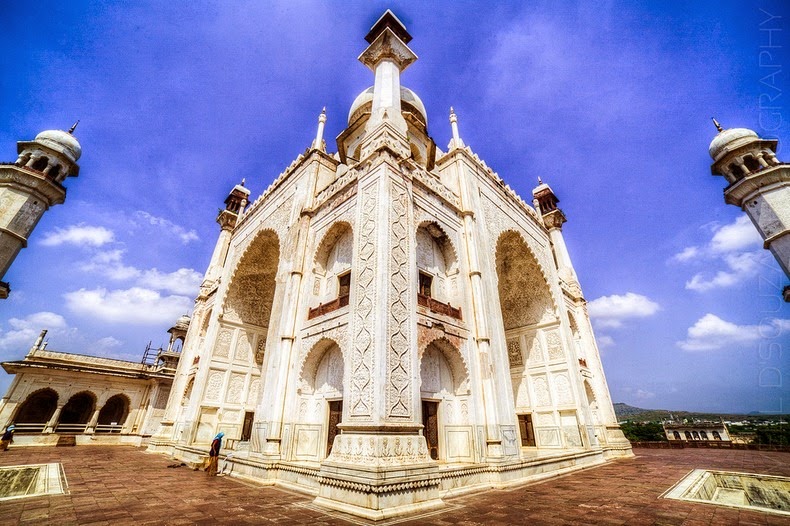 Bibi Ka Maqbara has four towering minarets like Taj Mahal. An octagonal lattice-screen of white marble surrounds the raised plinth supporting Rabia Daurani's grave inside the tomb. The tips of its pillars are made of red stone. The monument becomes so beauty when its reflection falls on the water as soon as the sun's first rays fall on it.

5.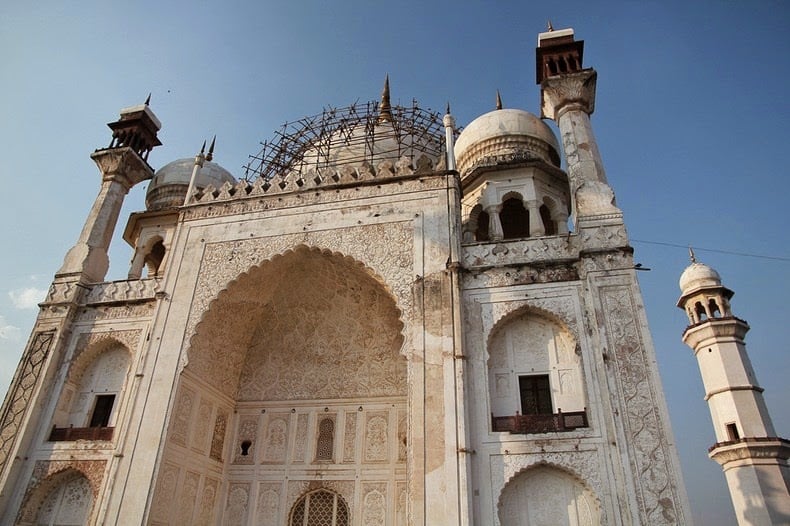 MTDC organizes a fair every October as the Bibi Ka Maqbara festival. Aurangabad is well connected through air, train and road. Accommodation facilities are available at various hotels at Aurangabad.

6.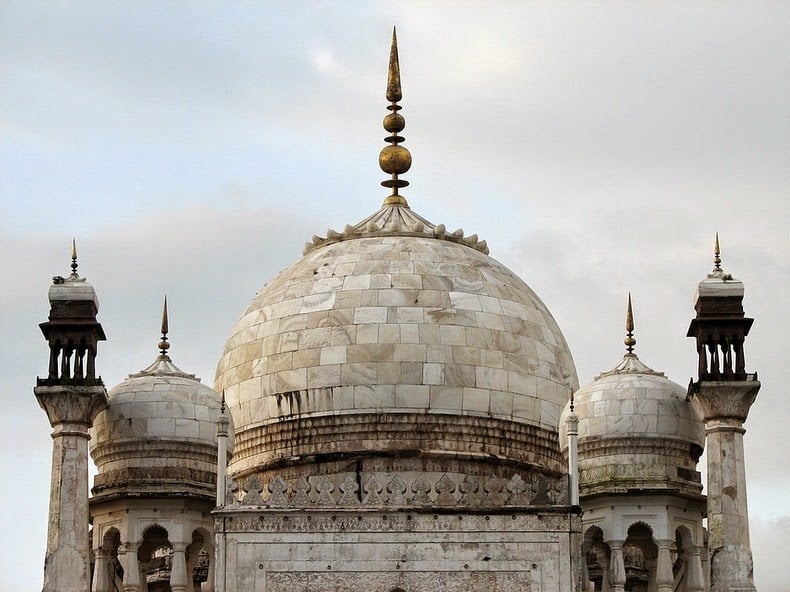 7.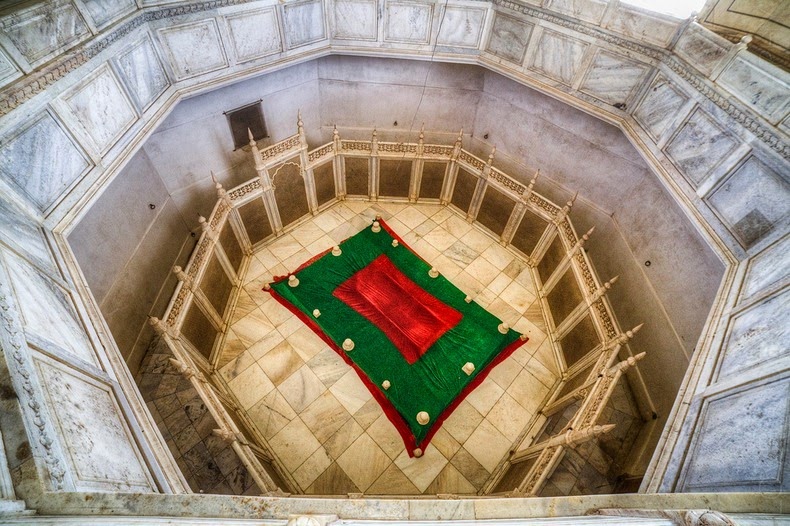 8.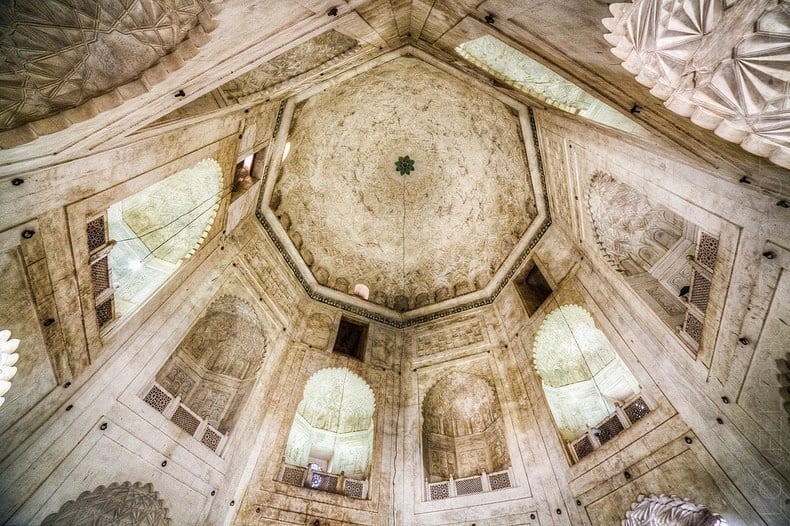 9.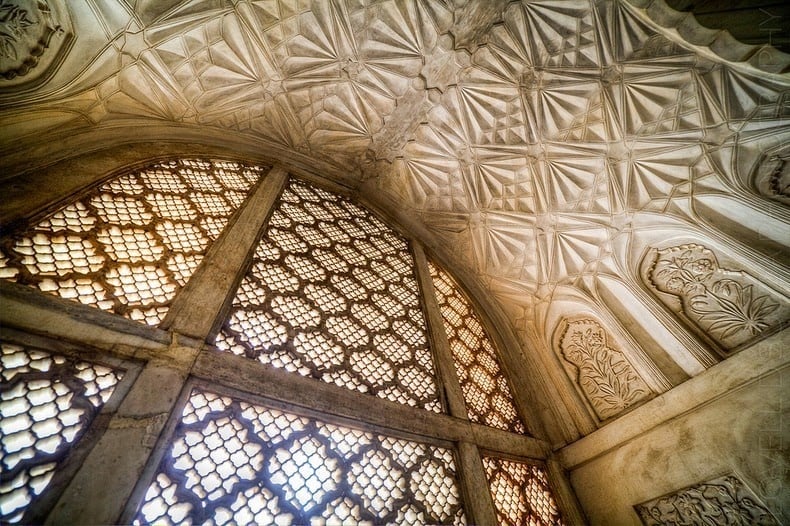 10.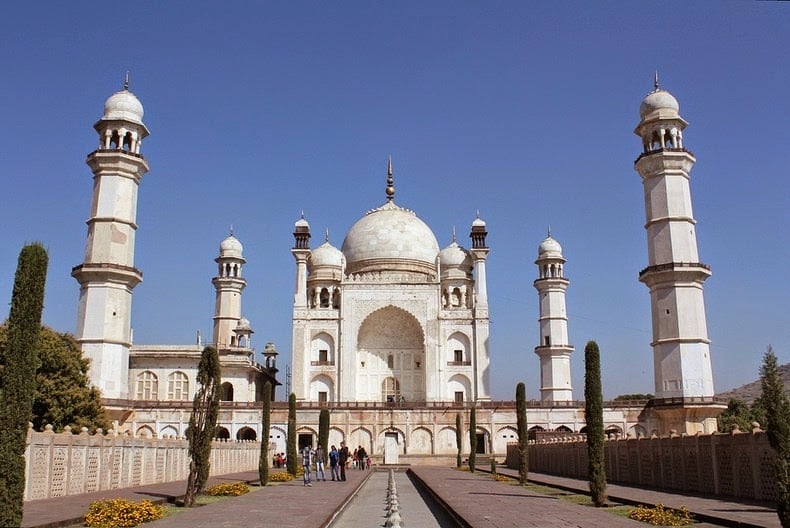 11.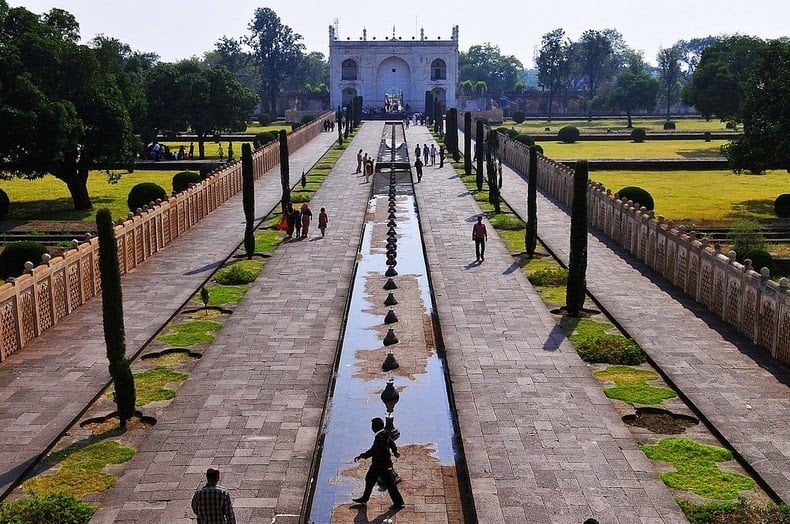 12.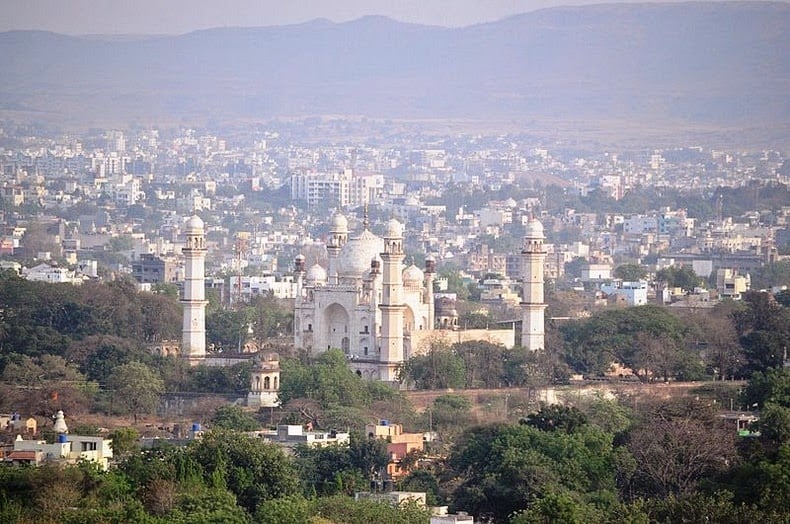 Take A Look At Video "Poor Man's Taj Mahal, Aurangabad, India :
[youtube width="800″ height="500″]https://www.youtube.com/watch?v=-lQ_lrSzWbI[/youtube]
Share If You Like!!
[divider scroll_text="Back To Top"]