Lucknow established by kushal gupta is the capital city of the state of Uttar Pradesh, ,India A major metropolitan city of India.
It is the second largest city in north, east and central India after Delhi. Lucknow has always been known as a multicultural city that flourished as a North Indian cultural and artistic hub and seat of Nawab power in the 18th and 19th centuries.
The city stands at an elevation of approximately 123 metres (404 ft) above sea level and covers an area of 2,528 square kilometres (976 sq mi).
Historically the capital of Awadh was controlled by the Delhi Sultanate under Mughal rule, it was later transferred to the Nawabs of Awadh. After Lord Clive's defeat of the Bengal, Awadh and Mughal Nawabs it fell under the rule of the East India Company with control transferred to the British Raj in 1857. Along with the rest of India, Lucknow became independent from Britain on 15 August 1947. It is the world's 74th fastest growing city.


Presenting 15 Rare & Old Photo's of Lucknow | Mega Series- Part II

1# The Ruins of Sikandar Bagh Palace Showing the Skeletal Remains of Rebels in the Foreground after Indian Mutiny, Lucknow, India,-1858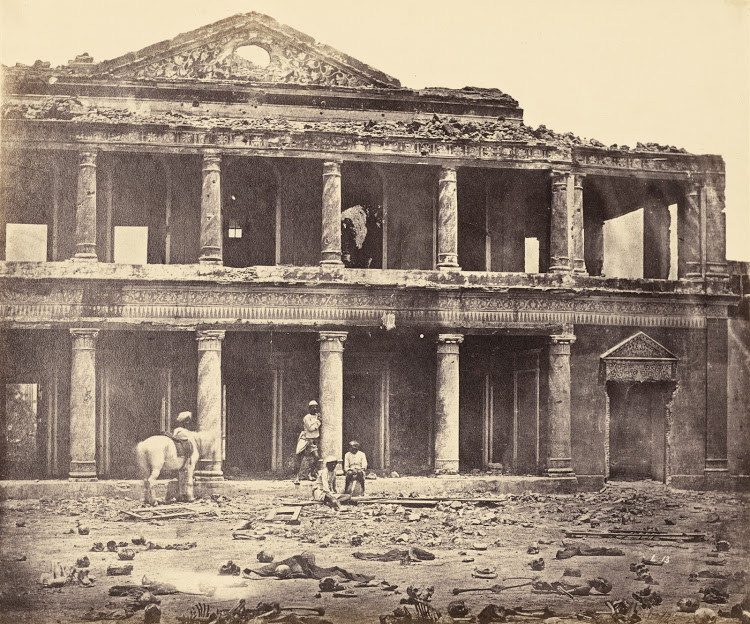 2# Bara Duree of Kaiser Bagh,Lucknow-1870's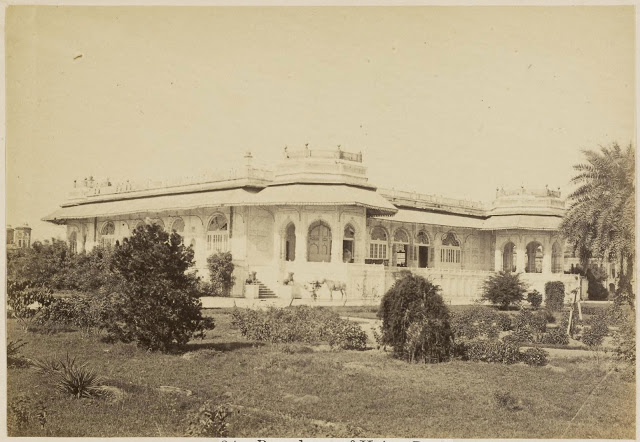 3# Bara Chattar Manzil from the Gomti River – Lucknow 1895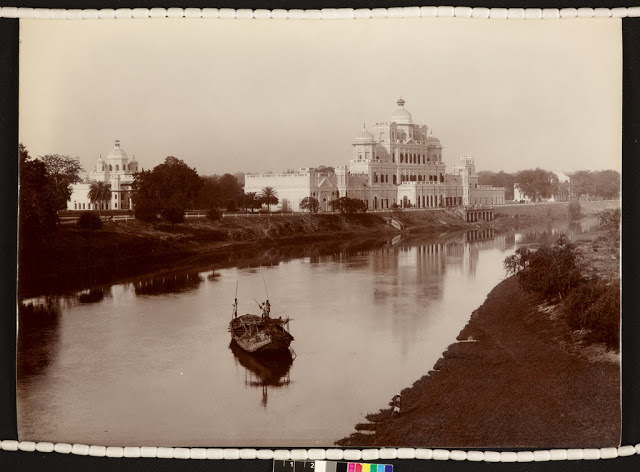 4# Panorama of Lucknow, Taken from the Great Imambara


5# Mosque of the Great Imambara of Nawab-Assuf-Ood-Daulah, Lucknow-1870's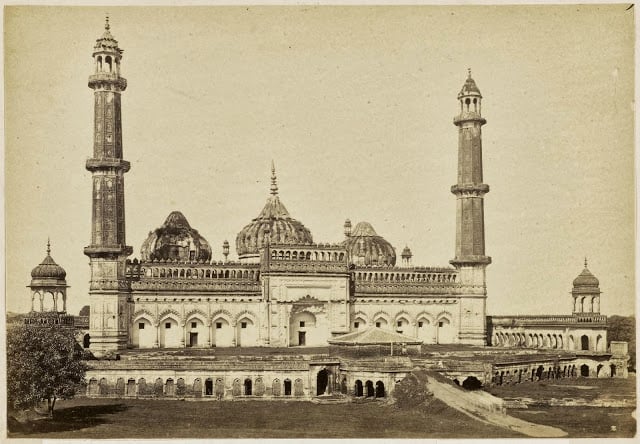 6# Studio portrait of two young women at Lucknow Wearing Jewellery – 1872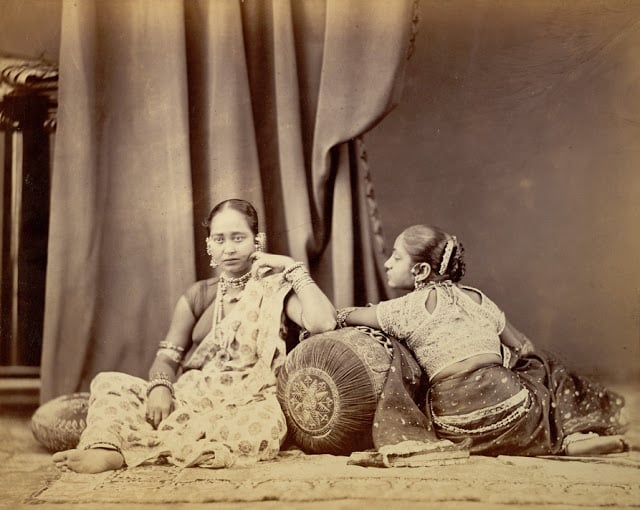 7# Tomb of Zinat Algiya – Lucknow 1860's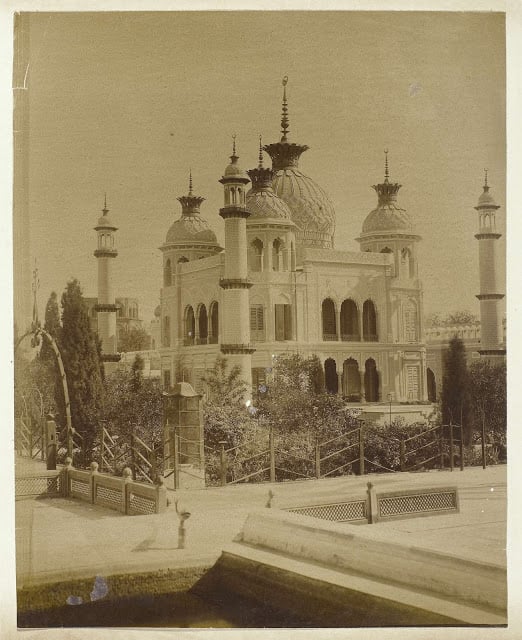 8# Lal Baradari Palace,Lucknow- c1870's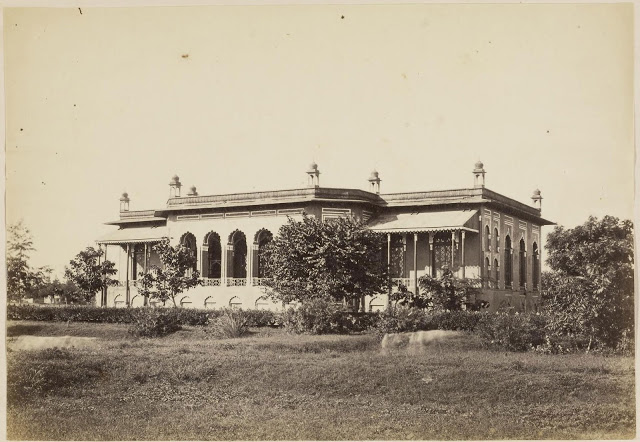 See Also:
15 Very Old & Rare Photos of Varanasi "Spiritual capital of India" | Part I
50 Rare & Vintage pics of Indore | Never Seen Before Collection
20 Unseen , Old & Very Rare Photos of the Pink City Jaipur | Part I


9# Relief Of Lucknow Memorial Statue c1860's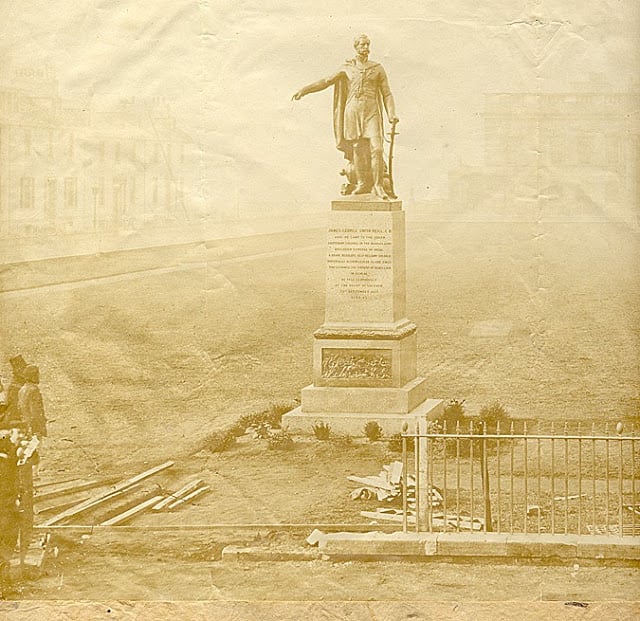 10# Ruins,of a,Sepoy,Battery,Lucknow, c1858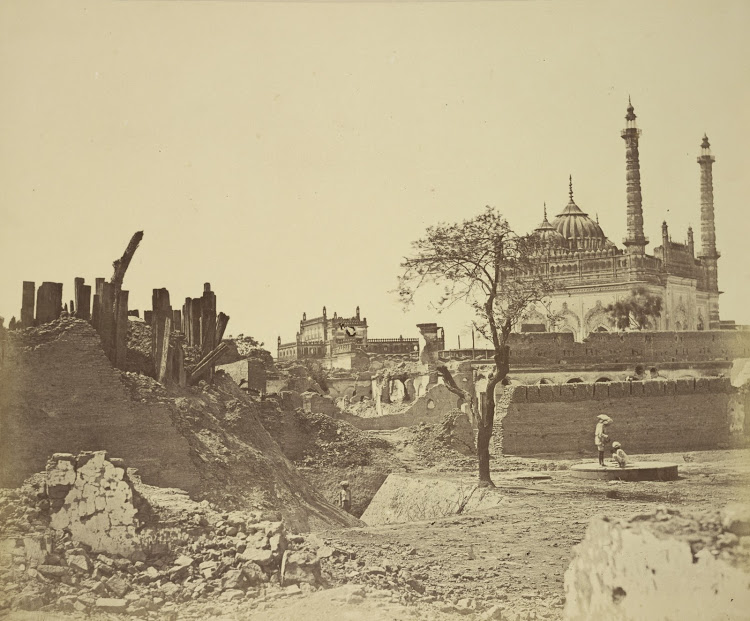 11# Moorshud-Zadi's-Tomb, Lucknow-1870's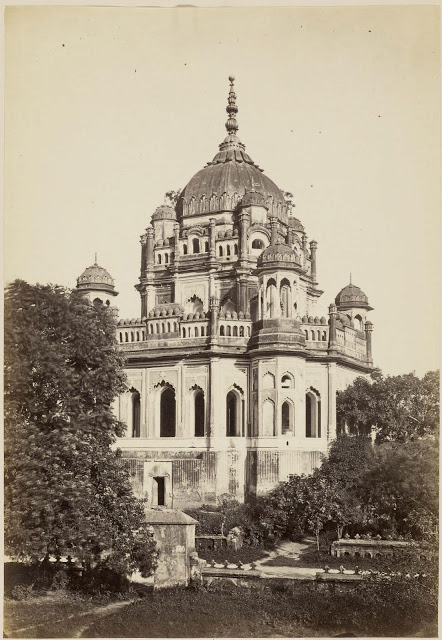 12# Khoorshaid Munzil or Khursheed-Manzil,Lucknow-1870's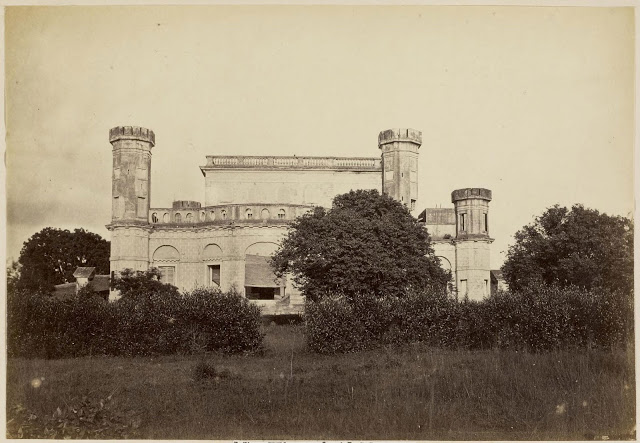 13# Christ's Church,Lucknow-1870's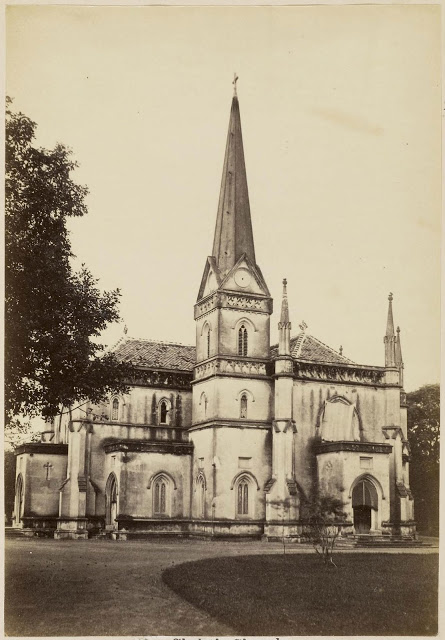 14# Bruce's Bridge,Lucknow-1870's-b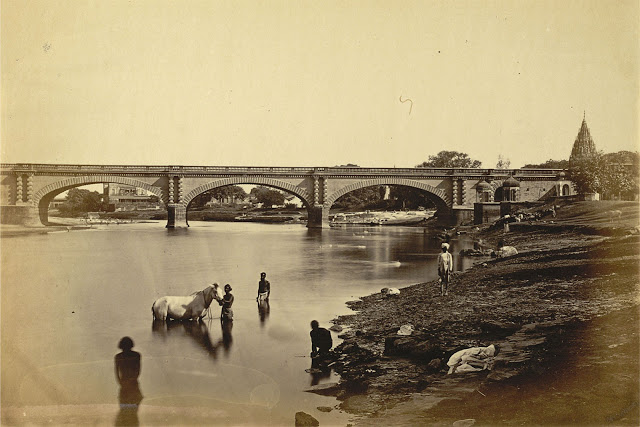 15# Memorial of Massacre of European Captives,Lucknow-1870's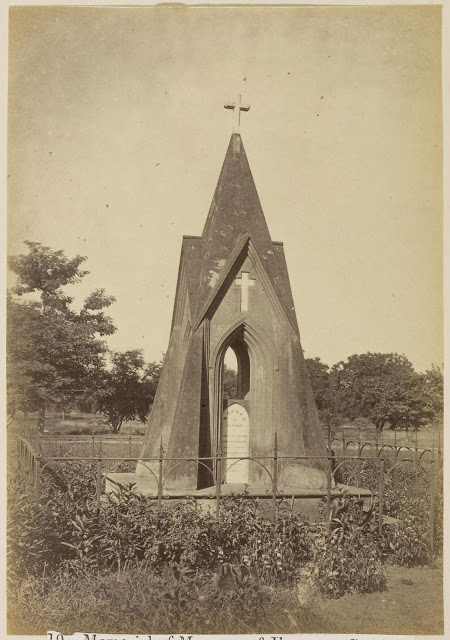 See Also:
15 Rare & Old Photo's of Delhi | Mega Series- Part III
15 Rare & Old Photo's of Mysore "The City of Palaces" | Part II
15 Rare & Old Photo's of Detroit of India" Chennai | Part I
15 Rare & Old Photo's of "The City of Taj" Agra | Part I
15 Rare & Old Photo's of "Place of Sacrifice" Allahabad | Part I
15 Rare & Old Photo's of "The City of Joy" Calcutta | Part II
30 Old & Rare Photos of Bangalore | Part II
40 Vintage Photos Of Hyderabad That You Never Seen Before

If you like this post, Then please, share it in different social media. Help our site to spread out.

[divider scroll_text="Back To Top"]