Andaz Apna Apna is one of the cult classics of Indian cinema that is loved by one and all.
Each scene and dialogue from this film has become iconic. From intellectuals to the masses, everybody loved Aamir Khan and Salman Khan in this film.
Here are 12 symptoms which prove that you are An 'Andaz Apna Apna' Addict
1. You can't be friends with someone who hasn't seen the movie. After all, how can you hang out with someone who doesn't get your Andaz Apna Apna references. Is there even a point in having a friend who doesn't laugh or complete your Anadaz Apna Apna dialogues?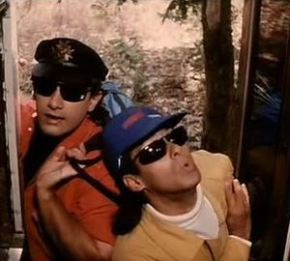 2. For you Robert & Bhalla are a cuter couple than Robert & Bella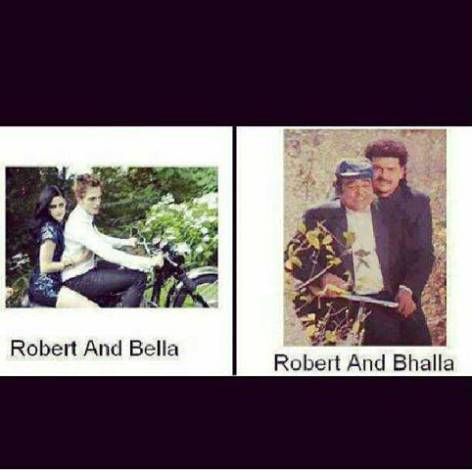 3. When someone talks smack about the movie, you're genuinely insulted.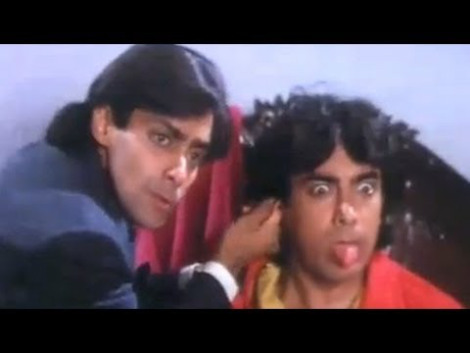 4. When someone asks how was your interview, your reply is:
Hona kya tha? Unka ek ek sawal humare do do jawab, sawal ek, jawab do, sawal ek jawab do, sawal jawab, sawal jawab….chup lambi khamoshi.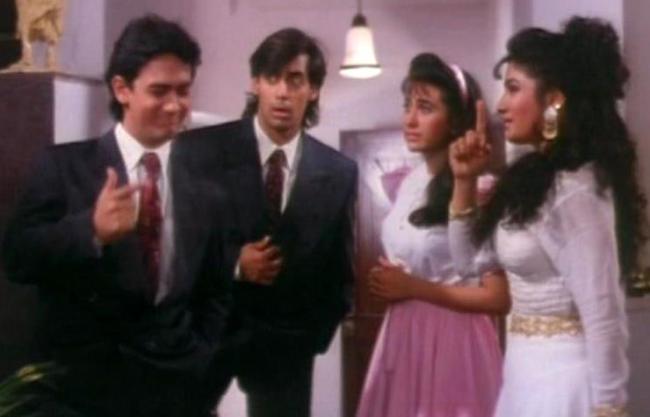 5. You can't say "Dil ki baat" without first saying "Pet ki baat"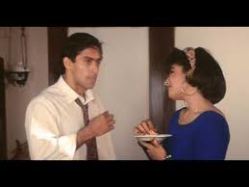 6. Can quote any dialogue from the movie without fumbling, no matter how complex it is.
"Jab tum Prem se milogi, toh Prem ke prem mein prem deewani ho jaogi … meri premika"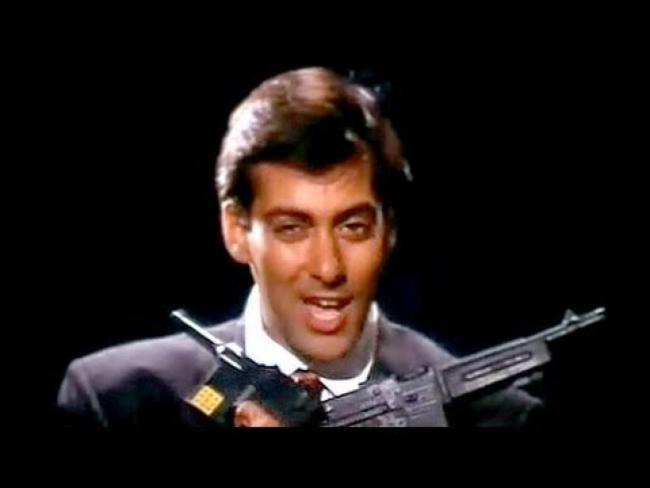 7. You've watched this movie so much that you honestly believe that Crime Master Gogo is indeed Mogambo's nephew…. And if people tell you differently, you just laugh at them.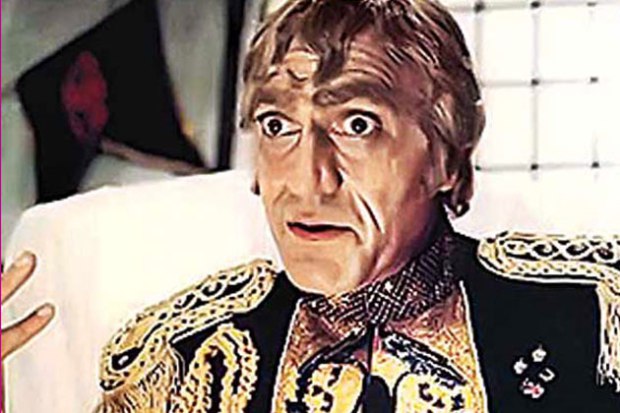 8. You've topped every Andaz Apna Apna quiz. You can even answer the questions like:
Asli Heere Kaunse Bag Mein Hain? Kale, lal aur Hare?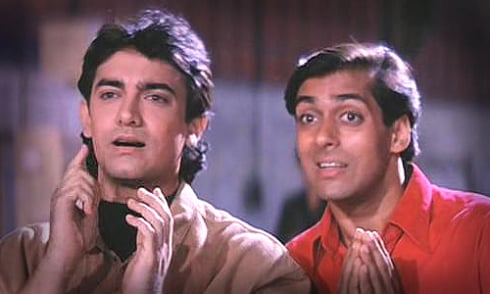 9. When you make a mistake, your explanation is:
Galti se mistake ho gaya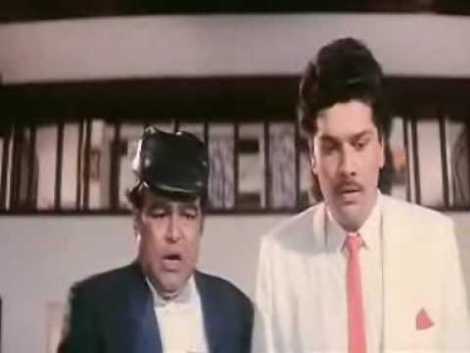 10. You can't pick one favorite character from the movie. Whether it's Amar, Prem, Teja- Bajaj, Robert-Bhalla or Crime Master Gogo you love them all. Truly, deeply & unconditionally.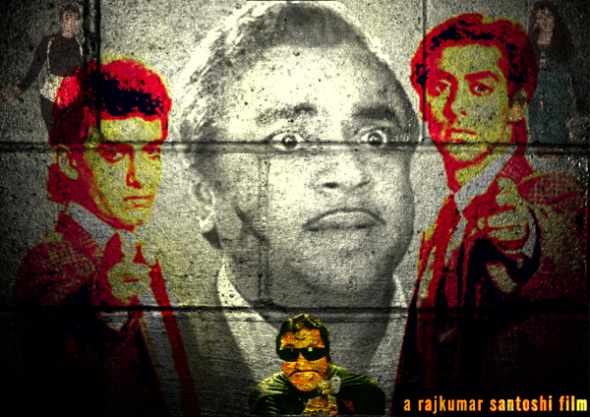 11. You use these catchphrases in everyday life
Sab Cheez Time To Time Honi Chahiye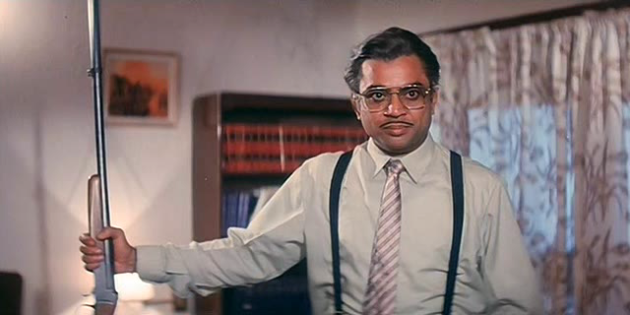 Aakhein Nikal Kar Gotiya Khelta Hoon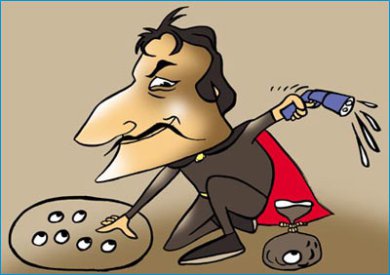 Gum Ka Saathi Rum…Par Iski Adat Mat Dalna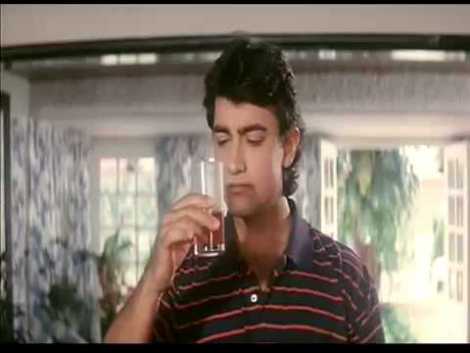 Teja Main Hoon Mark Idhar Hai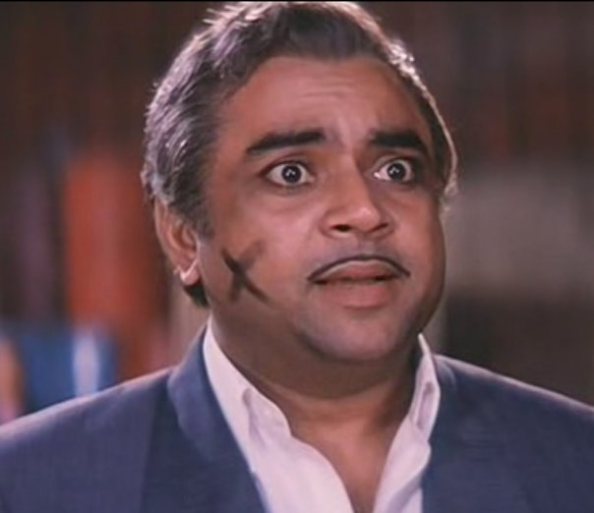 HAILA!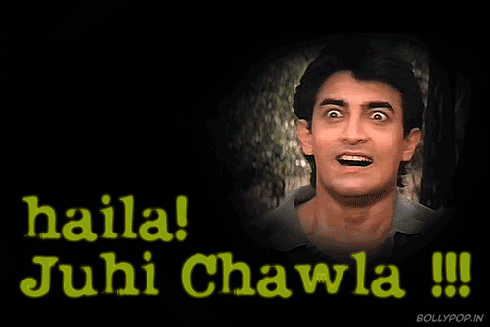 Crime Master Gogo Naam Hai Mera, Aaya Hoon Kuch Toh Lekar Jaunga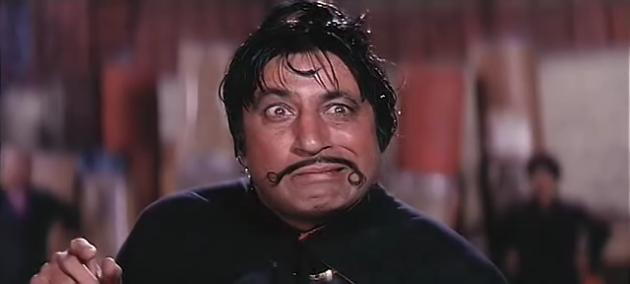 Jitna Tha Sab Laaye Hain…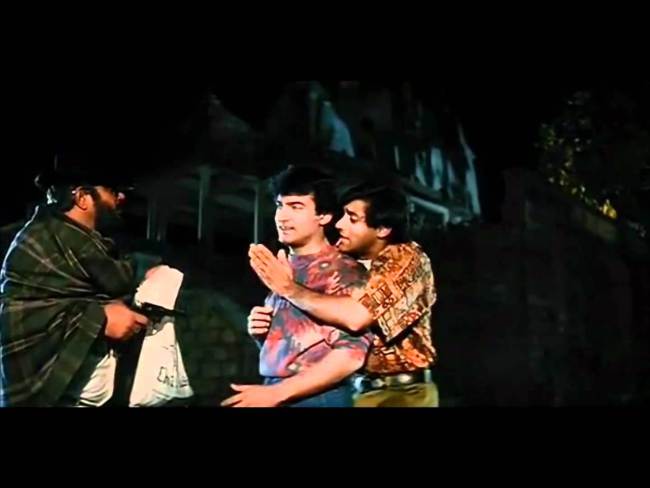 Do dost ek pyaale mein chai peeyenge isse pyaar badega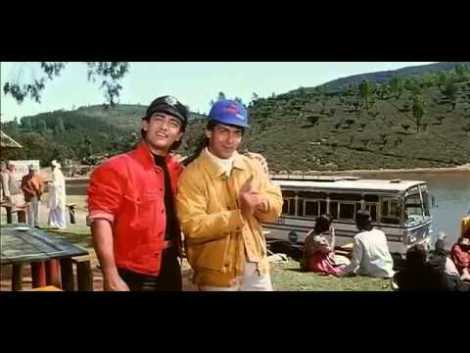 Balki main Toh Kehta Hoon Ki Aap Purush Hi Nahin Hain…Aap Maha Purush Hain…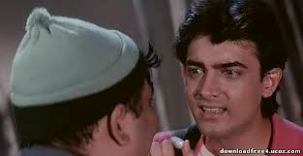 Baal Kate Bhi Hain Aur Pata Bhi Nahin Chal Raha Hai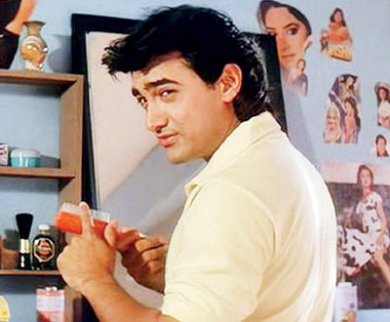 12. You still get into debates over Raveena kaun aur Karishma kaun?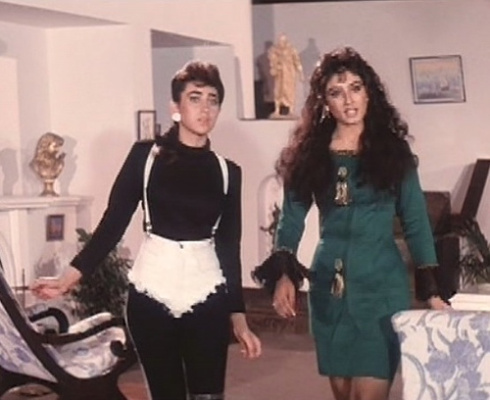 [divider scroll_text="Back To Top"]